20 Fun and Easy Fabric Craft Projects to make for your home and family.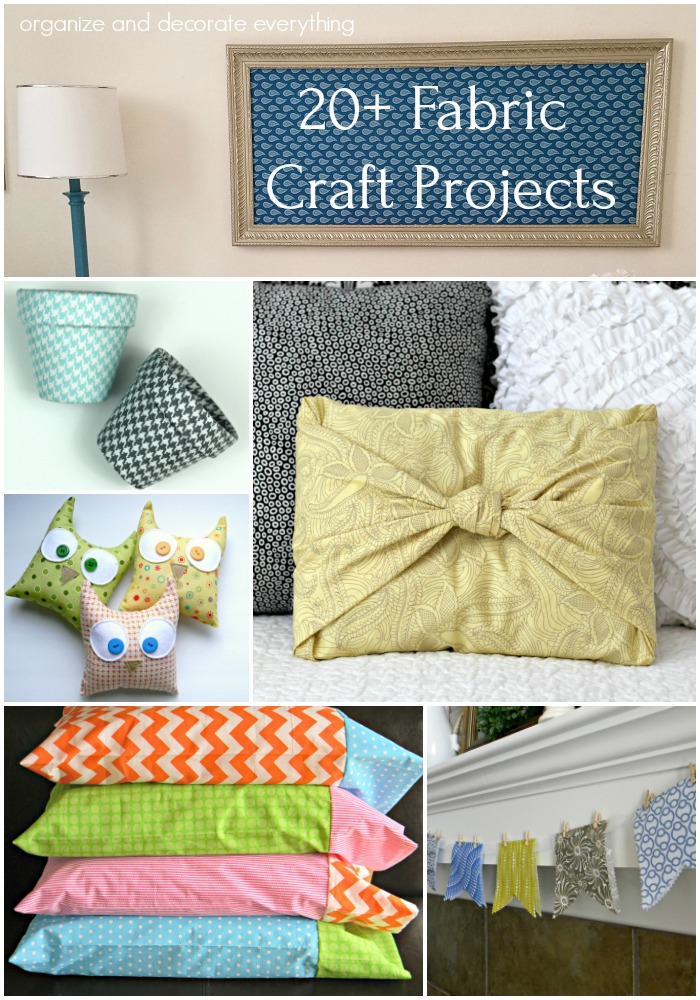 I love fabric! I don't have extensive sewing skills but I love pretty fabric and finding ways to use it. I've used fabric to make everything from home decor to toys to organizing projects and even fashion. I hope you enjoy these projects as much as I do. Pick your favorites and get started making them. I can't wait to see what you create!
Home Decor
Drop Cloth Porch Curtains – If you can sew a straight line you can make these outdoor curtains for your front or back covered porch areas.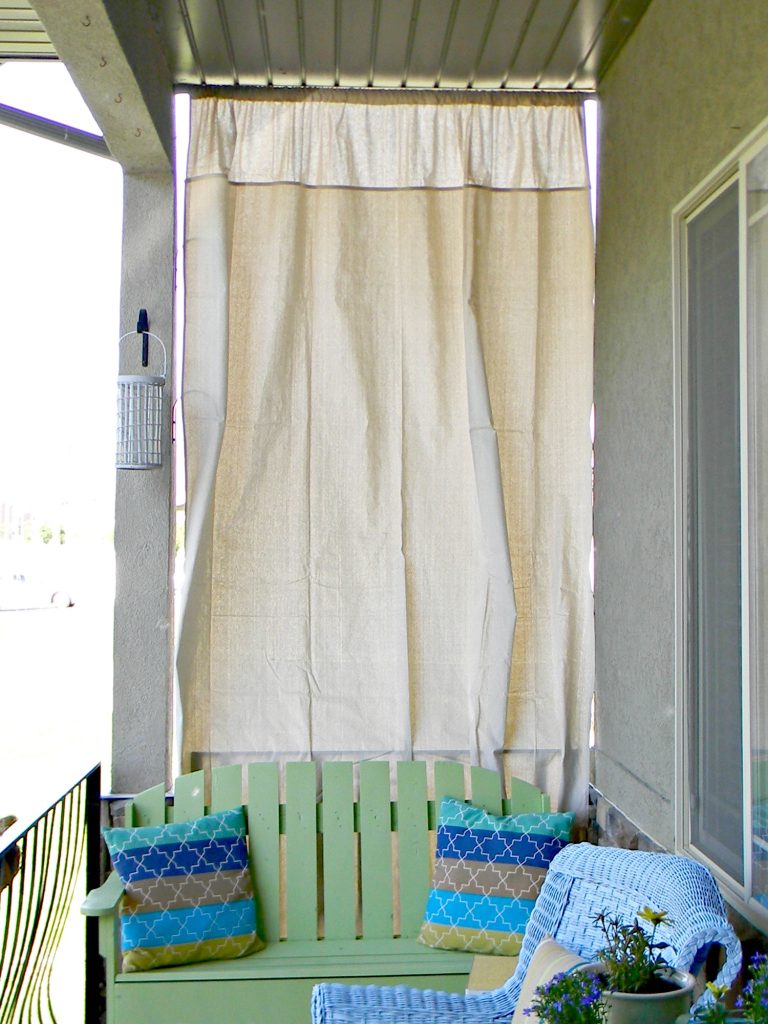 Easiest No Sew Pillow Cover – This is my favorite fabric project ever. I can quickly change the look of my pillows in less than 5 minutes, without any sewing.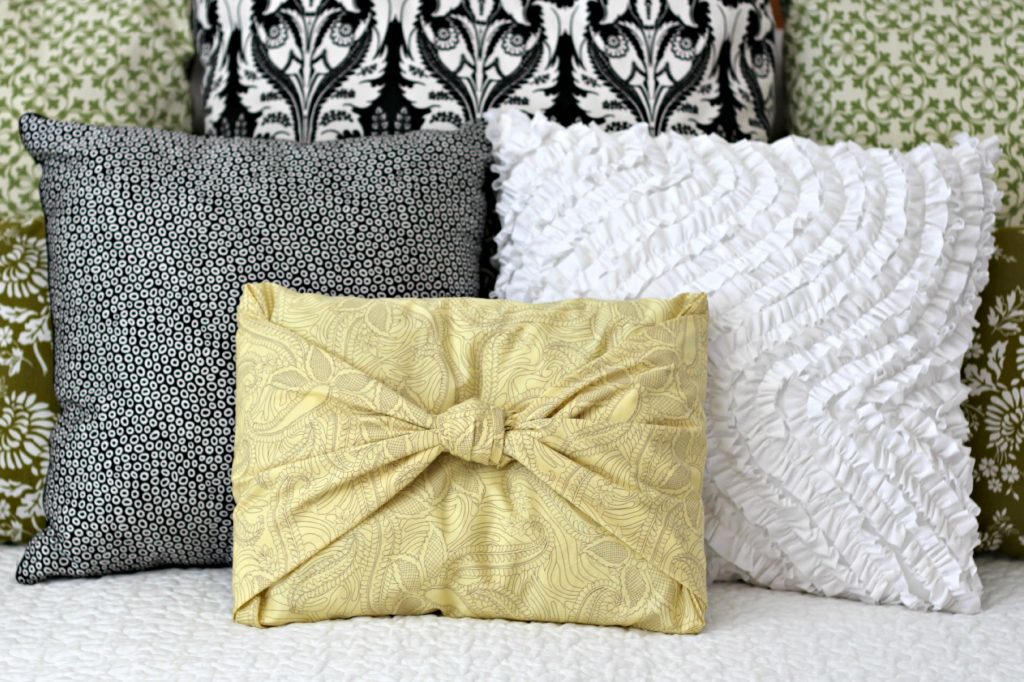 Upholstered Chair Cushion – I've changed the look of so many chairs using paint and new fabric. Give it a try! You'll love the new look.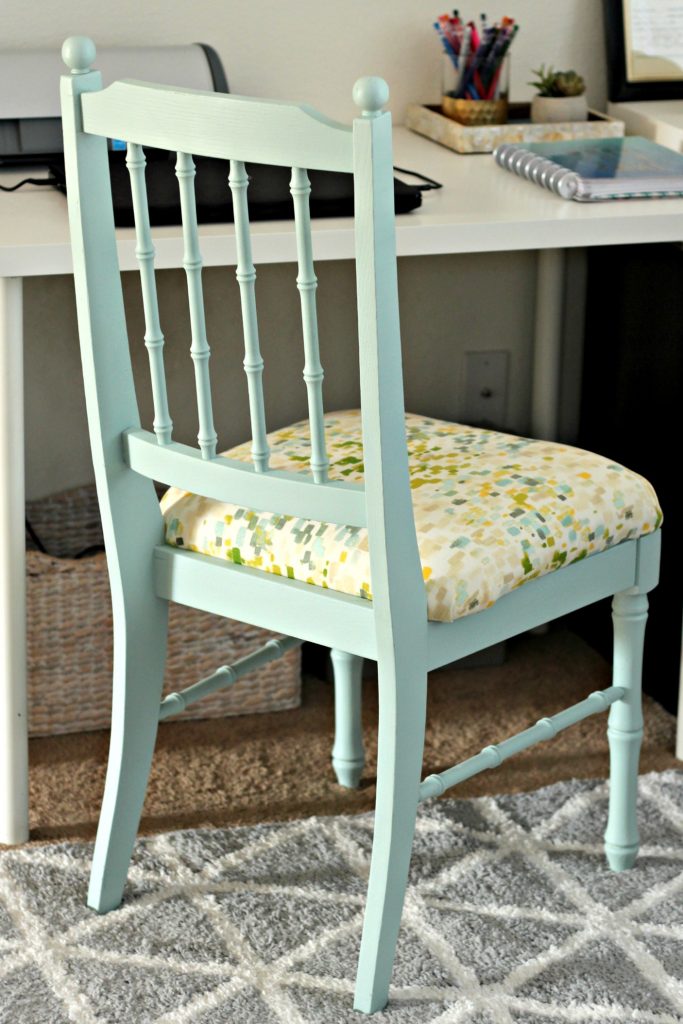 Table Cloth Curtains – No need for any sewing to make these curtains. Simply use curtain hooks and a specific fold to get this look from table cloths.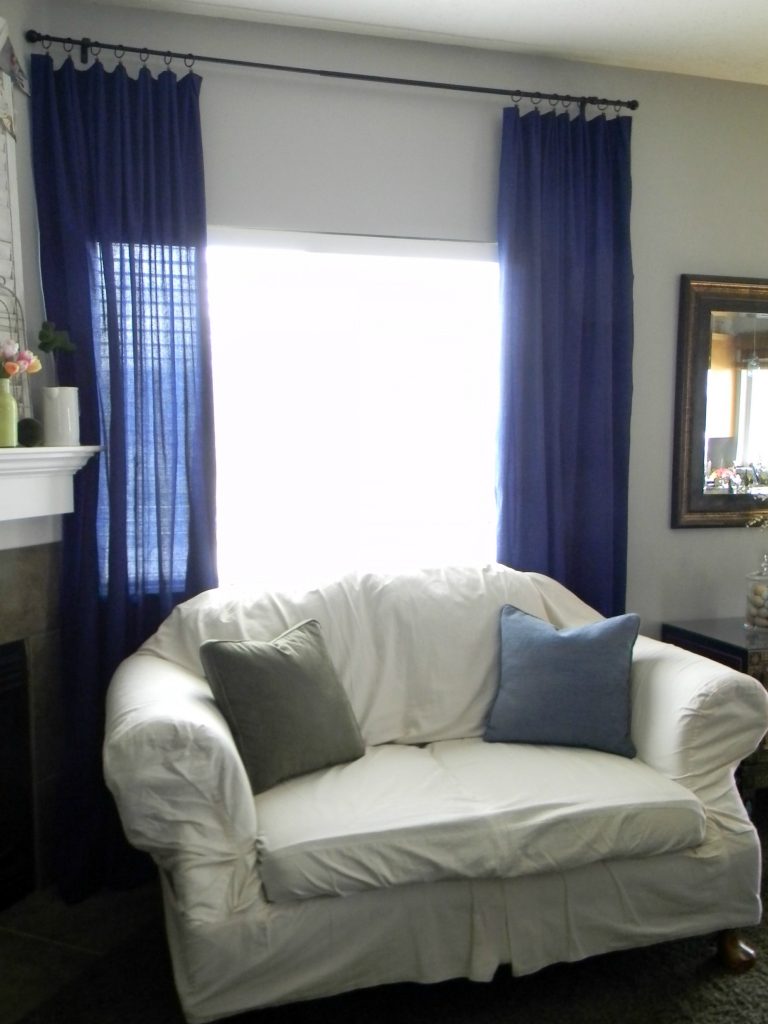 No Sew Bolster Pillow – Another no sew pillow. You will never guess how easy this is to create.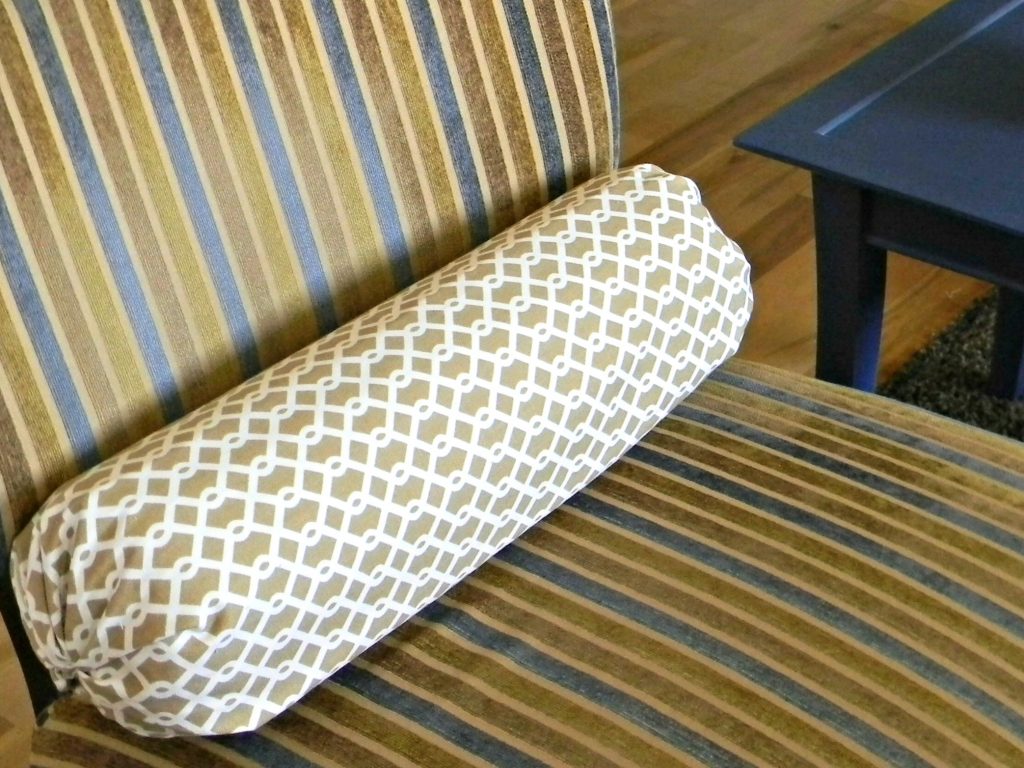 Magic Pillowcase Tutorial – These pillow cases look harder to make than they really are. Choose some bold fabrics for a fun look.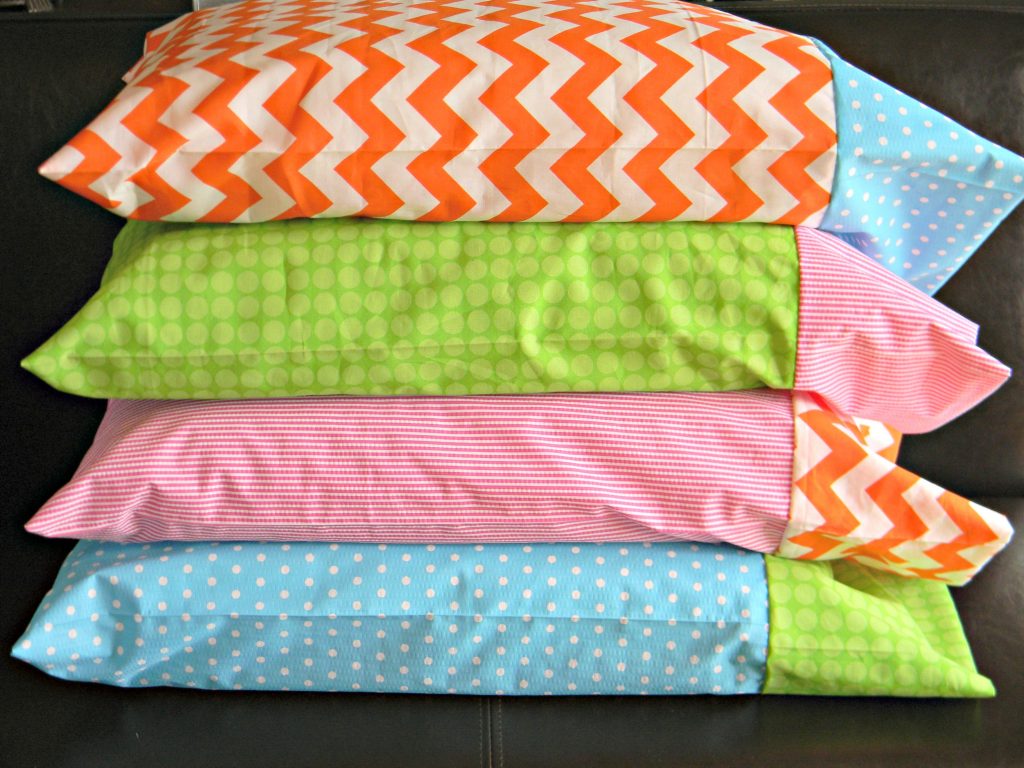 DIY Frame Headboard – Use a large old frame to make a faux headboard. I spray painted the frame then add your choice of fabric.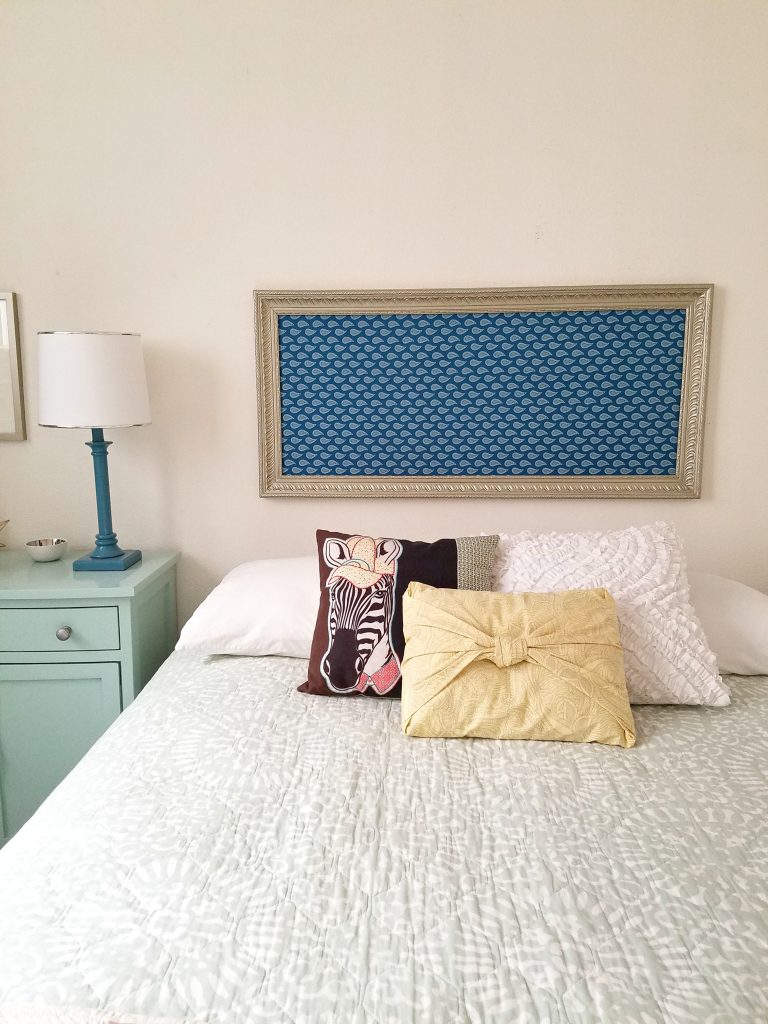 Fabric Covered Clay Pots – Make custom flower pots with a small piece of fabric and mod podge.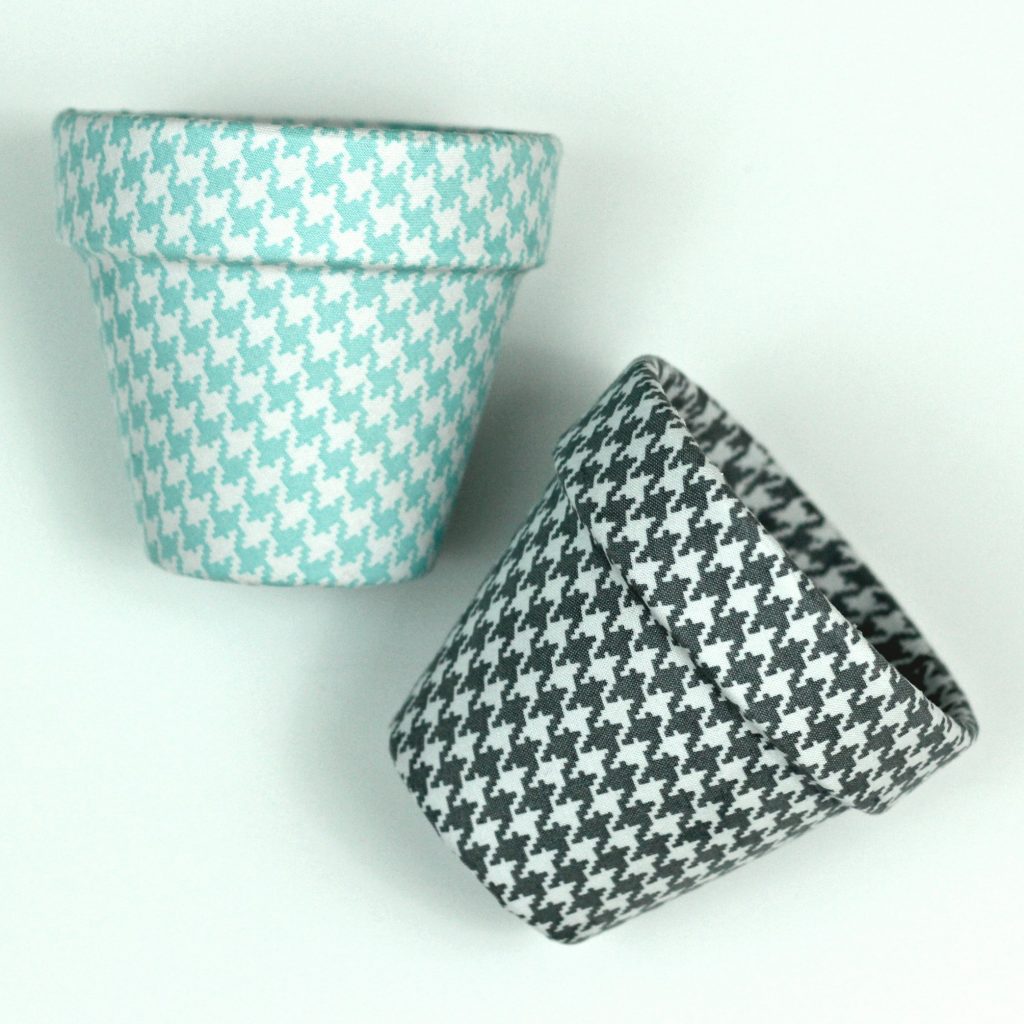 Easy Fabric Banner – Cut coordinating fabric then hang from a ribbon with clothespins for a simple banner.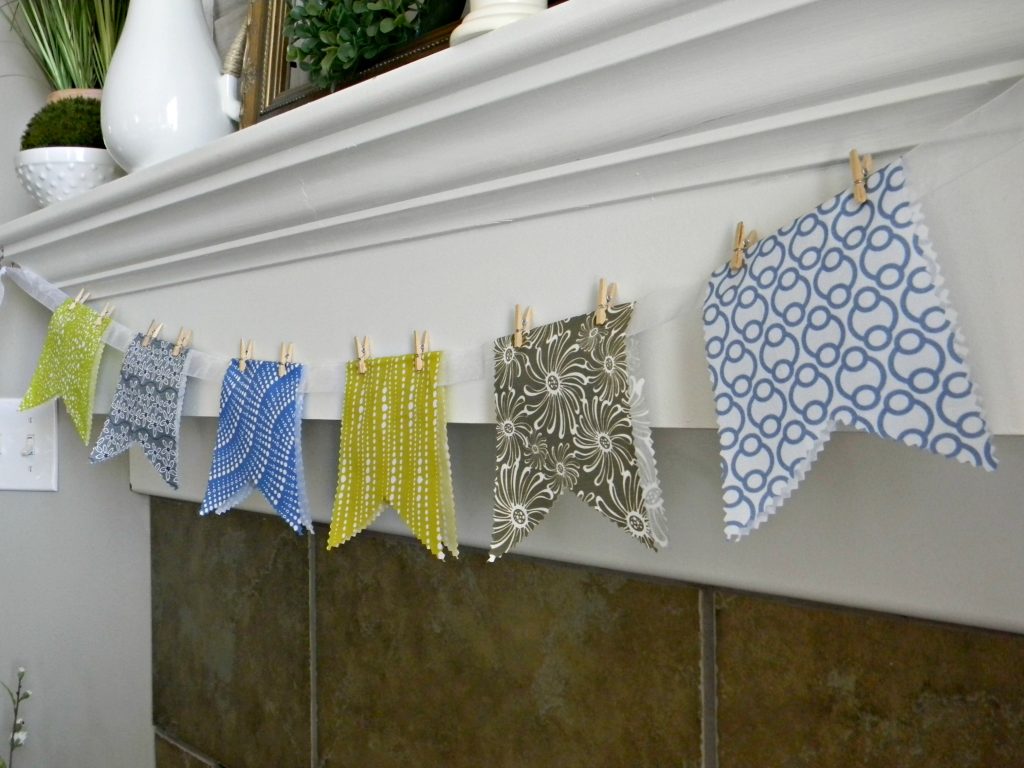 Scrap Fabric Banner – If you have a small amount of fabric you can still create a banner by tearing the fabric into 1″ wide strips and tying them over a piece of twine.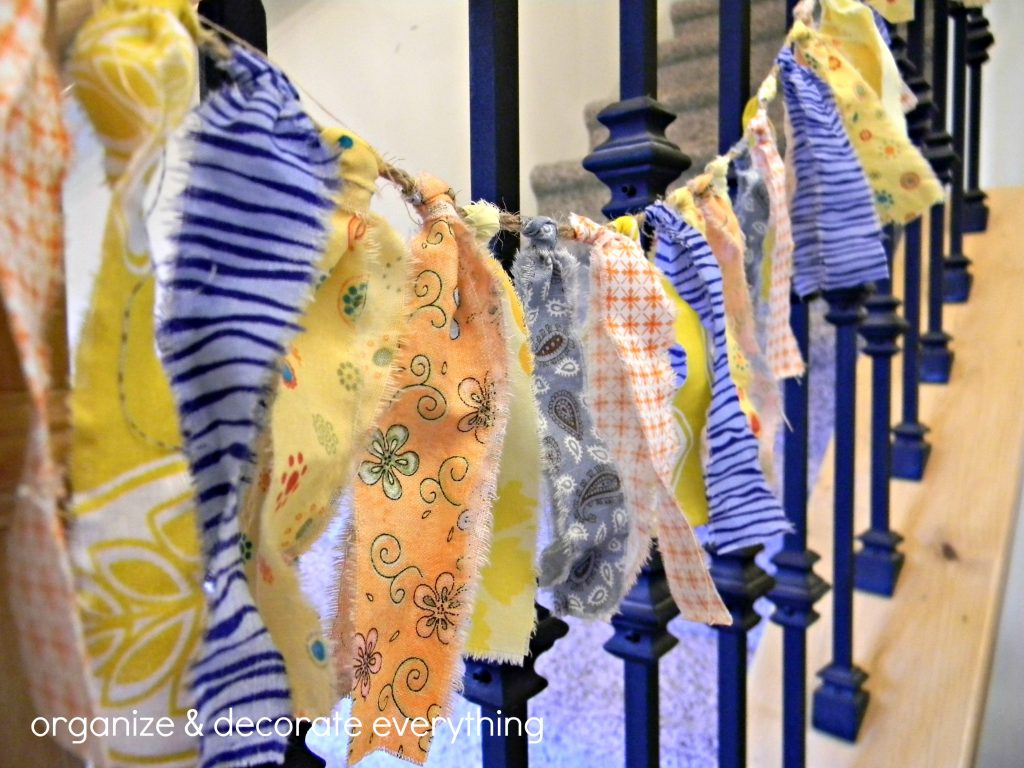 Organizing
Fabric Covered Diaper Boxes – Cover a diaper box with fabric for an inexpensive custom storage container.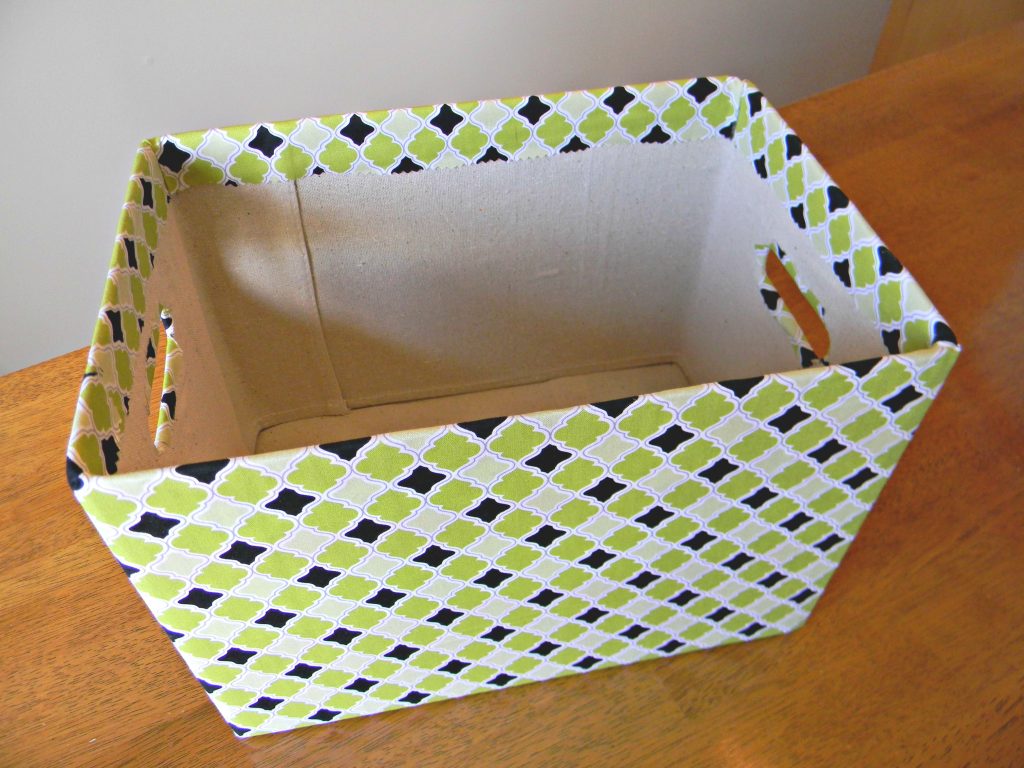 Craft Table Curtain – It's easy to create hidden storage in a craft room or office by making a curtain panel to hide things.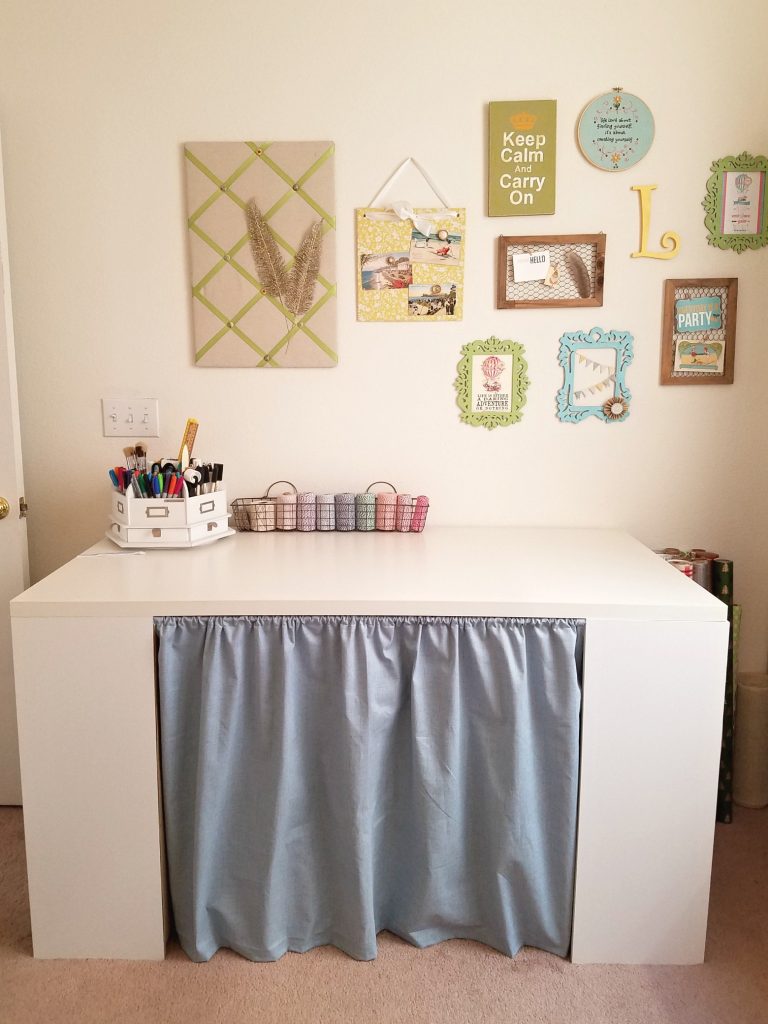 Fabric Covered Cork Board – I like using cork boards but don't like the way they look. Cover one with your favorite fabric to get the look you want.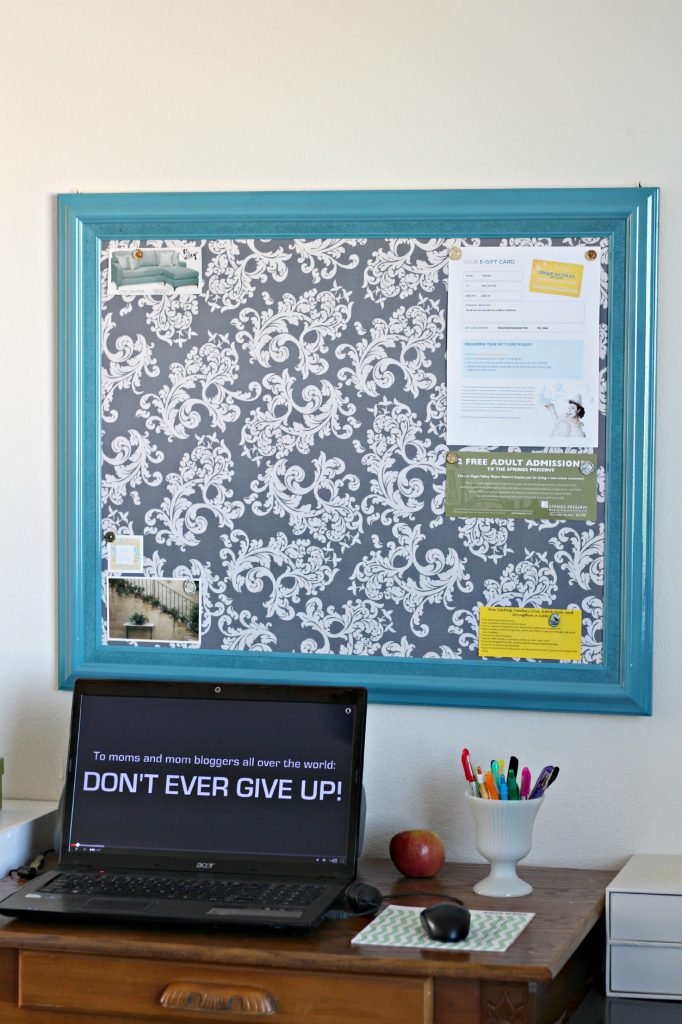 Shoe Travel Bags – Add trim to sheet bags to make custom shoe travel bags.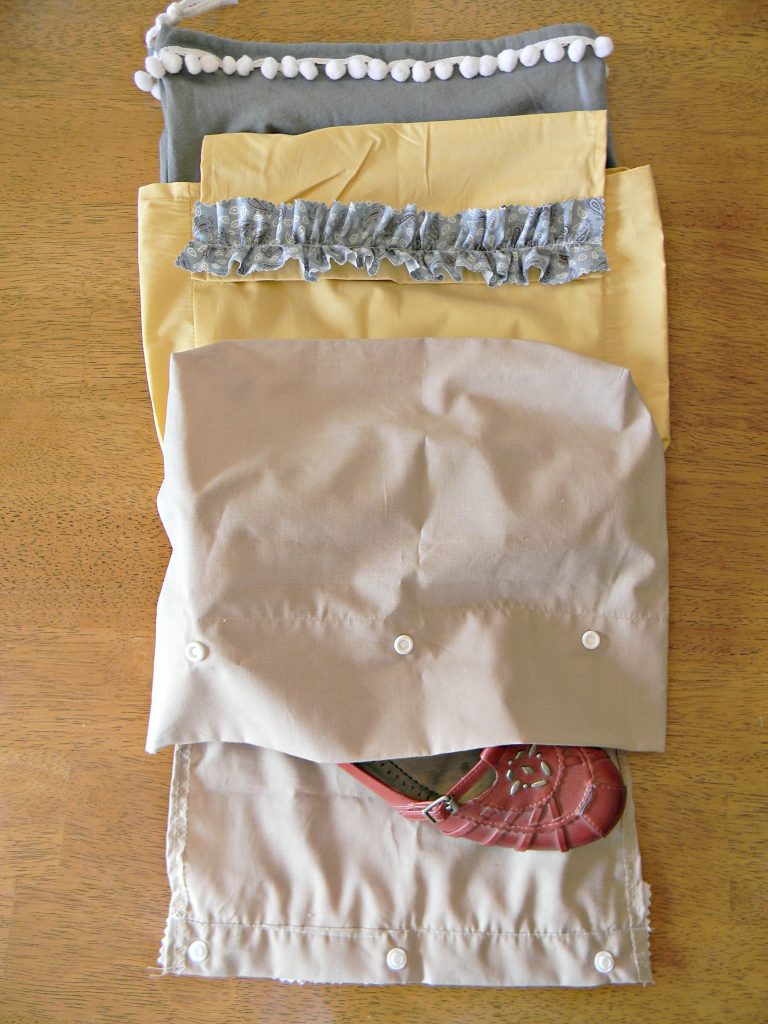 Fabric Covered Magnetic Board – You can get an inexpensive piece of metal from the hardware store and cover it with fabric for a pretty magnetic board.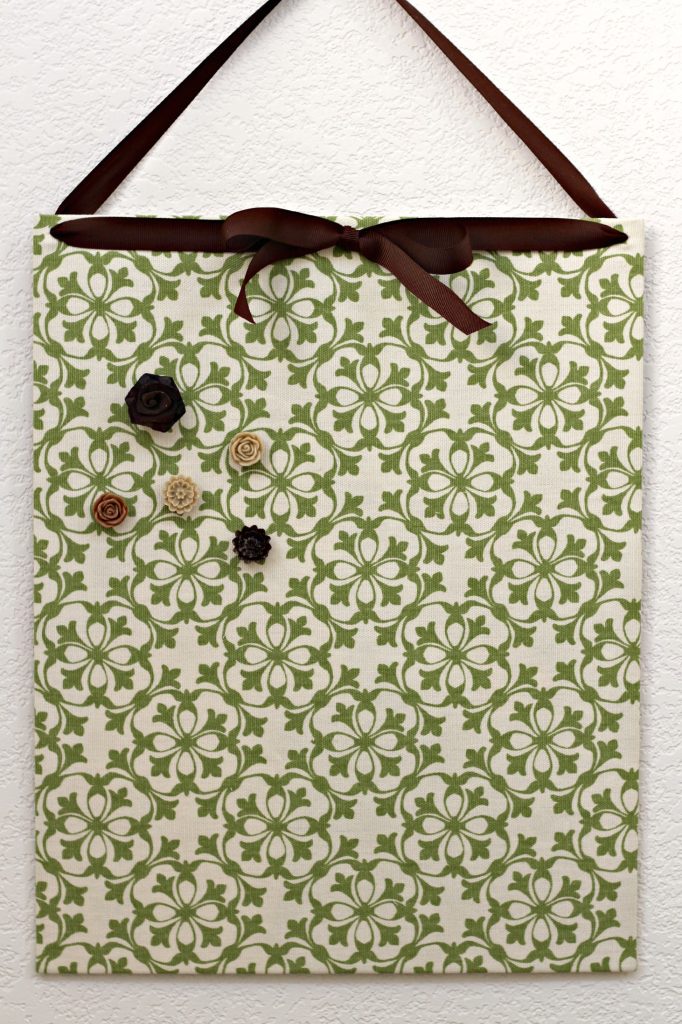 Fashion
3 Minute Hair Bows – You can make several of these bows in an hour to match with your current wardrobe. You only need a small amount of fabric for each one.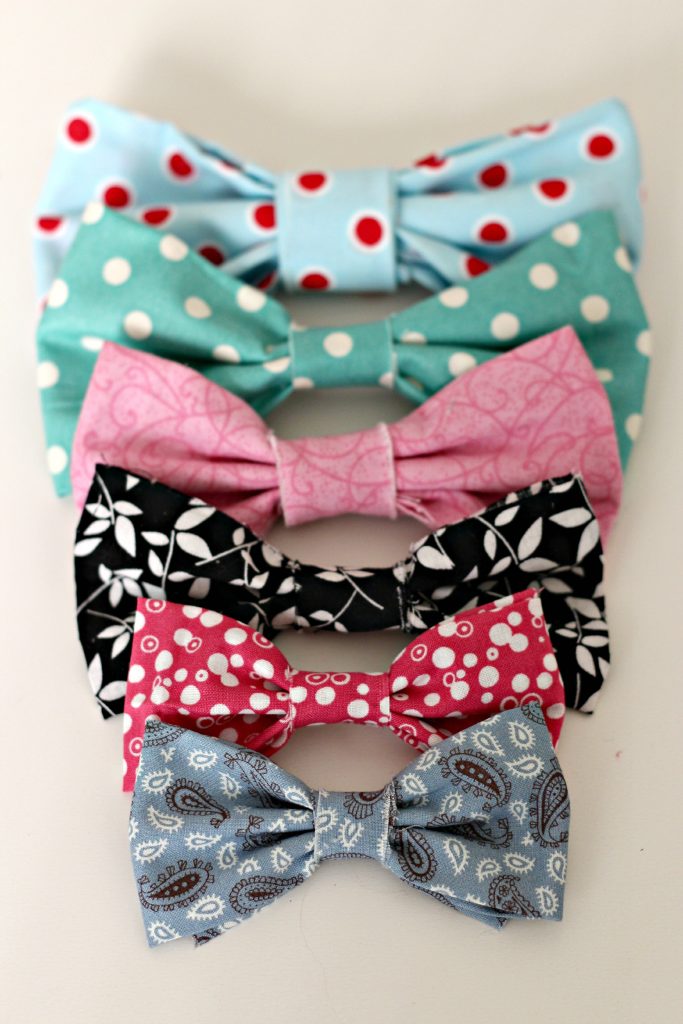 Sweater Bracelets – Use an old sweater to make these cozy sweater bracelets.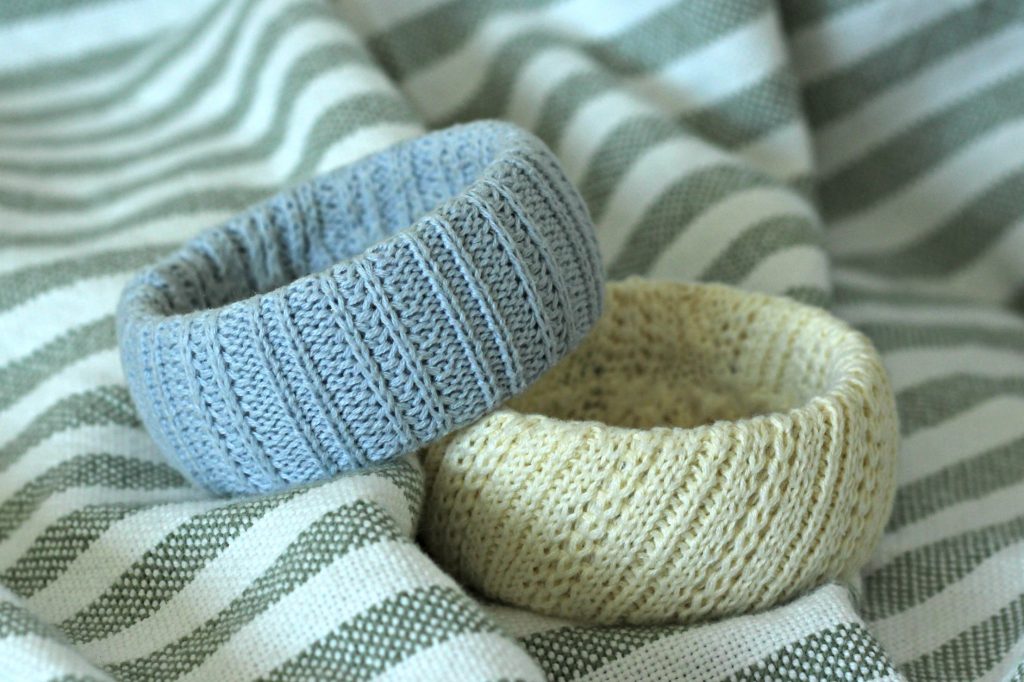 Infinity Scarf – This scarf is so easy to make and I also share how to wear it several different ways.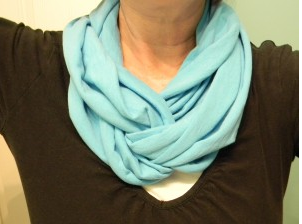 Toys
Owl Softies – These are so adorable and little kids love to cuddle with them. Make a bunch for your favorite little ones.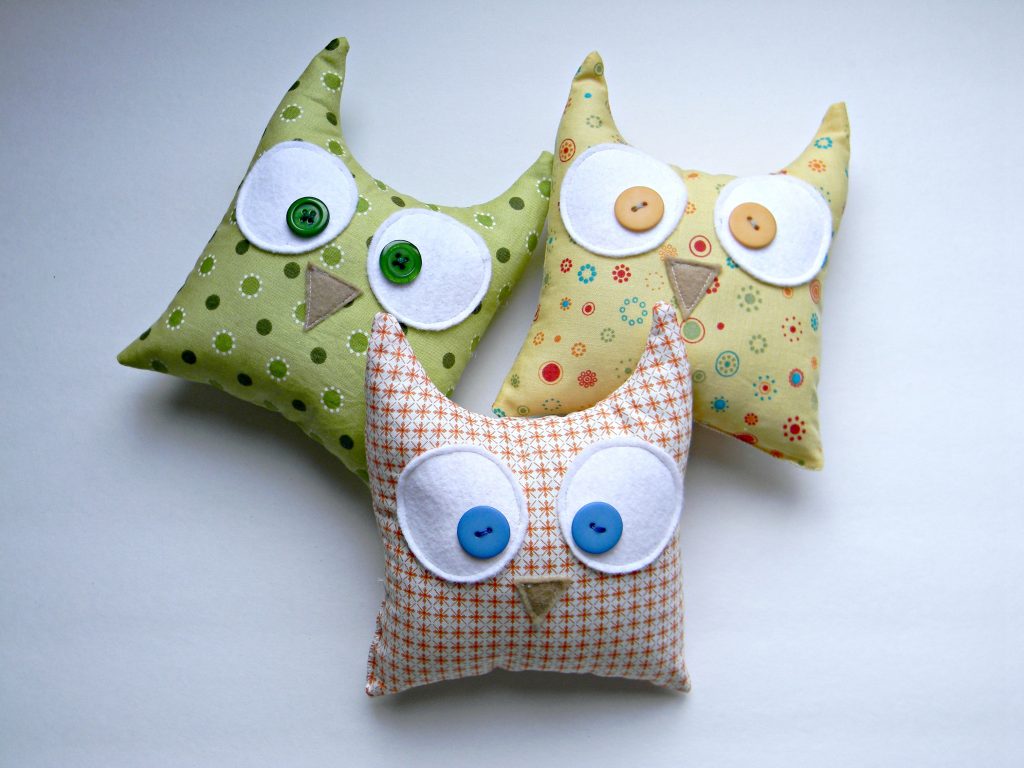 Children's Aprons – Kids love to help cook and almost everyone of them have a play kitchen. These aprons would be so fun to add to their play.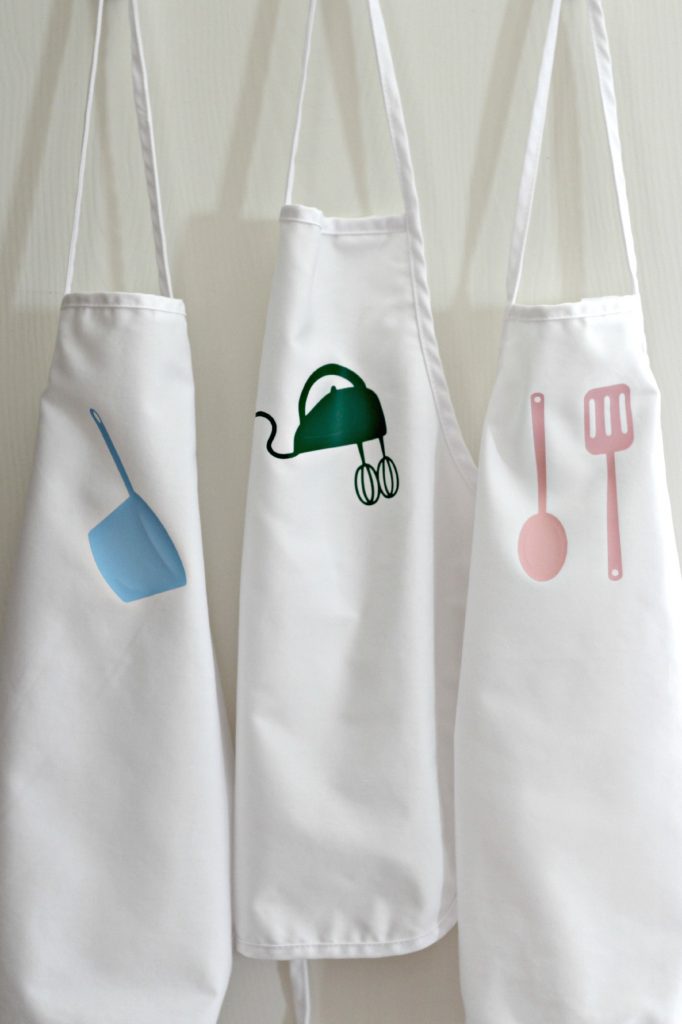 Pin it for later: