Make fun and fashionable Sweater Bracelets by upcycling old sweaters and using $1 store bangle bracelets. Wouldn't a warm cozy bracelet be fun this time of year? I thought so.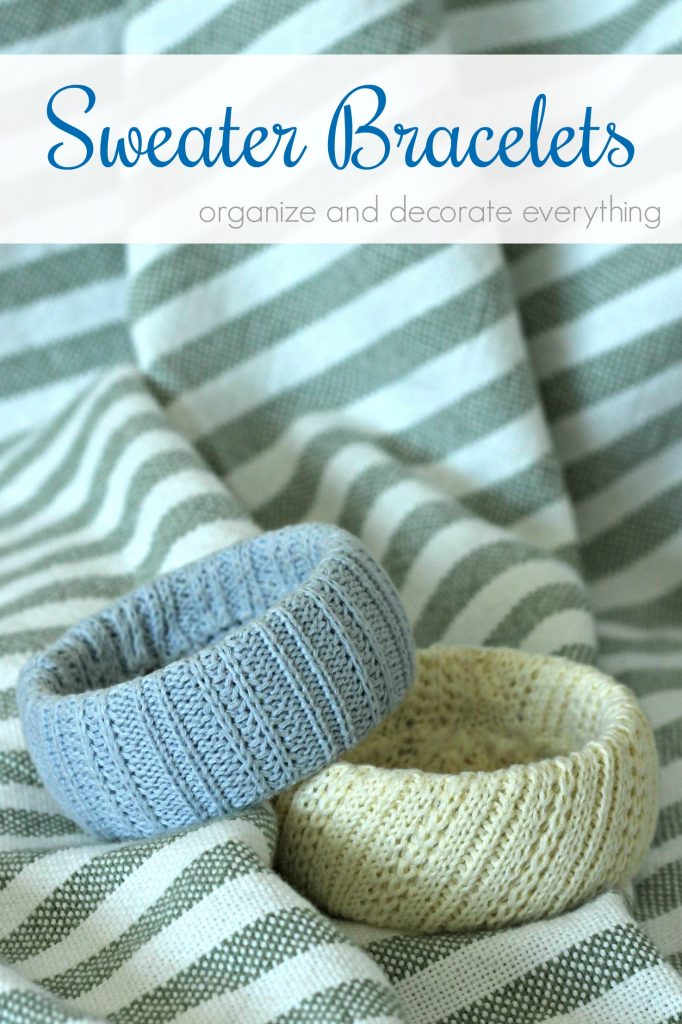 You only need a few supplies to make these fun and cozy sweater bracelets. It will only cost you around $1 each unless you have some bangles and old sweaters on hand, then you're looking at a free project. Free projects are my favorite!
Supplies needed:
old sweaters
bangle bracelets (it doesn't matter how ugly they are, they will be covered up)
hot glue gun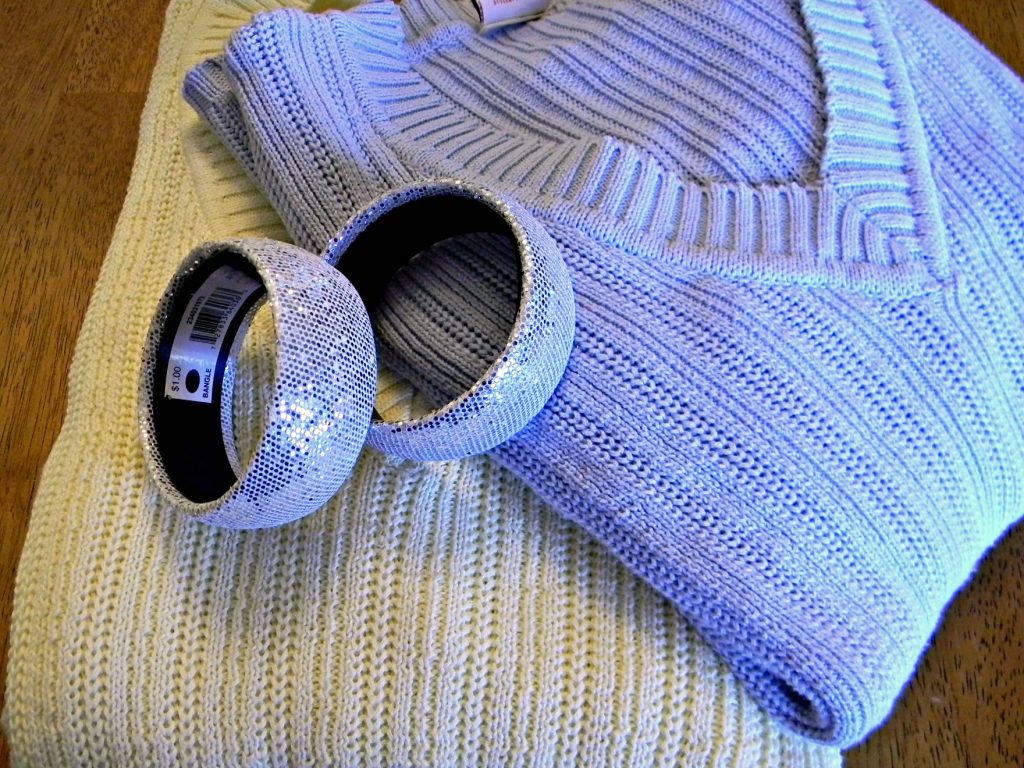 I decided to use a sleeve so I could save the body of the sweater for something else. I actually made a pillow cover with the body of the sweater and never did a post on it, but it turned out really cute and it was super comfortable to lay on.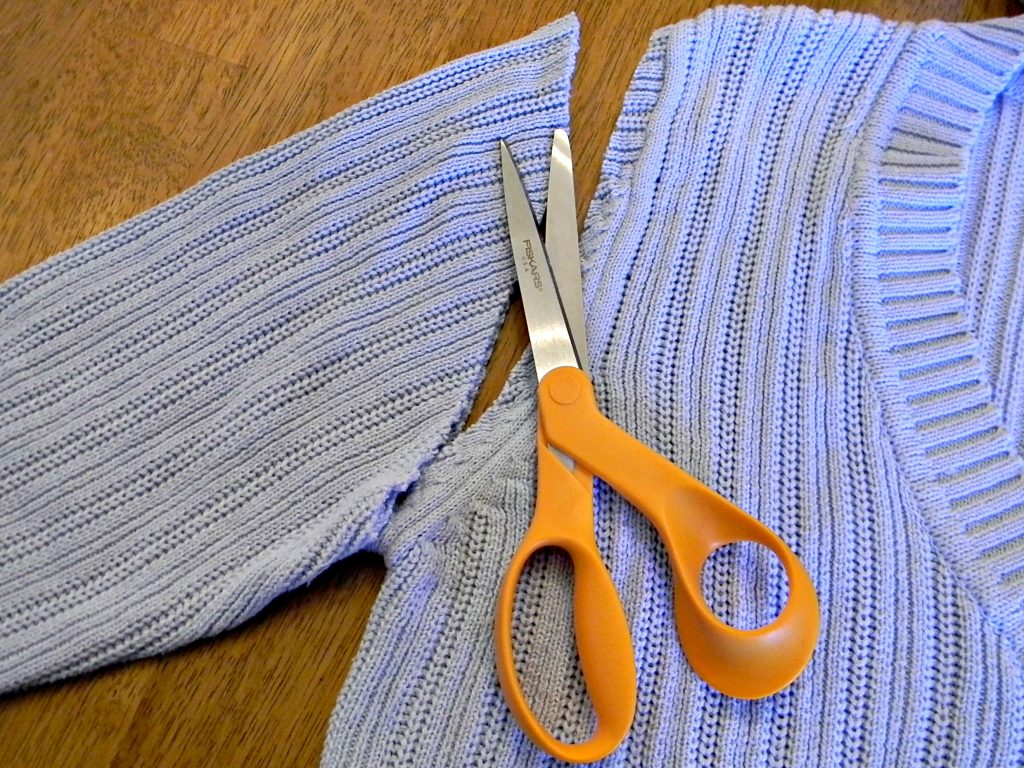 Cut the sleeve off then cut along the seam to flatten it out.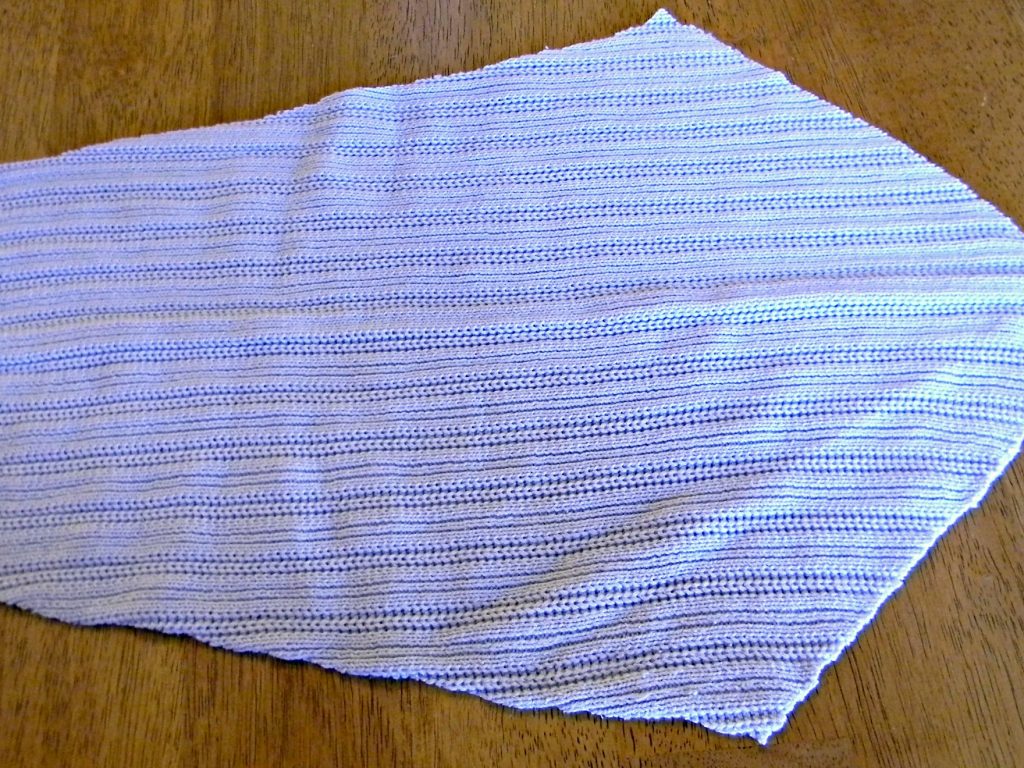 I took the center out of the bracelet to make sure I could still get it on after I added the thickness of the sweater. You can add this piece back in after you attach the sweater but it's unnecessary and I think the black is distracting.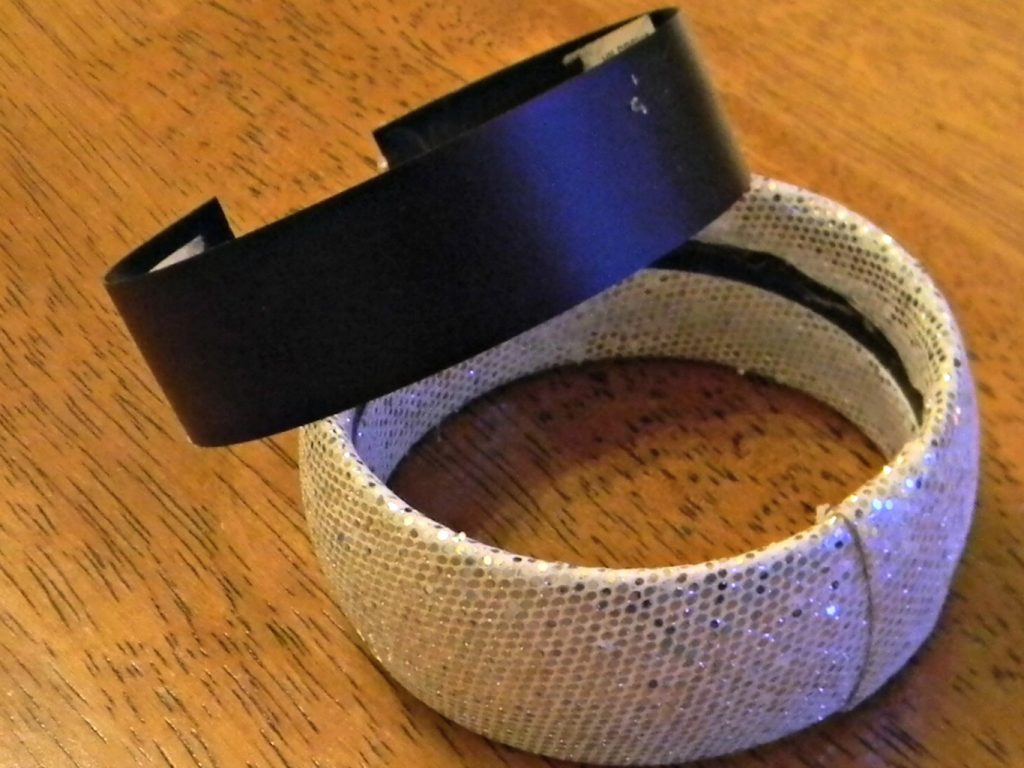 Trim the piece of sweater down to fit around the bracelet. You want to make sure it fits exactly so you don't have excess bulkiness from the sweater.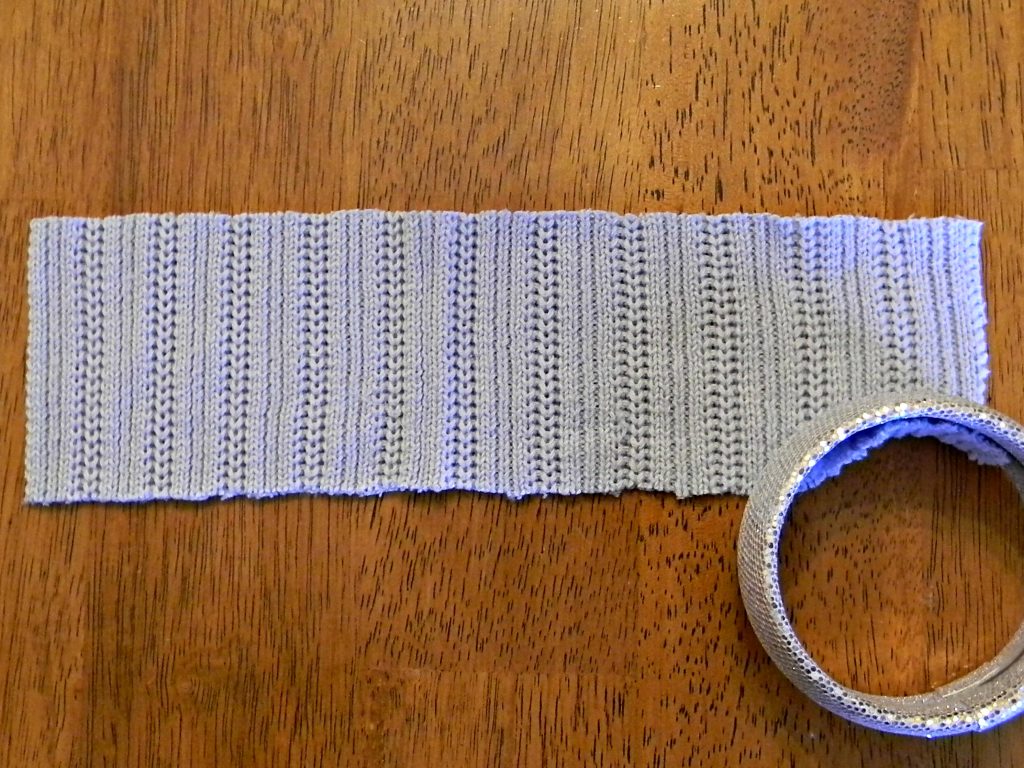 Secure the sweater to the inside center of the bracelet using hot glue. Glue it all the way around.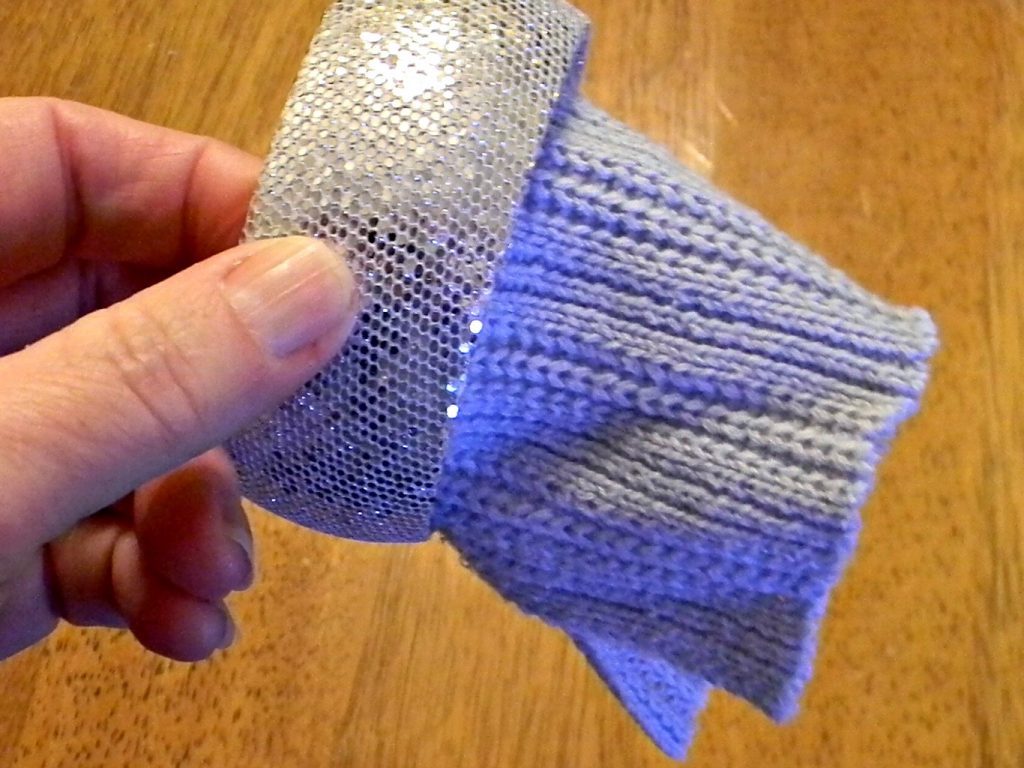 Now pull the sweater over the bracelet and glue the other side of the sweater to the inside of the bracelet. Have the sweater ends touch in the center but not overlap.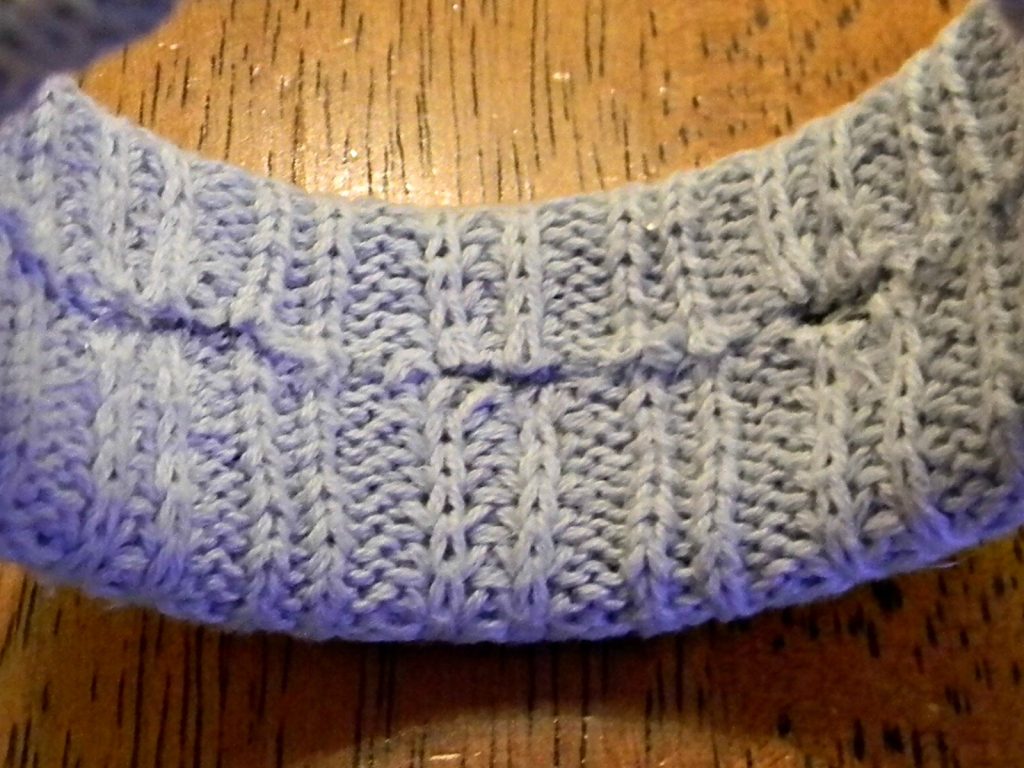 Pretty cute, don't ya think?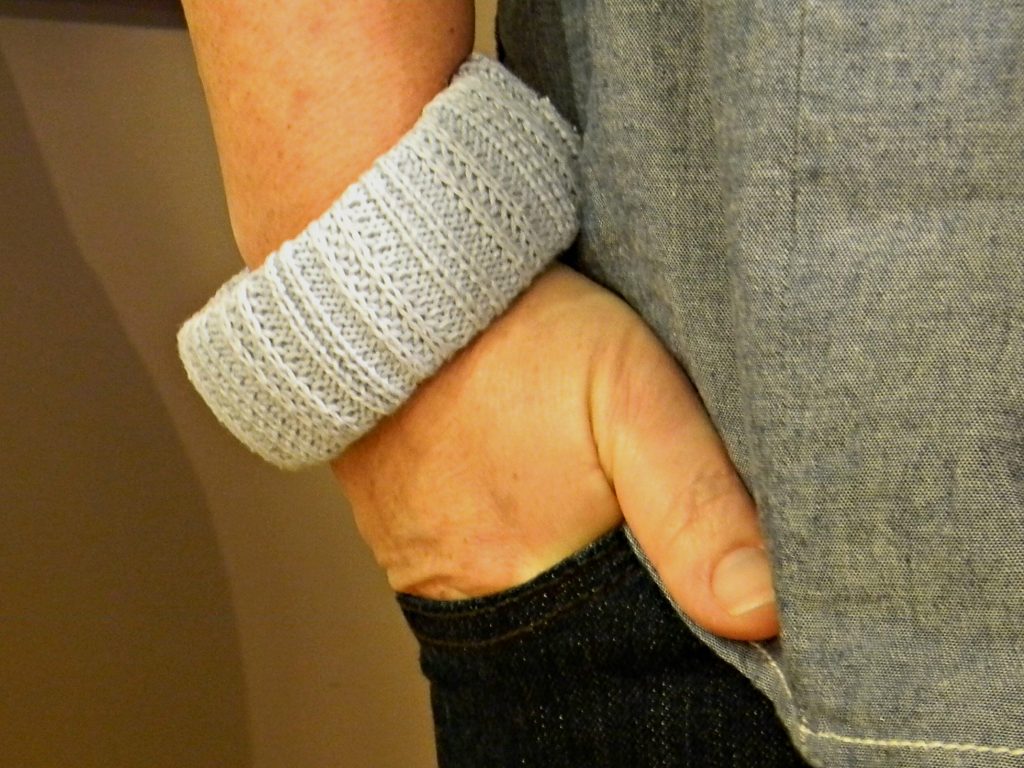 I made a yellow one too, but cut the sweater on an angle so it has a slightly different look. Attach it to the bangle bracelet in the same way.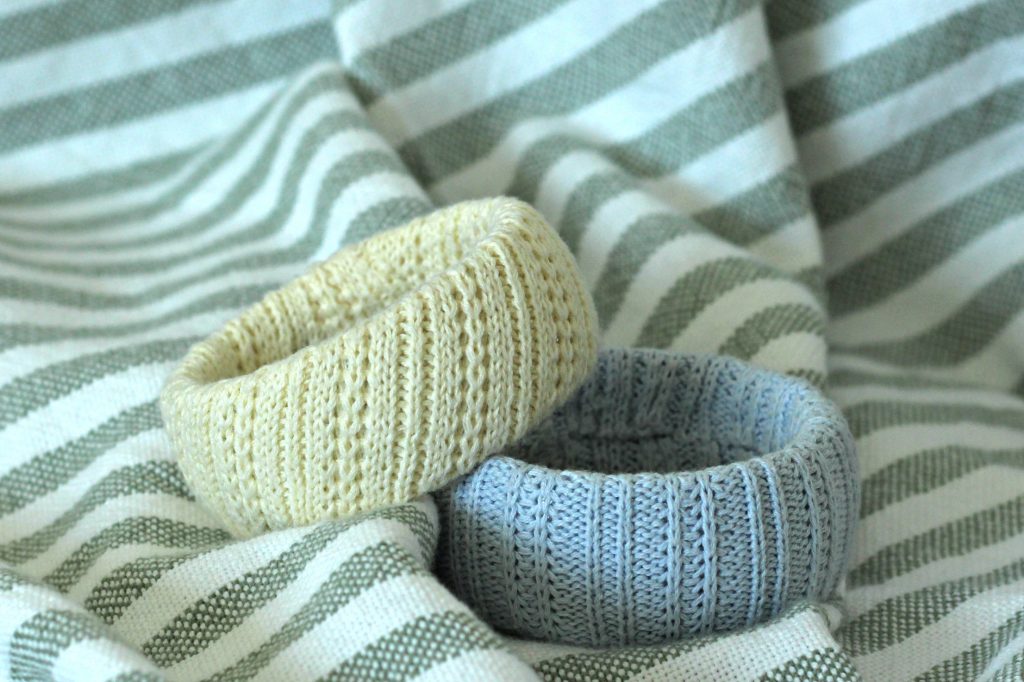 I think these are so fun to wear for cooler weather. They would make a cute gift too.