Welcome to Day 18 of 31 Days of 15 Minute Organizing
I made a Weekly Menu Printable for you to use as you plan your dinners for the week. No need to grab the garbage can or donation bin, today's task is really simple. Use your free printable to plan this week's menus.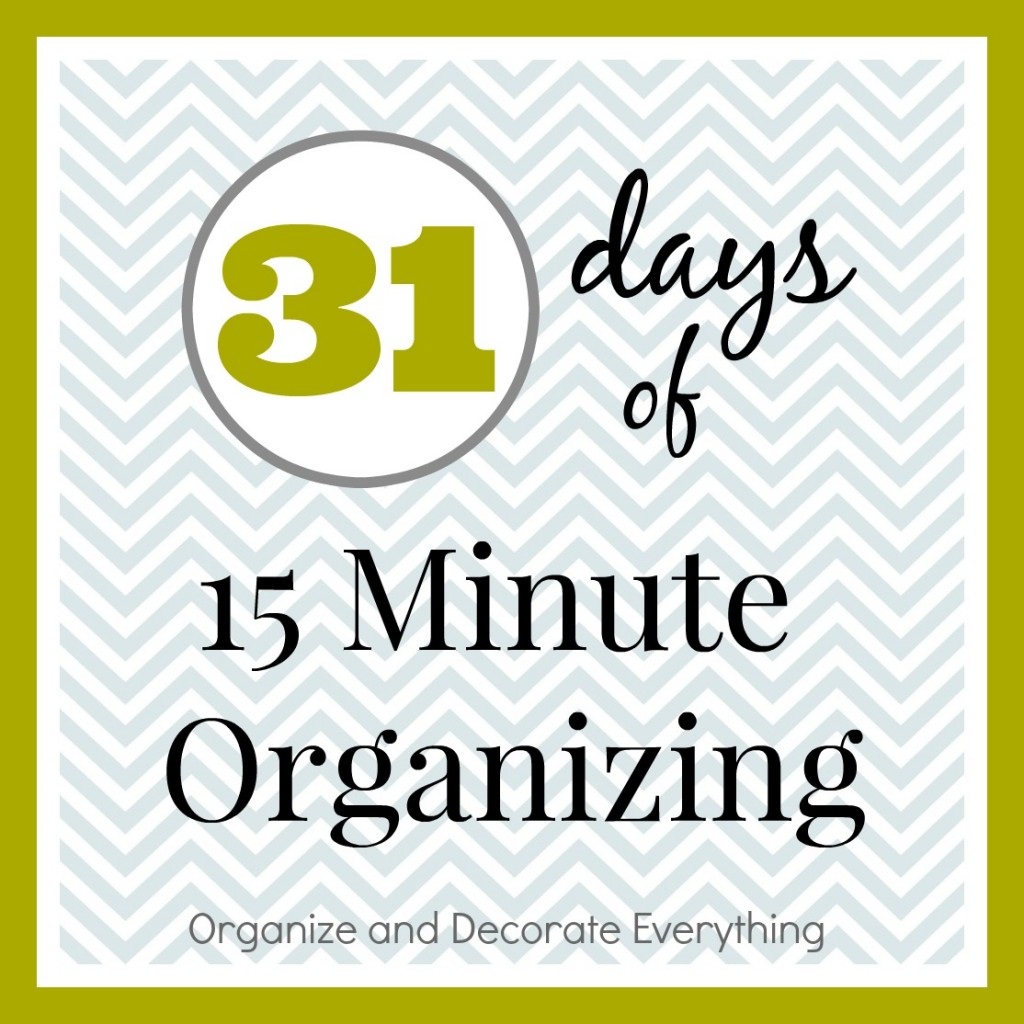 Print it off and get busy writing down dinners for next week. Or print off 2 and plan the next 2 weeks menus. I plan meals for 2 weeks at a time then make a grocery list based on the meal plan. My family likes to see what dinners are planned and you don't have to hear "what's for dinner?" every night. There was also a time when each of my kids had a night when they prepared dinner. This was an easy way for them to learn how to plan and carry out meals for the family.