Welcome to Day 19 of 31 Days of 15 Minute Organizing
Today is all about Purse Organizing. It's time to clean out the deep dark crevices in the bottom of your purse and get it organized once and for all. When your purse is organized you can find what you need in seconds. Raise your hand if you like spending time looking for things. I didn't think so!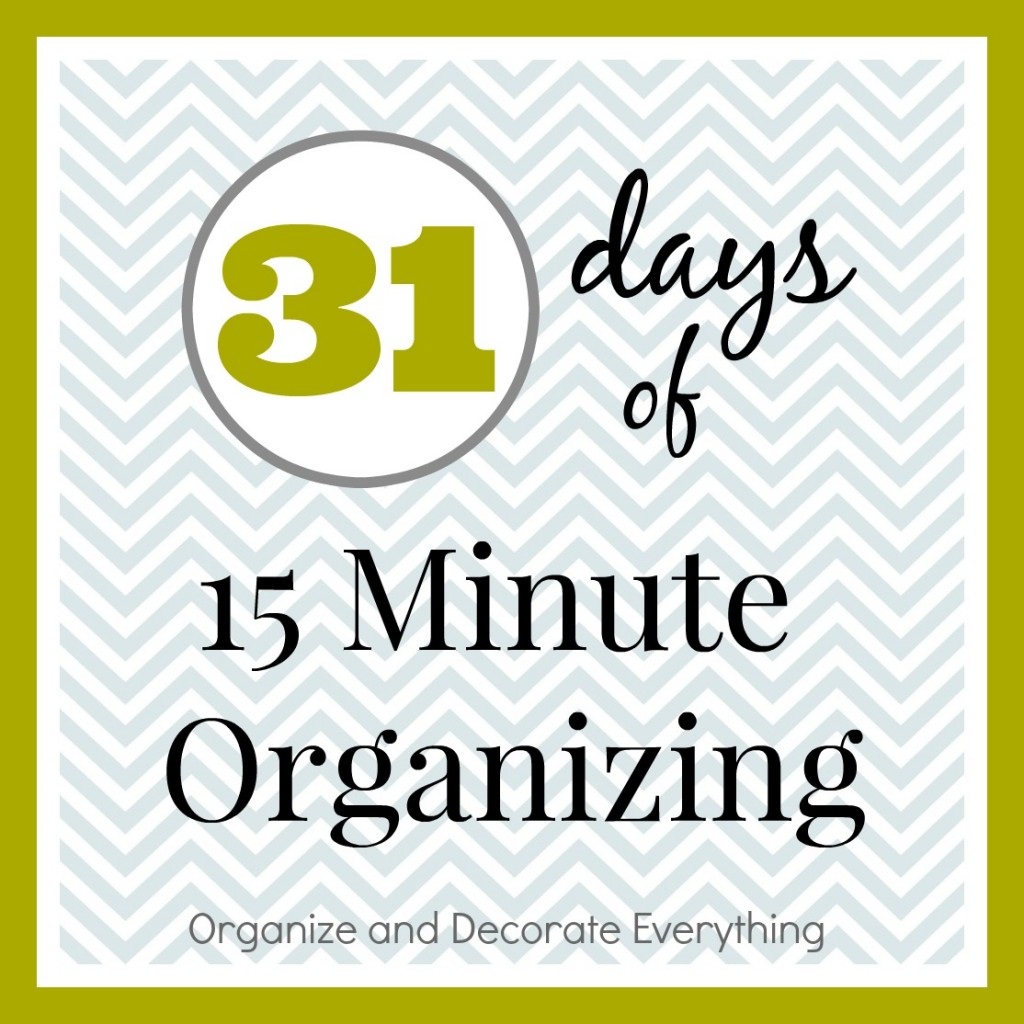 Purse Organizing
I made purse pouches to divide items inside my purse and make it easy to find what I need. The little burlap pouches are only $1 each then I added the details with vinyl. By having a place for everything it makes it nearly impossible for my purse to become a dumping ground for random things.