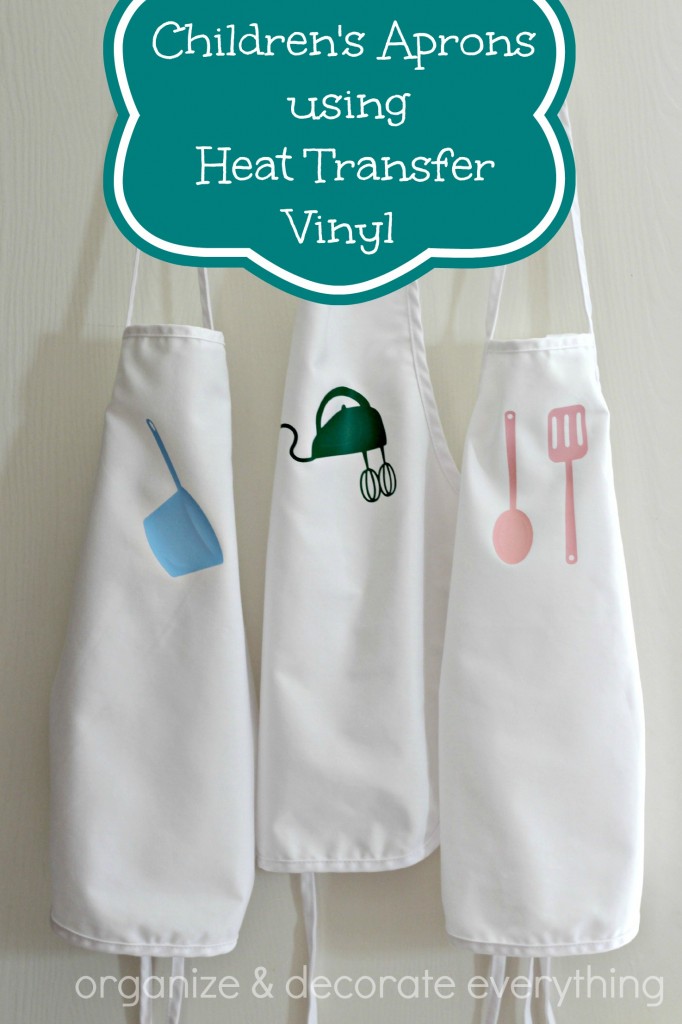 I just love little kids in aprons! When my kids were young they would run and get their aprons whenever they heard me in the kitchen. My boys seemed to like helping me bake and cook even more than my girls. Their aprons were just plain but they still loved them. I wish I would've been able to use heat transfer vinyl back then to put a cute image on the front. That's why I was so excited to make these cute children's aprons for my grand kids.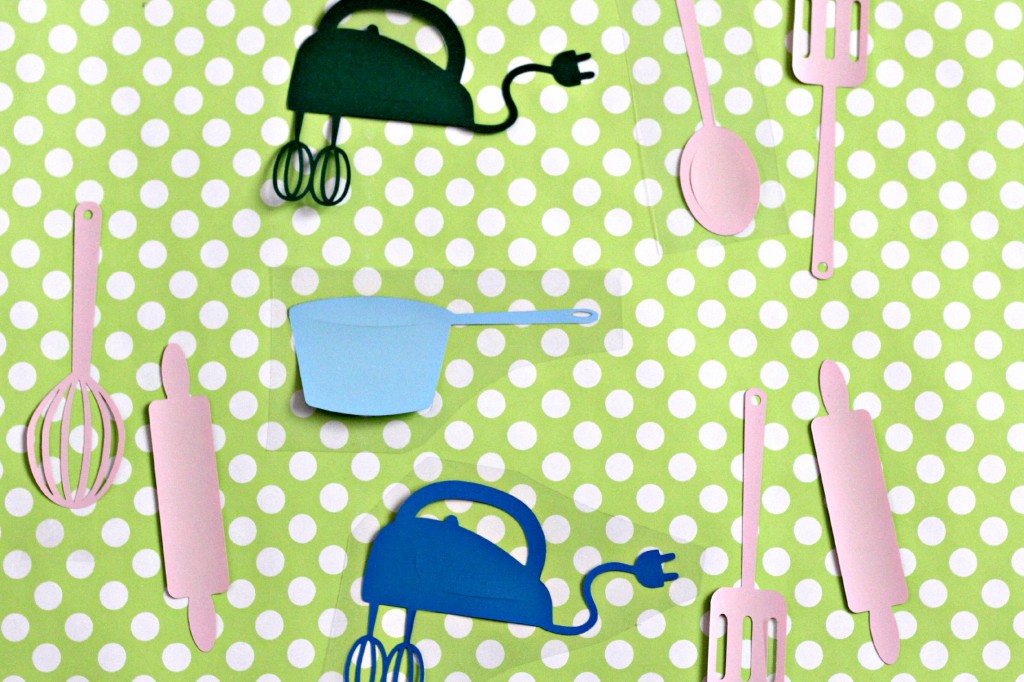 Here's What You Need for This Project:
Aprons (mine are from Hobby Lobby)
Heat Transfer Vinyl (mine is from Expressions Vinyl)
Iron
Personal Cutting Machine or scissors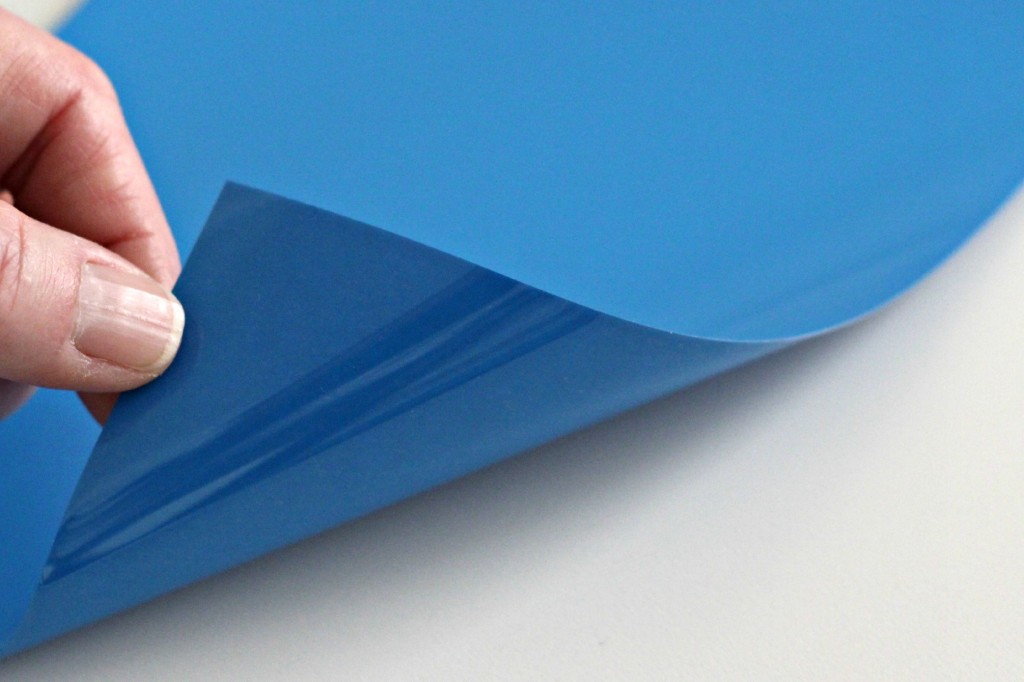 Working with heat transfer vinyl is a little different than working with regular vinyl. There is a shiny side that is clear plastic, that needs to be down (dull side up) if you are using a cutting machine. Also images and lettering need to be reversed to appear the right way once it's adhered to the material. Since I didn't have anything that had to be a certain direction I didn't worry about it. I used my Cricut to cut out the kitchen images.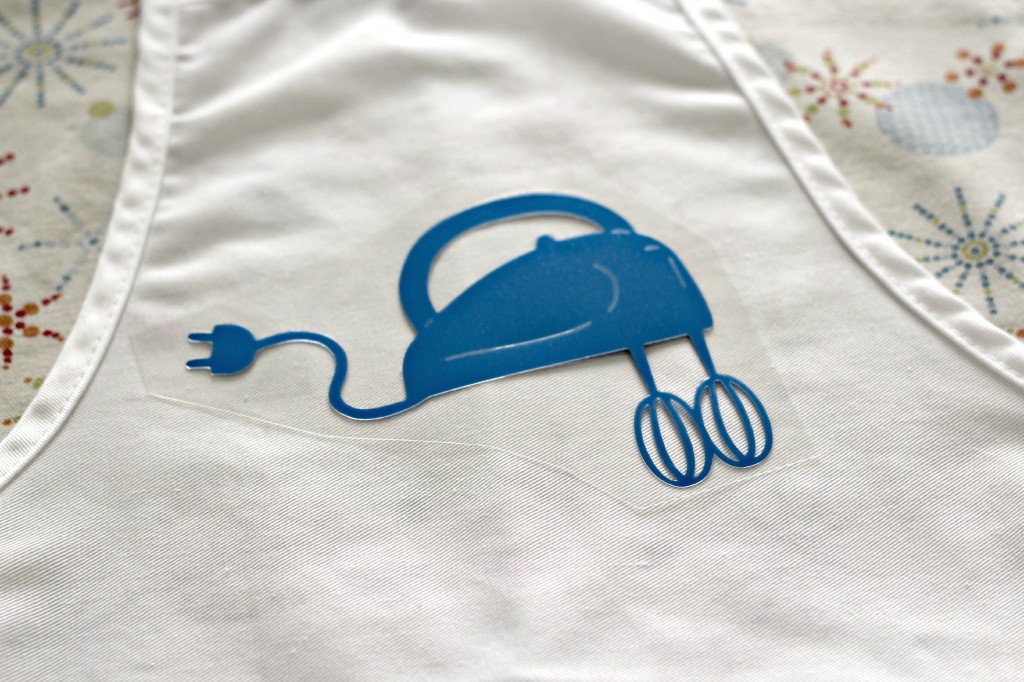 This is 100% my own opinion, but I have to let you know that this is the easiest heat transfer vinyl I have ever worked with. Weed off the excess vinyl from the clear sheet that is not part of the design to be adhered to the fabric. Then place the image on the apron where you want it to be applied. Make sure the clear plastic side is up.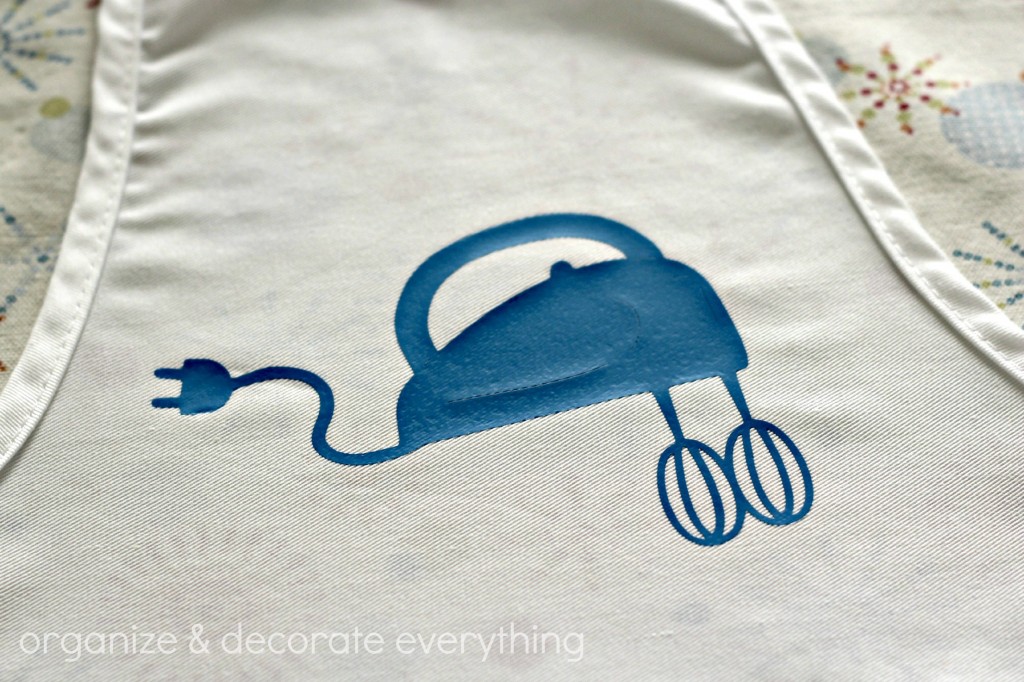 Iron the image on the medium-high setting for about 15 seconds. There is no need to cover it with a cloth and the clear backing can be pulled off right away.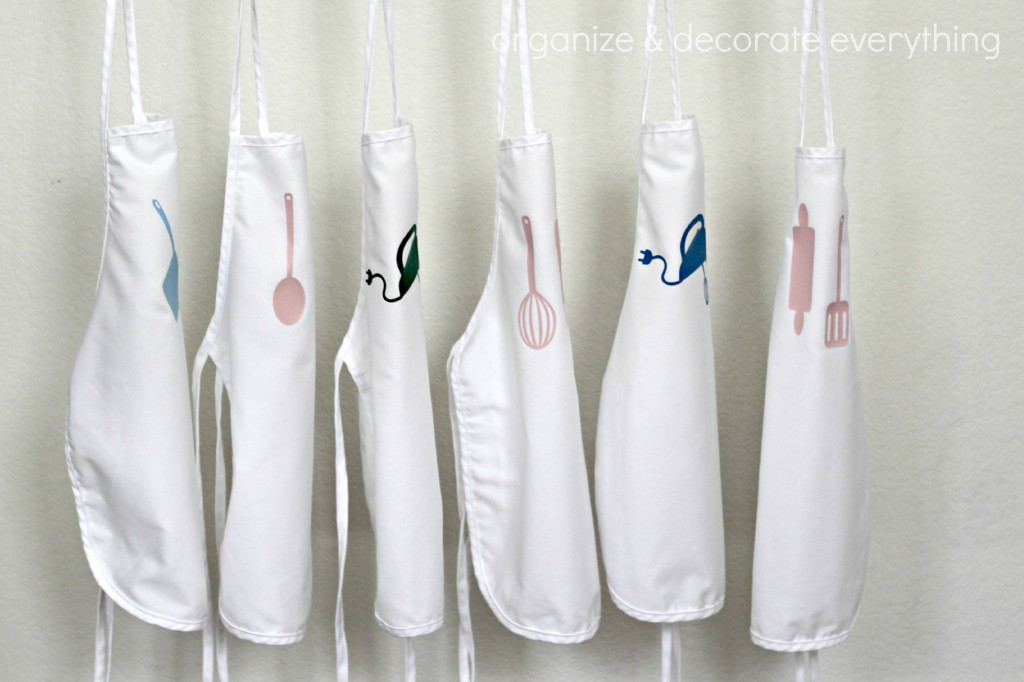 They were so quick and easy to make. I love how cute the aprons turned out and can't wait to see the kids wearing them. I have another really fun addition to the apron I'll share with you next week.