Who has rolls and rolls of washi tape hanging around? Really, can anyone resist those rolls of pretty colors and patterns? Ever since washi tape came on the scene it has become a staple for most crafters. Even if you don't need it you probably buy it "just in case". It is very versatile and can be used on everything from cards to home decor. I've gathered some Quick and Easy Washi Tape Crafts so you can get your supply of tape out today and start crafting. Don't worry, it lasts forever. You'll have plenty left over for your next project.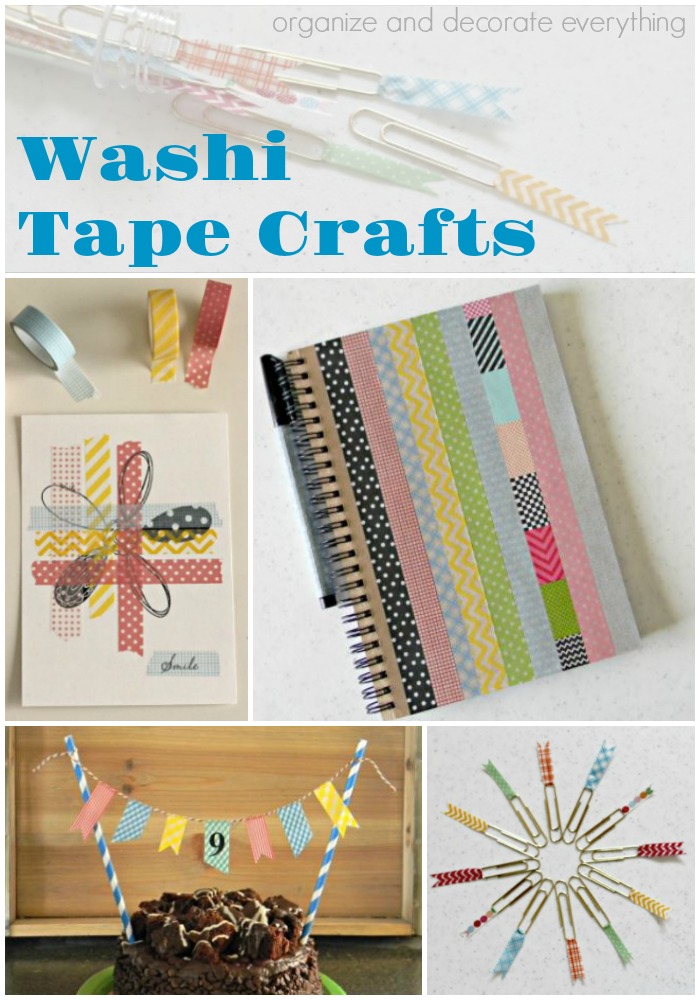 This post contains affiliate links to provide you with information to purchase the supplies to make these projects. There is no added cost to you.
Washi Tape Notebook – It's easy to add color and flair to a plain notebook by adding washi tape to the outside of the book. Place the tape in long strips, on an angle, or make a fun pattern. Click on the link to see how I finished the inside of the notebook.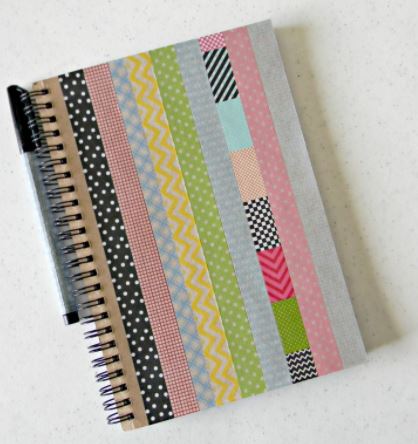 Washi Tape Book Marks – This is such an easy craft but I always need more bookmarks than I have. You can even use a permanent pen and write on them. Click over to the post to see how to make them into a simple gift.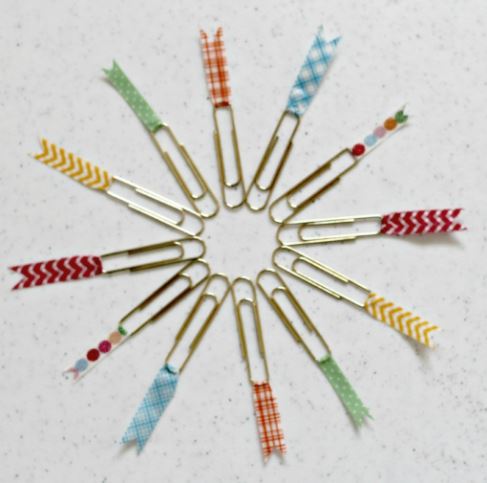 Washi Tape Tile Coasters – These simple coasters make a sweet house warming gift. Use washi tape colors that will match the recipients home.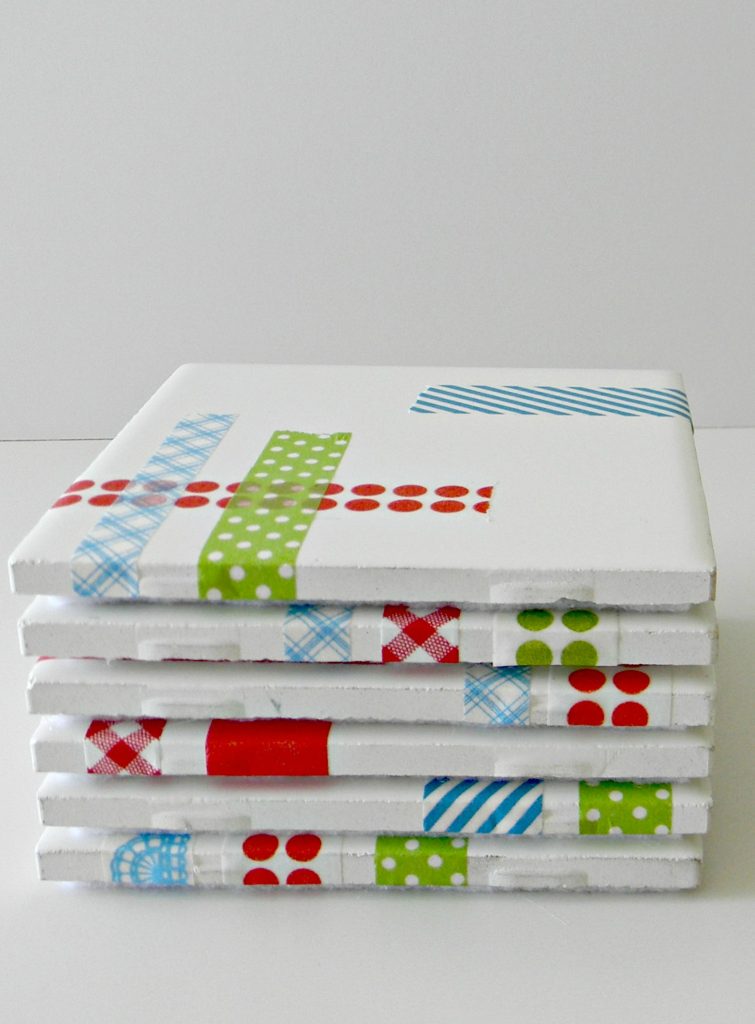 Washi Tape Tree – Gather all of your green washi tape rolls to make this adorable little tree. Use a tan or light brown piece of tape for the trunk. You could even make a whole forest. If you have a plain frame it's easy to give it temporary color by trimming it in washi tape.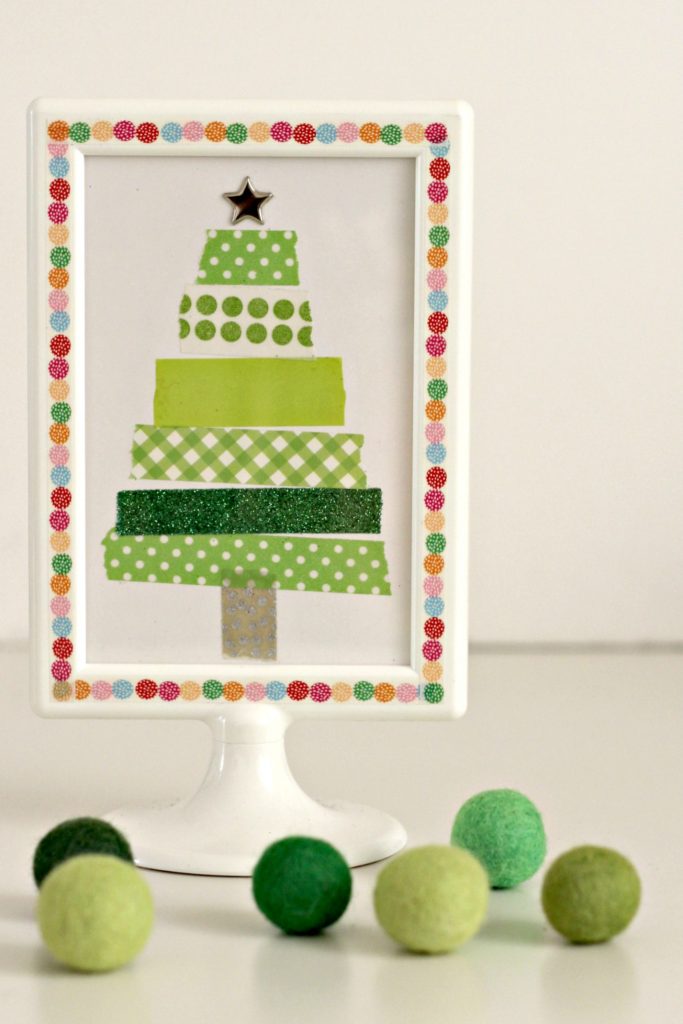 Washi Tape Cake Banner – I have made so many cute little banners using washi tape. One of my favorites is this cake banner. Add a sticker number to it for an anniversary or birthday.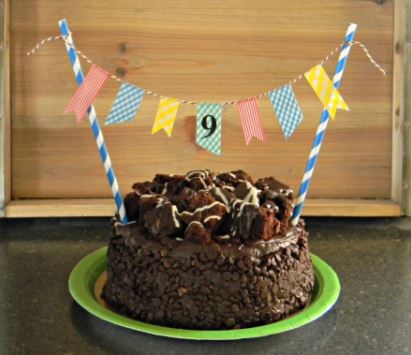 Washi Tape Twist Ties – I made some scrapbook paper twist ties a few years ago but I like these washi tape ones even more. They're much more flexible and easier to use. Add one to a gift bag to make it more decorative.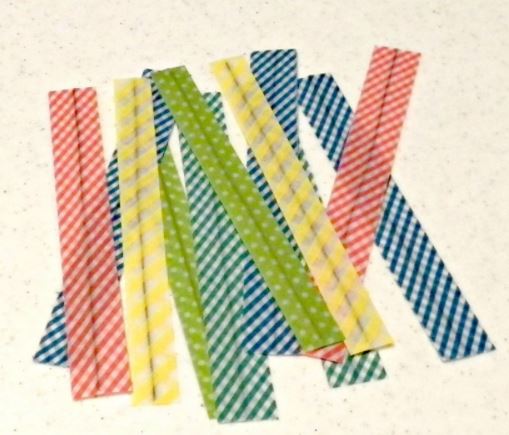 Washi Tape Stamp Art – I love getting creative and combining craft mediums. Washi tape and stamped paper is such a fun and simple combination. It makes a really fun gift too. Click on the link to get more details.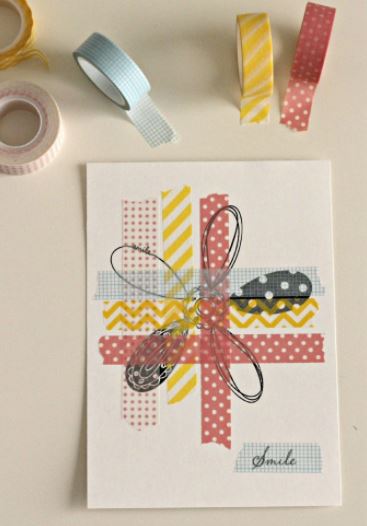 Washi Tape Clipboard – This clipboard is very similar to the notebook and would make a great teacher or coach gift.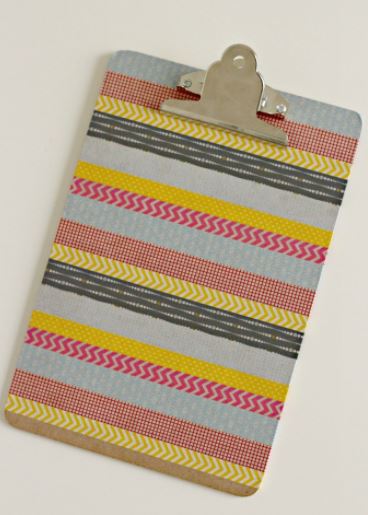 Washi Tape Burlap Card – Washi tape adds an easy and special touch to handmade cards. I love all of the different textures on this card. Print the party information out separately and attach it to the inside of the card using a strip of washi tape.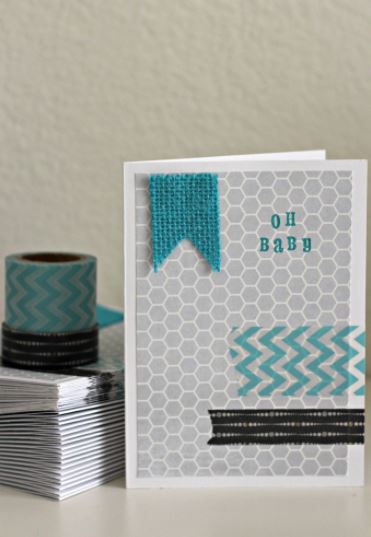 Washi Tape Tea Lights – Add seasonal or holiday washi tape to little tea lights to easily decorate for a party or season.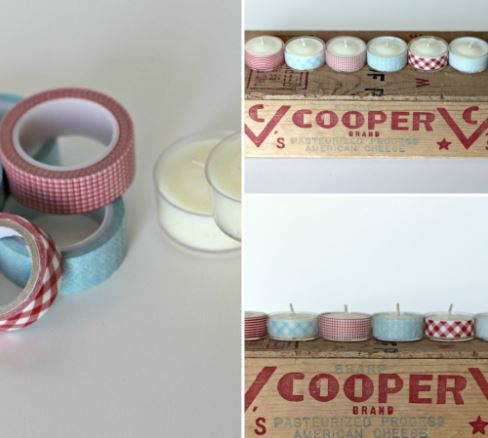 Washi Tape Utensils – Another easy way to decorate for a party is to add washi tape to utensils, cups, candles, vases, etc. Just play it safe and put it on everything!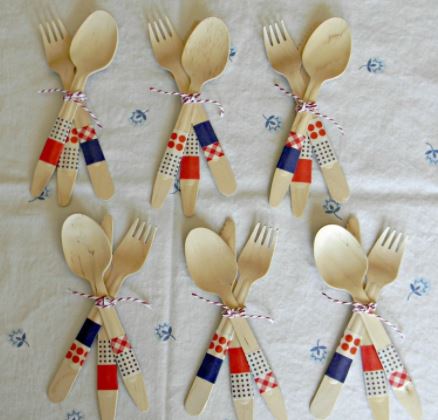 Washi Tape Halloween Frame – You can really make a frame for any occasion but this one for Halloween is super cute, don't you think? These wood frames are super inexpensive so you could make them for every holiday and season if you want.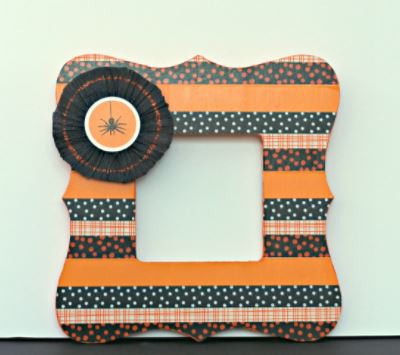 Okay, that's a good start. Now I am thinking of so many more washi tape craft ideas, so be watching for more posts.