I'm always trying to find fun kid activities and projects to keep the kids entertained. I gathered some of my favorites for all ages. These are tried and true ones that my kids really love. Some are creative, some exploratory, some for rainy days, some for outdoors, some crafty, and all fun. Look through them and find the ones you think your kids will enjoy.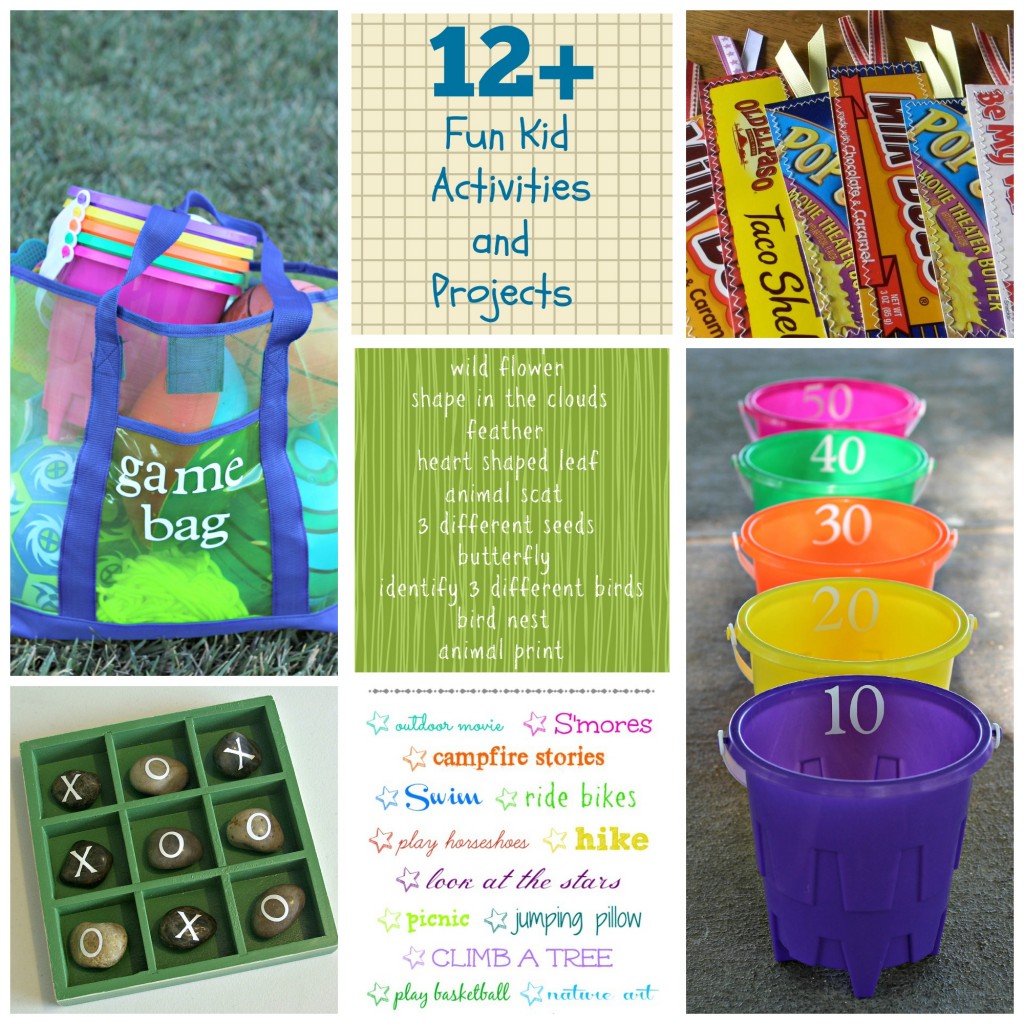 With days off from school and Summer fast approaching get some ideas ready and plan ahead for some fun activities. There are even a couple printables for you to print out and enjoy together. Click on the title links to be taken to all the details.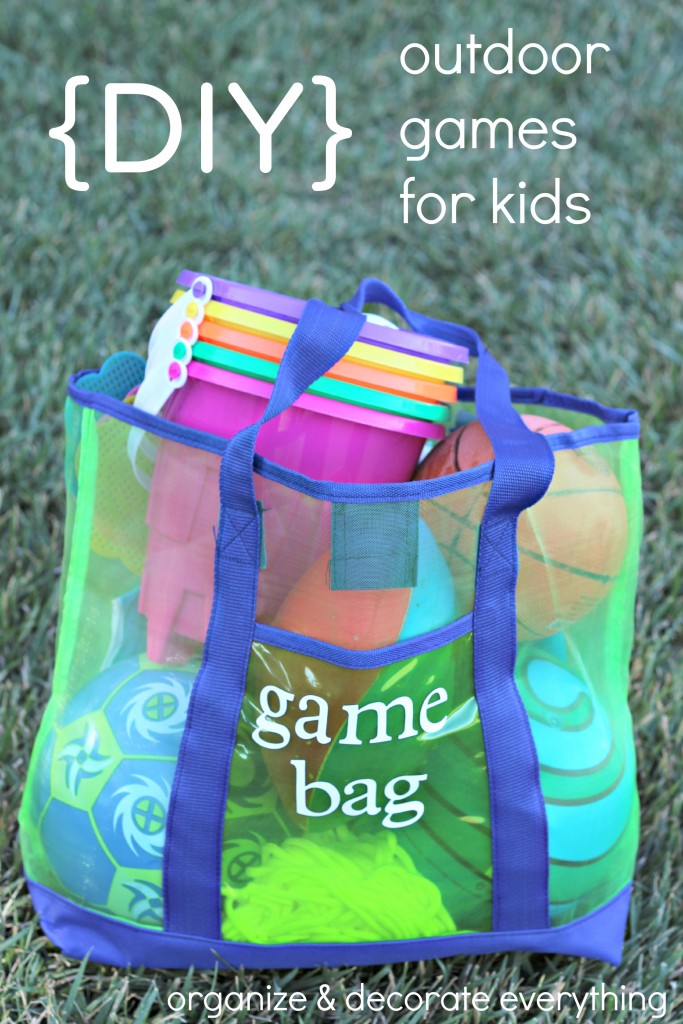 DIY Outdoor Games for Kids – This post is full of fun outdoor games for lots of friends and family fun. They're easy to make and play with kids of all ages.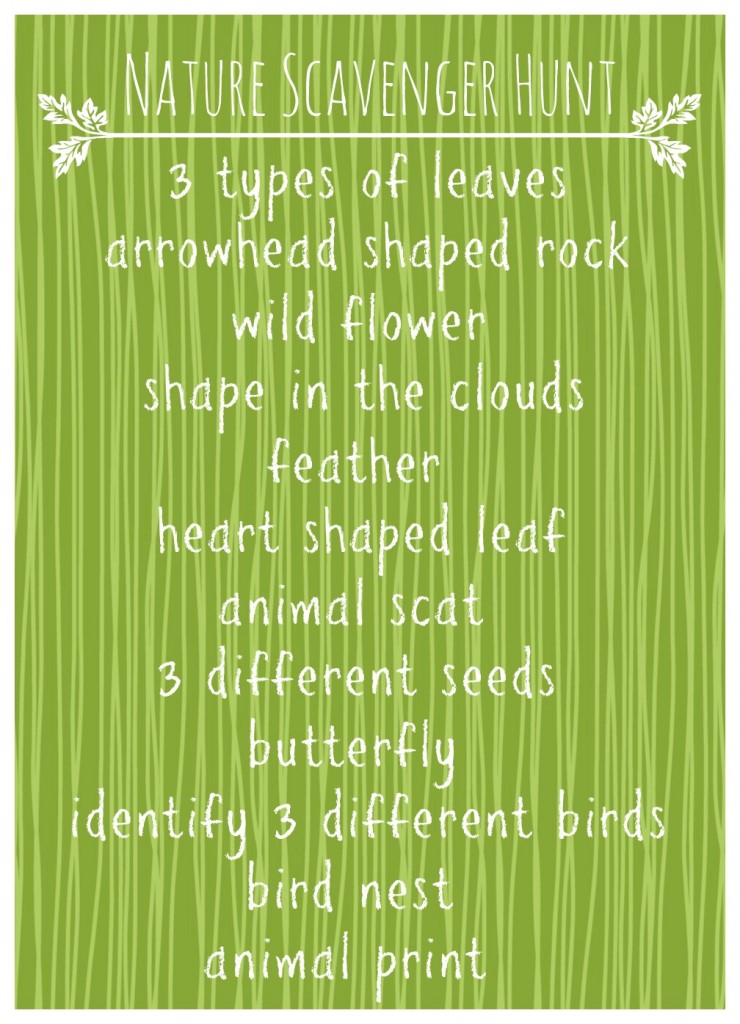 Nature Scavenger Hunt – Scavenger hunts are so fun plus you can have a little competition if you have older children. It's a fun activity while camping or hiking too.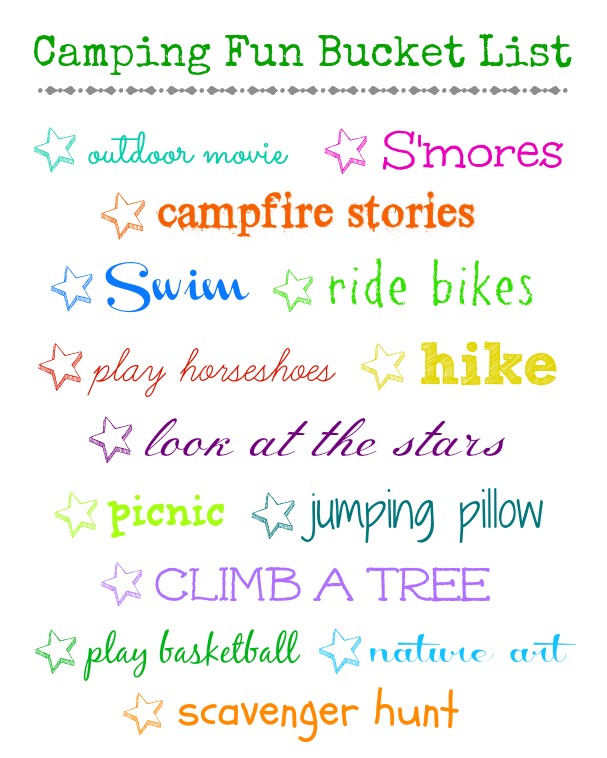 Camping Fun Bucket List – Your kids will have so much fun checking these activities off their list.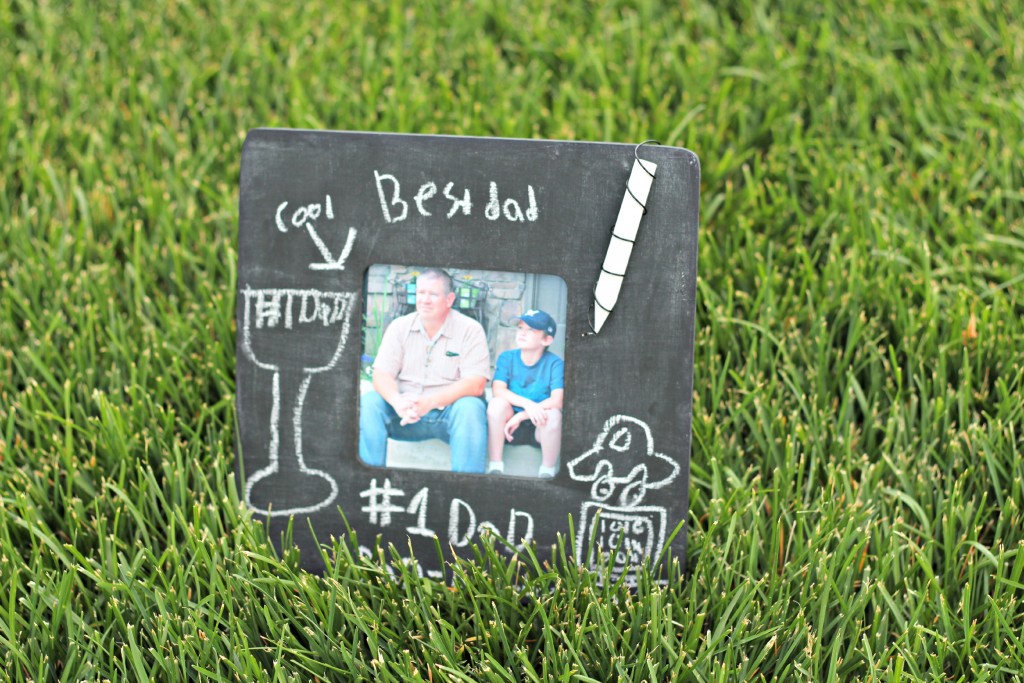 Chalkboard Frame – We made this for Father's Day but it's a fun project to make and have displayed in your kids room. They can change the picture and frame anytime they want.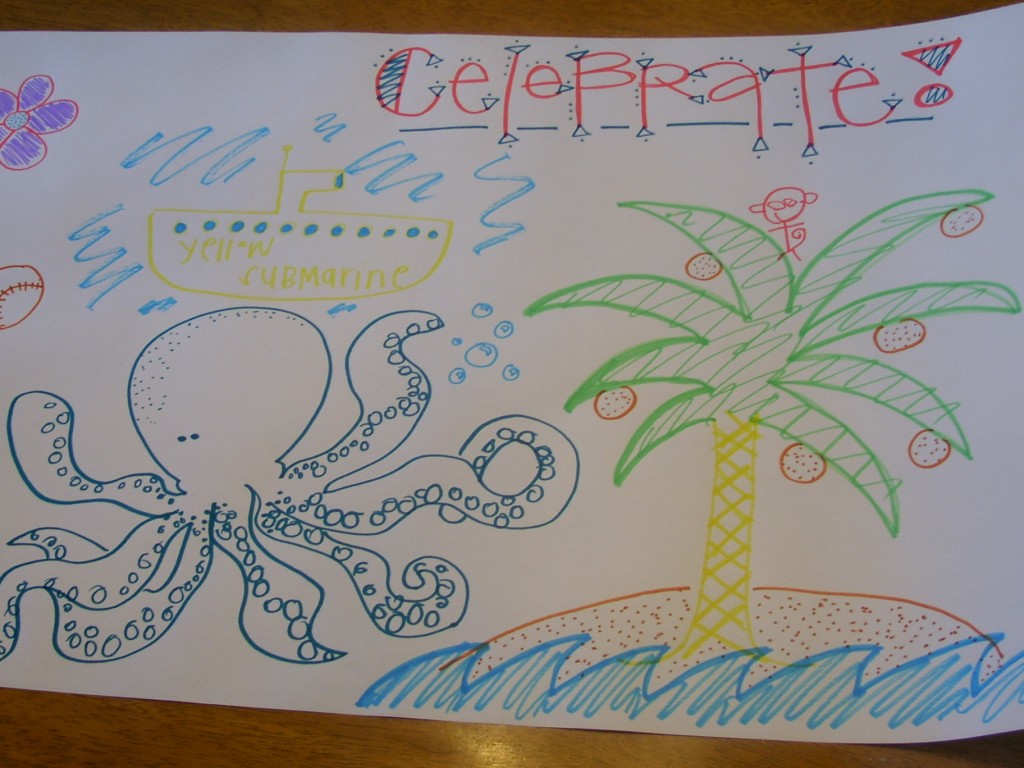 Creative Wrapping Paper – Buy a large roll of white paper and markers and watch the kids get creative. It's fun to wrap grandparents and other family members gifts in the paper.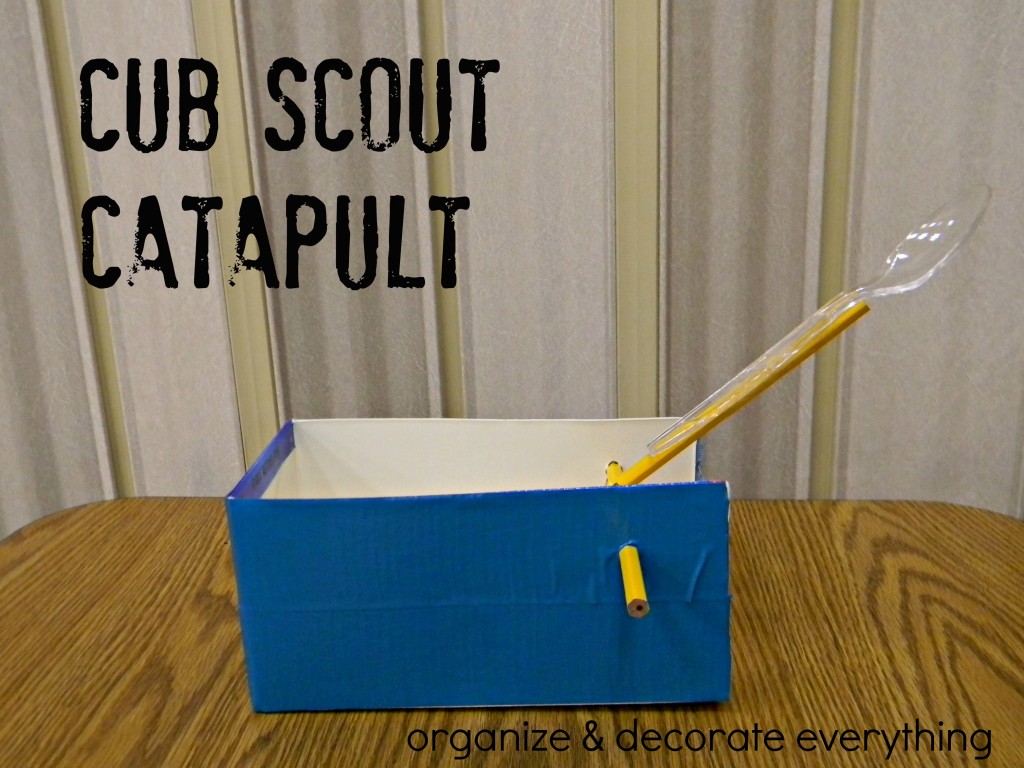 Cub Scout Catapult – This is almost as fun to make as it is to play with and the kids will play with it for hours. If you make 2 they can have competitions.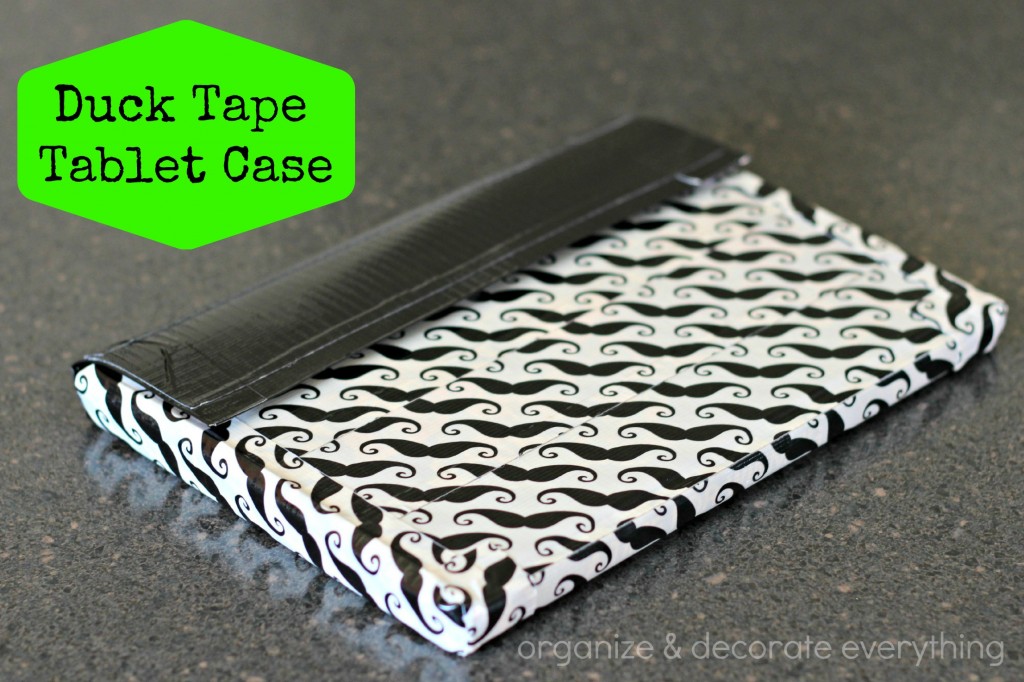 Duck Tape Tablet Case – With all the electronic devices kids have now they can make their own covers to keep them safe.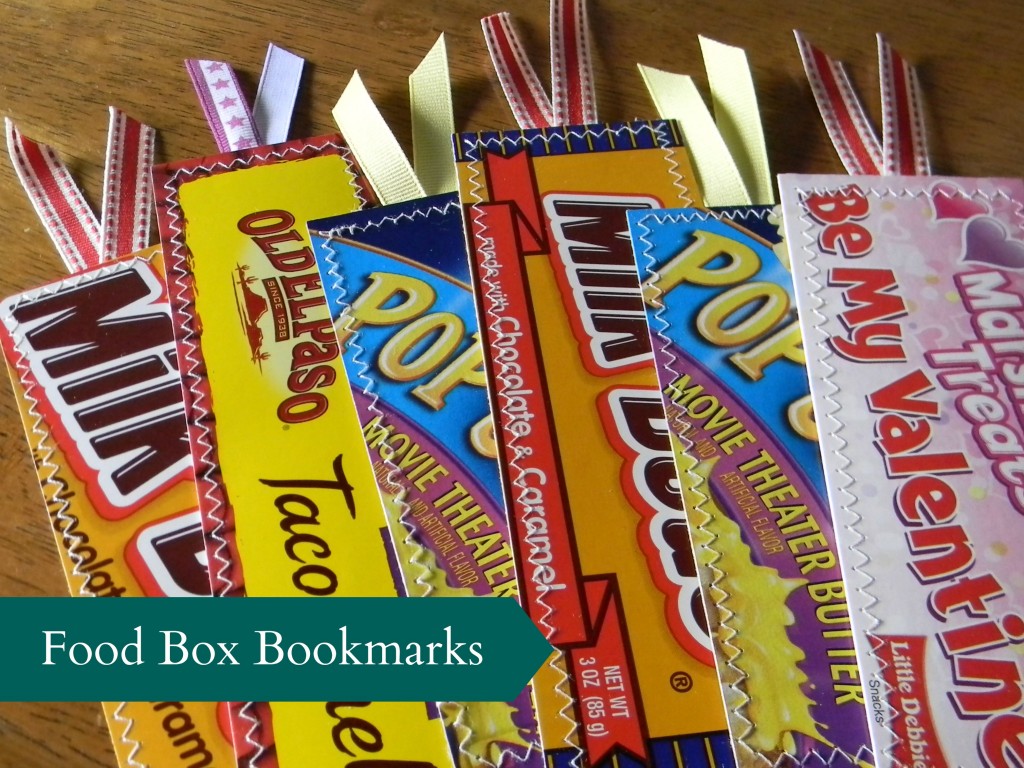 Food Box Bookmarks – Have your kids cut out their favorite food boxes and make them into bookmarks. They could give them as gifts too.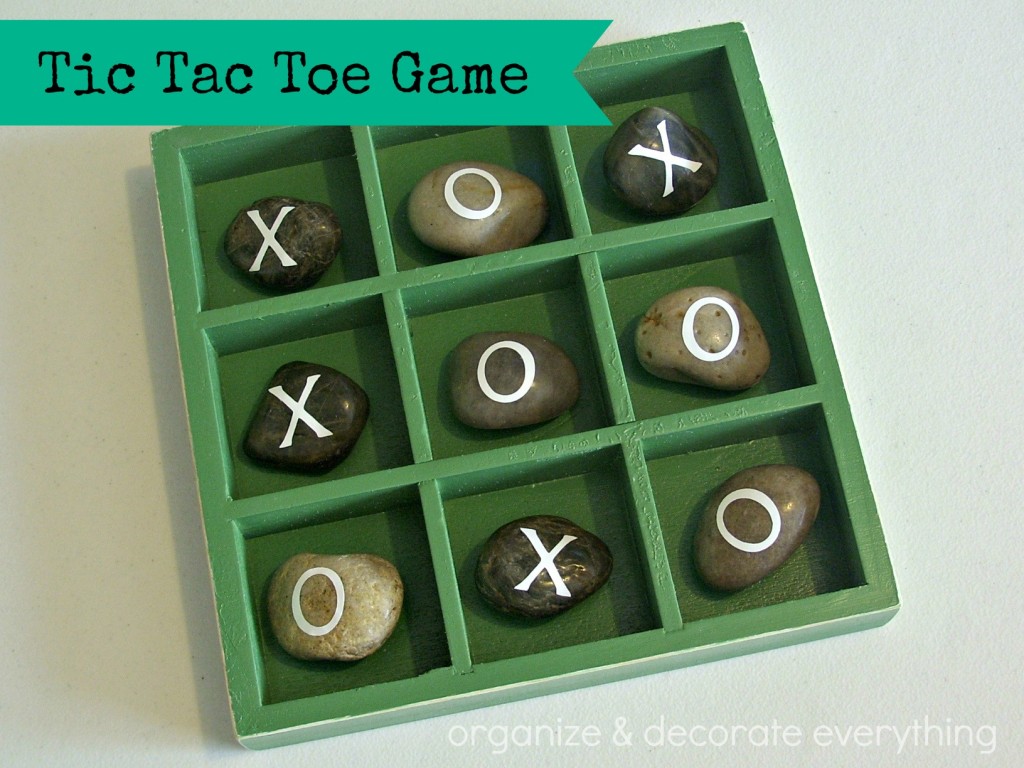 Tic Tac Toe Game – Gather rocks to make this tic tac toe game, add stickers and paint and they're ready to play.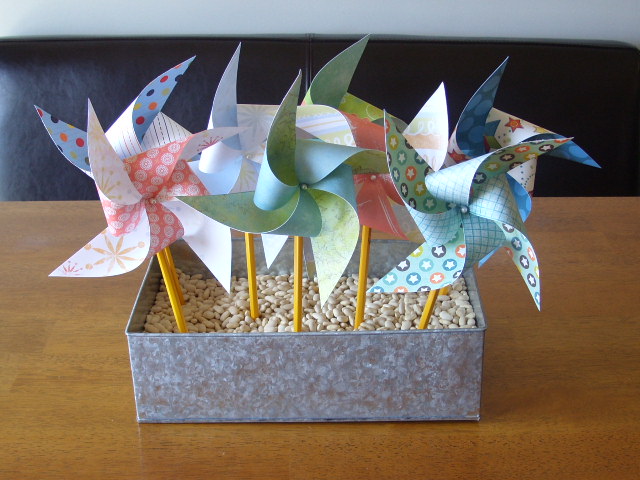 Paper Pinwheels – If you have as much scrapbook paper as I do you'll be happy to let your kids have some of it to make these adorable pinwheels.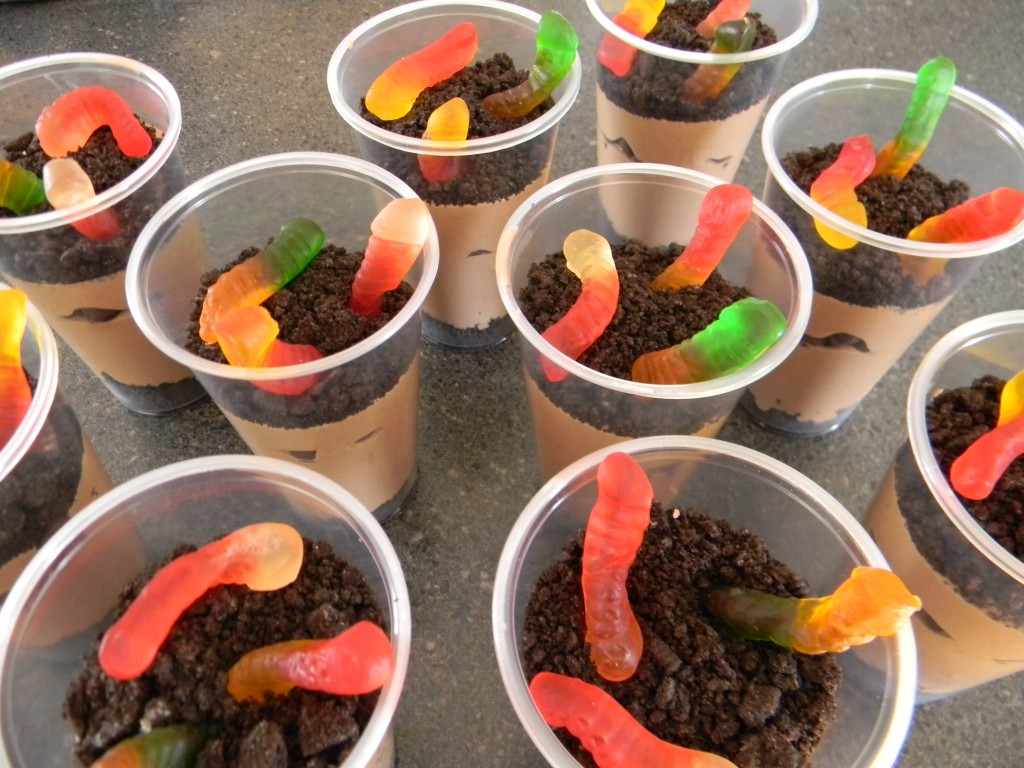 Dirt Cups – Let them make their own after school snack. They'll have as much fun as eating it.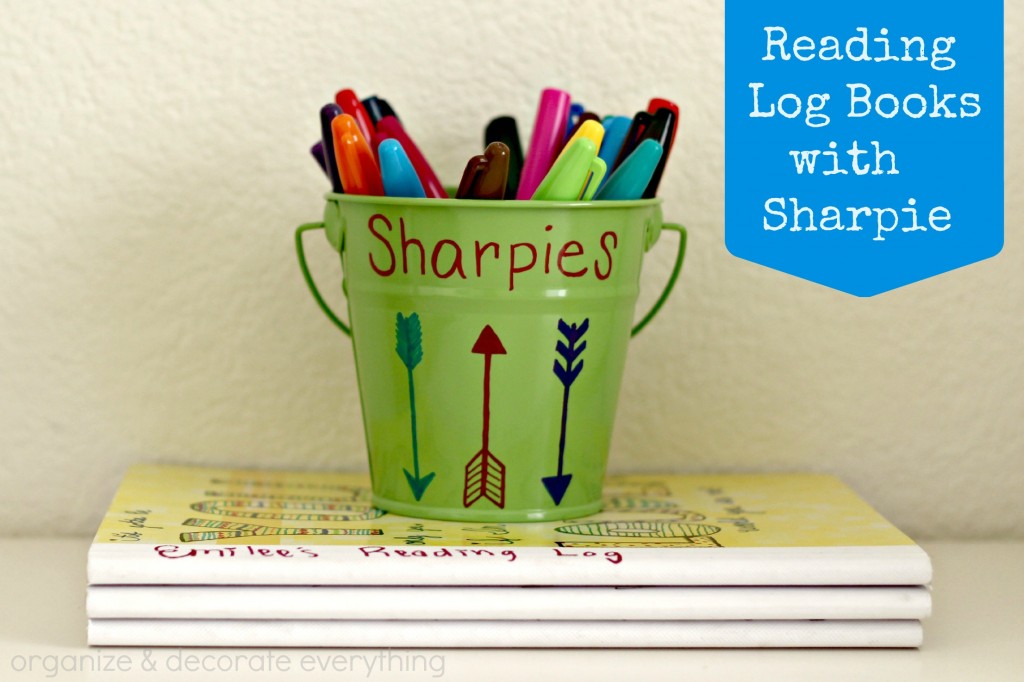 Reading Log Books – They get to decorate their log books then keep a record of what they read throughout the Summer.
I hope your kids will have as much fun with these activities as mine do.