Welcome to day 11 of 31 Days of 15 Minute Craft Projects.
These are some great projects for the kids. My kids have always loved working on little craft projects. I have a drawer in my craft room that is full of things they can use when they want to get creative. One of our favorite things to have on hand is Googly Eyes. They add fun to almost any object. Here are some super easy Googly Eyes Craft Projects to keep the kiddos busy and having fun for at least a few minutes.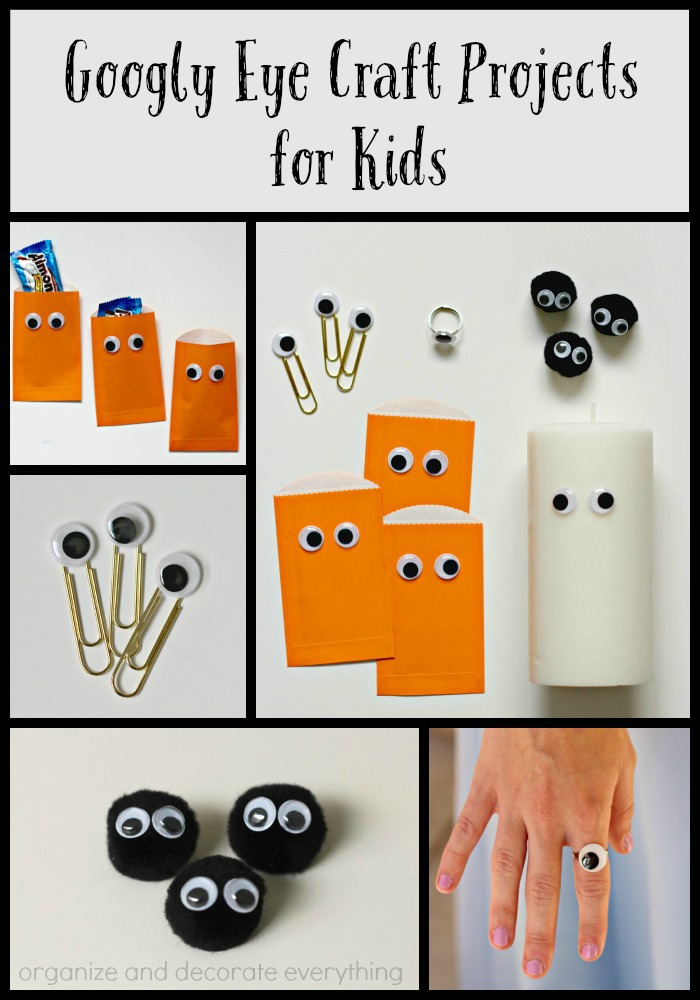 Supplies needed:
Googly eyes (any size)
Different objects (whatever you can find)
Glue dots
E6000 glue
I grabbed some little bags, a candle, some paperclips, a few pom poms, and a ring to attach the googly eyes to.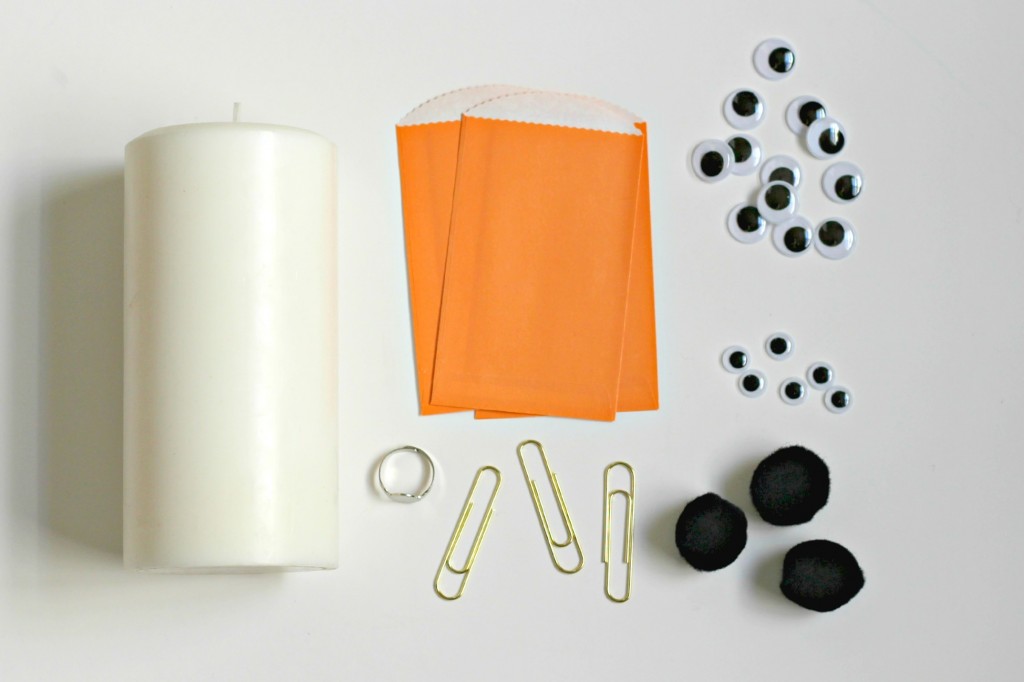 Make treat bags for school or the little trick or treaters that will be stopping by your home soon. Use glue dots to attach the eyes to the bags and add any other embellishments you like. Slide a small candy bar in the bag and you're finished.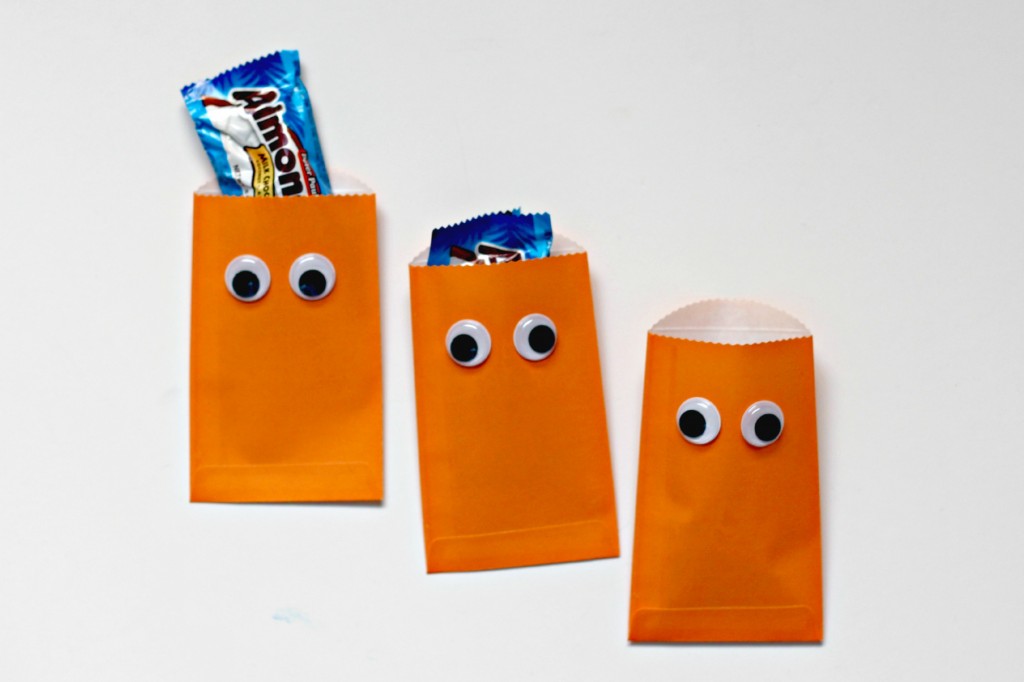 Use a small amount of glue to add googly eyes to pom poms. They're super cute! You could also add chenille stems to make spider legs.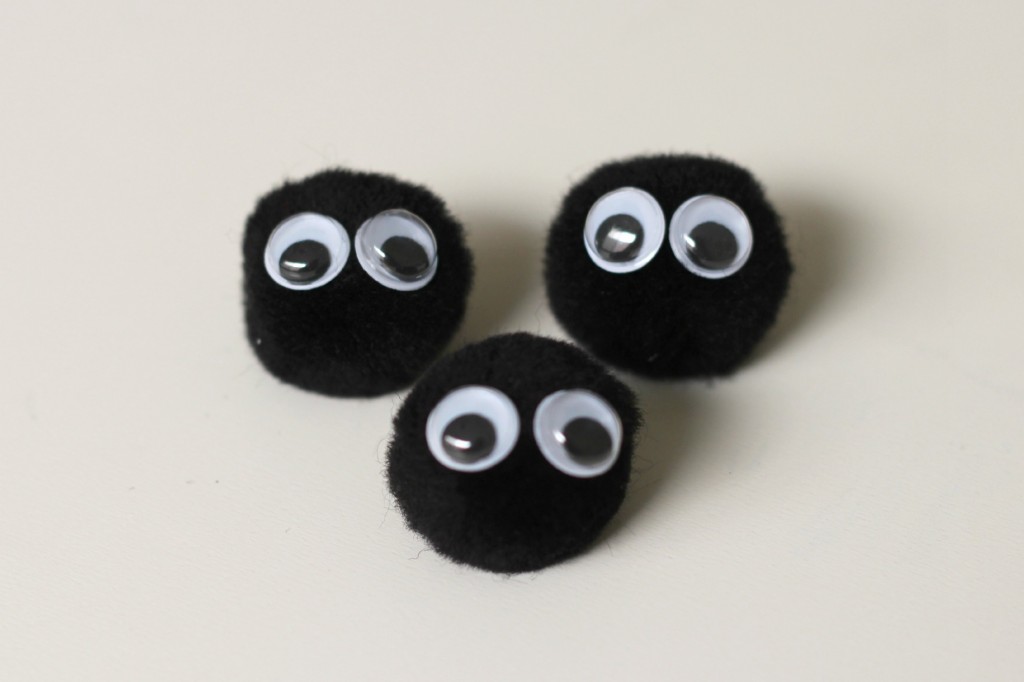 Here's another bookmark idea. Attach the googly eyes to the large paperclips with E6000 glue. These would be fun to give to classmates.
Add googly eyes to decorative pieces too. He looks like Casper to me!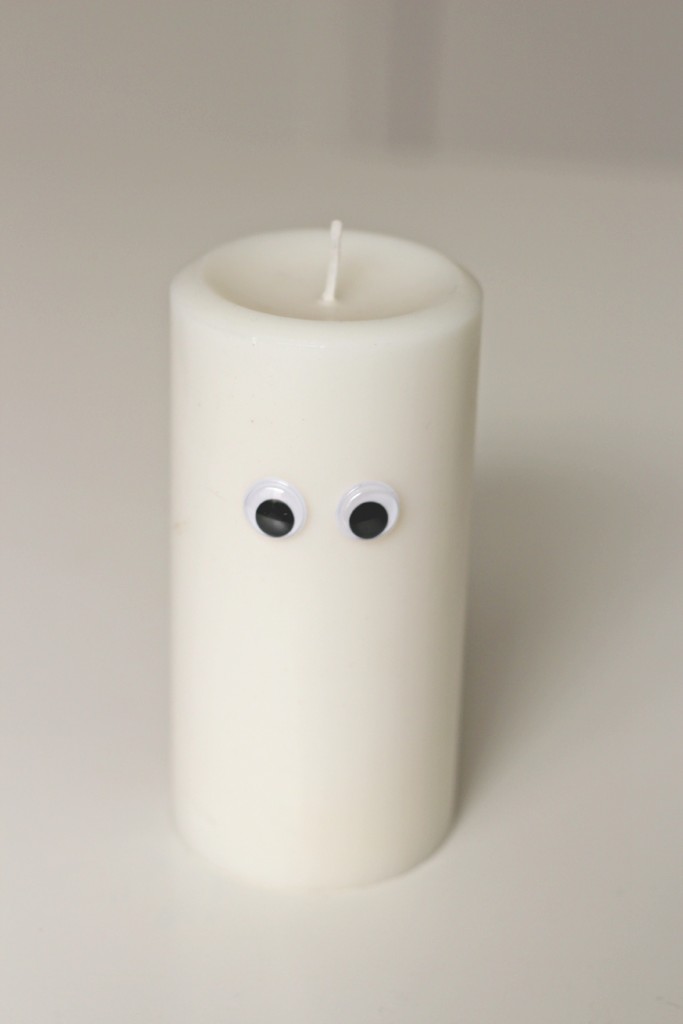 Make a little googly eye monster ring to wear from now until Halloween. Just use E6000 glue to attach the googly eye to the ring. I tried to convince Emilee to wear it to Homecoming dance but she wouldn't.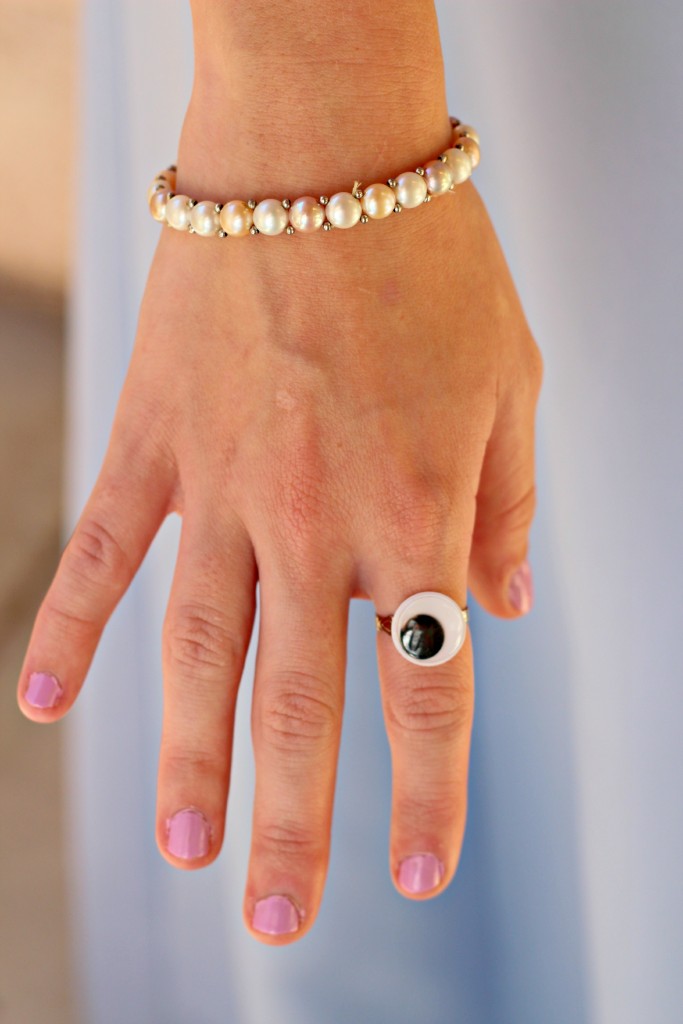 Aren't these so cute? What objects would you or your kids put googly eyes on?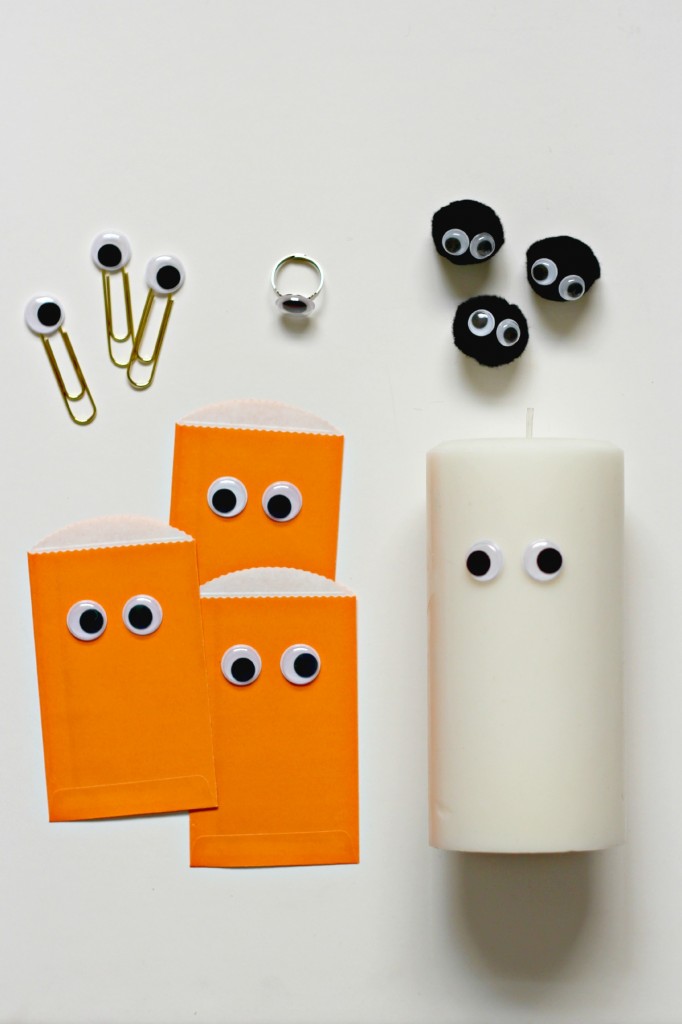 Are you ready for another 15 minute craft? Come back tomorrow so you don't miss anything.
Remember to use the hashtag #15minutecrafts on Instagram for the chance to be featured.
All the projects will be listed and linked on the 31 Days of 15 Minute Craft Projects Introduction page if you miss anything.