Welcome to day 10 of 31 Days of 15 Minute Craft Projects.
I like to give treats to neighbors and friends this time of year, between Thanksgiving and Christmas I am baking almost everyday. A lot of times I am giving treats on plain paper plates because I don't have anything else on hand. So why not turn those plain paper plates into a pretty Paper Plate Basket in only a few minutes.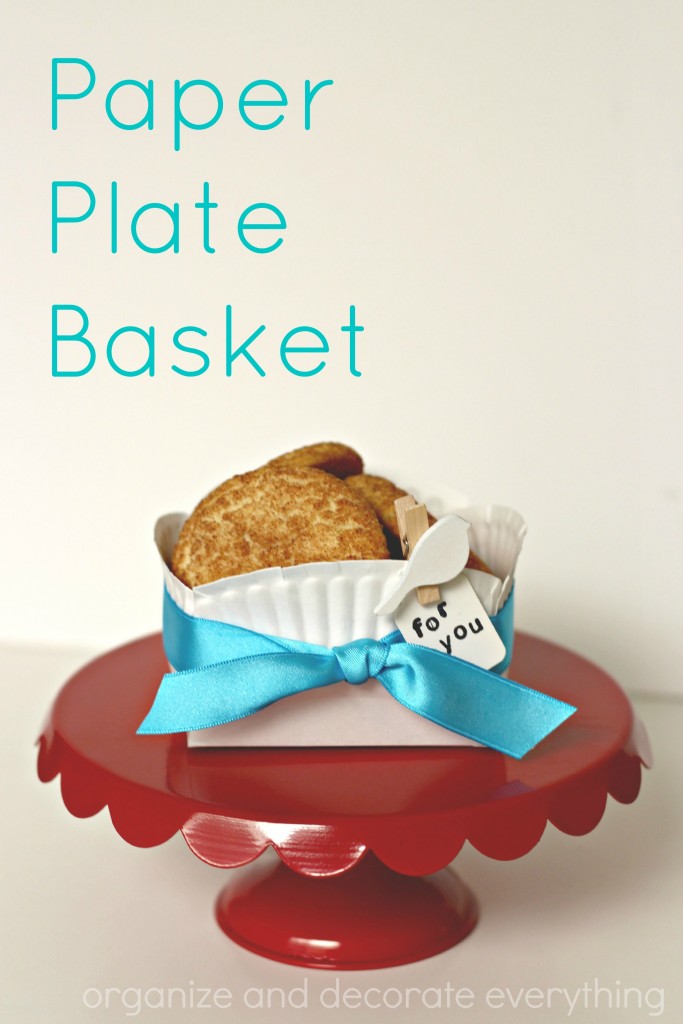 Supplies needed:
Paper plate
Ribbon
Tape
Scissors
Ruler or a straight edge
Pencil
Stamps (optional)
Stamp pad (optional)
Clothespin (optional)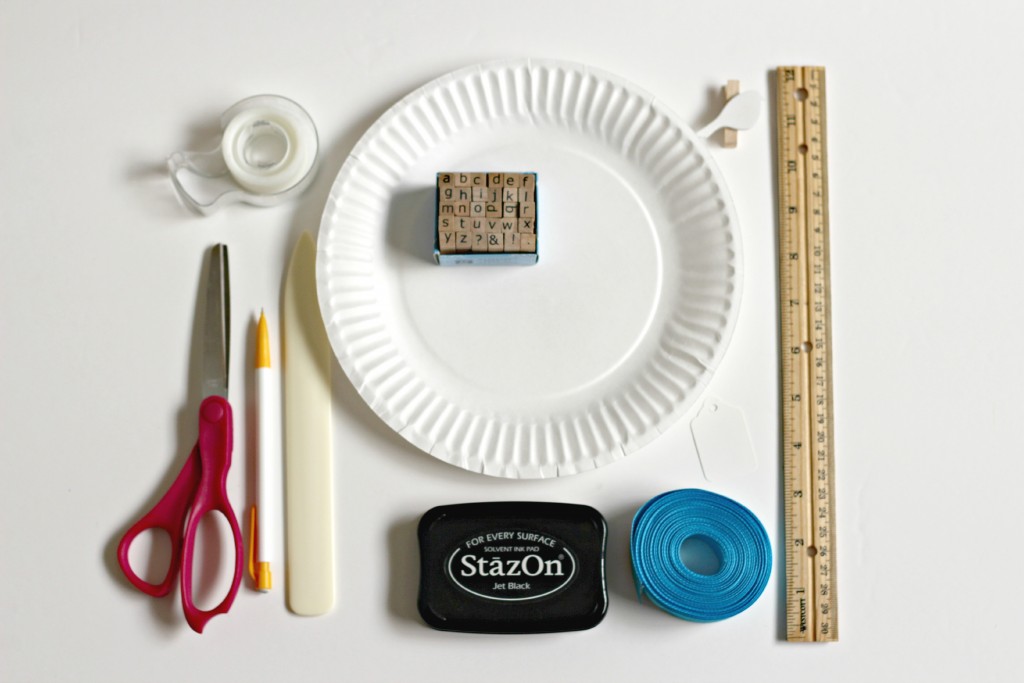 Use the ruler or a straight edge to make a square in the center of the paper plate. Cut from the outside of the plate to the corner of the square on all four corners. You can just fold on the lines but I like to use a bone folder to get a nice sharp fold. The lower left picture shows how nice and straight the folds look from the back.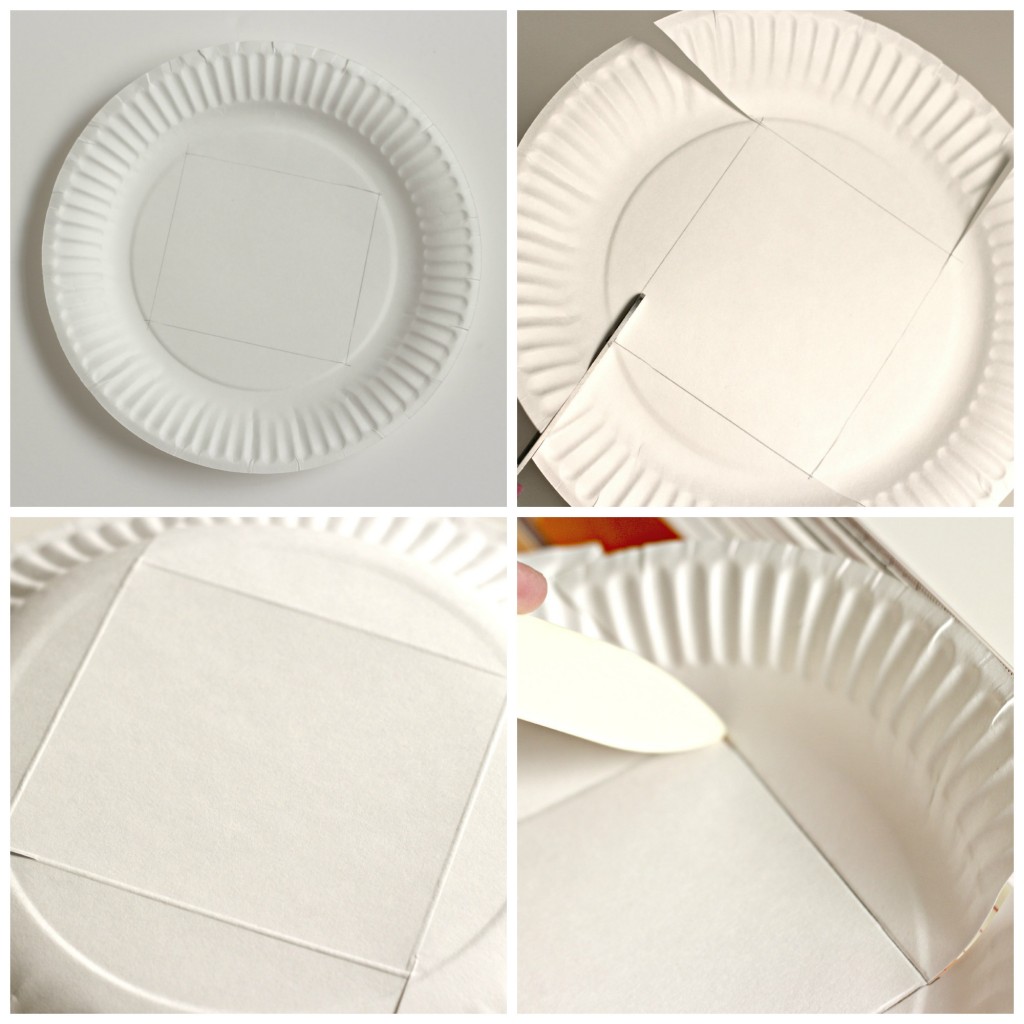 Fold up all four sides of the basket.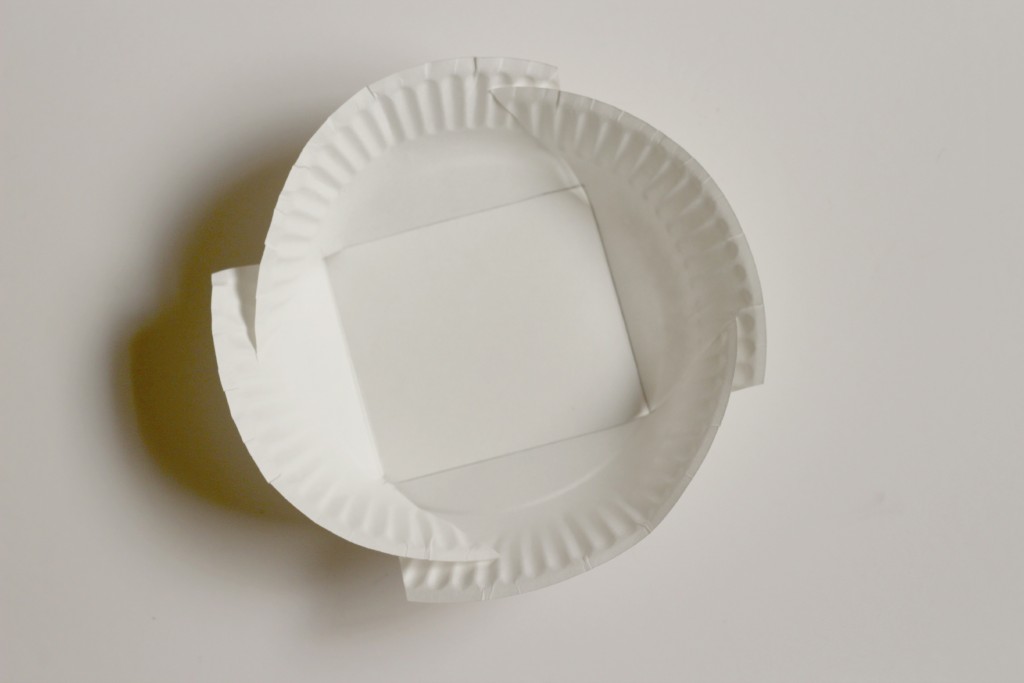 Fold the narrow end on the inside of the other side, then tape all the corners on the outside of the basket. It will be hidden by the ribbon.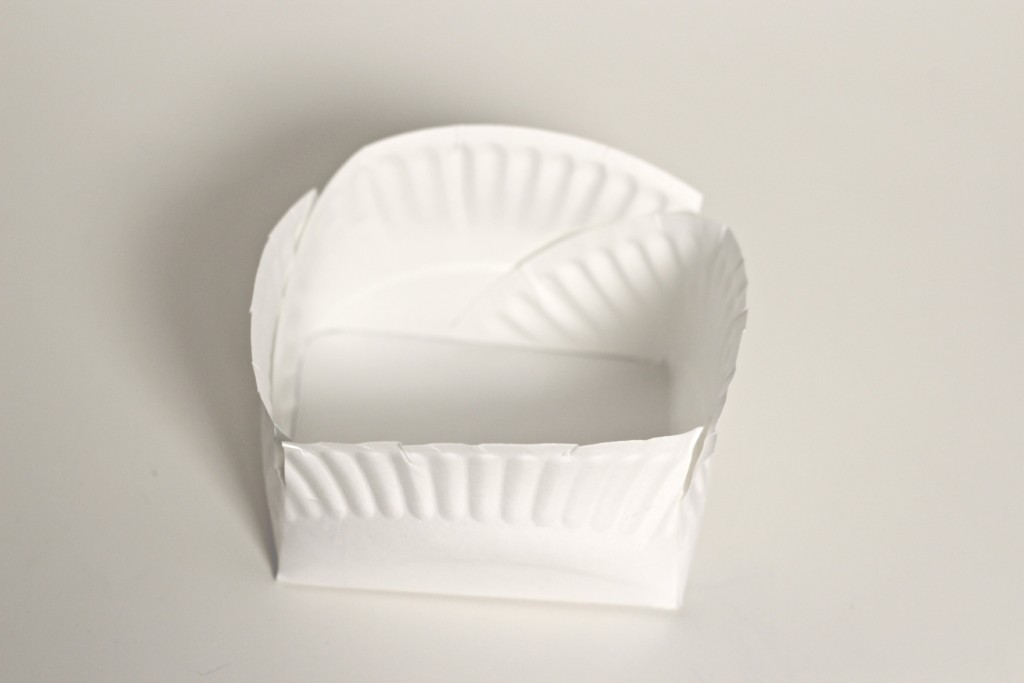 Tie the ribbon around the basket then use a piece of double sided tape to keep it from slipping.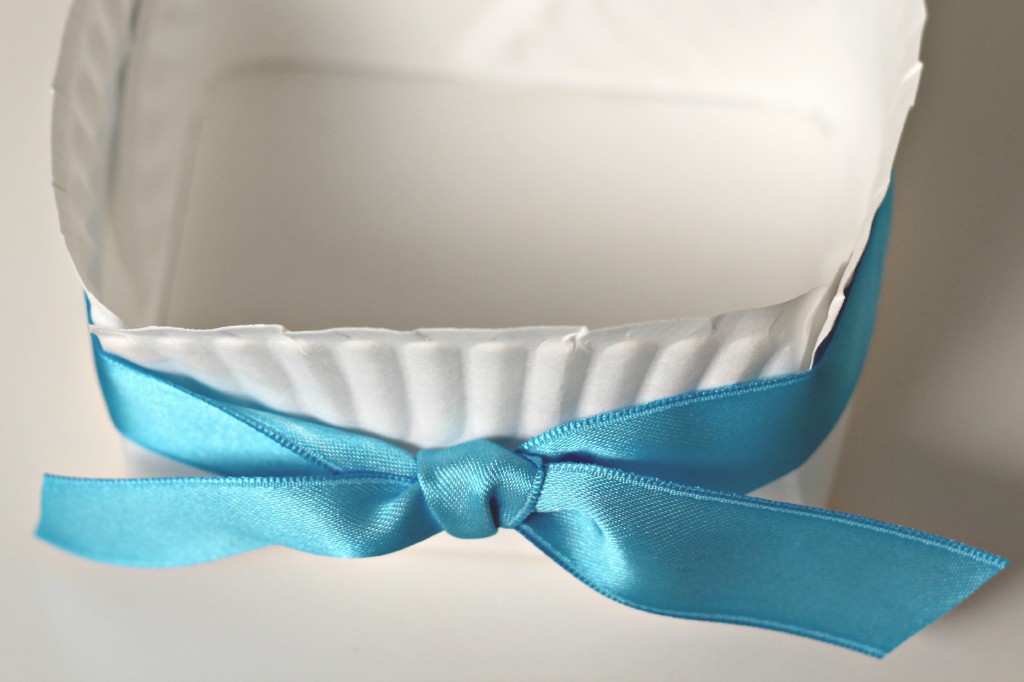 I wanted to add a little more to the basket so I made a little tag using letter stamps.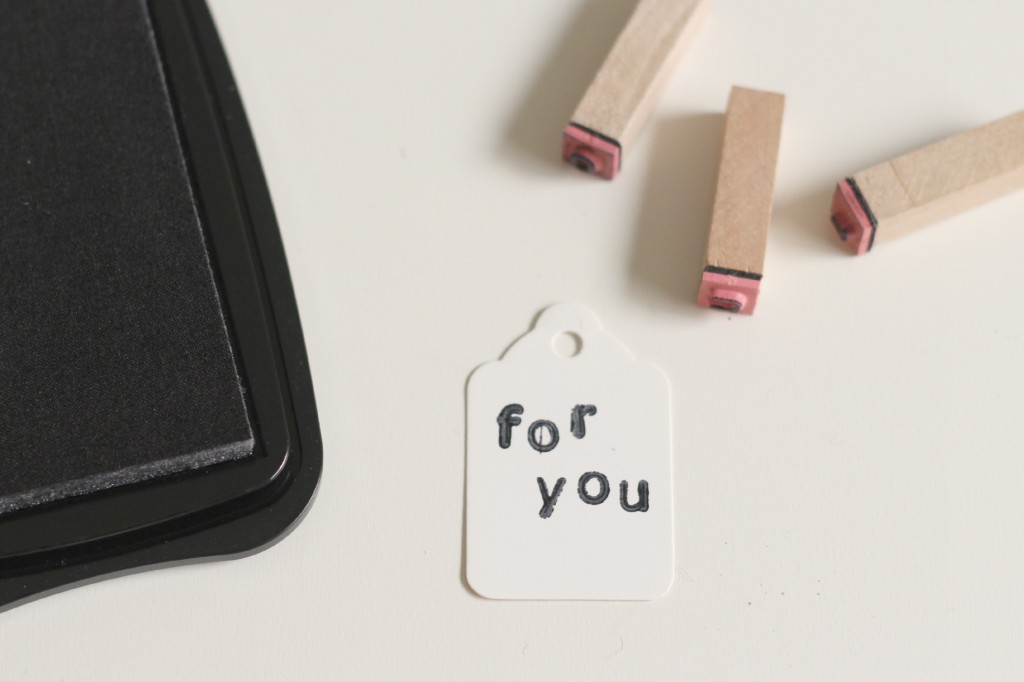 Attach it to the basket with a little clothespin. I found this one in the dollar spot at Target. You can add other things to the basket too, like a doily or a pretty vintage cloth napkin, then add the treats.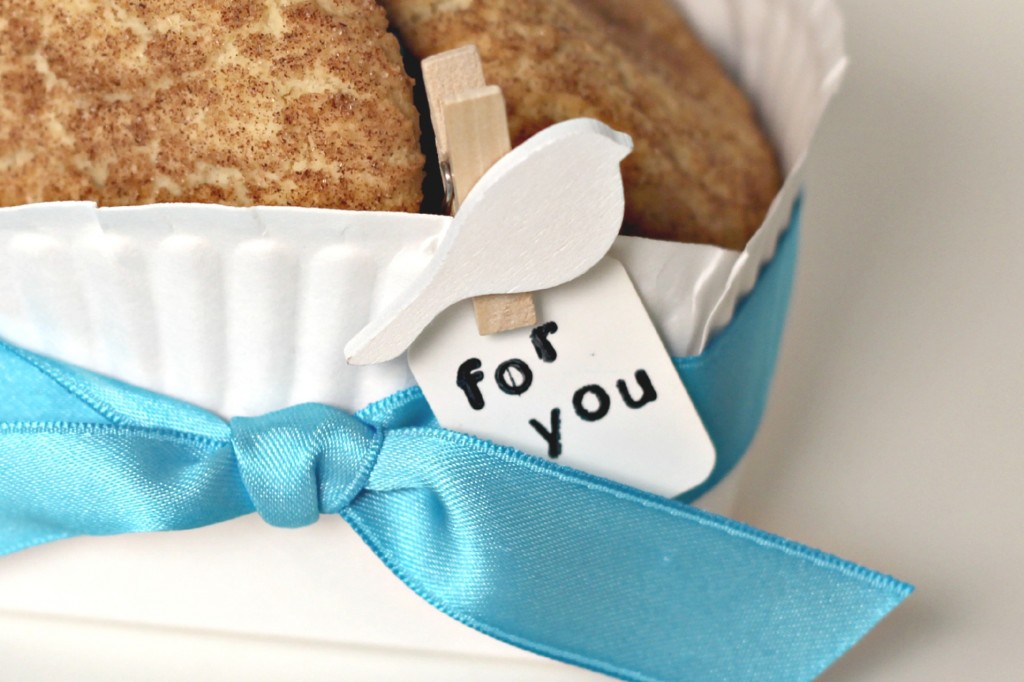 I think I'll have the kids help me make these while I'm baking this holiday season.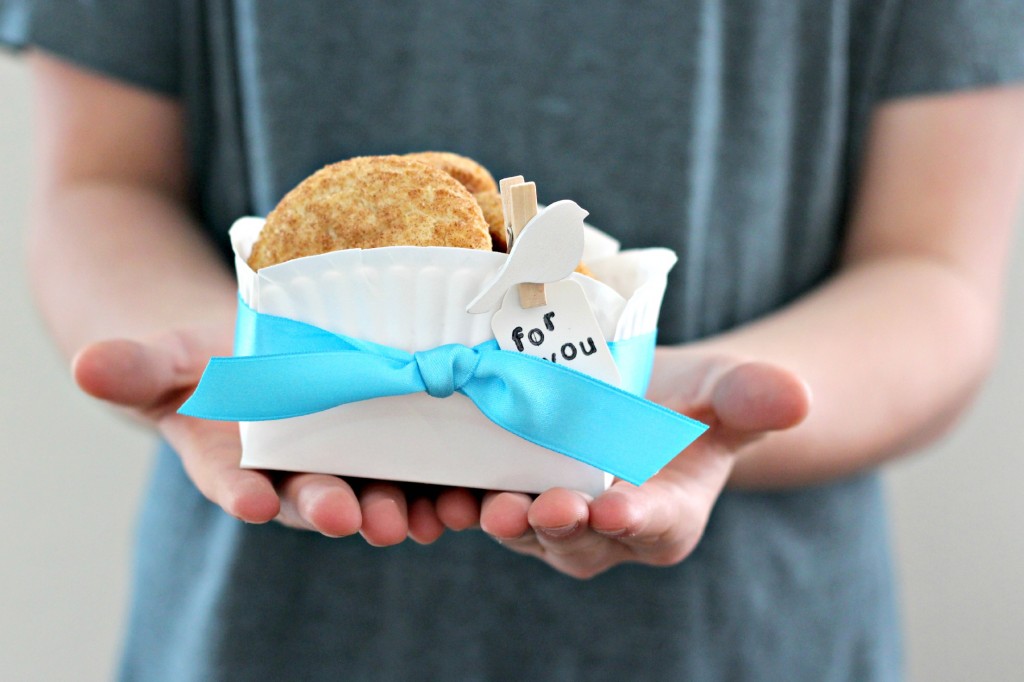 Are you ready for another 15 minute craft? Come back tomorrow so you don't miss anything.
Remember to use the hashtag #15minutecrafts on Instagram for the chance to be featured.
All the projects will be listed and linked on the 31 Days of 15 Minute Craft Projects Introduction page if you miss anything.