Make Owl Softies using a simple shape and a variety of fabrics you probably already have.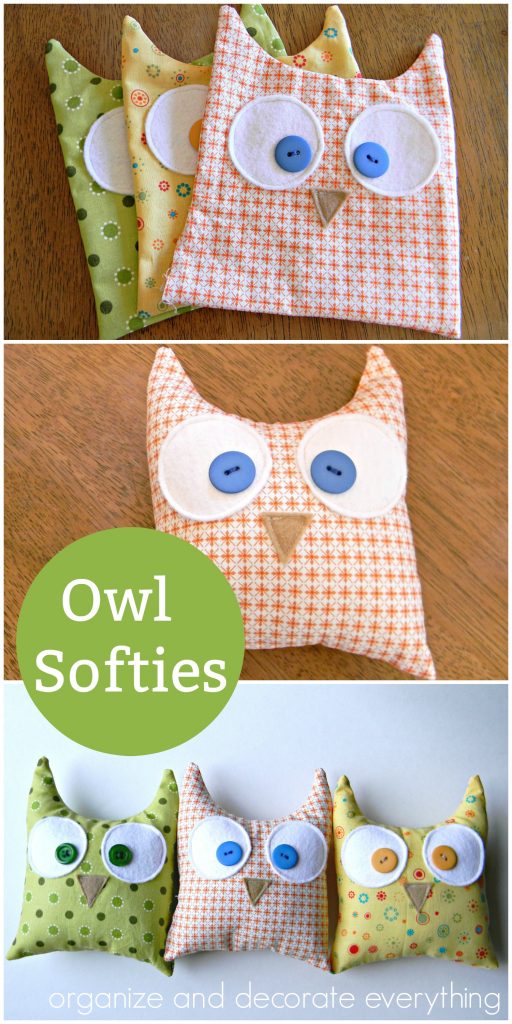 This post may contain affiliate links for your convenience in finding the products you need to complete this project.
Who doesn't love owls? And who doesn't love stuffies or softies? They're so cute! I decided I was going to make some owl softies in the simplest form possible, so I drew a simple shape on a piece of fabric folded in half, and cut it out. It's such a simple shape that you don't need a pattern, but feel free to copy this form.
You only need a few supplies to make these simple Owl Softies:
Fabric
Felt (white and tan)
Buttons
Thread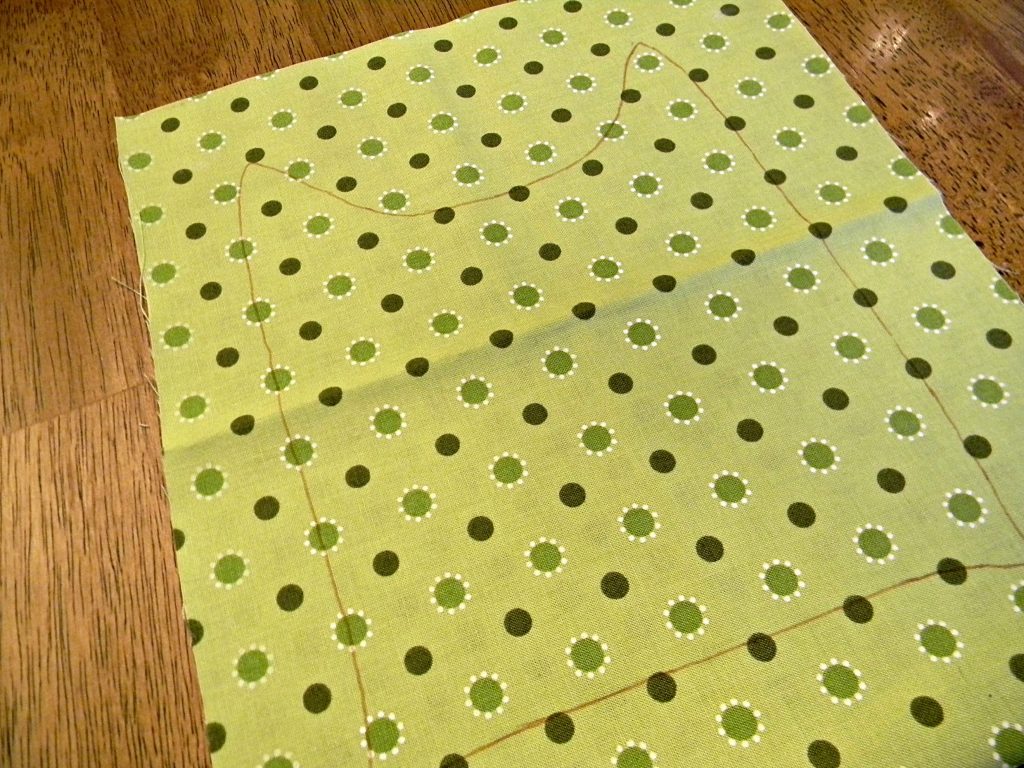 I couldn't limit myself to make just one softie, so I made 3. The orange one is my favorite fabric which is odd since I don't really like orange. Another great idea would be to use fabric from a worn or outgrown piece of clothing, especially something your child loved.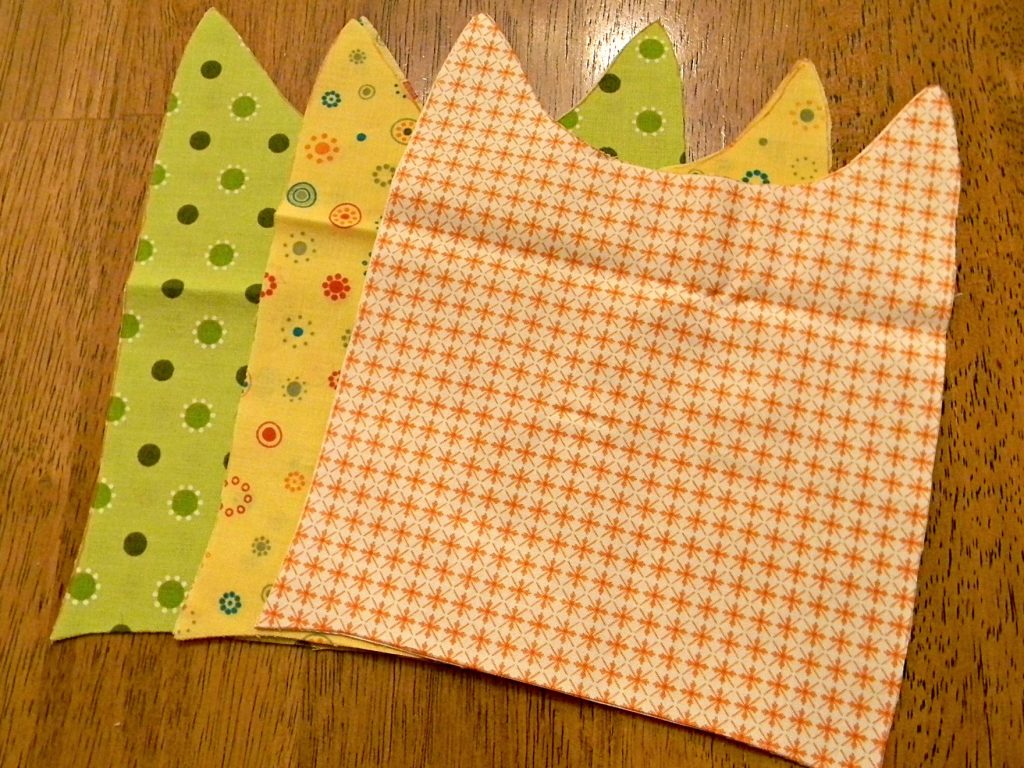 Cut out the eyes and beaks from pieces of felt. The eyes were traced using the bottom of a cup. The beaks were just cut into a triangle shape. The eyes are extra large but I love them.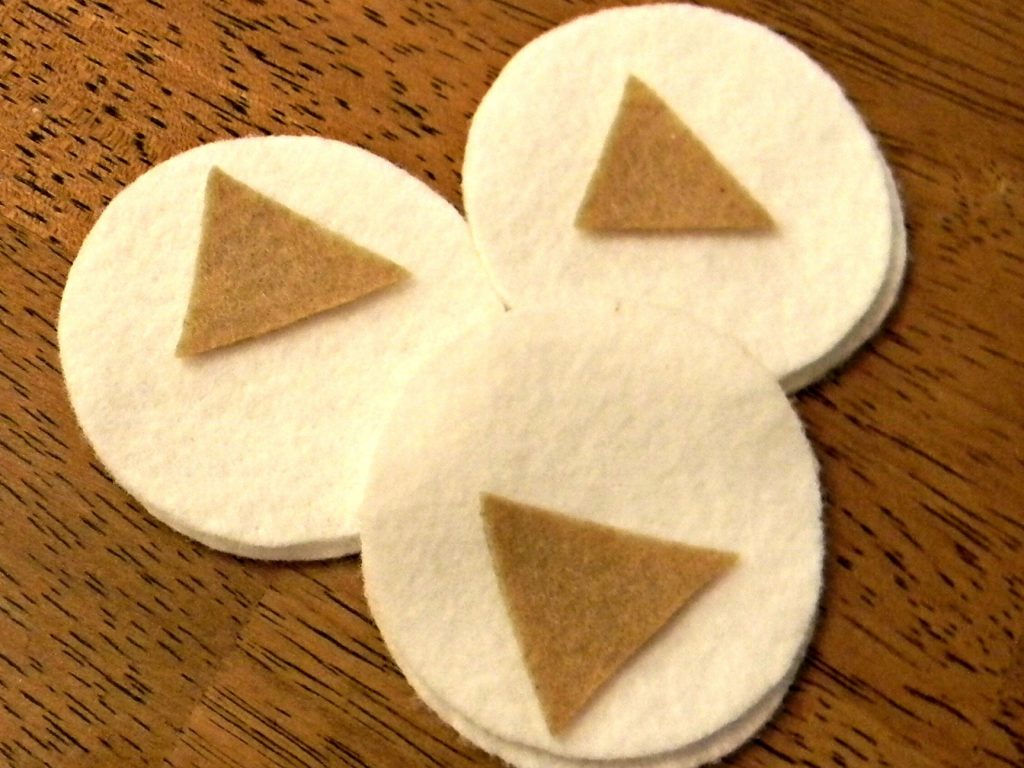 Sew the eyes and beaks into place. I don't sew a lot so I was a little worried about the circles, but it was actually really easy.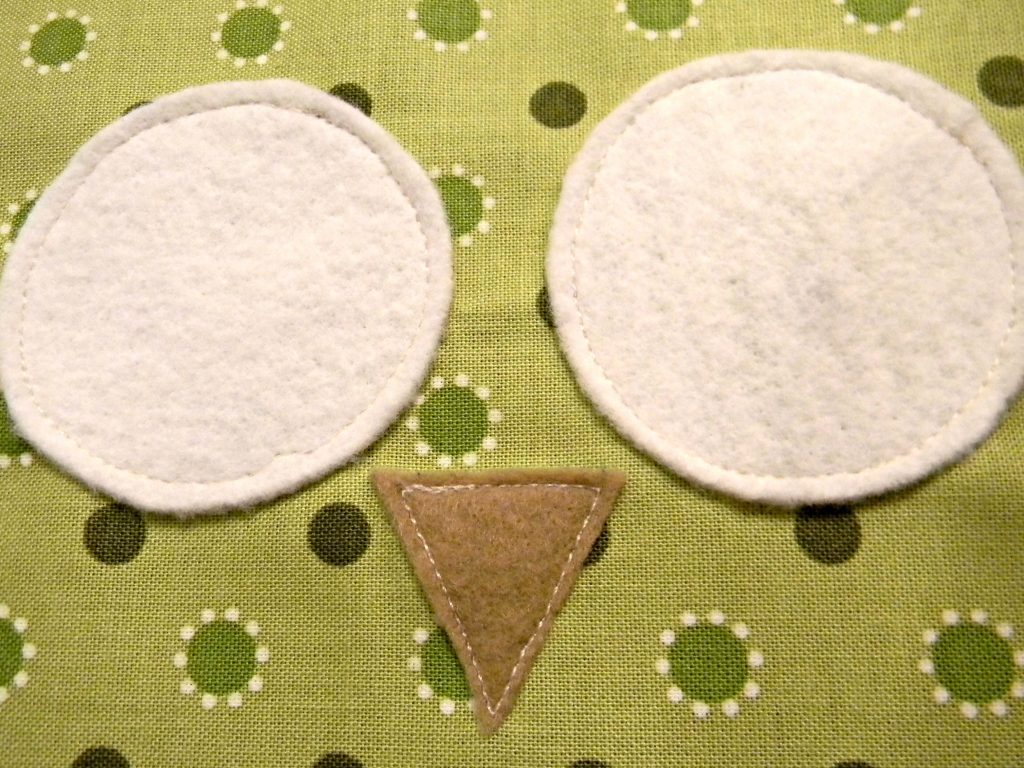 They're starting to look more like owls now.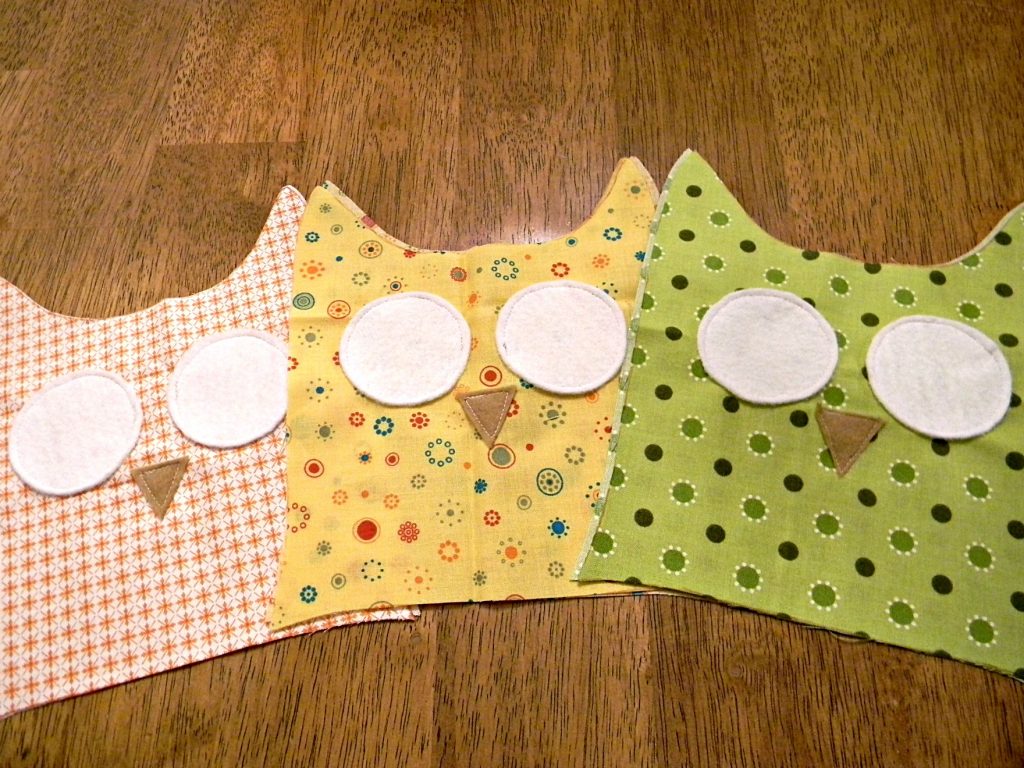 The buttons from my button stash are perfect for eyeballs. I used the same color thread as the buttons to hand sew them on.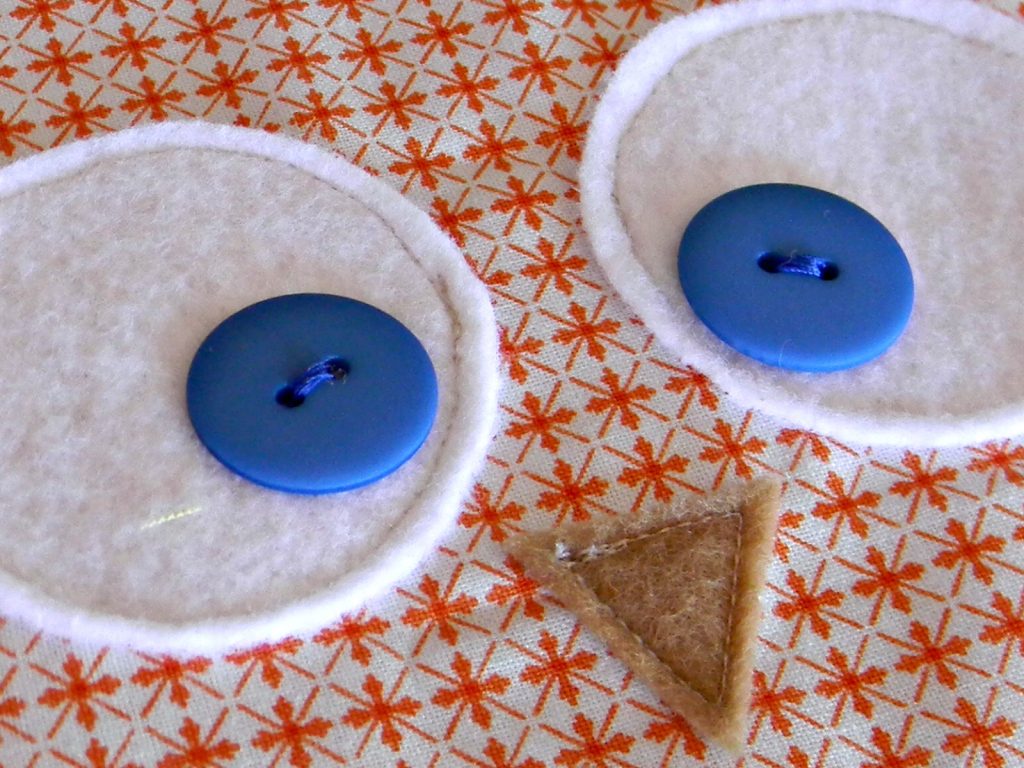 Okay, they look a little crazy looking, but I still think they're cute.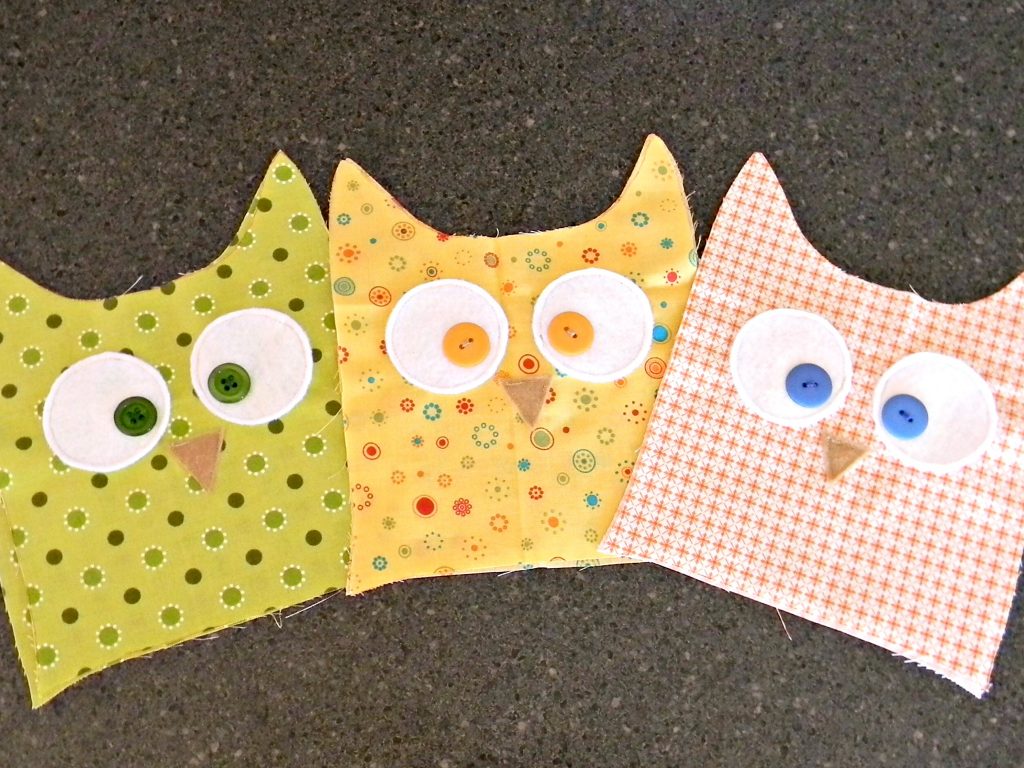 Place the fabric right sides together and sew all around the owl.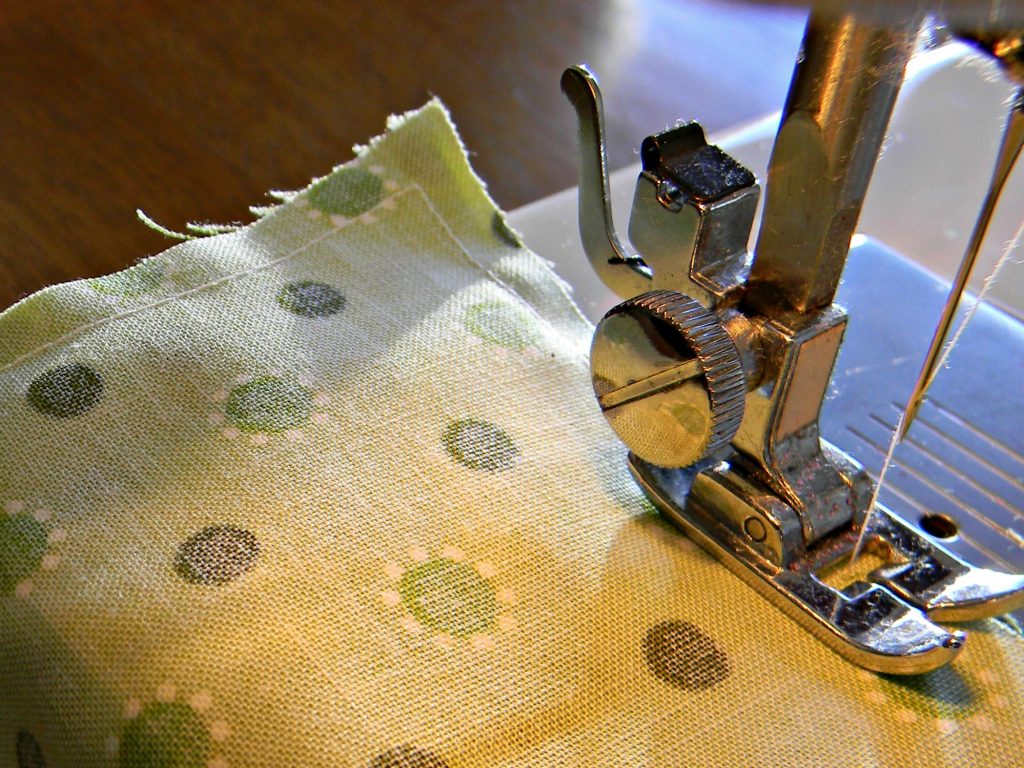 Leaving a 2″ opening in the owl to turn it right side out.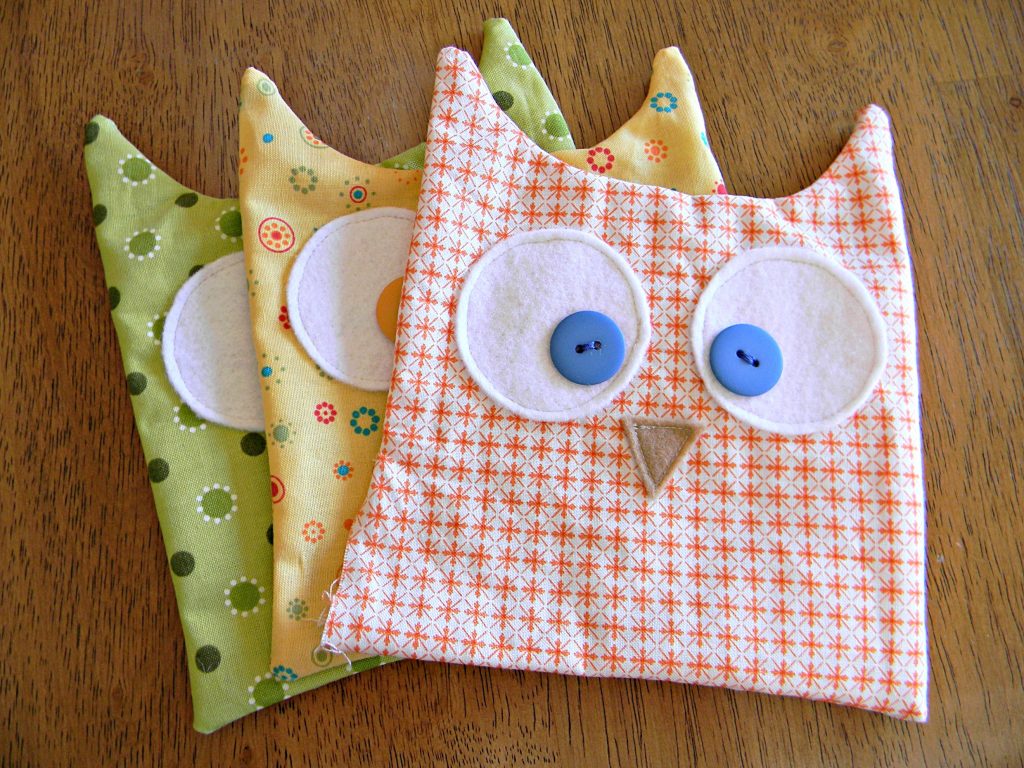 Now it's time to add the stuffing. Make sure the stuffing gets into every area of the owl. Stuff it extra full for lots of softness and to make it extra squeezable for the kids.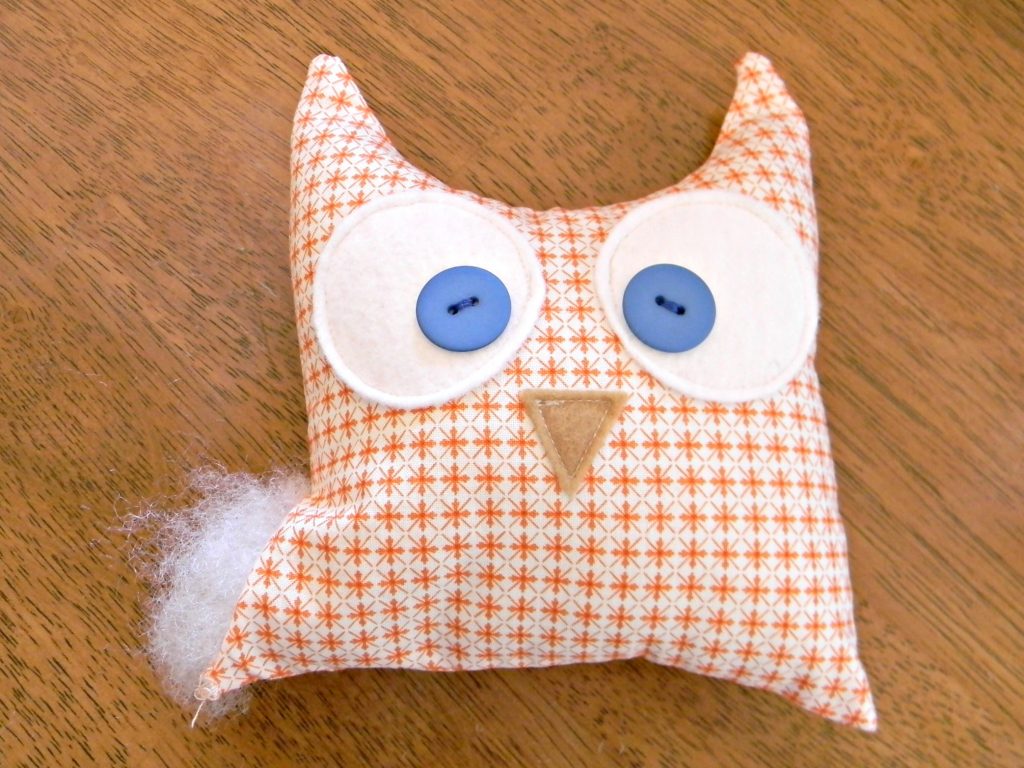 Once done, hand stitch the opening closed using a blind stitch. Okay, these are totally adorable. Don't you think? What little one wouldn't love these? They were so easy to make that it would be a great first sewing project for anyone.