"This post is part of a social shopper marketing insight campaign with Pollinate Media Group® and Greenlight, but all my opinions are my own. #pmedia #GreenPMG  http://my-disclosur.es/OBsstV"
Safe and Easy Way to Teach Kids Financial Responsibility while staying informed of their spending.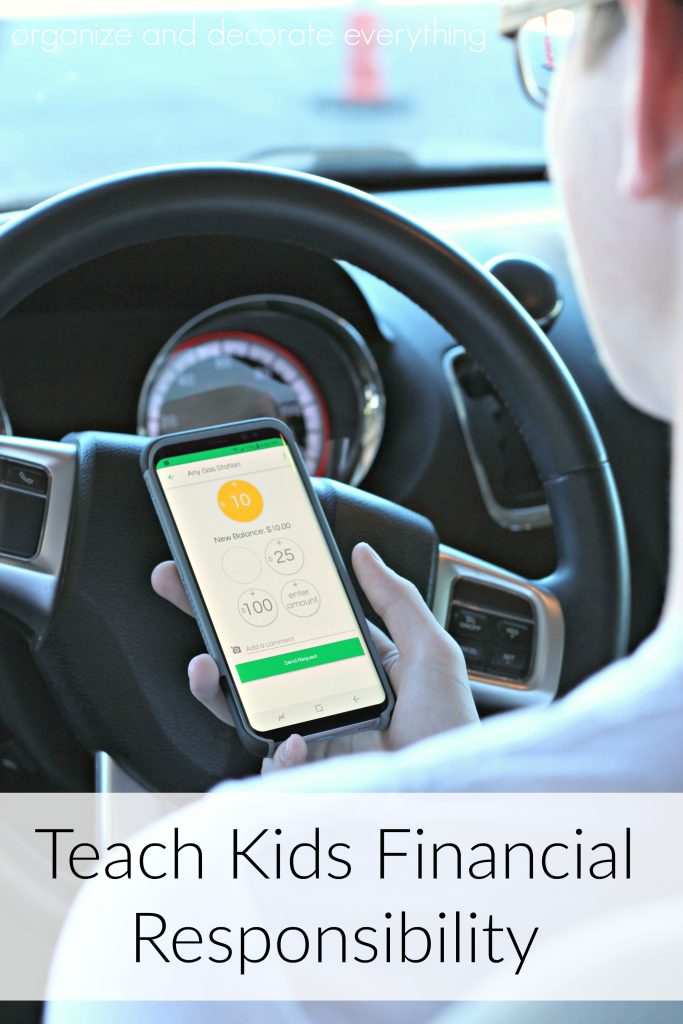 Having 8 kids we've realized how important it is to teach our kids about being financially responsible, we've also realized that we could've done a little better job with some of our kids. Since we still have 2 boys at home we were really excited to find out about a new tool to help us give them the knowledge they need to better manage their money.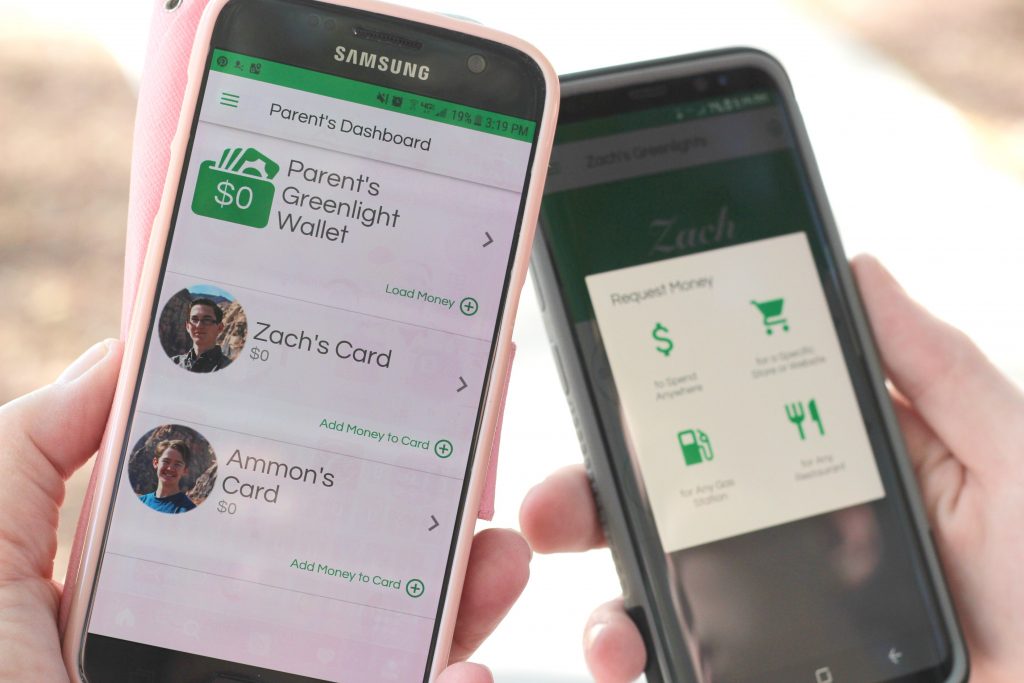 I feel like Greenlight, the smart debit card for kids is exactly what we needed to continue educating our kids about money management and financial responsibility as they grow older. As a parent you can have as much or as little control over your child's spending as you want, because the app is right at your fingertips. I like that my older child can have more freedom while I can have more control over my younger one's spending.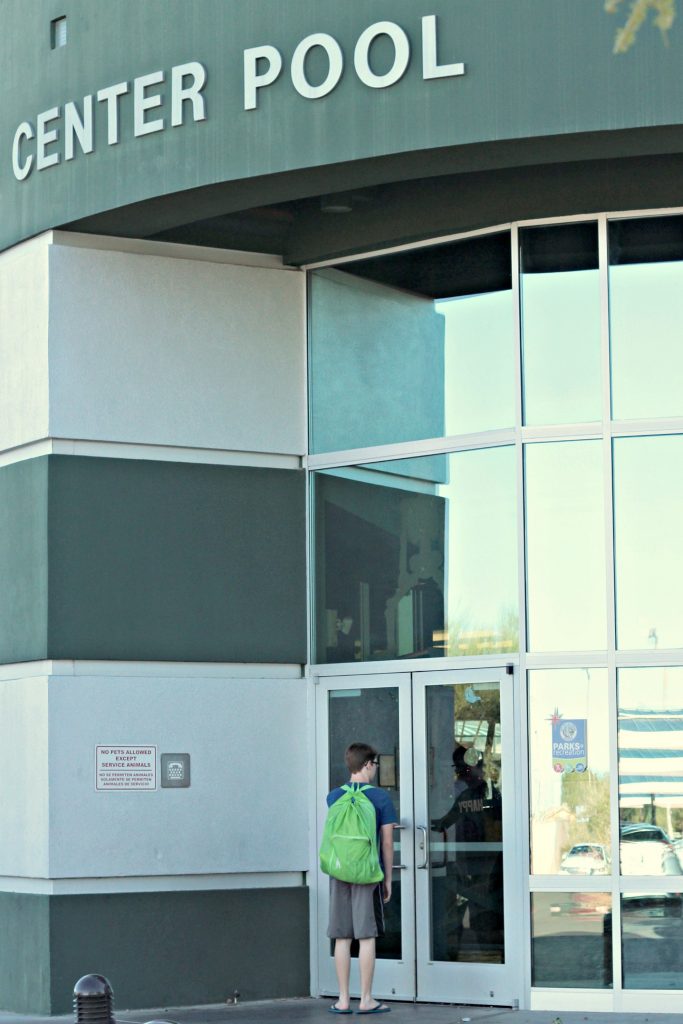 Both of my boys are busy with after school activities and sports. And to be honest I don't always remember when they need money for the day, plus I don't always have cash to give them. My oldest has been driving for about a year so he's responsible to fill up his car with gas. Since he drives himself and 4 friends to soccer practice a couple times a week he needs to be aware of how much gas he has. He's pretty responsible but sometimes he'll ask me for cash and I don't have any. I like how Greenlight gives me the option to designate money to be used specifically for gas. Also there are instant notifications so your child can request money, send you messages, and you'll know when they make purchases using their Greenlight Card.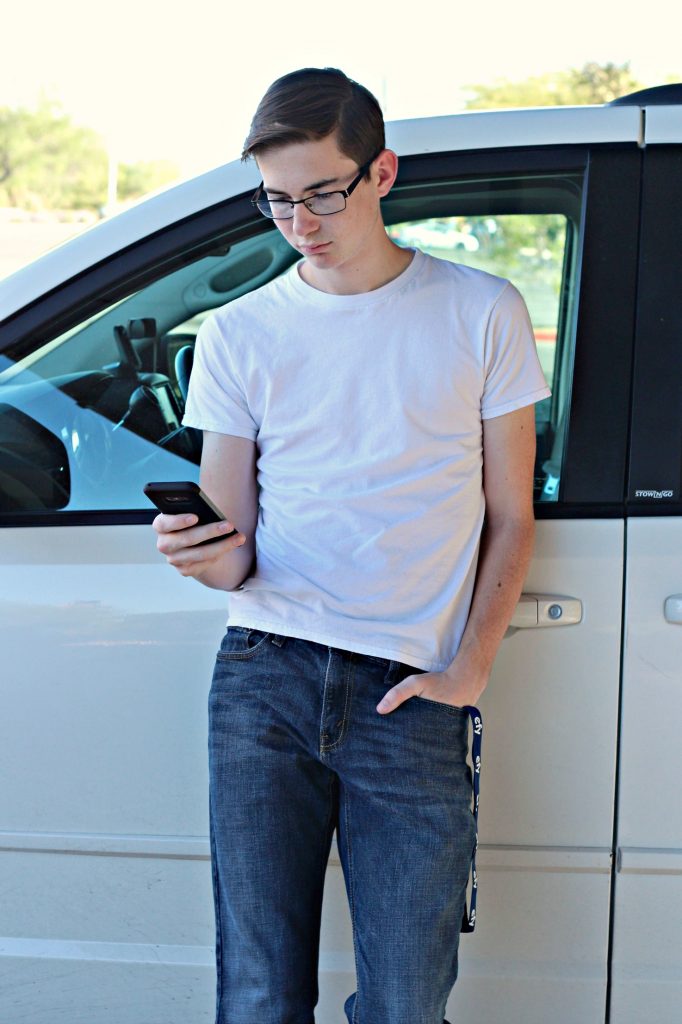 Most of the money will probably be deposited into the Spend Anywhere area, but I also like that I can specify spending at a gas station, at a restaurant, and to specific stores and websites. Really, this is going to make my life so much easier. The best part is that I can do the whole thing from my phone. Greenlight is available for iOS and Android.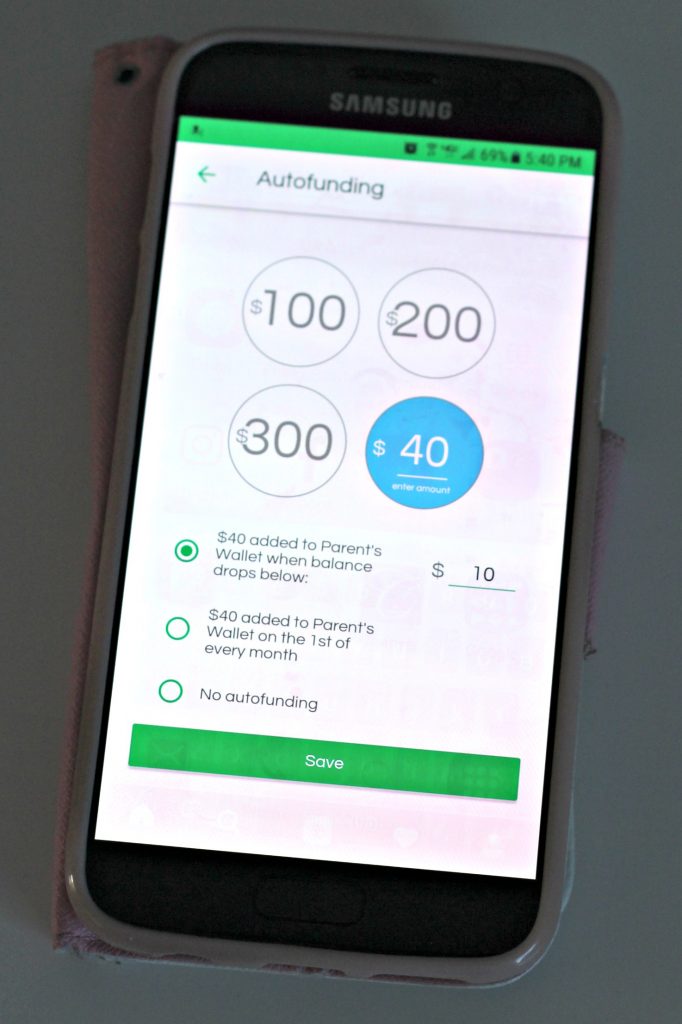 Once money is in the Parent's Greenlight Wallet it can easily be transferred to your child's Greenlight Card. You can set up automated allowances so your kids will always receive their allowances on time and you don't have to scrounge for cash. You can also set up auto funding which is as easy as choosing an amount and a time for it to be deposited to the parent's Greenlight wallet. Greenlight can easily be customized to fit your child's and your needs. You can manage up to 5 kids on the Greenlight app. I don't know about you but having it all on my phone is so much easier than having to keep track of all of their allowances in a notebook.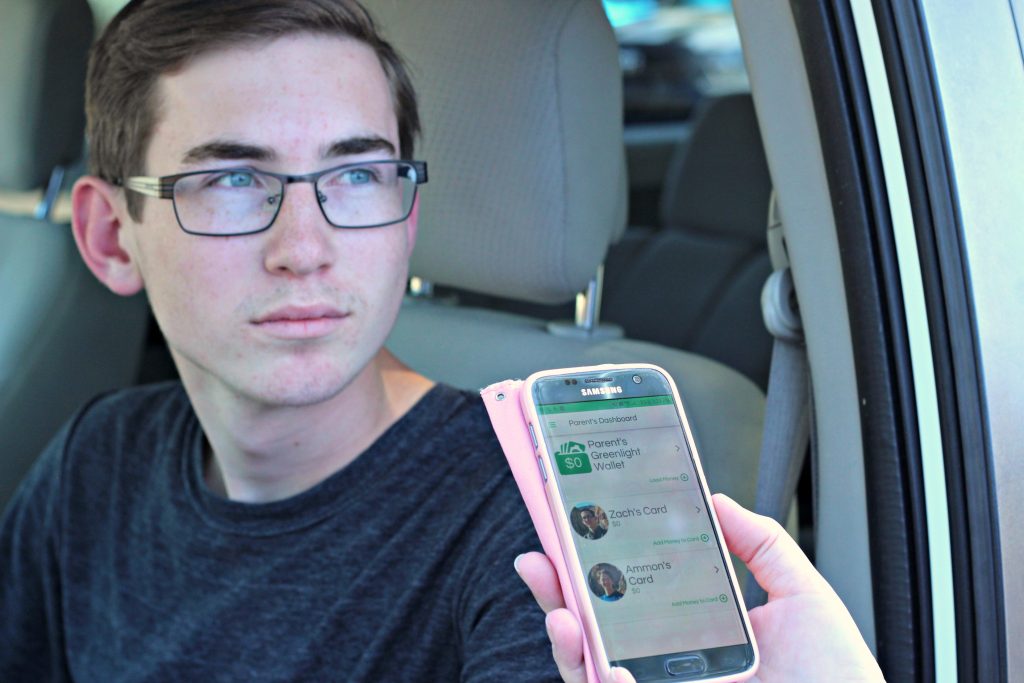 As I was checking out the benefits and exploring the Greenlight app I decided it was a perfect fit for our family. I've written a few posts about helping your children become financially responsible so I couldn't pass up this new tool to help my children even more. I love how it can easily be customized to each child's needs and level of responsibility.
You can take advantage of this special 30-day trial to see if it is a good fit for your family and get a $20 deposit bonus when you sign up after the trial. Sign up for Greenlight before 10/30 and they'll deposit a $20 bonus into your account after the 30-day free trial ends. *deposit bonus made approximately two weeks after free trial ends.