I've been wanting to make fun pillows in bright colors and fun patterns for a while. I finally had an excuse to and couldn't wait to share this magic pillowcase tutorial with you. I'm not much of a seamstress beyond sewing class in school and a few pillow covers and curtains for my home. It looks like it could be complicated but it's actually pretty easy once you get the hang of it.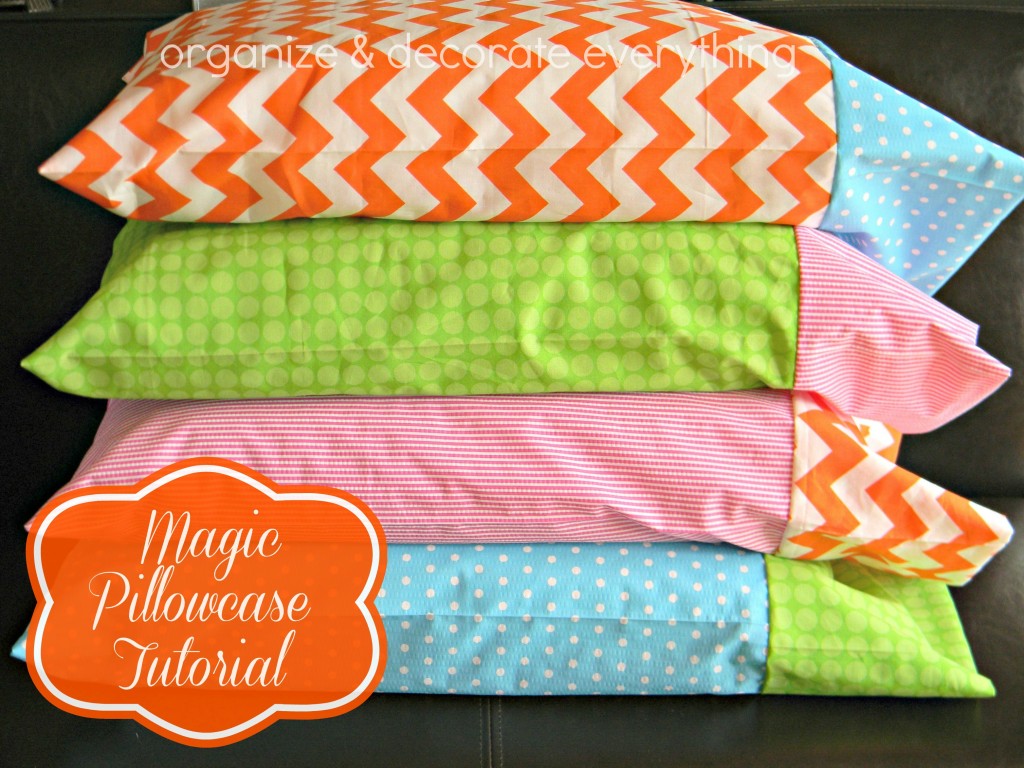 Follow this magic pillowcase tutorial for simple to make pillowcases that turn out so cute. They are a fun project for a slumber party or to teach as a first sewing project for beginners.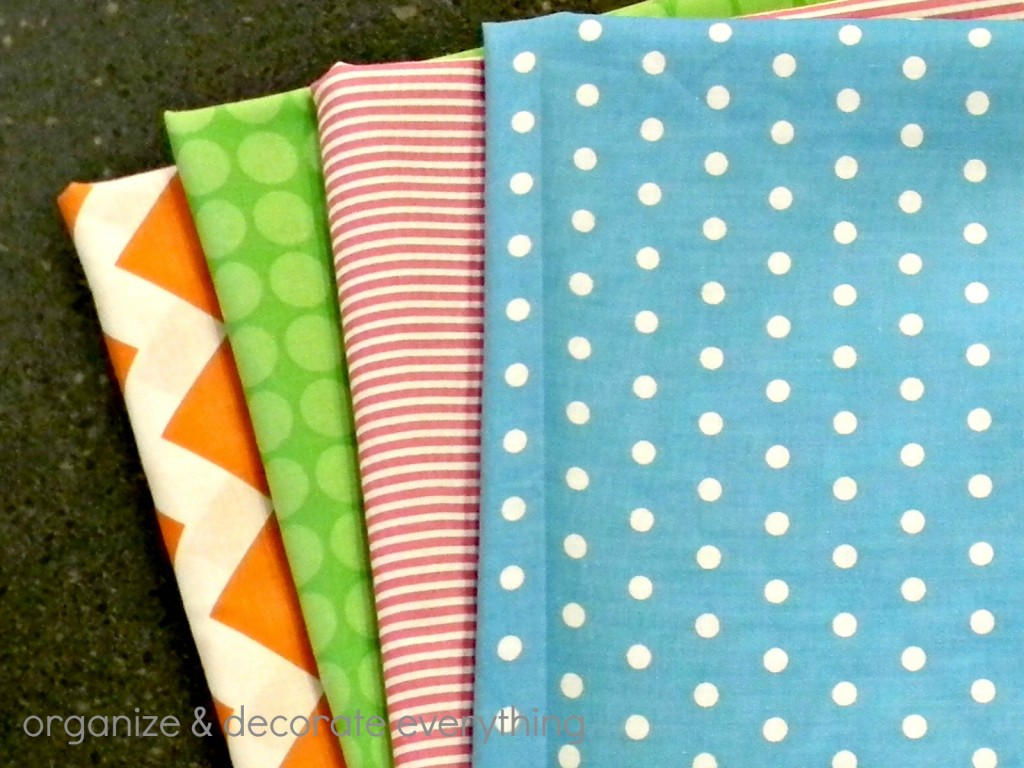 This is the fabric needed. I bought 1 yard each of 4 different patterns and mixed them up. The fabric is 45″ wide. The colors and patterns are so bright and fun that they were easy to mix and match to make fun pillow cases.
You need:
3/4 yard for the main fabric (27 inches)
1/4 yard for the cuff in contrasting fabric (9 inches)
2 inch trim fabric or ribbon trim (optional)
I opted not to add trim to the pillow cases to make it easier for a beginner (that would be me).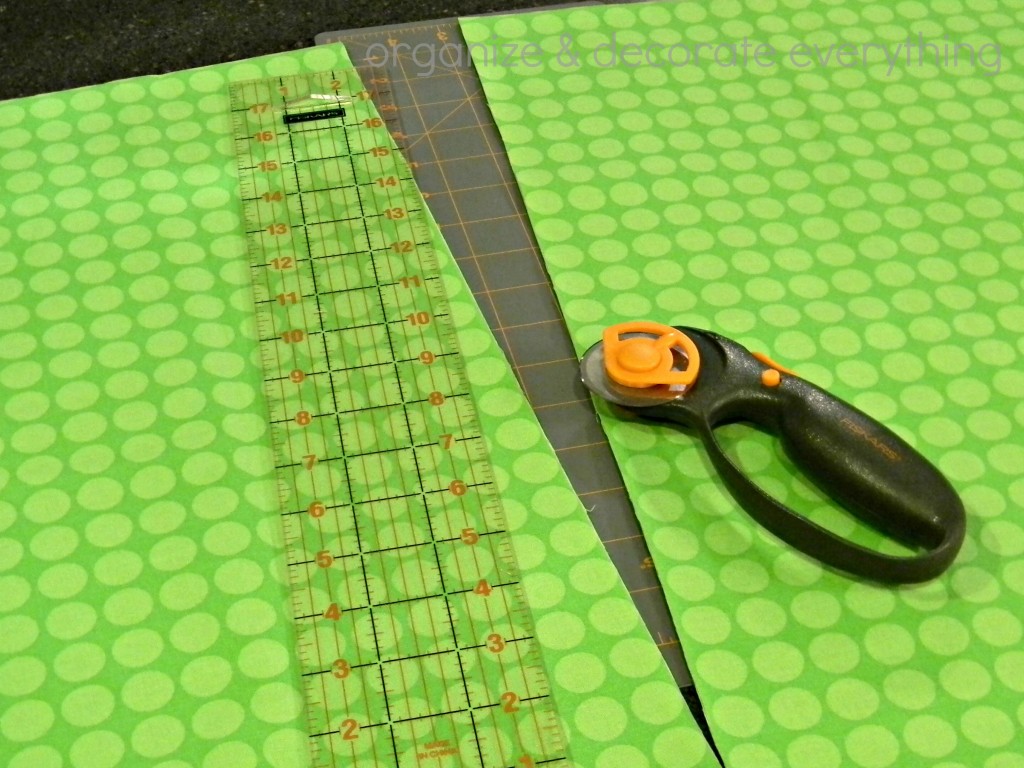 Cut the fabric at 27″ leaving 9″ for the cuff of another pillowcase. I cut the fabric for all 4 cases at the same time. This is where the fun begins. Place the main fabric right side up then place the contrasting fabric face down (right sides together) on top of the main fabric. Line the fabrics up and pin into place. The smaller piece is the cuff.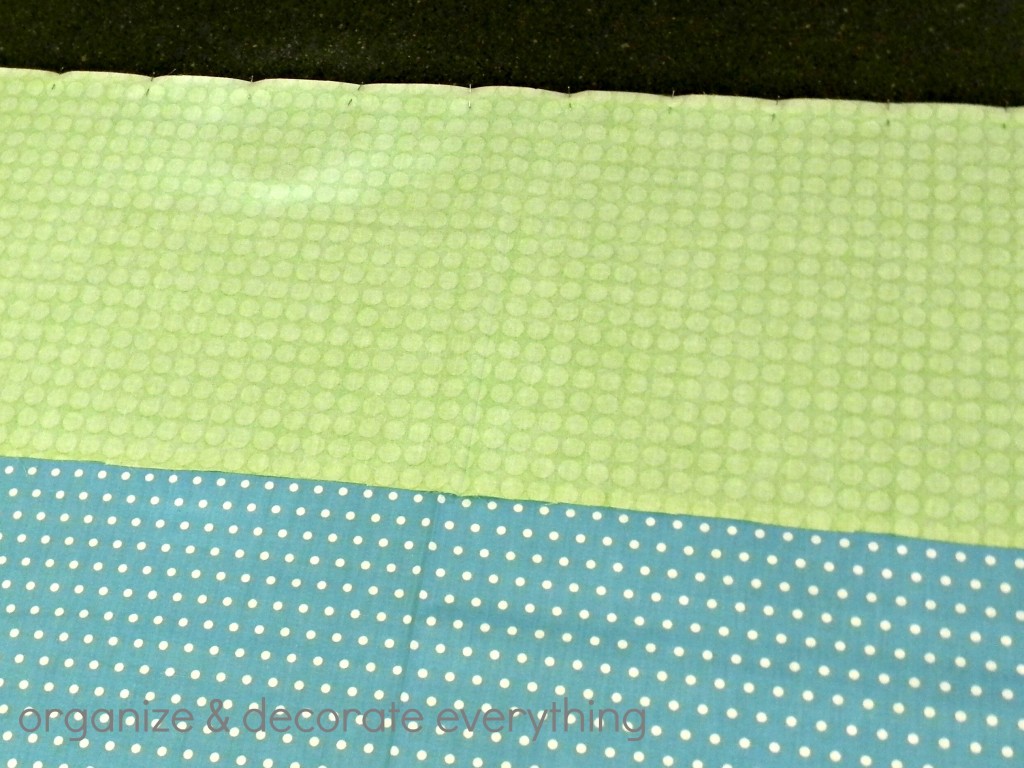 Open cuff and roll the main body of pillow case up to the cuff leaving an inch or so.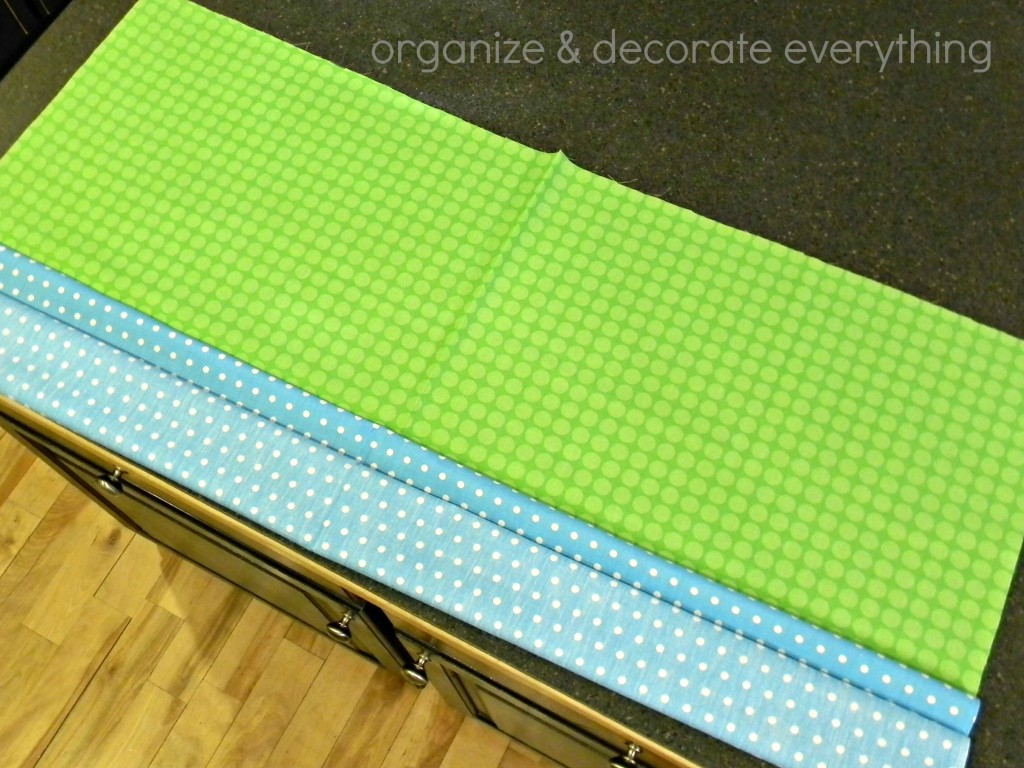 Fold the cuff area around the body of the pillow (right sides together). The whole body of the pillow case is inside the cuff now.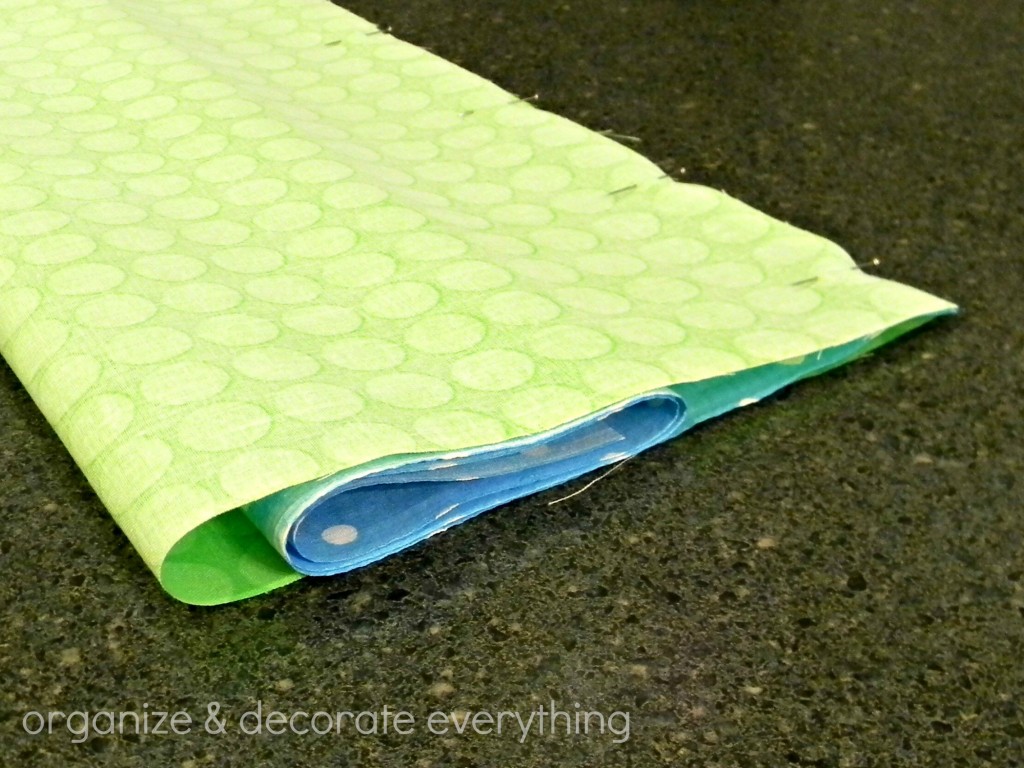 Line the fabric edges up and pin into place. Sew 1/4″ seam along pinned side.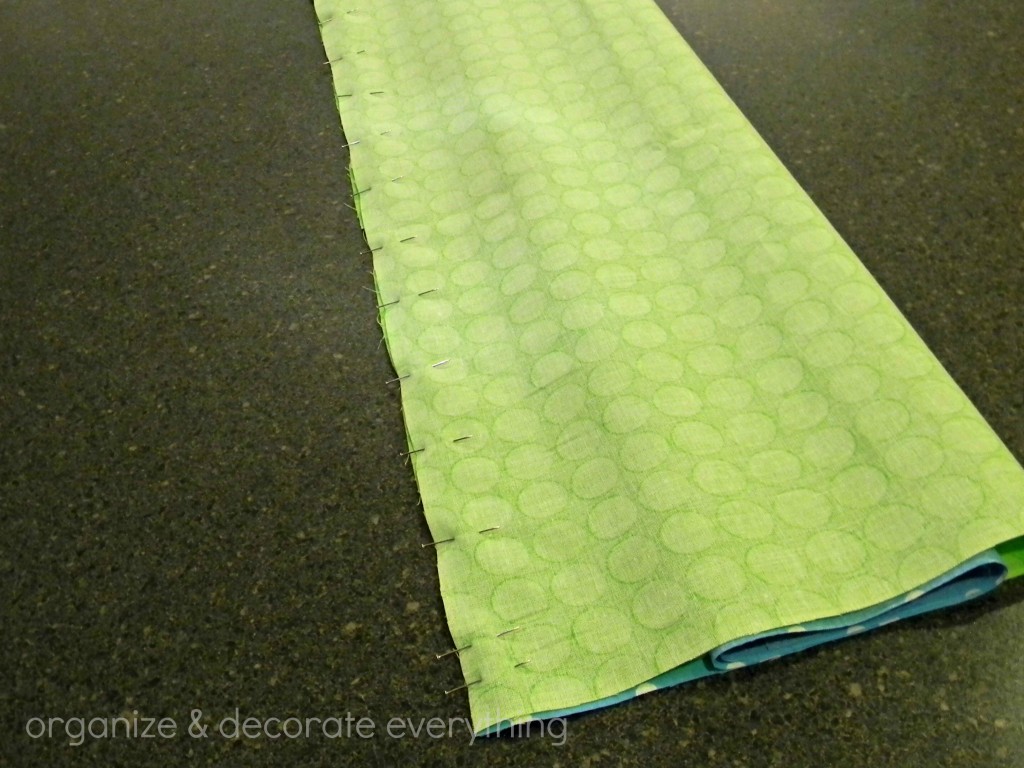 Now is the super fun part. Take the inside body of the pillow and pull out. You might have to work it out a bit. The cuff will flip right side out.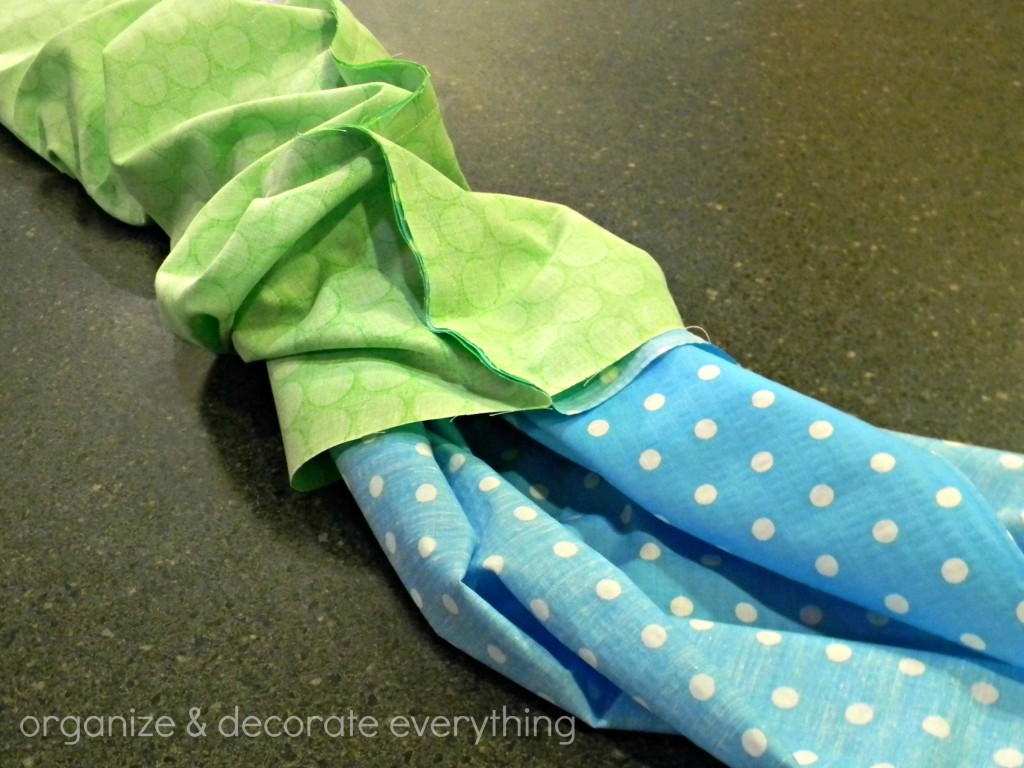 Ta-da! The cuff now has no outside seams. The cuff is totally finished, you just need to sew one pillow case side up now.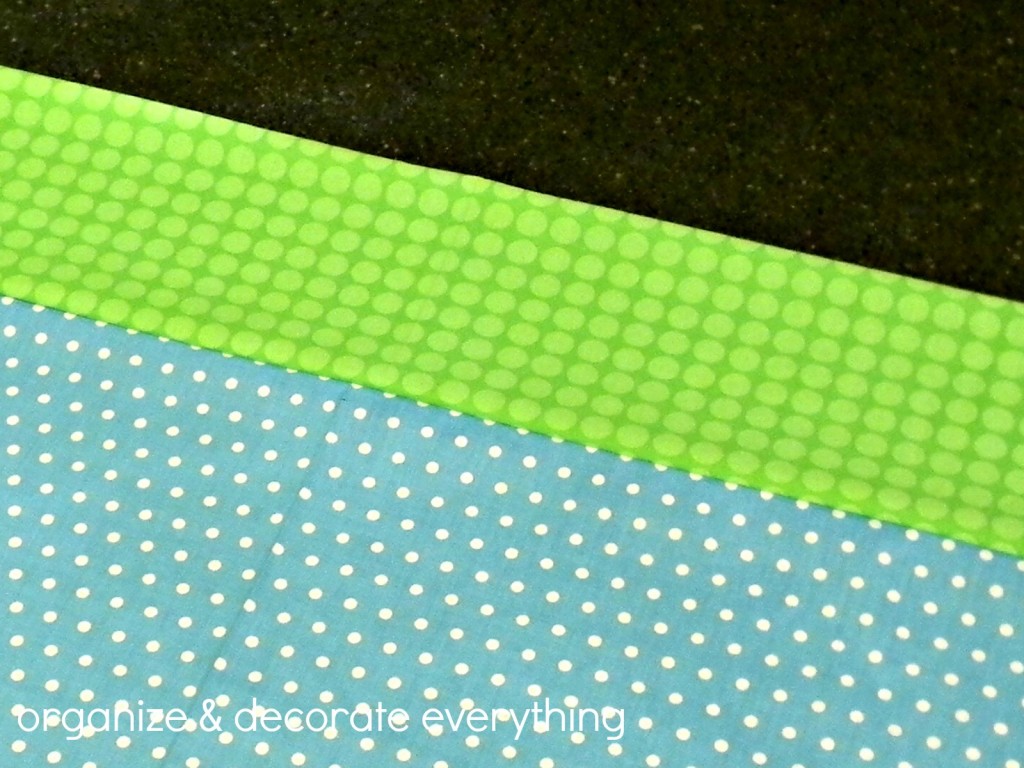 Fold the case right sides together and pin into place. Sew a 1/4″ seam the full length of the side.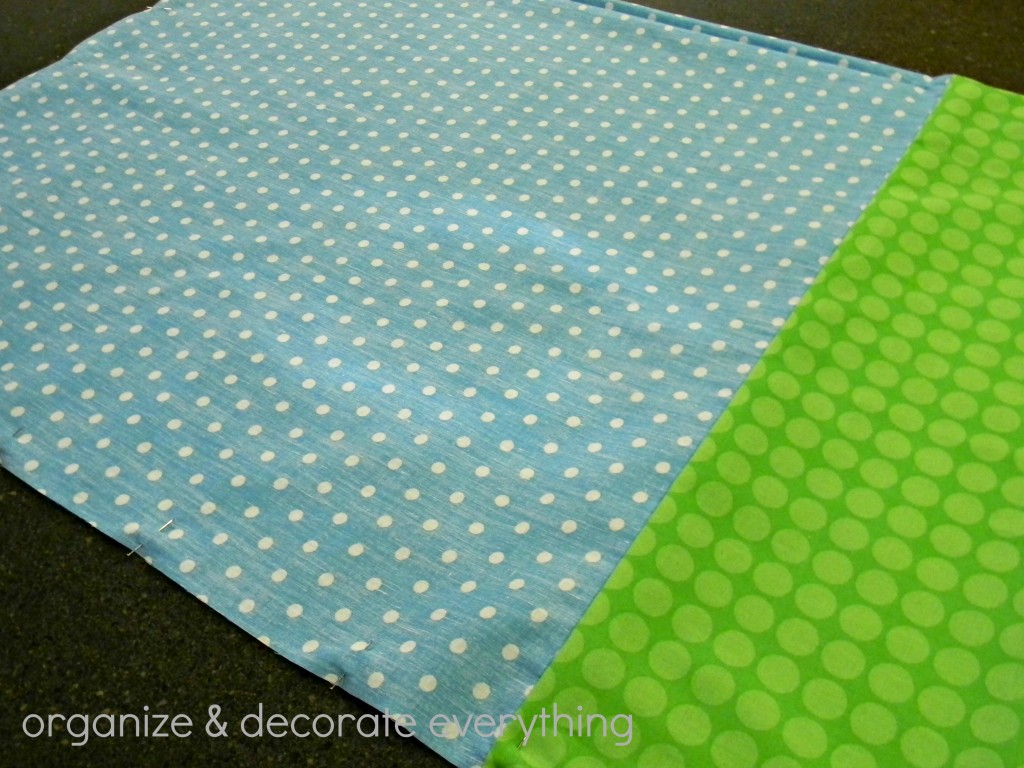 Then turn the pillowcase right side out.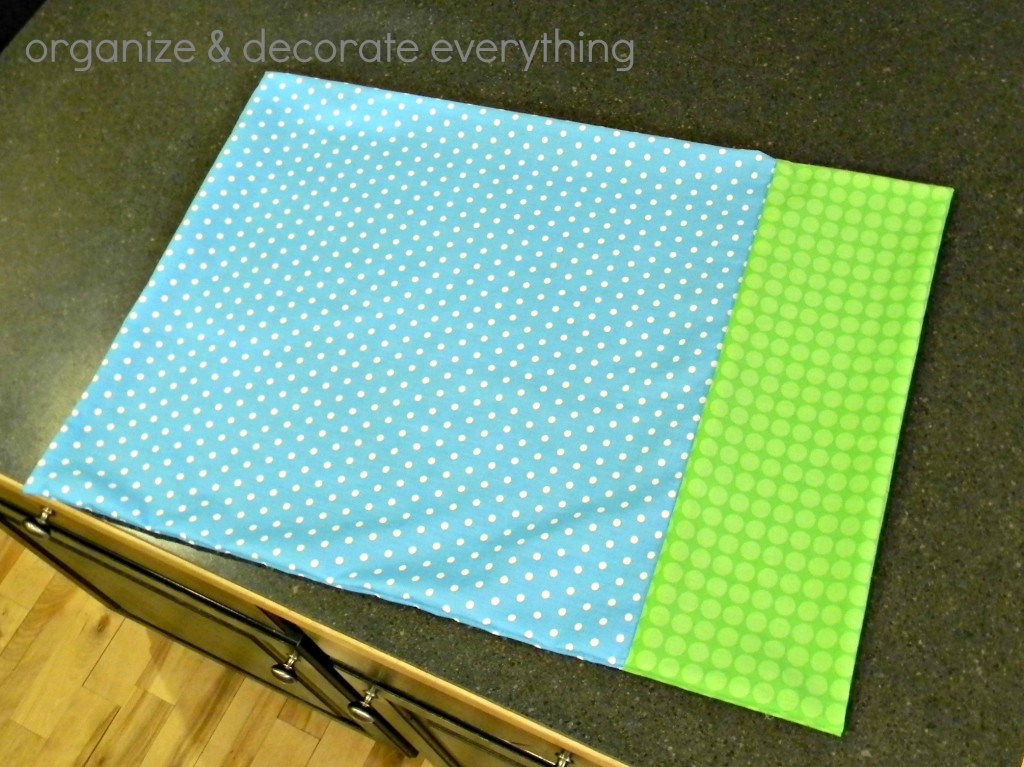 The pillowcases came together really quickly. I think they would be fun to make for gifts, camping, girls camp, contrasting bedding, or a slumber party. My daughter has claimed a couple of them and the other 2 will be for guests.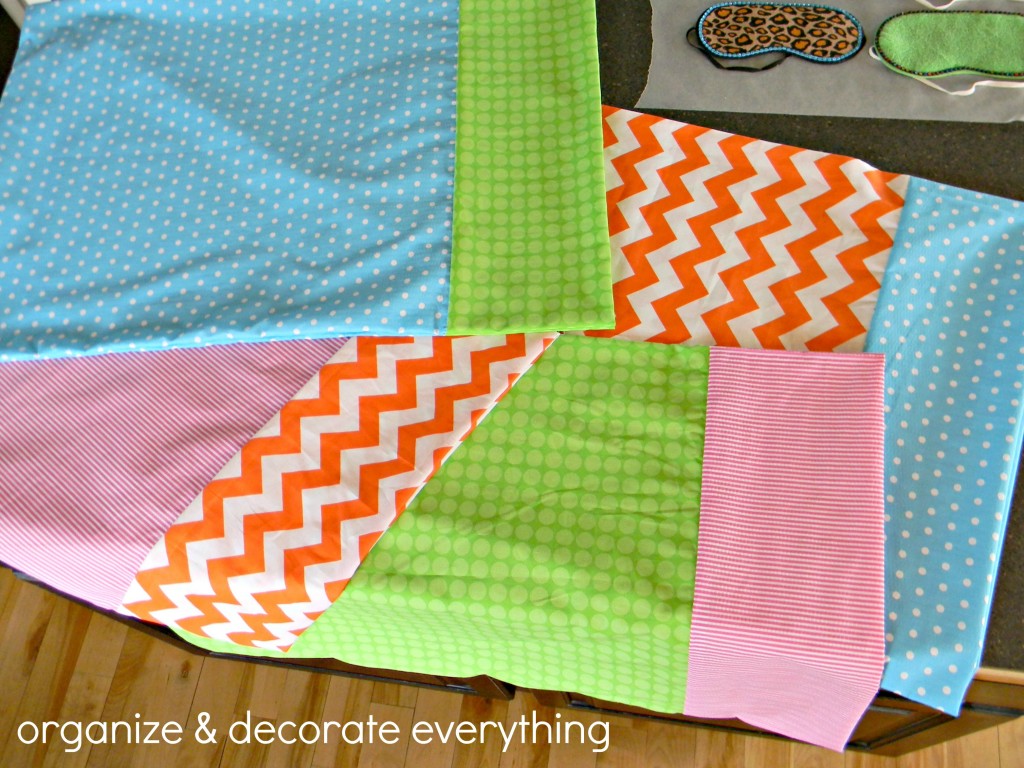 I also made some sleep masks. I added some ribbon trim to dollar store masks to coordinate with the pillow cases. You can see them in the upper right hand corner of the photo above.