A couple of days ago I shared my Top 10 Blog Posts of 2016. Now I want to share with you My Favorite Posts of 2016. These are my picks for my favorite projects from last year. I hope you'll like them as much as I do and even give a few of them a try.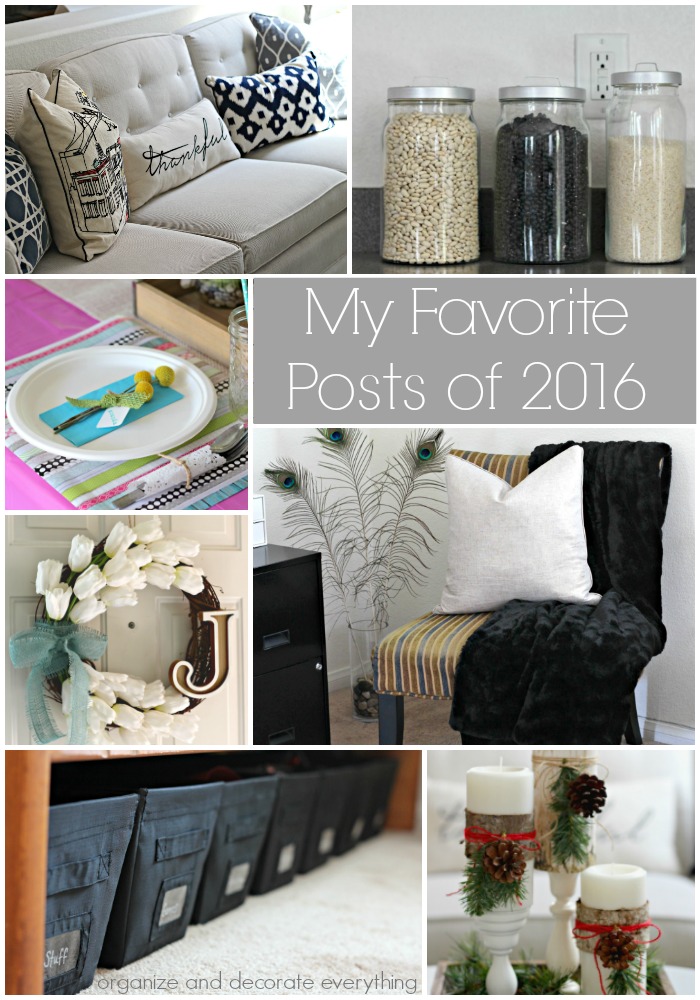 Master Bedroom Office Space – I didn't have space anywhere else in my home, so I carved out and decorated a little space in my master bedroom for my office. I was able to do it for very little cost and I love how it turned out. It reflects my style and motivates and inspires me while I work.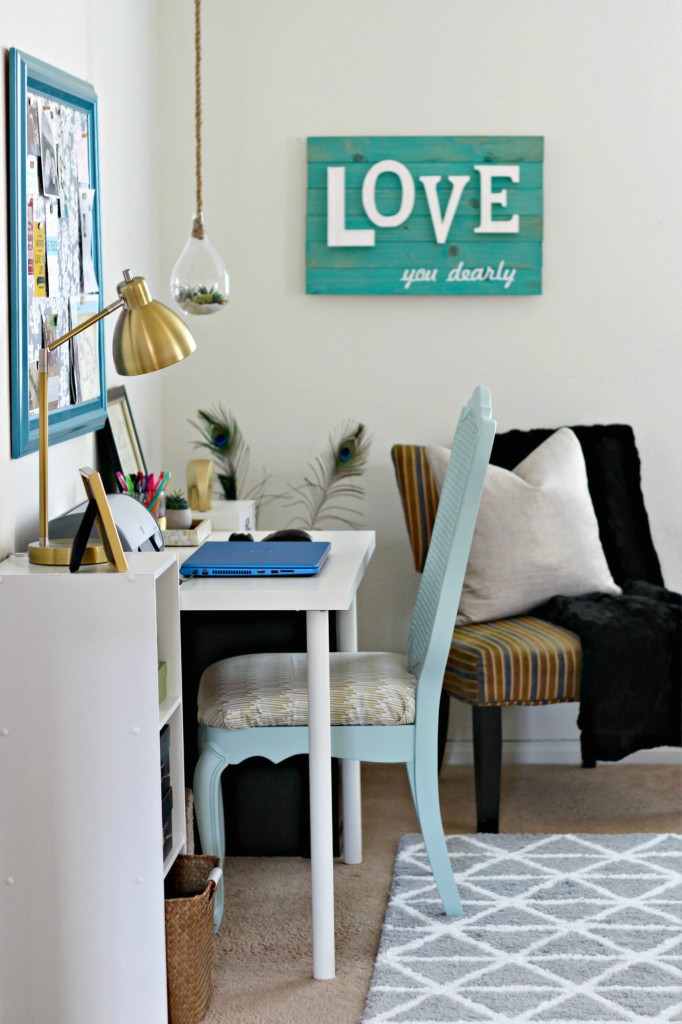 Great Ideas for Organizing Kids Stuff – This post includes 20+ ideas to help your kids organize everything from their toys and closets, to school supplies and even money. You'll love these great ideas!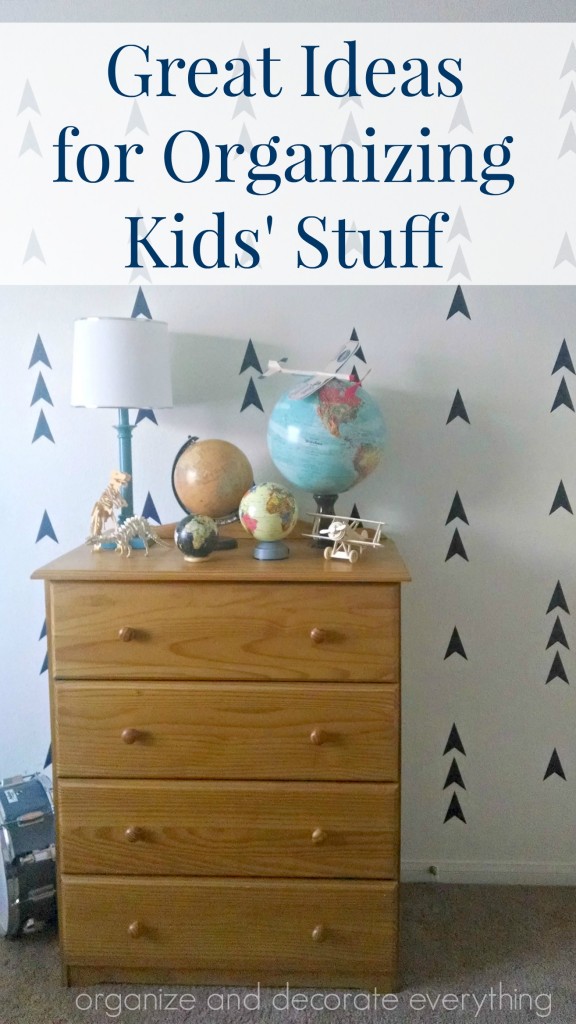 Decorating a Rental on a Budget – I like beautiful spaces but I'm also very thrifty. This post includes 5 ideas to create a space you love, even in a rental.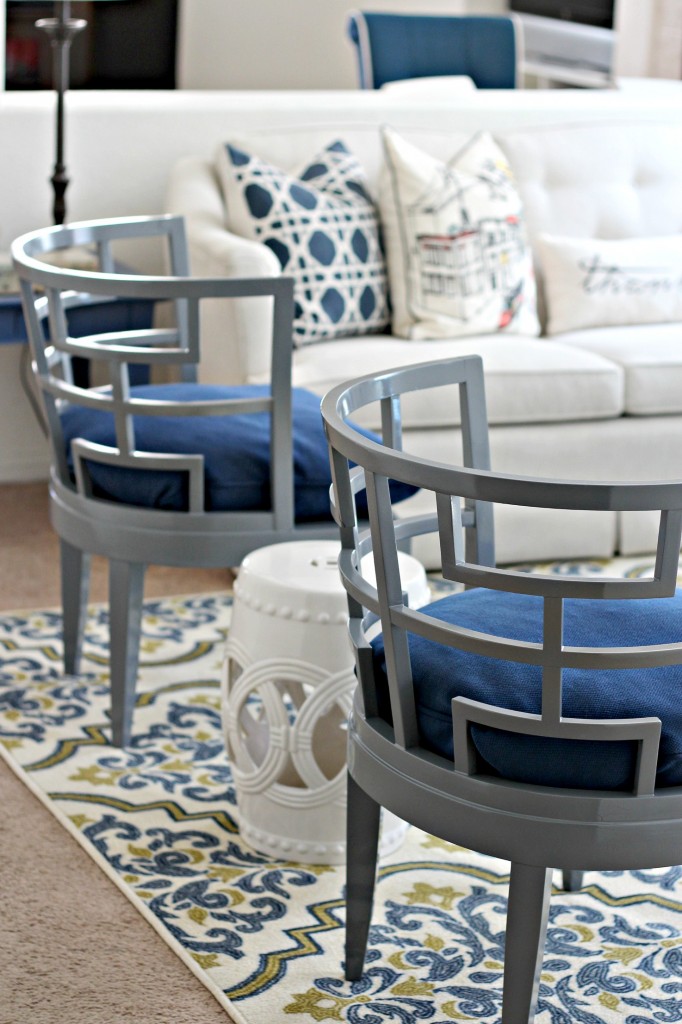 10 of the Best Kitchen Organizing Ideas – Tips and ideas to help you get your kitchen organized once and for all.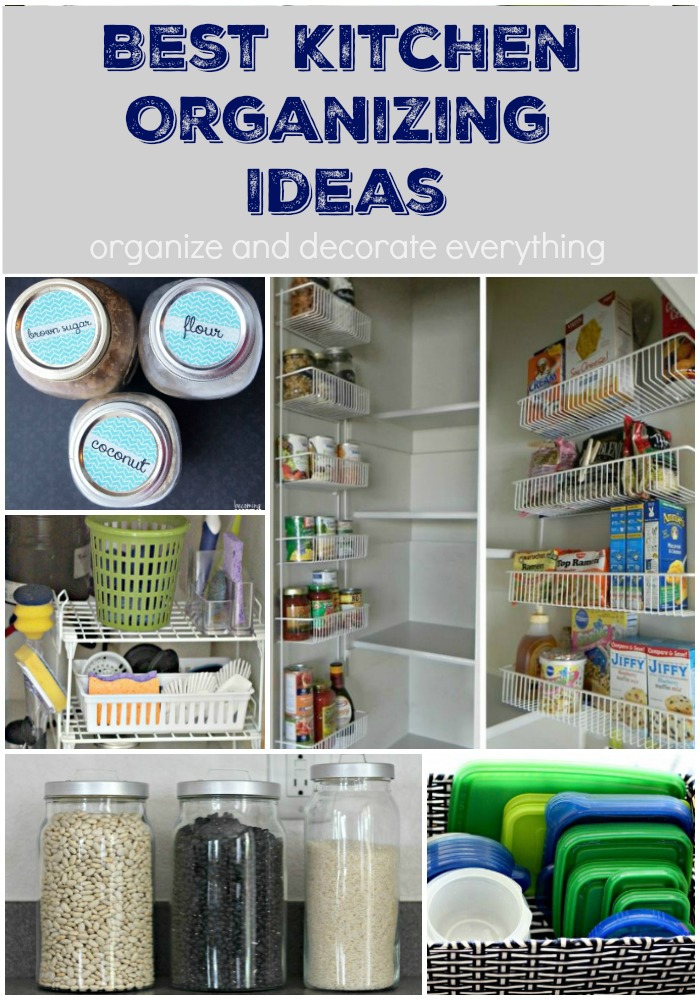 Craft Room Tour – This was one of your favorite posts of 2016 also. I had to make a few changes to the room recently to also accommodate guests. I'll be sharing it later this month.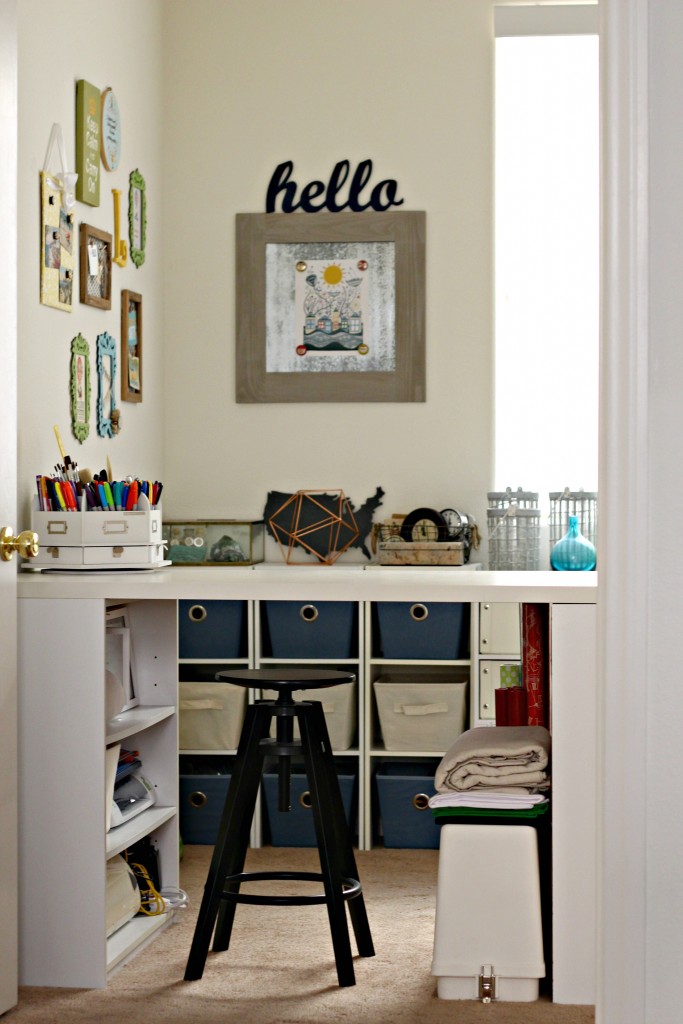 Christmas Season Home Tour – Decorating for Christmas has got to be my favorite time of year to decorate the house. I love sharing my ideas and projects with you.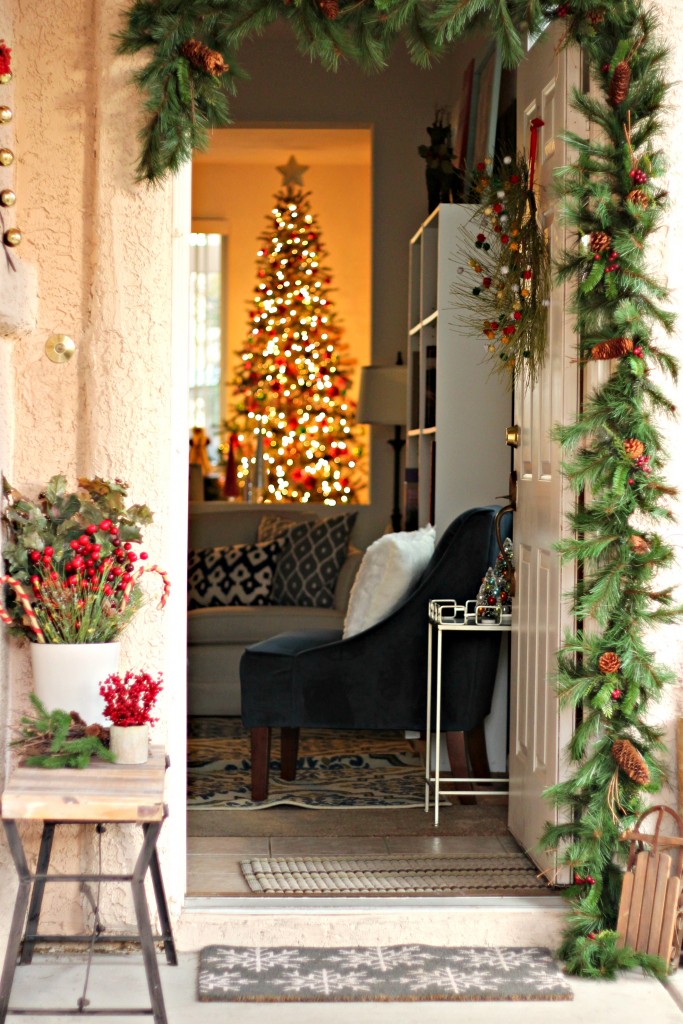 Spring Brunch Tablescape – This tablescape is full of DIY craft ideas to make your table beautiful and welcoming for guests.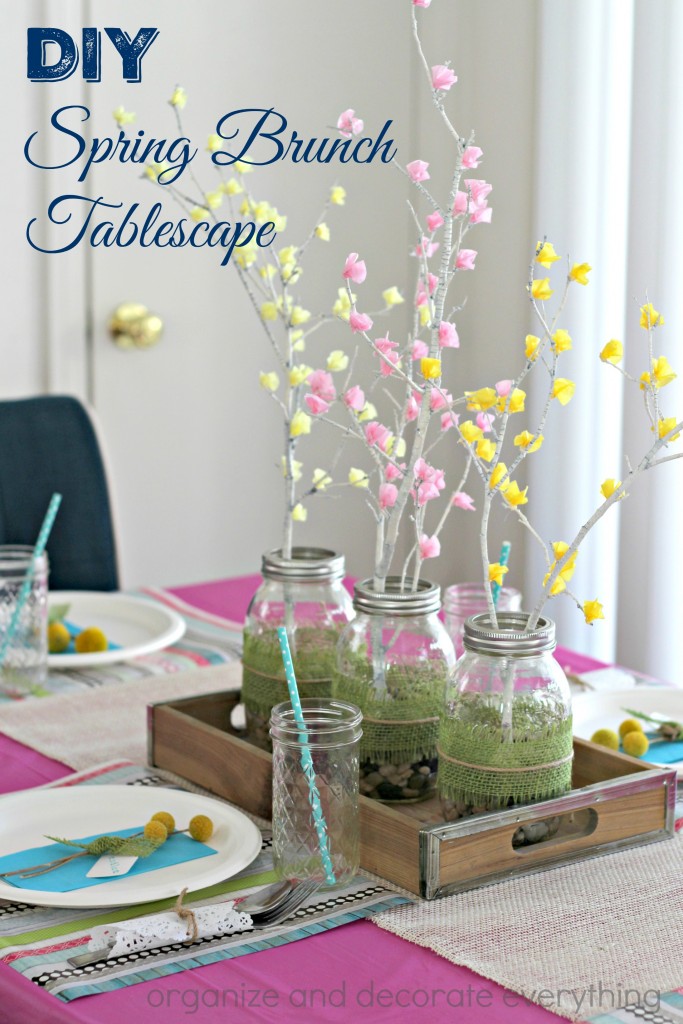 Wood Wrapped Candles – This is such an easy project but I love the impact it has.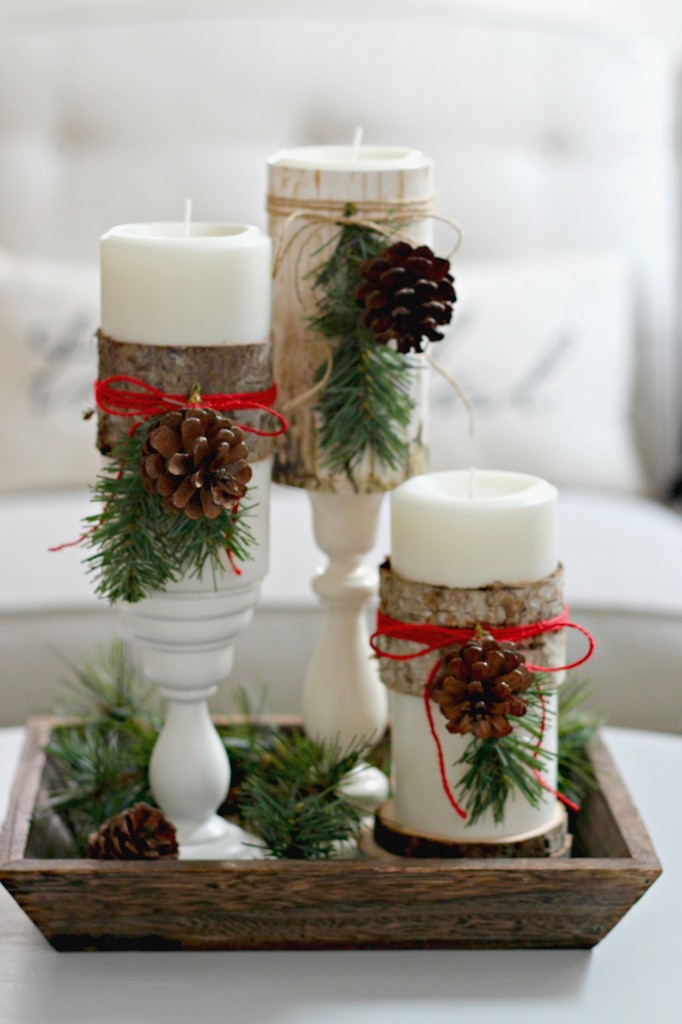 Monogram Tulip Wreath – This is one of my all time favorite wreaths. I can't wait until it's time to put it on the front door again.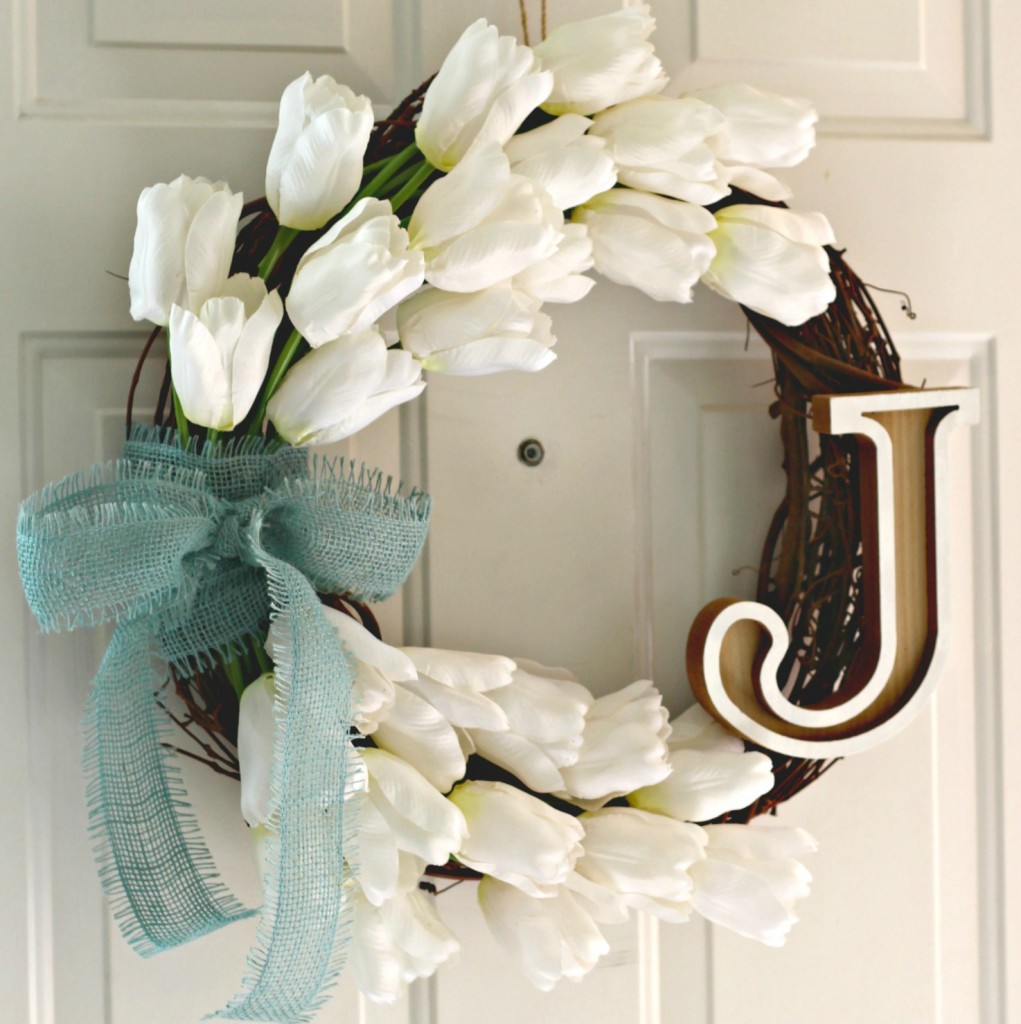 St. Patrick's Day Rainbow Candy Jars – This is a fun and easy gift idea. Printable tags included.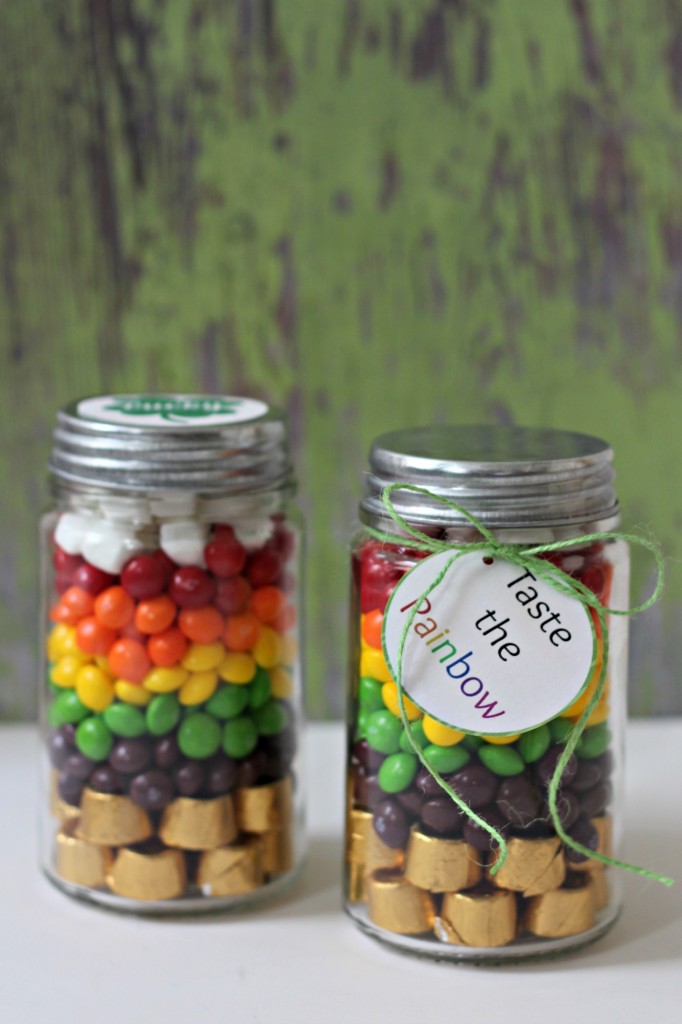 I'm looking forward to sharing more organizing, decorating, and craft projects, along with many recipes with you this year. Thank you for your support of this blog.