It's the end of the year which means it's time to share my Top 10 Blog Posts of 2016. I'm always interested to see what posts you have enjoyed the most and happy to re-share the top posts in case you missed any of them. This past year it seems you really liked organizing ideas and recipes. I try to share projects I know you'll benefit from so be looking for more organizing projects and recipes in 2017. Of course, I'll also still be sharing plenty of craft and decorating projects.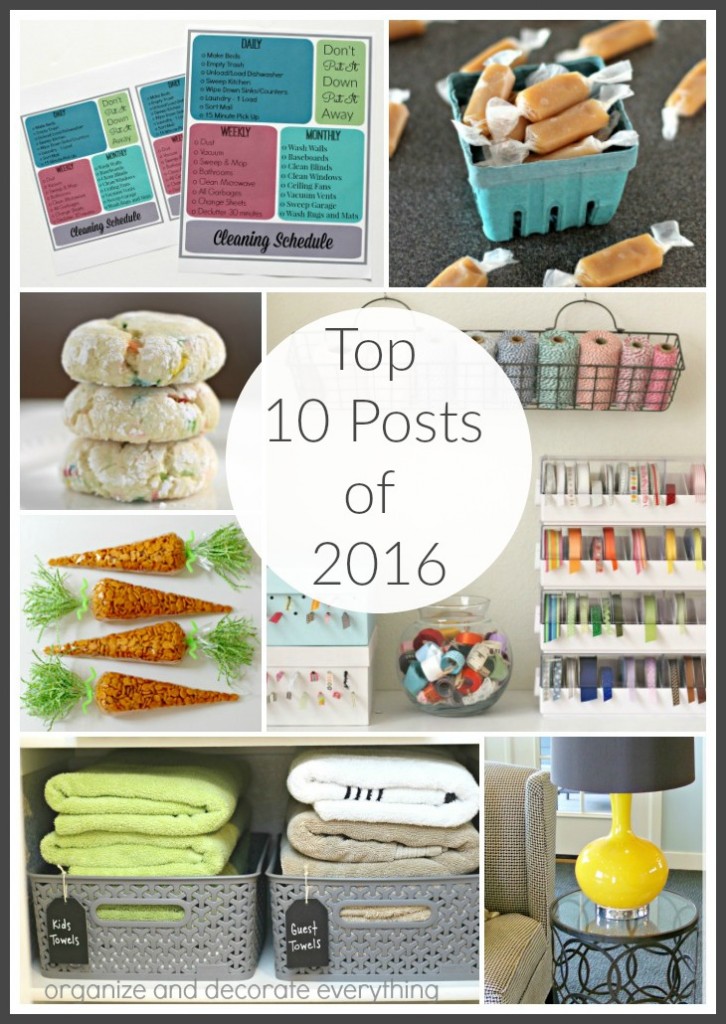 Craft Room Tour – There have been some new changes to the craft room so I will have a new tour up within the next month. There will be a lot of organizing ideas along with some decorating ones as well.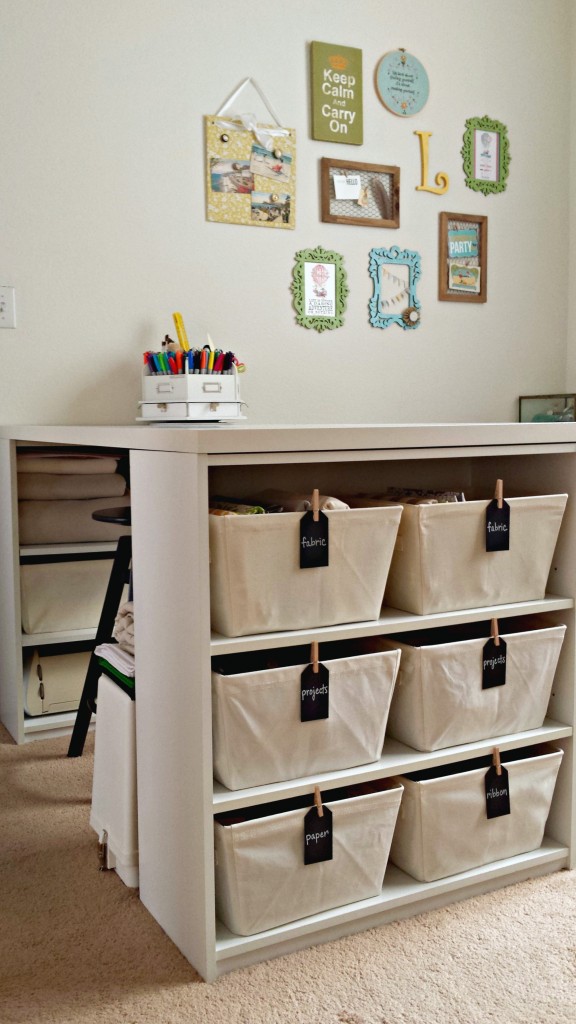 Organizing a Small Linen Closet – This closet is small so the key to keeping it organized is containing and limiting the items.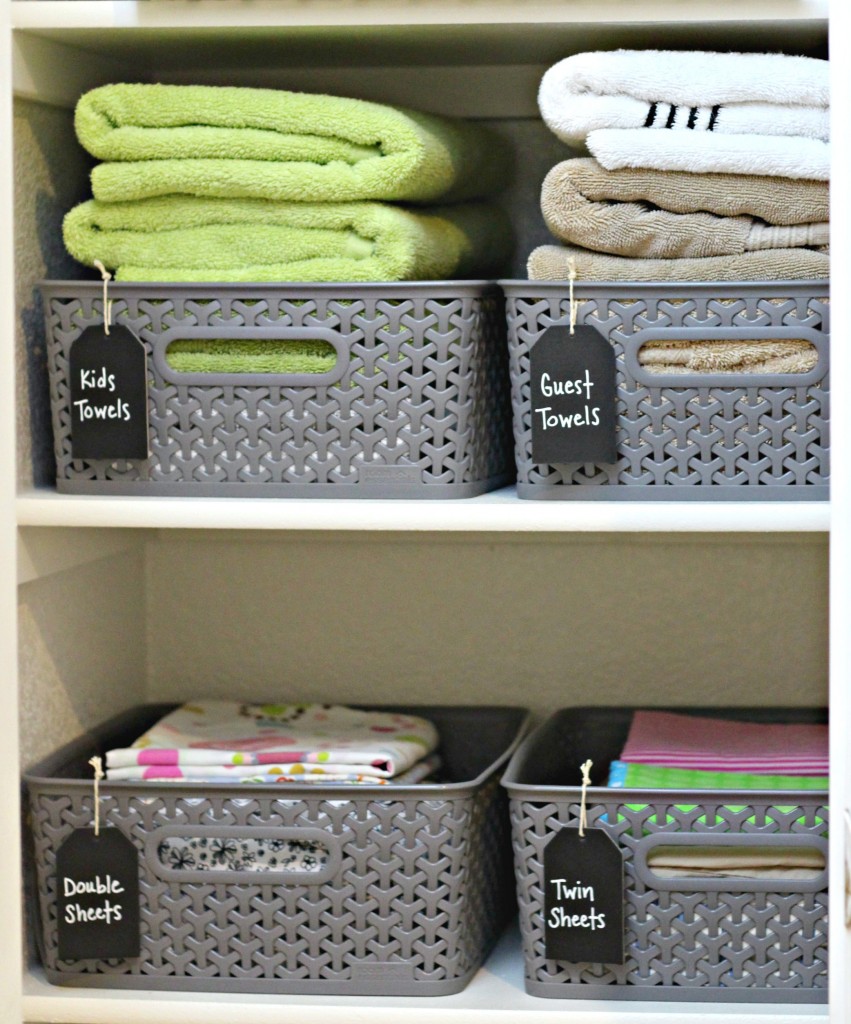 Creative Storage Ideas for Every Room of your House – If you like creative ways to organize your home you need to check out this post for loads of ideas.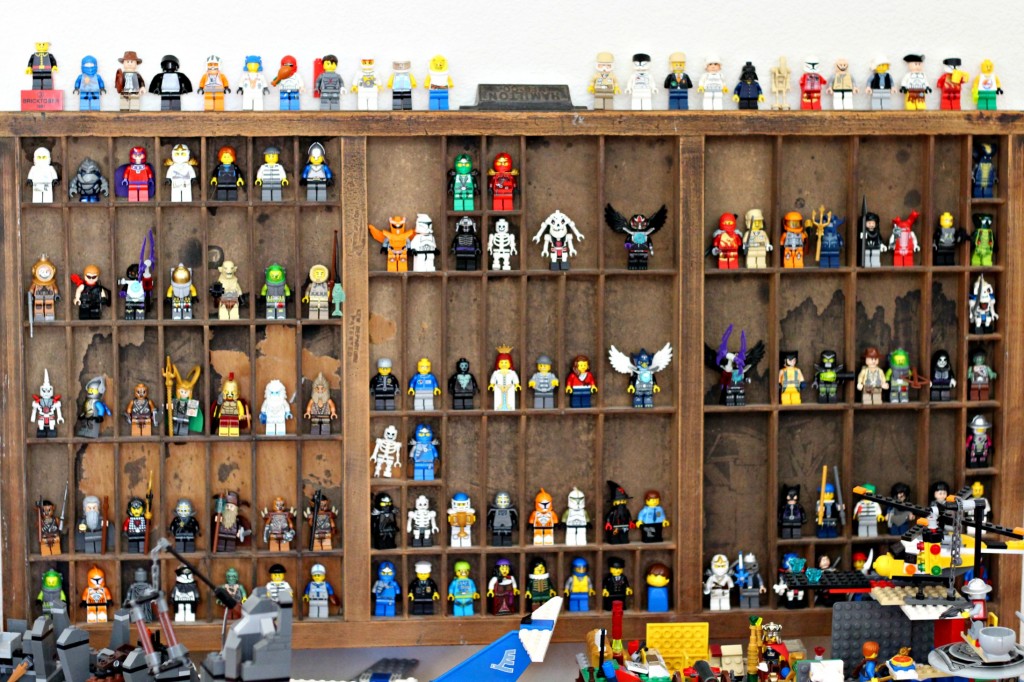 Gluten Free Funfetti Cookies – My favorite soft and chewy gluten free cookies.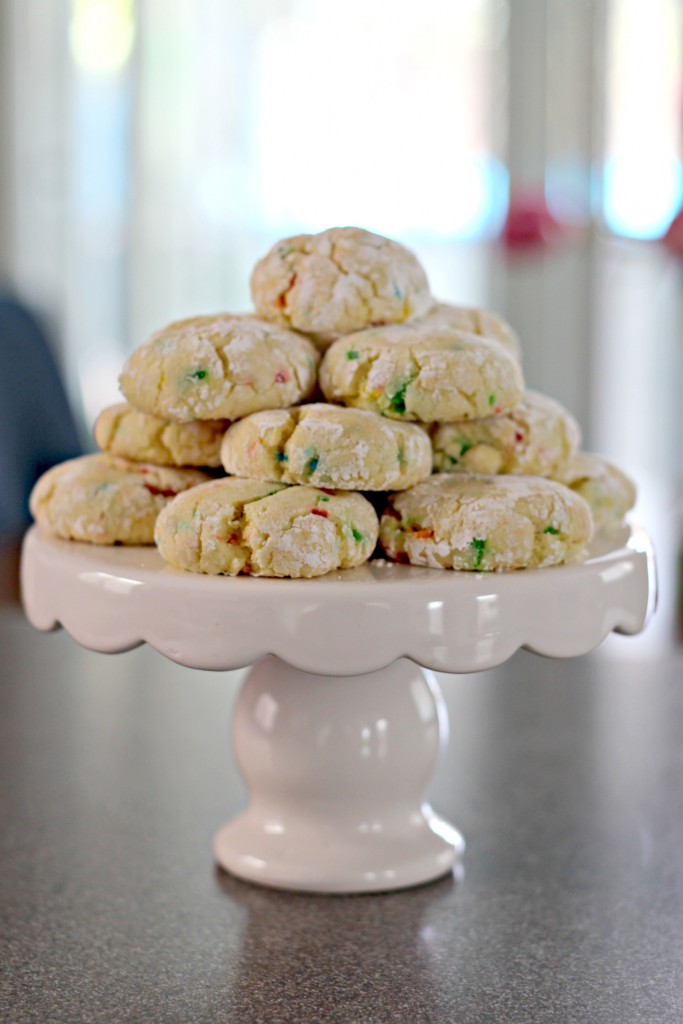 Carrot Treat Bags – These are such a fun Easter treat for any kids in your life. Check out the post for more ideas.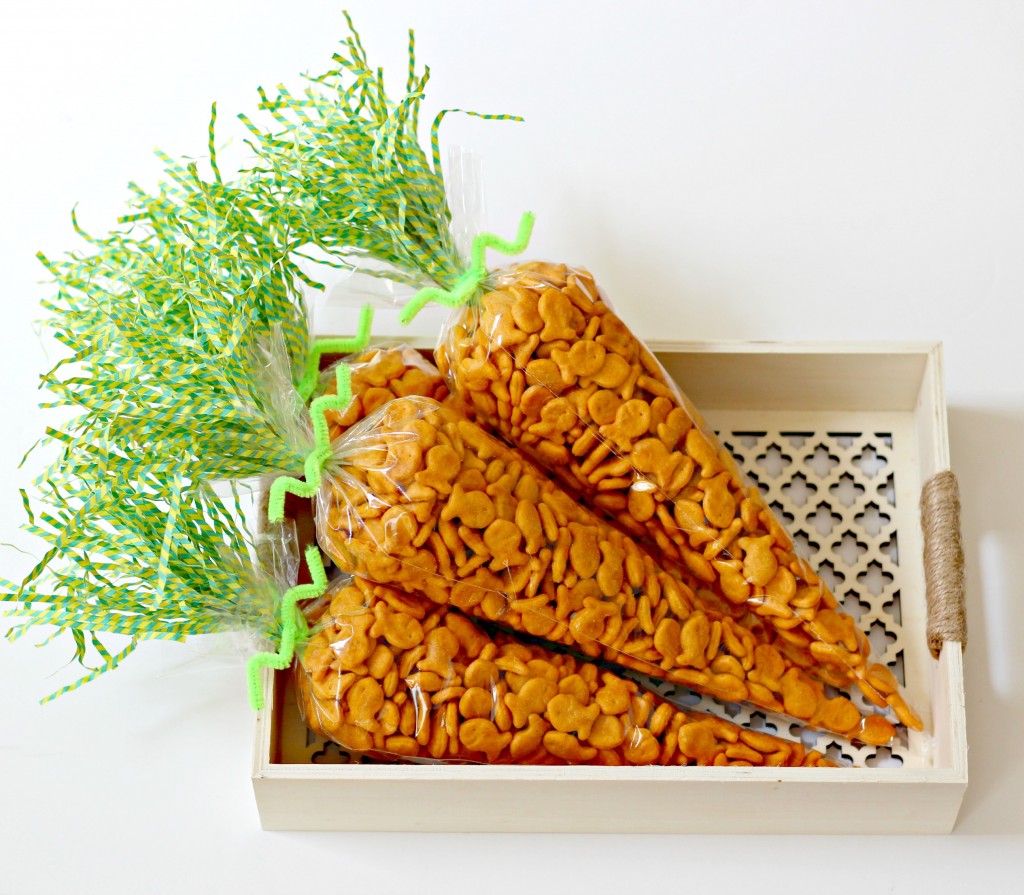 Cleaning Schedule Printable – This is the basic simple cleaning schedule I try to follow.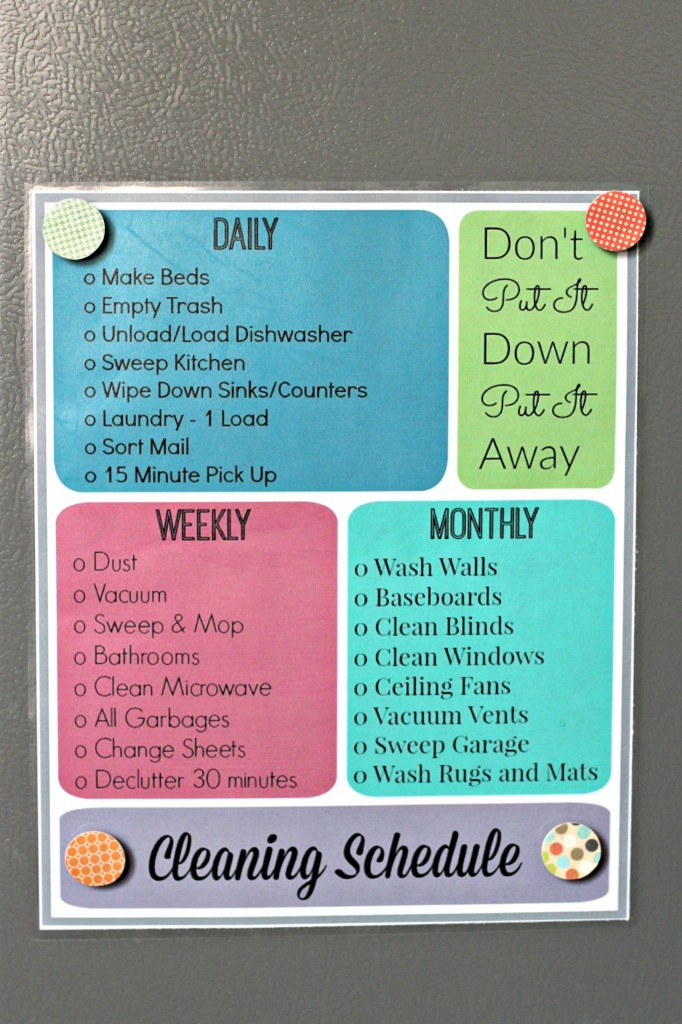 Tips to Keep Clutter Away – These are my favorite tips to keep clutter away and under control. You'll want to check out this post right away.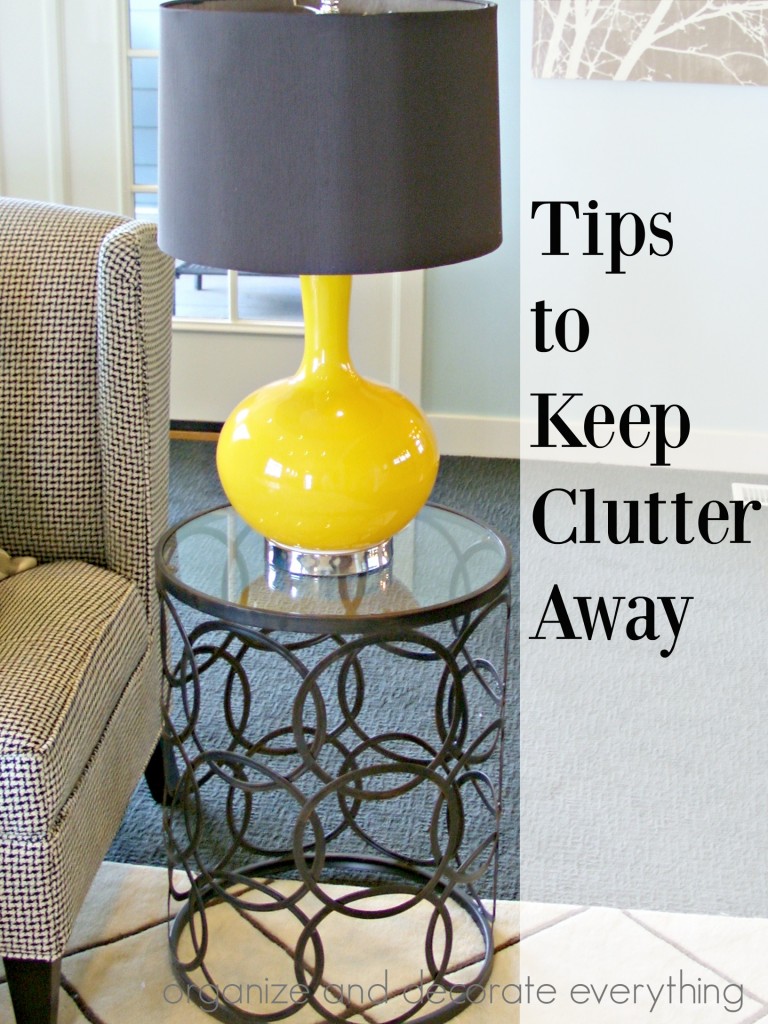 10 More Things to Toss Right Now – As the title says, these are things you can quickly sort through and toss right now. It's a great start to the new year!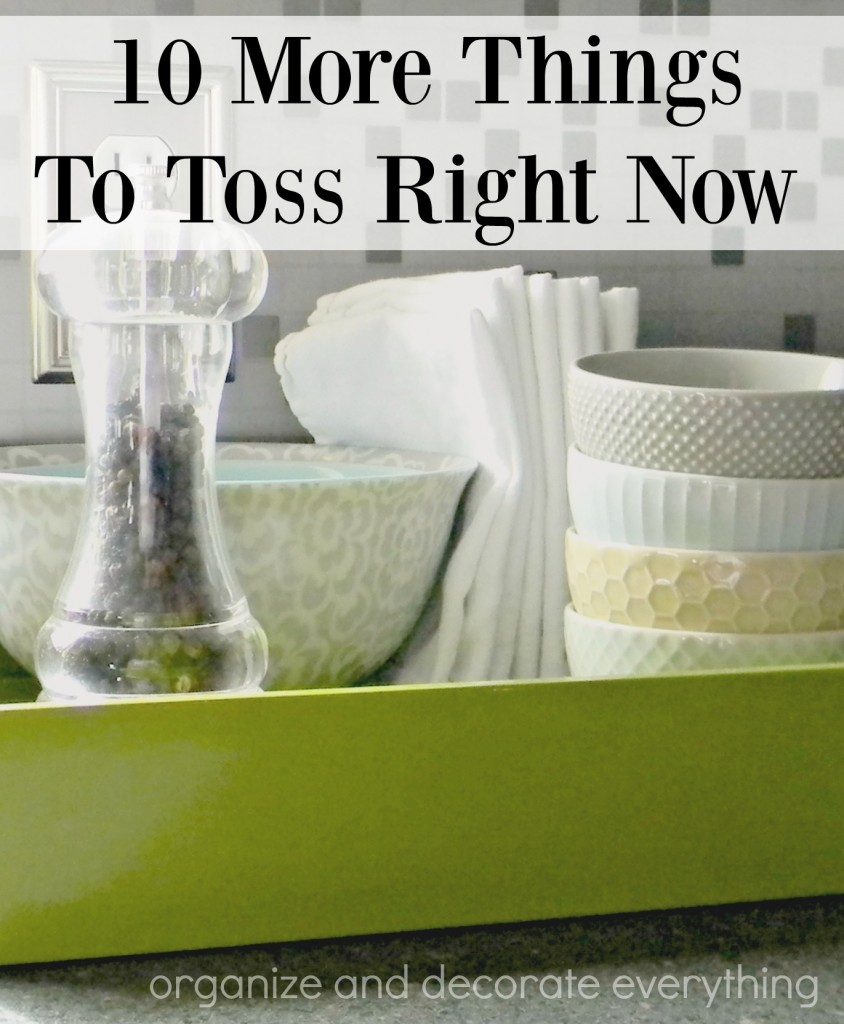 Homemade Caramels – You're going to love these caramels and since they're made in the microwave they're quick and easy.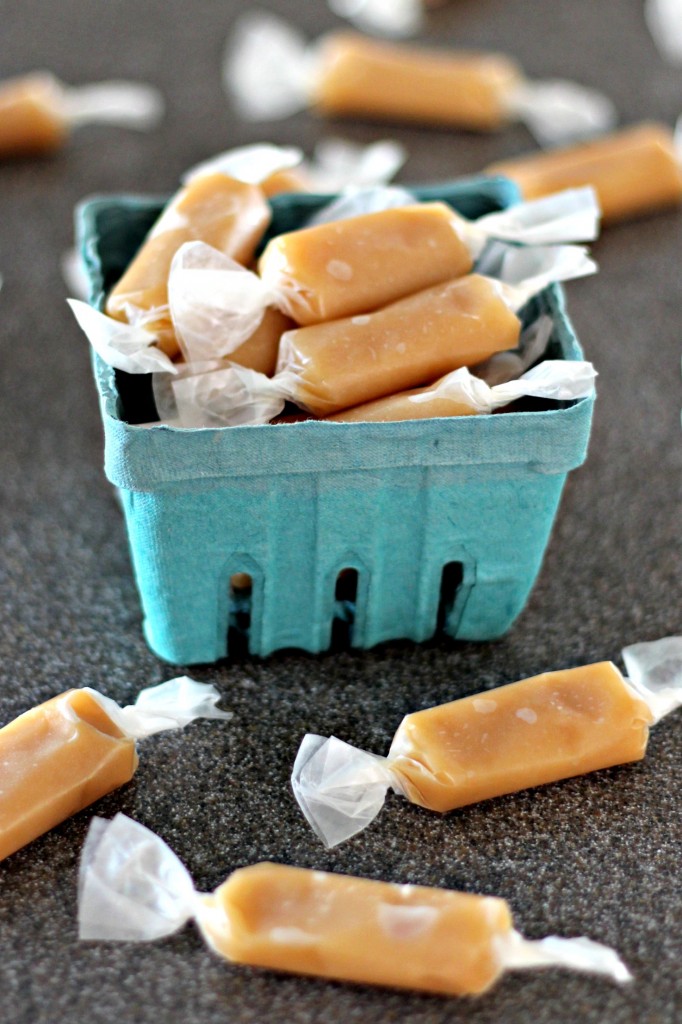 Santa Crinkle Cookies – Another gluten free cookie you're going to love. They are fun to make in different colors depending on the holiday.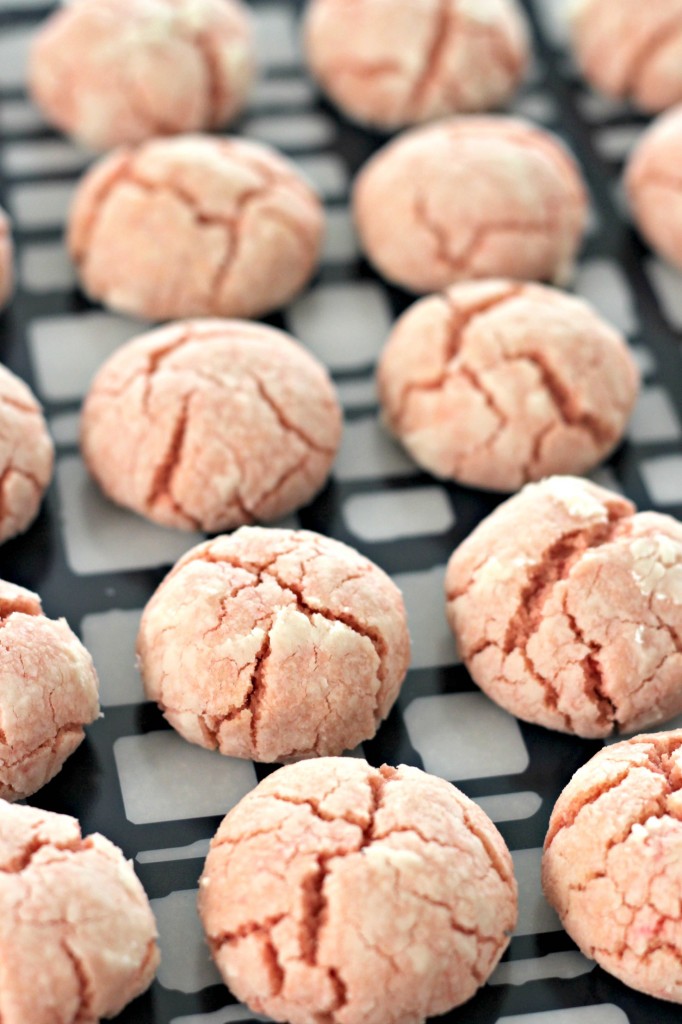 Don't forget to pin the individual posts you want to save.
Thank you for continuing to visit Organize and Decorate Everything. I look forward to 2017 and can't wait to share more organizing and decorating idea, crafts, and recipes with you.