Last week I shared a post titled, 10 Things You Can Toss Right Now. How did you do? If you haven't done it yet, try to do either before or after this post. You will get through it quickly and be amazed how it makes you feel to get rid of needless things. Today I'm sharing 10 More Things to Toss Right Now. It's another list of things you can go through rather quickly to give you a good head start on decluttering your home. My hope is that by you getting through this list quickly you will have the motivation you need to continue through the rest of your house.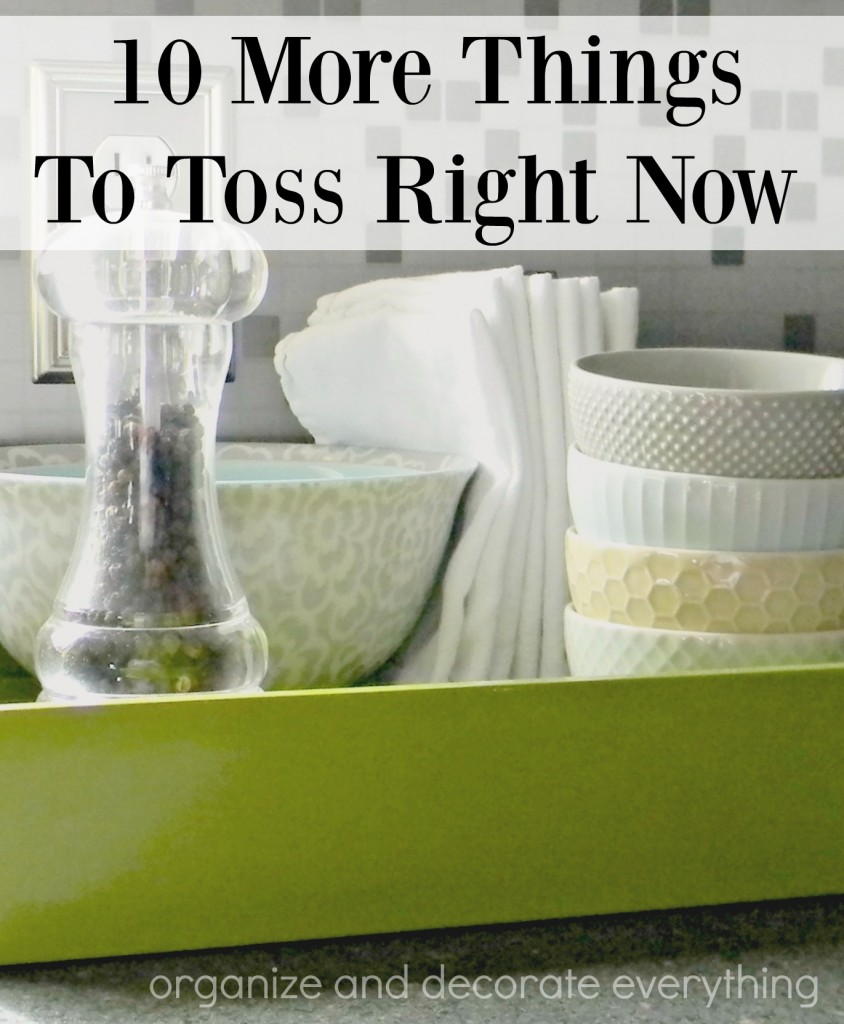 Make-Up – Don't use your make up and toiletries past the expiration date for the most effectiveness. I have a post that shares how you can quickly go through your make-up by writing the expiration or purchase date on the container, also check out the Expiration Date Printable in that same post, then print it out for reference. Tape it to the inside of your medicine cabinet.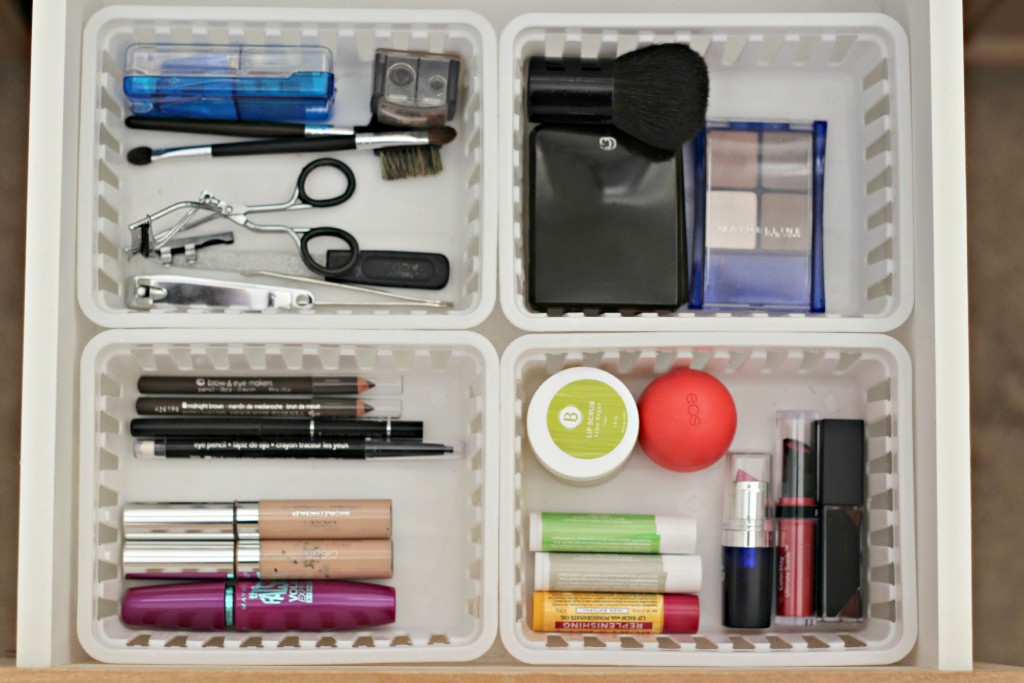 Broken Items – Gather all the broken items throughout your house and either toss them or give yourself a week to fix them. Whatever is not fixed at that point, toss it.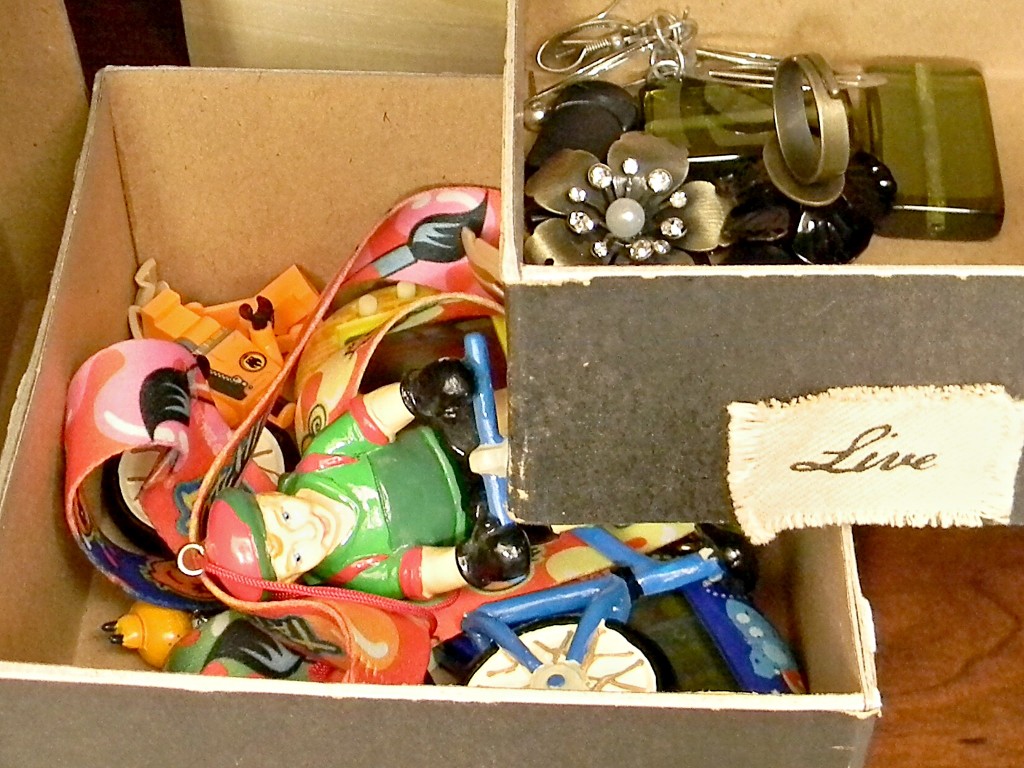 Writing Tools – Toss pens, pencils, markers, highlighters, or colored pencils that no longer work. There is nothing more aggravating than going through a number of pens before you find one that works (my kids put them back in the drawer even when they don't work.)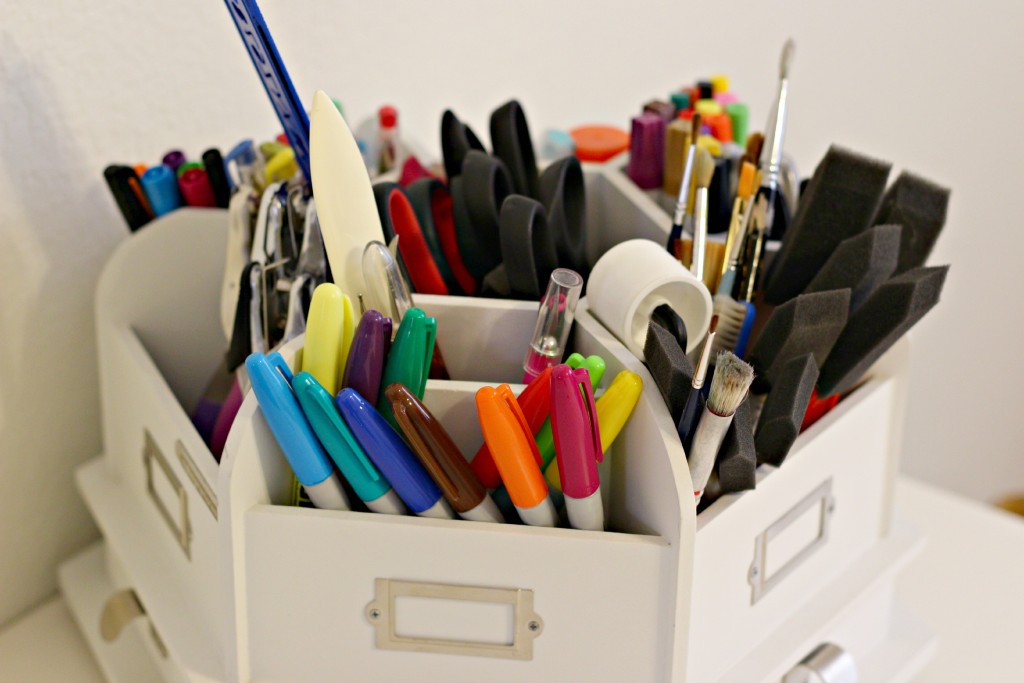 Old Linens – Towels, sheets, pillowcases, table cloths, and blankets that are stained and frayed can be given to an animal shelter. Don't use linens that you wouldn't want your guests to use.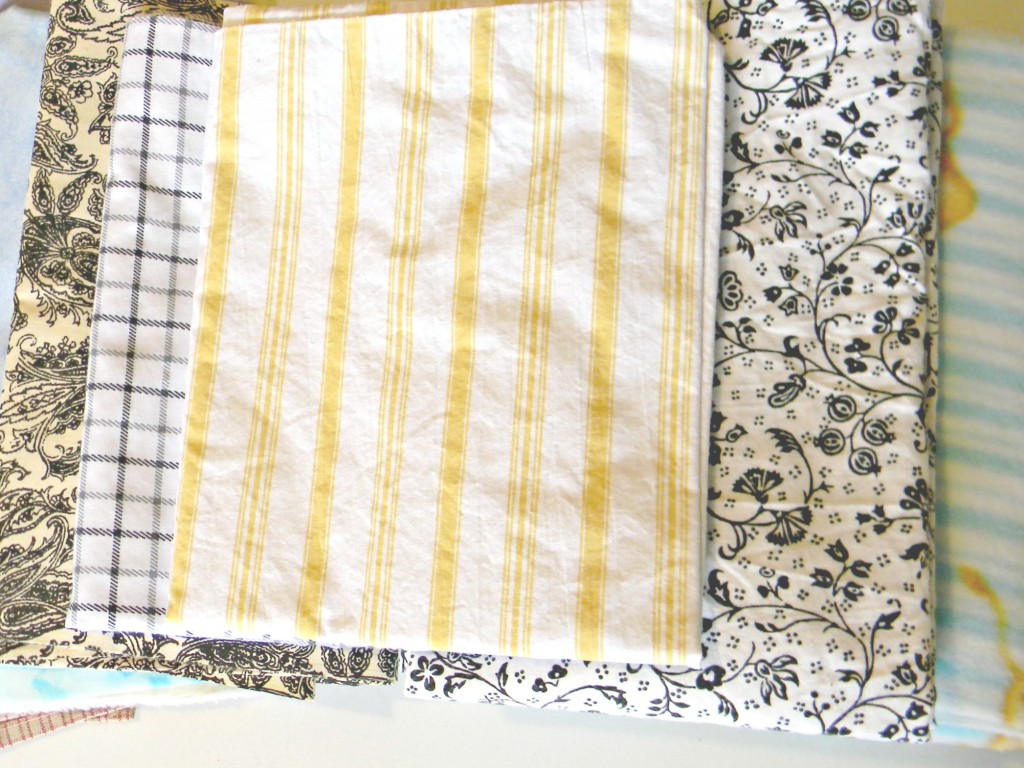 Paper, Paper, Paper – I have a great post that tackles most of the paper in your house and coming into your house. Refer to the paper post here. Toss and/or shred the papers you no longer need.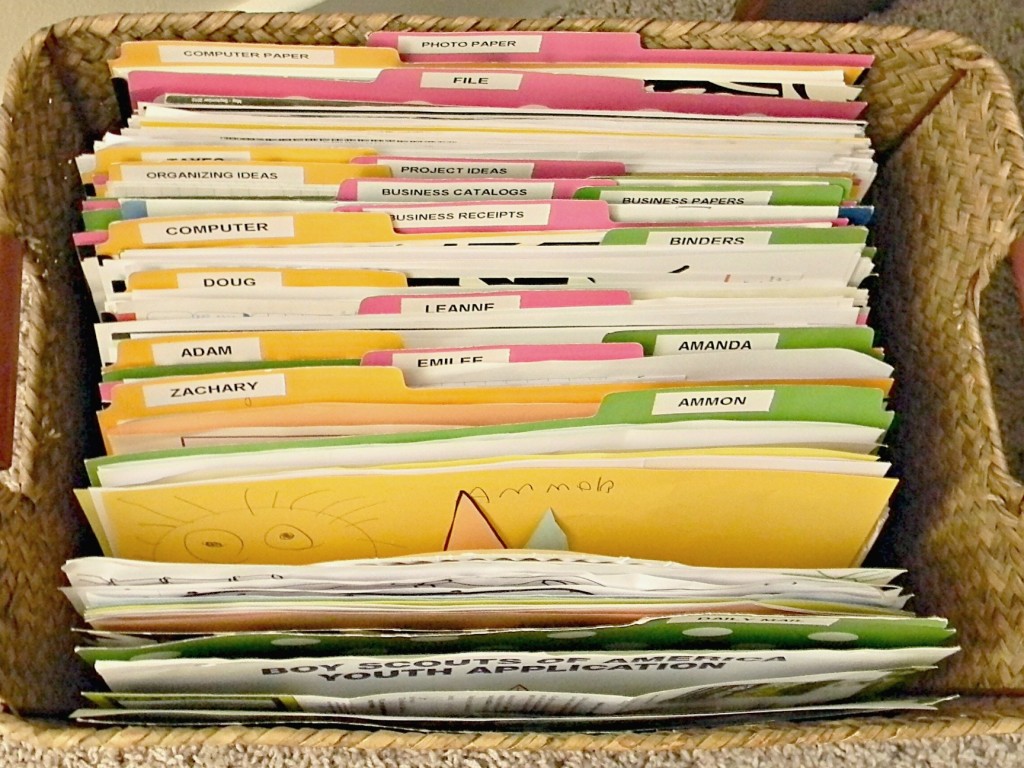 Craft Supplies – I have a rule that if I haven't used a craft supply in 2 years, I donate it to someone I know will use it. This can be hard for me since I craft all the time but I need to make space for the things I really use. Toss the things that aren't of any worth and donate the rest.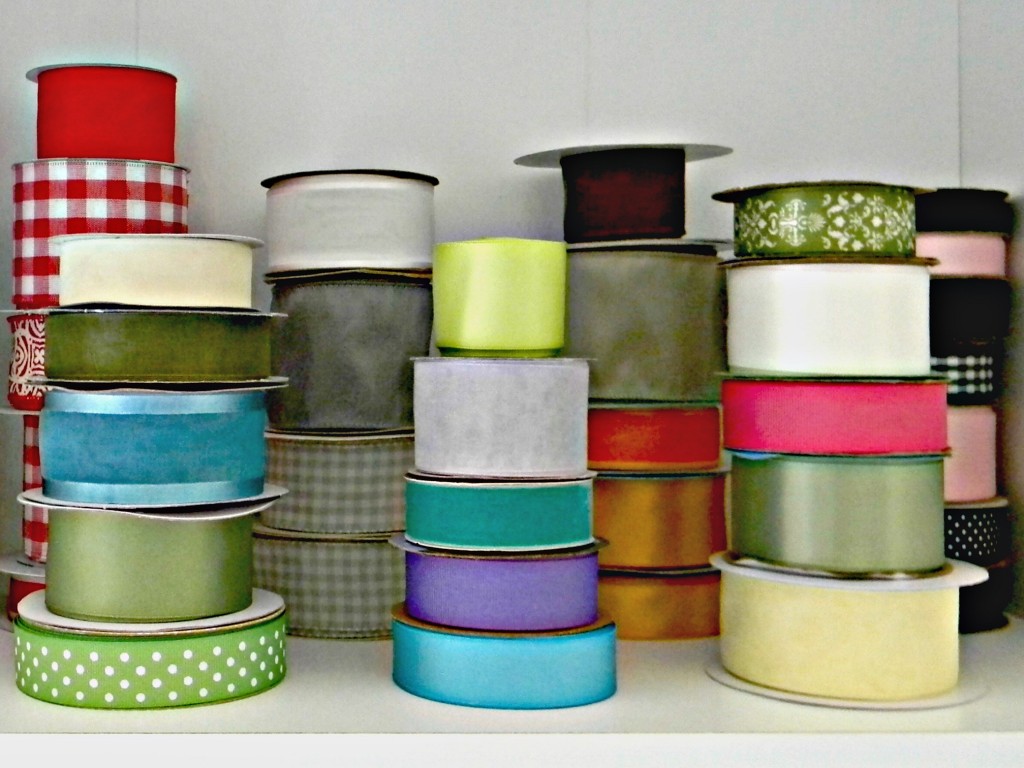 Hair Accessories – Stretched out and broken elastics, too small accessories, and stained or ripped fabric accessories can all be tossed.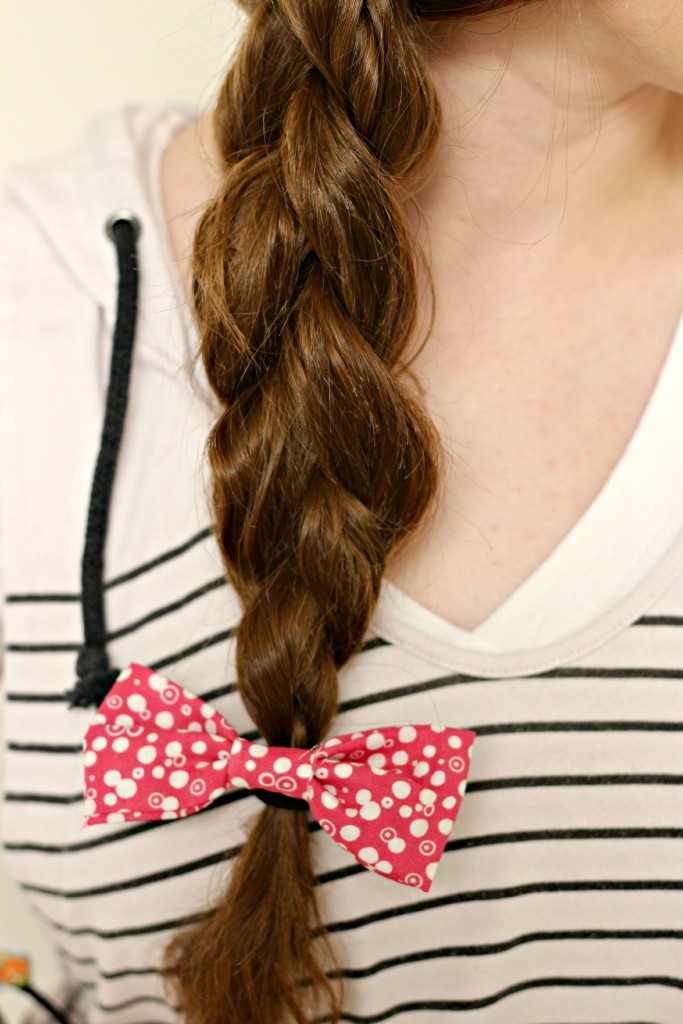 Hardware – If you no longer have the item for the extra hardware, it hasn't been used in a couple years, or it's rusted, it's time to get rid of it.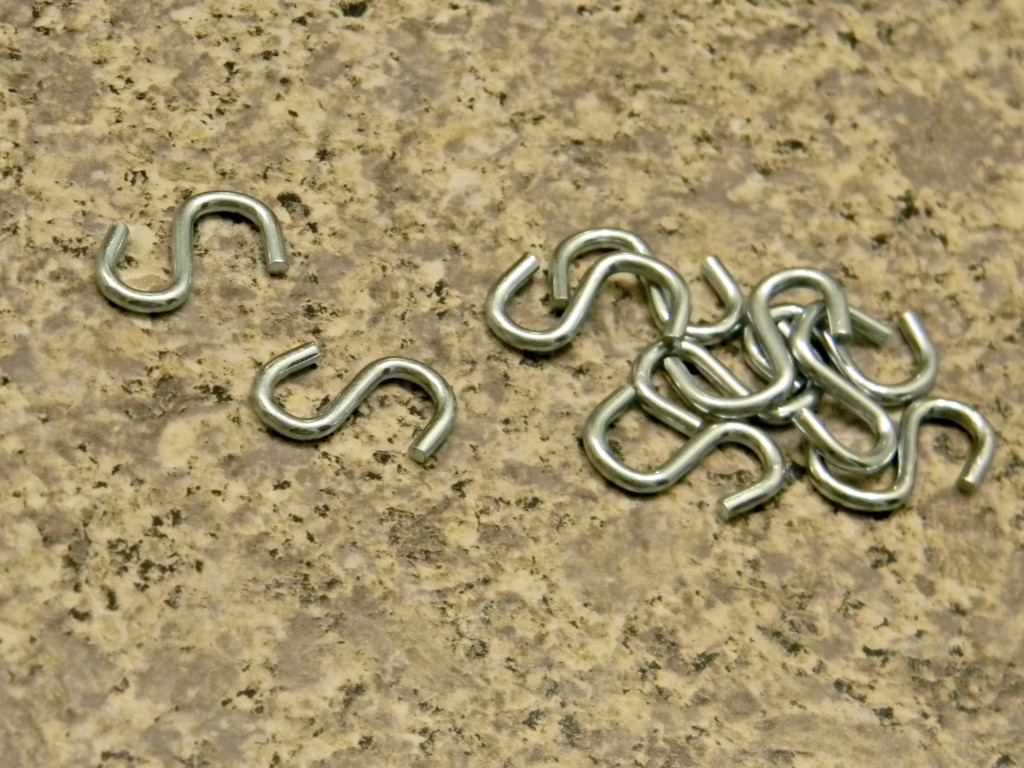 Plastic Dishware – Quickly check your containers to make sure they all have lids, are not stained, or warped. Toss the ones you need to.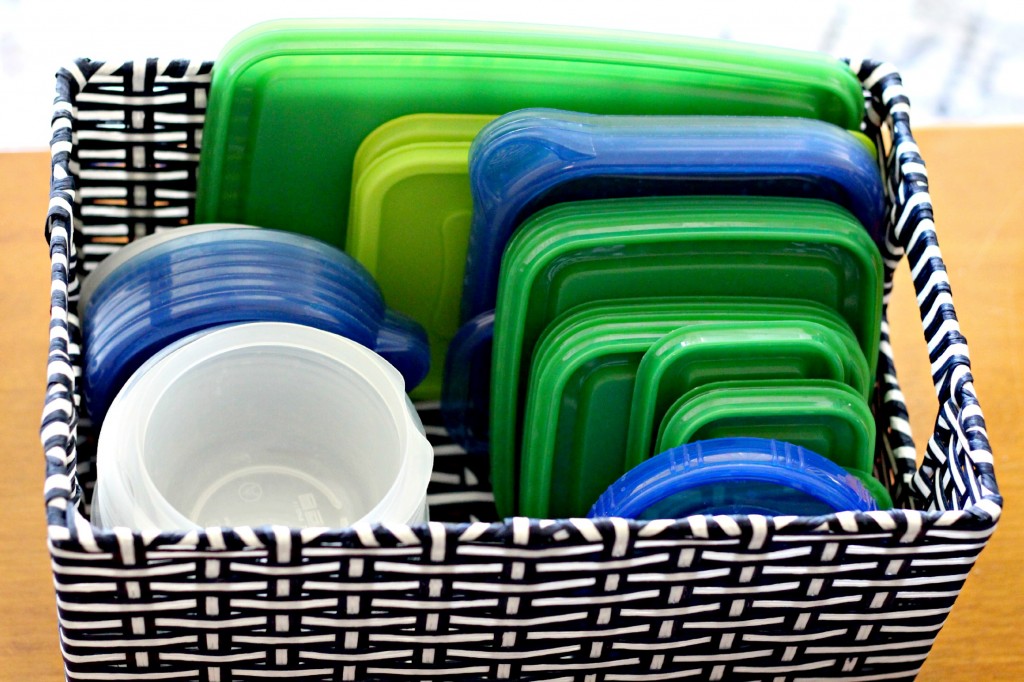 Clothing and Shoes – Too small, too big, or don't wear? Donate! Stained, torn, not repairable? Toss! It's seems hard but it's pretty simple once you make your mind up that you want space for the things you really wear.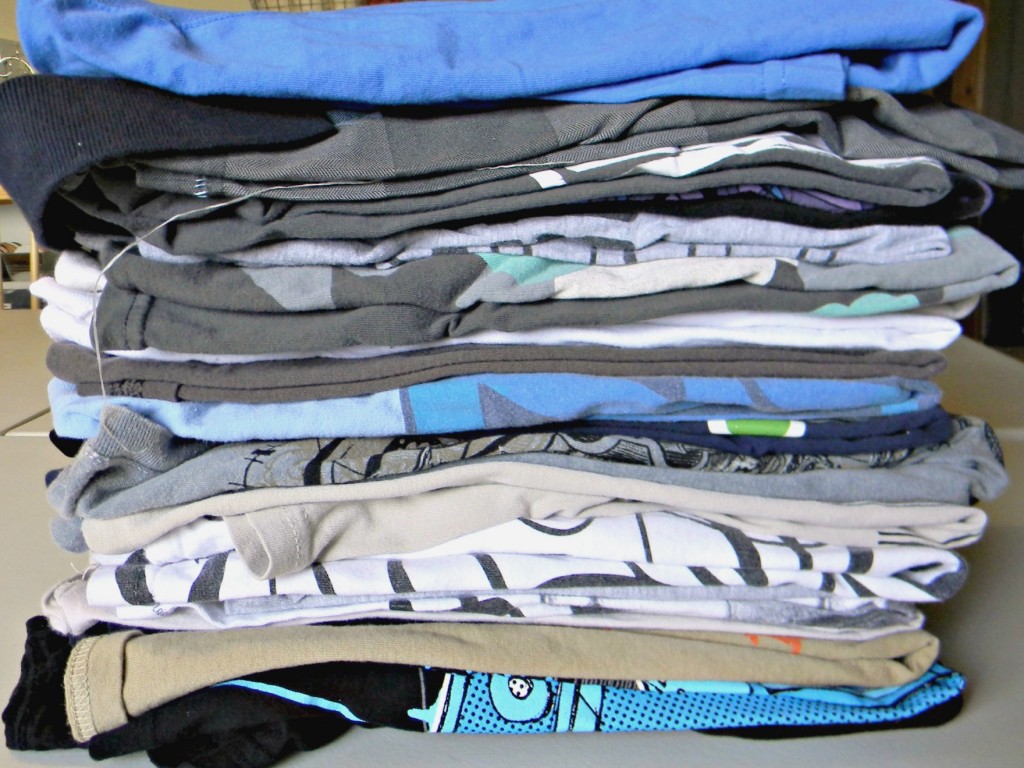 Try to declutter these things from your home in the next couple days or over the weekend. It's a great start, along with last week's post, to decluttering your whole house.
I want to share a little trick I use while decluttering – I pretend I'm moving and ask myself if I really want to take the effort to pack the object up and move it with me, if the answer is no then I toss or donate it.
Happy Decluttering!!!