It's time for a February Posts Round Up. Is anyone else wondering where February went? I'm still trying to remember to write 2015 and we're already in the 3rd month of the year. If you missed any of my posts in February this is where you can catch up. I hope you find a few things that will inspire you to be creative, get organized, and maybe try a recipe.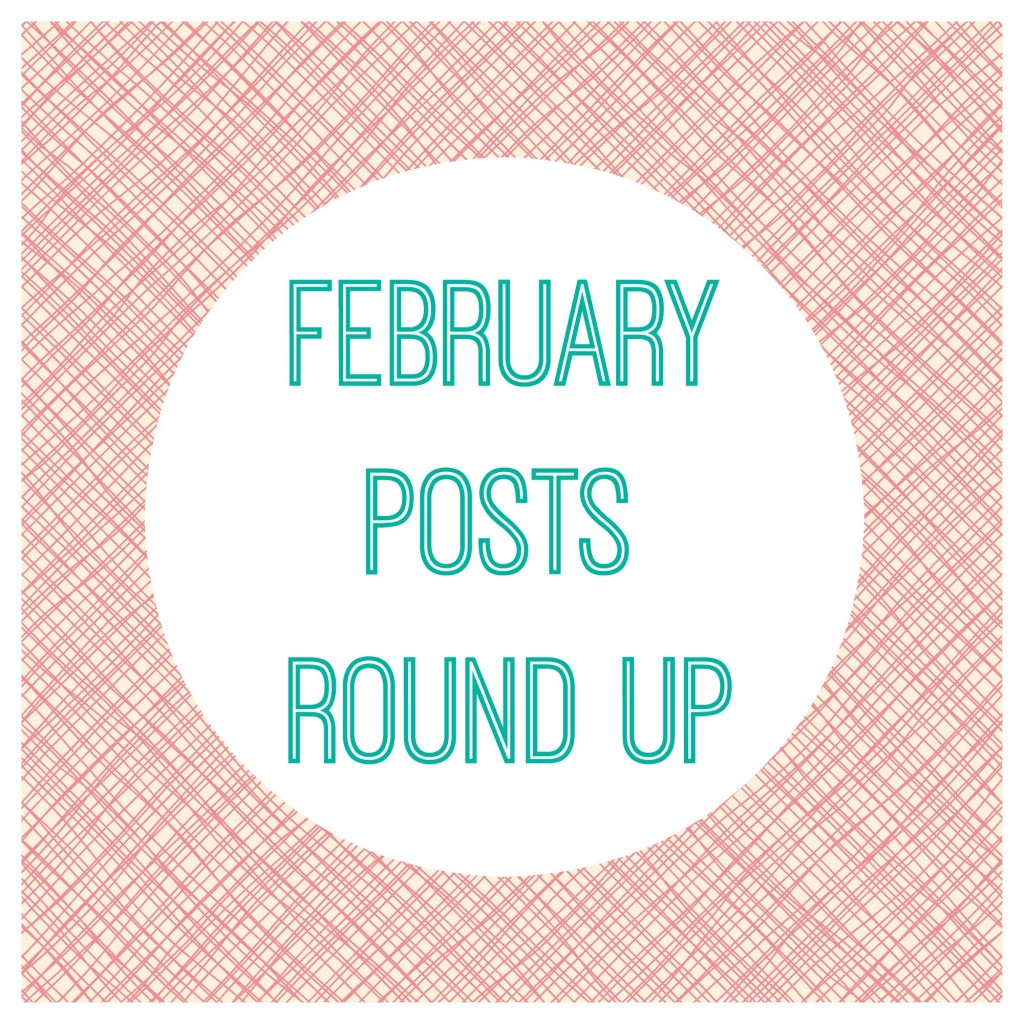 Organizing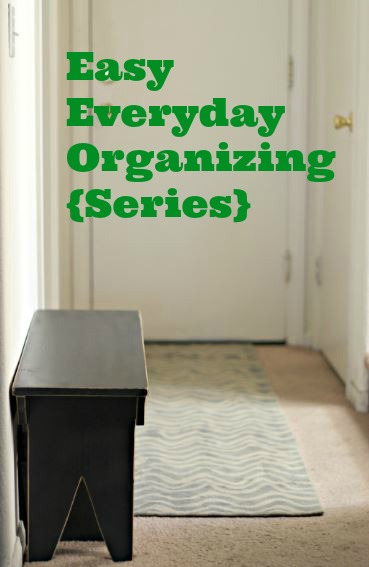 Easy Everyday Organizing Series
Easy Everyday Organizing – Decluttering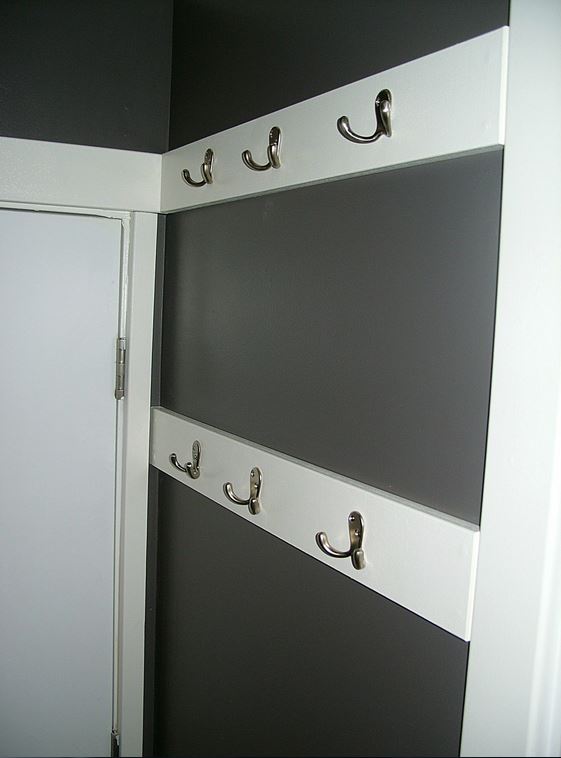 Easy Everyday Organizing – Space Assessment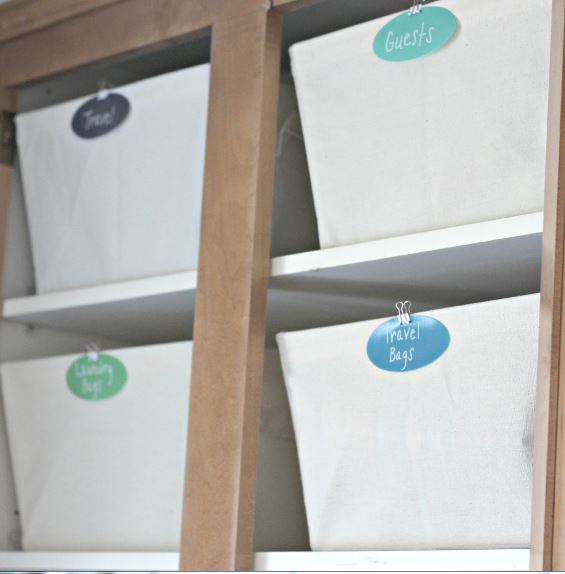 Easy Everyday Organizing – Filling the Space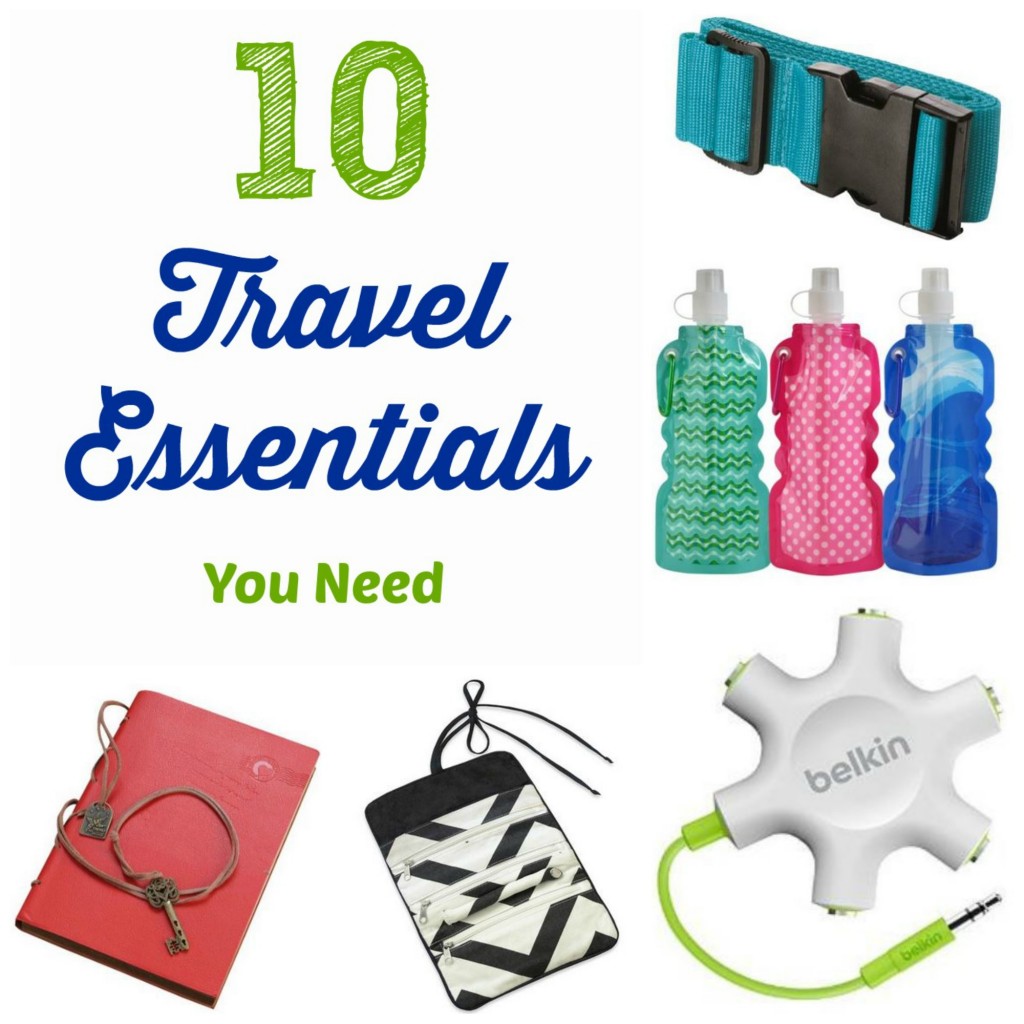 Crafts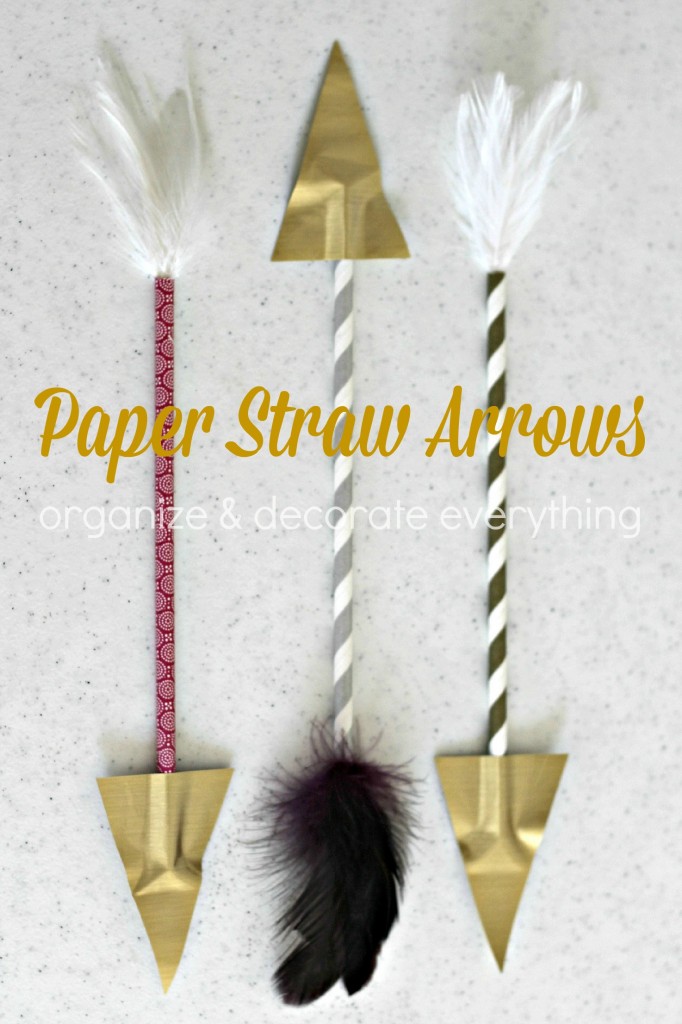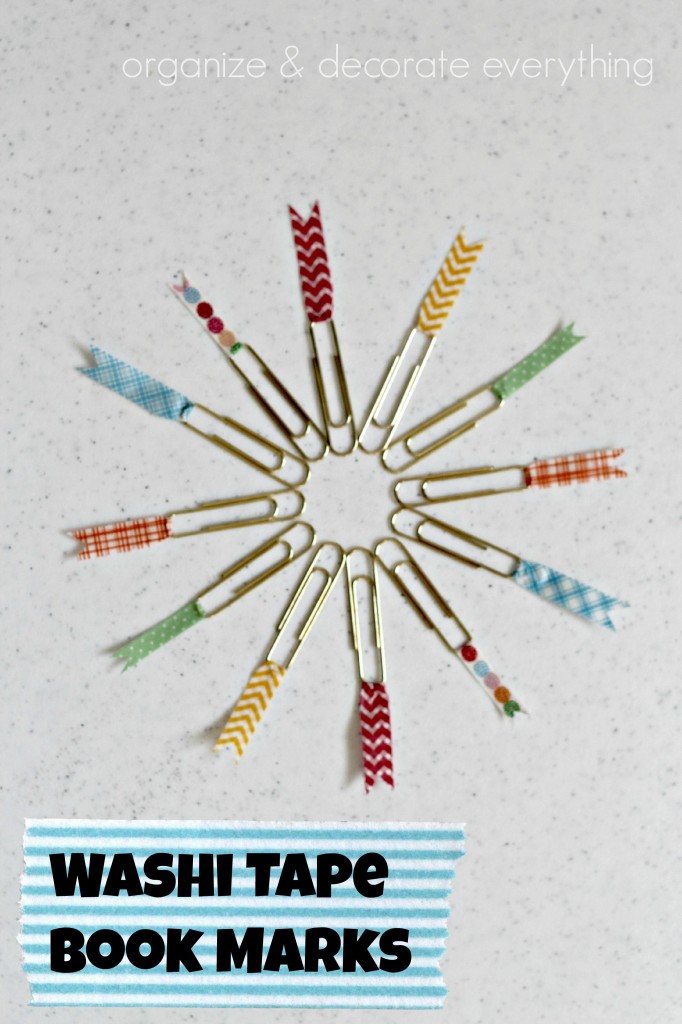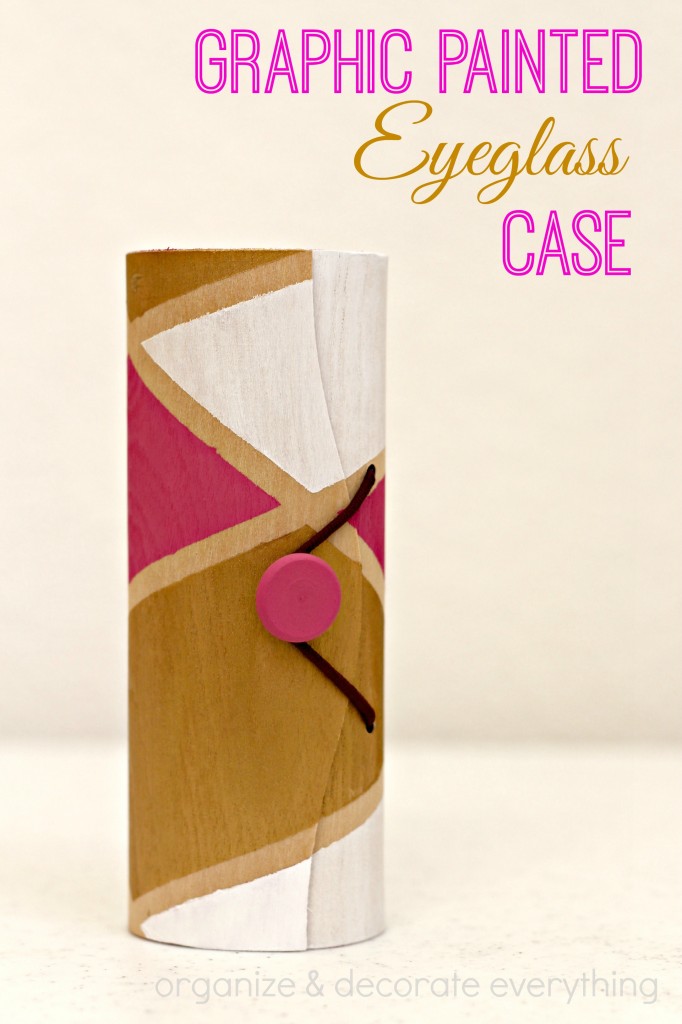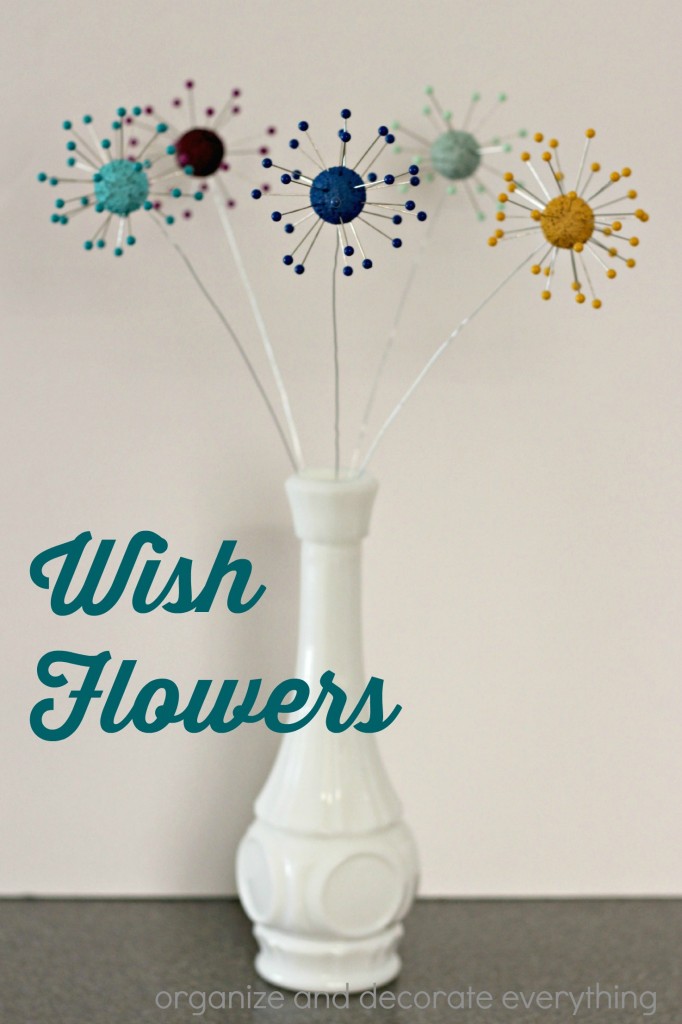 Printables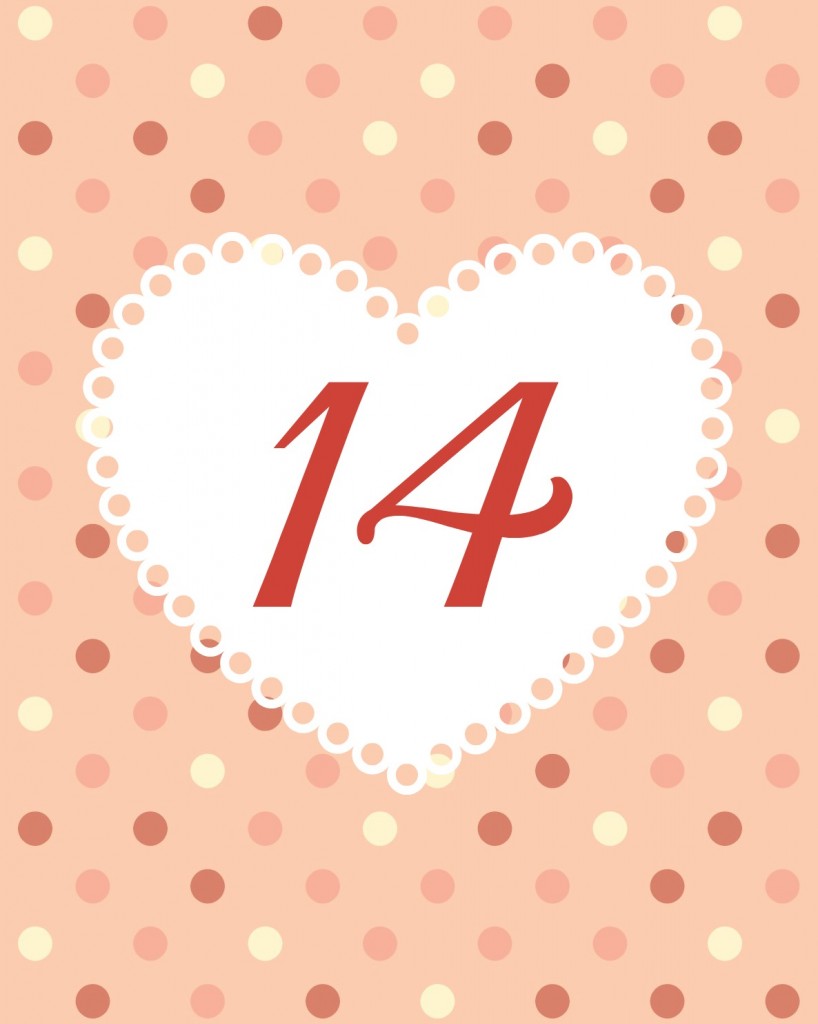 Decorating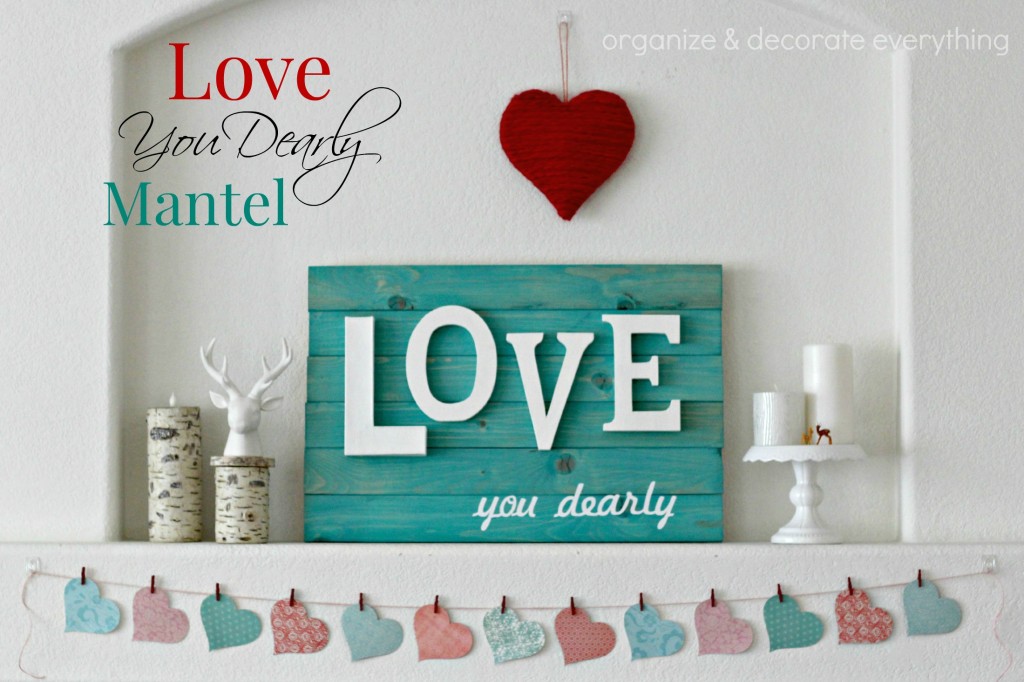 Fashion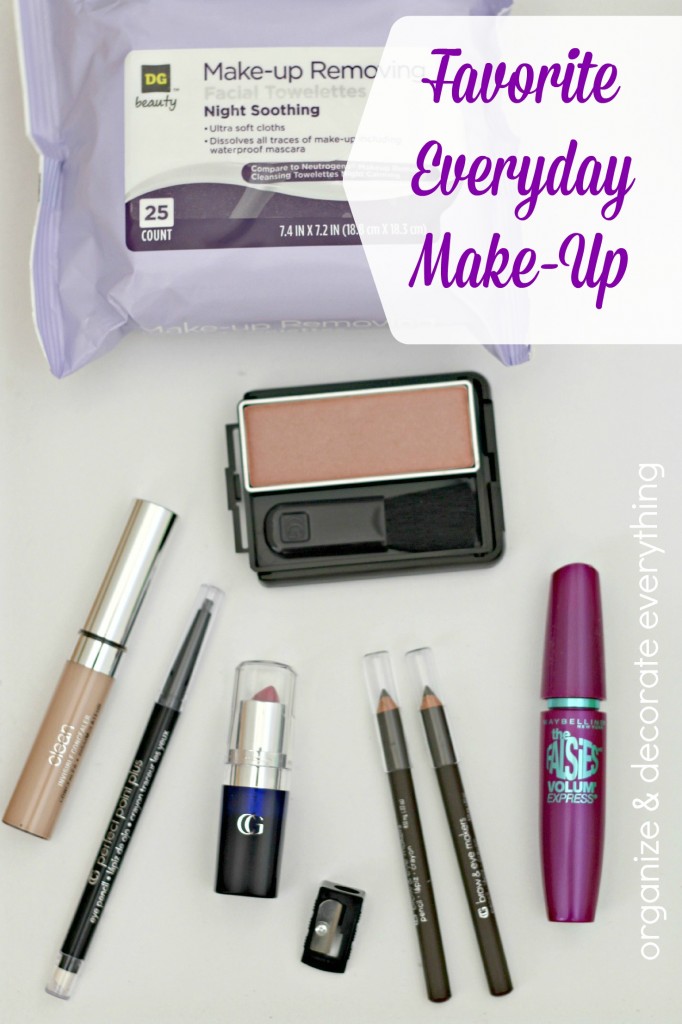 Recipe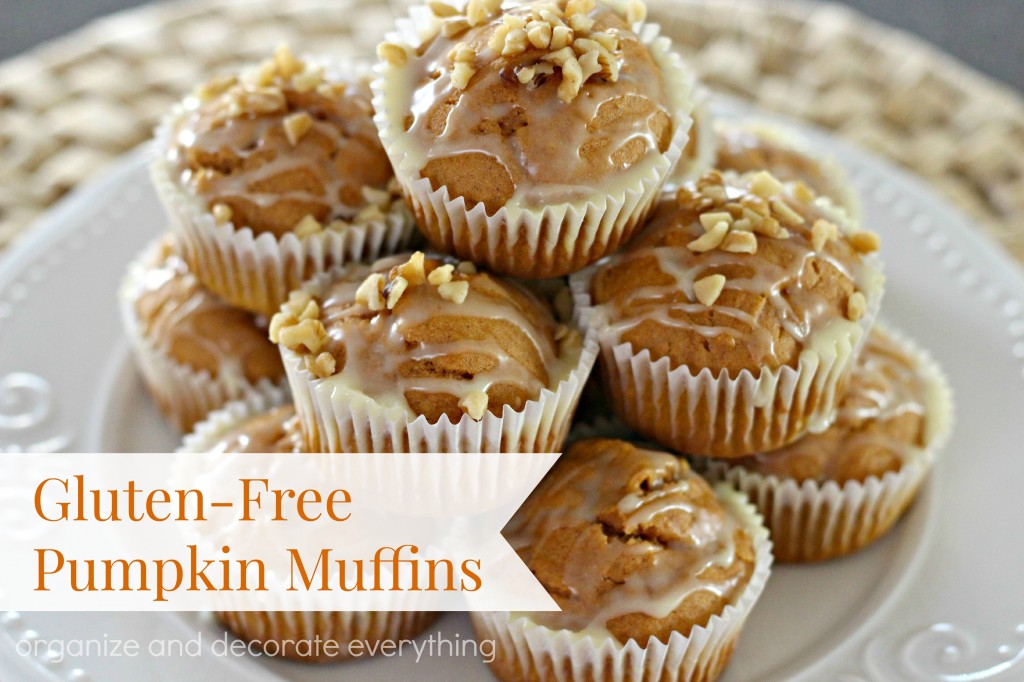 Follow me on Pinterest for tons of great ideas and Instagram for beautiful pictures and a little behind the scenes.
Facebook is another great place to connect and get even more inspiration. Hope to see you soon!
{ 0 comments }