Moving Out Cleaning Check List for renters or if you're moving out of your own home.
I think I've mentioned a few times that we've moved a lot. I guess moving does get a little easier each time because you know what has to be done and what to expect. It doesn't make me enjoy it any more though. I'm sharing my Moving Out Cleaning Check List with you. I would recommend starting it as early in the move as possible although some things will have to wait to the end. If you've kept up on your deep cleaning these tasks shouldn't take too long.
Clean Walls and Baseboards – You can mostly just spot clean the walls. Pay special attention to the corners and any areas that are at your kid's hands level. I've found that the dirtiest wall areas in my homes have been around bunk beds and kids desk areas. Clean the baseboards with a damp cloth to pick up dust and grime. Don't forget the switch plates and outlets. You can use a magic eraser on any difficult areas.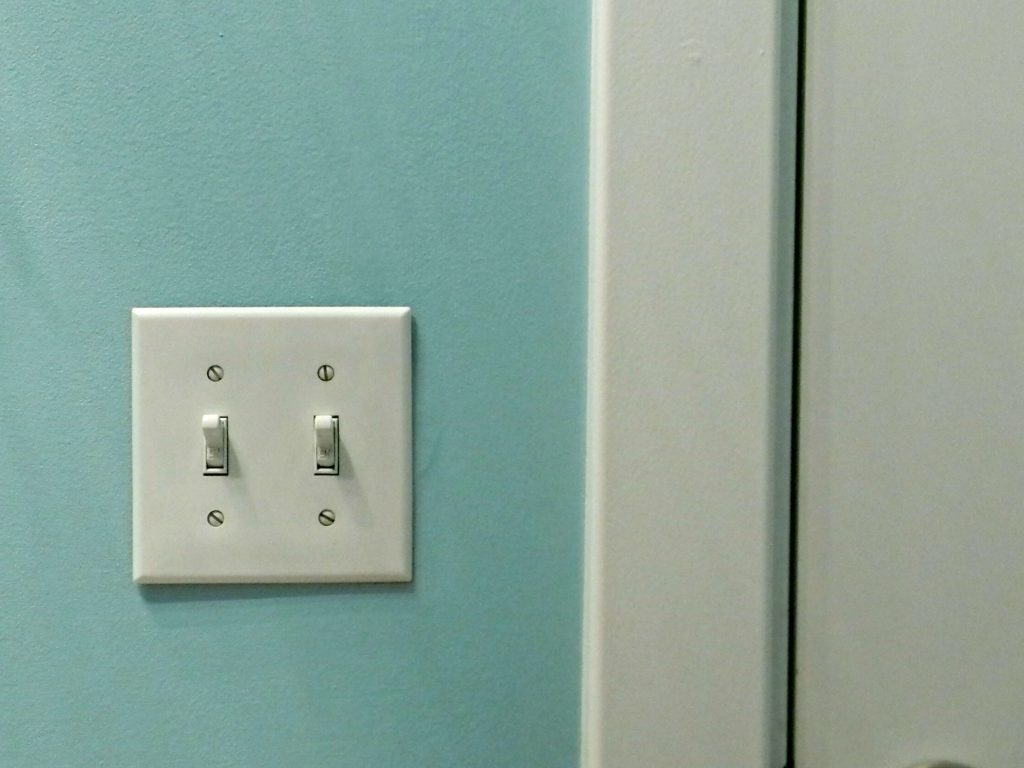 Clean Windows and Blinds – Clean windows with regular window cleaner but don't forget to clean the window tracks too. Use a duster to clean blinds of all types. Vacuum any drapes that are going to be staying in the home. Clean the windows from the outside too.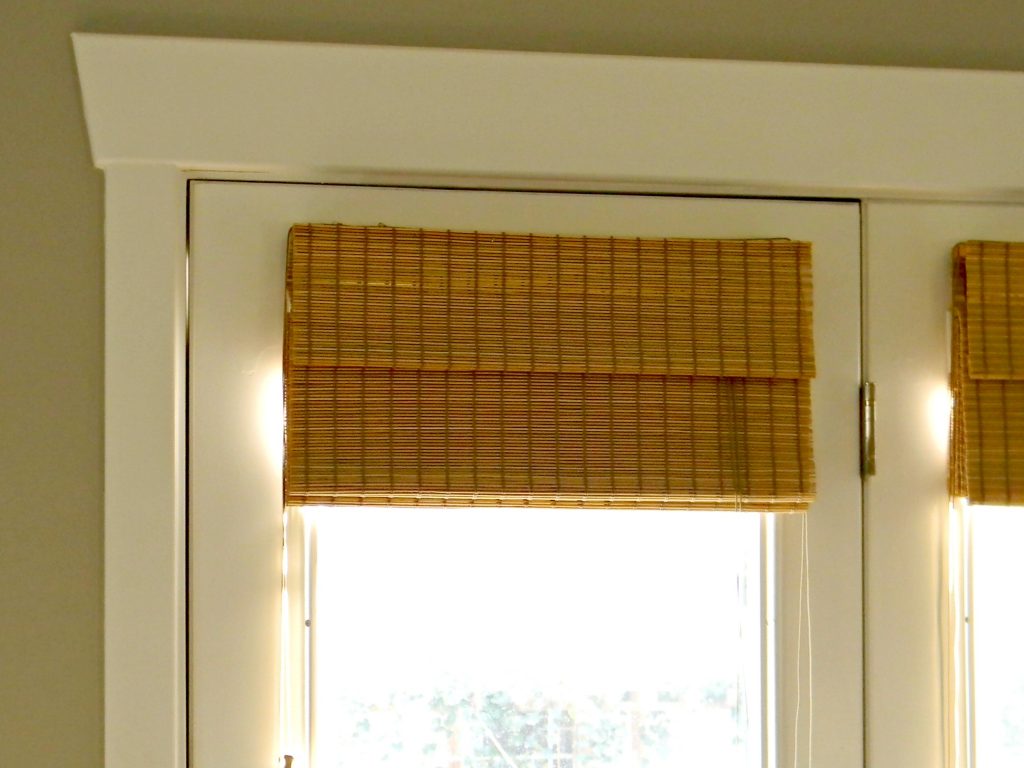 Fill in all Nail Holes – Use a quick dry spackle to fill in nail holes. You can get the kind that comes in a tube and has a small tip to apply directly to the holes. I use my finger to smooth it over. Touch up any small paint patches at this time too.
Clean Exterior and Interior of Cabinets – Clean the interior and exterior of the cabinets in the kitchen, bathrooms, and laundry room. Clean the interior of the cabinets as you're packing. Clean the cabinet exteriors in each room all at one time. Pay special attention to cabinet knobs.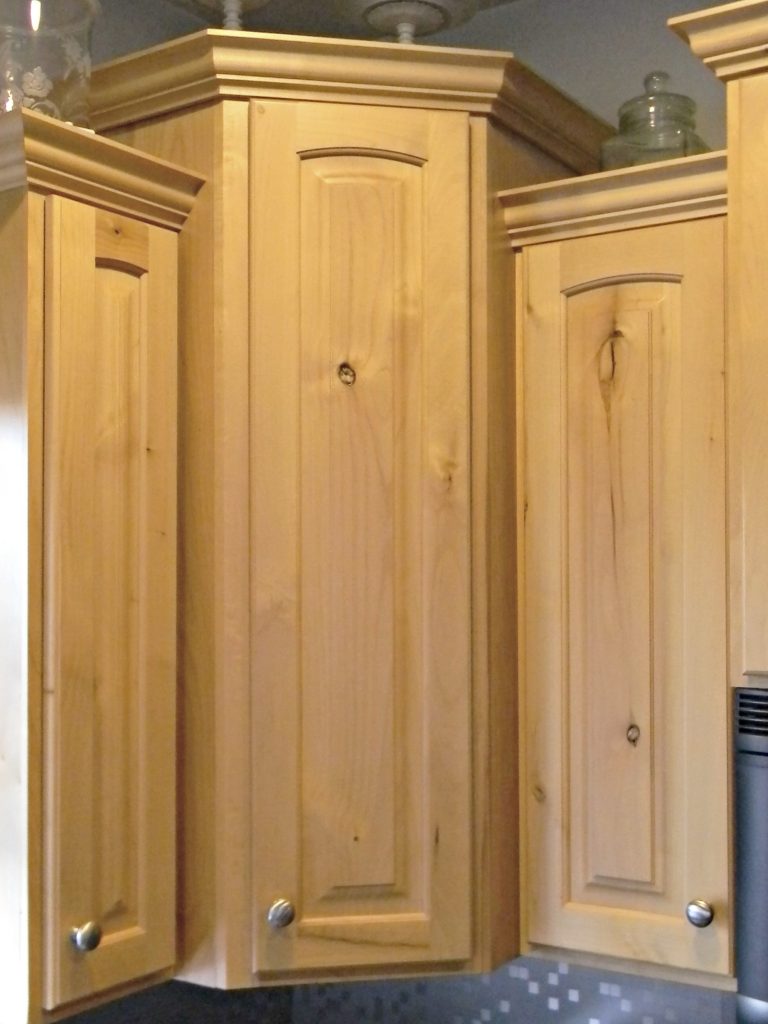 Wipe Down all Doors and Door Frames – This is a good job for the kids. Give them a damp rag and have them scrub the door frames and door especially around the knob. Disinfect the knobs with disinfecting wipes.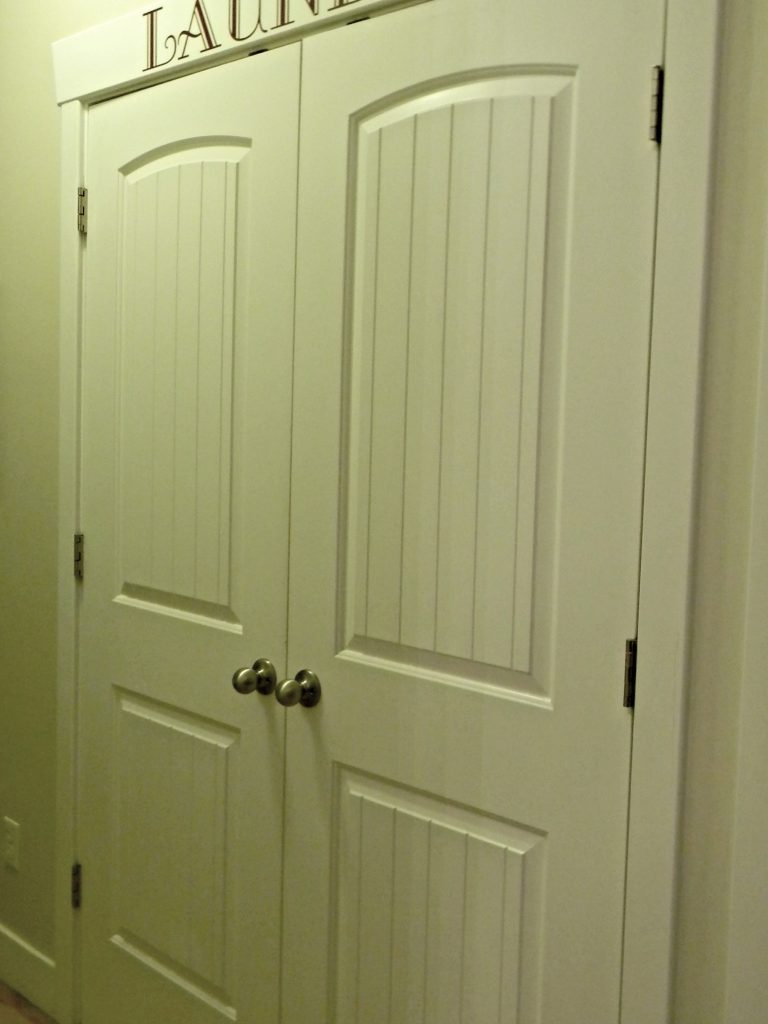 Replace Light Bulbs that have Blown out – If you're renting this is a must. Make sure all the light bulbs are in working order.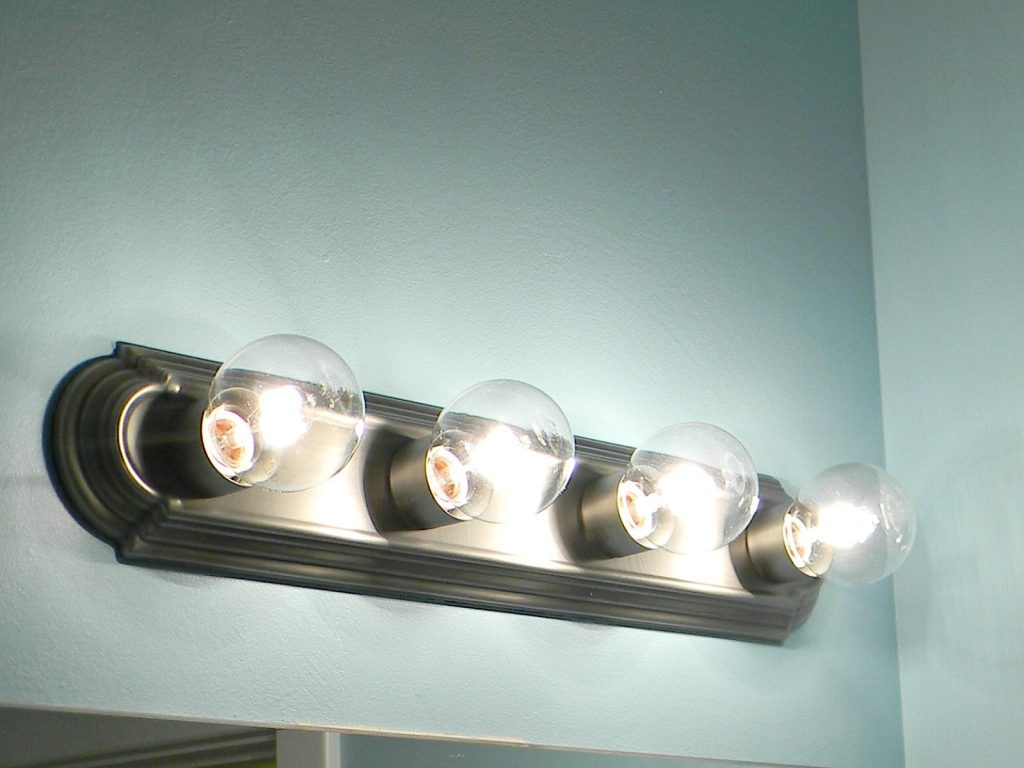 Clean all Large Appliances – Whatever appliances are going to be staying in the home need to be thoroughly cleaned. Deep clean the stove, refrigerator, dishwasher, microwave, washing machine and dryer.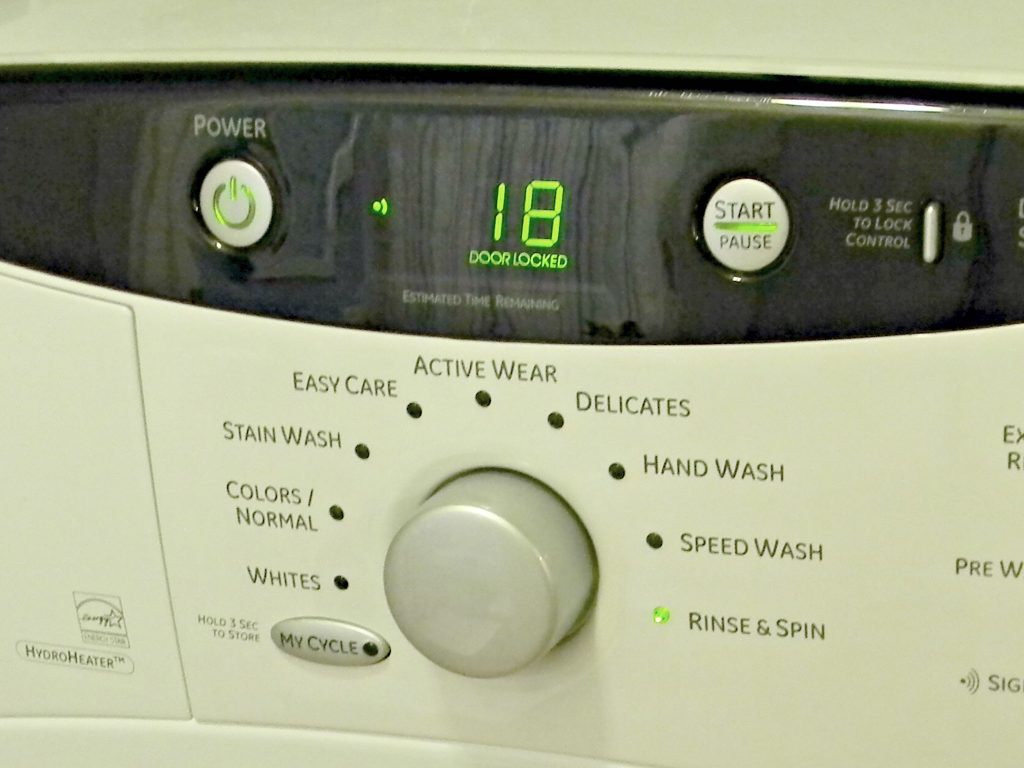 Dust and Clean Ceiling Fans and Light Fixtures – Take down any pieces that are easy to remove and wash the pieces thoroughly. Dust the fan blades and lighting that cannot be removed. Use a damp cloth to clean any tough places.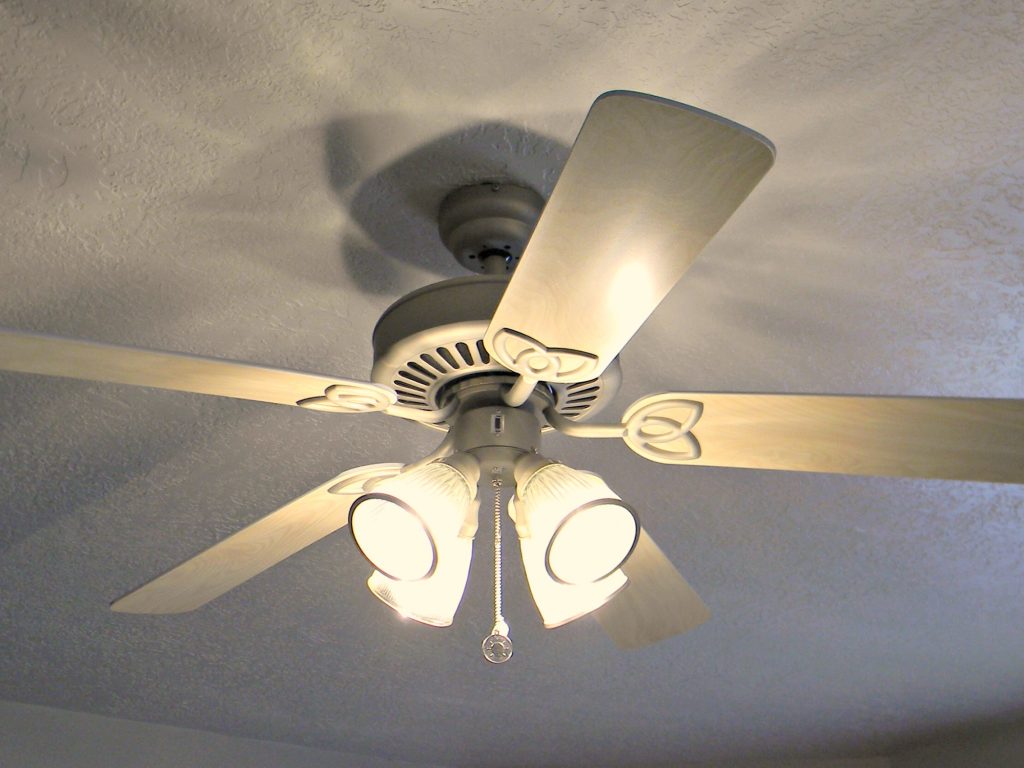 Dust and Clean Air Conditioner and Heat Vents – Use a vacuum attachment to get the dust out of the air ducts. If there are stubborn areas use a damp rag to clean the area.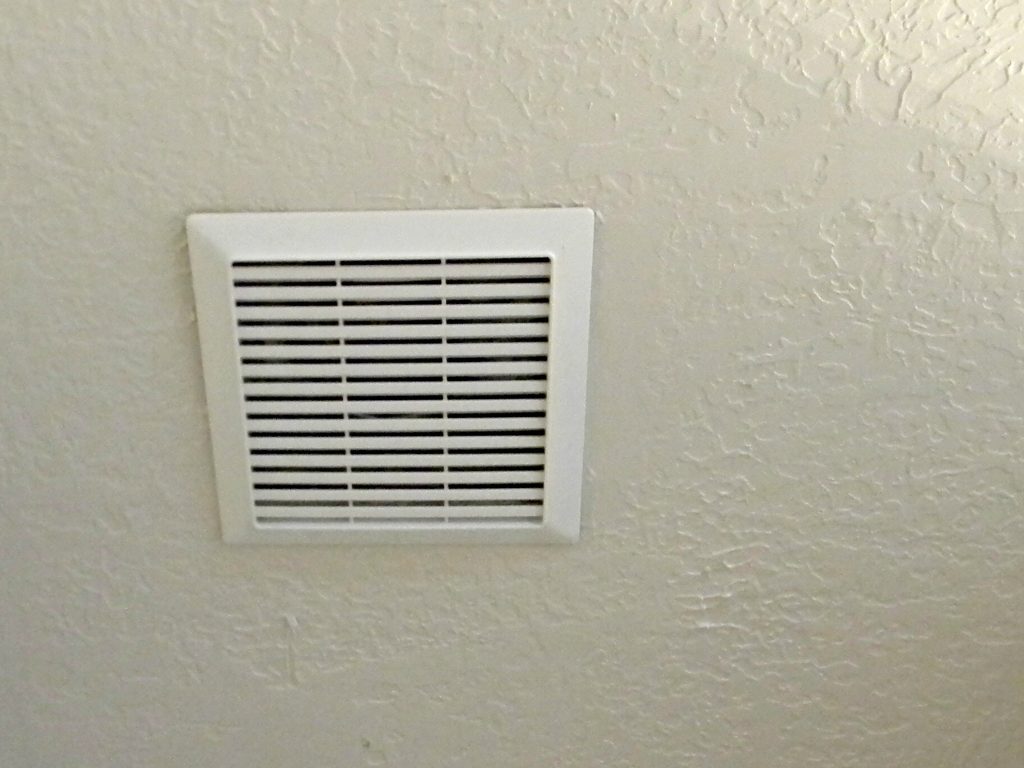 Mop Hardwood and Tile Floors – Sweep all hard flooring areas carefully. Use a wet micro fiber cloth to clean the hardwood and tile flooring. I use this recipe.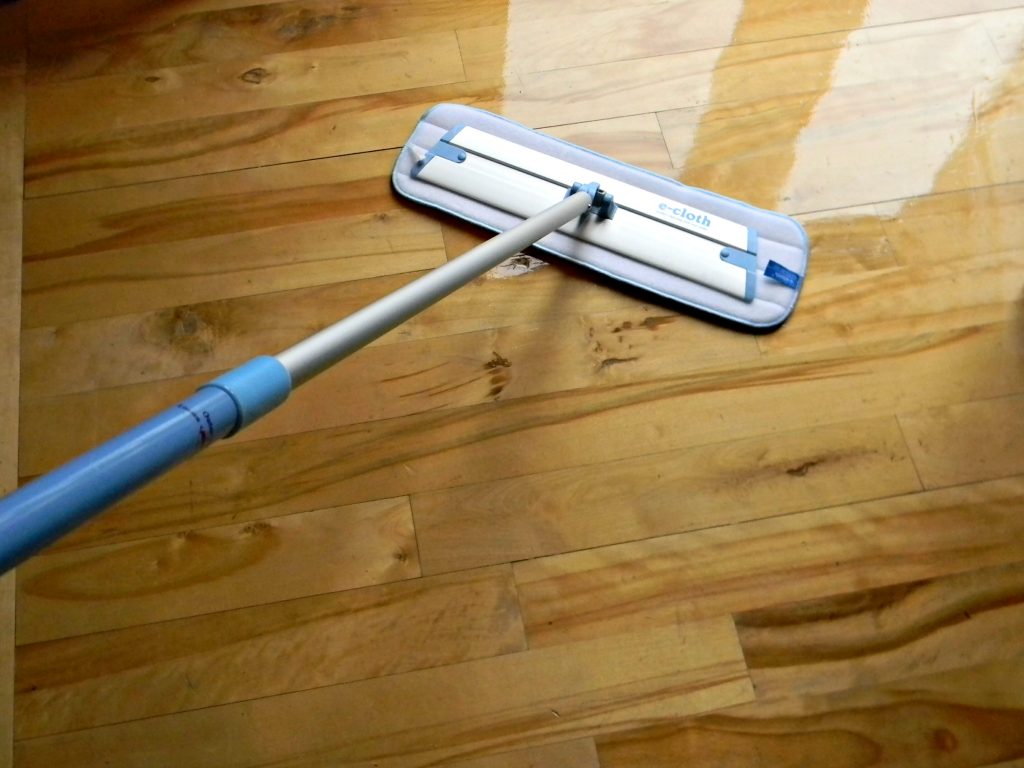 Vacuum and Shampoo Carpeting – Vacuum all the carpeted areas the last day in your home. If you're renting it's important that you have the carpets shampooed. Do this the very last day or the day after you move out.
Deep Clean Bathrooms – Clean the tub, sink, and toilet thoroughly. Don't forget the mirror and inside the medicine cabinet. Deep clean the shower doors too, especially around the seal. Do another quick clean of the toilet before you leave. Also don't forget to have toilet paper available up to the point of you walking out the door.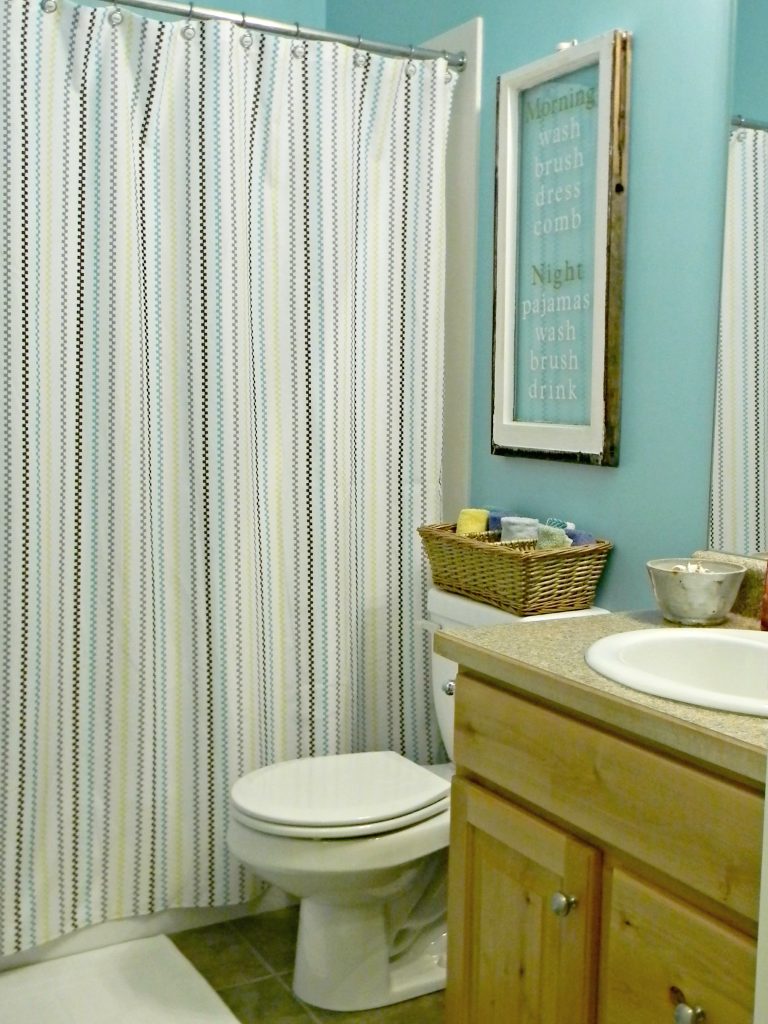 Sweep Front and Back Porch – Do a thorough sweep of the front and back porch. Spray it down with a hose if you need too.
Spray Home with Room Freshener – Do a few sprays of room freshener as you're walking out the door for one last blast of clean scent.
Cleaning Supplies Needed:
Magic Erasers
Window Cleaner
All Purpose Spray Cleaner
Shower and Toilet Cleaners
Disinfecting Wipes
Floor Cleaner, Broom, Mop, Vacuum
Cleaning Rags and Paper Towels
Trash Bags
Duster
Step Ladder
Final Cleaning Tips:
Keep all the cleaning supplies out of the moving boxes and grouped together.
If you have more than one floor, deep clean the main level last.
Save the floors for last especially cleaning the carpets.
Remove all cleaning supplies and trash when you leave for the last time.
I have a series of posts about packing and moving. I'll link the posts here so you can find them all in one place. If you'd like me to add anything else just let me know.
10 Tips for a Successful Yard Sale
How to Pack Your Home
Moving Check List
First Night Box and Bags
Things to Edit Before You Move
Preparing Your Home for a Sale
Paper Products Basket