I've always enjoyed making ornaments so I'm sharing some of my favorite DIY Christmas Ornaments in this post. They're all pretty easy because that's how I roll. But if you need more details I've included links to most posts.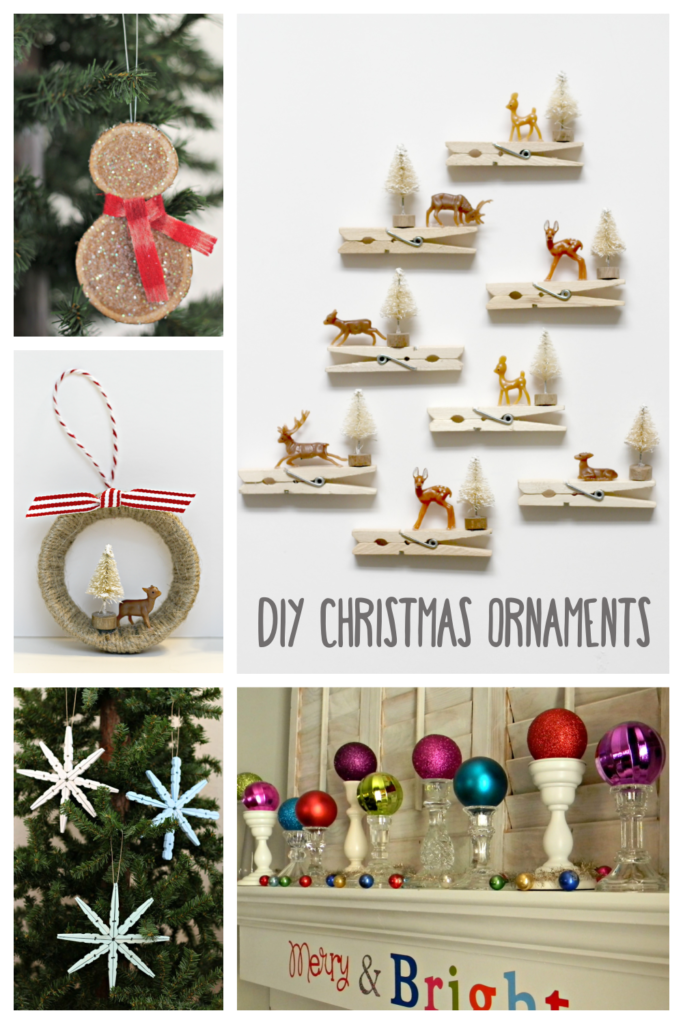 I'm sure you all remember making Christmas Ornaments when you were growing up. It was a tradition at home, school and in certain clubs that I look back on fondly. It brings back memories and there's a certain nostalgia I feel every time I craft a new ornament. They're a fun project to work on by yourself or as a family.
DIY Christmas Ornaments
Wood Slice Snowman Ornament – We like to buy new ornaments for every family member every Christmas. But there have been some years when money was a little tight so I made them instead.
It's a very minimalist snowman but you could add more details if you like. I added glitter to make it a little more special. You probably have everything you need in your craft stash except for the wood slices so the cost is also minimal.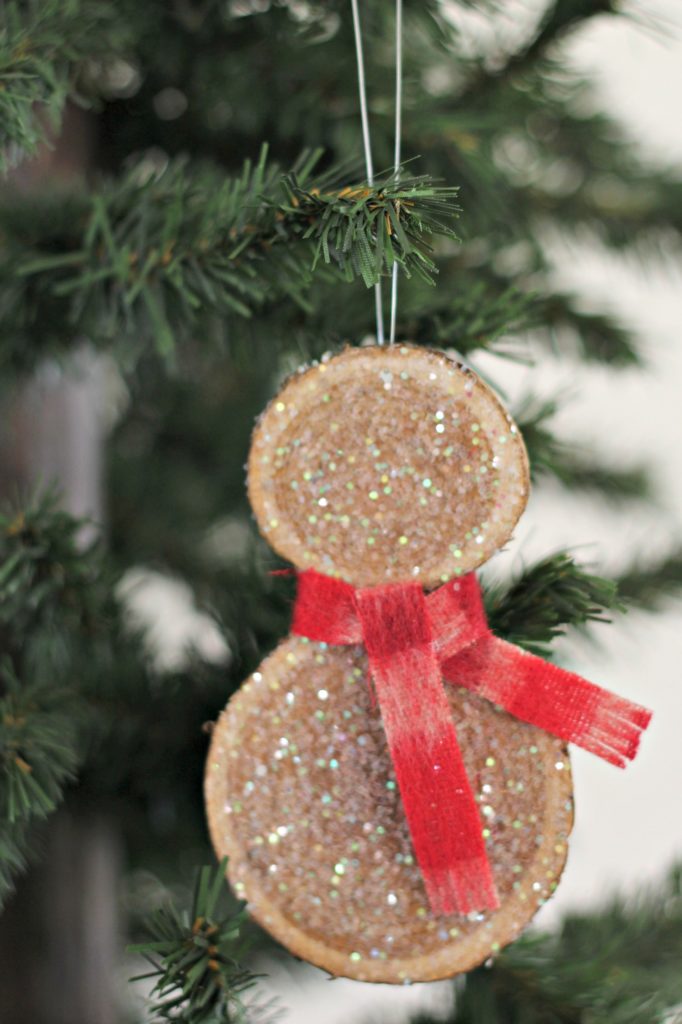 Mason Jar Ring Winter Scene Ornament – This is one of my favorite ornaments and I definitely need to make more. It would also be a really cute gift topper that they can use as an ornament later.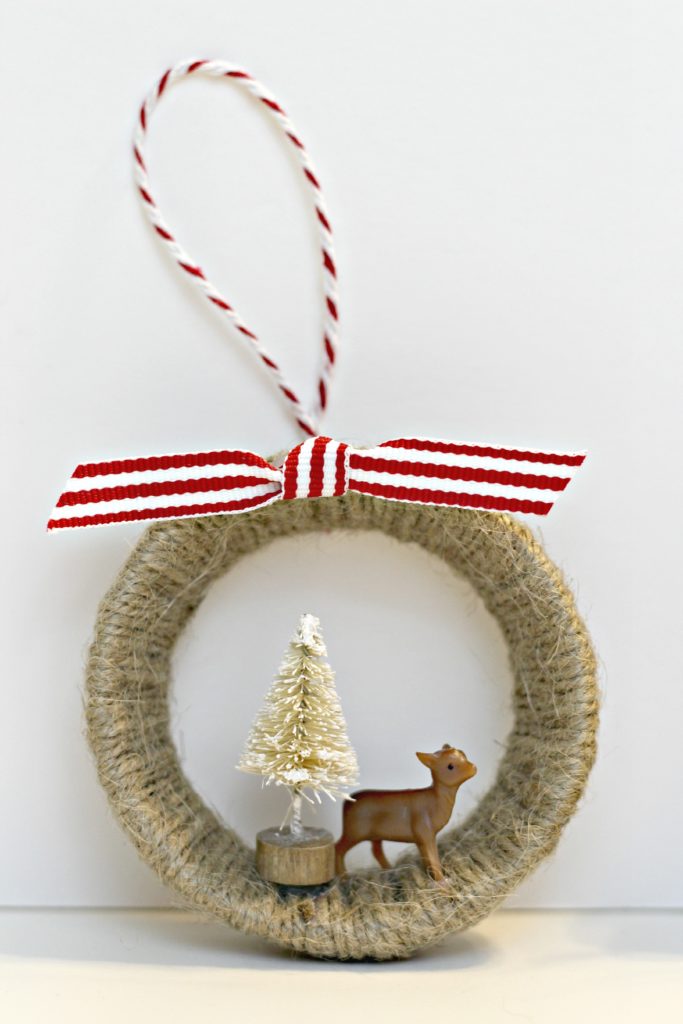 Santa Glitter Key Ornament – The story behind this Santa Key is a lovely family memory and a tradition that we continued until our kids were grown. I made several glitter keys to hang on the tree then added the tags to make the Santa key special.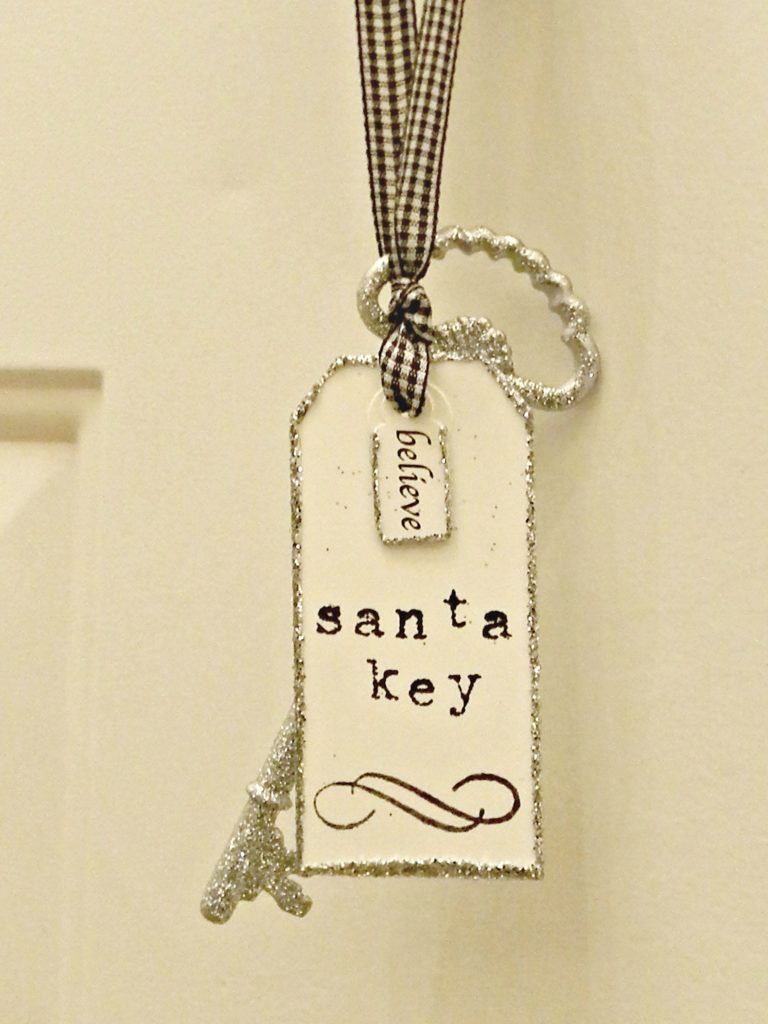 Clothespin Snowflake Ornament – You only need to make a few of these ornaments to take up substantial space on the Christmas tree. I think I only made a total of 6 ornaments and they fill up the space really nicely.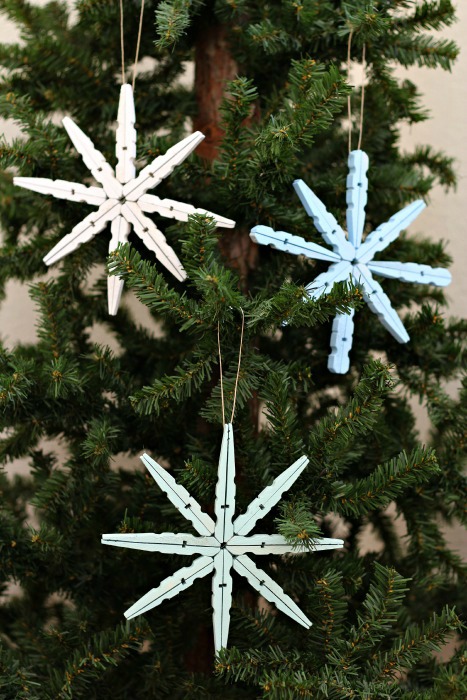 Wood Slice Chalkboard Ornament – Here is another ornament I need to make more of. They're so versatile and you can even change them every year if you like. You can use regular chalk or a chalk marker if you want them to be more permanent.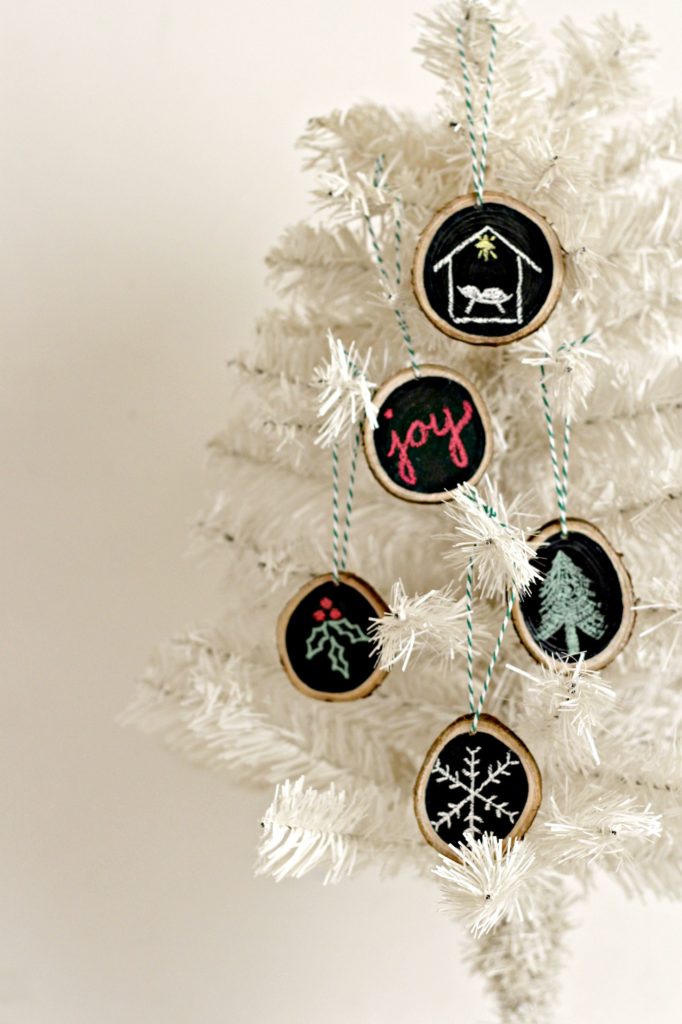 Glitter Ball Ornament – If you have ornaments that are a color you don't like you can always paint or glitter them. This process is really simple and the results are beautiful.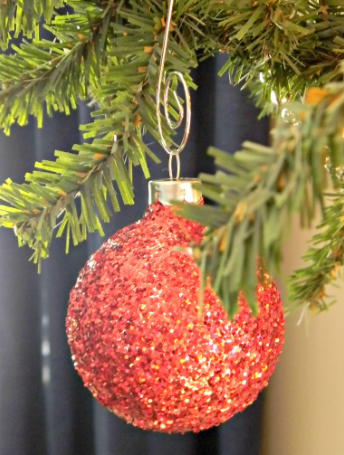 Reindeer Clothespin Ornament – Did you know these ornaments were featured in a magazine? It's always an honor when one of your projects are recognized. I even got a sweet little note from the editor. They're such an easy craft but turned out so adorable. You could even paint the clothespins if you like, but I just glittered mine.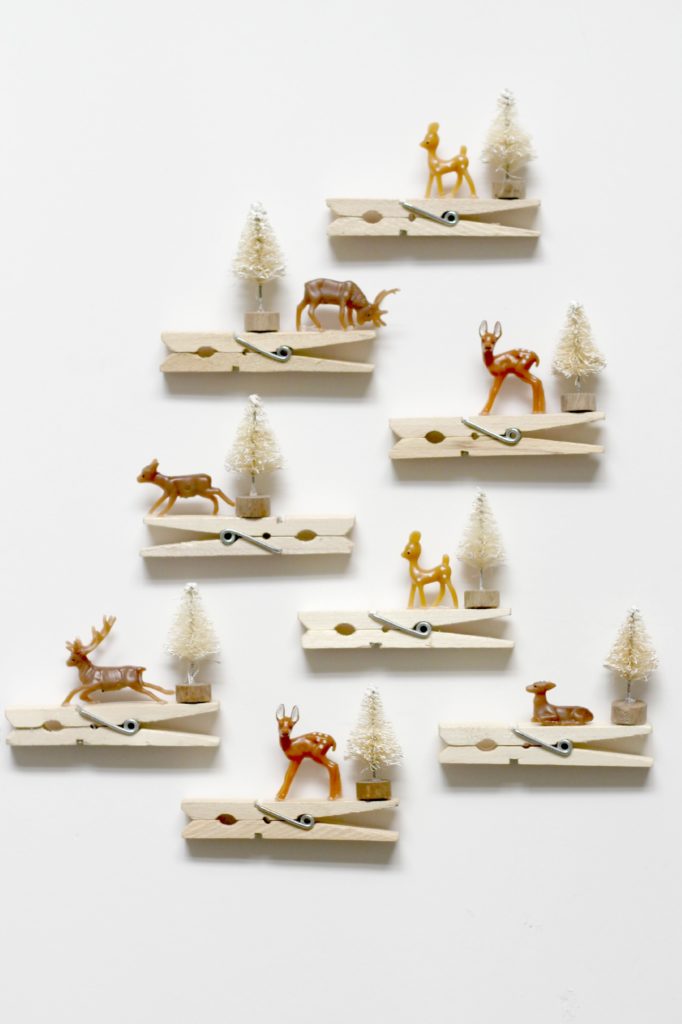 Memory Ornament – Several years ago I was asked to create an ornament for a television segment and came up with this great idea. Our family loves these and they're so fun to look back on.
Take a clear ball ornament and add a monogram for each family member. Decorate the ornament by adding any embellishments you like or that represent your family members. Have each family member write their top 5 events of the year on a small piece of craft paper. Then roll it up into a scroll and tie it with a colored piece of bakers twine. Drop it in the ornament with some glitter. Each ball ornament holds 5-10 years worth of memories. It's such a sweet project to do as a family and it's fun to share your memories every year.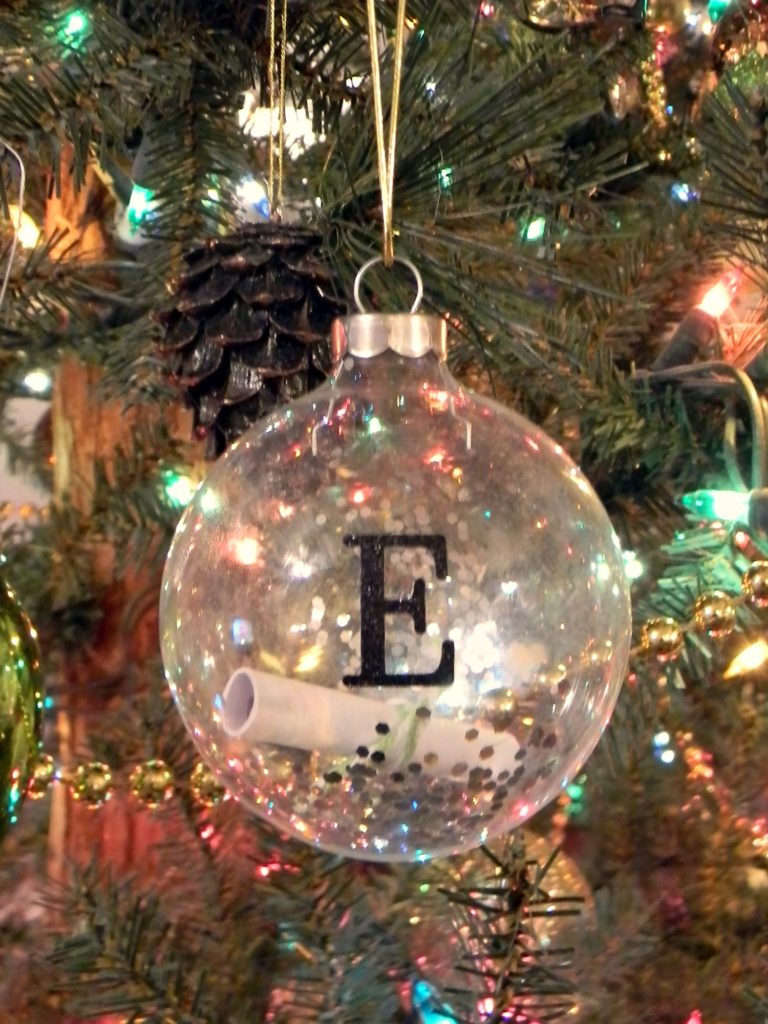 Twig Star Ornament – This is a great free ornament to make with the kids. All you need are sticks, scissors or something to cut them with, glue and twine. You can also hang them on an outside tree or garland.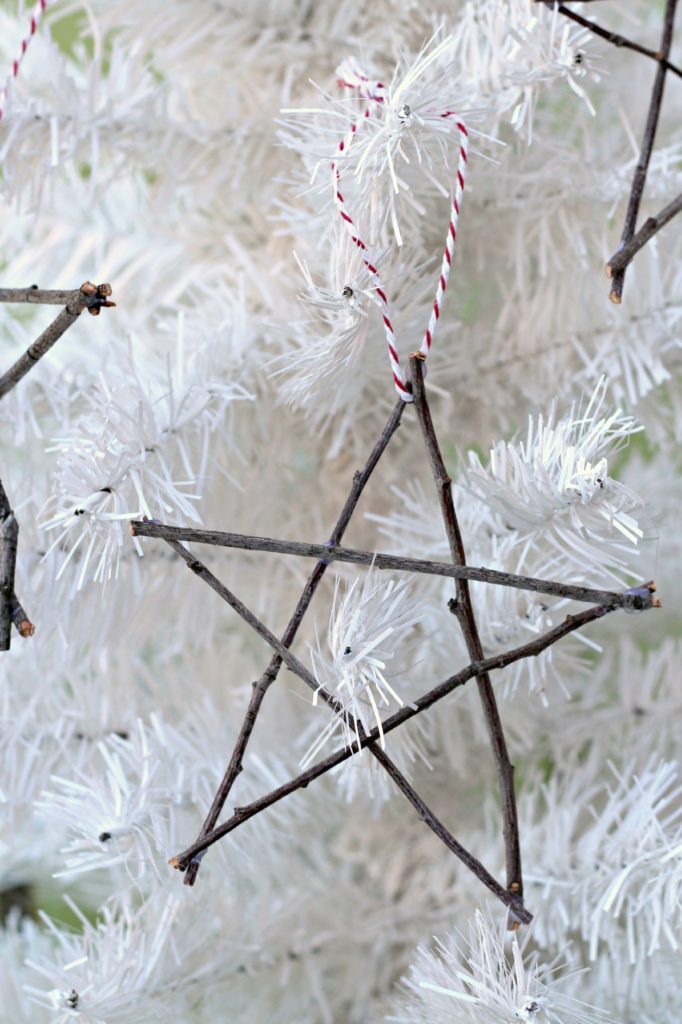 Coca-Cola Bottle Ornament – These are fun for a themed tree or gift for a Coke lover. The bottles are small and pretty light once you drink the soda. Get creative and design a bottle that represents you. If you're giving them as a gift you can bundle a few together for a sweet treat and then ornaments.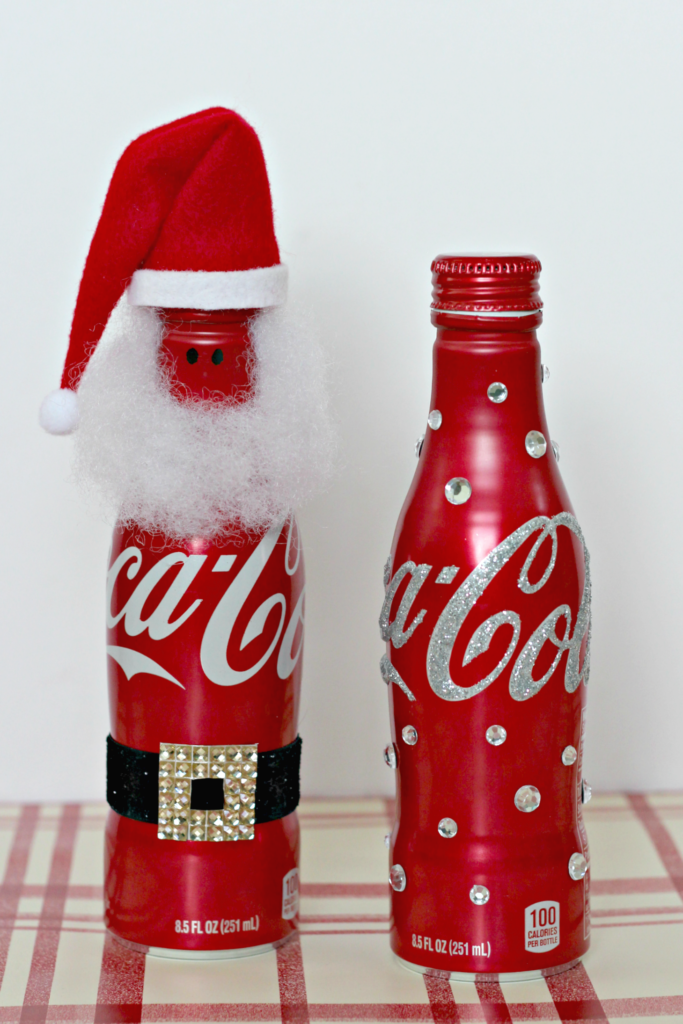 Added Bonus: Decorating with Ornaments
Ornaments aren't just for hanging on the tree. There are many ways you can use them in decorating your home. Check out this post for great ideas to get your creativity flowing.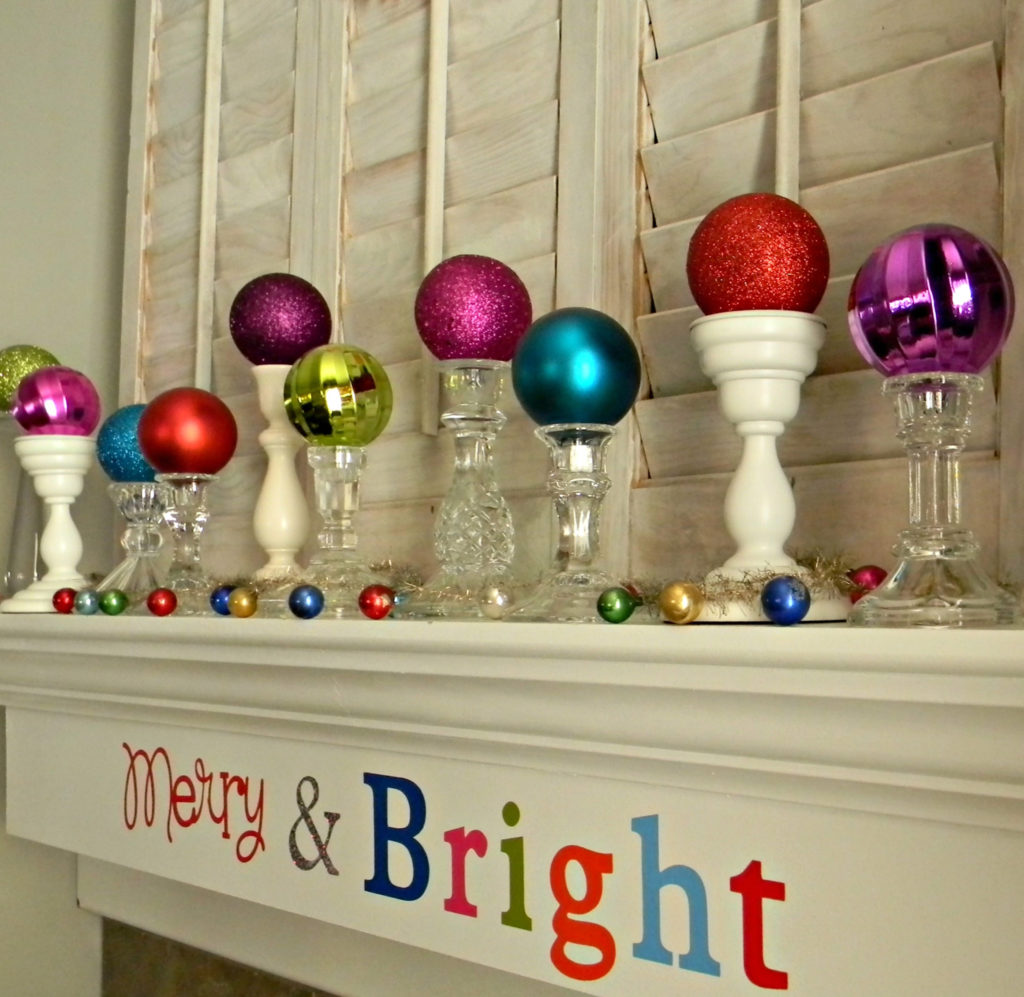 I'm making a couple more ornaments this year so hopefully I'll be able to share them soon.
Pin it for later: DIY Christmas Ornaments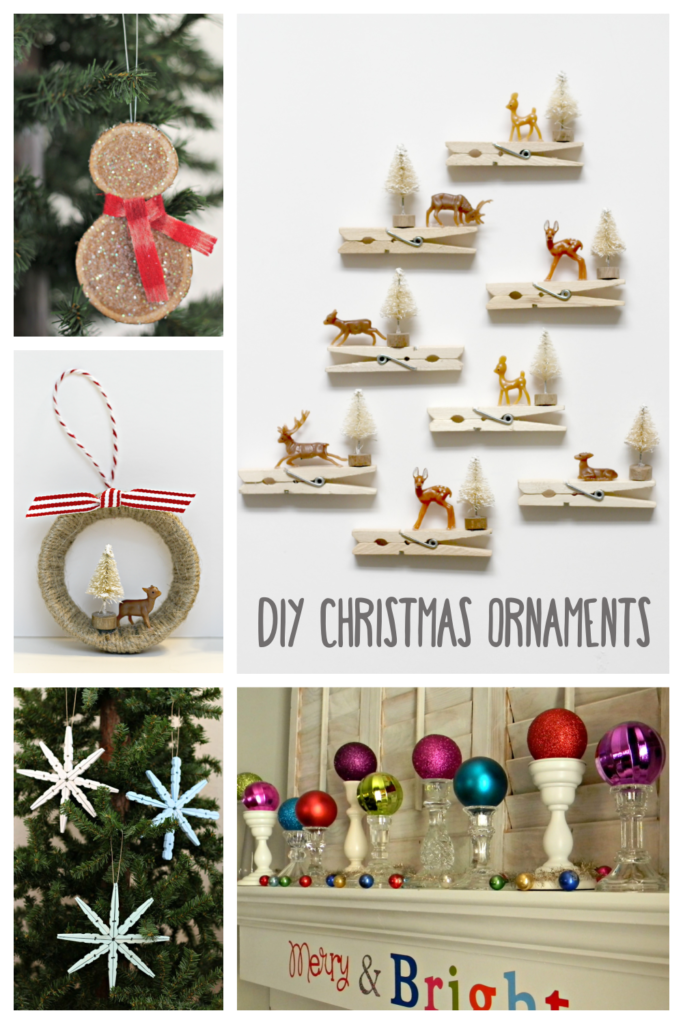 You might also like these posts:
Thrifty Christmas Decorating
Pine and Berry Christmas Porch