How are you doing on the monthly decluttering challenge? I hope you are feeling the freedom of getting rid of things you don't need or aren't using. At the beginning of every month I post suggested items for you to declutter from your home. This has been such a great challenge to help everyone rid excess clutter from their lives. If you missed any of the challenges you can always go back and do them at any time. I'll have them linked at the bottom of this post. Now it's time to declutter in May!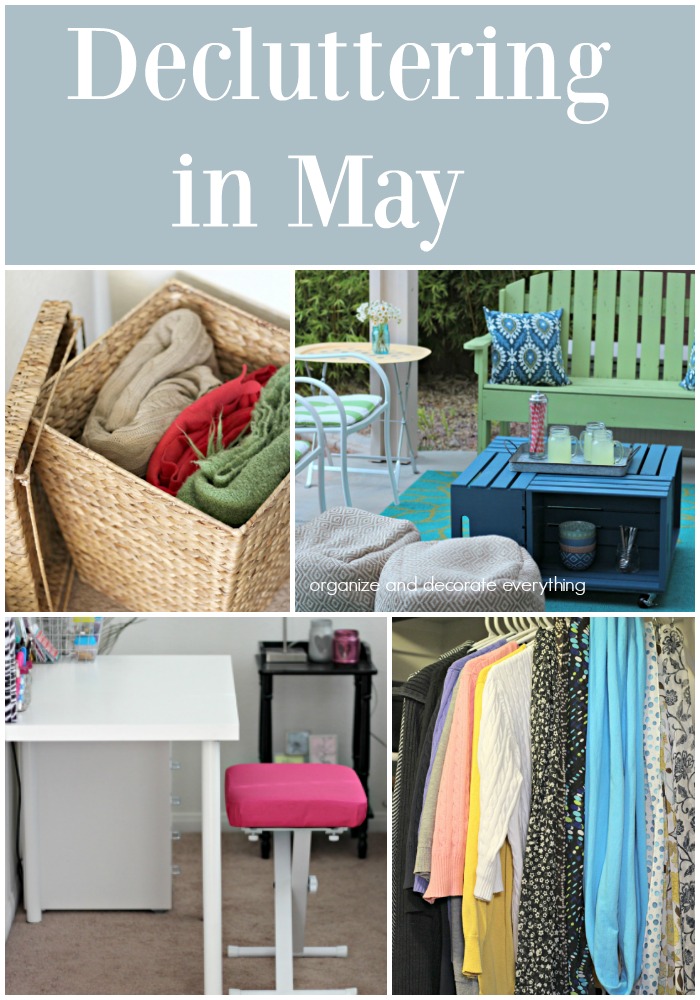 This is the 11th month of our decluttering challenge. Hopefully these posts are the motivation to get you started and keep you going. If you're anything like me it's very satisfying to get rid of things you no longer want or need. I love the decluttering snowball.
Decluttering in May
Kids Desk Area – Since most of our kids have been distant learning for at least a few weeks you probably know what's working and what's not working by now. Assess your kid's space and get rid of the excess and distractions. Make the space work for them.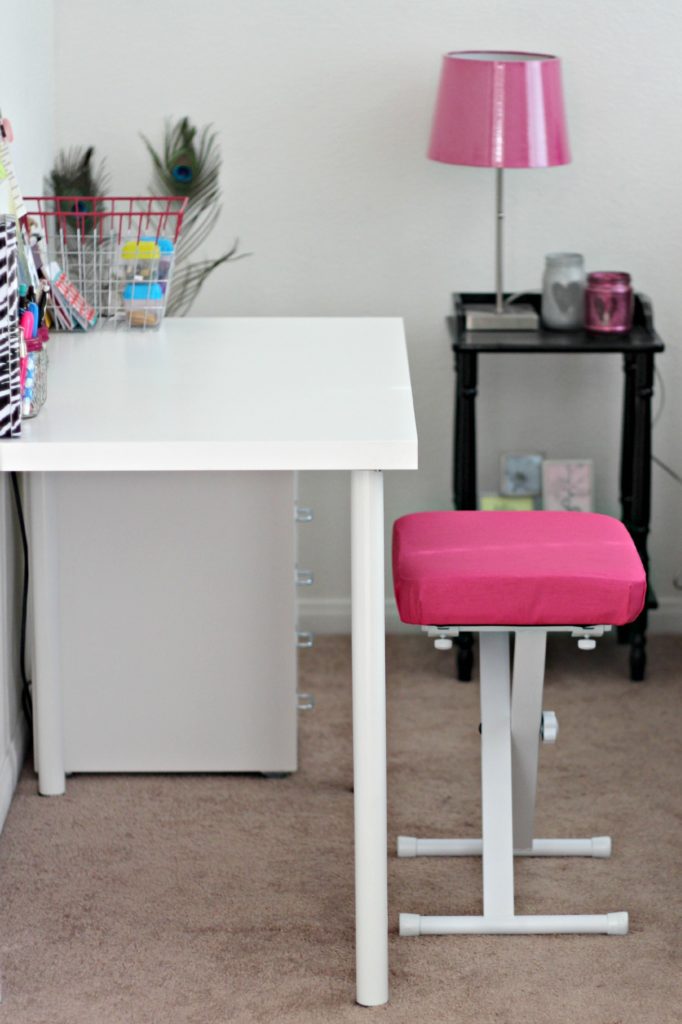 Video Games and Supplies – There are probably video games your kids have outgrown or aren't playing with anymore. Give them to a younger child who you know will enjoy them or you can even sell them locally.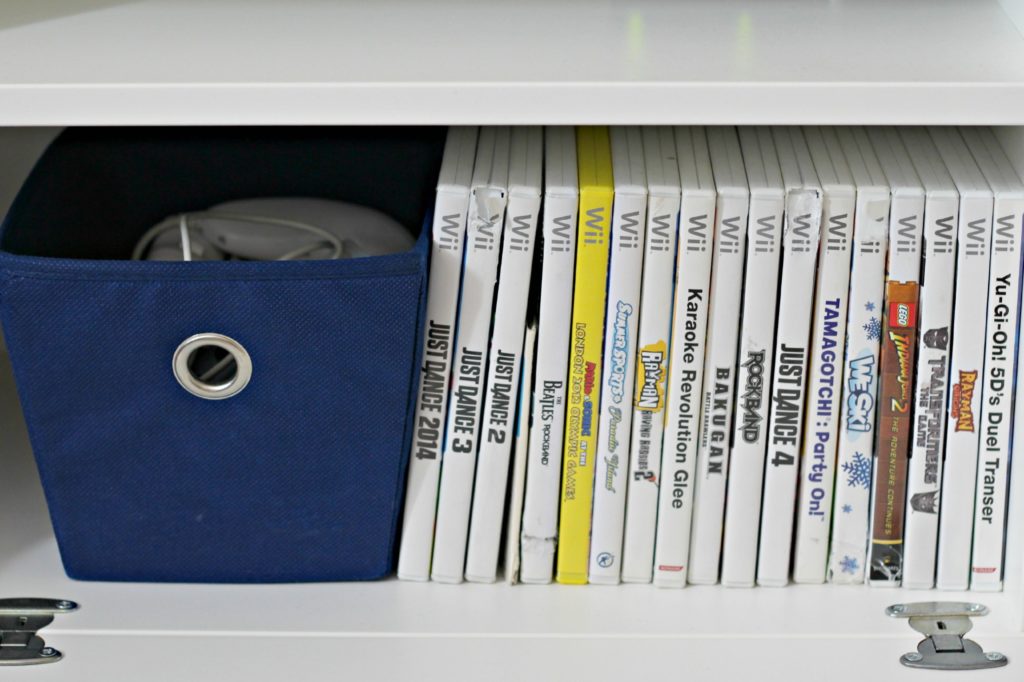 Scarves, Hats, Belts – It's just as important to take inventory of your scarves, hats, and belts as it is of your clothing. What pieces have you not worn for at least 6 months? What about pieces that are worn or stained? Donate the pieces that can be used by someone else and toss the rest.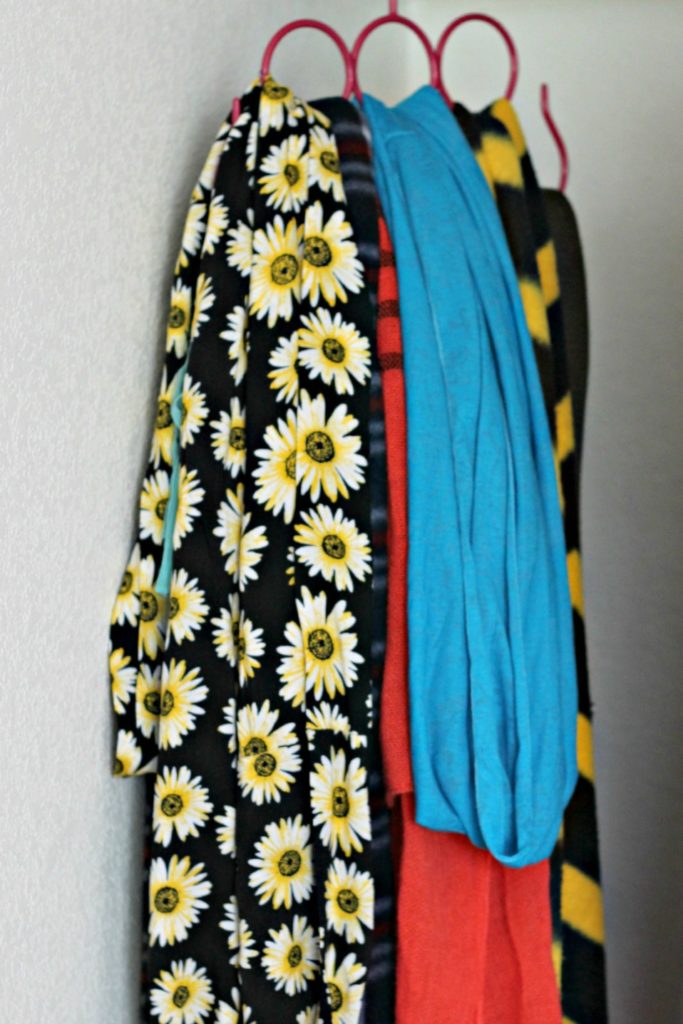 Patio Furniture – I love when we can start using our outdoor spaces again but sometimes they need a little refresh. Take inventory of your space and how you want it to function. What furniture pieces do you want to keep and what pieces do you want to get rid of?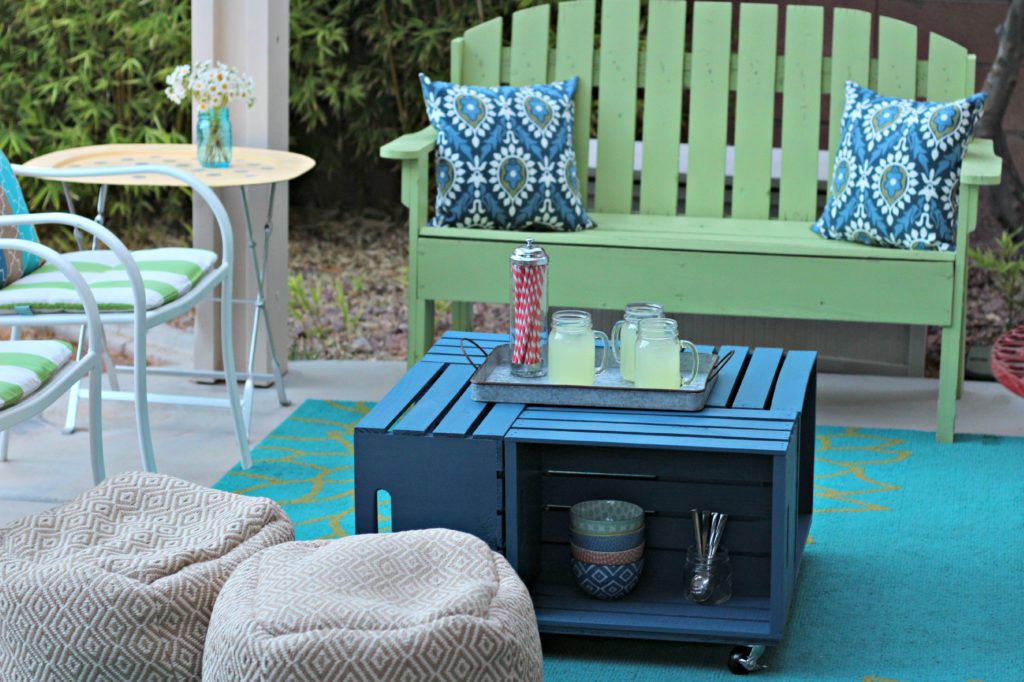 Fabric – I love hanging onto pieces of fabric for special projects but sometimes I have fabric that I know I'm never going to use. Donate fabric you've had for years to someone who will use it.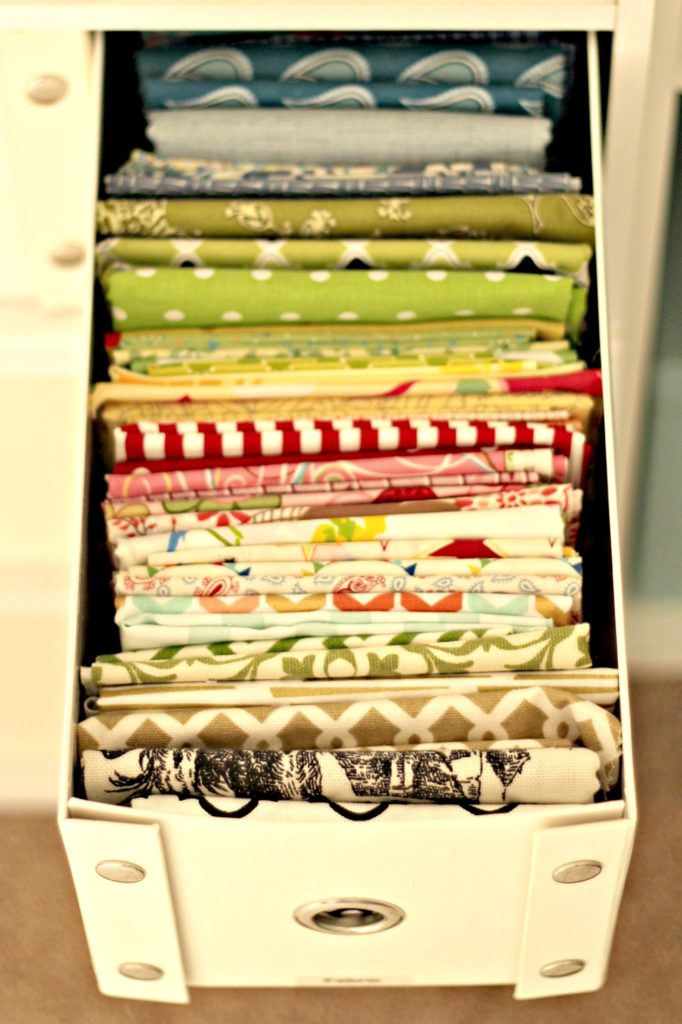 Travel Toiletries – Having a toiletry bag ready for trips is such a great idea but remember to update it after every trip or right before the next trip. Take out the things that aren't being used and replenish the things that are empty. Keep everything together and ready to go. It helps make packing so much quicker and easier.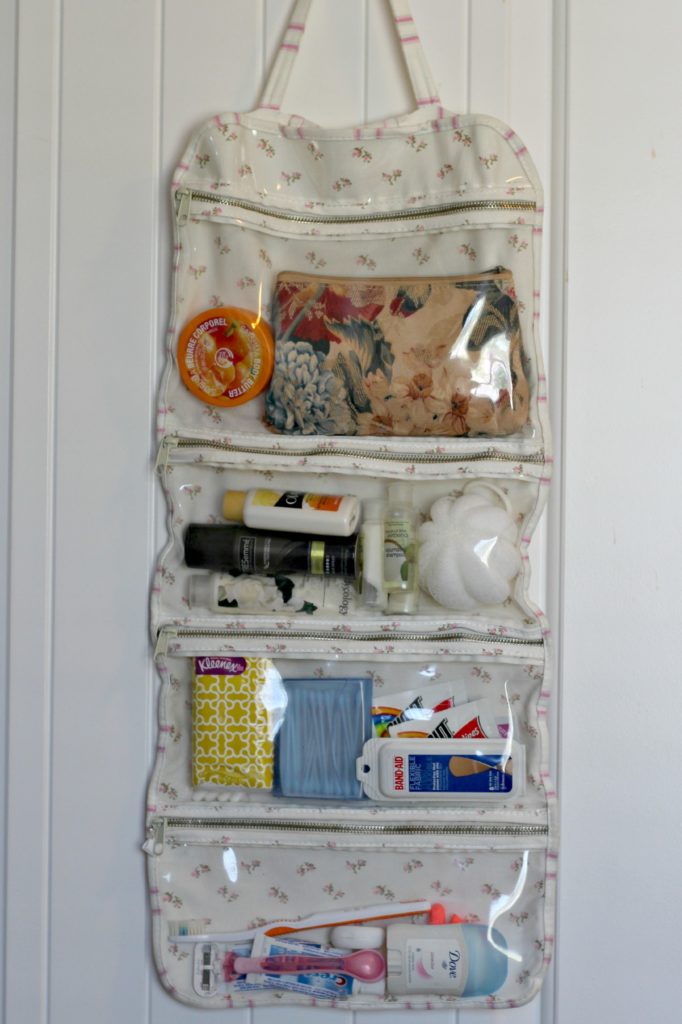 Ribbon, Twine, Yarn – It's easy to let craft supplies pile up and get out of hand. Take inventory of what you have and what you need. Get rid of the excess and organize the remaining supplies so you don't purchase things you already have. Try to use the supplies you have now before you buy more.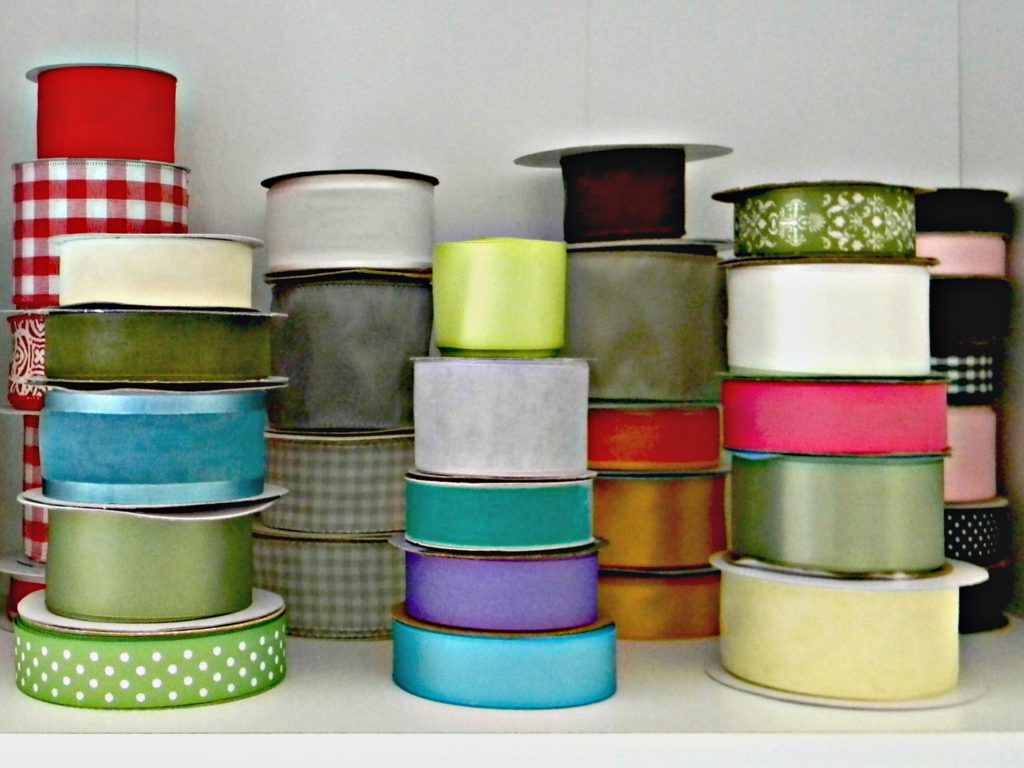 Laundry Supplies – What supplies are you not using? Do you have products that didn't live up to your expectations? It's time to get rid of them to make space for the products you will use.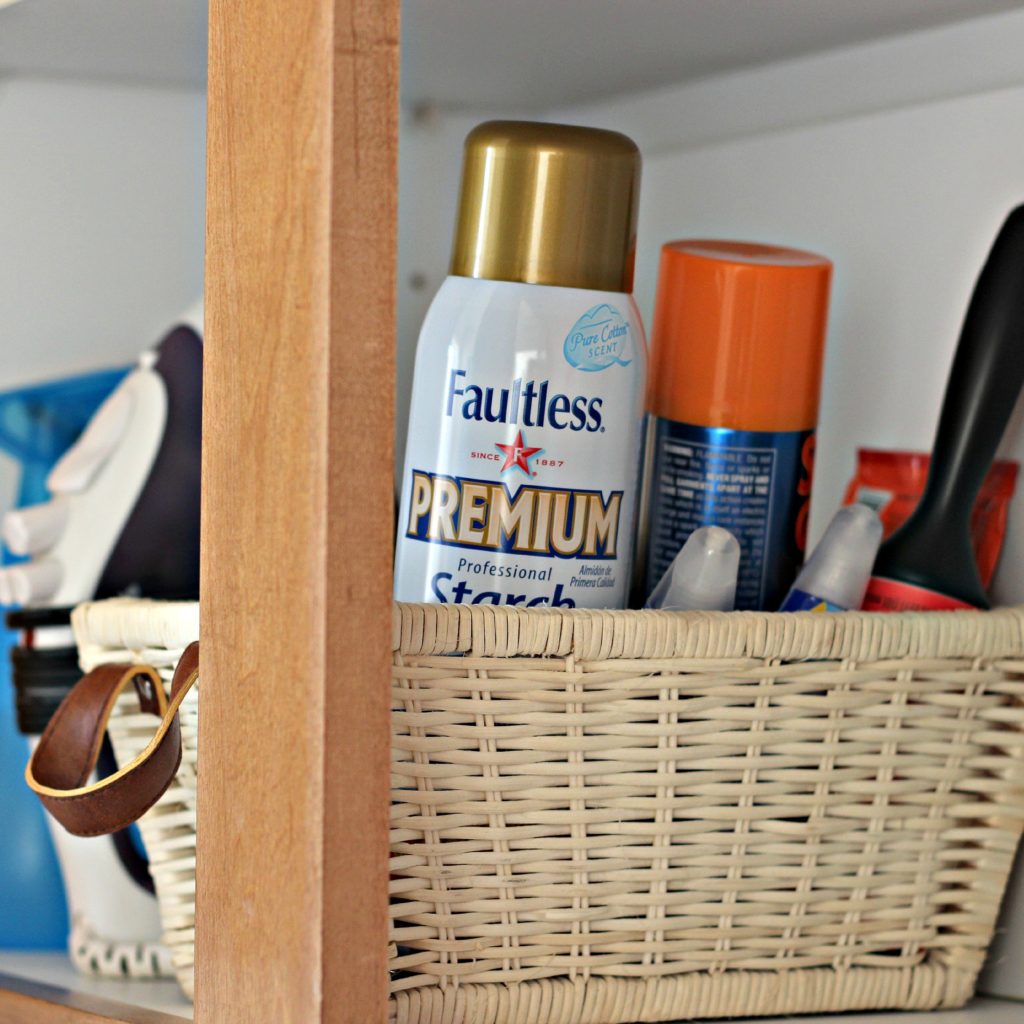 Electronics – You can usually sell gently used electronics for a few dollars on local sites or you can just donate them to your local thrift store. If you or your children haven't used the electronics recently it's time to get rid of them.
Children's Furniture – I love child sized furniture but kids eventually outgrow it. Do you have a neighbor or relative who would be able to use it? I'm sure they would appreciate receiving child sized furniture for their kids and not having to pay full price.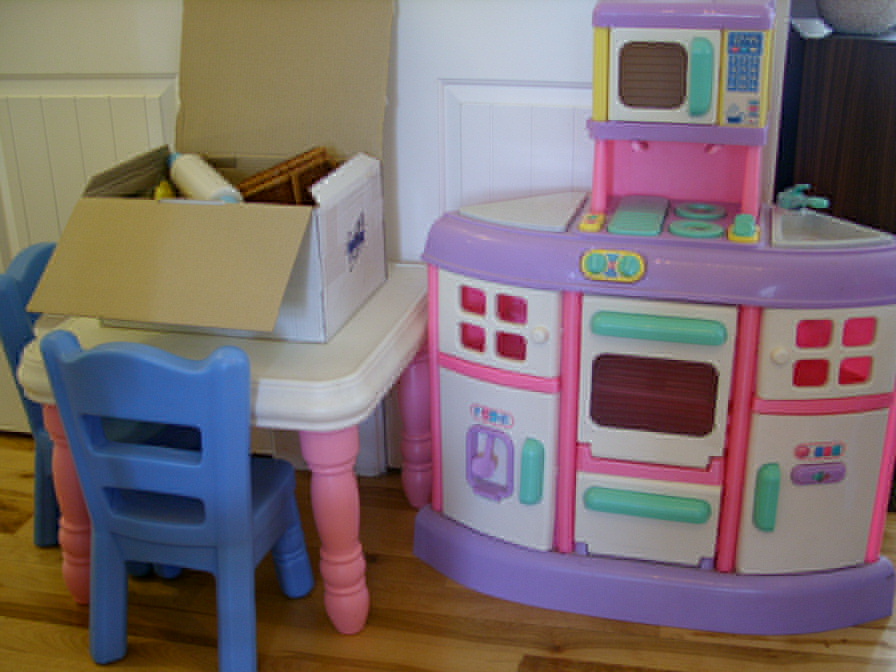 Dishes – Dishes that are cracked, chipped, or scratched should be tossed. If you have dishes of all one color they can be mixed and matched even if they aren't exactly the same. Dishes that are the wrong size or aren't being used can be donated.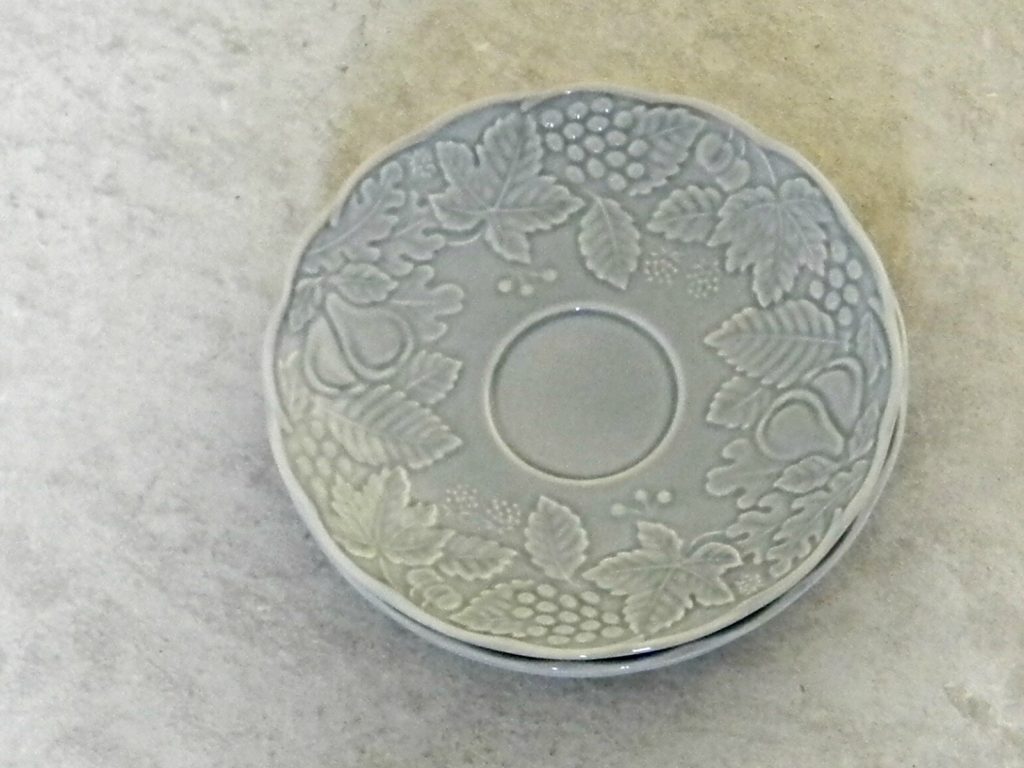 Extra Throws – Have enough throws for everyone in the family plus maybe a couple extra and donate the rest. If you have any throws that are worn or beyond repair give them a toss.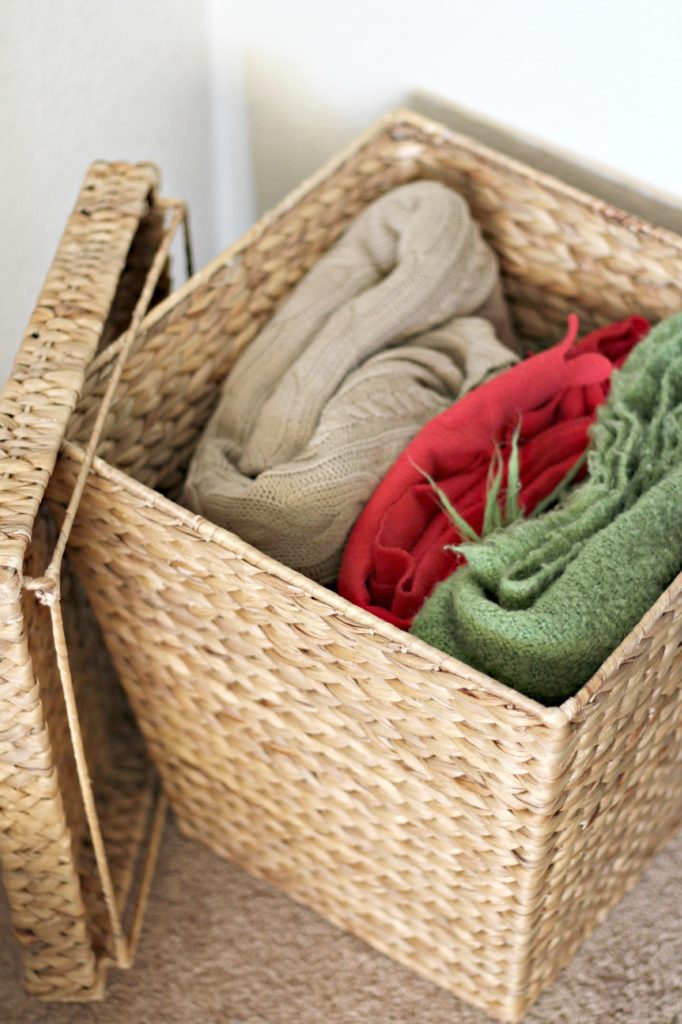 Door Decor – How many wreaths or door hangers do you really need? They're usually hard to store and take up a lot of space. Donate the ones you haven't used in over a year.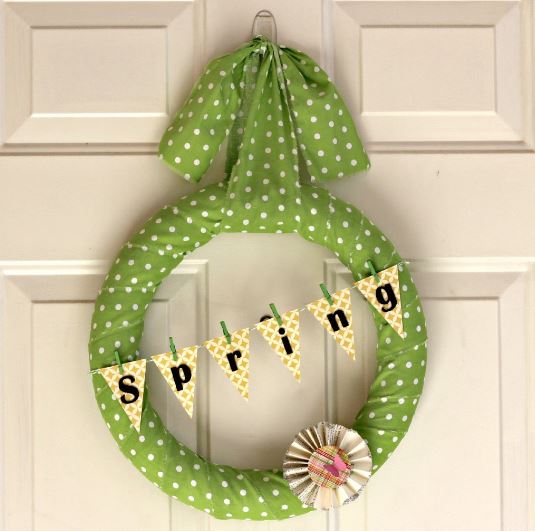 Swimsuits, Cover-ups, Life vests, Water shoes – It's time to try on the Summer recreation clothes to see what doesn't fit any longer. Maybe some things can be passed onto younger children then donate the rest. If something is torn or too worn toss it.
10 Pieces of Clothing – It's been a while since I've posted to declutter your clothing. Quickly go through a couple drawers and donate or toss 10 articles of clothing. If you're feeling extra motivated go to your closet and get rid of 10 more.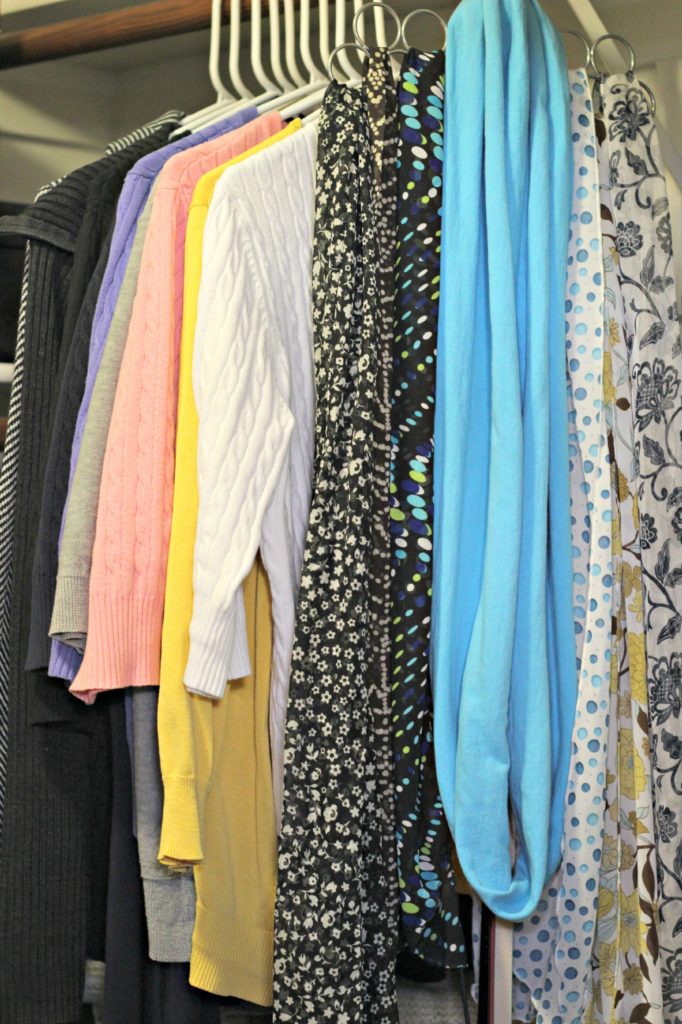 You have a whole month to complete this decluttering list. If you get done sooner you can always go back and complete the lists for July August September October  November December January February March April
Pin it for Later: Decluttering in May