A couple months ago I started a new decluttering challenge. At the beginning of every month there will be suggested items for you to declutter from your home. The best thing about this challenge is that we're all working together for the end goal of ridding the clutter out of our lives. If you miss any of the challenges you can always go back and do them at any time. I'll have them linked at the bottom of the post. Now it's time to declutter!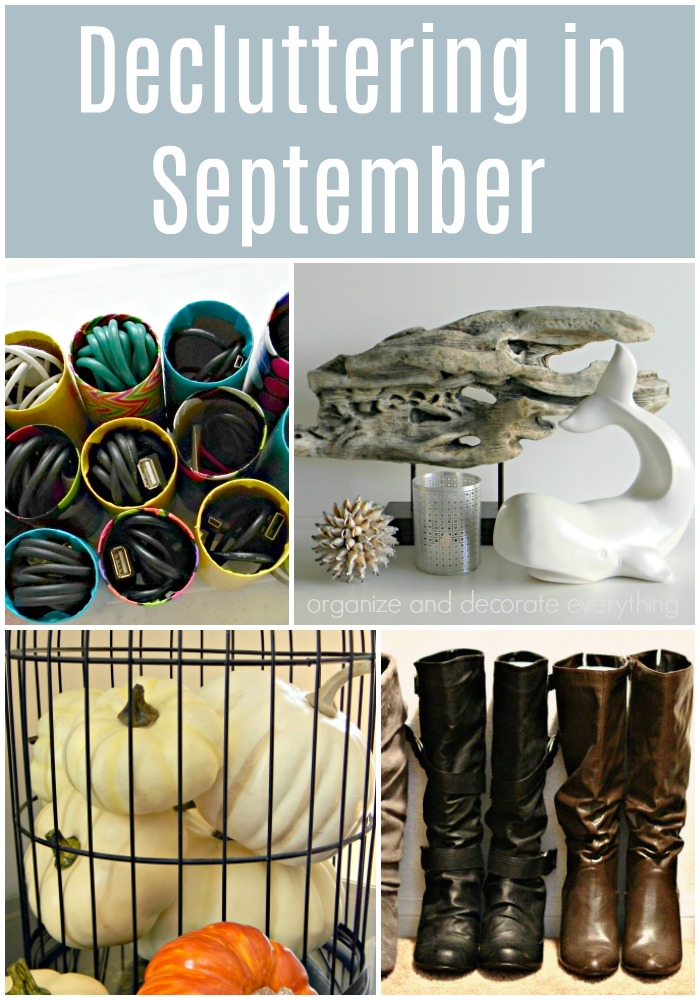 This is my favorite time of year to declutter because I love starting with a clean slate before the holidays. I hope you can join this month to rid your home of excess items.
Decluttering in September
Fall Seasonal Decor – Taking out the bins for a new holiday or season is the perfect time to get rid of what you haven't used. If you didn't use an item last year and aren't planning on using it again this year then it is time to get rid of it. I'm sure someone else would love to use your cute seasonal decor.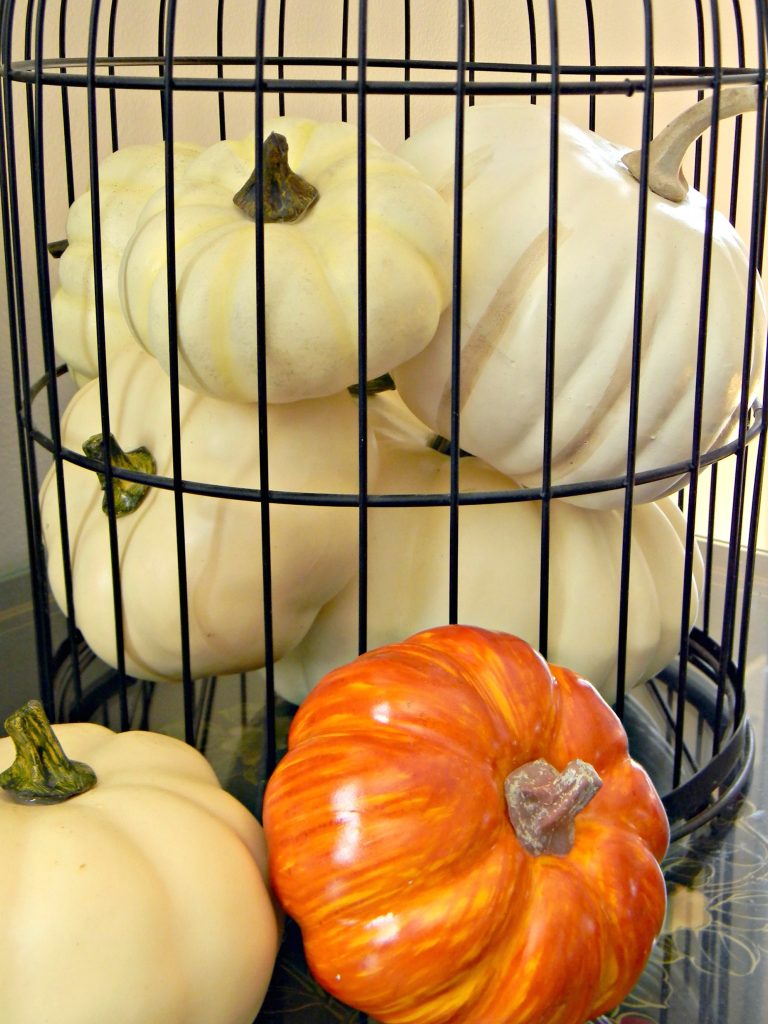 Back to School Papers – Now that school has started the school papers are pouring in. You are probably getting papers from every class your child is in and if you have multiple children that can really add up. Now's the time to go through and toss the ones you don't need, file the one's you need to keep for the whole year, and enter important information into your phone so you always have it with you. I have a separate file for each one of my kids so I can quickly find something if I need it.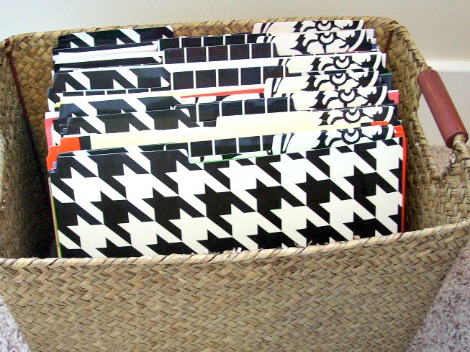 Borrowed Items – You know those things you borrowed a while ago? It's time to return them. One of the easiest ways to declutter your home is to give back the things you borrowed to their rightful owner.
Paint and Supplies – We all hold onto paint for years for touch-ups or other projects. Paint will go bad after a few years though especially if it isn't sealed properly. Check your paint, label it, and discard the paint you won't use or has gone bad. Check in your area on the laws of disposing of paint. Any brushes that lose a lot of bristles or are old should be discarded too.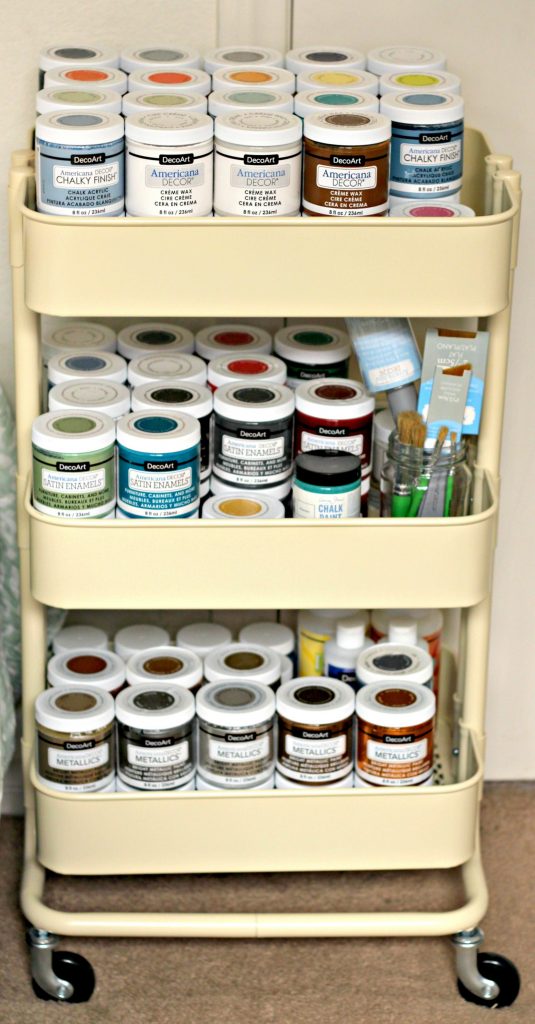 Halloween Costumes – I like my kids to start planning their costumes in September so there's plenty of time to make or buy them. Start by going through the costumes you already have to see what is needed. If the kids have out grown some of the costumes and accessories donate them to your friends or neighbors for them to use.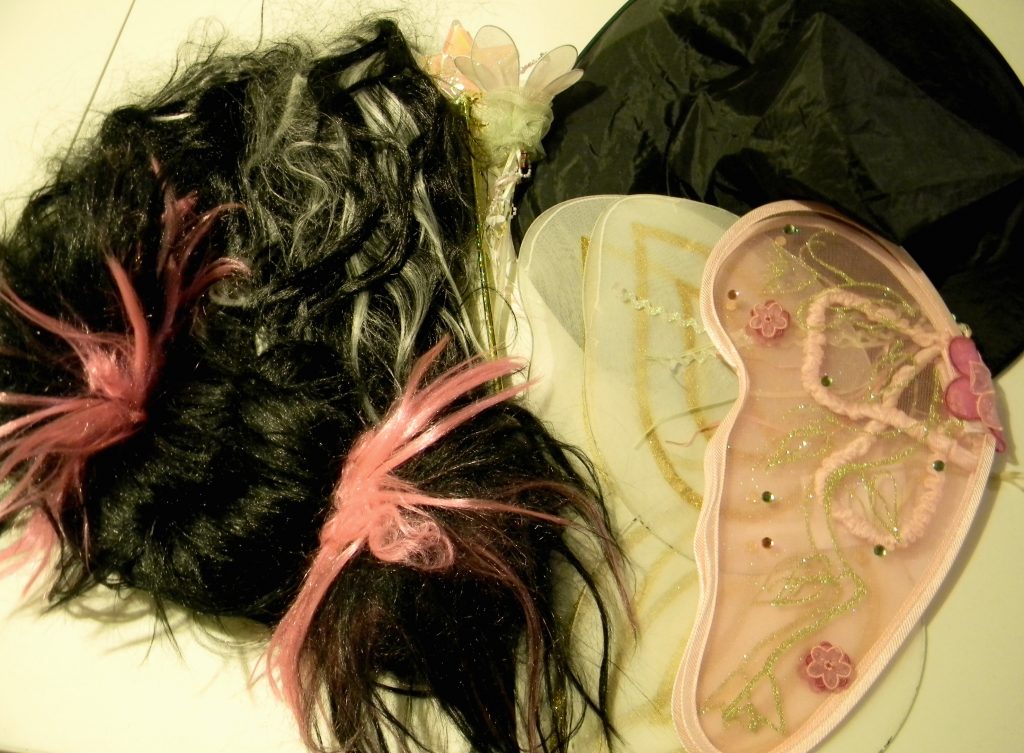 Hats Gloves and Scarves – Now is the perfect time to go through the cold weather gear before it gets cold. Toss any single gloves. Donate anything that's too small and take inventory of what you need to purchase.
Jackets and Hoodies – I kind of love when it's time for the kids to try on seasonal clothes. It's fun to see how much they've grown or if I've projected their growth correctly. Donate any gently used items to friends or goodwill.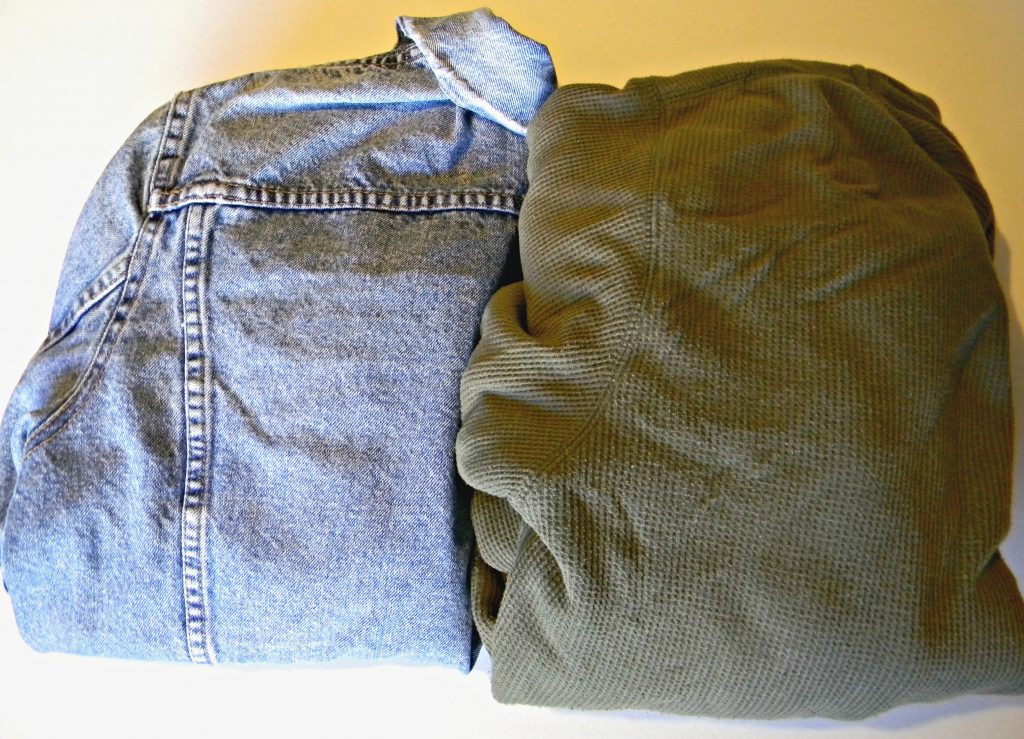 Outdoor Decor – The changing of the seasons is a great time to reevaluate your outdoor home decor too. Is your space too cluttered? Have you changed colors? Or do you have broken pots? Donate the good items and toss the others.
Plastic Grocery Bags – You can take grocery bags back to the store and place them in the donation/return bin. Start using recyclable bags to decrease the amount of bags you bring home.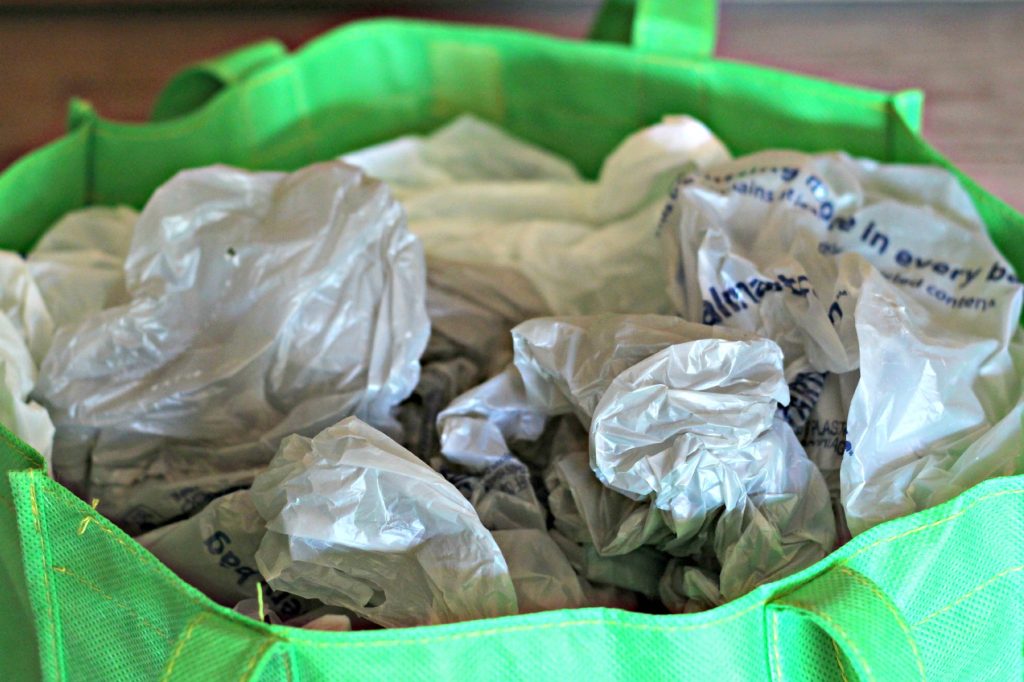 Electronic / Tech Cords – Who else has cords that belong to electronics they haven't had for years? Check all your cords to make sure they belong to something or can serve as an extra cord if one stops working. Toss the ones that are damaged or don't go to something. Label the cords so you know what they belong too.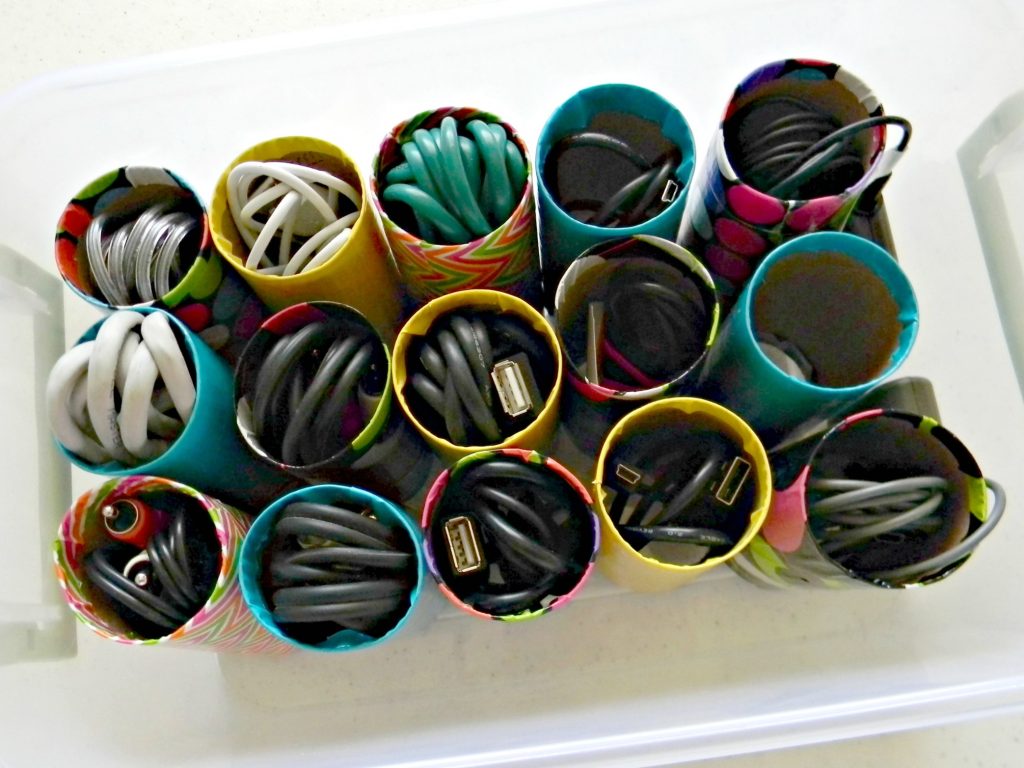 Winter / Fall Footwear – Now is a great time to evaluate your cold weather footwear too. Did you wear them last season and are you planning on wearing them this season? If not, then it's time to donate them. Check the kids boots to make sure they'll fit for the season too.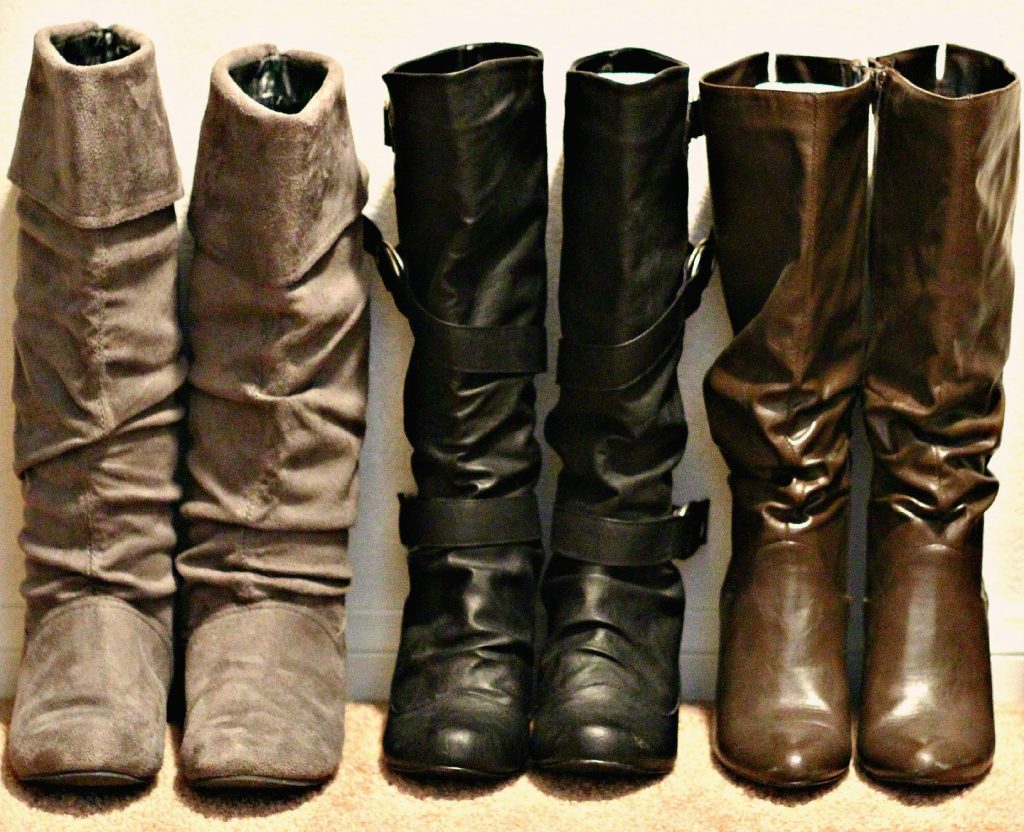 Garden Tools – Go through your outdoor tools and evaluate what you are actually using. Purchase an organizing hanging system to keep them organized in the garage or shed.
Herbs and Spices – When was the last time you checked the expiration dates on your spices? They last a long time but do eventually expire. Toss the expired bottles.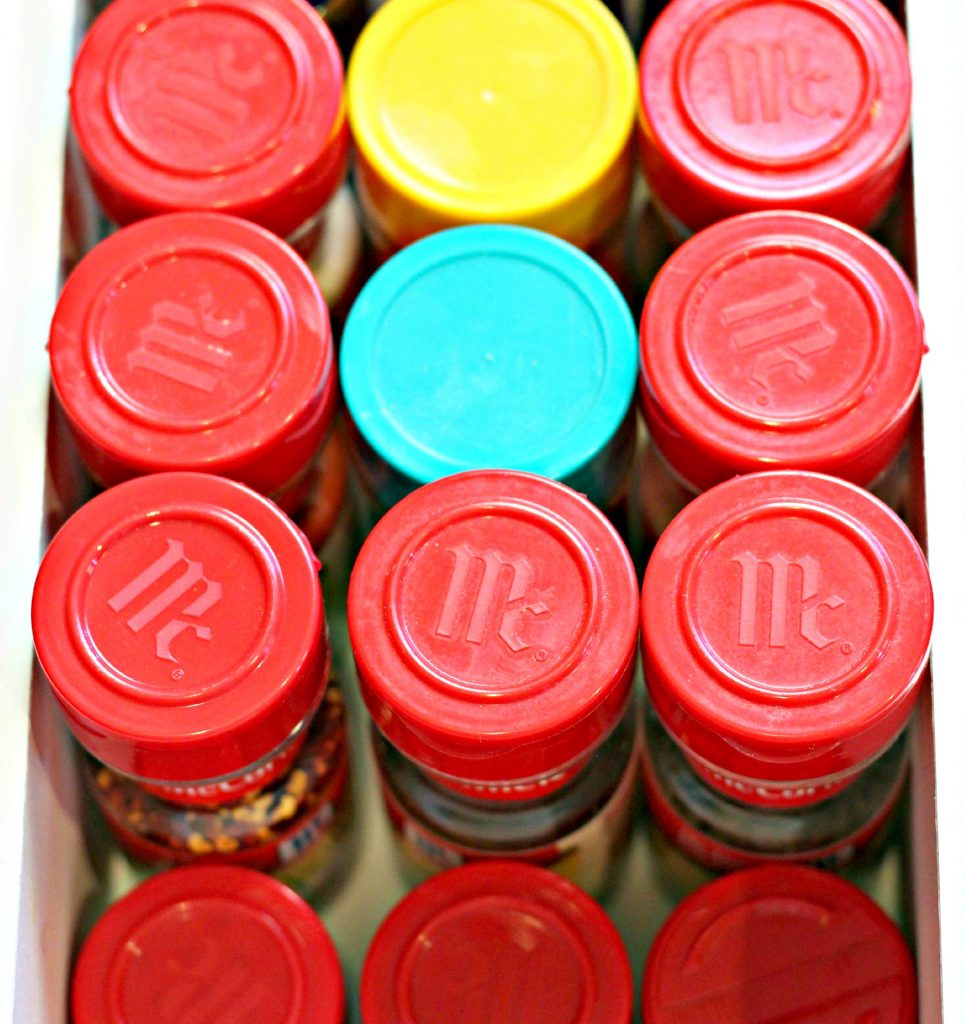 Summer Home Decor – While you're putting away the Summer decor ask yourself if it's worth storing away for next year. It's probably time to donate any items that didn't make it out of the storage tote this season too.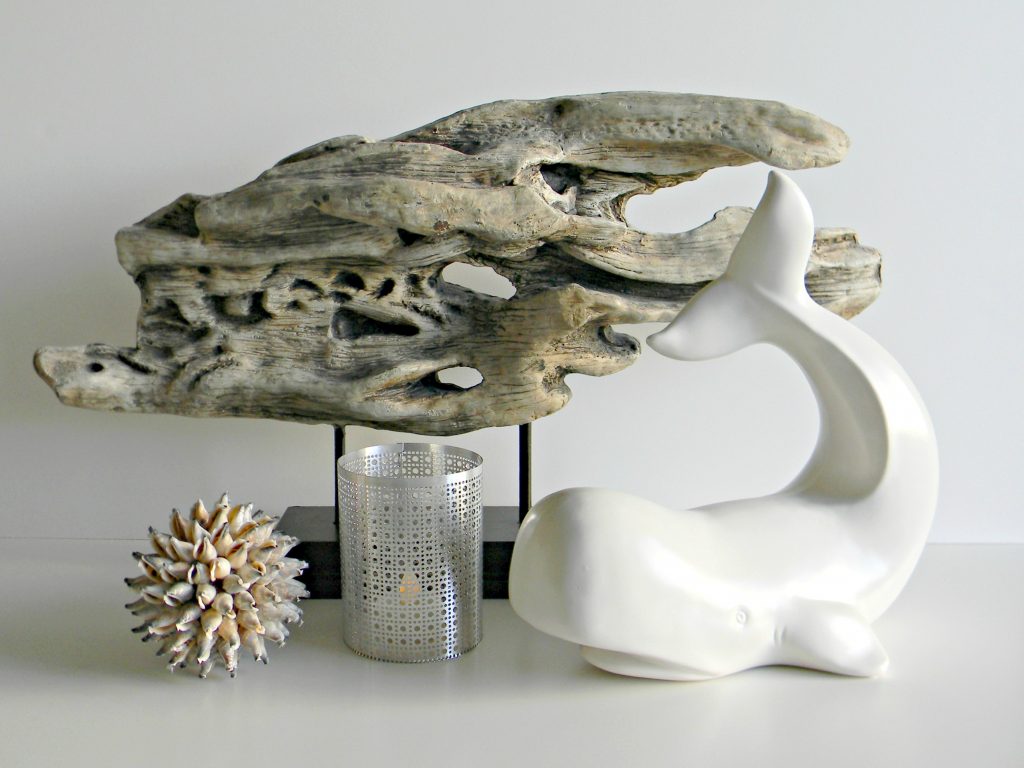 Incomplete Craft Projects – No one loves craft supplies or projects more than I do but there comes a time to let some of them go. Set a date a couple months in the future to complete projects and if they aren't finished by then it's time to donate the supplies.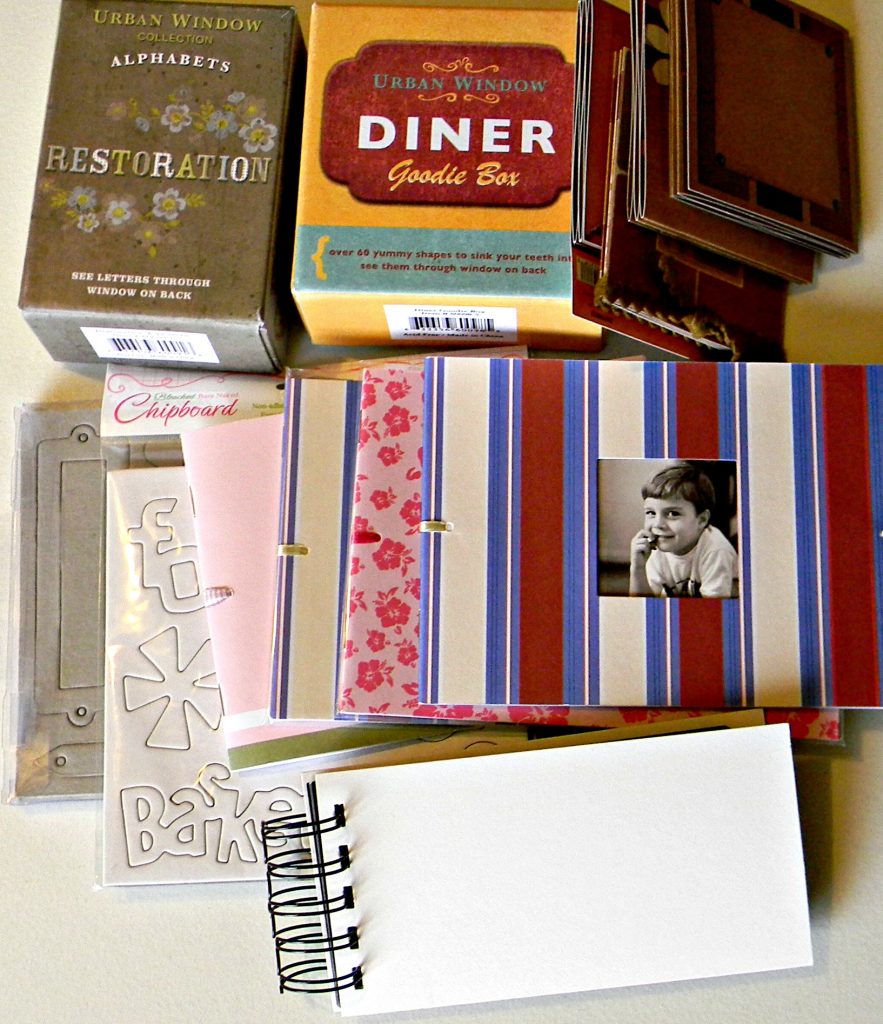 You have a whole month to complete this decluttering list. If you get done sooner you can always go back and complete the lists for July and August.
Pin it for later: Decluttering in September