Create these easy to make Halloween Silhouettes without a personal cutting machine.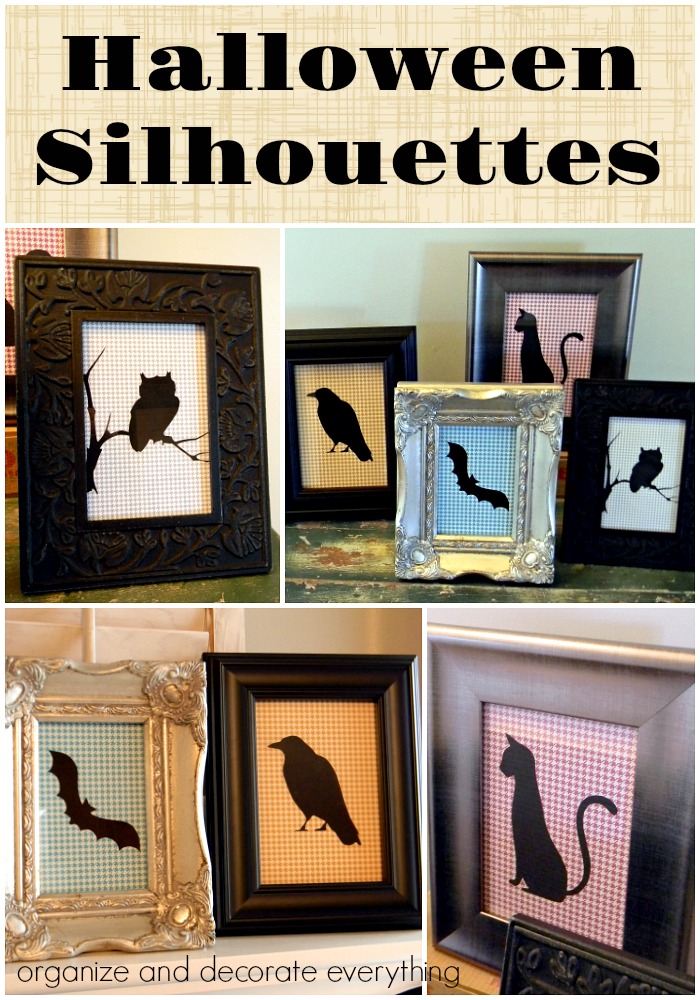 It might be too early to decorate for Halloween but it's never too early to start crafting. Halloween is probably my favorite holiday to decorate for. There's so many options from spooky to whimsical, haunting to traditional. This year I decided on a little more subtle Halloween Decor. A little less spooky and a little more fun. I started out with frames I already had around the house. My frames are 5″x7″ and 4″x6″ but you can choose whatever fits in your space best.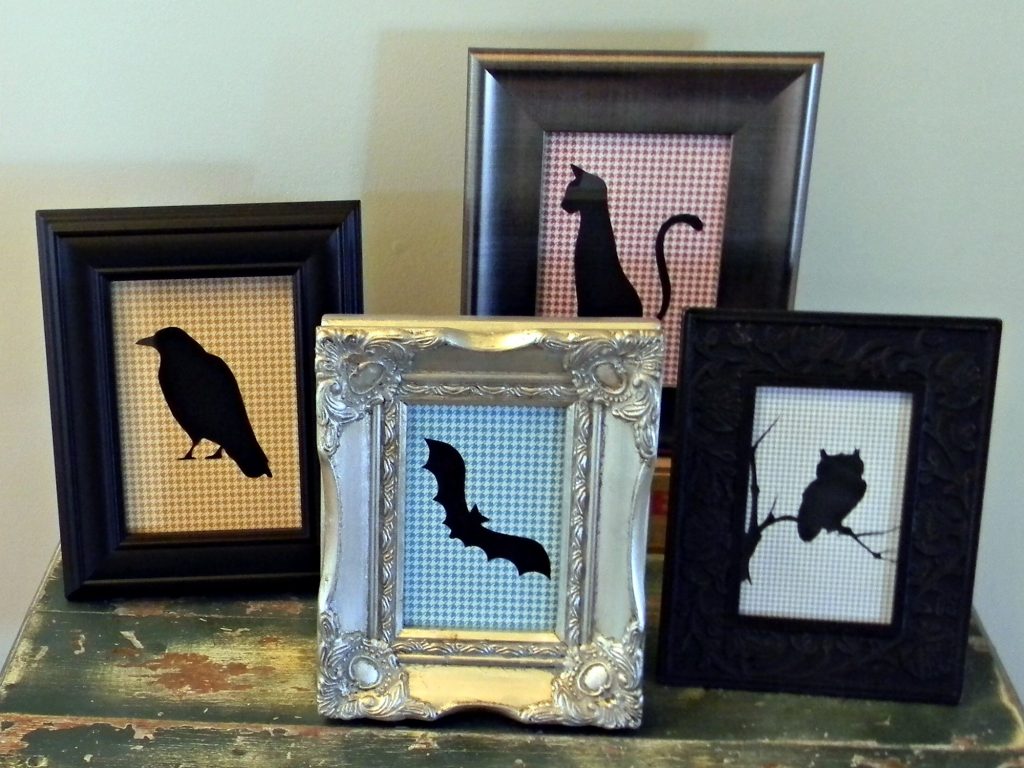 Supplies needed:
assorted frames
patterned paper
silhouette images
printer
scissors
printer paper
glue stick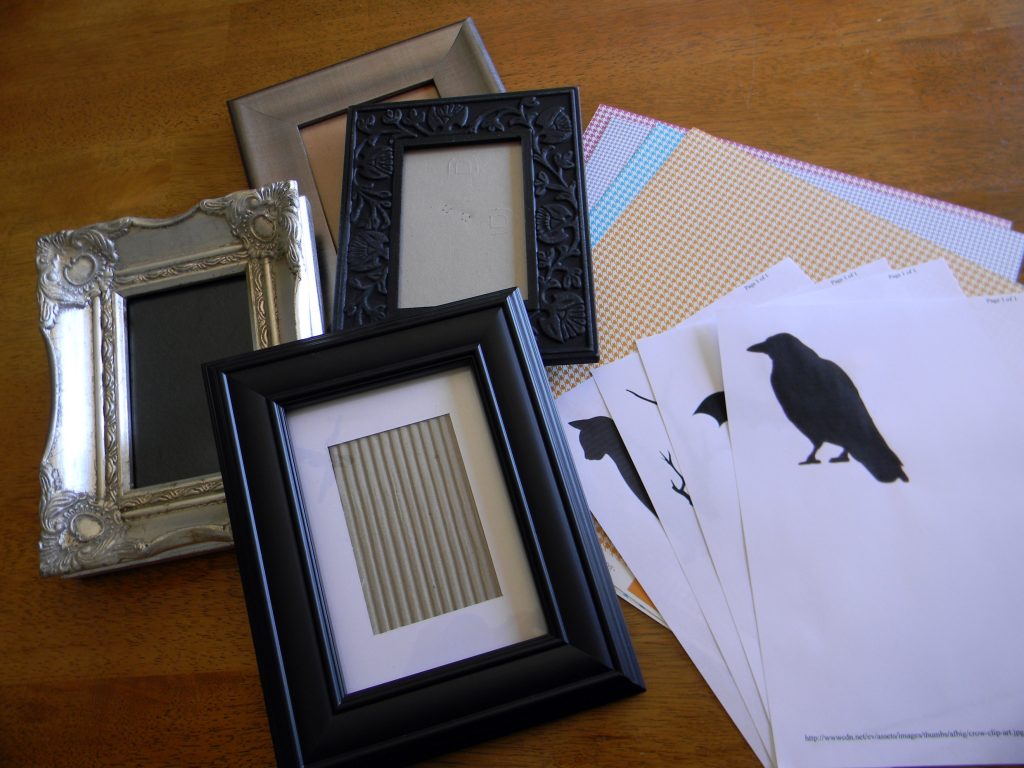 The best part about this project is that you need very few supplies and can make it without a personal cutting machine. If you love the look of simple silhouettes then this is the project for you. Look up different silhouette images and print them off of the computer. You might have to size them before you print them off, depending on the sizes of your frames. I chose an owl, cat, crow, and bat because I like the simple shapes and they all go together well.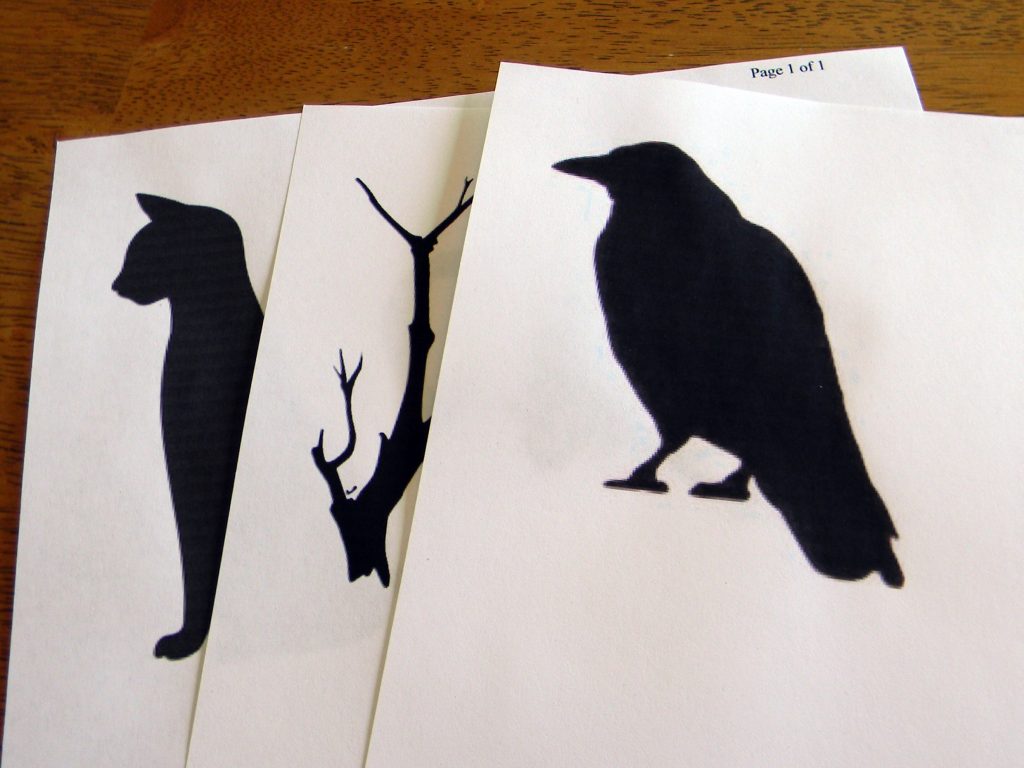 Cut the silhouettes out using a craft knife or scissors. Easy peasy right? I used to make different silhouettes years ago before personal cutting machines so just think of taking it back to old school crafting.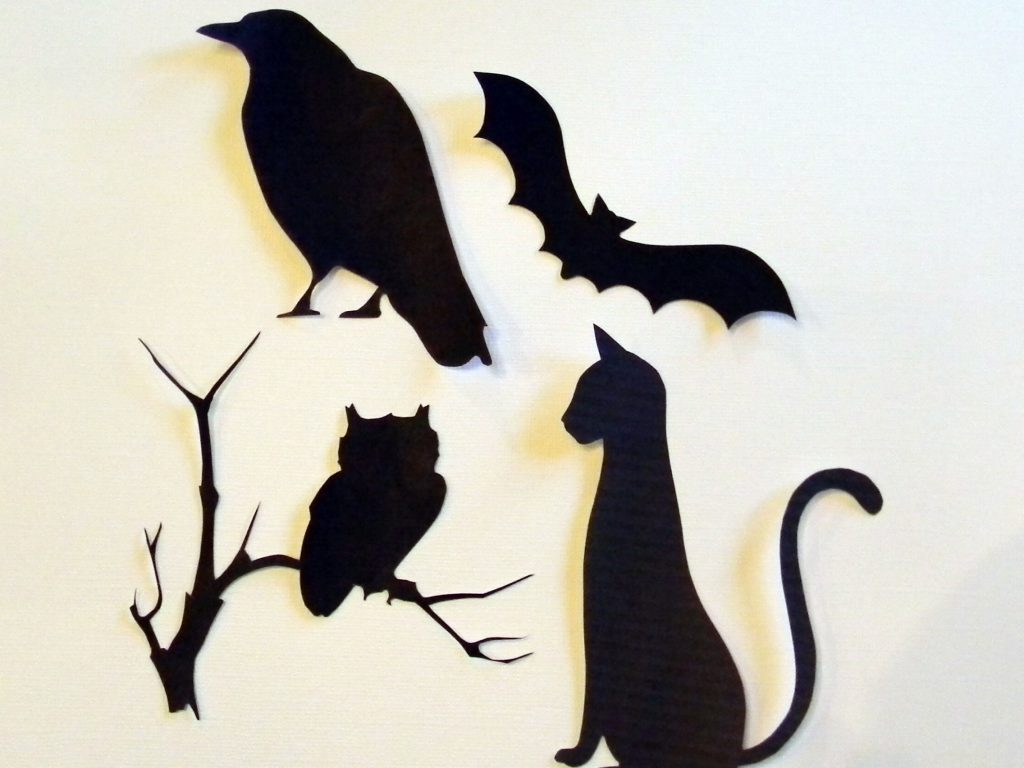 The tree had to be trimmed up a little before I attached the owl image to the scrapbook paper. You can trim the silhouettes a little smaller if you need to, to fit the frames. Attach all the images to the patterned papers using a glue stick. You can choose a more Halloweenish patterned paper if you like. I just love this houndstooth paper, especially the fun and happy colors.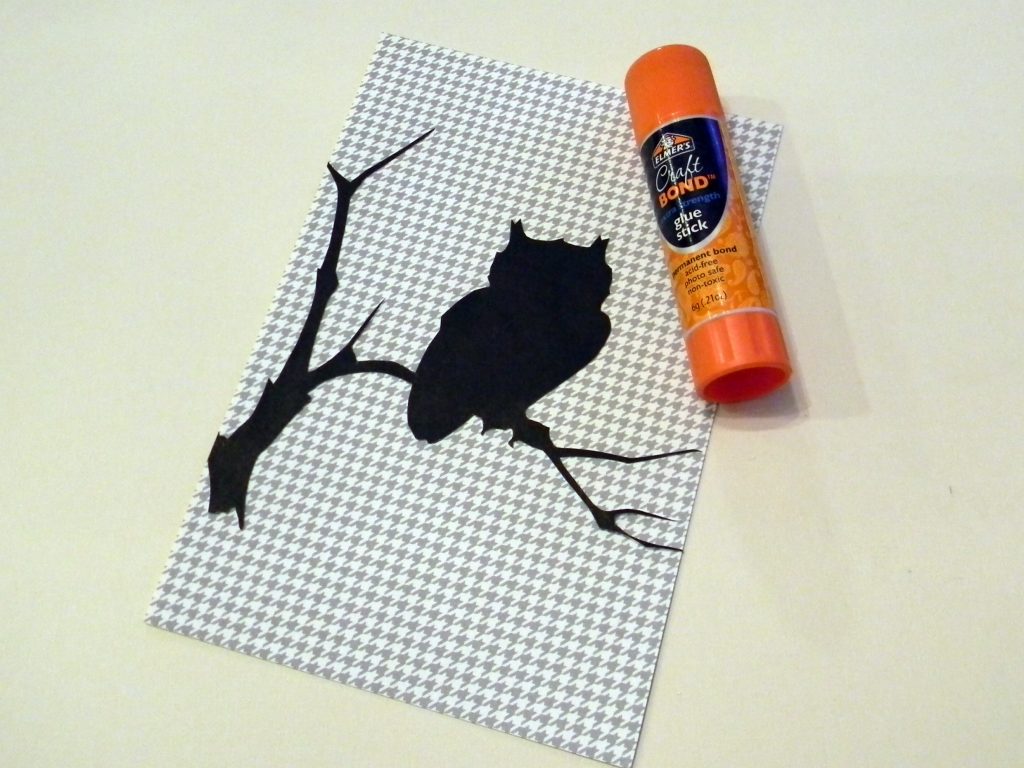 The random frames add personality to the simple cut out images. You can paint them all the same color for unity if you like, but I prefer them this way.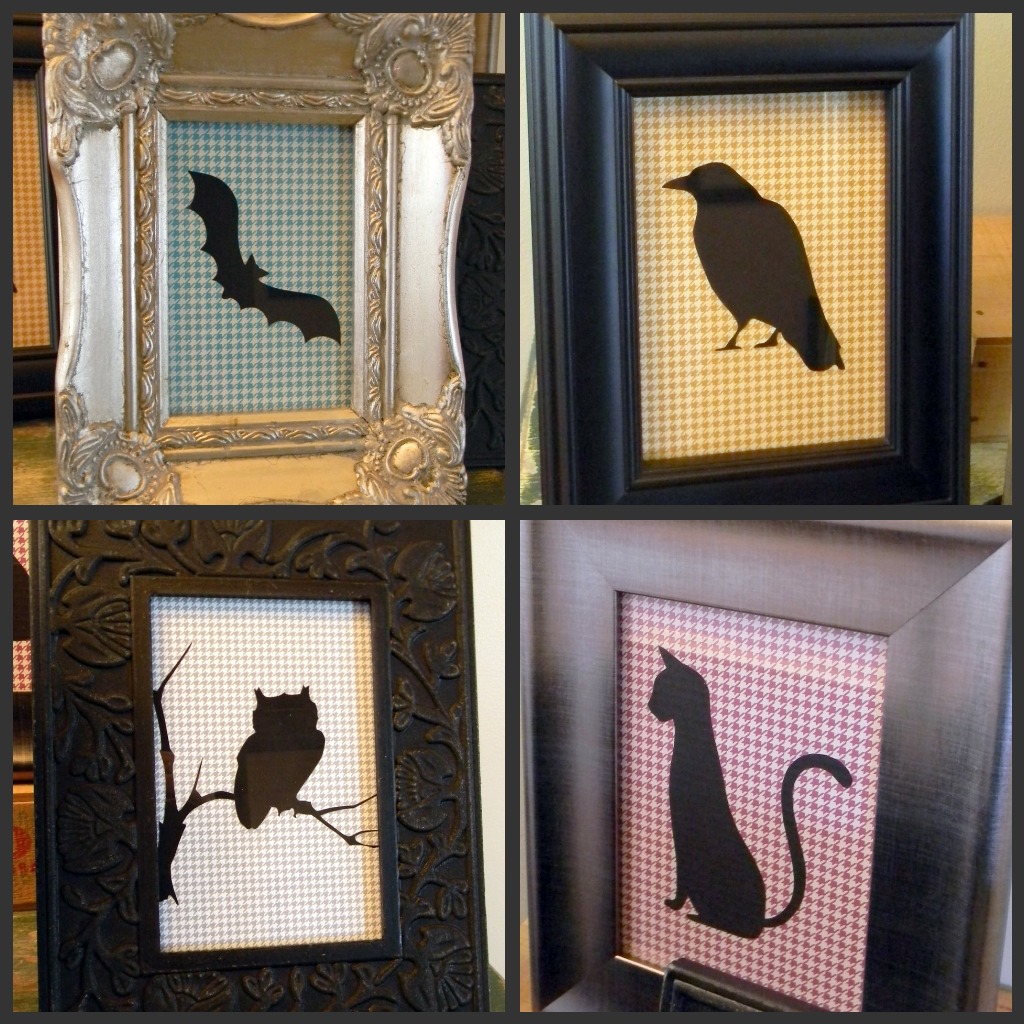 Play around with displaying the Halloween silhouettes until you get the look you're going for. You can display them together or separately.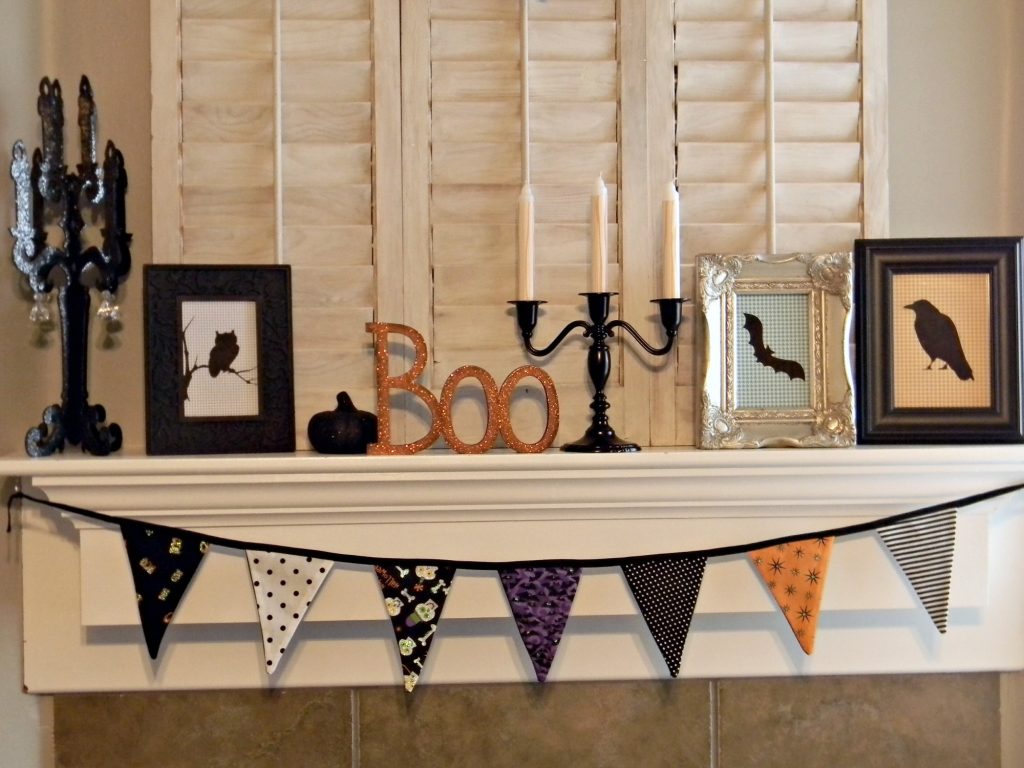 They would be fun as party favors or friend gifts also.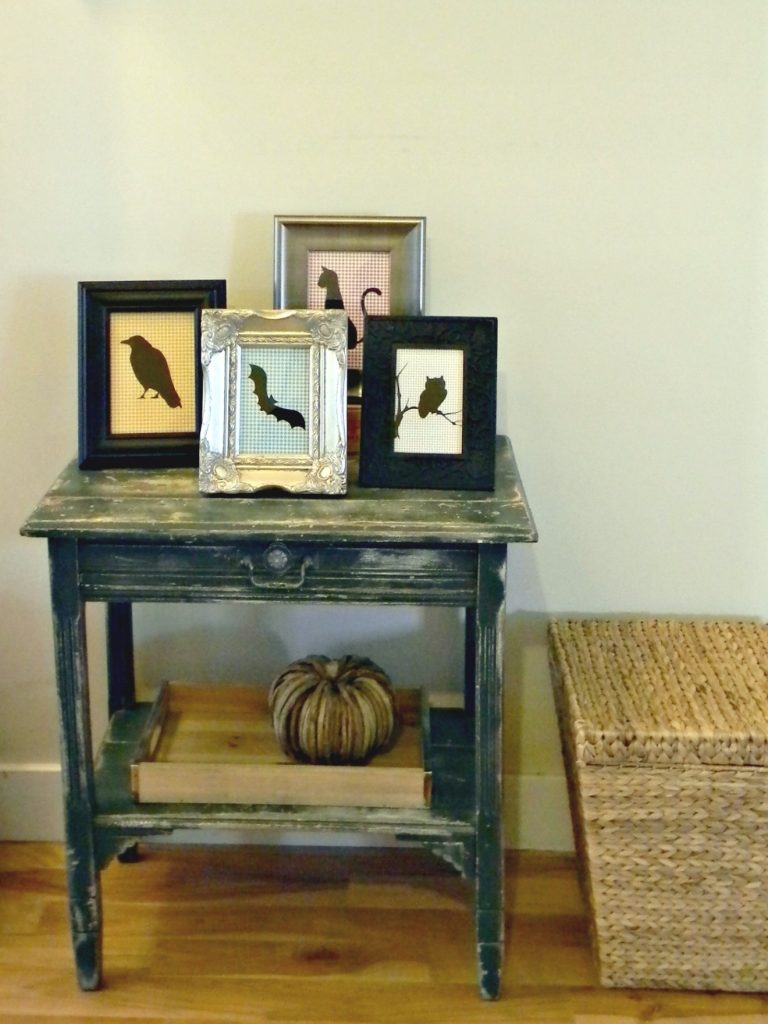 What silhouettes would you make?
Pin it for later: Halloween Silhouettes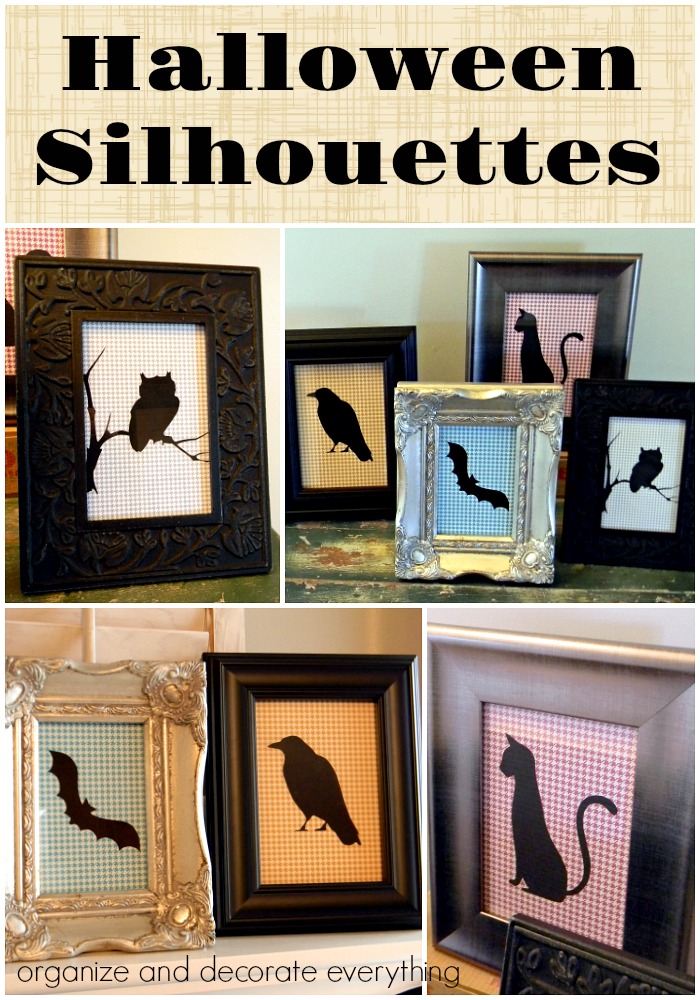 You might also like: