Who's been decluttering with me? At the beginning of every month there are suggested items for you to declutter from your home. The best thing about this challenge is that we're all working together for the end goal of ridding the clutter out of our lives. If you miss any of the challenges you can always go back and do them at any time. I'll have them linked at the bottom of this post. Now it's time to declutter!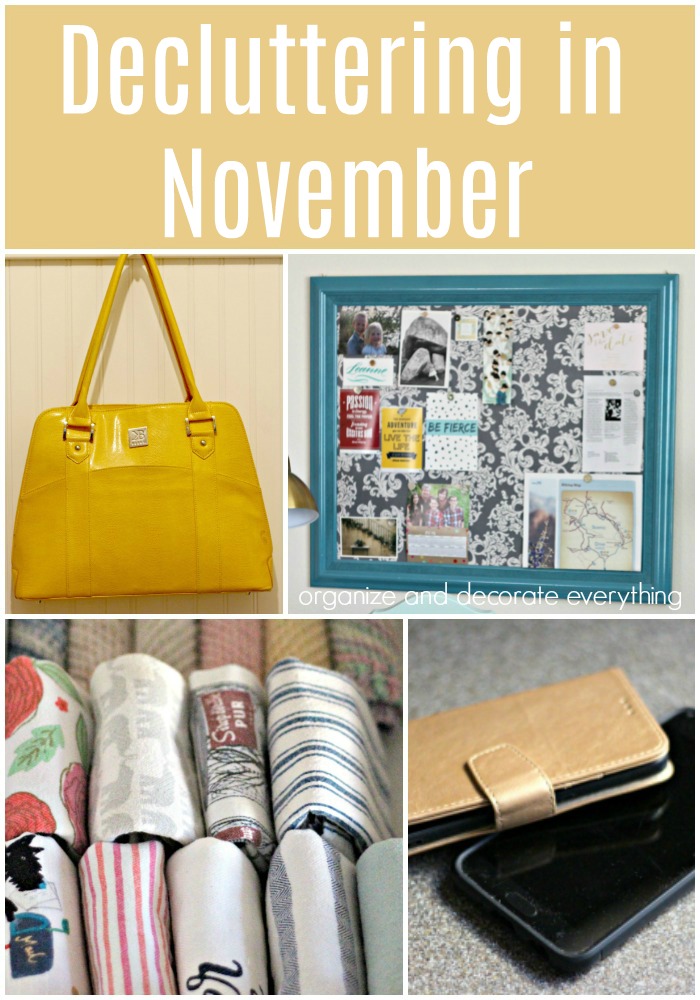 I've always been pretty organized but working outside the home, running a blog and a home, and having health issues recently has really shown me how important it is to be organized. It's important for me physically and mentally. Decluttering and organizing is really a freeing process. I hope it gives you the same satisfaction and feeling as you proceed.
Decluttering in November
Thanksgiving Decor – You know those things that stay in the box year after year when your decorating for the holiday? It's time to donate or toss the things you haven't been using. Make space to store the things you really love to decorate with.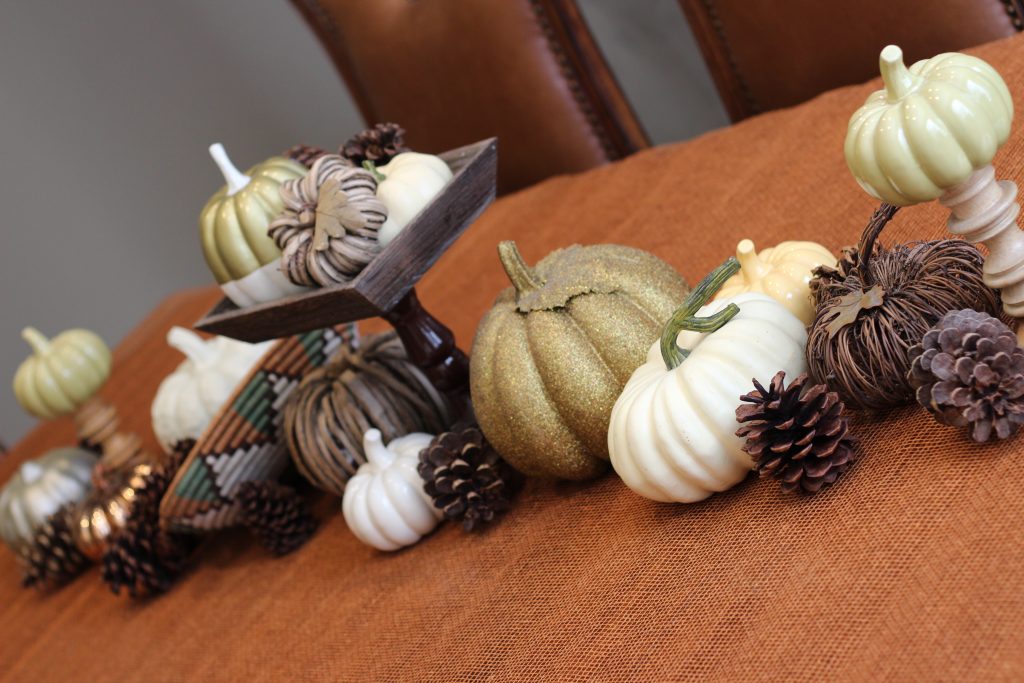 Kitchen Towels, Dishcloths, Hot Pads – It's time to toss, or use as rags, the kitchen towels you're embarrassed by. Once towels and dishcloths are worn they don't serve their purpose as well. You probably don't need as many as you think you do.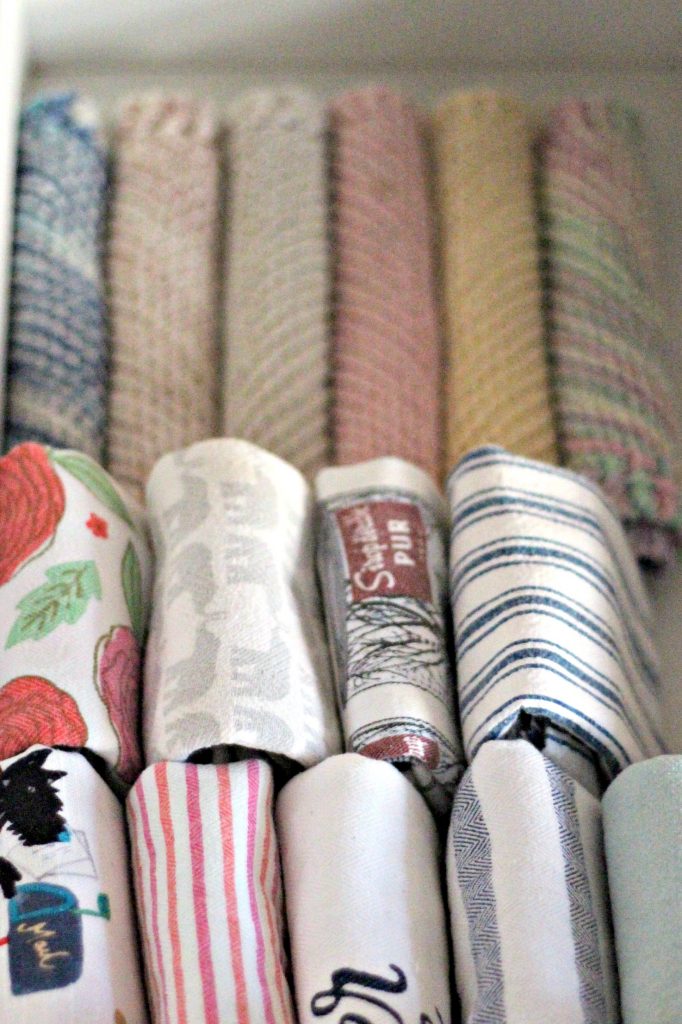 Winter Sports Equipment – Skis, Snowboards, Snowshoes, Ice skates and other sports equipment that have been outgrown can be donated or sold to someone who could use it. This type of equipment can be very expensive so it's a win win for everyone.
Under the Kitchen Sink – It only takes a few minutes to take everything out from under the sink and give it a good cleaning. Only store items under the sink that are needed there and keep them safe from little ones by using a locking device. Store small supplies in plastic baskets. Larger supplies can be stored in large baskets to keep the cabinet clean. Use stacking shelves to make good use of valuable space.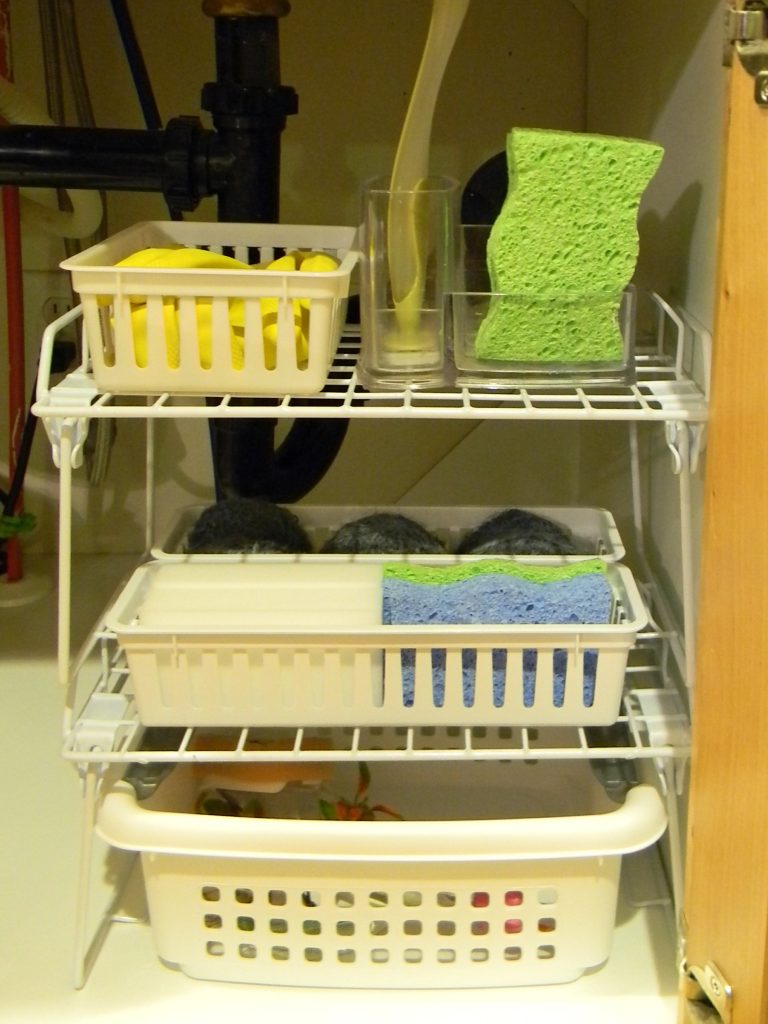 Items to Sell – We all have things that are valuable and we would like to make a little money from. Gather them all together and put them on your local facebook page or Craig's list and get them out of your house. It never hurts to make a little money on the side.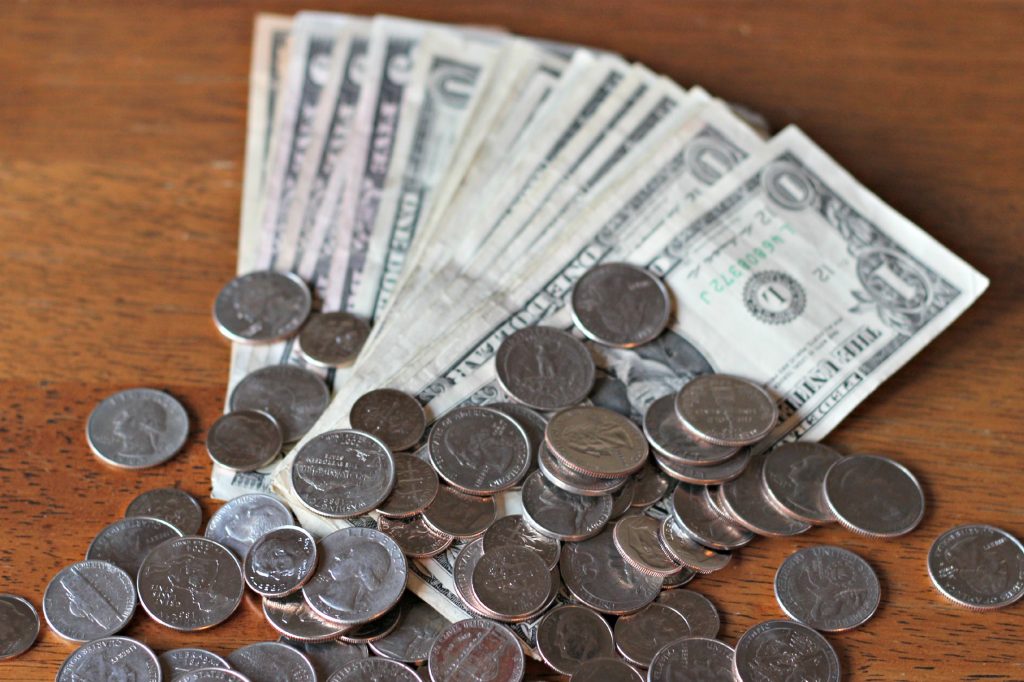 Cleaning Supplies – Spray bottles that don't work anymore, cleaning products you haven't used, and empty bottles can all be tossed. Take inventory of what cleaning supplies you need now.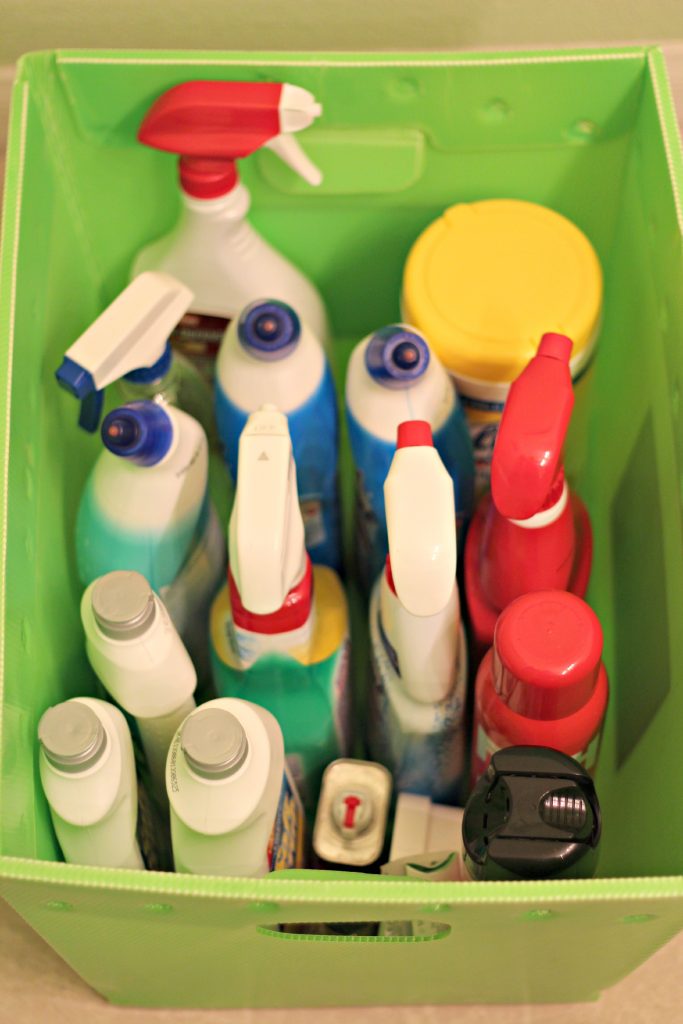 Boxes – Shoeboxes, delivery boxes, shipping boxes and electronic boxes can all be flattened and recycled. You can save a few for craft projects or shipping but the majority of them should be recycled.
Food Storage – Check the expiration dates on stored food and rotate as you do grocery shopping. It's good to have at least of month of stored food but make sure it's what you'll eat and don't forget to rotate.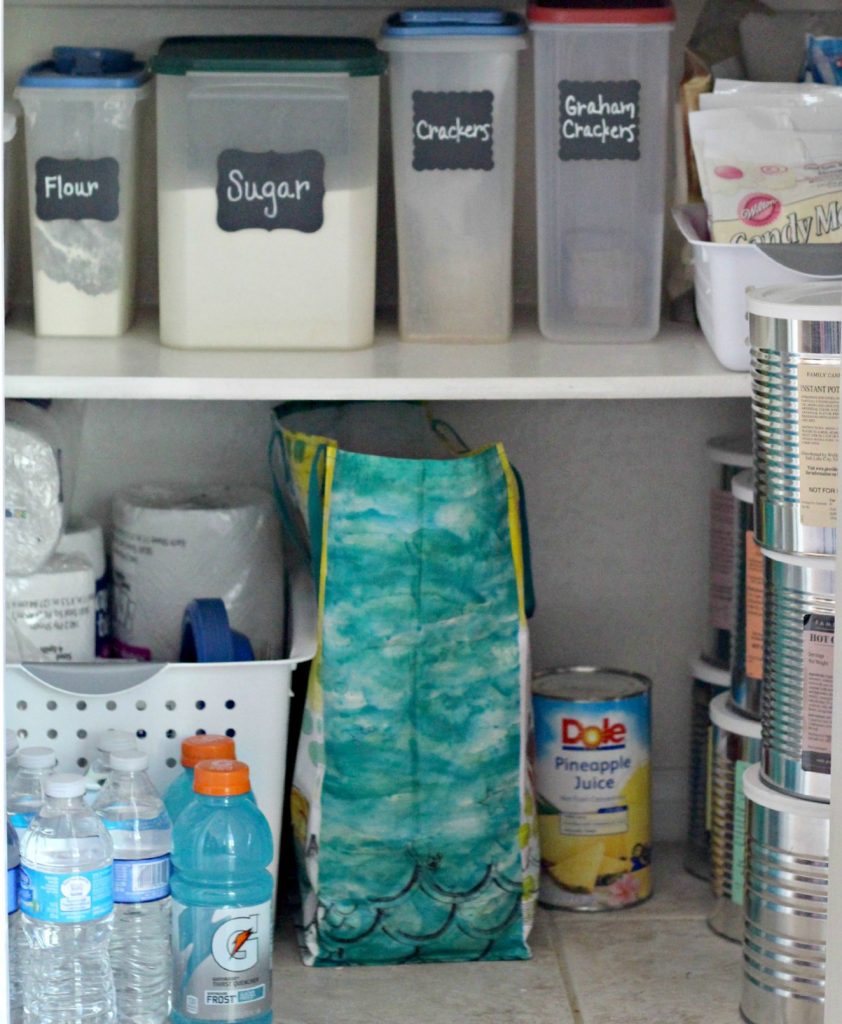 Phone Apps – It's important to declutter things that aren't just physical. Sometimes things can be a time suck and take us away from things that are more important. Take a look at your phone apps and remove ones that aren't beneficial to you or your time.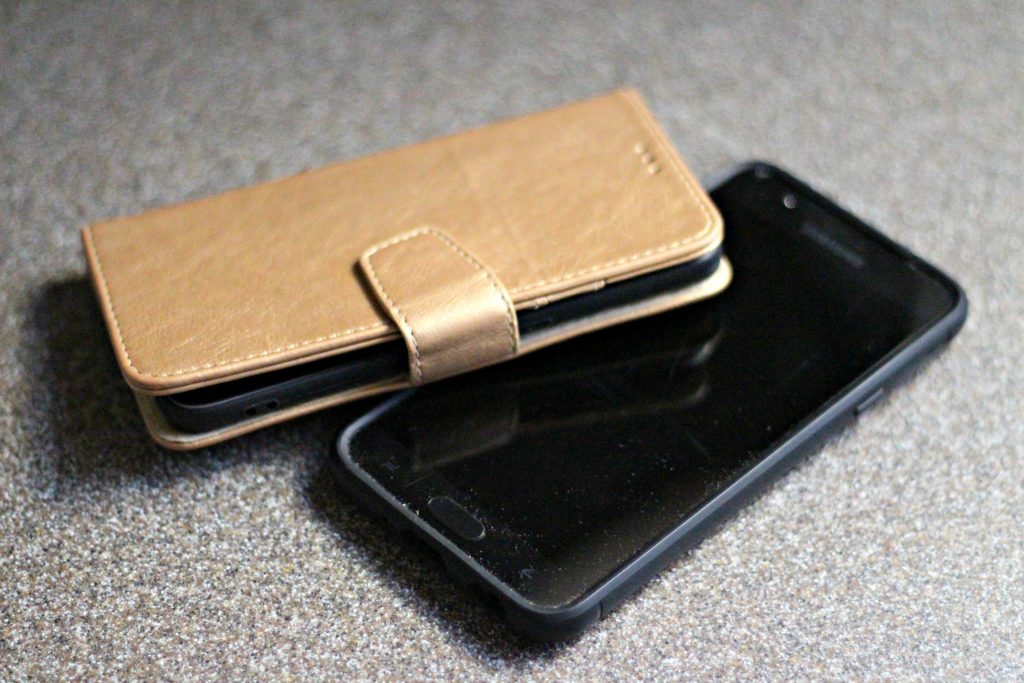 Magazines and Publications – How long have you been holding onto all those magazines? Do you even read them? If you enjoy them and have time then by all means continue buying them. Make sure you finish the last one before you purchase a new one or if you have a subscription toss the old one when the new one arrives. Keep a few magazines if you have kids that might need them for projects.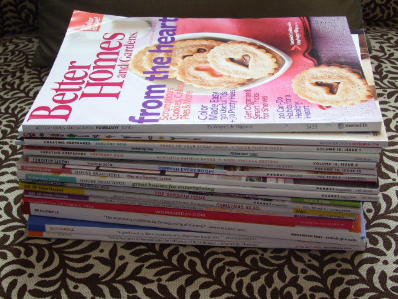 Purse and Wallet – Once you get your purse and wallet decluttered it's easy to do a daily decluttering check. Remove receipts, snacks, notes, and anything that doesn't belong daily. Have a pocket or space for everything so it's easy to keep track and find what you need.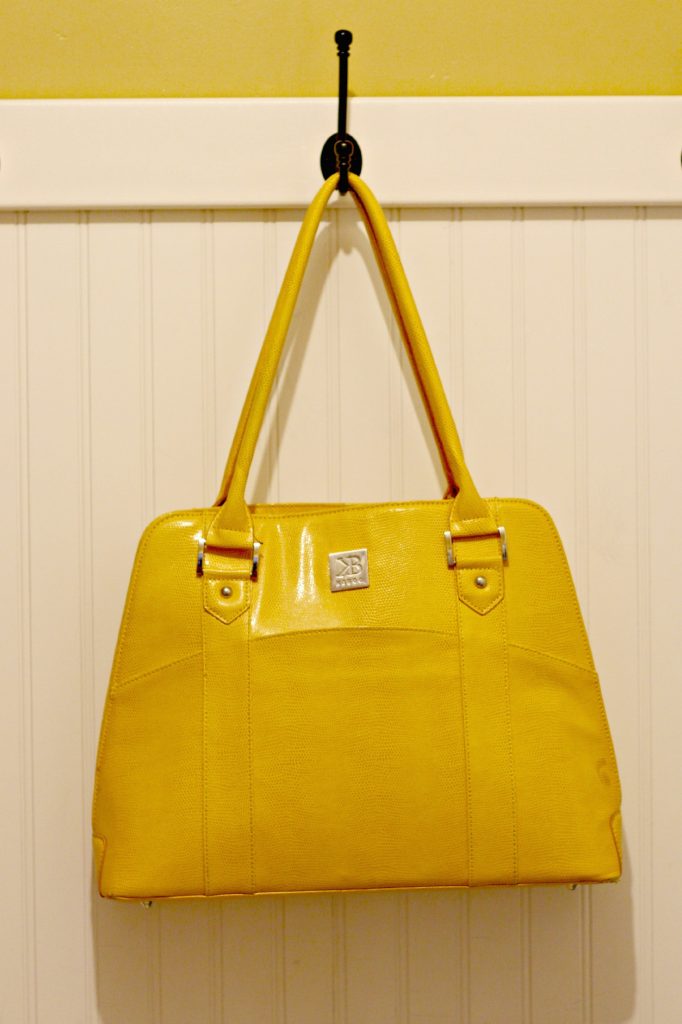 Business Cards – I think bloggers probably have more business cards than anyone. While they're creative and fun I just don't have space for all of them. Enter the information you need in your phone then toss the cards. You're probably not going to look at them again anyway.
Refrigerator – Now is the perfect time to clean out the refrigerator before the holiday season. I like to change the shelf liners at this time too. Toss expired food, combined part used containers and organize the shelves. I do a quick clean out of the fridge right before grocery shopping every 2 weeks.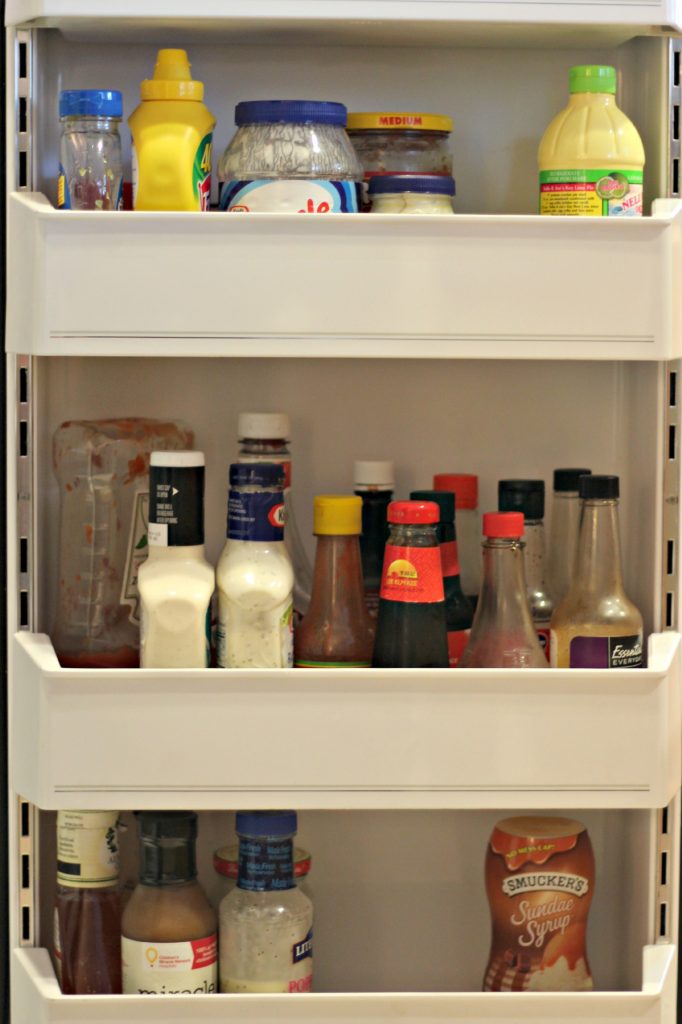 Old cards, Letters, Papers – It's fun displaying cards for birthdays and holidays but how long should you hold onto them? You can't store everything you've ever been given. Keep a few special notes and get rid of the rest. I've been married for almost 40 years and have 8 kids. Can you imagine how many cards and letters I would have if I kept all of them?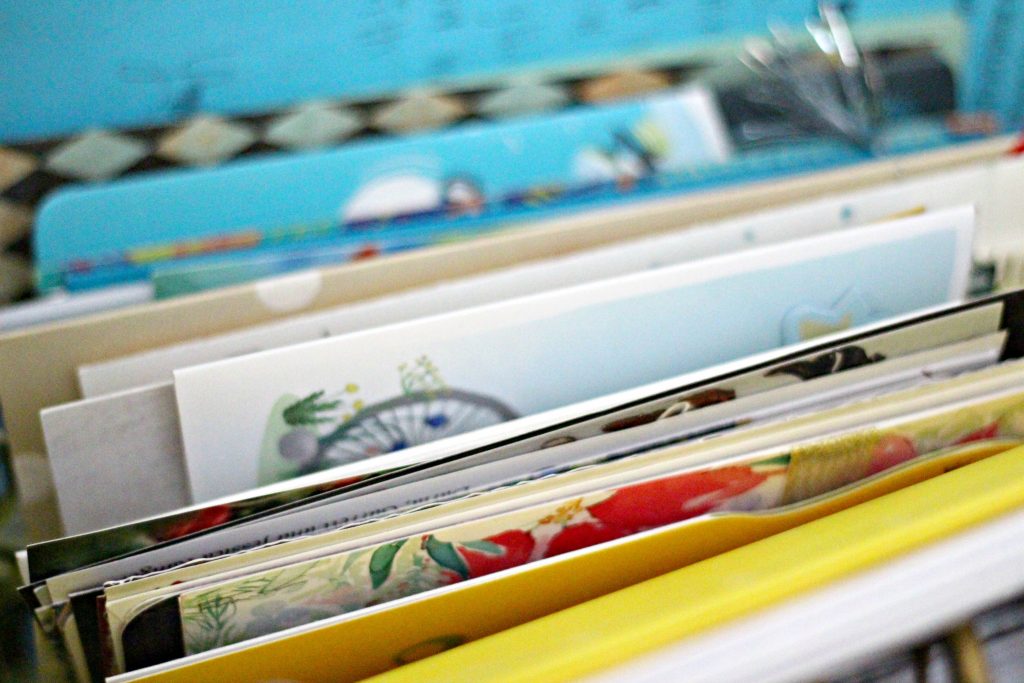 Bulletin Board – Is your bulletin board so full that you don't even know what's on it? It doesn't do much good if you ignore it because it's not serving it's purpose. Toss things you no longer need and file things that you might need to keep. Place things on your bulletin board that are important at the time and you need to reference.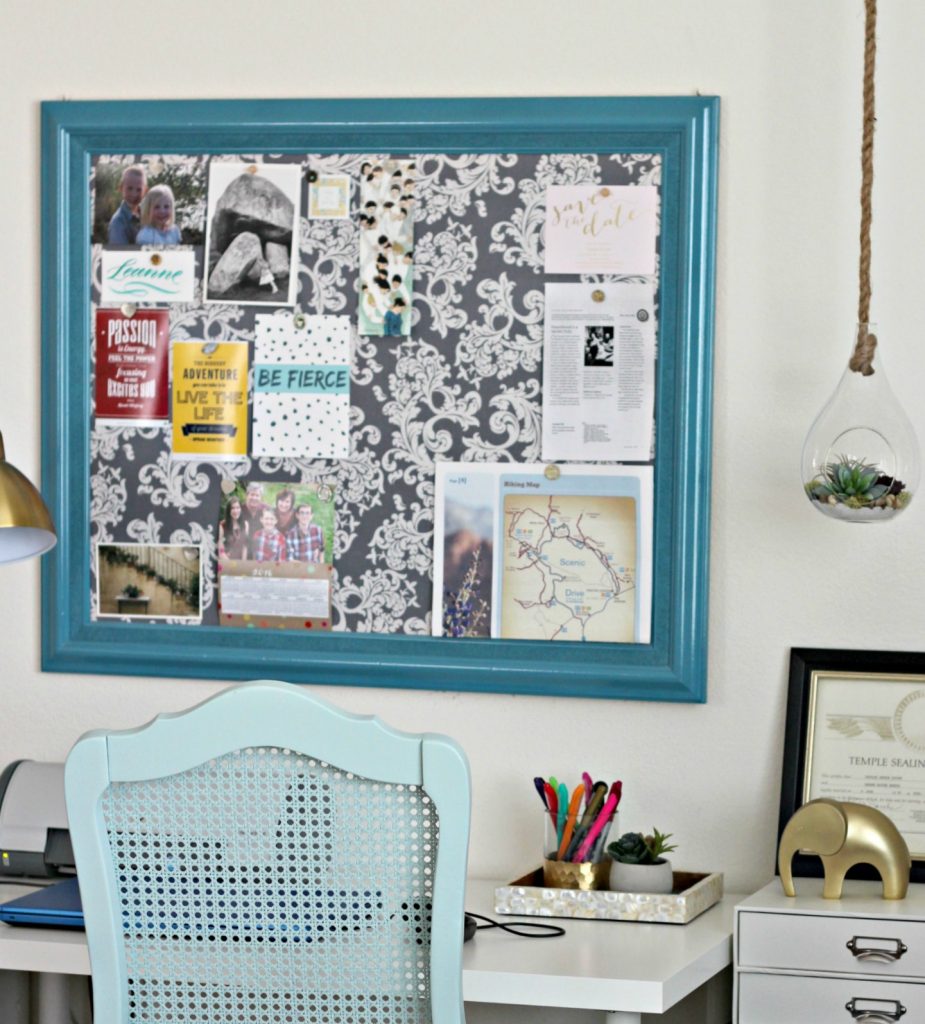 You have a whole month to complete this decluttering list. If you get done sooner you can always go back and complete the lists for July August September October
Pin it for later: