Everyone seems to love printables so I'm sharing my Top 15 Free Printables with you in one post.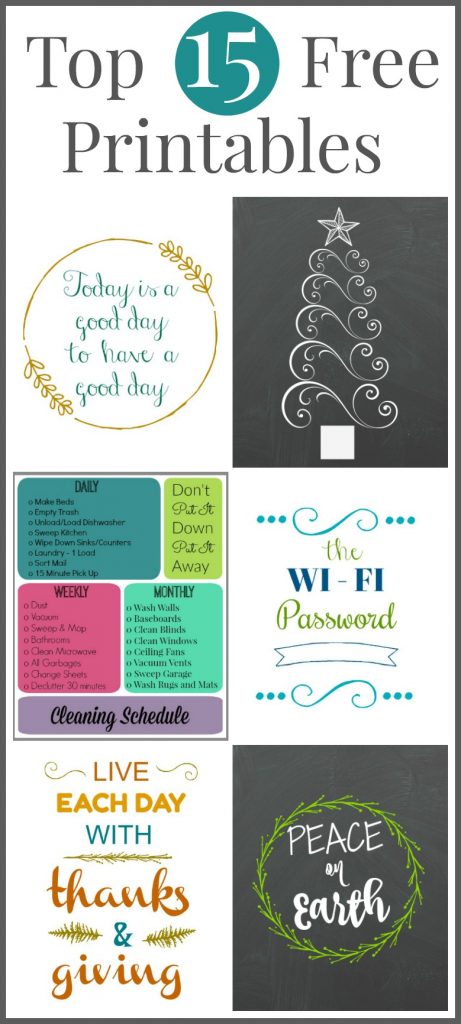 I looked back through all my years of blogging and gathered your favorite Top 15 Free Printables of all time. It's always fun to see what you have chosen as your favorites. There's a good variety here so I think there's something for everyone. Hopefully you'll find some you missed too.
Swirly Christmas Tree Chalkboard Printable – I had made a chalkboard Christmas Tree very similar to this and it was so popular that I decided to make a printable to share with you. You can check out the original at this link also.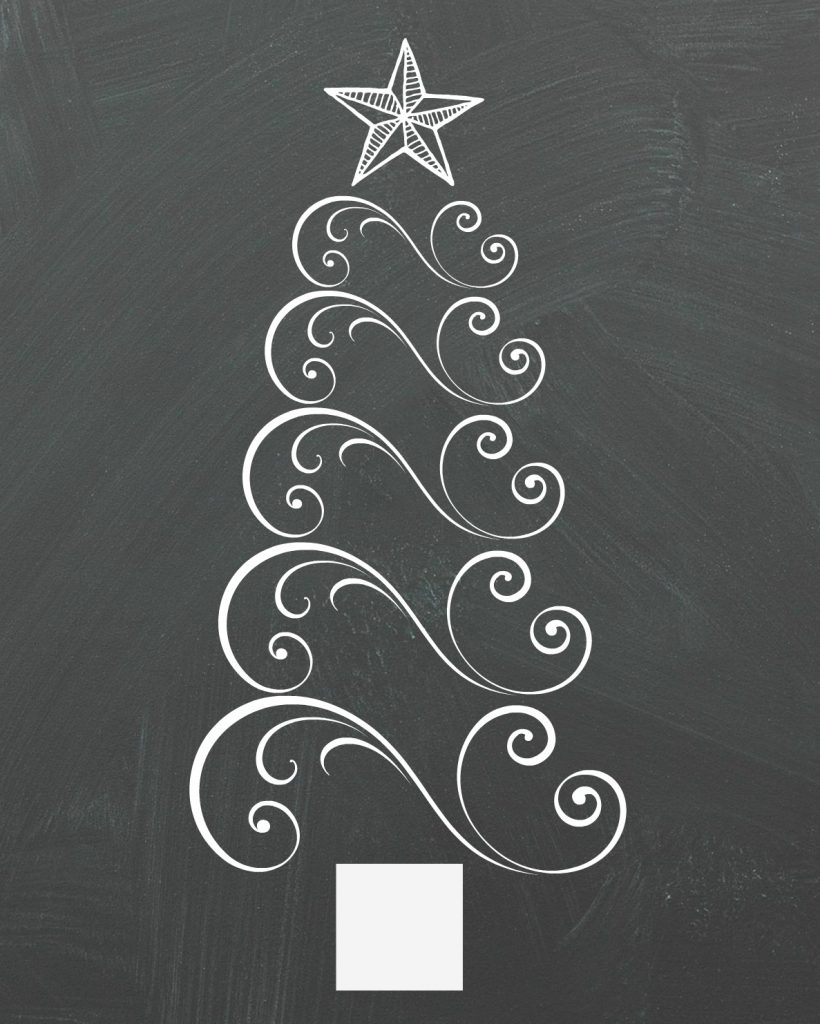 BORED Printable – If your kids like to use those dreaded words "I'm Bored" just direct them to this printable and give them a few things to do to cut the boredom for an hour or so.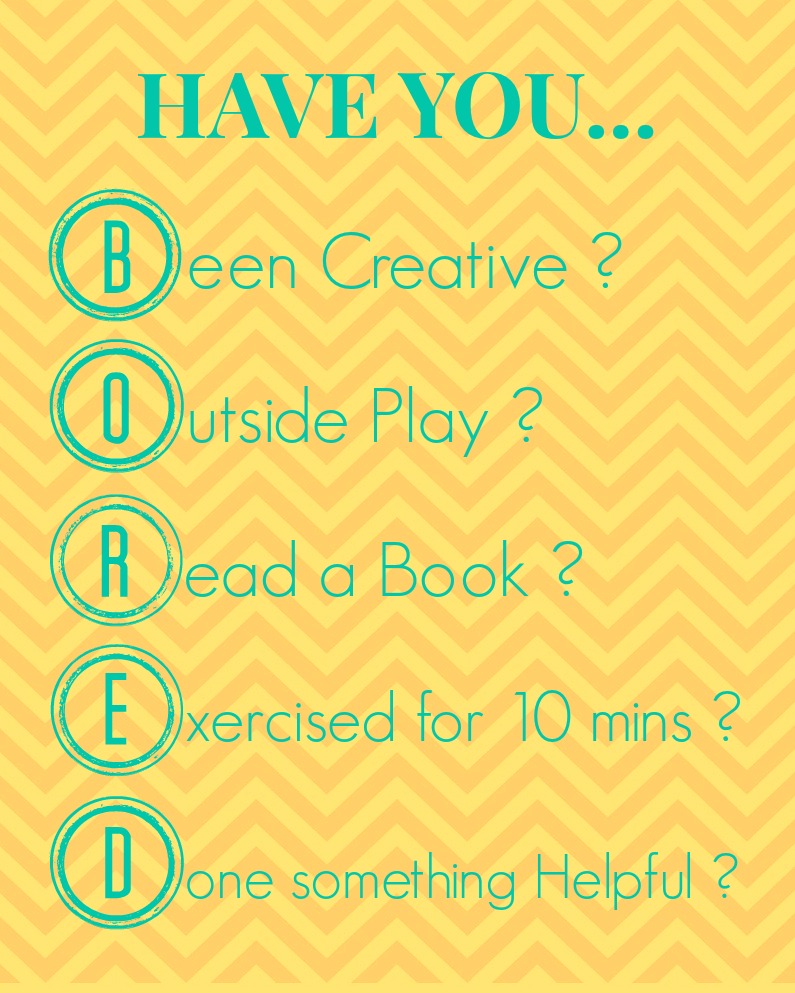 Dear Santa Letter Printable – I found that the easiest way to make my children focus when making a Christmas list is to have them use this Santa Letter. It also makes shopping a lot easier.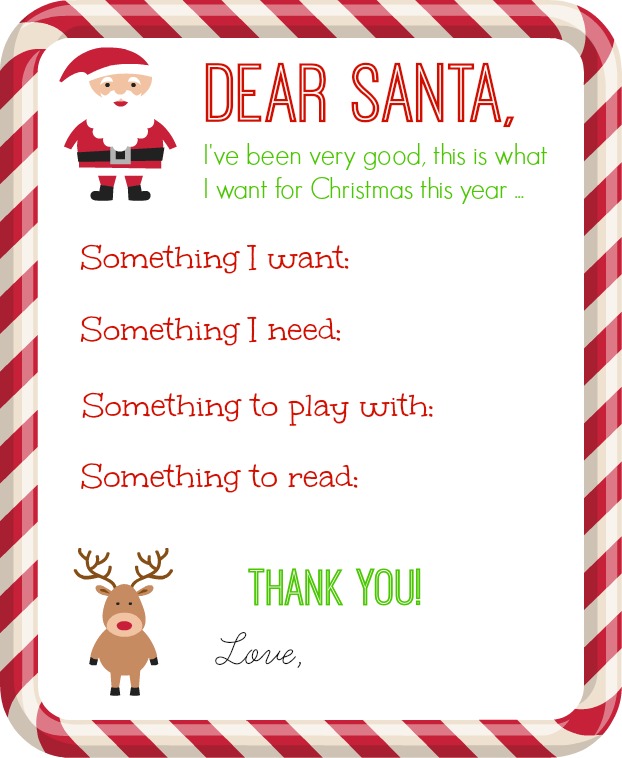 How Often Should You Wash Your Clothes Printable – This was one of the most controversial posts I have ever written. Who knew? But I promise I'm not gross, I'm actually a neat freak and your clothes will thank you for not washing them when it isn't necessary.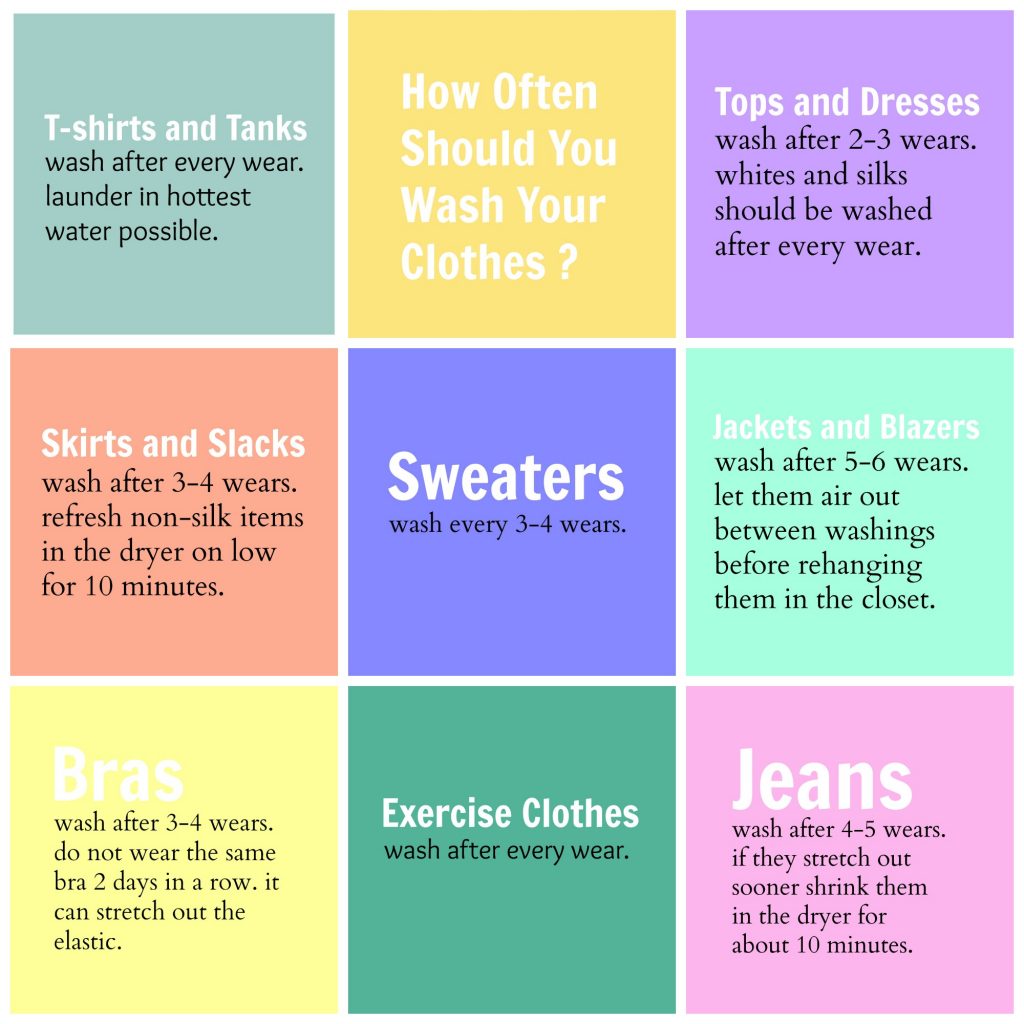 Merry Christmas Printable – This Merry Christmas Tree chalkboard printable is so simple but one of the favorites. It blends in well with any Christmas decor.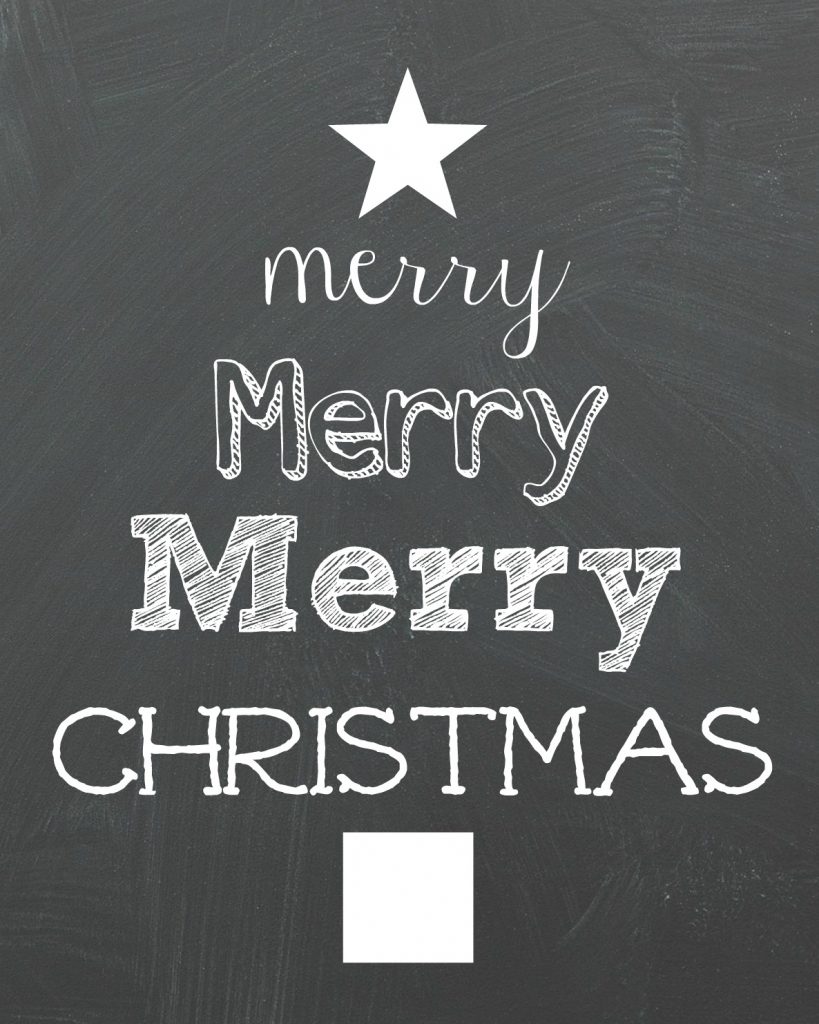 LEGO Binder Printable – How many of you have kids with mountains of Lego instruction booklets? This printable is perfect to slide in the front of a binder to keep all those booklets together.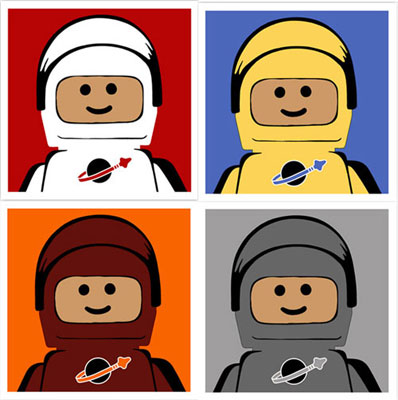 Rudolph Printable – Who doesn't love Rudolph and the other reindeer? Print this out and pop it in a frame for easy Christmas decor or a cute and inexpensive gift.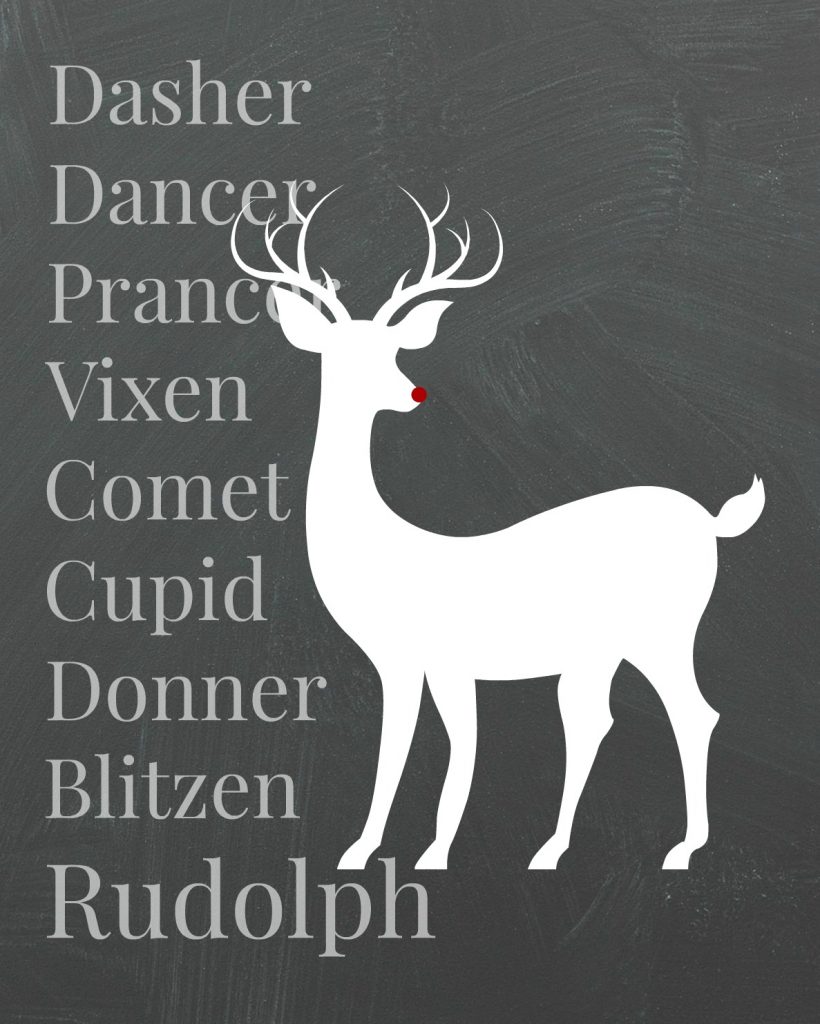 Today is a Good Day to Have a Good Day Printable – This is one of my favorites. I feel like I should print out enough to put up in every room of my house and pass out to everyone I meet. It's just a nice thought to start out the day. It would make a sweet gift too.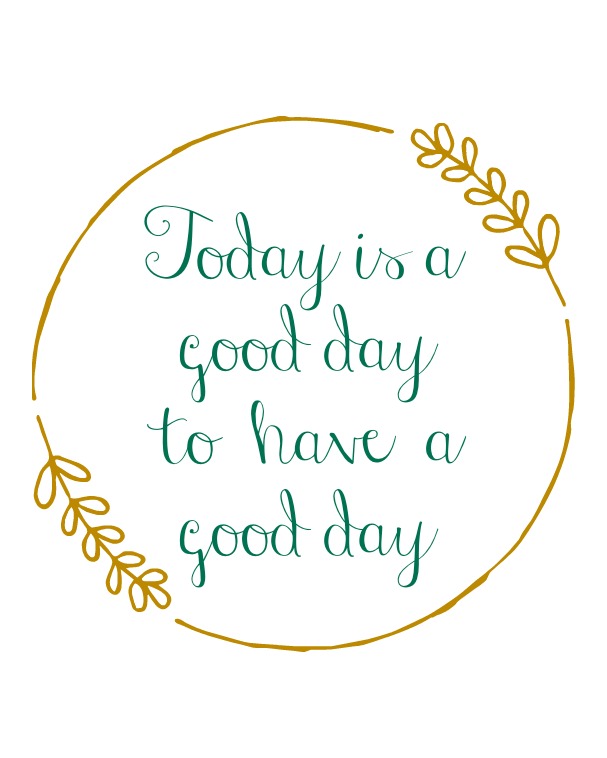 4th of July Printables – Frame these simple and patriotic printables or print off a few of each and make a cute banner.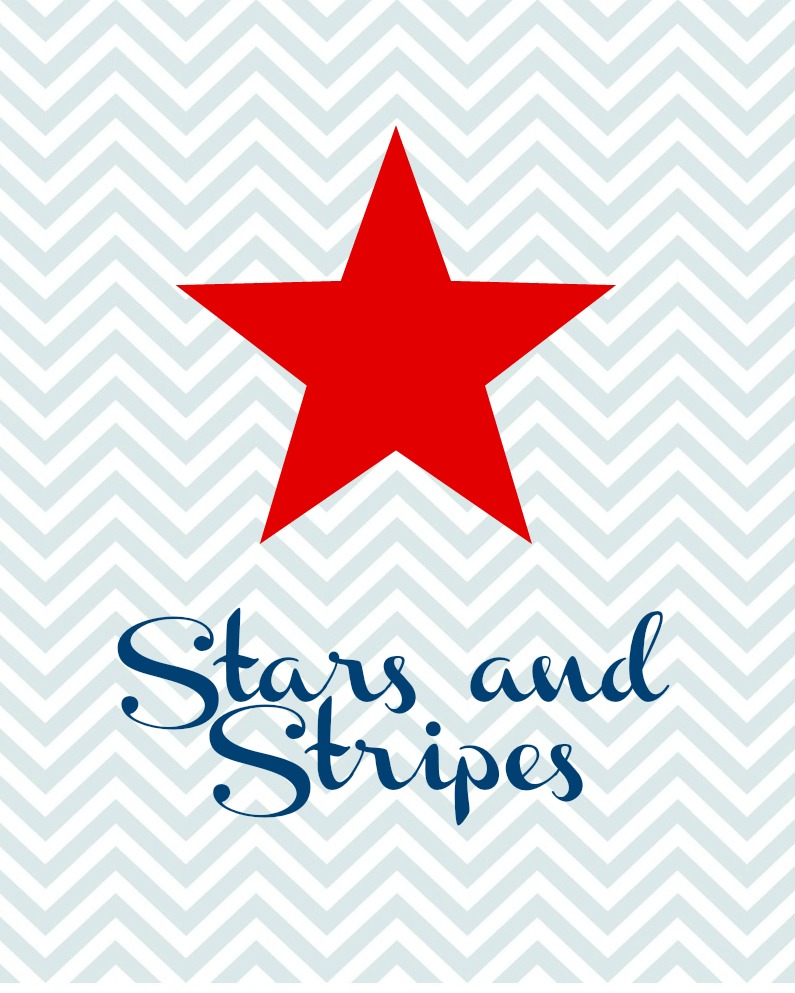 Peace on Earth Printable – Here's another beautiful chalkboard printable with an added little bit of color on the wreath.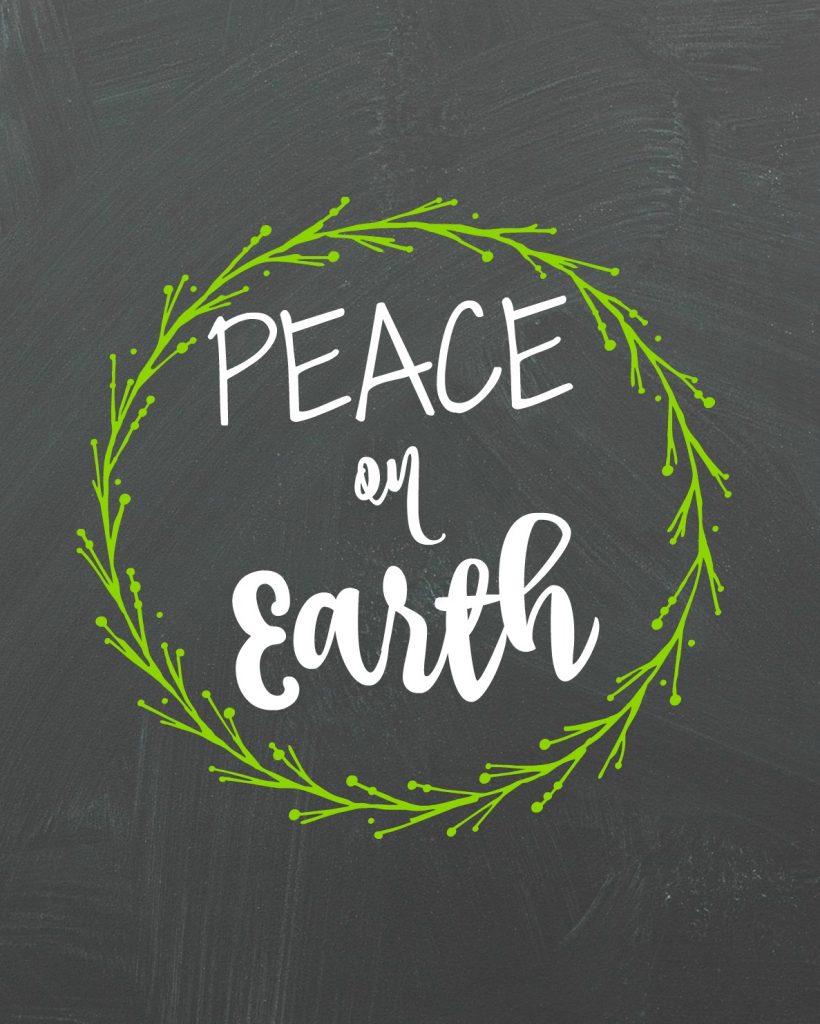 Wi-Fi Password Printable – If you have a lot of house guests this is a must have printable. Place it in a small standing frame on the bedside table so your guests never have to ask for the wi-fi password again.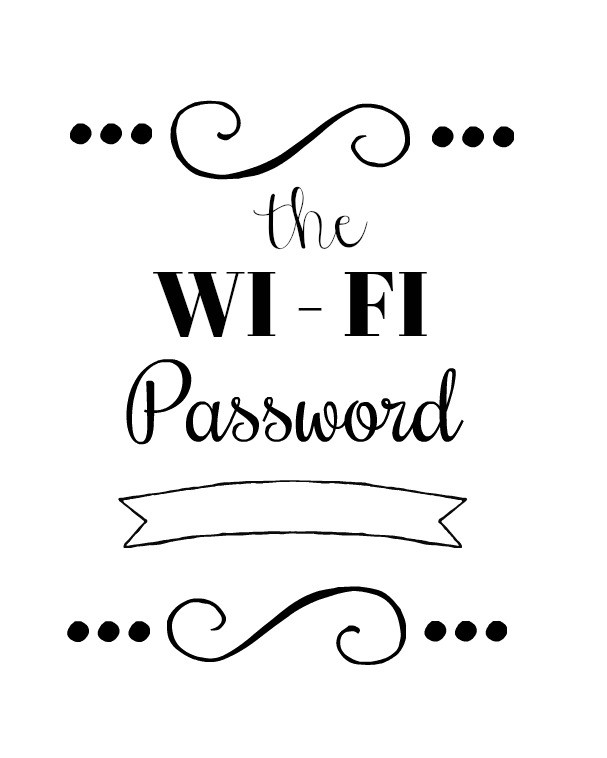 Thanks and Giving Printable – Use this printable for Thanksgiving or all year long. I love the beautiful colors in it.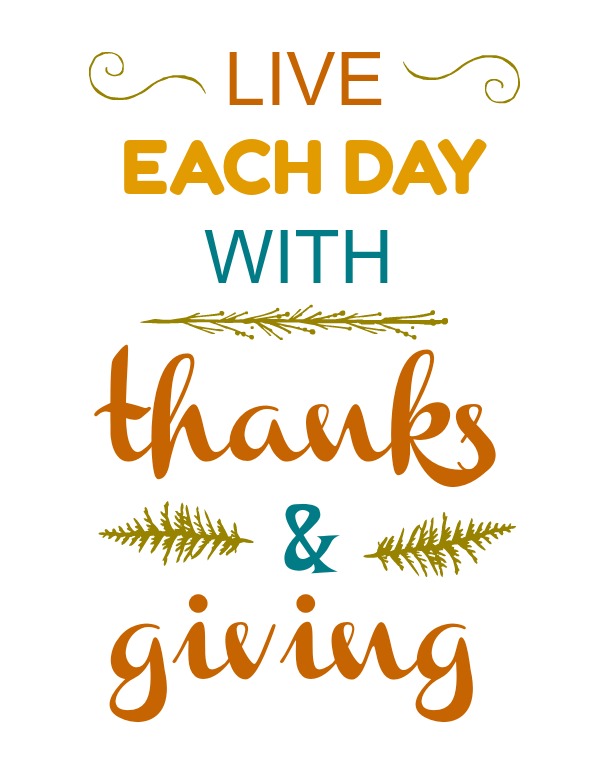 Joy to the World – Apparently you all love the chalkboard printables as much as I do. You have great taste! They work with almost any home and holiday decor.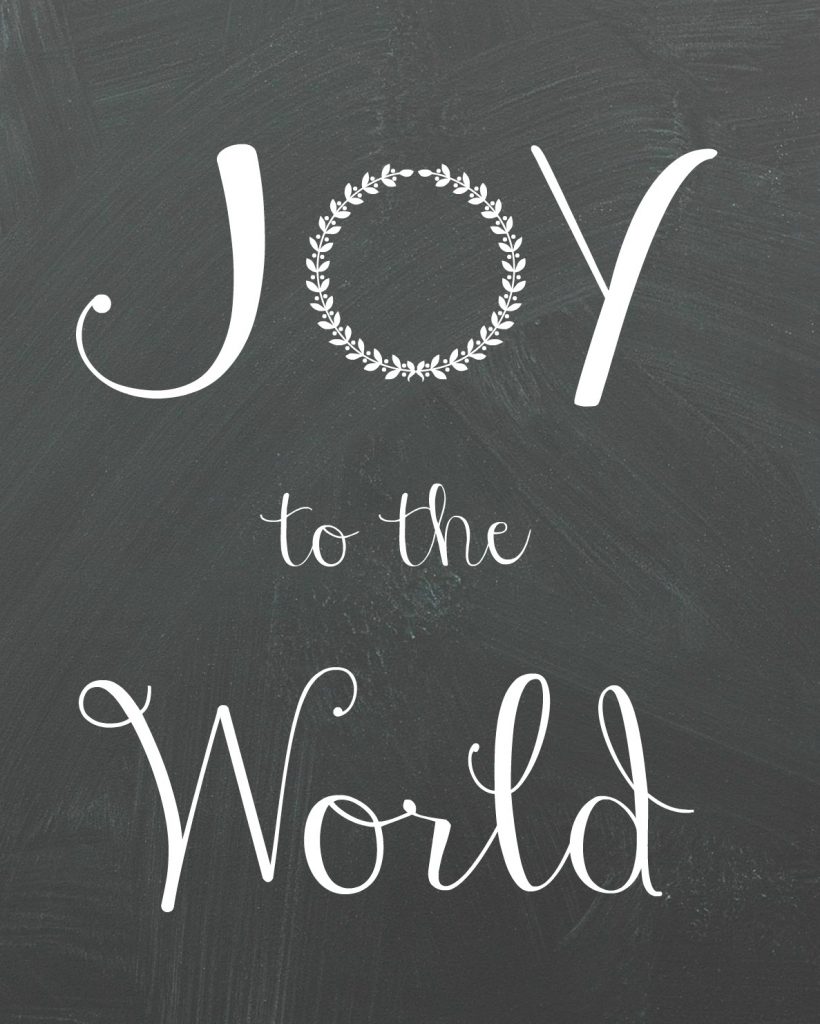 Cleaning Schedule Printable – This is the schedule I use in my own home. It has worked for me for years in my large family and also as my family has gotten smaller. I laminated mine with clean contact paper and use a dry erase marker to check things off.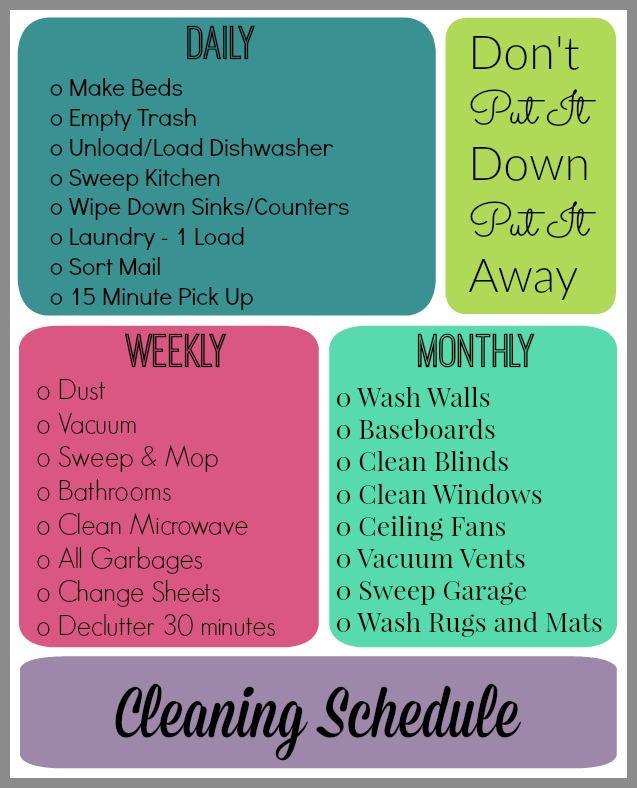 Laundry Printable – When I finished off my laundry room I made this printable to attach to the laundry basket so my teens would remember what to do before  dumping their clothes in the basket.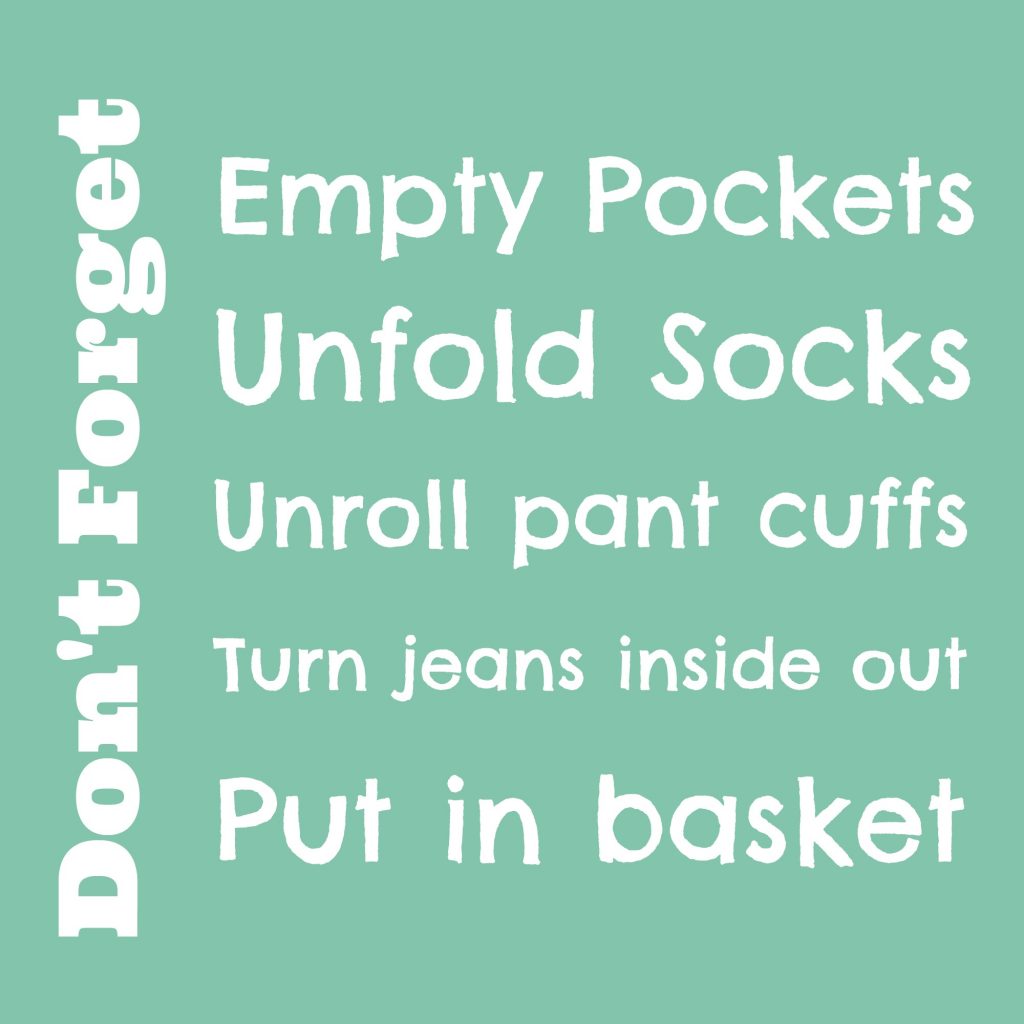 If you would like to use these printables for yourself, just click over to the original post and print from there. Printables are for personal use ONLY and are available to subscribers of Organize & Decorate Everything. SUBSCRIBE NOW to get full access to all printables.
For more free printables check out these Pinterest boards: Printables and Printables Party or you can follow all of my boards here.