This Thanks and Giving printable is perfect for Thanksgiving or keep it displayed all year round.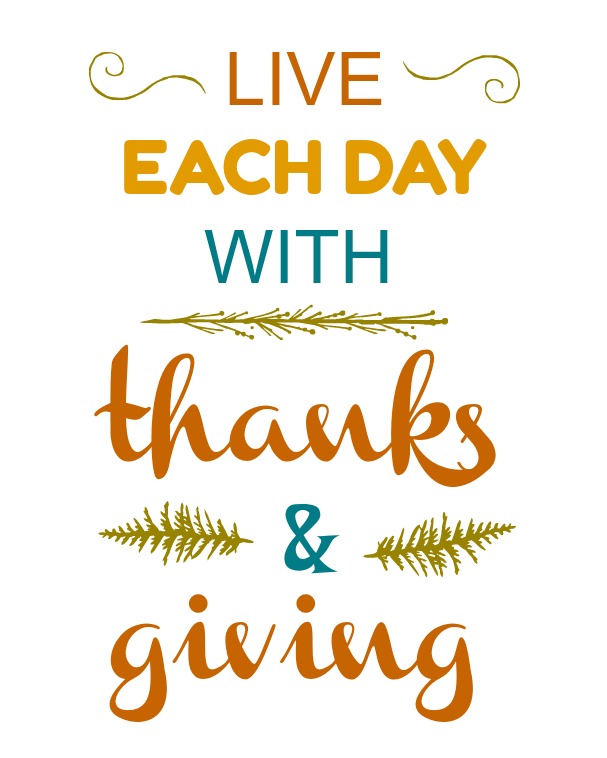 This is the 20th printable in the 31 Days of Free Printables series. I think it's wonderful to be thankful for what you have and for your blessings but sometimes that just isn't enough. I need to remember to also act and give more to others. I always try to focus on service different times throughout the year but I hope this printable is a daily reminder to me and also my family to be thankful and give more often.
I love this reminder to Live Each Day with Thanks and Giving. The colors are perfect for Fall but you could also keep it up all year.
Click over to the 31 Days of Free Printables for links to more free printables.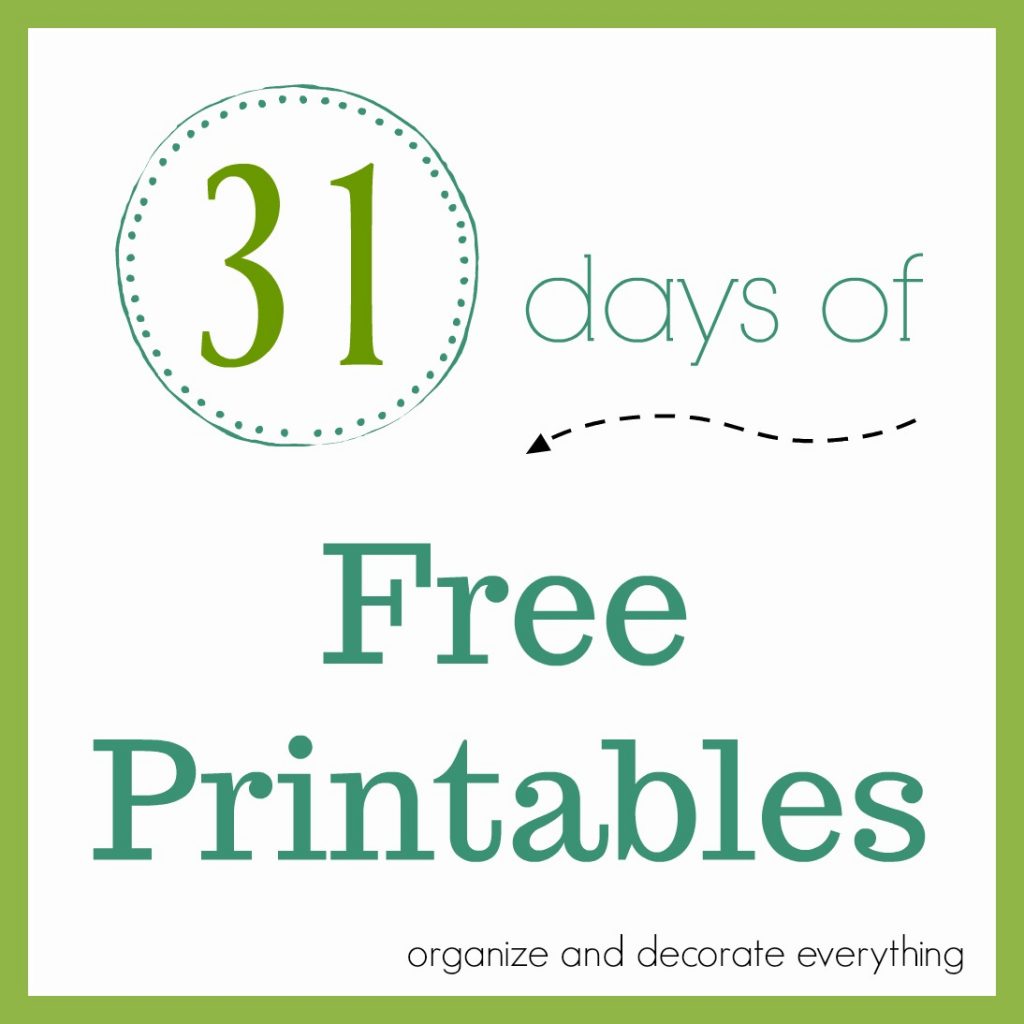 Pin it for Later: