Hi Friends! Are you getting as excited for Christmas decorating as I am? I love that we are celebrating Thanksgiving this week, but I am also excited to get my house all decked out for Christmas. I decided to make a few chalkboard printables this year and can't wait to share them with you over the next few weeks. I'm really happy with the Rudolph printable I'm sharing with you today.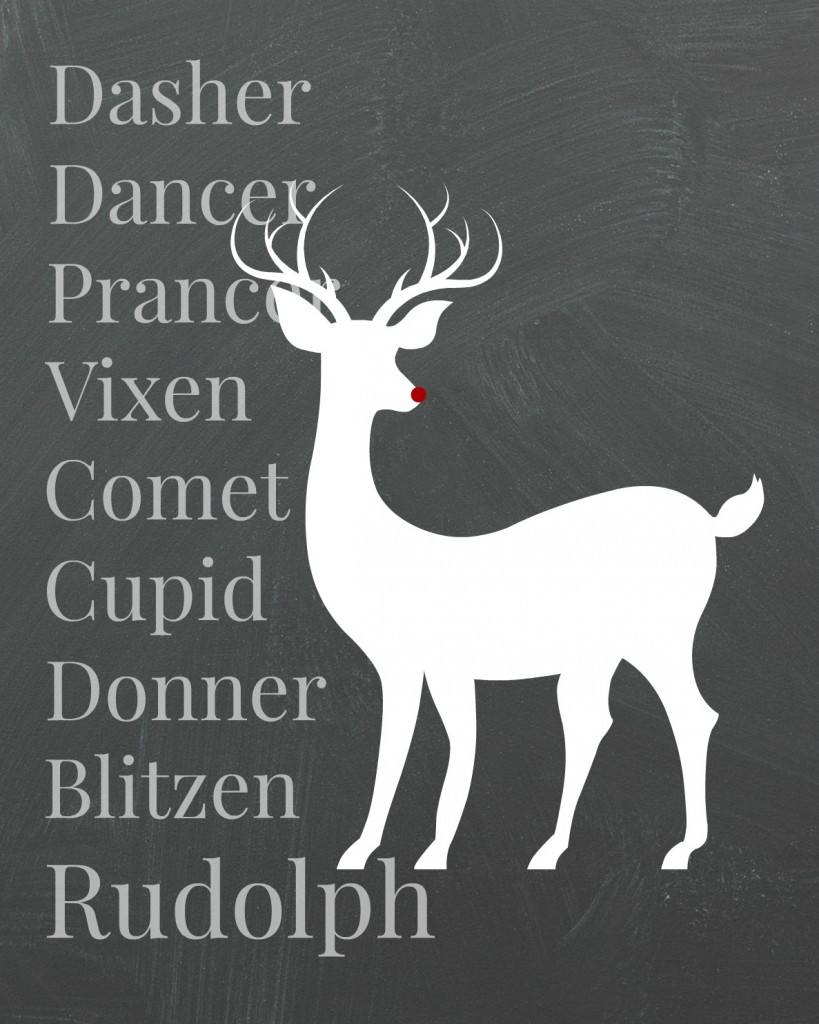 Since I like clean lines I've keep the chalkboard printables really simple. It also makes it easy for them to fit into almost any Christmas decor. And what's not to love about Rudolph and the other reindeer?! You can't help but sing the song when you look at this. His little red nose is the best.
If you would like to use this printable for yourself, just click the link below.  Printables are for personal use ONLY and are available to subscribers of Organize & Decorate Everything.  SUBSCRIBE NOW to get full access to all printables.
I don't want to let you go without linking you back to the other chalkboard Christmas printables I'm offering so far. Look for more over the next couple of weeks.
If you have a favorite Christmas song, quote, or phrase let me know. I would love any suggestions to work from.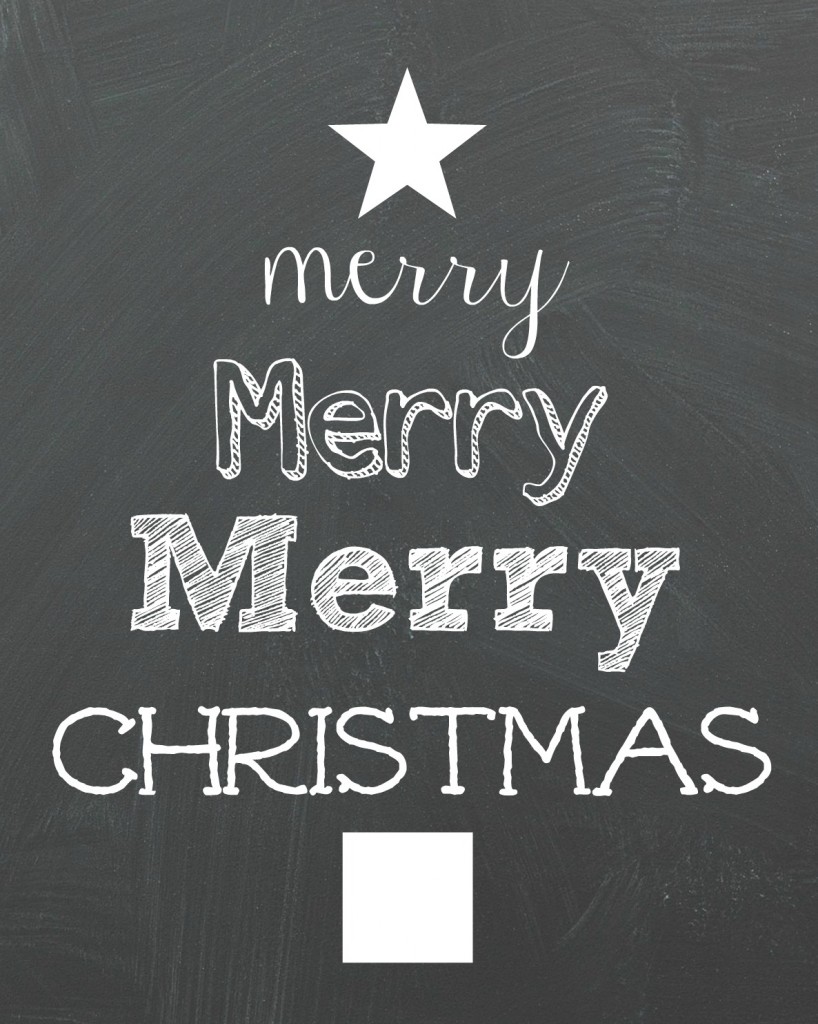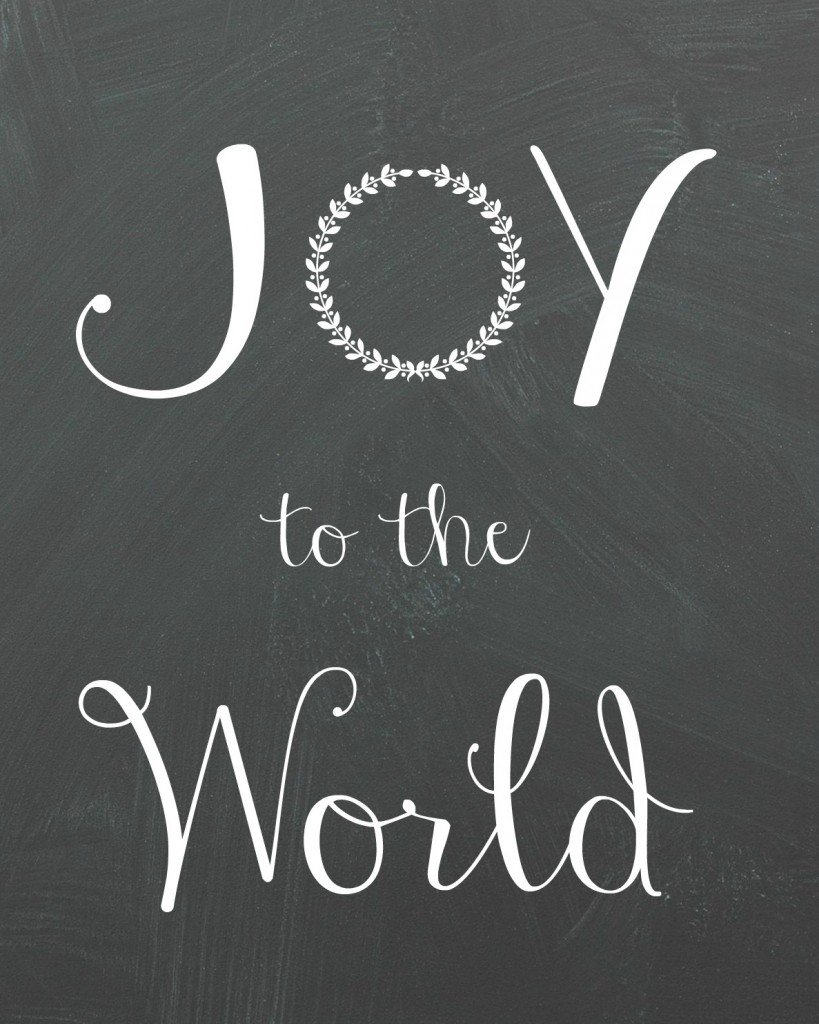 I would love to see how you use the printables. Leave me a link in the comments or shoot me an email.