Our Christmas decorations will be fairly simple this year since we're going to be splitting our time between our home and California. Printables are such an inexpensive way to decorate especially for holidays. I still really love the chalkboard look so I've decided to make a few chalkboard printables for Christmas. This Joy to the World printable is my first this season.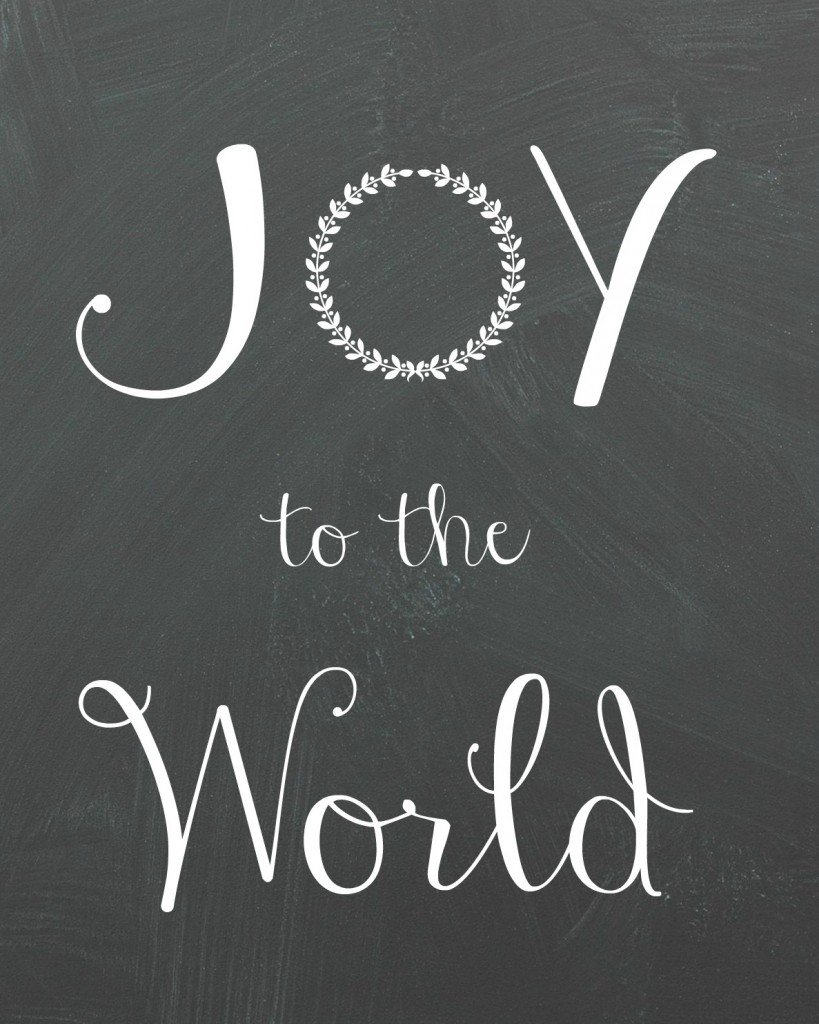 I have a few more I'm excited to share with you over the next couple weeks. I hope you enjoy them as much as I do and print them out and use them in your home. Without going into much detail this is going to be another very lean Christmas for us. I wanted to make some printables to help me remember that all the presents and expensive things is not what this season is all about. I love everything about Christmas but especially what I know and feel in my heart. No tangible gift will ever replace that.
If you would like to use this printable for yourself, just click the link below.  Printables are for personal use ONLY and are available to subscribers of Organize & Decorate Everything.  SUBSCRIBE NOW to get full access to all printables.
You might also like: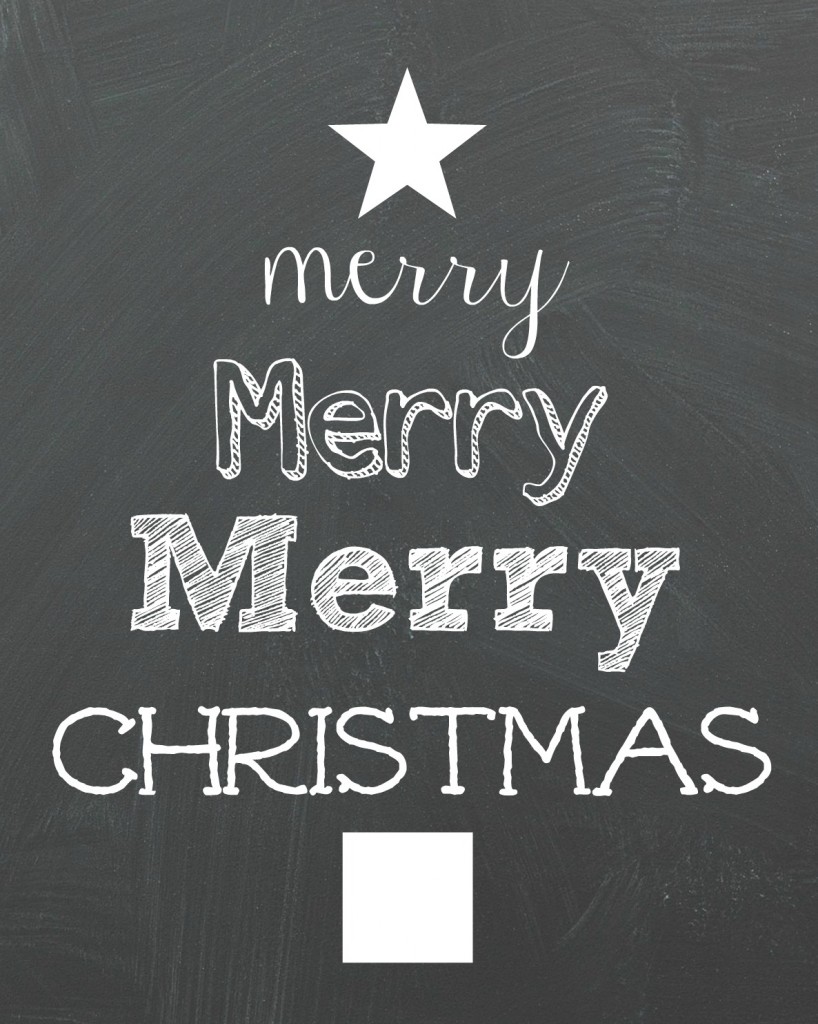 Thank you for stopping by! Enjoy!