Print out this Dear Santa Letter to help your kids focus on what they want most for Christmas.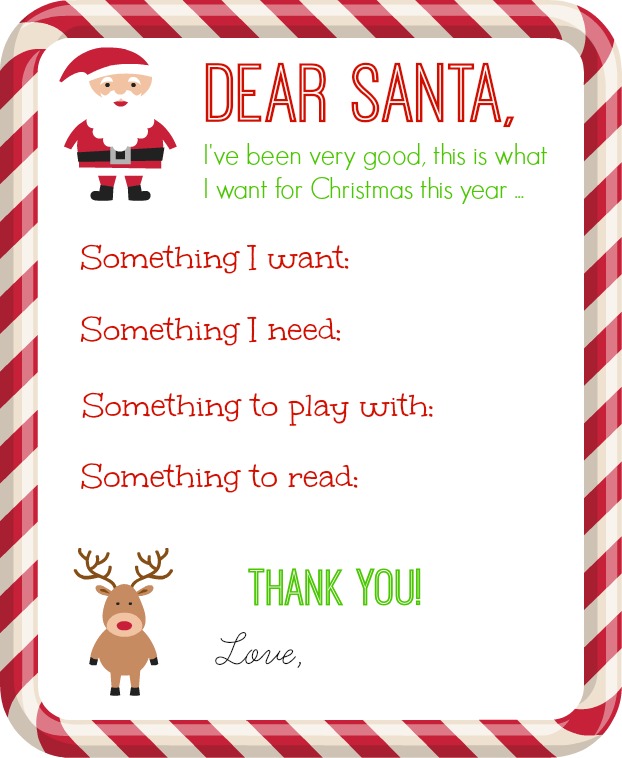 Do you have your kids write a letter to Santa? Do you have a set number of gifts your children get from Santa and from you? We have 8 kids and have changed traditions a little throughout the years but we have always tried to keep the focus on the true meaning of Christmas with gifts as another special part of the celebration.
We have never spent a lot on Christmas in our family (even when money wasn't really a problem) but the last few years have been tight so we have been extra careful and thoughtful in our gift giving. I want the kids to have their wishes for Christmas but I also want to help them focus a bit.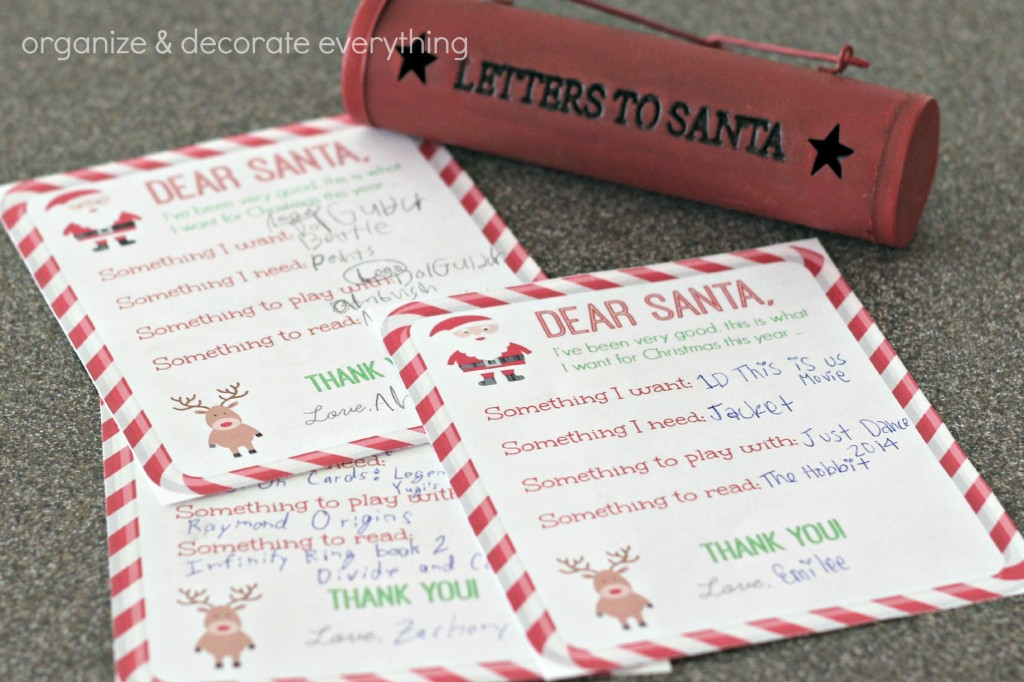 You can use this Dear Santa letter to teach your kids about their different wants and needs. I have also used it to teach them about giving to other children and the wants and needs they might have in their different situations.
It prints out perfectly as an 8×10 but I printed mine at 5×7 so they could fit into our Santa Letter tube. We slide the letters into the tube then hang it on the Christmas tree. I have seen other fun containers for Santa letters at several stores and on-line if you want something like this. We also have a metal envelope that says Letters to Santa on it. If you can't find one you like you could make your own Santa Mailbox out of a small or vintage mailbox. Just paint Letters to Santa on the side of it.
I take the letters out and carry them with me so I remember what they want. My kids are really too old for this but it helps them decide and focus on what they want and it helps me know what to get them.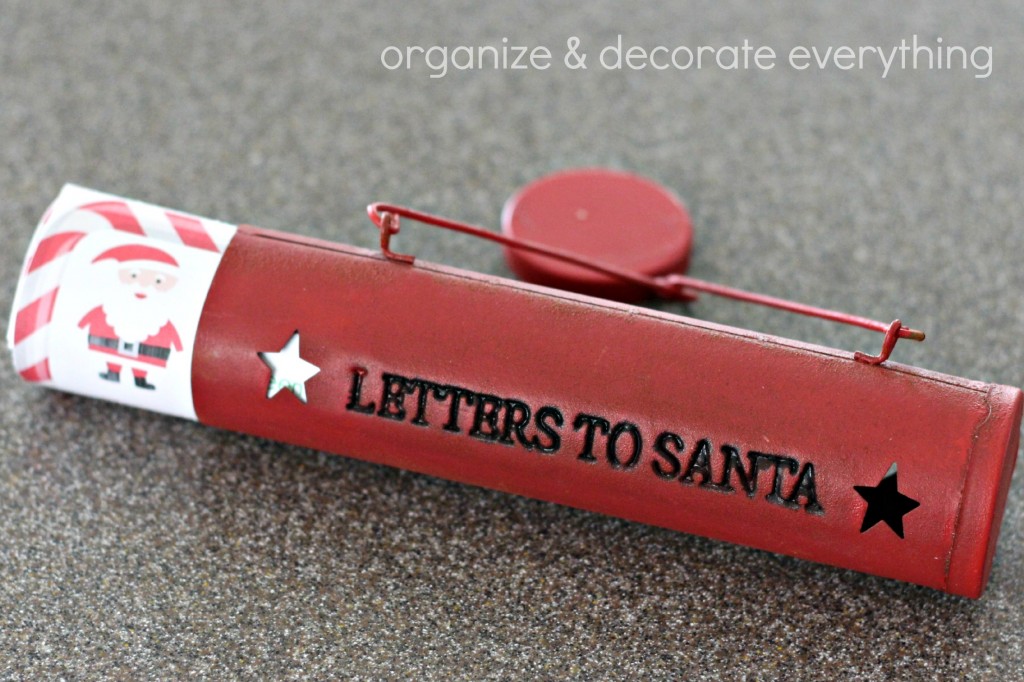 If you would like to use this printable for yourself, just click the link below. Printables are for personal use ONLY and are available to subscribers of Organize & Decorate Everything. SUBSCRIBE NOW to get full access to all printables.
Pin it for Later: