Print out this Spring Cleaning Tips and Schedule to help you stay on task and accomplish your Spring cleaning goals.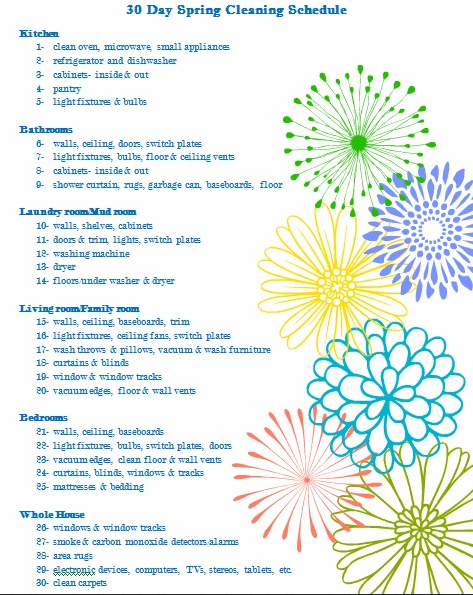 I made this 30 Day Spring Cleaning Schedule and shared a chore everyday on facebook several years ago. It's the same schedule I have been following for at least 8 years. By doing a little cleaning everyday your whole house can be deep cleaned within a month. Start now and and you will be finished in plenty of time for Summer fun. Of course, while you're cleaning it would be a good idea to declutter each area too.
The list is pretty self explanatory but I will share links to other posts to give you more tips in some areas.
Let's start with this post that is full of Cleaning Tips from Some of my Favorite Bloggers. I had asked them 5 years ago to share some of their favorite tips, so here they are.

Tips on How to Clean the Refrigerator and Keep it Clean. I show how I use baskets and shelf liners to keep the refrigerator and freezer clean and organized.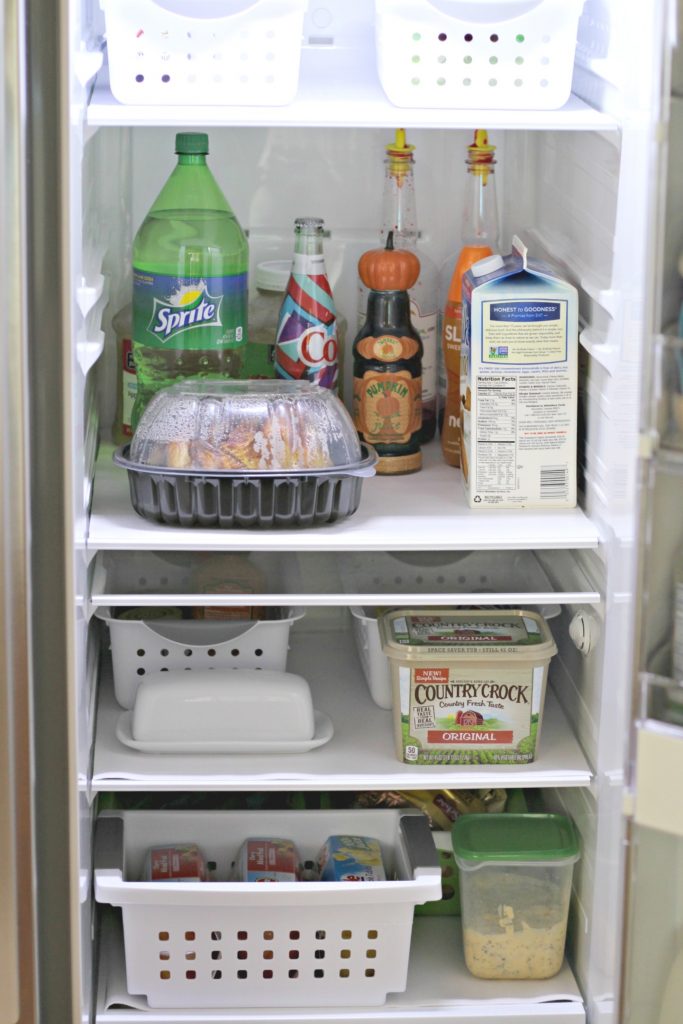 Cleaning and Organizing the Pantry can save you time and money. Use the tips found here to get your pantry in top shape no matter the size. Mine is very small but is still able to hold everything I need.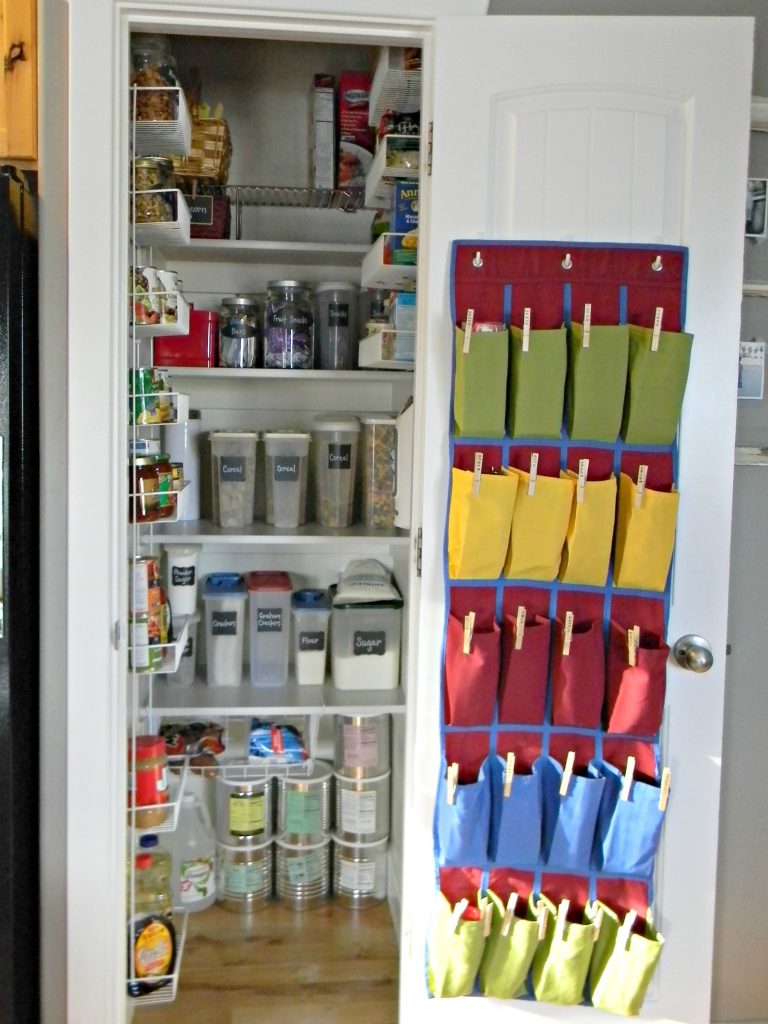 Do you know that your appliances run better and use less power if they're clean? Especially the Dryer vent hose, but I show how to clean the rest of the dryer too.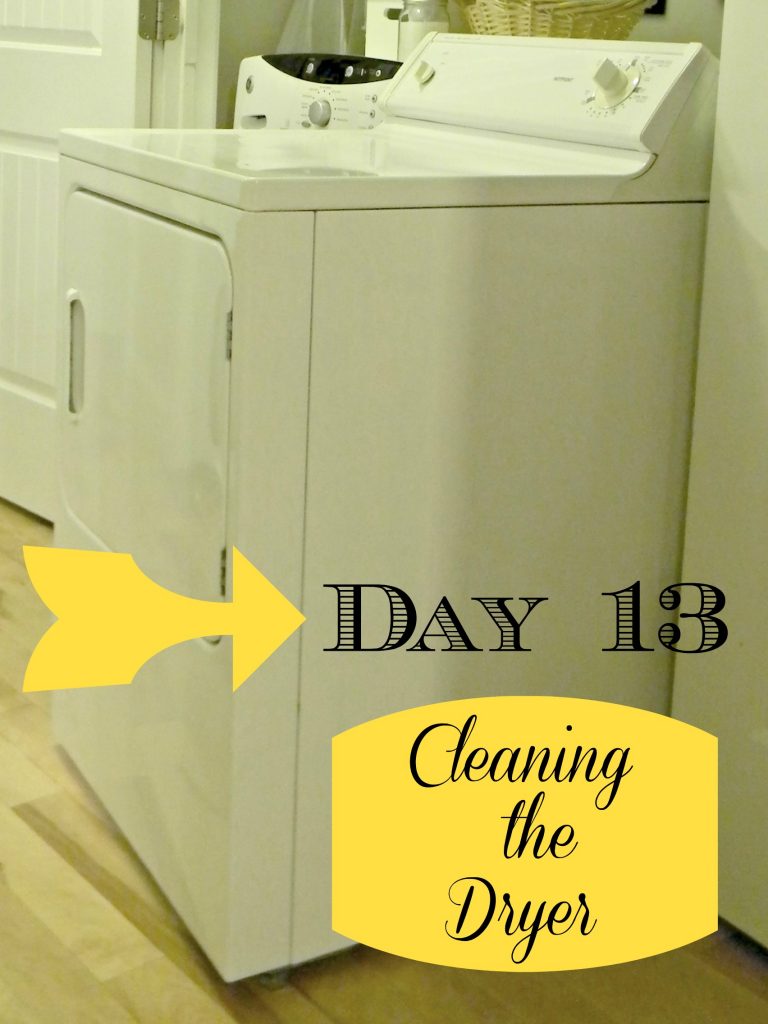 Cleaning Front Loading and Top Loading Washing Machines. It's hard to picture your clothes getting very clean if the machine you're cleaning them in isn't.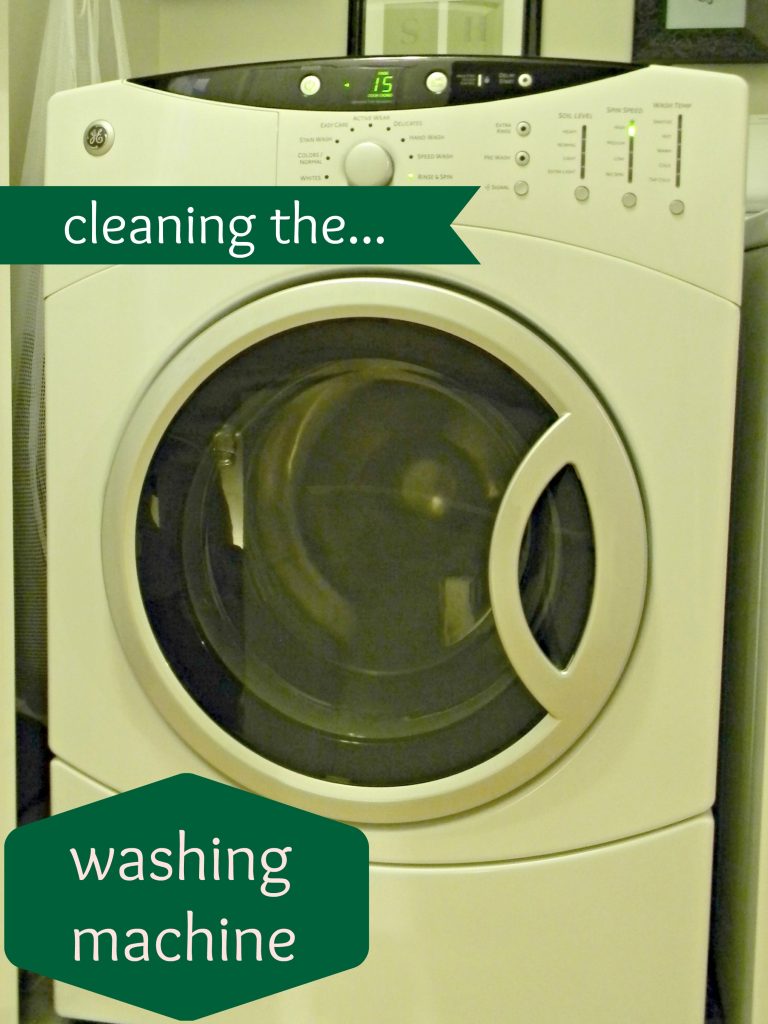 Don't forget to Clean and Refresh your Mattress too. I always get a better nights sleep knowing my bed is clean. I love using a mist spray on my mattress and pillows too.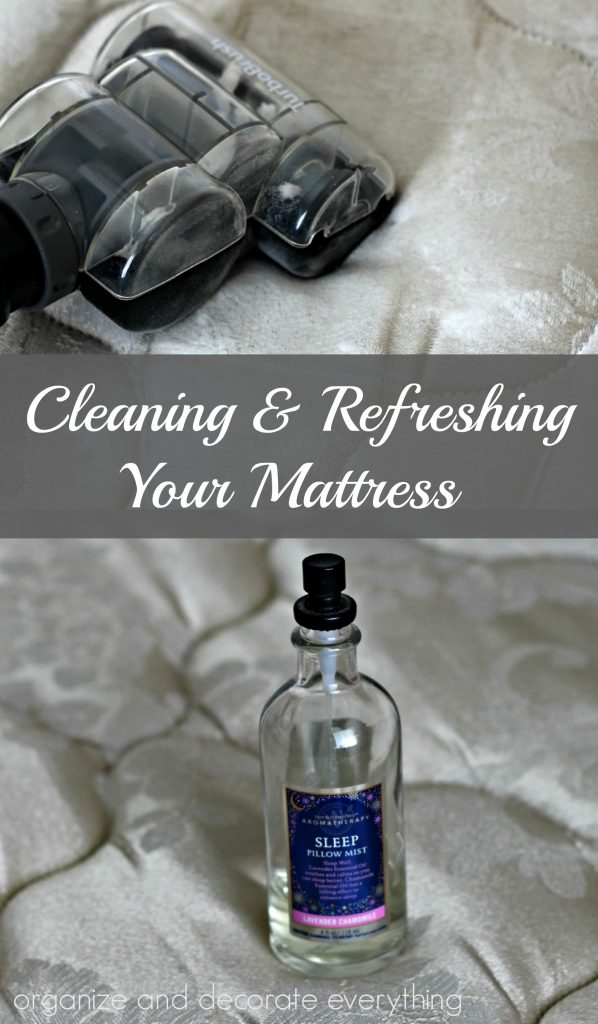 This Spray Mop Cleaning Solution can be used on most floors.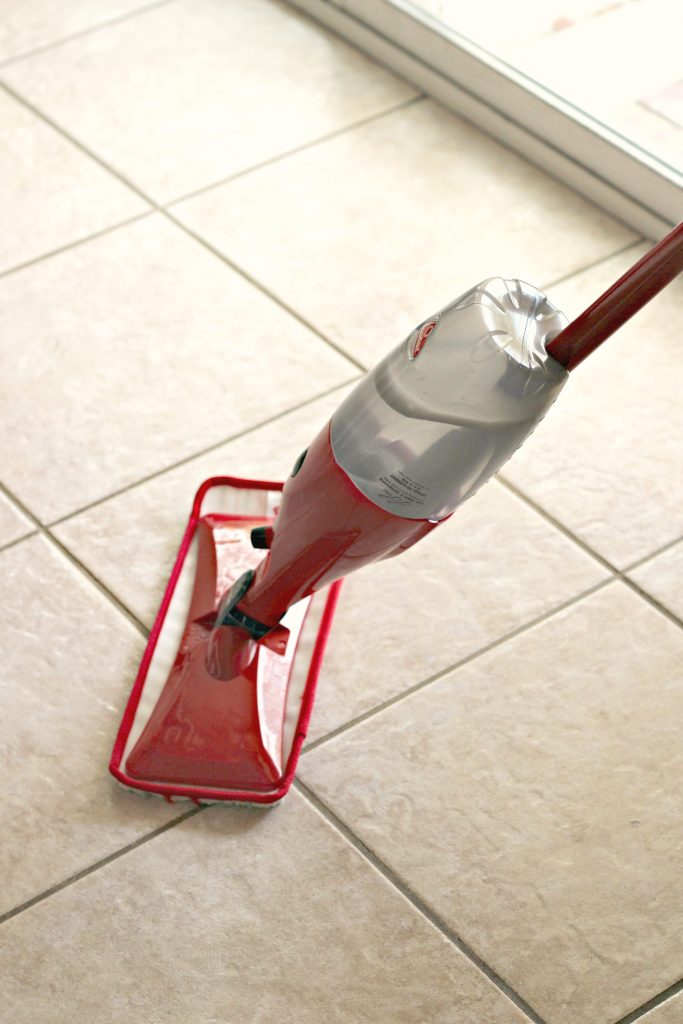 There are more Natural Cleaning Solutions are at the end of this organizing post. Most of these products are inexpensive and can already be found in your home.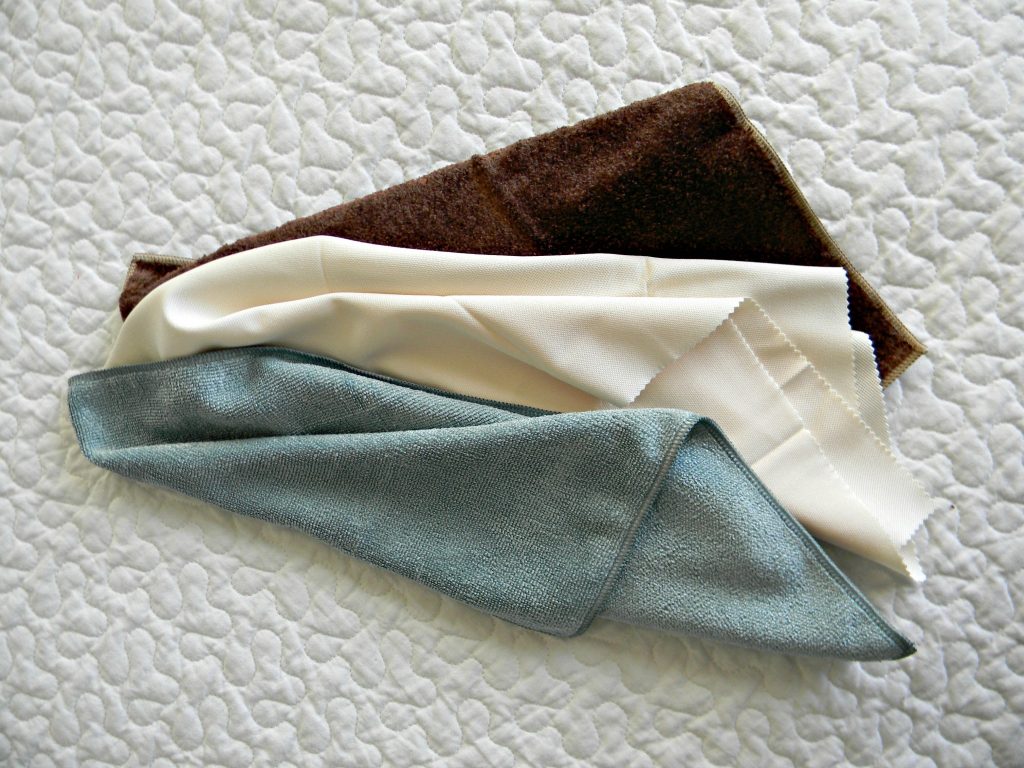 Use this easy step to Eliminate Mineral Deposits around faucets. There's no need for any cleaners or chemicals.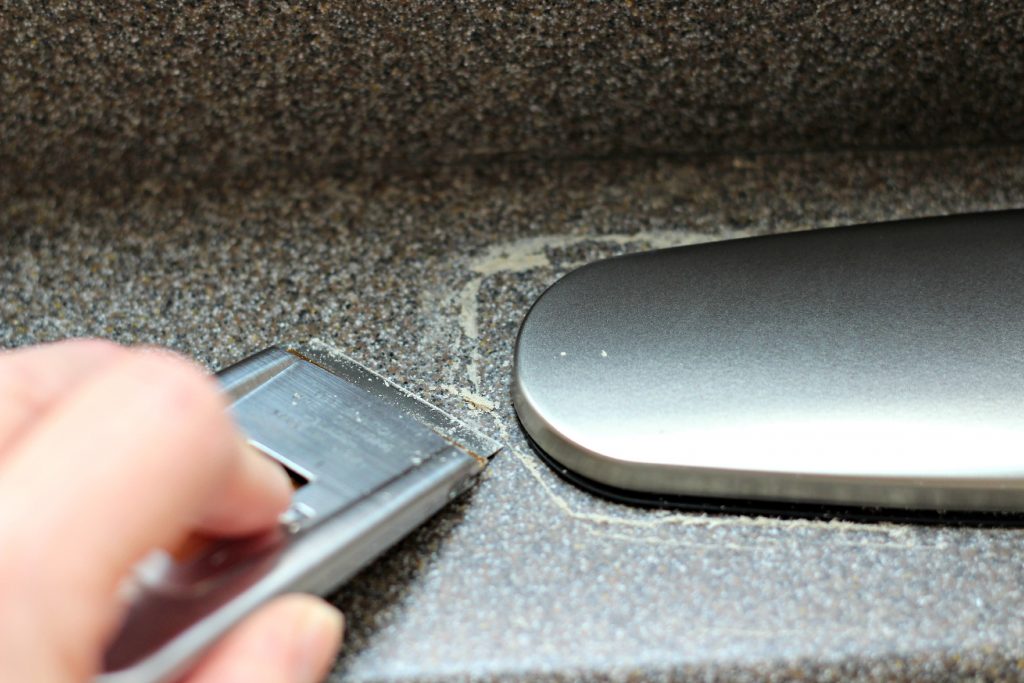 Okay, are you ready to get started? I'm rooting for you and I'll be cleaning right along side you.
You might also like these posts: