I'm excited to have partnered with Apartment Guide as an Official Apartment Guide Organizing Blogger. As an official blogger, I will be sharing articles filled with tips for living on a budget.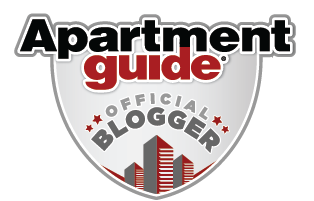 It's almost that time of year again.
Time to declutter, organize and get your Spring cleaning done.
Do you get the itch like I do?
I love a decluttered and organized closet.
It seems there is never enough space for all the clothing, shoes, bags and accessories we need to stuff in there.
My #1 tip to giving you more space in your closet is to toss, donate or recycle those clothes you haven't worn in a year.
They're taking up valuable space that can be used for things you really love and wear.
Read more about Solving Your Small Closet Woes.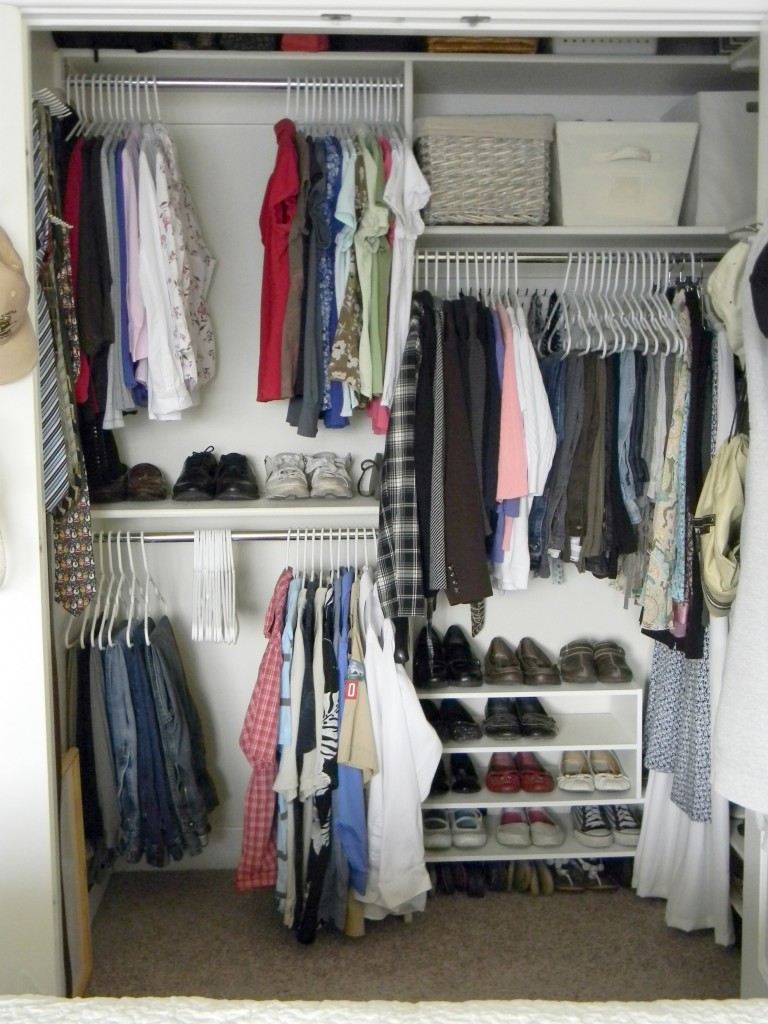 The kitchen is another room I like organized before the warm weather hits.
Getting things ready before barbecues, garden parties and late night dinners start.
Keep only the supplies you use and need and get rid of the rest, freeing up prime storage space.
Get ideas about Organizing Your Kitchen and Organizing Your Kitchen Cabinets.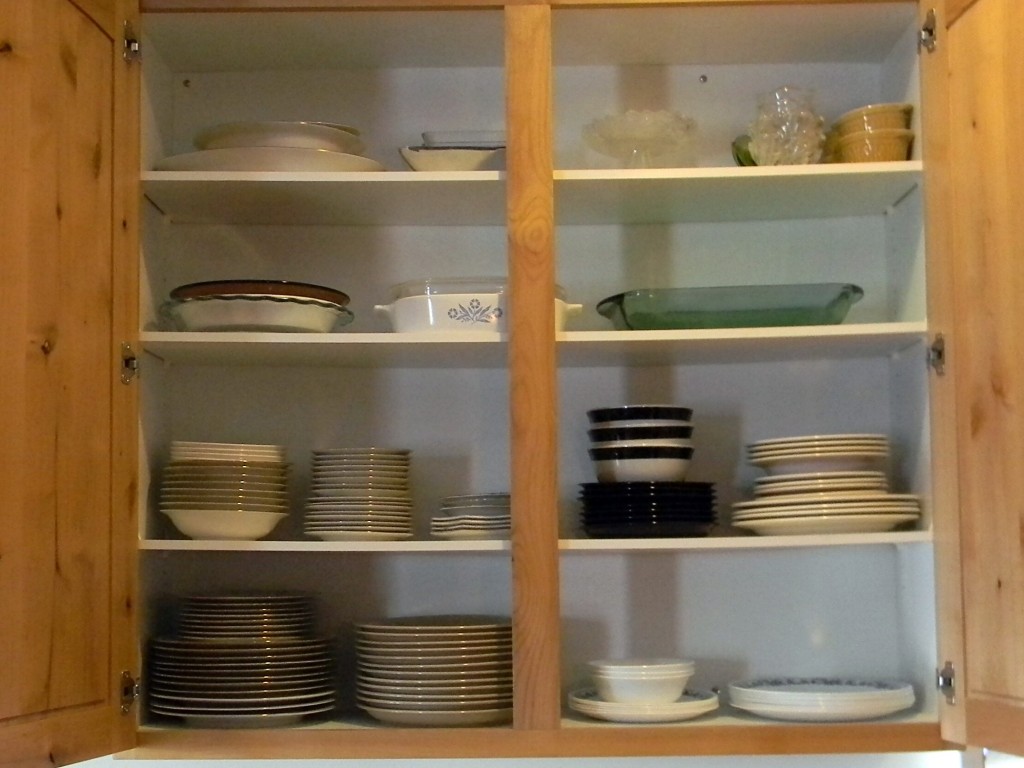 The bathroom is the smallest room in the house, but has to store so many small essentials.
Having the bathroom organized is vital to our morning and nighttime routines.
Starting my morning in an organized bathroom starts my day off right.
Read more about how to Organize Your Bathroom.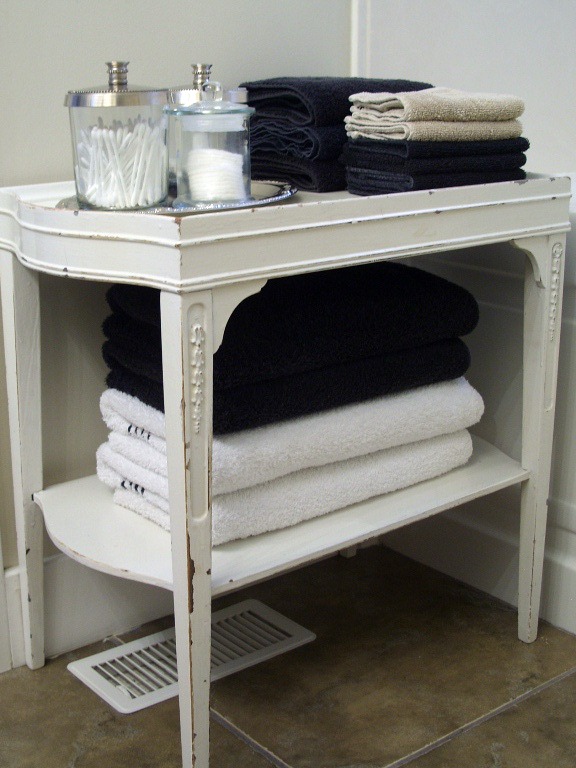 Now it's time for cleaning.
I love when it gets warm enough to open the windows wide and let the fresh air in.
I long for a thoroughly clean house, top to bottom, but I worry about the chemicals I could be using.
So I try to use as many natural products as possible.
Read about How to Keep Your Apartment Cleaning Earth-Friendly.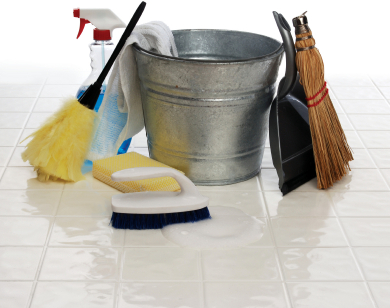 Are you ready to tackle your home now? Use these great ideas and get started.
You'll be finished and enjoying the warmer weather before you know it.
-Whether you're living, looking or moving, Apartment Guide offers how-to tips for making the most of a space on a budget on http://www.movingtoday.com and http://www.apartmentguide.com/blog/.
– "Like" Apartment Guide on Facebook at Facebook.com/apartmentguide, follow them on Twitter @AptGuideand "circle" them on Google+for real-time tips and updates on making the most of your space and living on a budget.
– If you're ready for a whole new space or are looking to move, Apartment Guide has the photos, floor plans, features and tips to help you find the perfect apartment community.
Thanks for stopping by!
Apartment Guide and owner Consumer Source, Inc. have partnered with bloggers like me as Official Apartment Guide Bloggers. As part of this program, I have received compensation. They have not told me what to purchase or what to say about the products used, and believe that consumers and bloggers are free to form their own opinions and share them in their own words. Consumer Source's policies align with WOMMA Ethics Code, FTC guidelines and social media engagement recommendations.