I love free printables! Whether you want to decorate your home or have some fun, I have an awesome selection of Summer Printables to fit whatever you're looking for.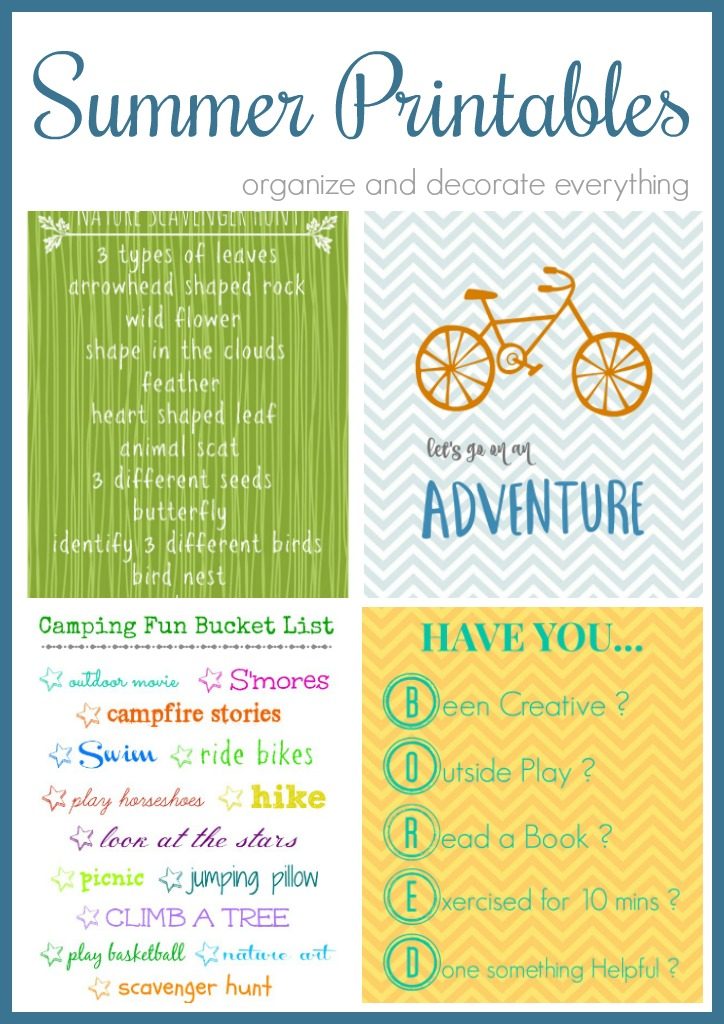 SUMMER PRINTABLES
Using printables for home decor is quick and easy. Just print it out and pop it in your favorite frame. You can easily change the printables with the seasons.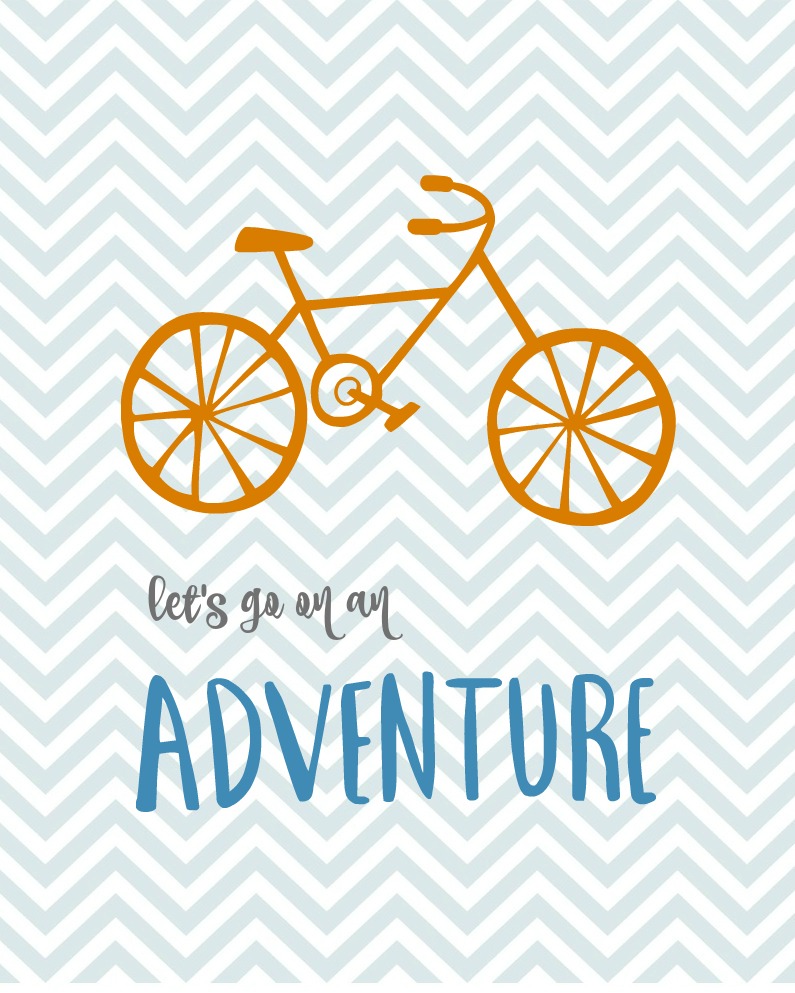 We were going to be in a camp grounds for a few days so I came up with this camping bucket list to deter the kids from saying they were bored. I don't know who would be bored camping but kids have been known to be bored when there's plenty for them to do. This was to make sure they were aware of all the fun activities they could participate in.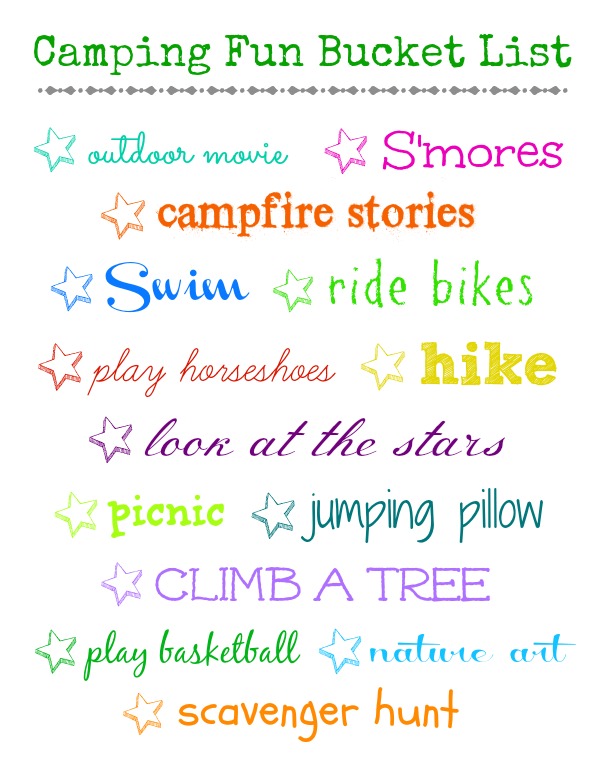 It's easy to forget about reading over the Summer but it will help the kids minds stay active. Reading only 20 minutes a day can make a big difference. Have your kids pick their favorite bookmark then laminate it using clear sticky shelf liner.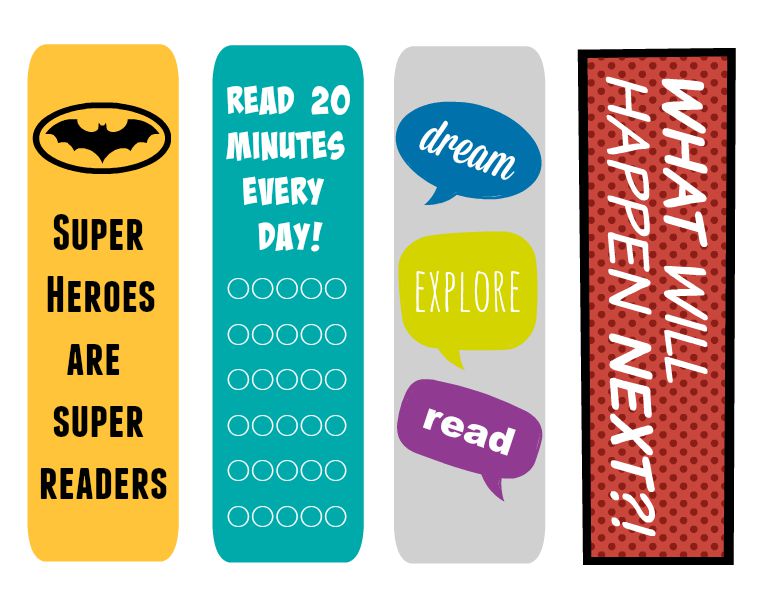 Once you hang this printable in your home I guarantee you the kids will never say they are bored again.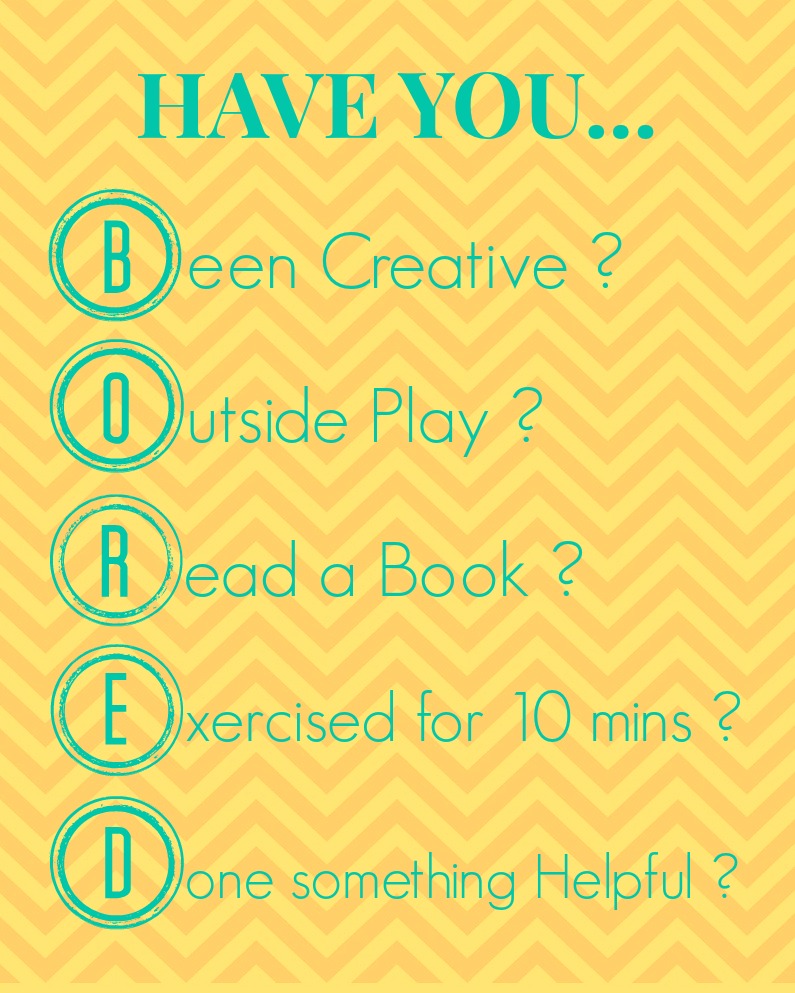 Most families love taking trips but packing can be a nightmare. There's no reason the kids can't help pack their own things. Write the number they need by each piece of clothing then let them gather what they need. You might have to still assist them especially if you want them to look presentable.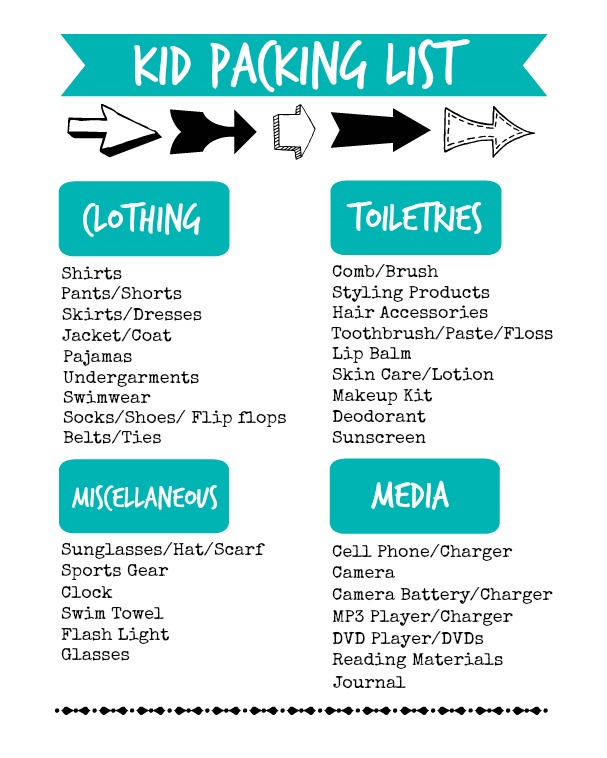 Did you know national ice cream day is in July? Makes sense right? Although I could eat ice cream any time of year. Print this out and display it for an ice cream party.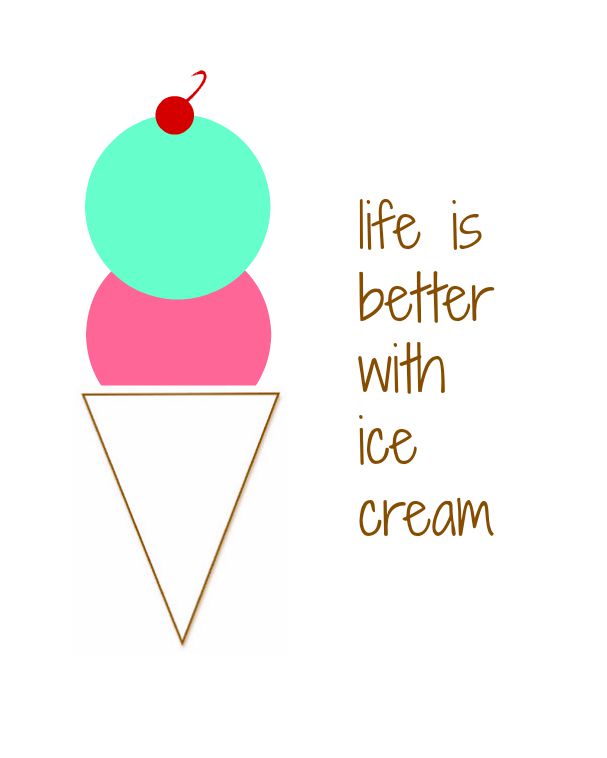 Rainy Days are sometimes a nice break from the Summer heat but then the kids are stuck inside. Scavenger hunts are always a fun way to spend the time and kids seem to make up even more games if you give them a good start.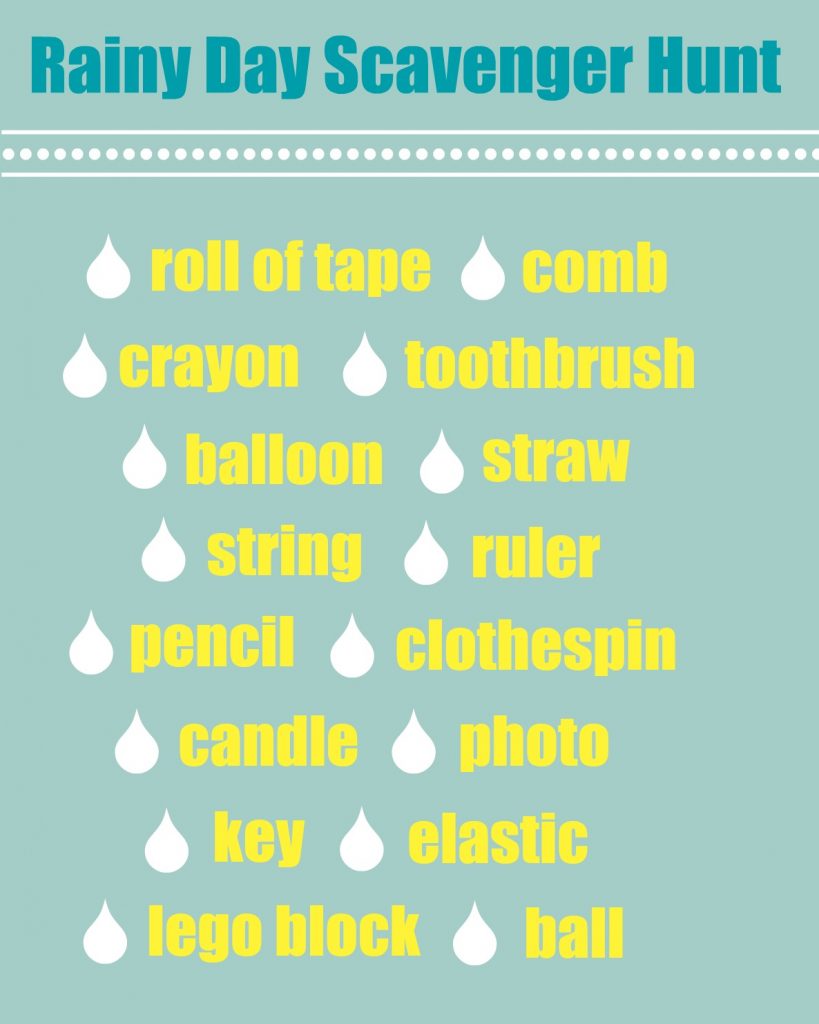 Have you met your neighbors? It's been harder for me to meet people in my neighborhood since moving to Las Vegas. These printable tags can be attached to any small gift or treat for the neighbors. You might find a new best friend.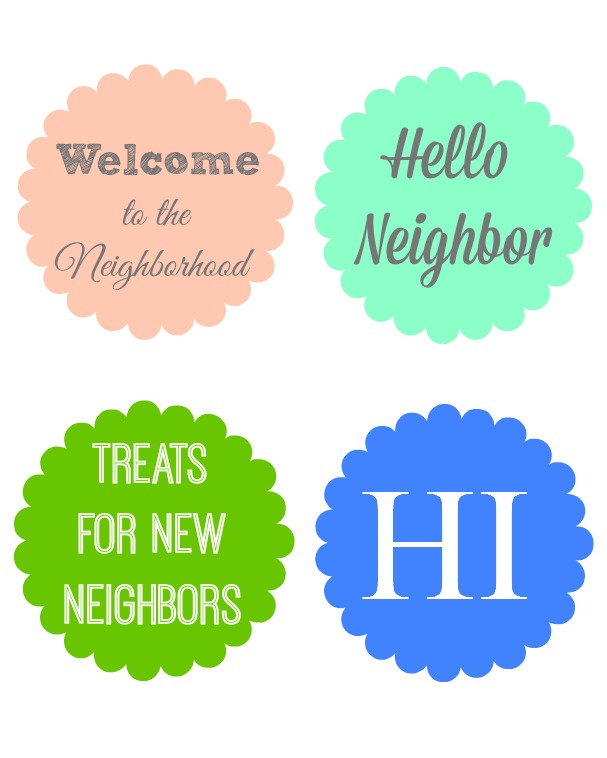 My kids and grandkids love this activity. It's fun while camping or even around the neighborhood. I like that it also helps them become more aware of nature.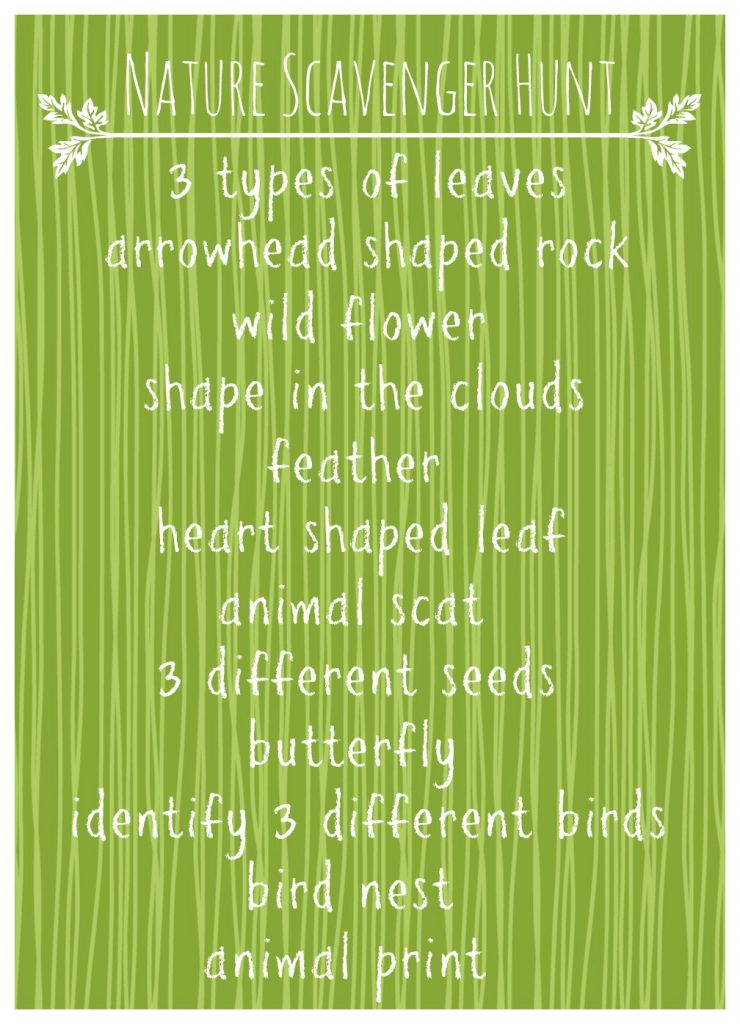 Print out these 2 unique and simple printables for quick and easy 4th of July holiday decor.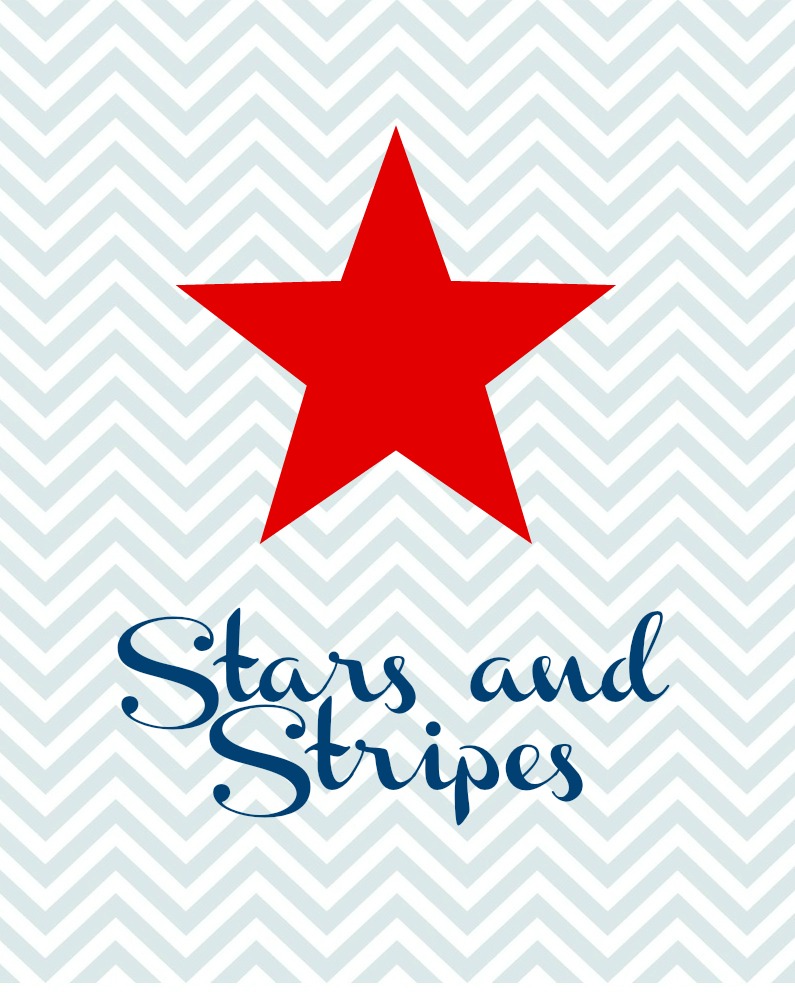 Here's another scavenger hunt because you can never have too many right? The kids had a ton of fun with this one throughout the day.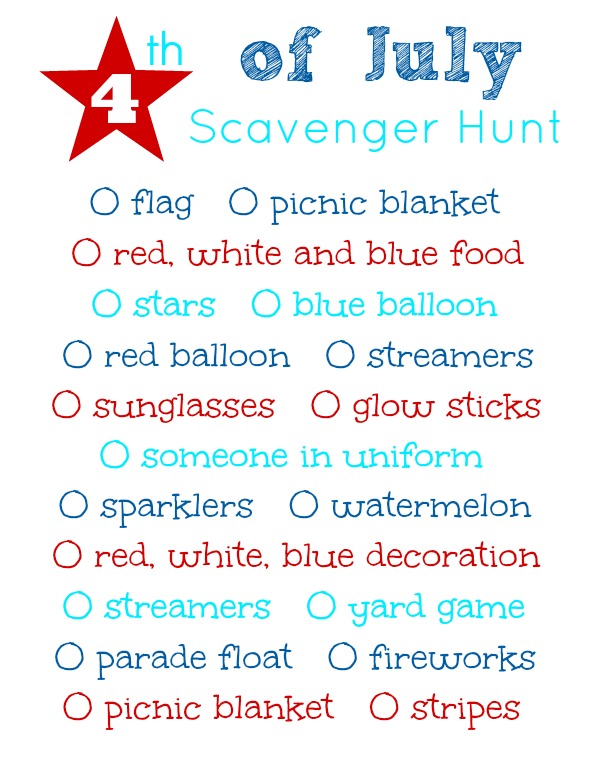 These printables are yours to use. Just click on the link describing each printable to be taken to the post, then it can be printed out. 
Pin it for Later: Summer Printables