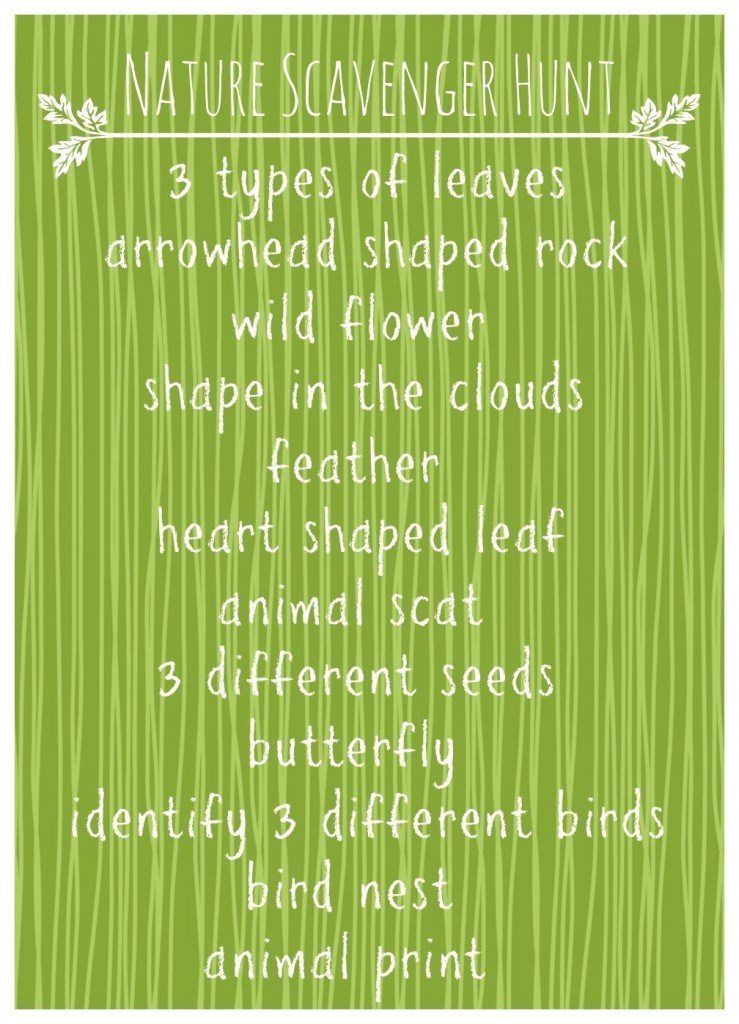 We're going camping soon and since scavenger hunts are so fun I thought I'd make a printable for our little nature hunt. I knew the boys would get a kick out of the animal scat so I just had to add it. The kids just mark off the things they find on the list. The printable could also be attached to a paper bag and they can collect some of the items and place them in the bag since all little kids love collecting things. We can't wait to use the printable, I think hubby and I might even join in the fun.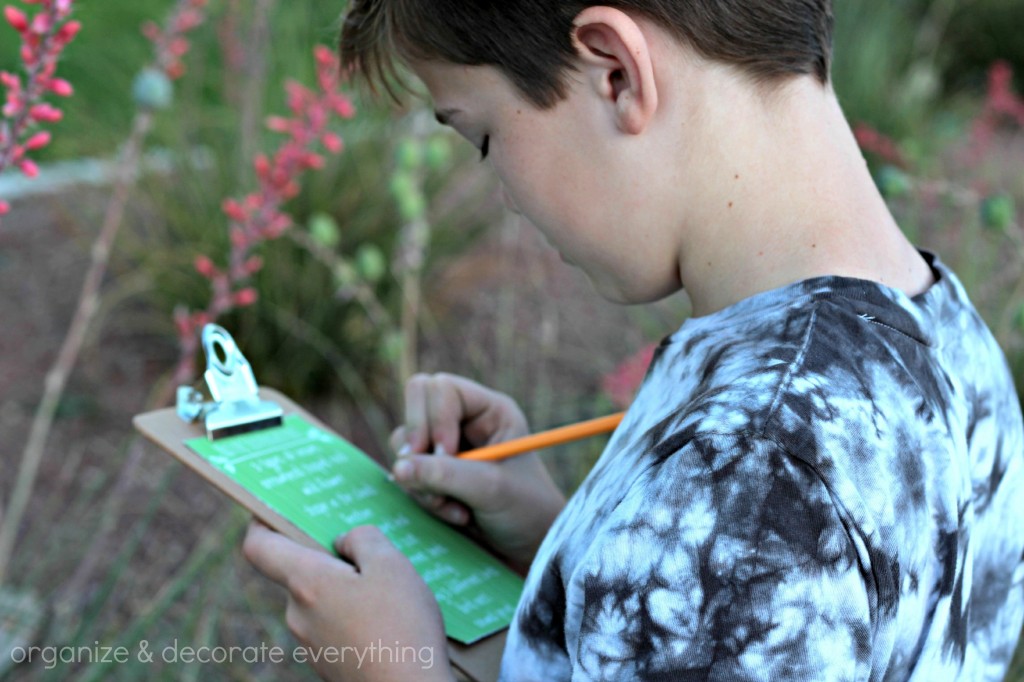 If you missed the Camping Fun Bucket List printable you can download it from this post.
If you would like to use this printable for yourself, just click the link below the photo. Printables are for personal use ONLY and are available to subscribers of Organize & Decorate Everything. SUBSCRIBE NOW to get full access to all printables.
Visit my Printables Party, Printables, and Free Printables Pinterest boards for more awesome printables.