Free Printable Bookmarks
Do your kids like to read? Do they read several books at one time? I have 8 kids and have been fortunate that most of them like to read. For the most part it wasn't much of a struggle to fit in their daily reading when they were younger. In elementary school they were lucky that most of their teachers had a reading center where they could experiment with finding the types of books they enjoyed reading.
The school and public libraries have also been an excellent way for them to find what they are interested in reading. With all those borrowed books we would loose a lot of bookmarks. I made these free printable bookmarks several years ago and decided to share them with you.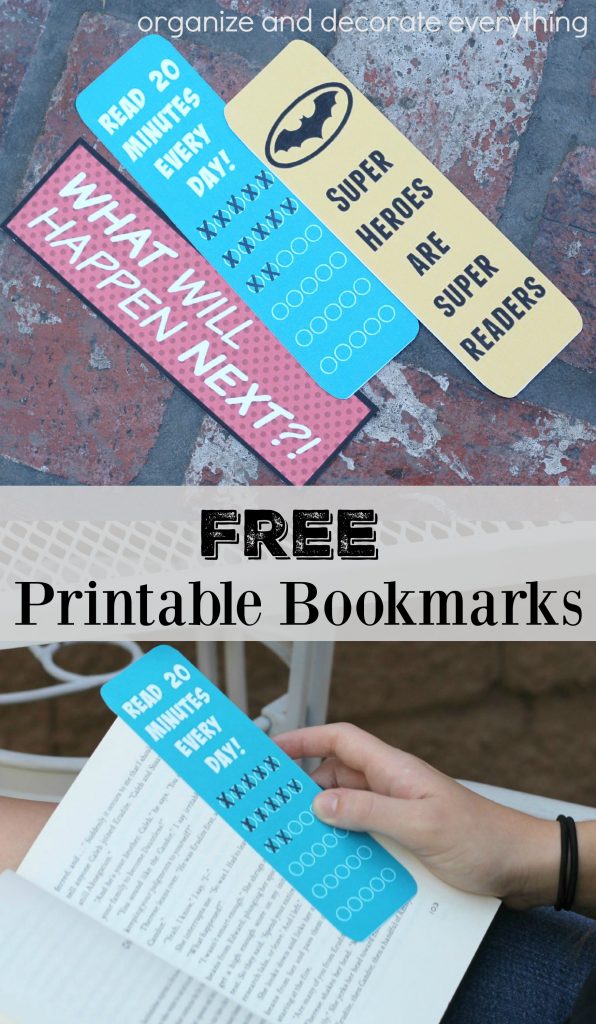 It's been important to me that we instill a love of reading in our kids. They would bring their books with them when we went on weekend trips and would read when they had some down time. I didn't have a lot of time to devote to reading when I had so many kids at home. But now reading is one of my favorite past times.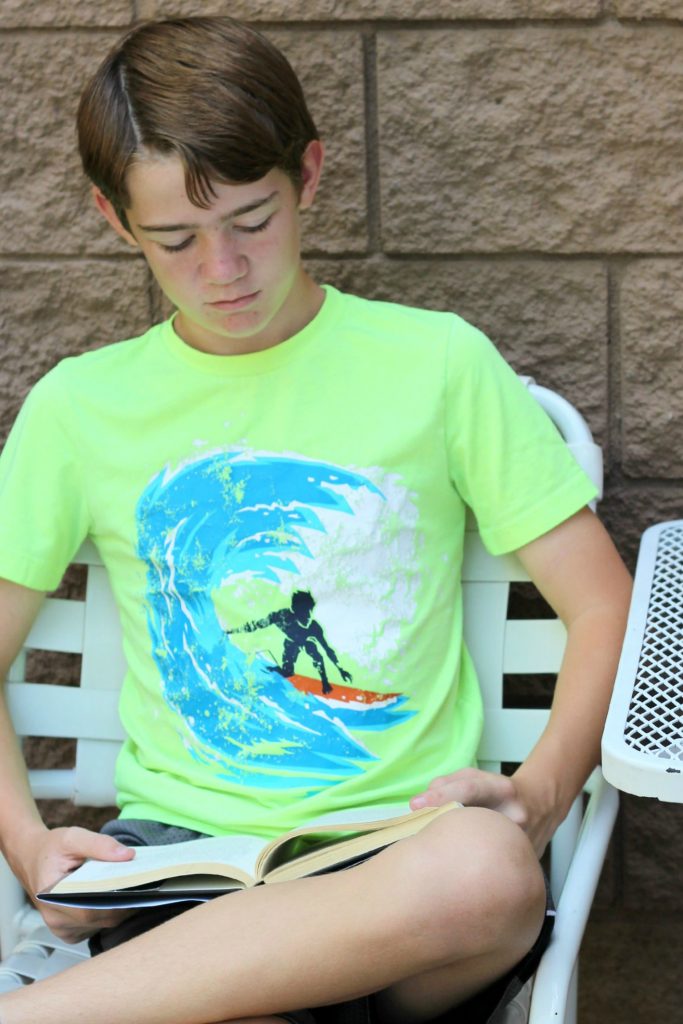 We started a new rule a few years ago that there was no TV time Monday through Thursday which left them a lot more time for reading. They enjoyed reading when they had more time for it. What do you do to make reading fun for your kids? These bookmarks might do the trick!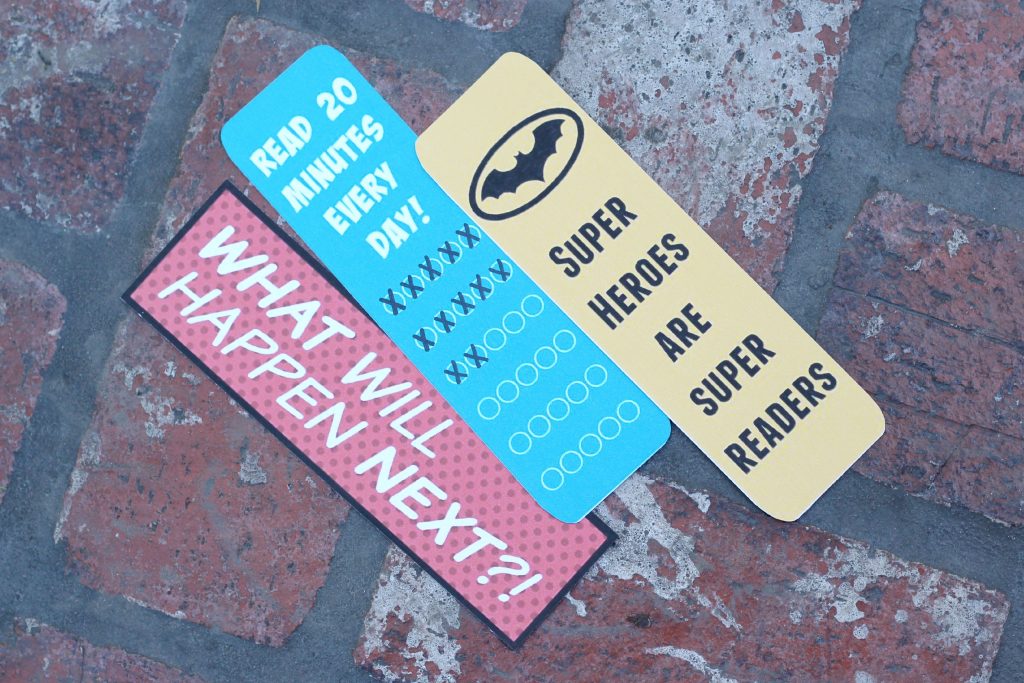 It was fun to design all of the bookmarks but my favorite is the one that helps you keep track of your reading. We have a reading chart but it isn't always with the kids so this is an easier way to keep track.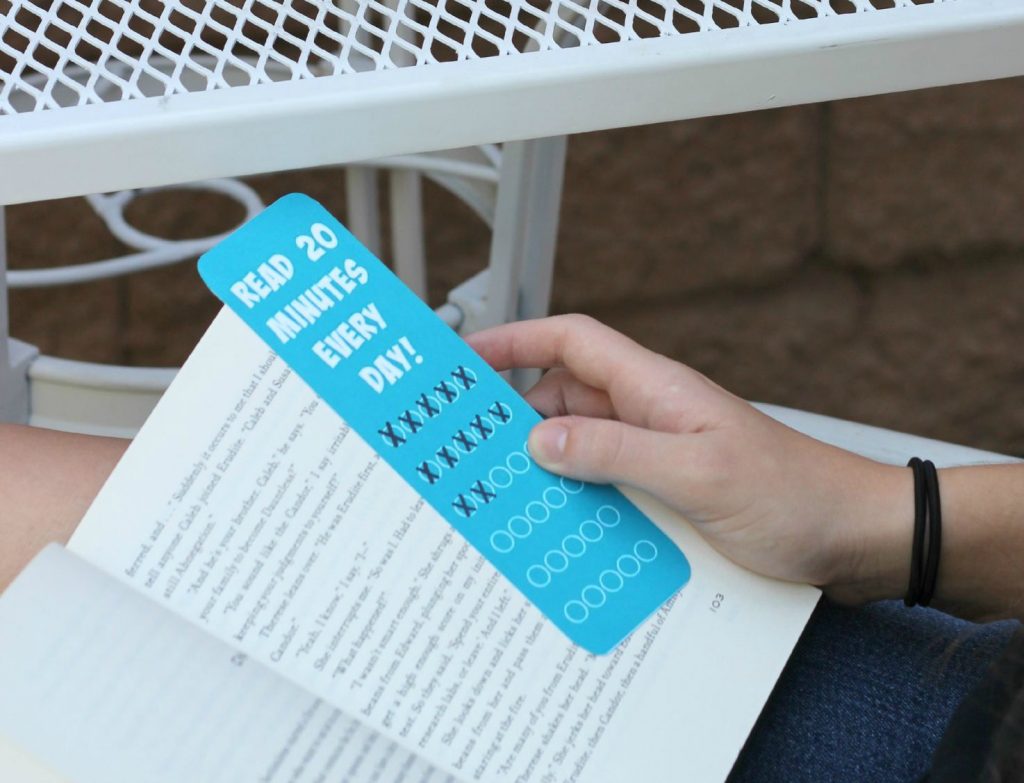 Click on the title below the bookmarks to print for your kids. You can laminate them with a machine, I got mine for about $20 on Amazon. Or you could place them between 2 pieces of clear contact paper, then cut them out.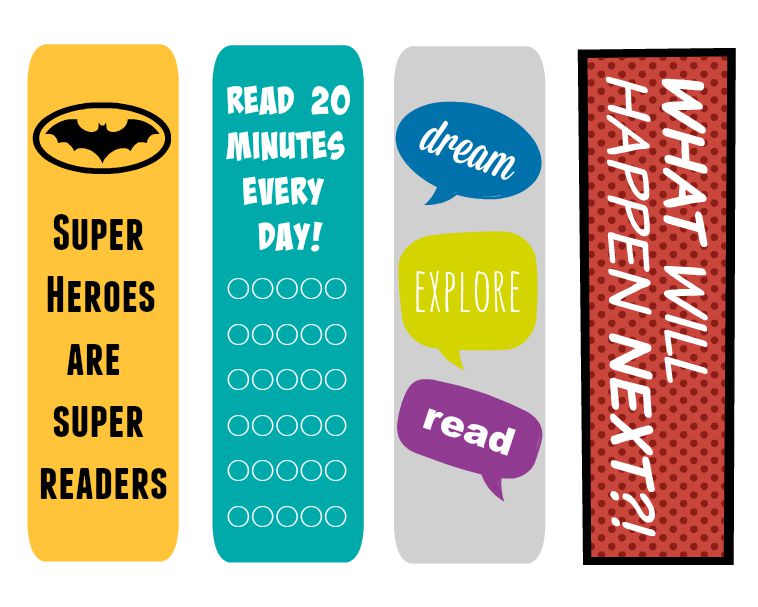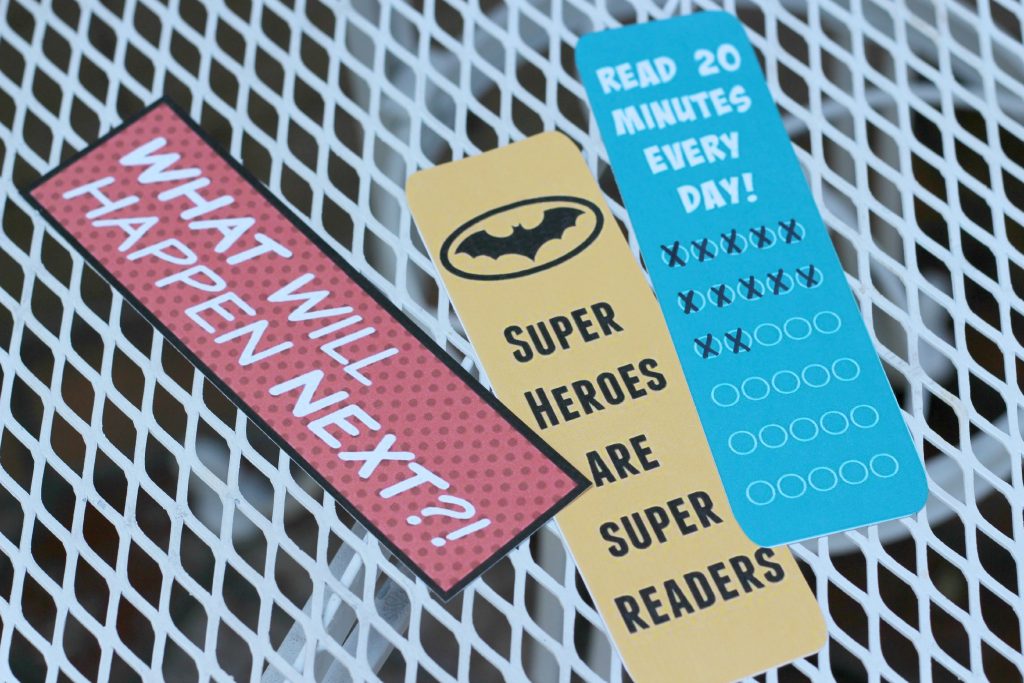 If you would like to use these printable bookmarks for yourself, just click the link below the print. Printables are for personal use ONLY and are available to subscribers of Organize & Decorate Everything. SUBSCRIBE NOW to get full access to all printables. I would recommend getting the posts delivered by email.
I have had a few questions about sizing the printables. If you save the printables to your computer you can then select the size you desire before you print them out.
HAPPY READING!
Pin it for later : Free Printable Bookmarks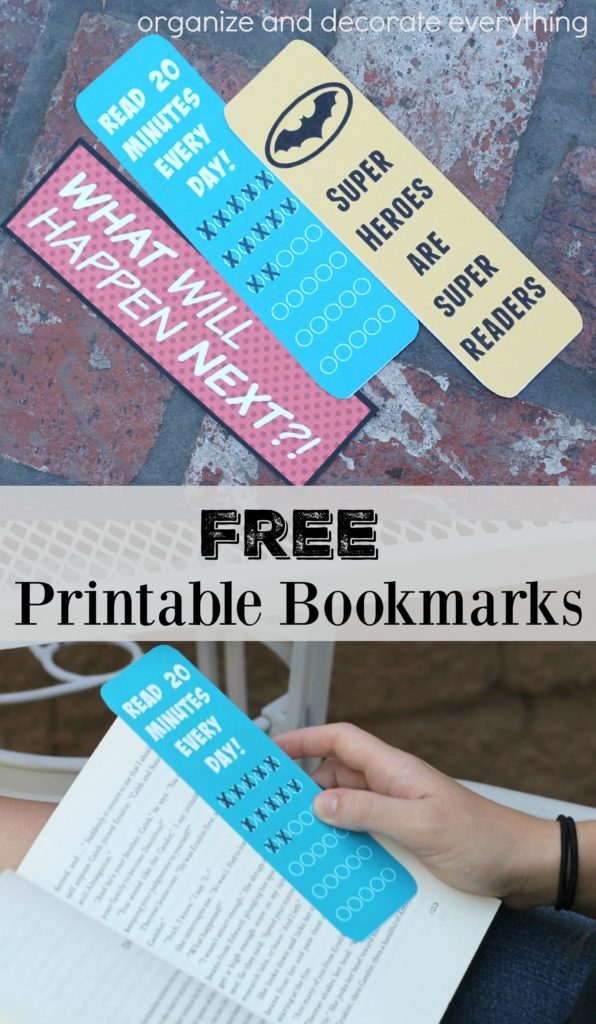 You might also like these posts:
12+ Fun Kids Activities and Projects
Cub Scout Catapult