This is the final post in the Easy Everyday Organizing Series. I hope you have enjoyed this series and it has given you inspiration to get your spaces decluttered and organized. The final post is about Maintaining the Organized Space. If you haven't read the other posts yet it would be beneficial for you to read the whole series. Here are the links:
Why Do You Want to Become Organized?
Decluttering
Space Assessment
Filling the Space
Re-assessment of Space
If you don't have time to read them now, make sure to pin them for later along with this post.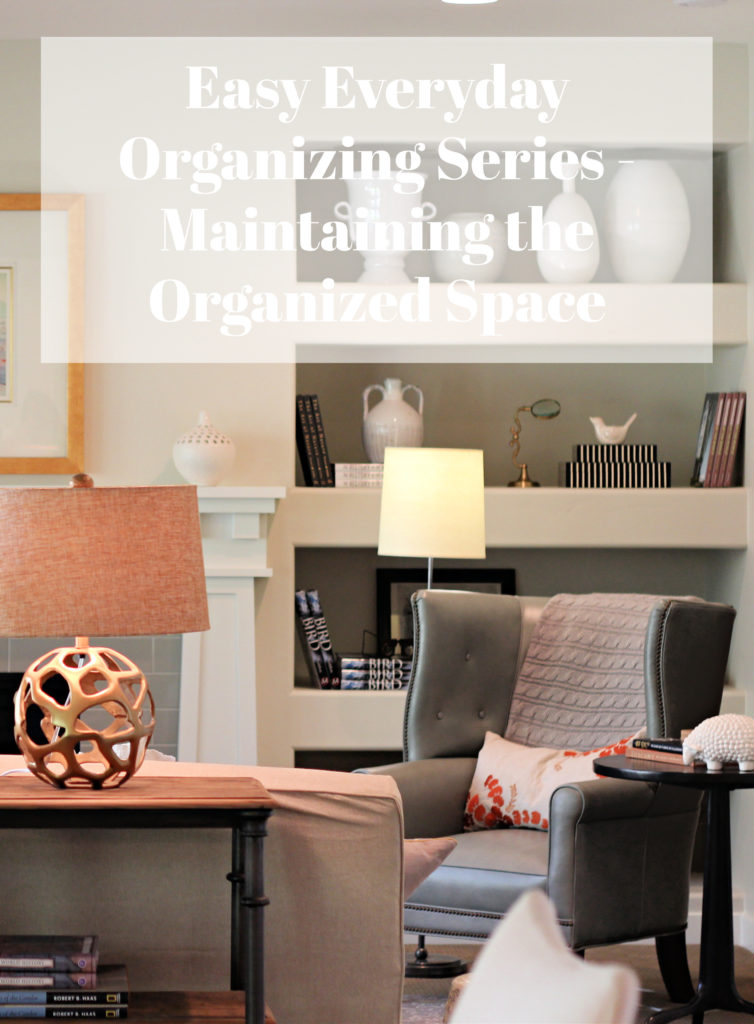 Maintaining the Organized Space
Once your organized space is working for you it's time to maintain it. Sadly you can't just organize a space and have it stay that way forever. It's an ongoing chore we all have to do. Here are some tips to make it easy to maintain your spaces:
-Make it as easy as possible to put things away. That means eliminating anything with too many steps especially for other family members. One example is not having lids on containers. Having baskets, bins, or totes on shelves or under tables and benches help keep things contained but also easy to get to. Hooks are an easy way to hang up items to keep them out of the way and organized.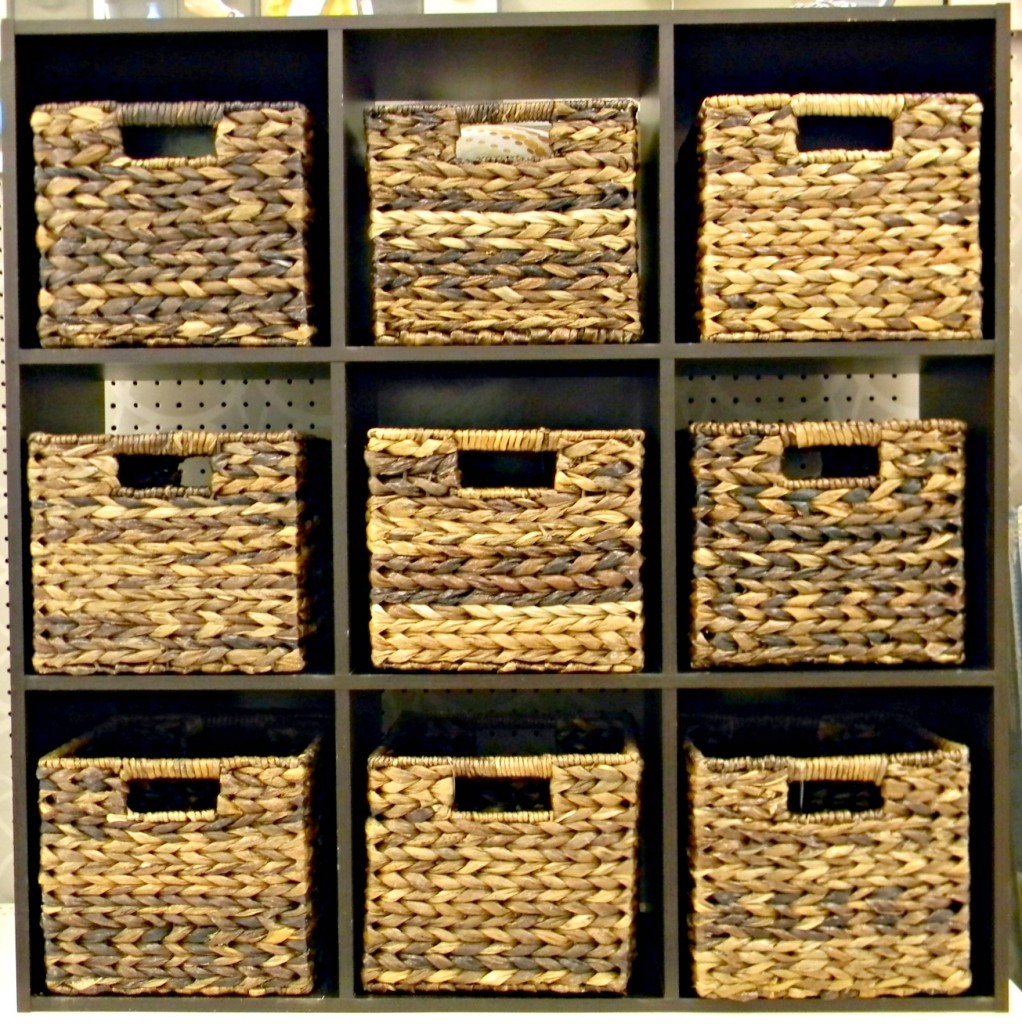 -Make sure everything has a home. It's hard for everyone to put things away if they don't know where things belong. Make sure everything has a permanent place and label it if you need too. By making labels for your family to use you will be making it easier on yourself also.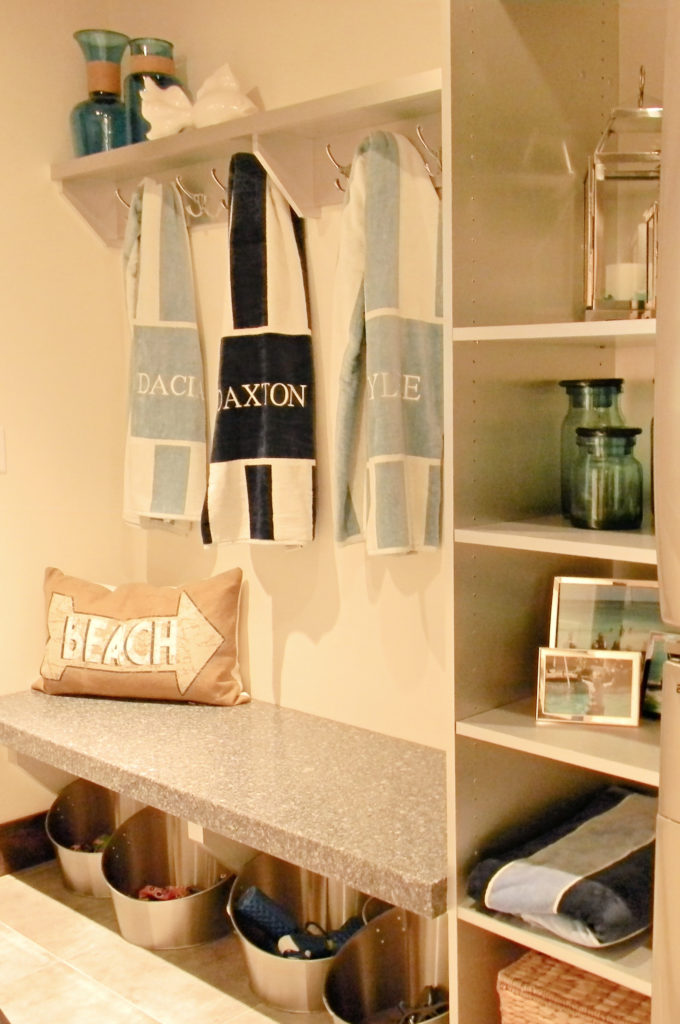 -Develop a routine. We have a night time pick up where we set the timer for 10-15 minutes and put everything away before heading off to bed. By having the whole family help they can be responsible for putting away their own things.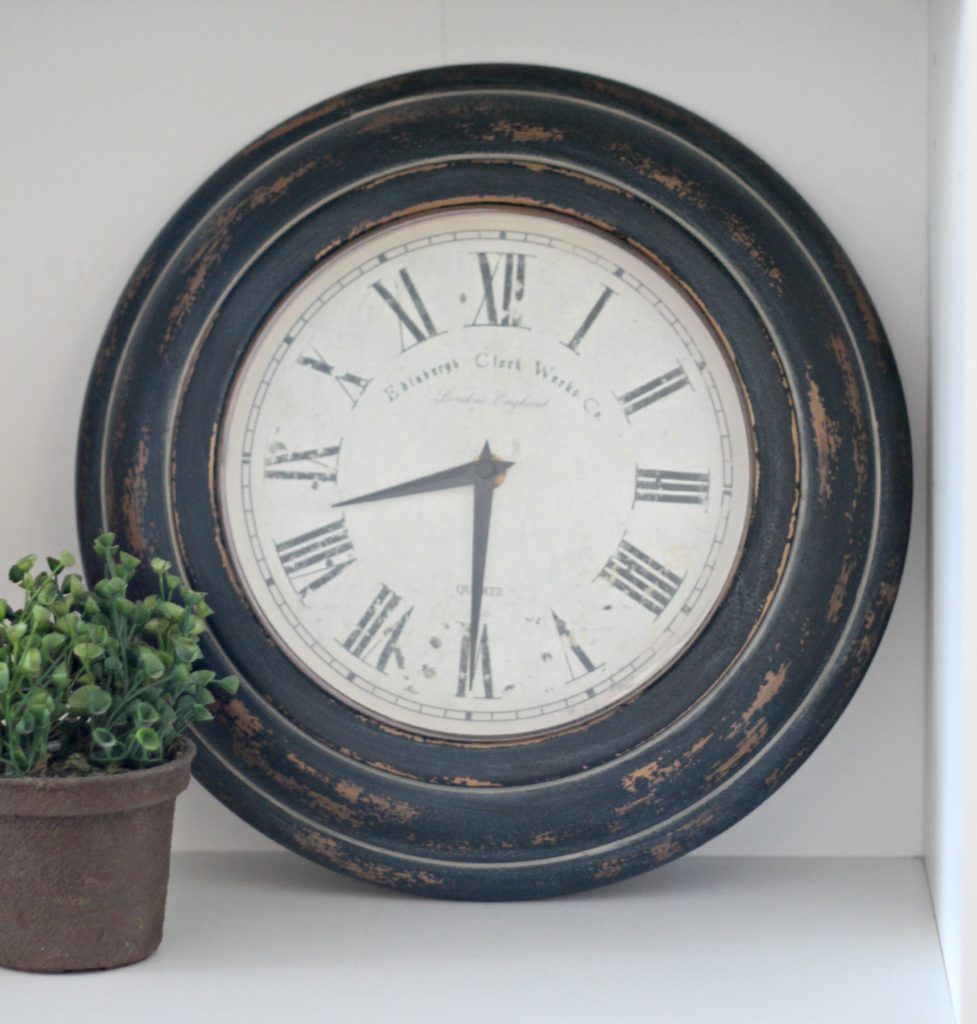 -Schedule time to declutter. Set aside time each week or month to declutter. Unfortunately it's on ongoing process but it doesn't have to be a horrible process. Staying on top of decluttering and organizing is a great feeling and gives you a lot of freedom.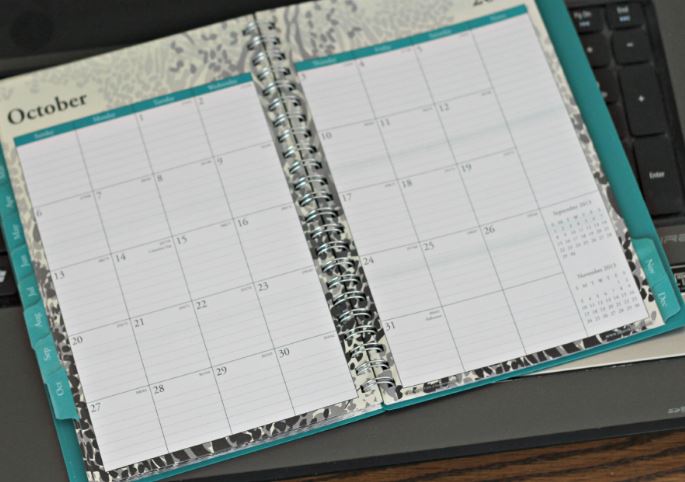 -Be realistic. You home is not going to be perfect all the time. Things might get a little cluttered or disorganized at times. Don't worry too much about it until things calm down and you feel like you can tackle that area again. Scheduling time weekly will help keep it in check.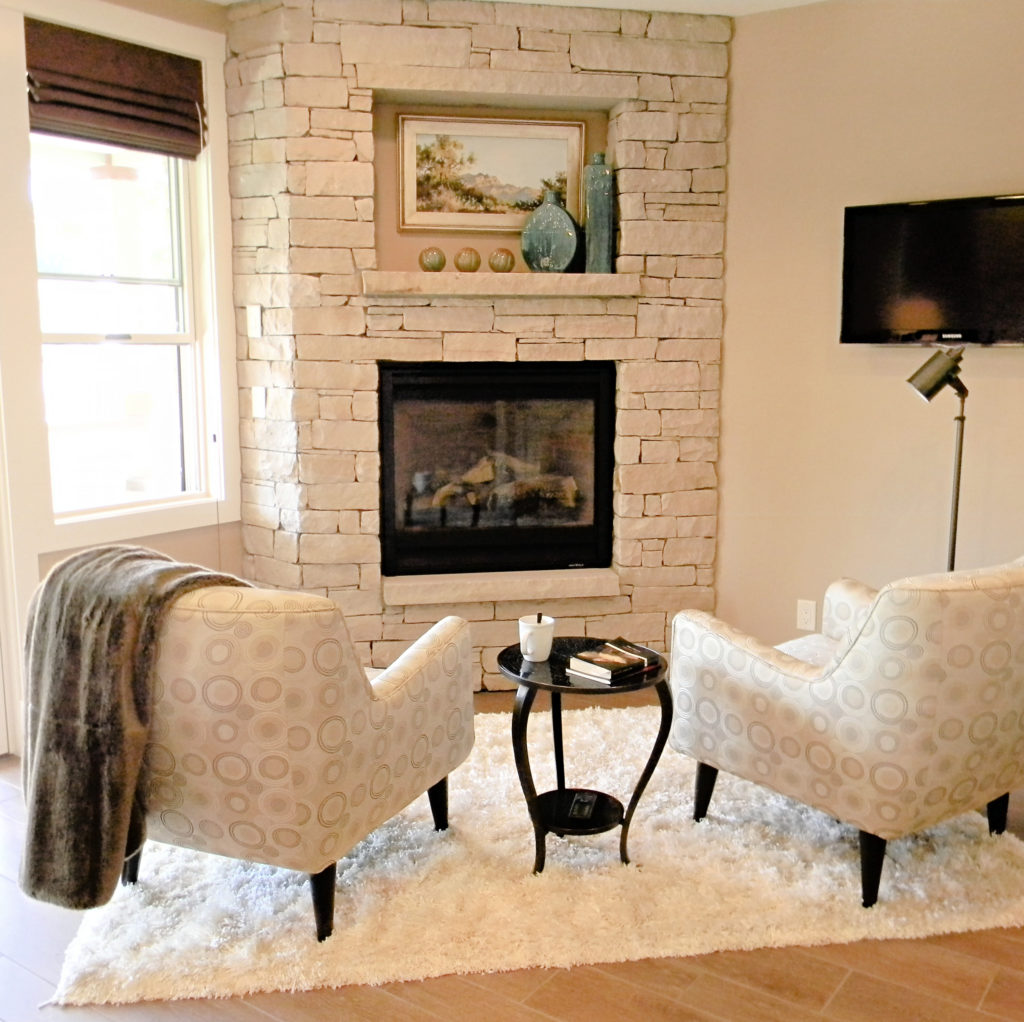 -Watch what you bring in. I love shopping and yard sales but I am always asking myself if I really need what I am thinking of purchasing. Remember to ask yourself these questions:
Where am I going to use this in my home?
Do I really love it?
What do I already have that I can get rid of?
Am I only buying this because it's on sale?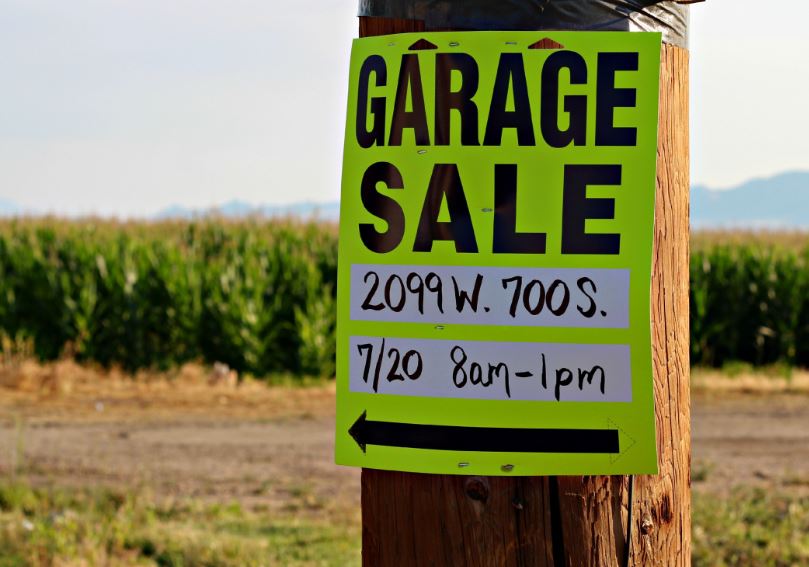 I hope you have enjoyed this series. If you feel like I didn't cover something you need to know or you have any questions feel free to leave them in the comment area.
Here are links to the rest of the series. Feel free to pin every post in the series to reference back to.
(once the posts are live they will be highlighted)
Easy Everyday Organizing Series
Decluttering
Space Assessment
Filling the Space
Reassessment of Space
Maintaining the Organized Space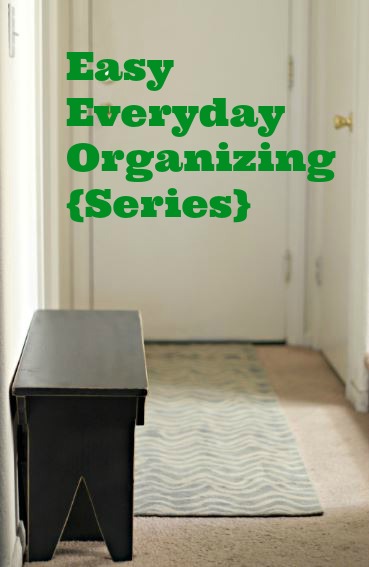 Pin it for later: Maintaining the Organized Space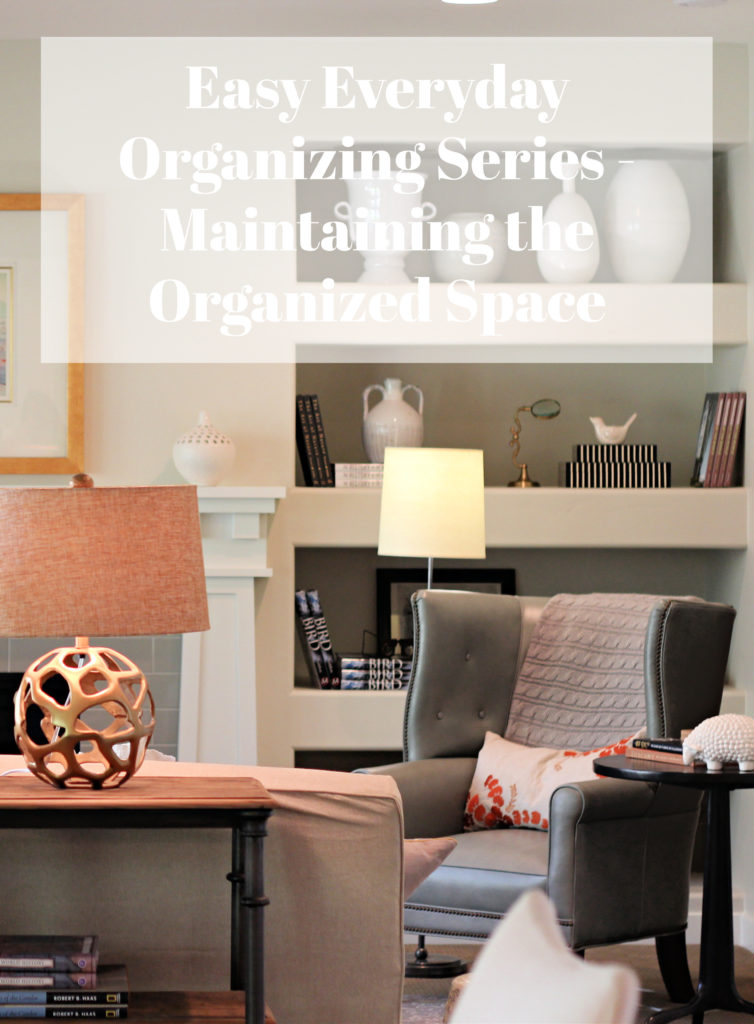 You might also like these posts:
Evening Routine for a Productive and Organized Morning
How to Keep Your Closet Organized