This is the second post in the Easy Everyday Organizing Series. Today we are going to be talking about decluttering and easy ways to conquer the clutter in our homes. Here is the link to the first post in the series so you can start from the beginning. I will also have the links to all the posts in the series at the bottom of each post.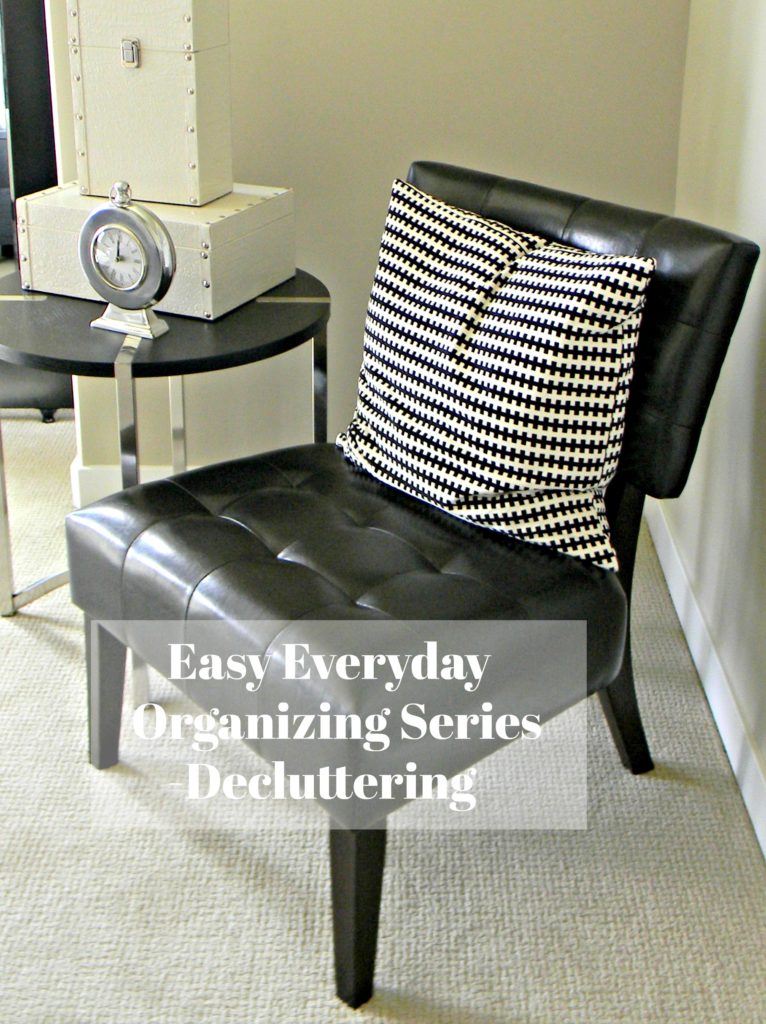 We're starting with decluttering because it makes no sense to organize your clutter. But that's what many people do when they just start organizing what they have without purging things before hand. You would be setting yourself up for failure and since I don't want that, we're going to take a few simple steps to make sure you succeed.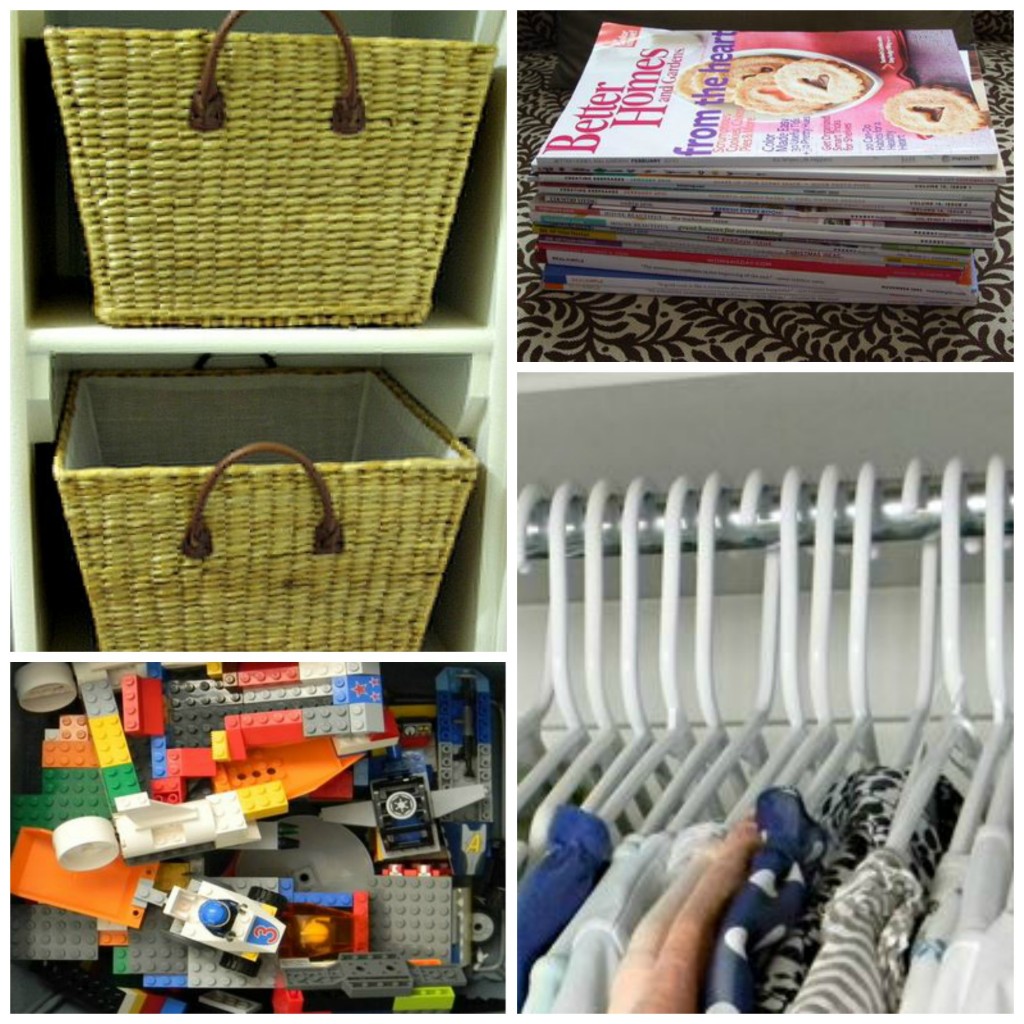 Let's get started with these easy decluttering tips:
– Return borrowed items Gather everything you have borrowed from neighbors, friends, relatives, place them in a box and return them. You just got rid of stuff that's not even yours and now you aren't storing someone else's stuff. You're off to a great start.
– Limit your collections I love collections, but you can have too much of a good thing. Set a limit on your collections and stick to it. If you find something you want to add, you need to get rid of something once you've reached your collection limit.
– Get rid of items you don't love If you don't love it and it doesn't serve a purpose or have great sentimental value why are you holding onto it? Don't feel guilty about getting rid of items you don't love and that don't fit in with your current lifestyle.
– Pass along items you don't use Do you have items you know someone else would enjoy having or need? Pass your unused items onto them and it will make both of you happy.
– Manage your clothing and accessories I have a great little hanger trick to help you realize what clothes you actually wear. Turn all the hangers around on the closet rod, change them around when you actually wear an article of clothing. If you haven't worn the clothing in a year, get rid of it. The same goes for shoes and accessories.
– Magazines and recyclable items If you haven't read a magazine before you receive the next issue, you probably never will. Recycle it and other recyclable items in a container then take them to the recycling center.
– Go through those Toys I like to go through toys at least twice a year (Spring and Fall) Get rid of toys that are broken, missing pieces, and outgrown ones. A couple weeks before birthdays and Christmas is also a good time to go through the toys. Have your kids help you and teach them about sharing with those less fortunate at the same time.
– Items in need of repair Place everything that needs repair in a box and place it in an area you'll see often. Set a date and mark the box with the date of when everything will be repaired. If an item is not fixed by that time, get rid of it or fix it right then.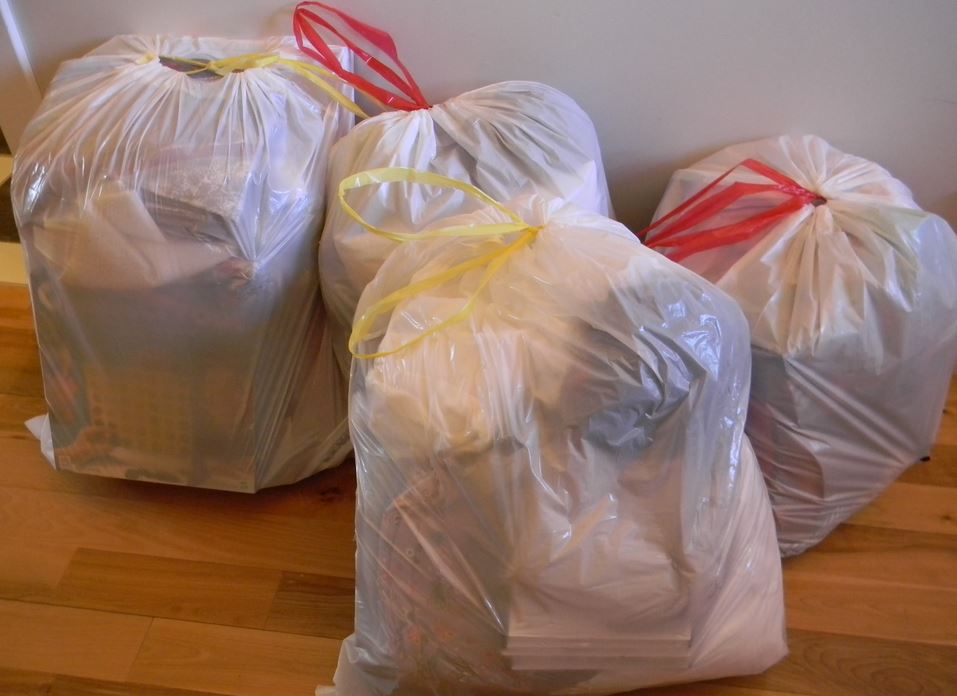 You are off to a great start! But decluttering is not a one time thing. It's ongoing, so you need to decide what fits your lifestyle best. Do you prefer a continuing donation box and once it's full take it to a local donation center? Purging in Spring and Fall is another option. Or you can do a combination of both which is what I do. I take things to the donation center about every 2-4 weeks, but I also like to do a big purge with the change of seasons. Whatever you decide to do you need to set aside time to make sure you actually do it. I schedule decluttering on my calendar. How will you make sure you declutter regularly?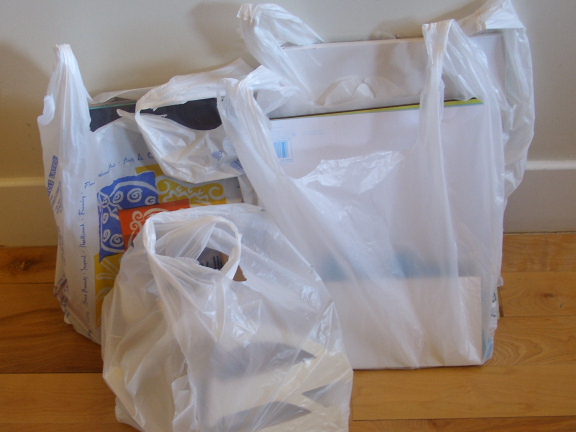 The last thing I want to talk about today is how to stop the clutter before it enters your home. Ask yourself these questions before you decide to bring something into your home.
1- Do I have a place for this?
2- Am I willing to toss something to make room for this?
3- Will I really use this item?
4- Do I really love it?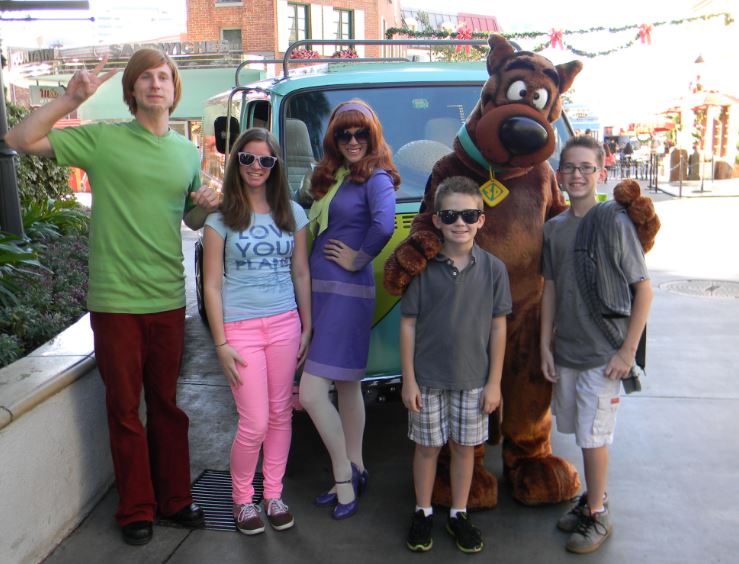 One last thought: When giving gifts think of giving tickets to a concert or play, to an amusement park, restaurants, movies, the zoo, museums, etc. You will not be giving anything that can be thought of as clutter and the recipient will have wonderful memories from the experience. We love to take trips and have experiences as a family and we don't have clutter in our home from these priceless gifts.
The next post in the series will be on Space Assessment so don't forget to check back soon.
Here are links to the rest of the series. Feel free to pin every post in the series to reference back to.
(once the posts go live they will be highlighted)
Easy Everyday Organizing Series
Decluttering
Space Assessment
Filling the Space
Reassessment of Space
Maintaining the Organized Space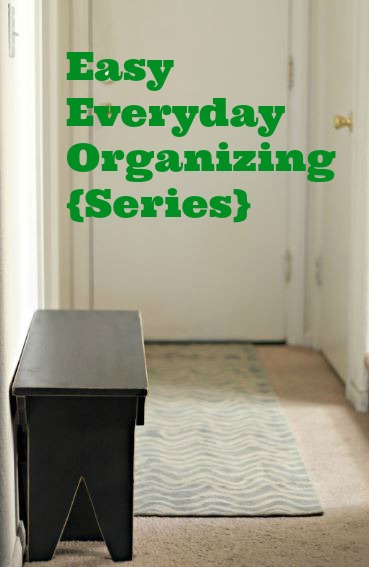 Pin it for later: Easy Everyday Organizing – Decluttering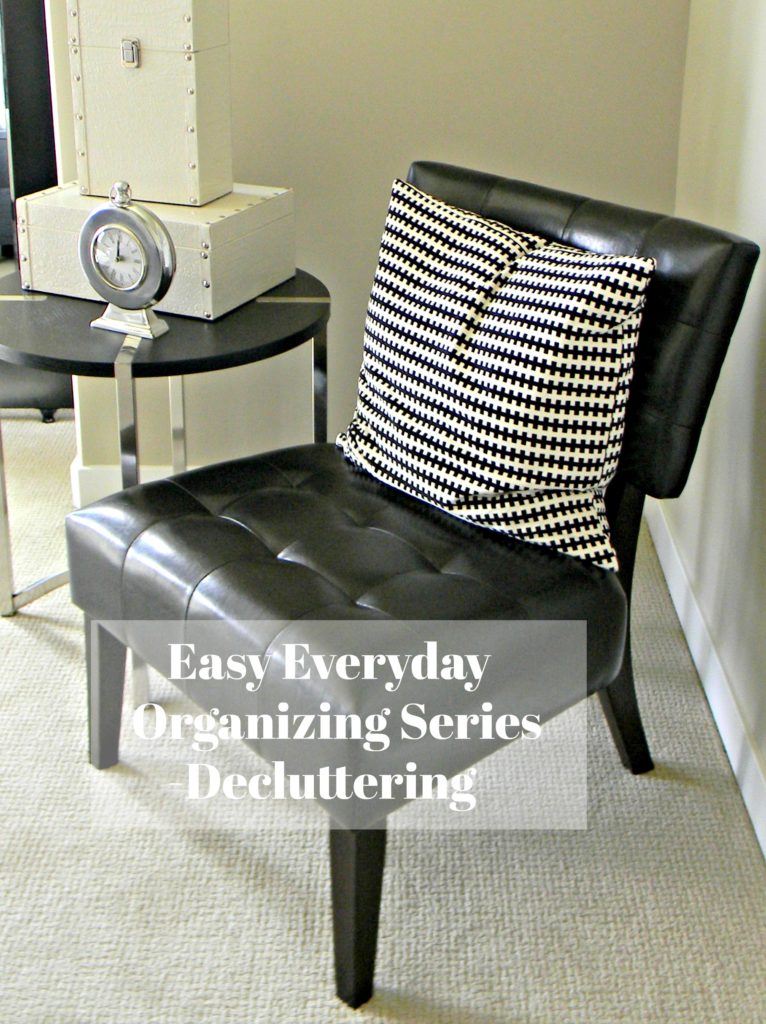 You might also like these posts:
Decluttering 101
20 Things to Declutter from Your Home