8 quick tips and ideas to help you keep your clothes closet organized for optimal storage and use.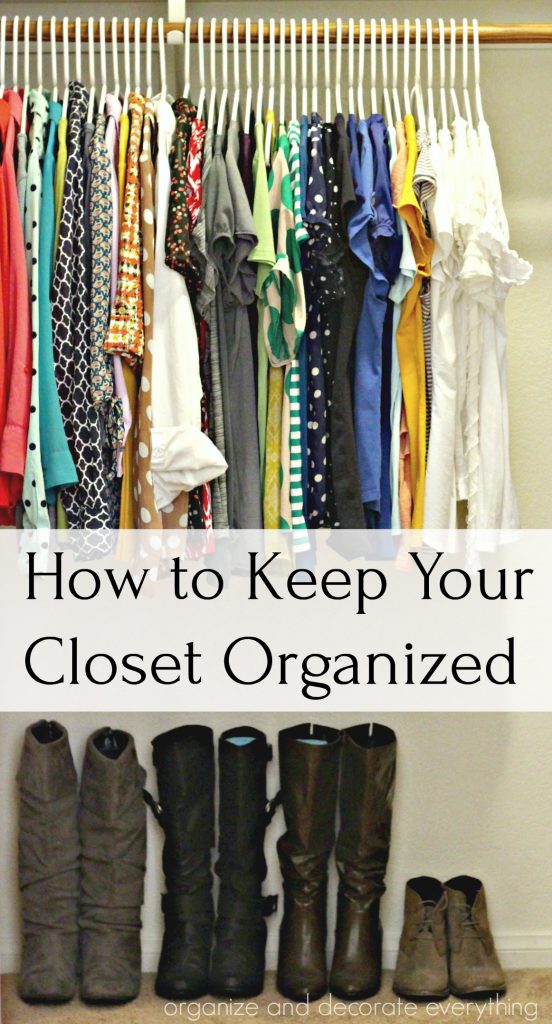 I have talked a lot about decluttering and organizing your spaces throughout the years. Organizing closets are my favorite. It can actually be easier to initially organize a space than to keep it organized. That's why you need to set aside a little time to keep it that way. Once a space is organized many people make the assumption that it's going to stay that way without any effort. Of course organizing is a continuing process. I have some great tips to share with you to help you keep your closet space organized quickly and efficiently.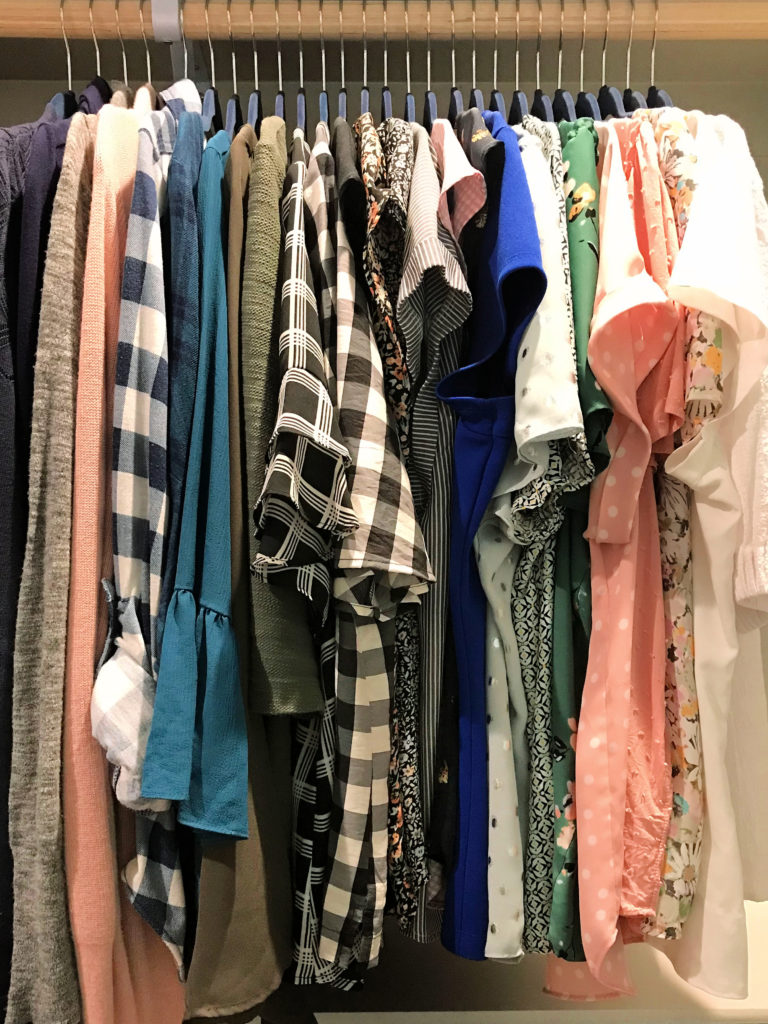 8 Tips to Keep Your Clothes Closet Organized
Have a designated space for every item – While initially organizing your closet you will need to find a designated space for everything. In the beginning process move things around until you find the most efficient place for each item. Use containers to keep like things together and easy to access.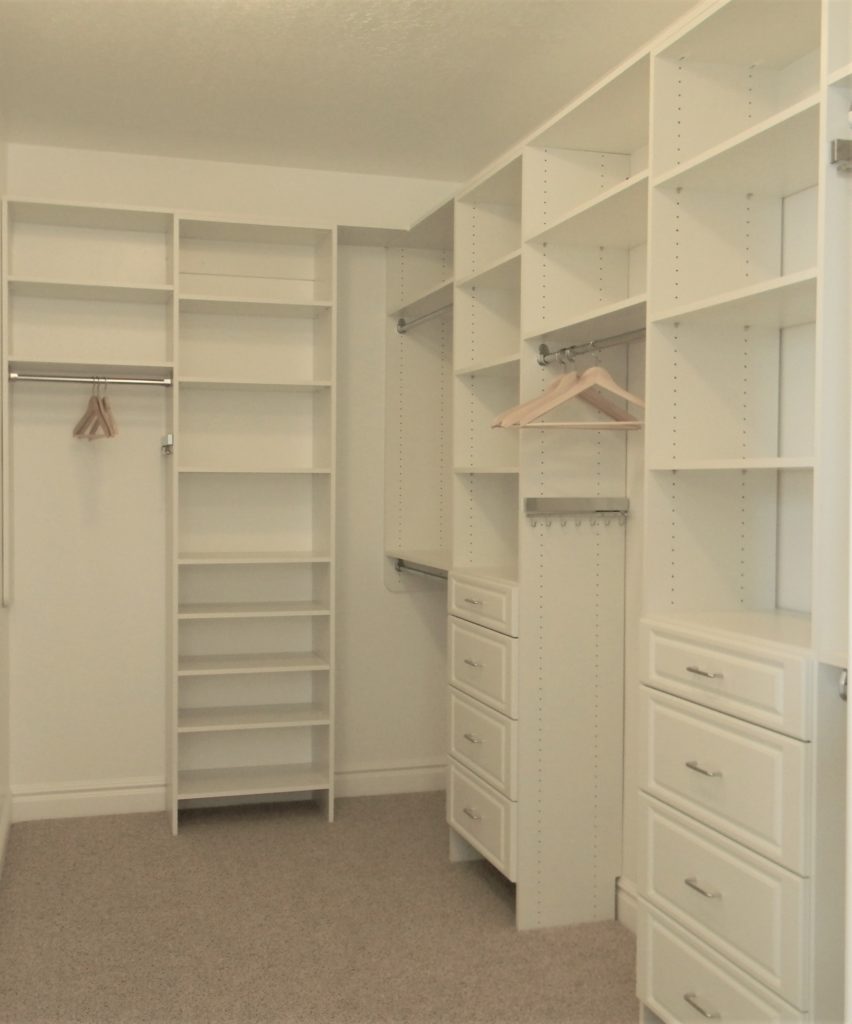 Return things promptly – It might seem faster to just toss things in the closet then put them away later, but it actually takes more time to put everything away later. Here's a rule: If something takes less than 2 minutes to do, do it now. This is a great tip to use in every room of your house.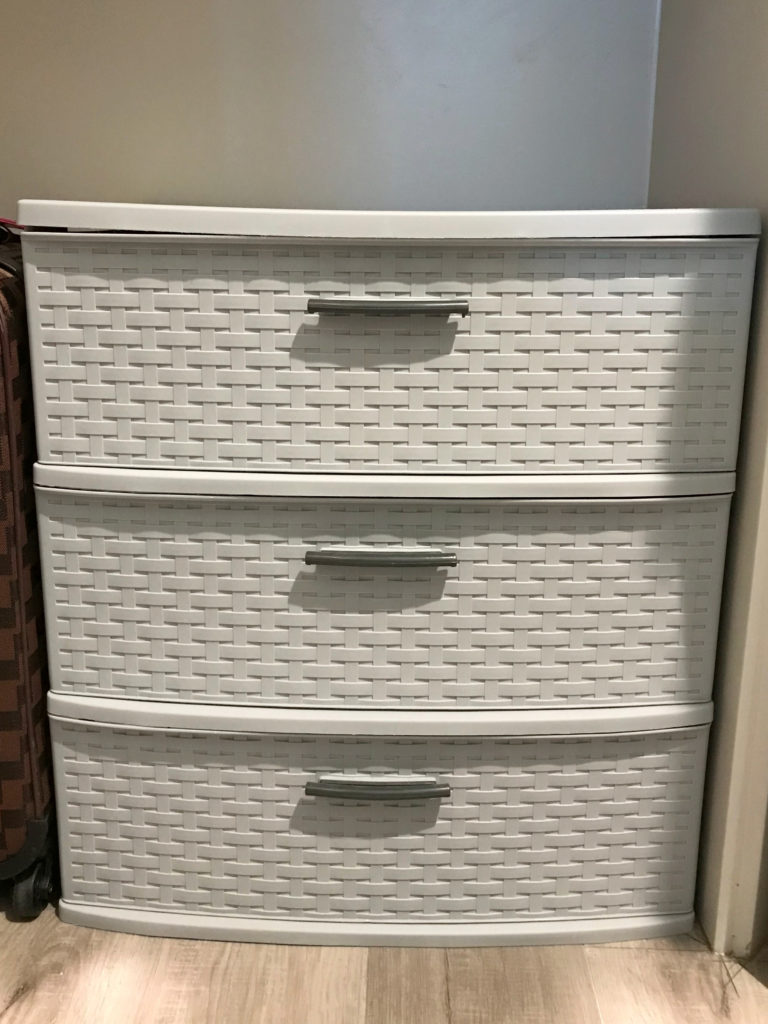 Don't place things in your closet that don't belong there – Don't let your closet become a catch all. The same rules apply to other areas of your house that apply to your closet. Designate spaces for every item in your home so things don't end up where they don't belong.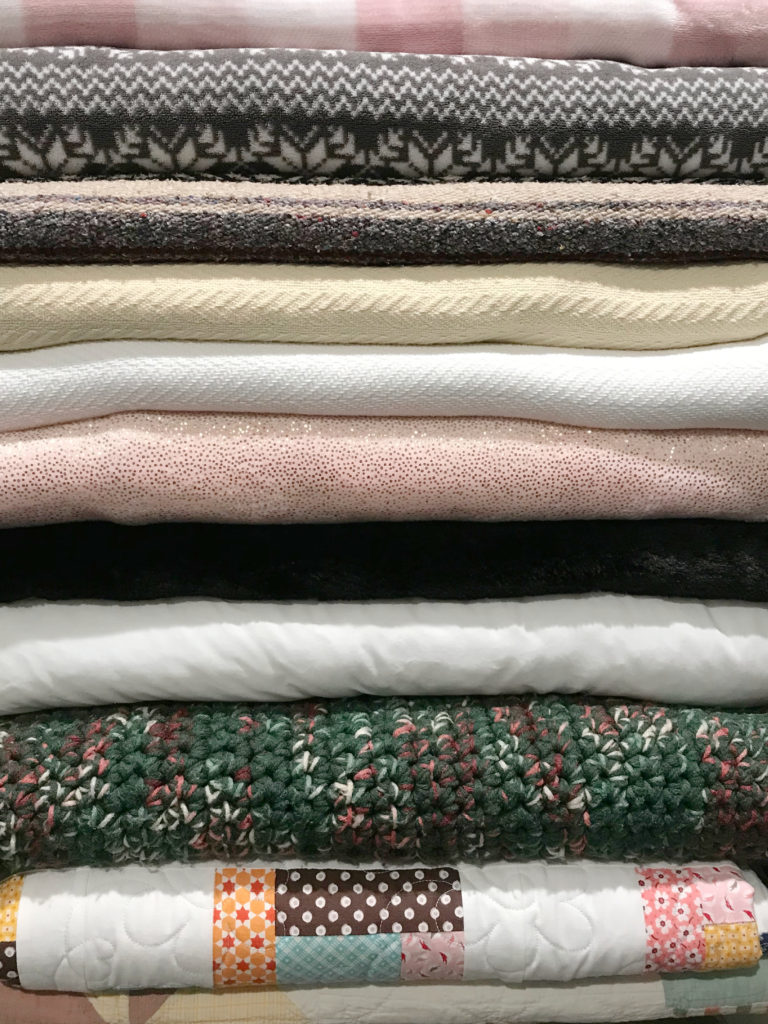 Hang regularly used items from hooks – Hangers aren't always the best option for all pieces of clothing and accessories. Hang items that are used often like pajamas, workout wear, scarves, and jackets from hooks on the back of the door or the inside wall.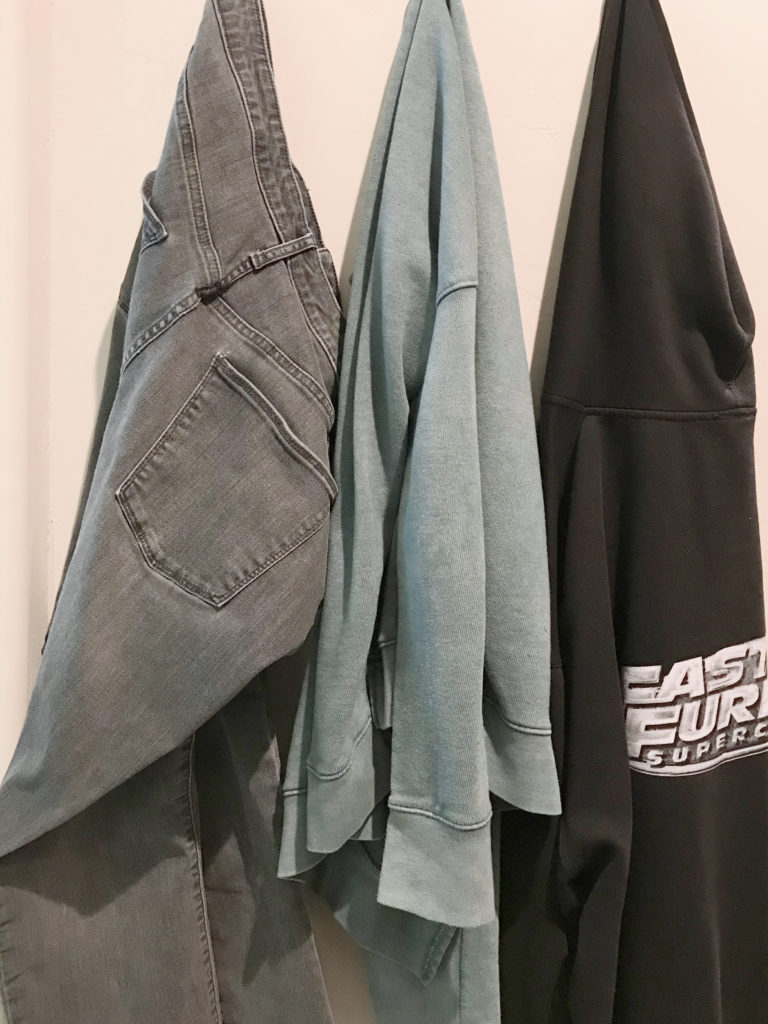 Before returning something to your closet ask yourself if you really want to keep it – One of the best times to declutter is: as you're doing laundry, after you've worn something, or if you keep overlooking articles of clothing and not wearing them. Be observant about what you're wearing or not wearing to keep your closet clutter free and organized. It's said that people wear 20% of their clothing 80% of the time. Why not change that in your wardrobe?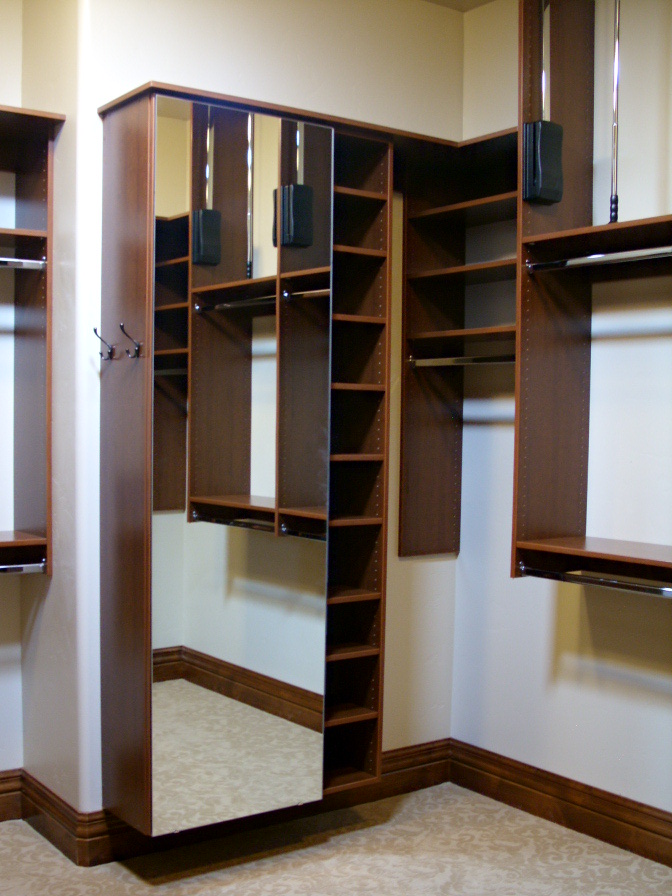 Don't store items behind other items – Anytime something is stored behind something else there's the chance of forgetting it's there. You also probably won't be able to find it when it's needed. Unless it's the same type of item I don't recommend storing something behind something else.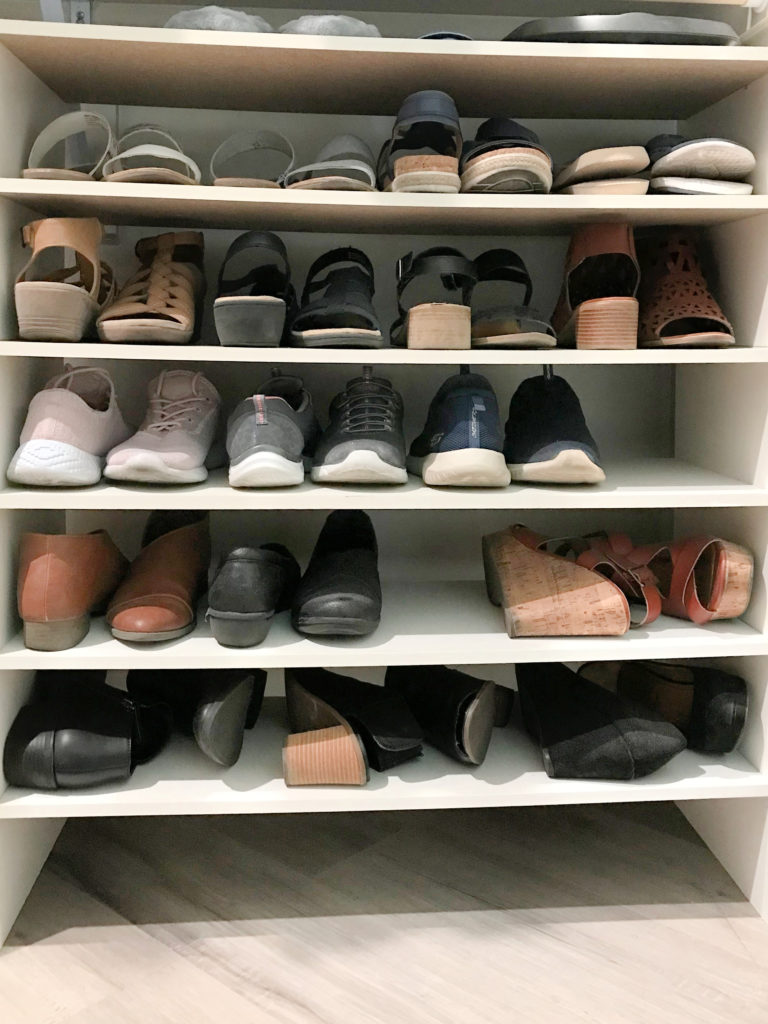 Do a quick straighten up once a week so nothing gets out of control – Quickly look around your closet once a week and put things away. It will only take a few minutes and keep things neat and in order. This is also a good time to decide if you want to keep the items.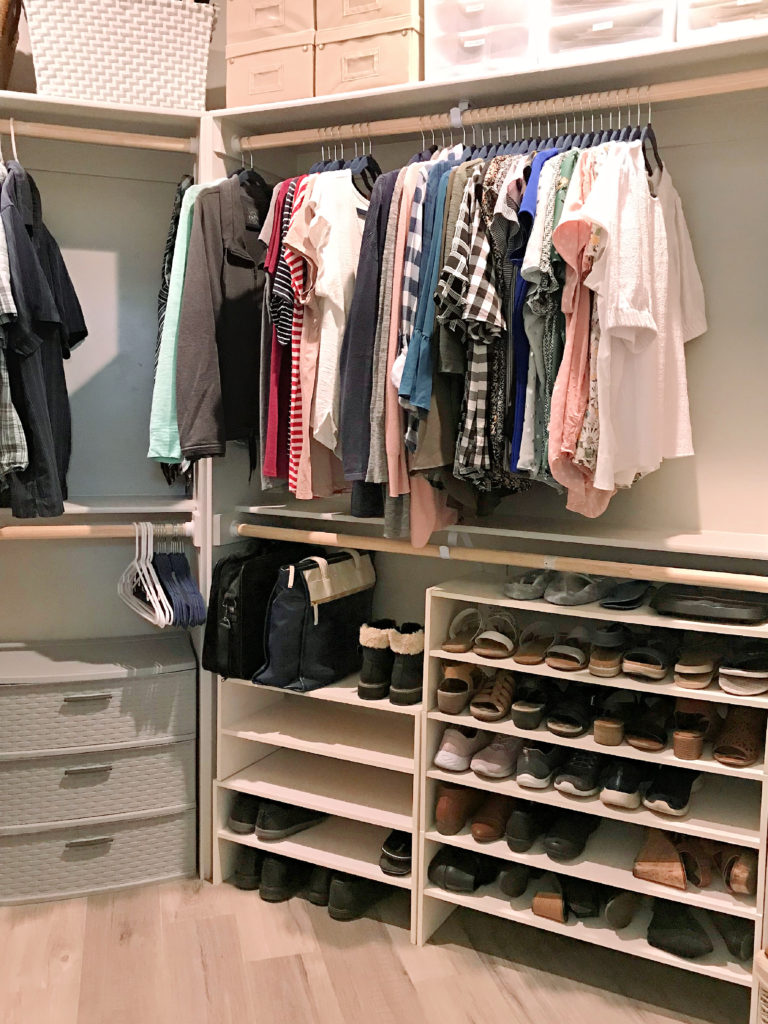 Use labels for keeping track of what belongs where – If you share your closet with someone else labeling shelves might be the best way to keep things organized. I label things stored on high shelves for easy retrieval.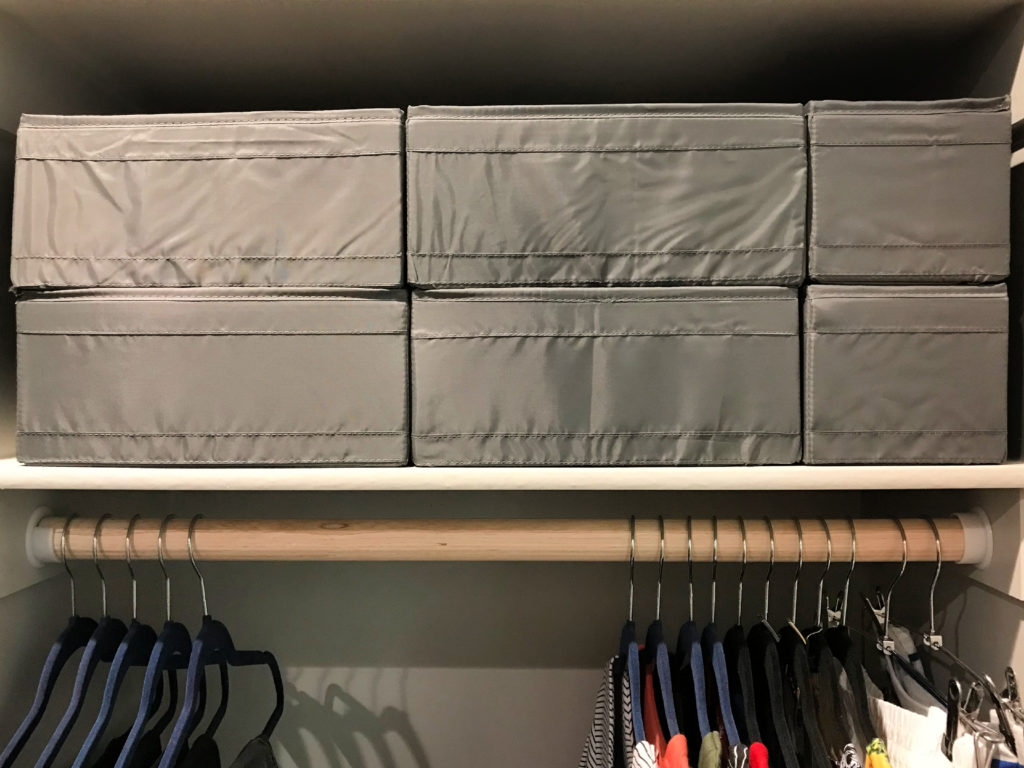 I hope these tips are helpful and save you time and energy while keeping your closet spaces organized and functional.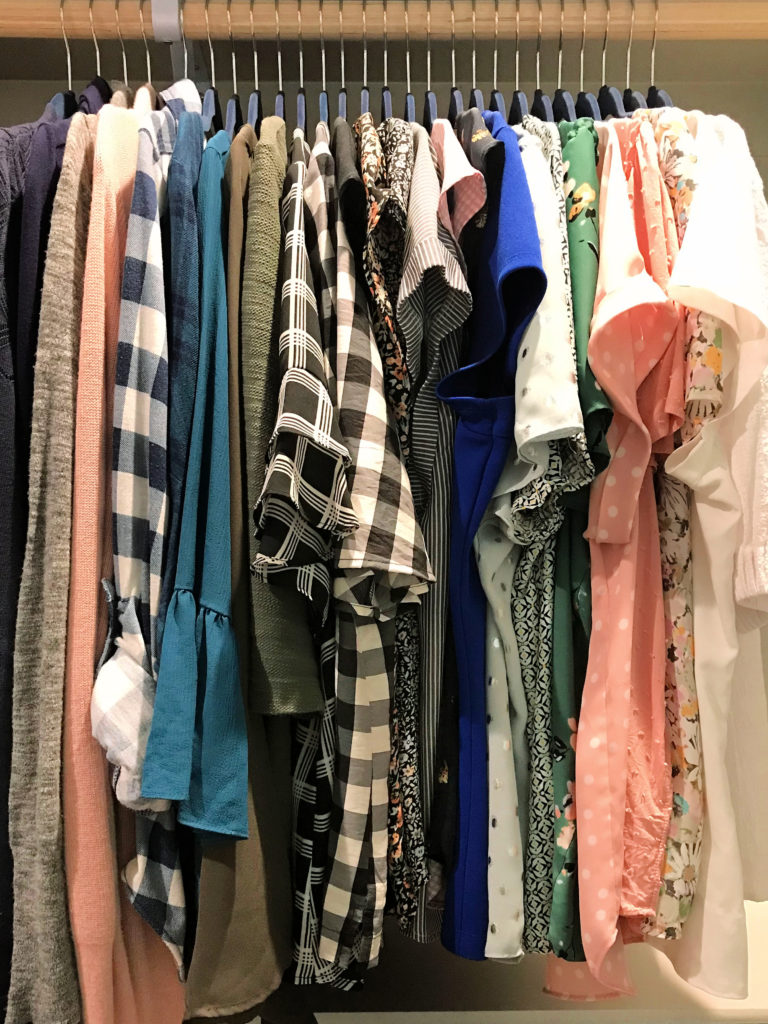 Pin it for later: 8 Tips to Keep Your Clothes Closet Organized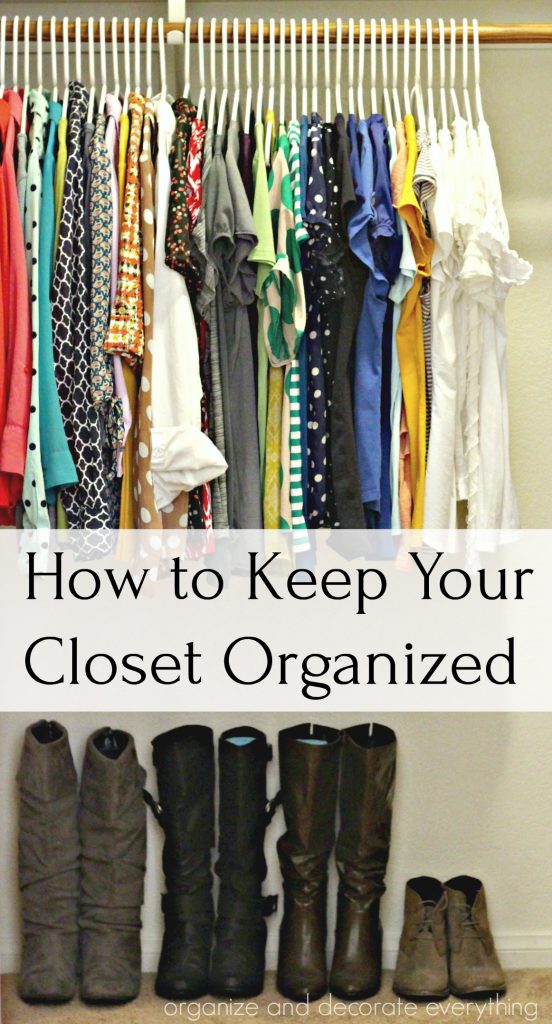 You might also like these posts:
Under Bed Storage and Organizing
Organizing the Trunk