Are you feeling overwhelmed more often than not? I'm sharing 33 Ways to Simplify Your Life for more balance.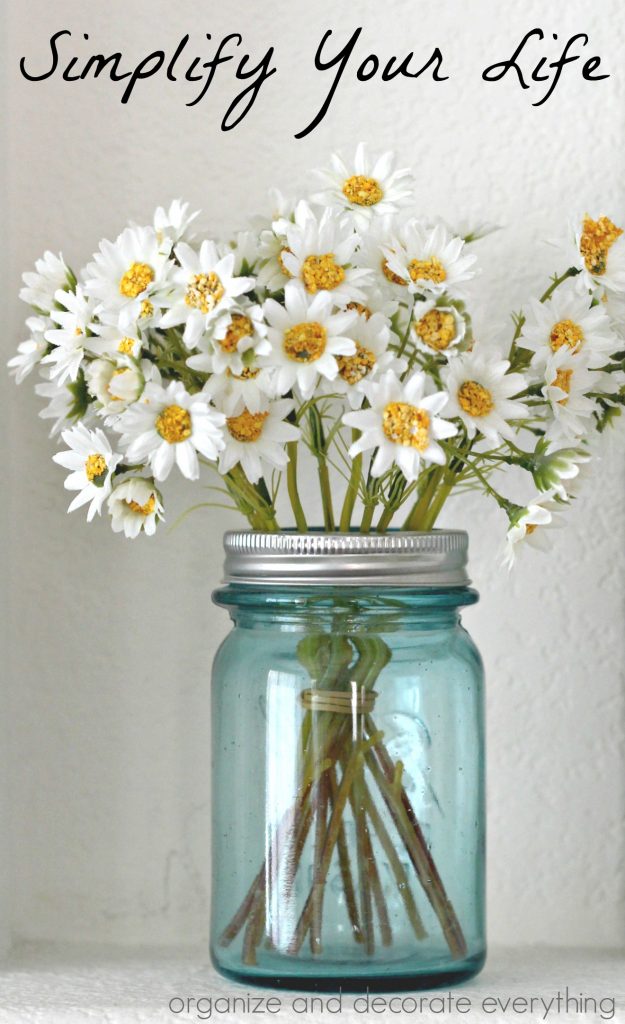 A big buzz word the last few years has been "Simplify". I know that's a goal a lot of us have. But how do we do it? How do you take back some of your life, create more hours in the day, make time to do what you enjoy most? Over the last few years I've been working at simplifying my life and trying to find the right balance of work and play, serving others and taking time for myself. I hope these ideas will also help you simplify and create a life you love.
Simplify Your Life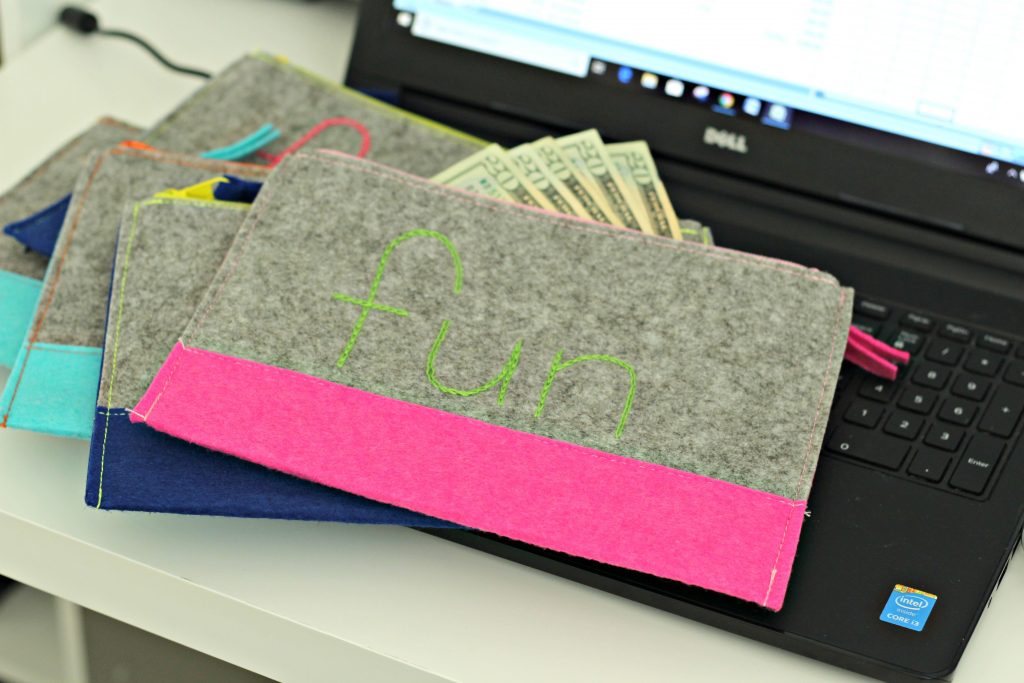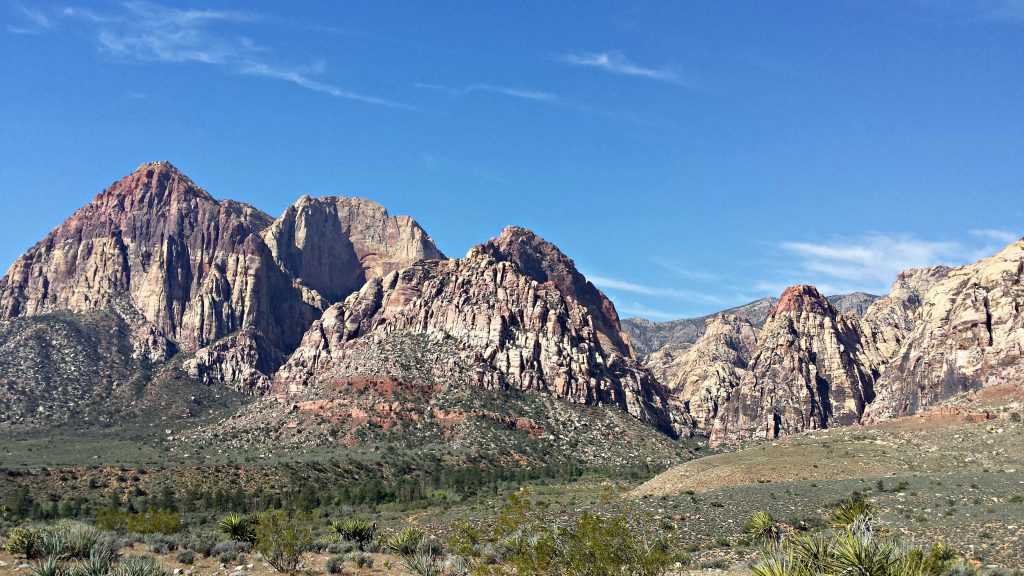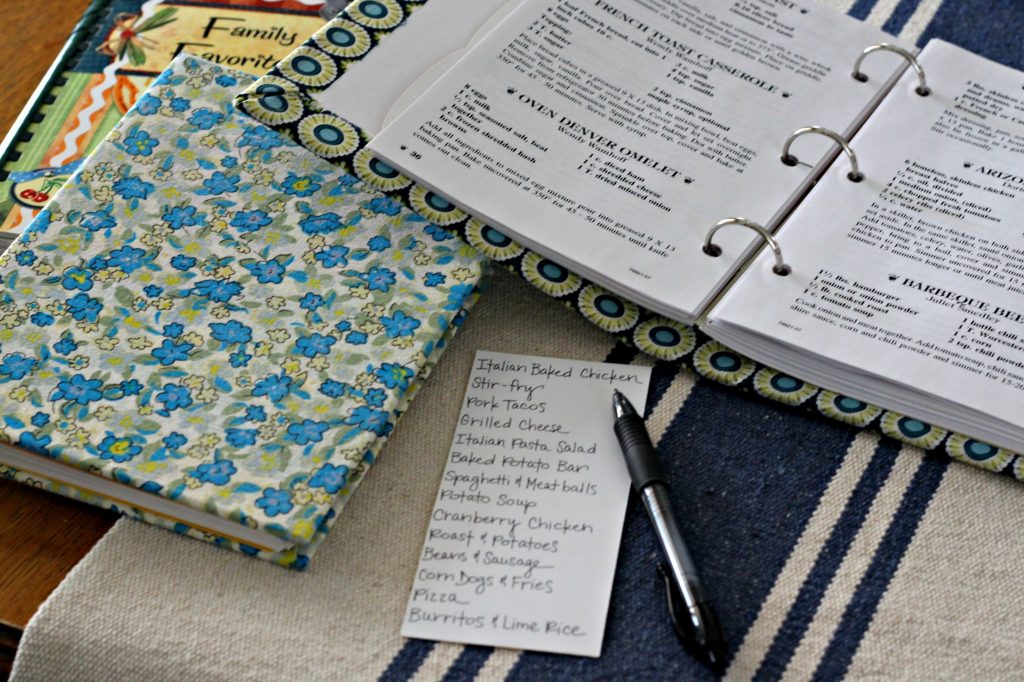 What is you favorite way to simplify your life?
Pin it for Later: Simplify Your Life