This is a summary of the class I taught on Accessorizing Your Home and Garden at the Jordan Valley Home and Garden Club. It was a fun class. I love sharing ideas on decorating. Thank you to everyone who attended.
Create a Feel – Is your home Coastal, Contemporary, Eclectic, Cottage, Traditional, Country, Industrial, Asian, or Vintage? It's okay to mix styles. I think I'm Industrial Cottage.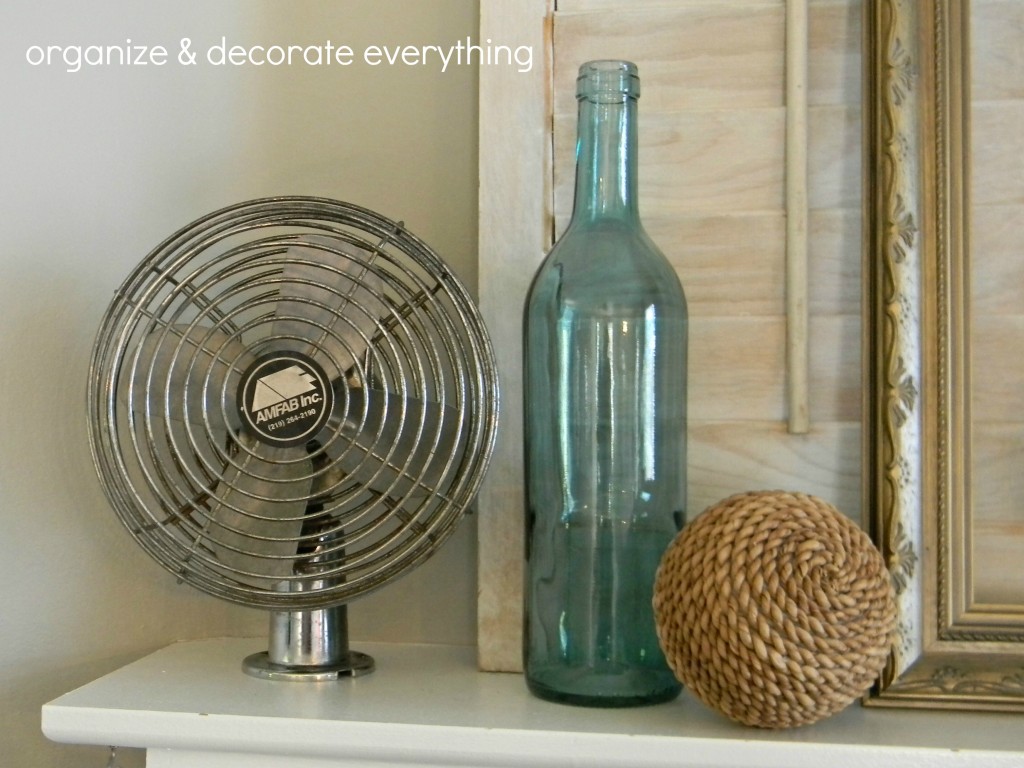 Create Groupings (Vignettes) – Gather similar items together for maximum impact or to show a collection. Limit the number in the collection you display.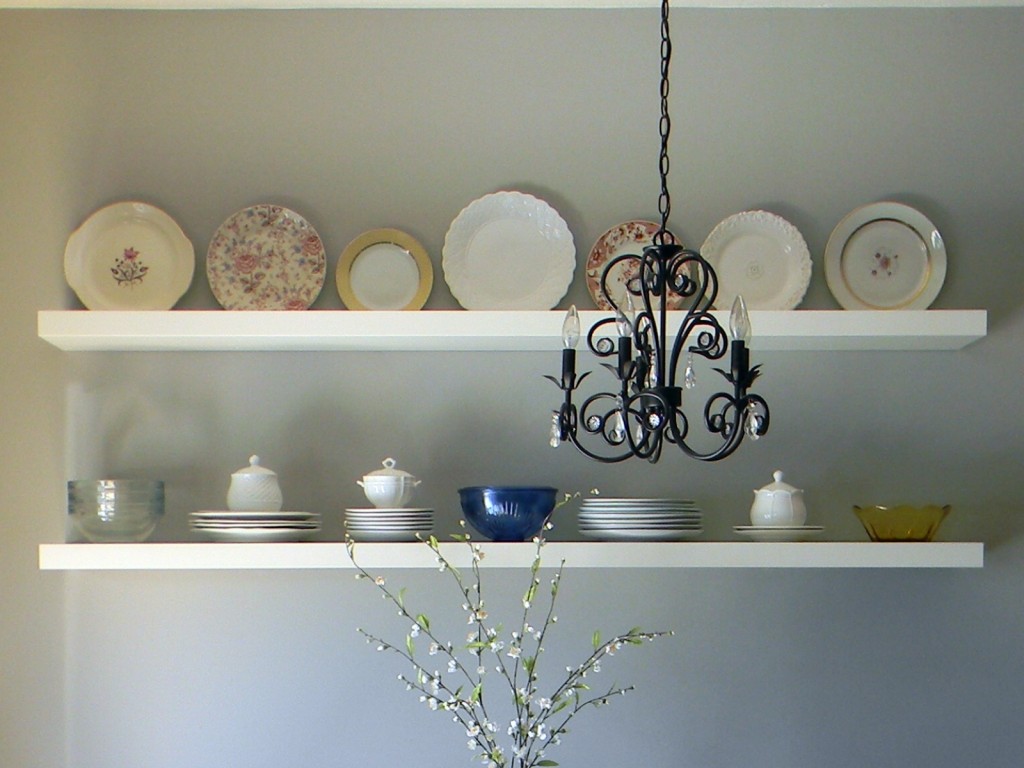 Scale and Height – Vary height and size of objects. Use books, plants, bowls, small sculptural elements.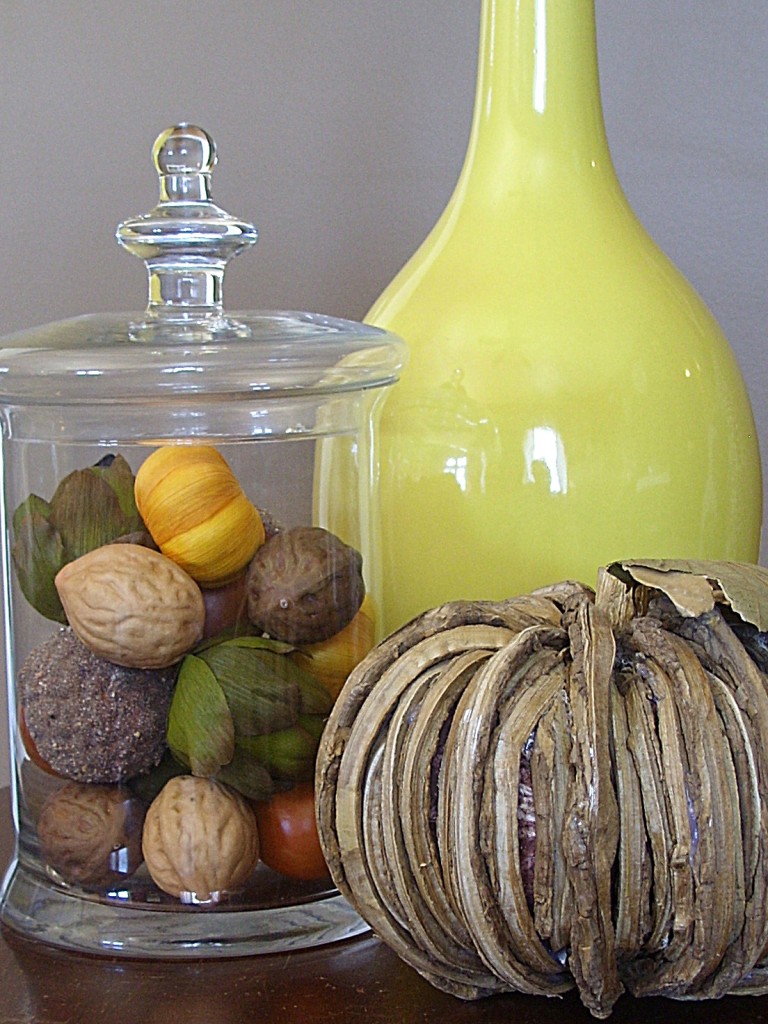 Think Layers – Use frames, trays, windows, plates, arts, and shutters as backdrops. Build out from there. Create 3 or 4 layers.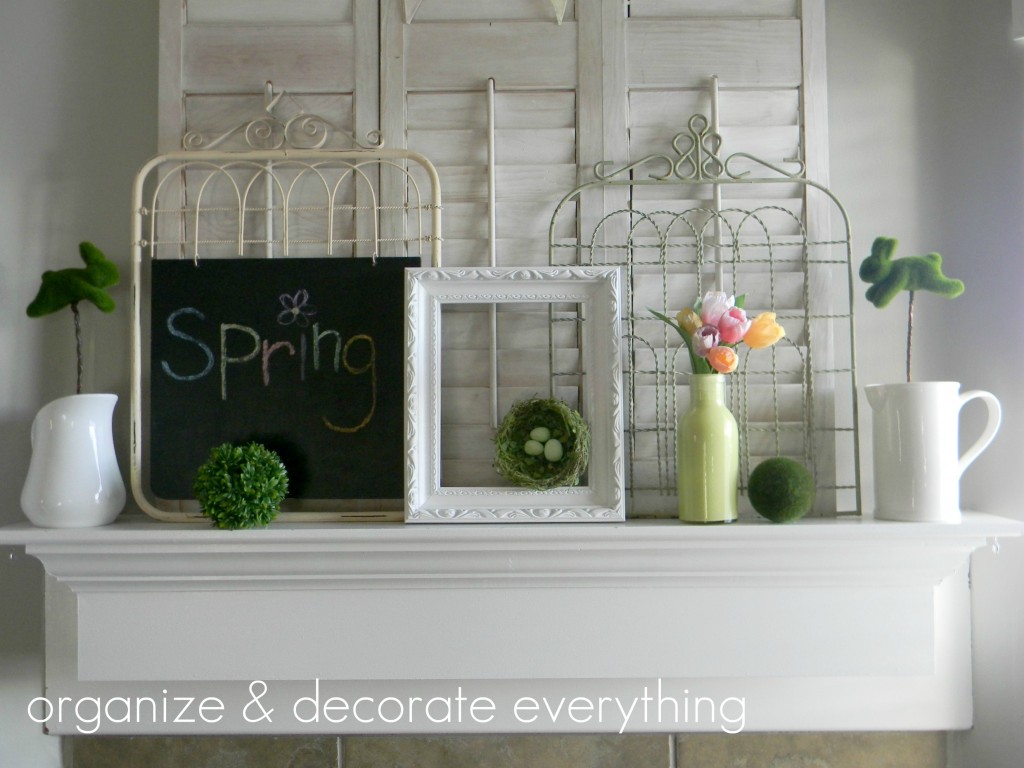 Create Balance Without Symmetry– Balance a tall large object with several smaller ones. Choose items in the same color palette.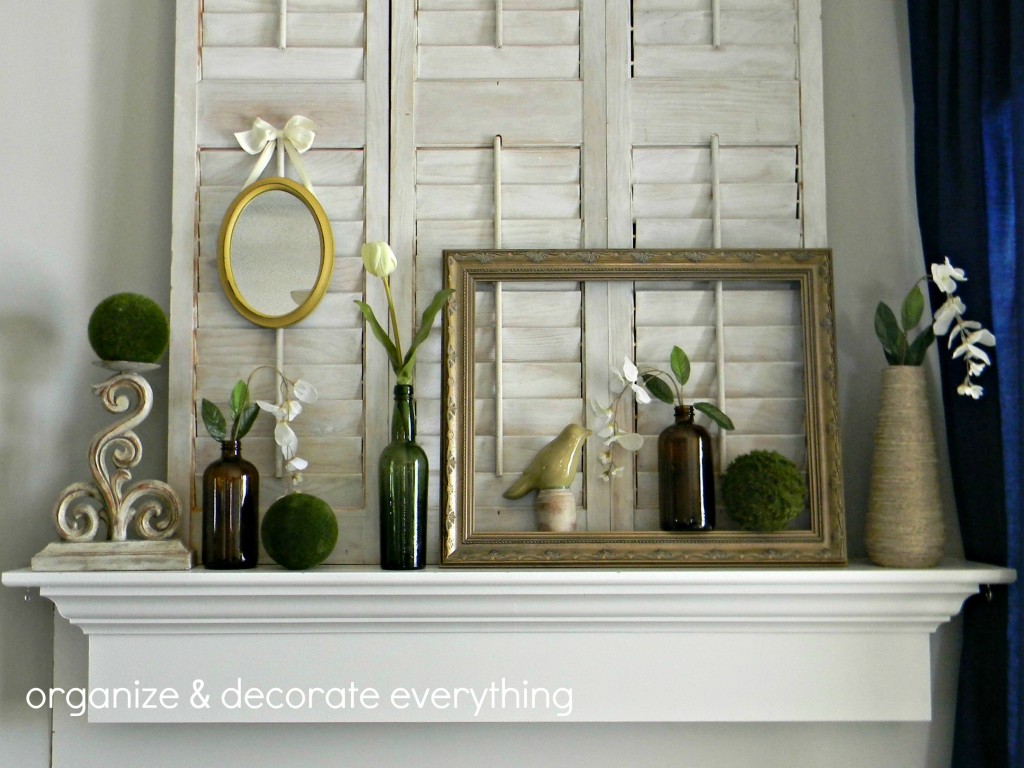 Mix Textures and Finishes – Wood, Glass, Soft, Hard, Smooth, Rough, Natural, Painted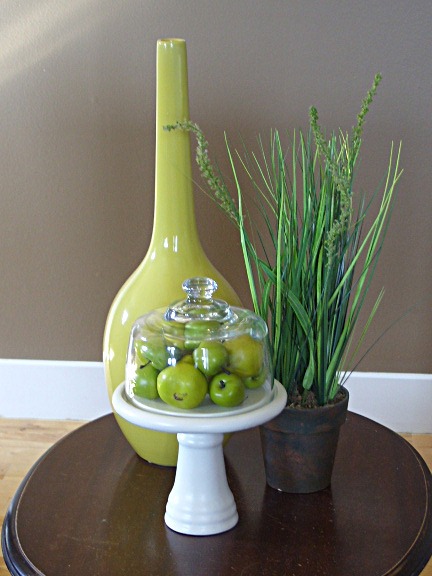 Use Natural Elements – Shells, Branches, Rocks, Feathers, Succulents, Flowers, Herbs, Nests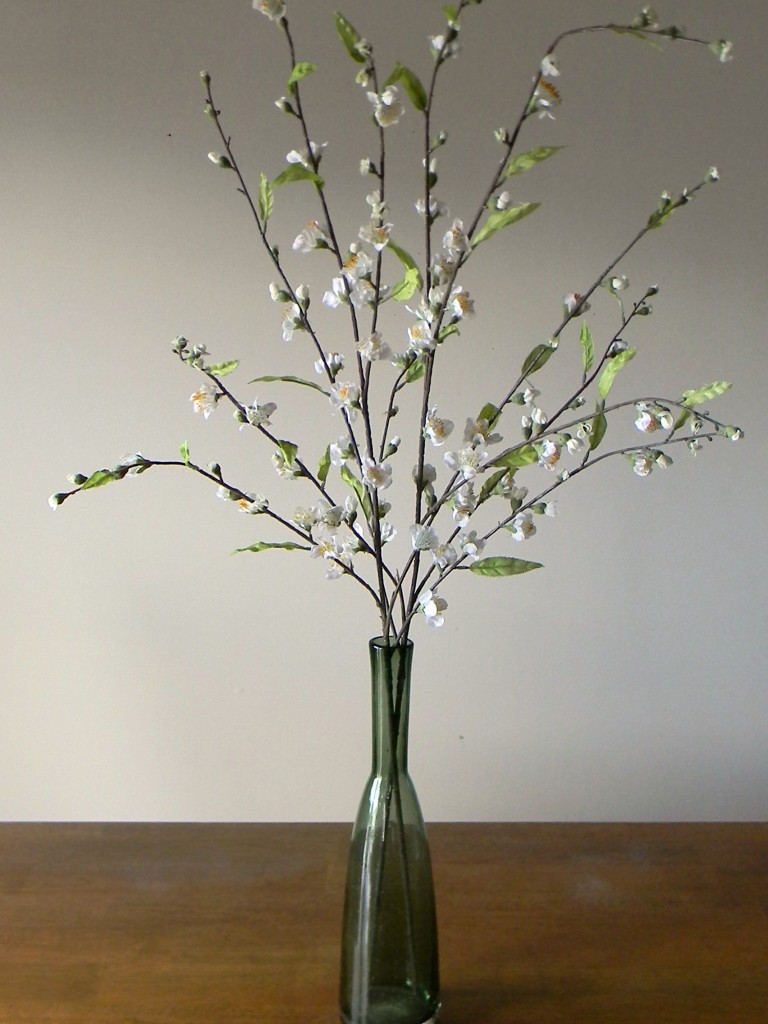 Add Sparkle and Shine – Glass, Silver, Crystal objects, Mirrors, Reflective surfaces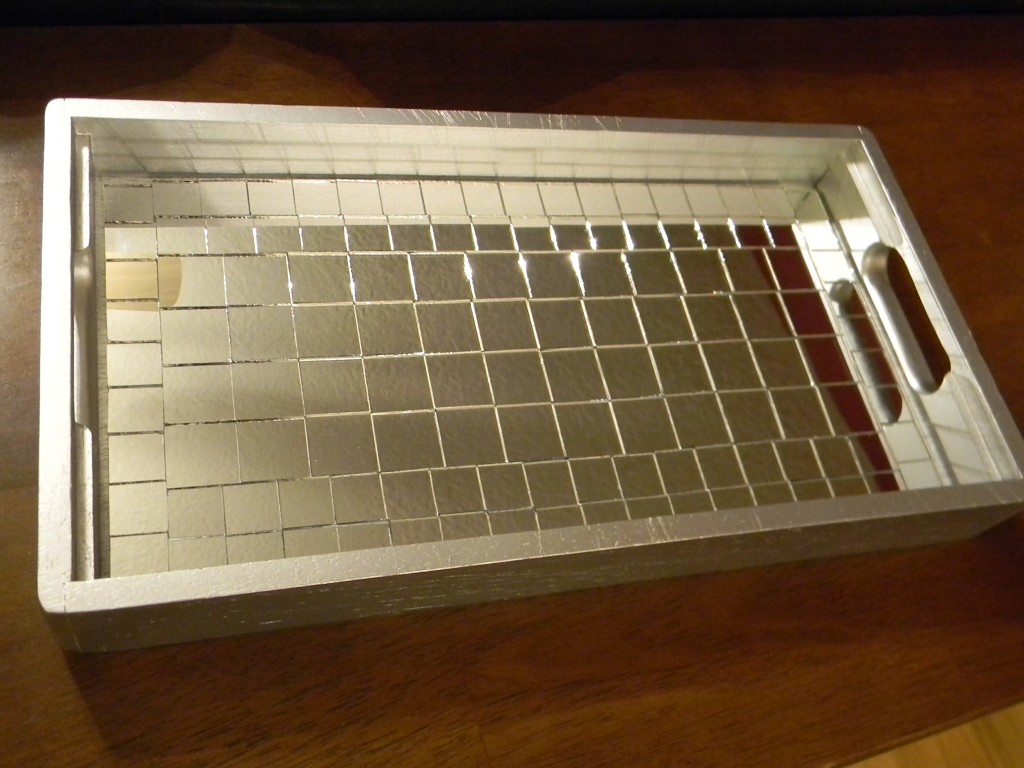 Insert Personal Items – Add things that represent you and your family. Vacation souvenirs, Heirlooms, Family photos, Monograms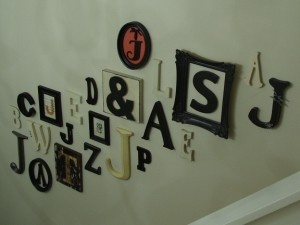 Use Books – To add height, texture, color, personality. Use them for layering either standing up or lying down.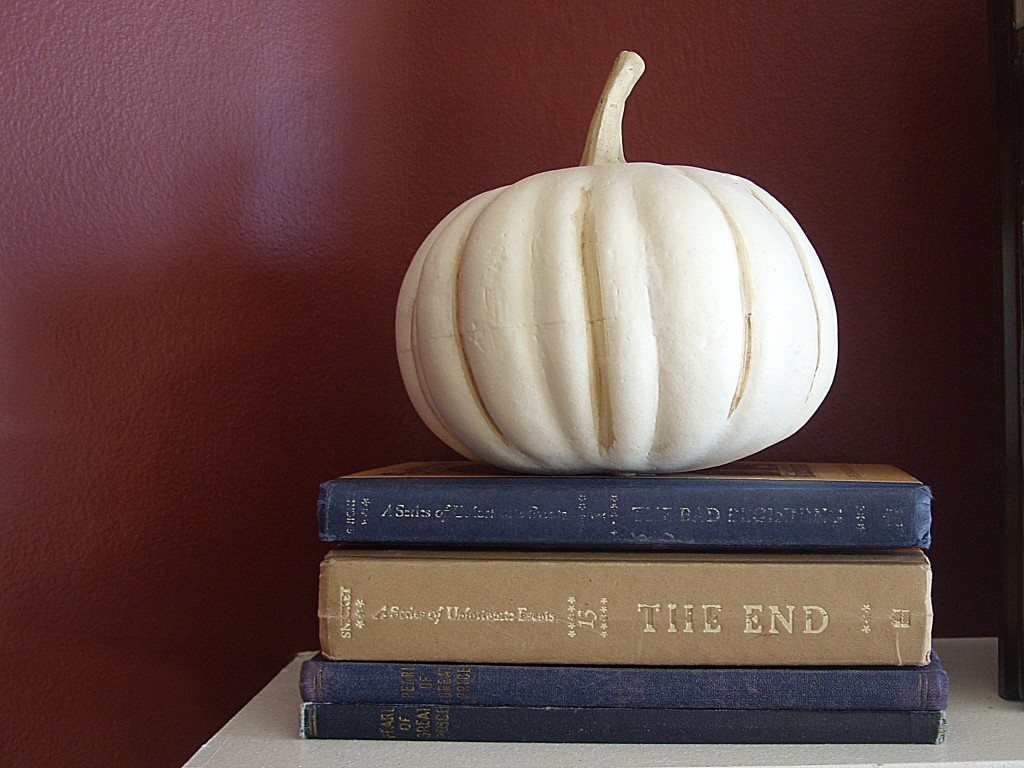 Use Trays – They add another layer to your accessorizing. Can be placed on an ottoman to make a flat surface and easily removed if needed.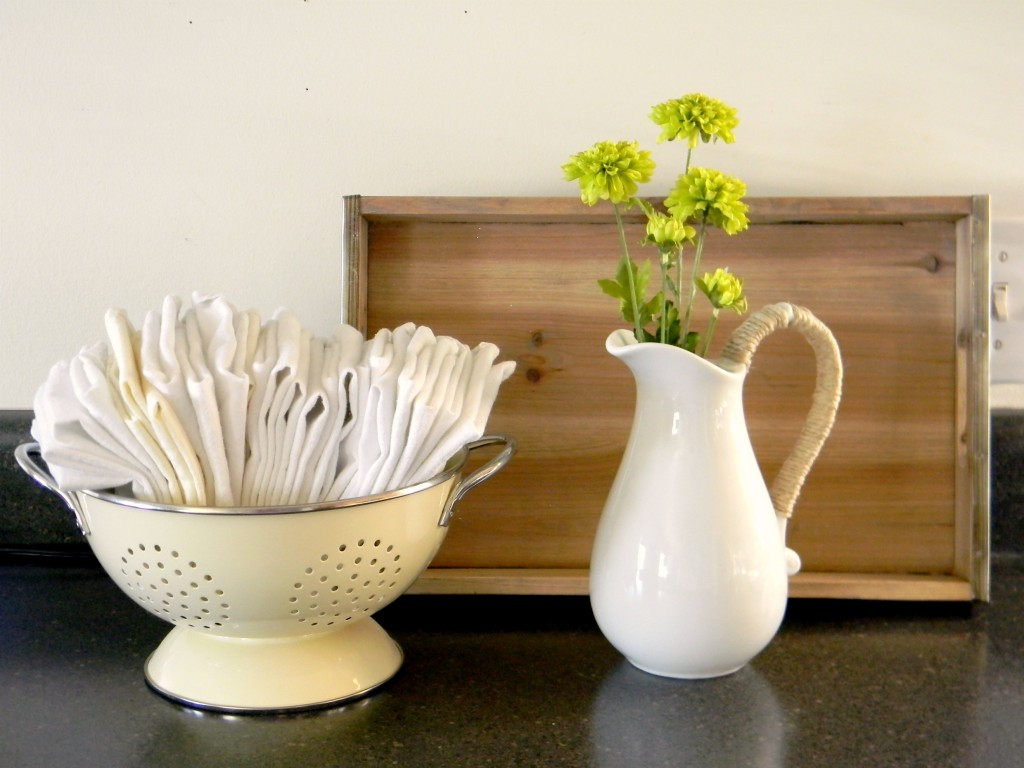 Add Color – You can easily bring color into a neutral room through accessories.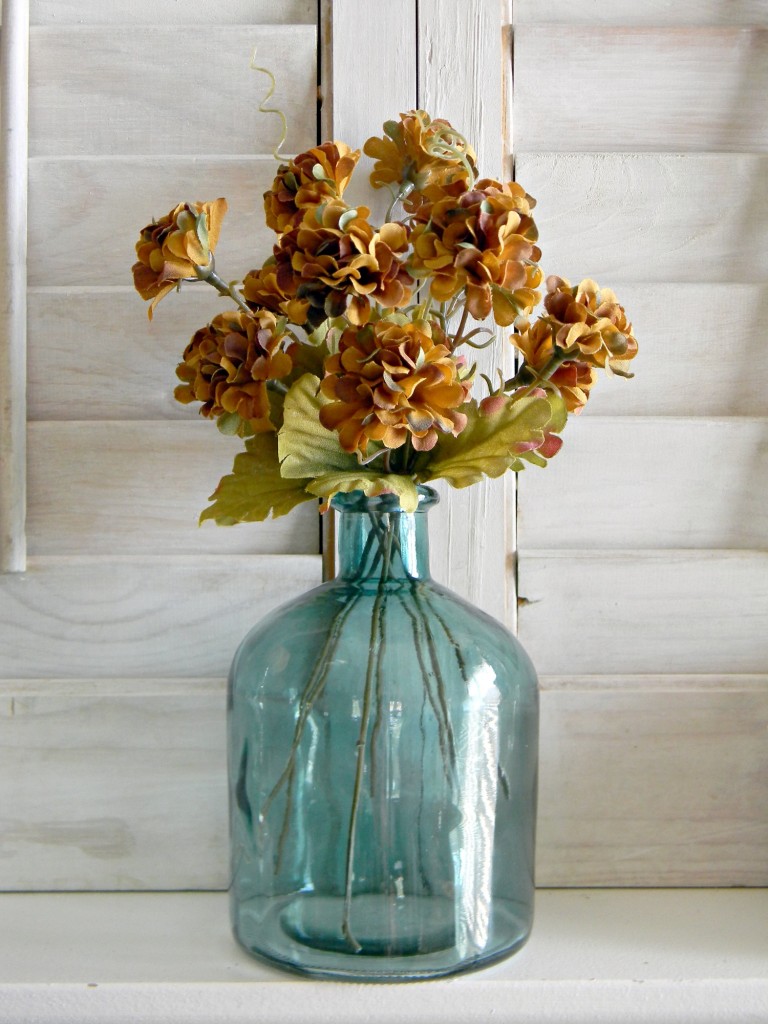 Taking It Outdoors – Let your surroundings stand out. Complement, don't compete with nature.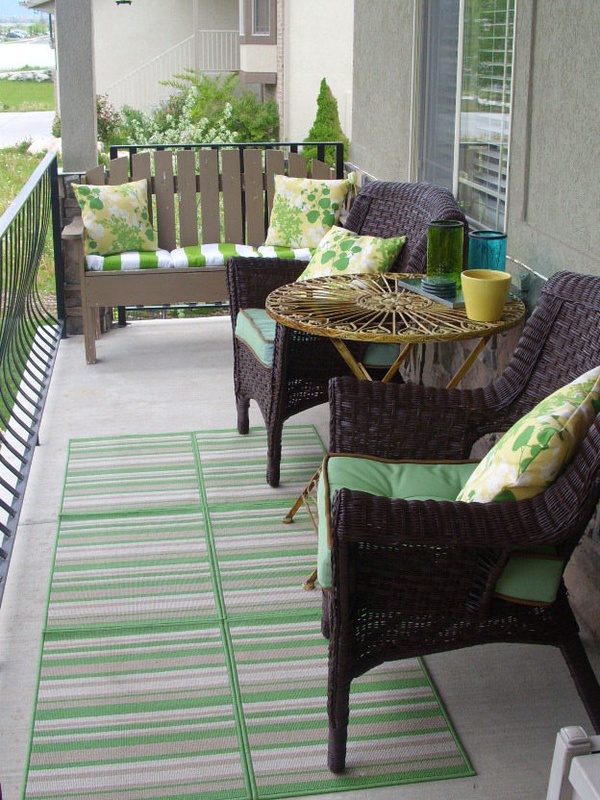 It's a quick summary but I hope you get the idea and it helps you decide how to accessorize your home. Editing is the key!
I'm linking to these awesome blog parties:
Tutorials and Tips Link Party at Home Stories A2Z
Whatever Goes Wednesday at Someday Crafts
Delightfully Inspiring Thursday at Delightful Order
Hookin Up With HOH at House of Hepworths
Weekend Bloggy Reading Link Up at Serenity Now
Nifty Thrifty Sunday at Nifty Thrifty Things
Check Out These Related Posts