Several years ago I used to teach classes on decorating and organizing. It was a fun gig and I learned that I really enjoyed teaching and sharing ideas. I love helping others feel comfortable in their decorating style. And guess what? You don't have to follow the trends or do what anyone else is doing. You can do your own thing! Here are some general ideas for you to think about as you accessorize and decorate your home.
Accessorizing Your Home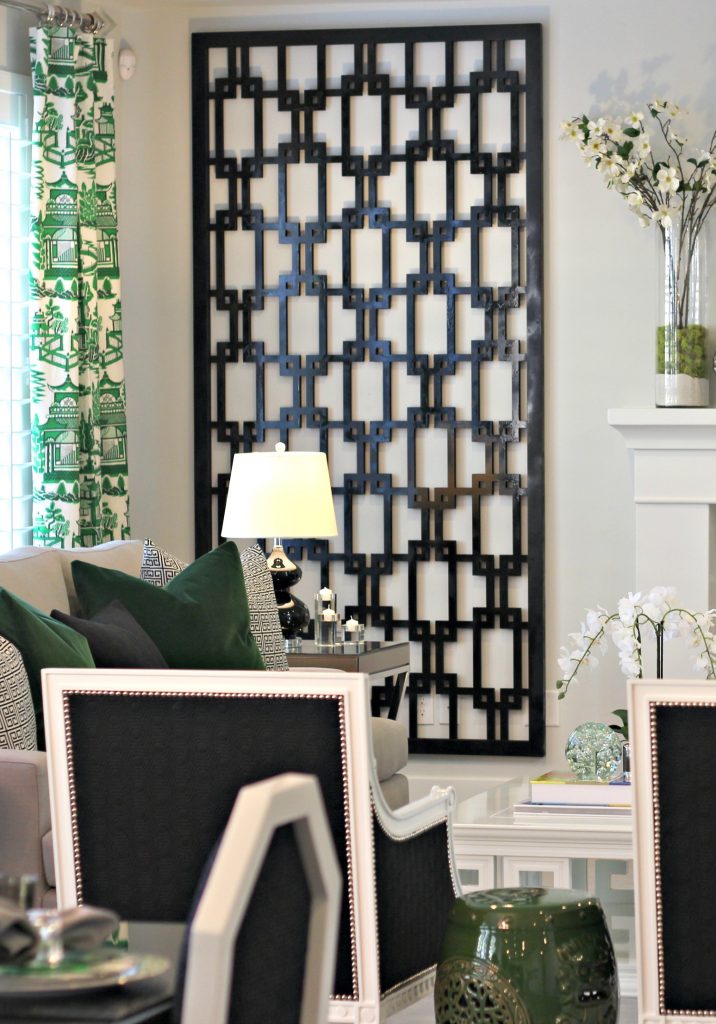 Create a Feel – Is your home Coastal, Contemporary, Eclectic, Cottage, Traditional, Country, Industrial, French inspired, or Vintage? Or is it a mix of several styles. It's okay to mix styles. If you really love something you can make it work in your space (and others will appreciate it too).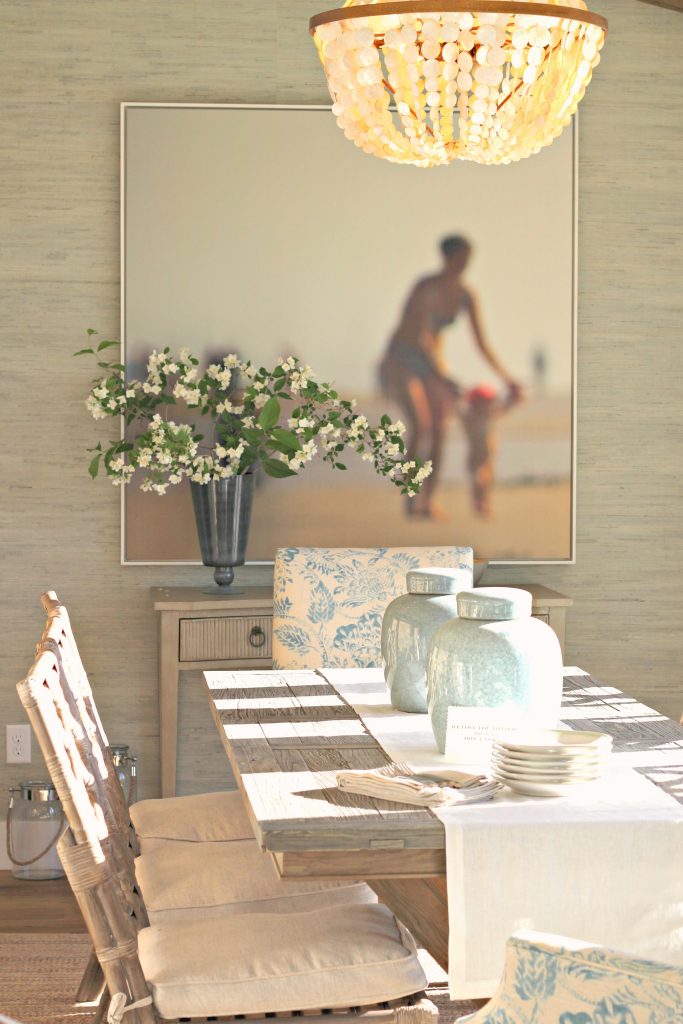 Create Groupings (Vignettes) – Gather similar items together for maximum impact or to show a collection. Limit the number in the collection you display though so it doesn't get out of hand.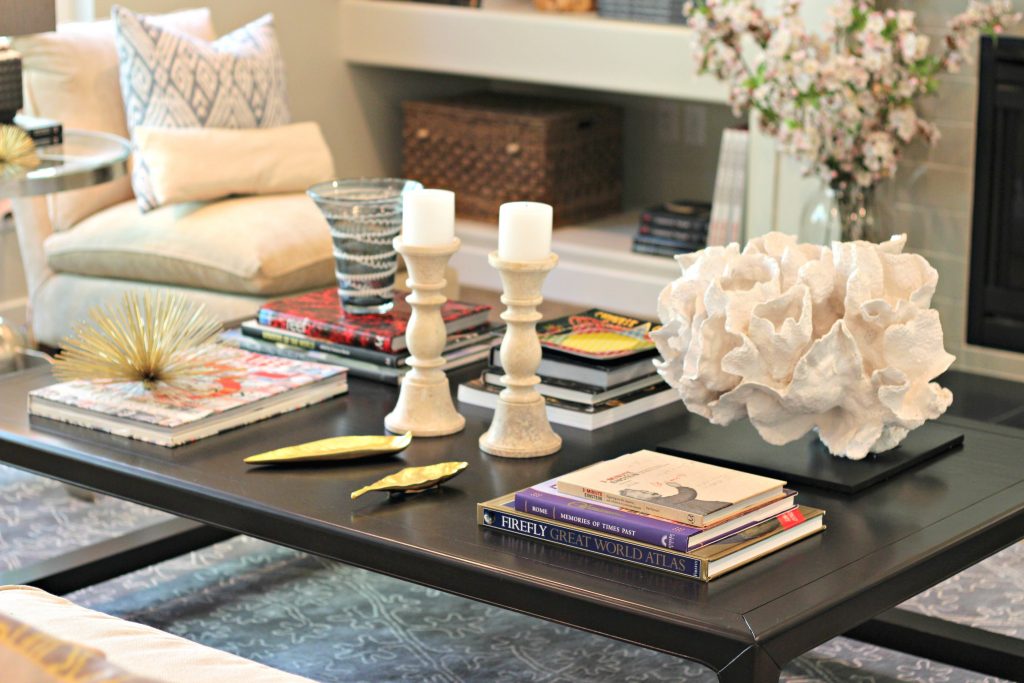 Scale and Height – Vary the height and size of objects for added interest and so it's esthetically pleasing. Use books, plants, bowls, and small sculptural elements in the space.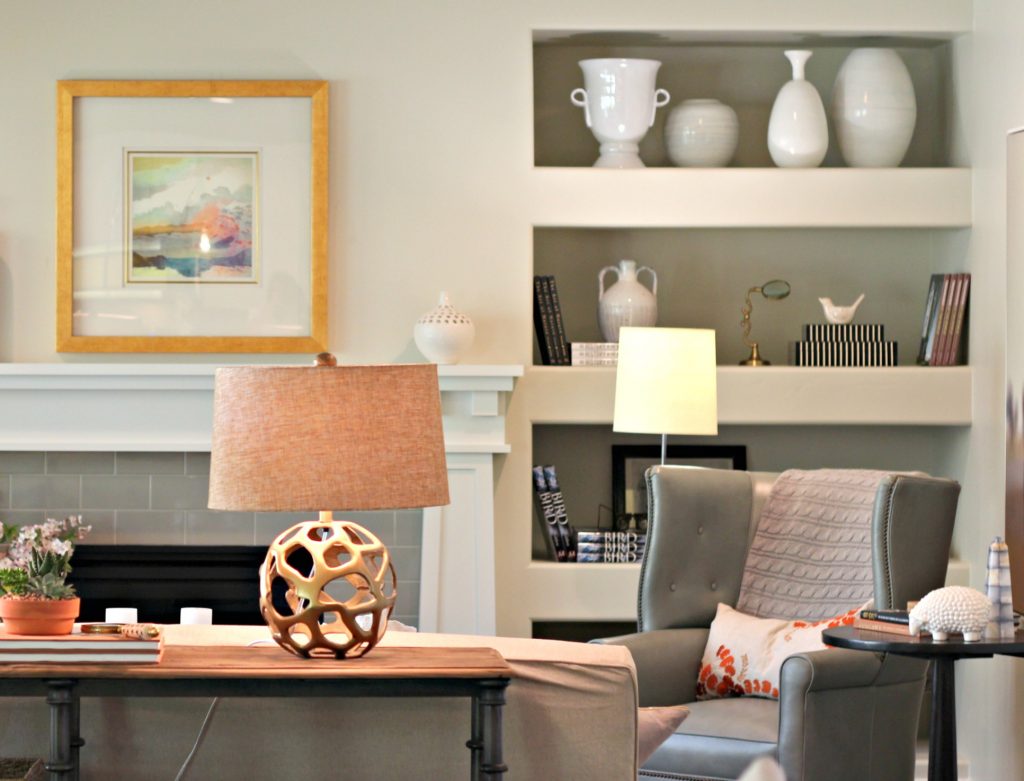 Think Layers – Use frames, trays, windows, plates, art pieces, and shutters as backdrops. Build out from there. Create 3 or 4 layers on a mantel, a shelf, or even a dresser or kitchen counter. This is a narrow mantel but I was still able to get a few layers.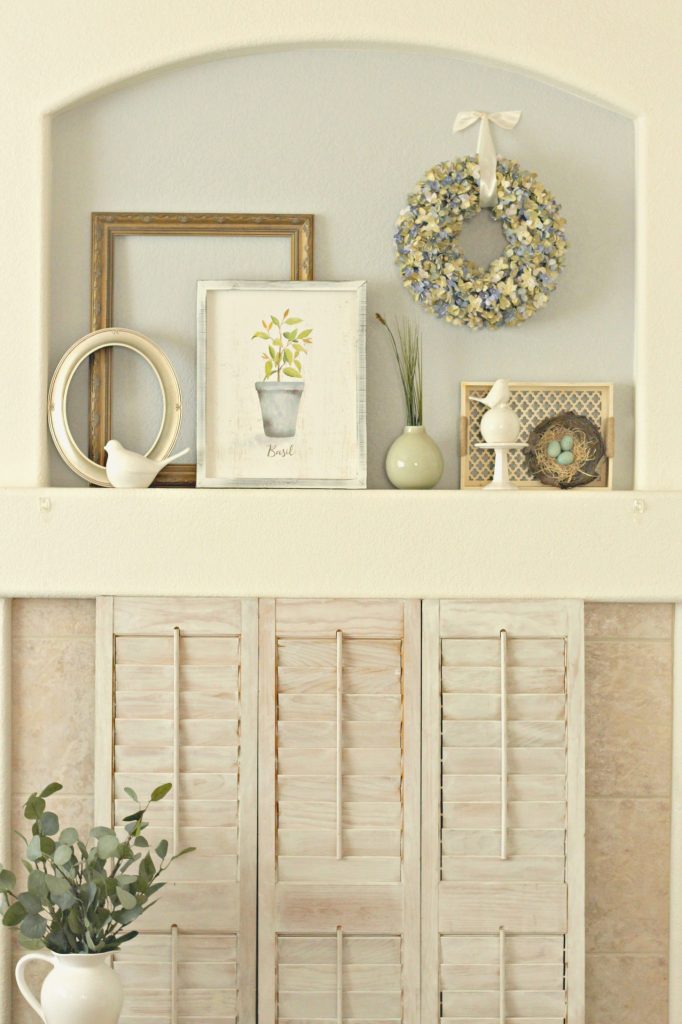 Create Balance Without Symmetry– Balance a tall large object with several smaller ones. Choose items in the same color palette to create balance.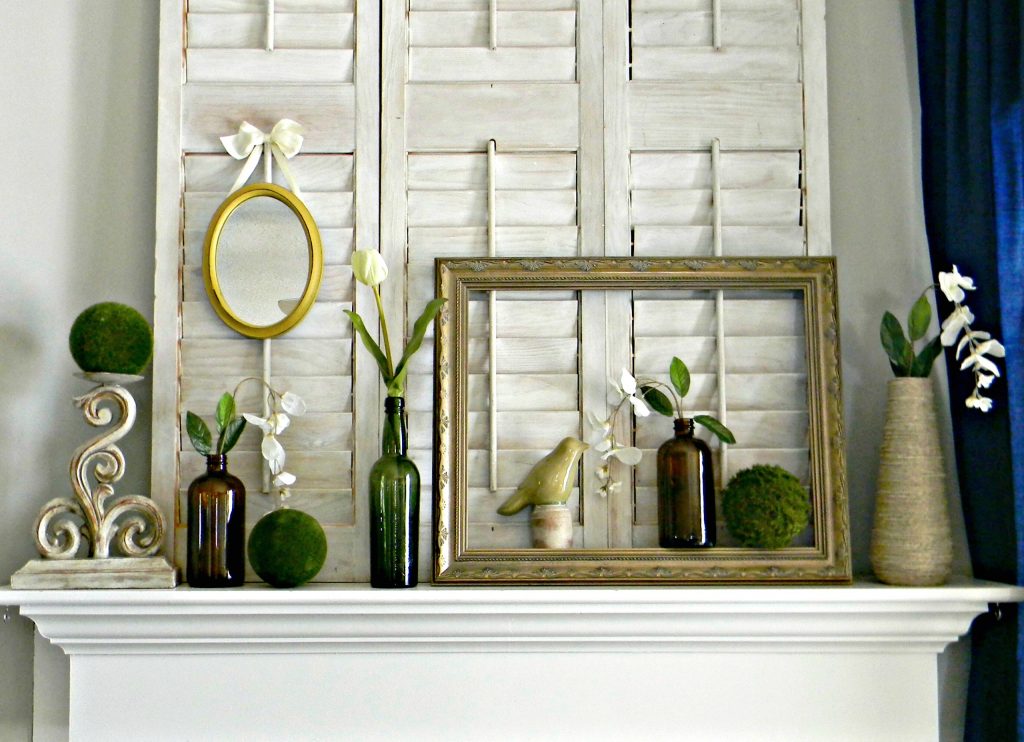 Mix Textures and Finishes – Wood, Glass, Soft, Hard, Smooth, Rough, Natural, and Painted surfaces can all play well together. Experiment until you get the look you want.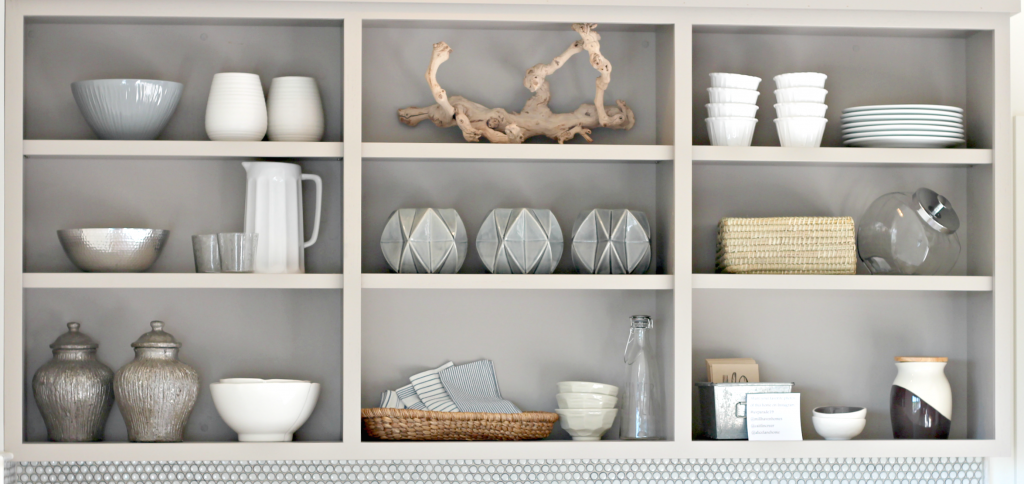 Use Natural Elements – Shells, Branches, Rocks, Feathers, Succulents, Flowers, Herbs, and Nests all bring nature into your home. Bringing nature in is a great way to ground a room and help it feel more welcoming.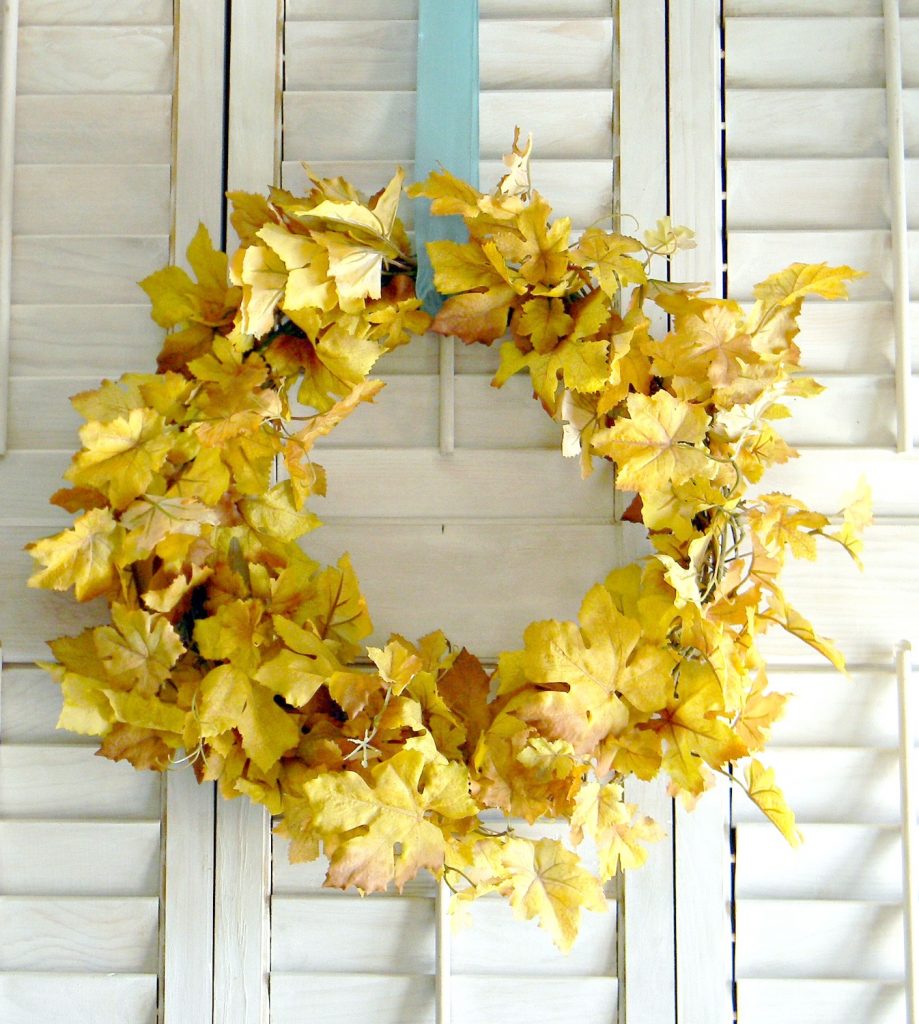 Add Sparkle and Shine – Glass, Silver, Crystal objects, Mirrors, and Reflective surfaces give your space a little glam and interest. A mirror placed on the opposite wall of a window can make a room feel bigger and brighter.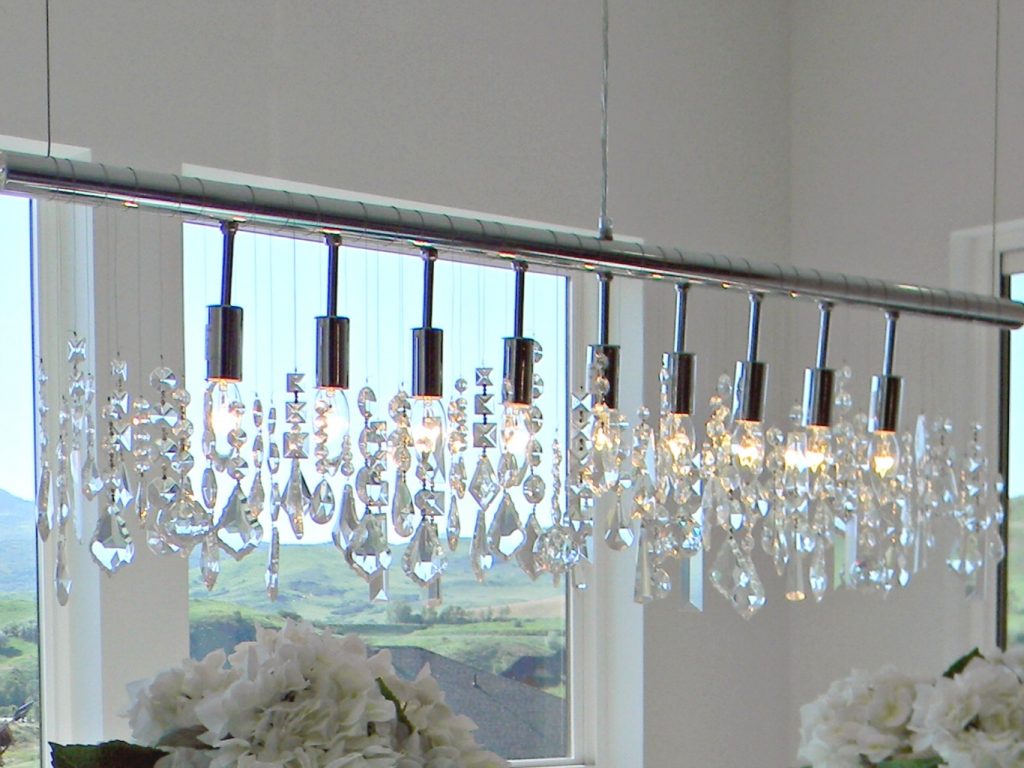 Insert Personal Items – Add things that represent you and your family. Vacation souvenirs, Heirlooms, Family photos, and Monograms add personality and give your home individuality.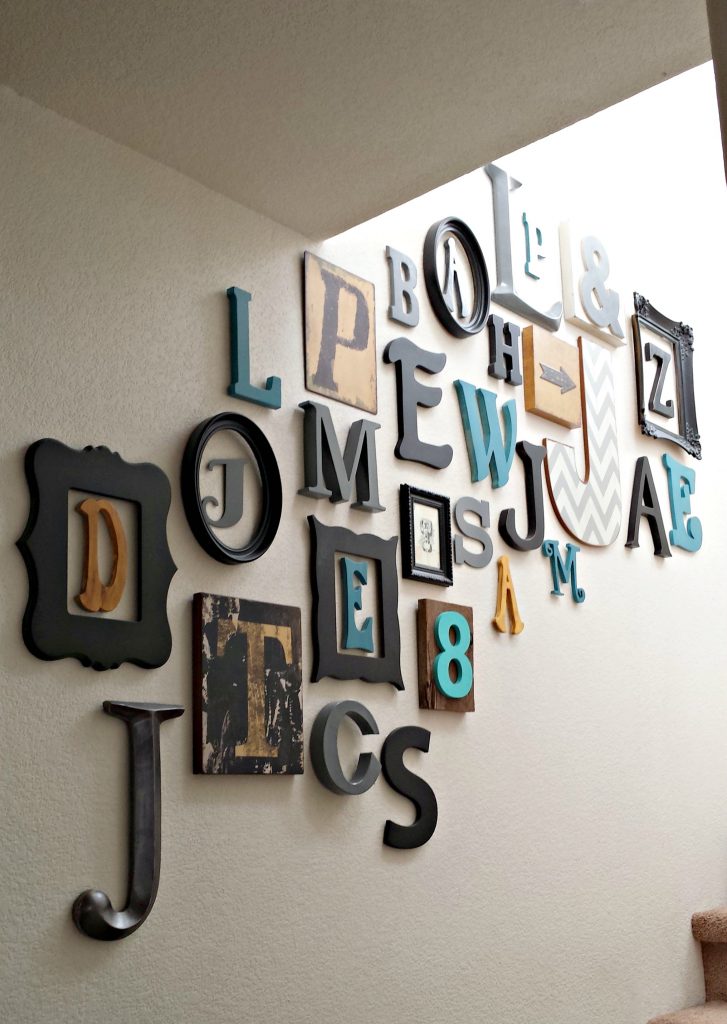 Use Books – Use them to add height, texture, color, and personality. You can also use them for layering either standing up or lying down.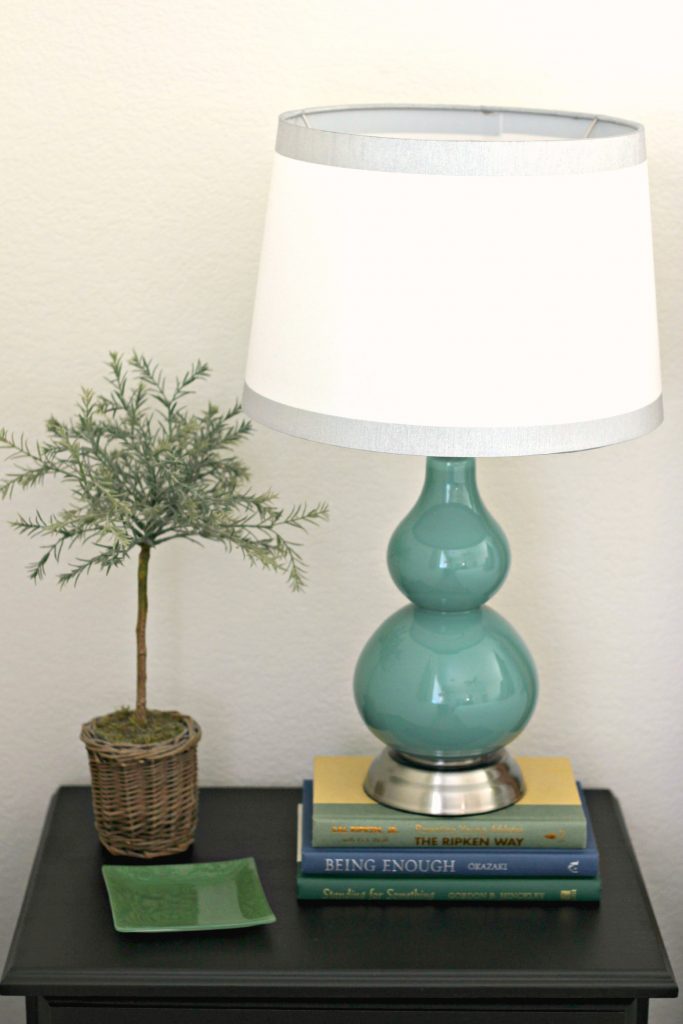 Use Trays – They add another layer to your accessorizing. You can also place one on an ottoman to make a flat surface for drinks and decor that can easily be removed if needed.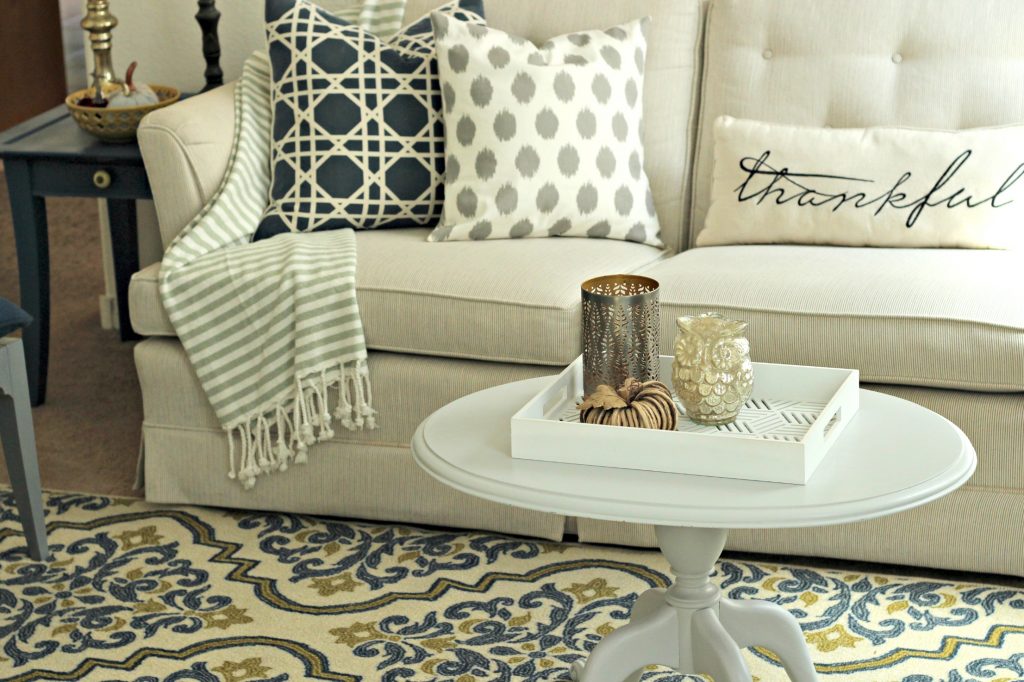 Add Color – You can easily bring color into a neutral room through accessories. Choose one or two favorite colors to carry from room to room within your home.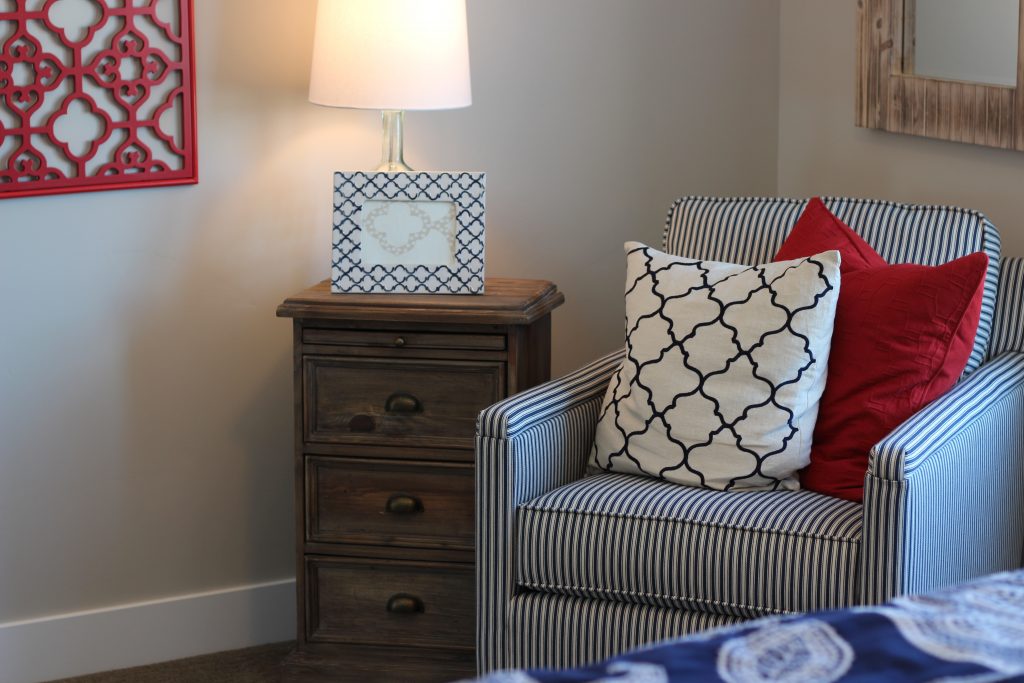 Taking It Outdoors – Let your surroundings stand out. Complement, don't compete with nature. Make your outdoor space an additional living area for your family during the warm weather months.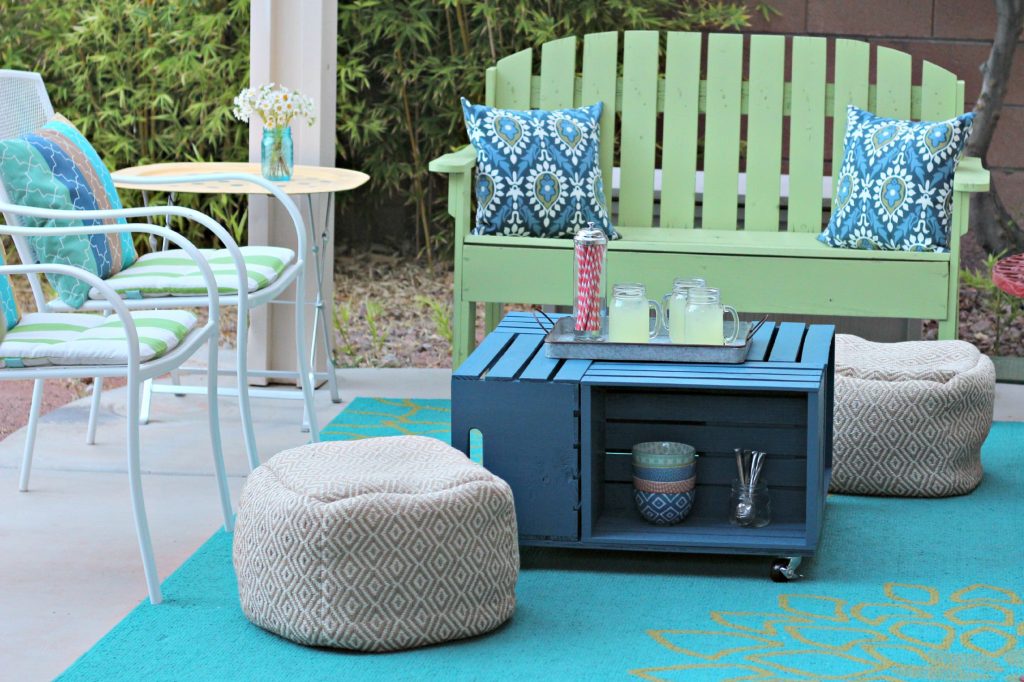 It's a quick summary but I hope you get the idea of the class and it helps you decide how to accessorize your home. Choose a couple ideas you really want to focus on. Editing is the key!
Pin it for later: Accessorizing Home