I taught a class a few years ago on Choosing Colors for Your Home. I love color and using it in my home as a way to express a feeling and show my own personal style. Here is a little outline of the class I taught. Hopefully it will help you in choosing colors for your home.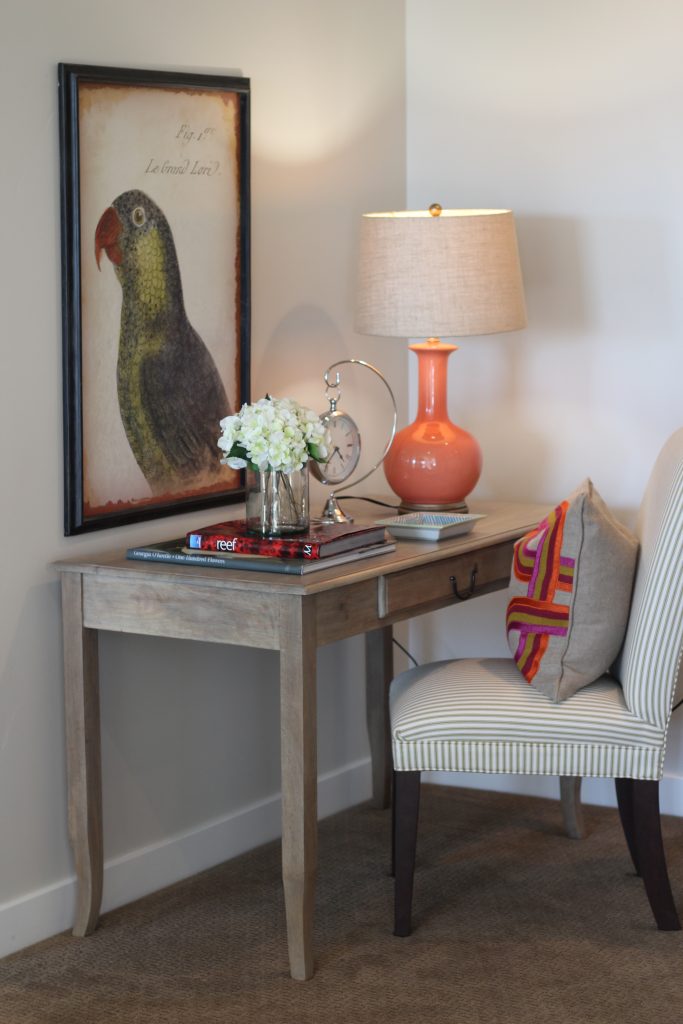 Look in your closet – What's the color you see the most? Why does that color appeal to you? How do you feel in that color? Decorate your rooms in colors you look and feel great in.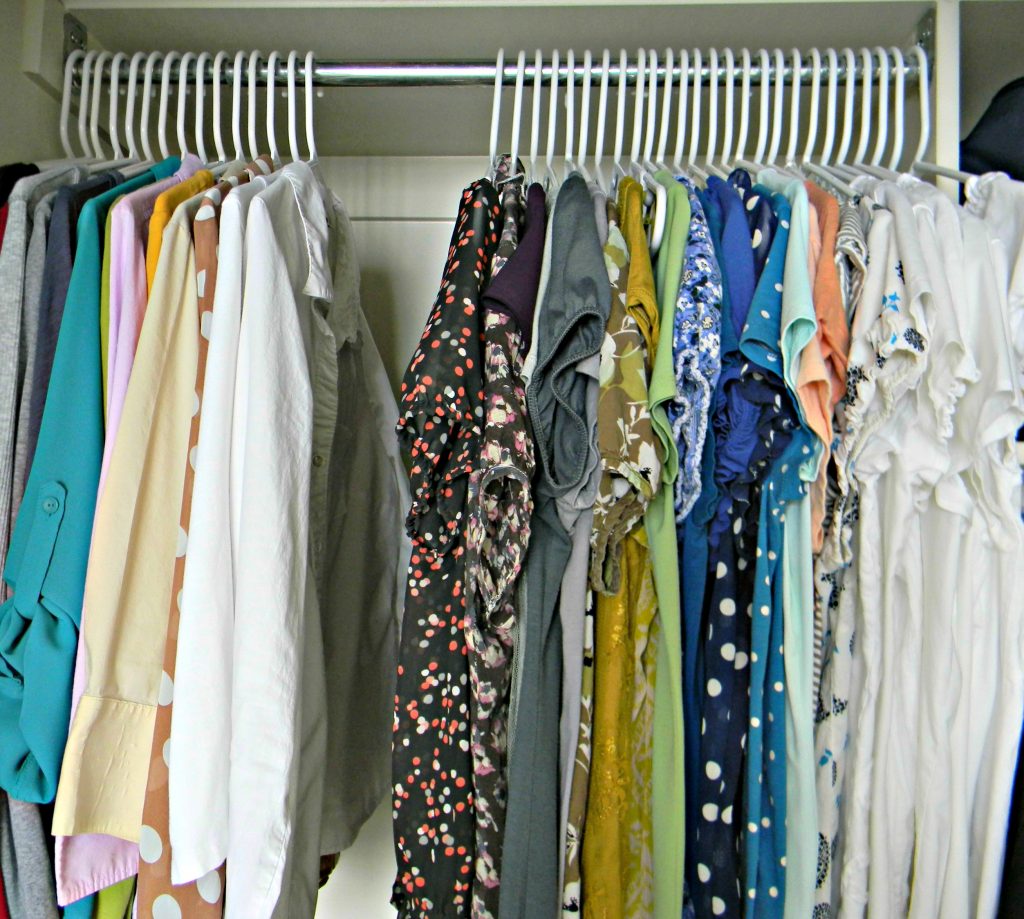 Choose a color scheme from a pattern you love – such as fabric, a pillow, a dish or a rug. Take your favorite colors from the pattern and use them in your space. Look for the white, beige or gray in the pattern for your neutral color.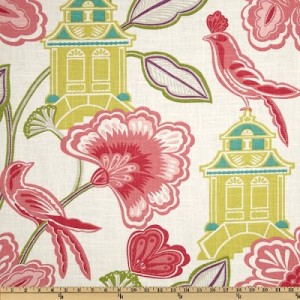 Look at paint chip samples – against your fabric in different light and at different times of the day. Narrow down the colors by comparing them to one another, to another color you want to use or by checking the undertones.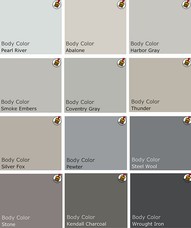 Start with the formal areas of the house – Choose a color scheme for those areas then take a color or 2 and bring them into the next room as an accent color. Your home will flow and feel more cohesive from room to room.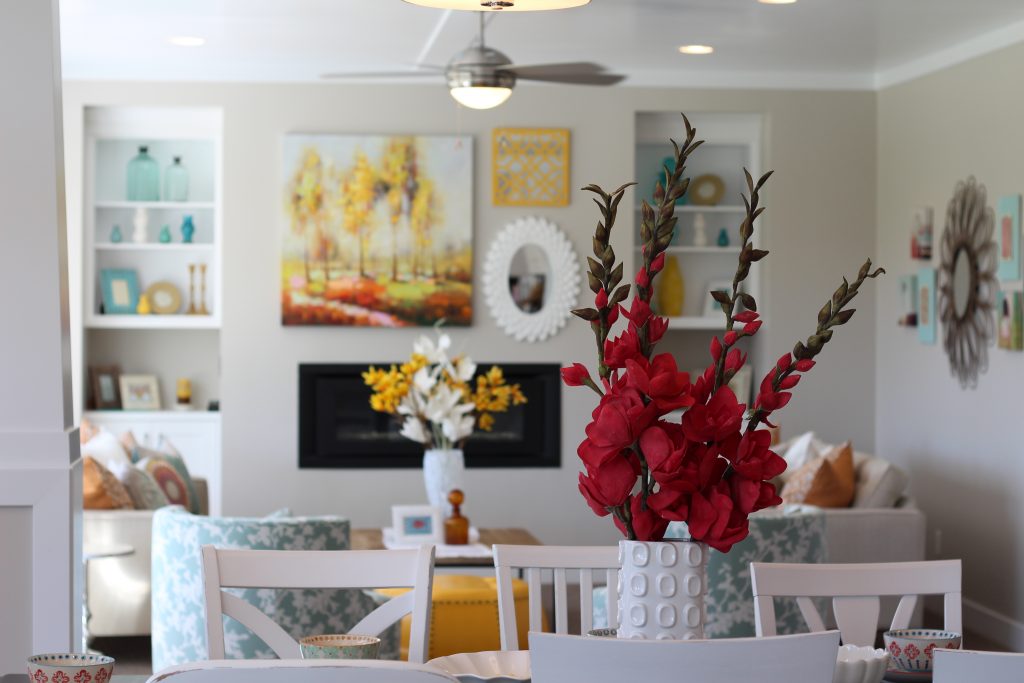 Use the color wheel – Monochromatic – different tones of the same color. Analogous – color adjacent to each other on the wheel. Complementary – color opposite each other on the wheel. Triadic – 3 colors equally spaced around the wheel. What color pattern appeals to you?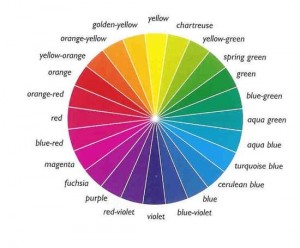 Put something black (or white) in every room – It clarifies the rest of the colors in the room and gives your eyes a place to rest. Use a chair, vases, lamp, frames or candlesticks to achieve this look.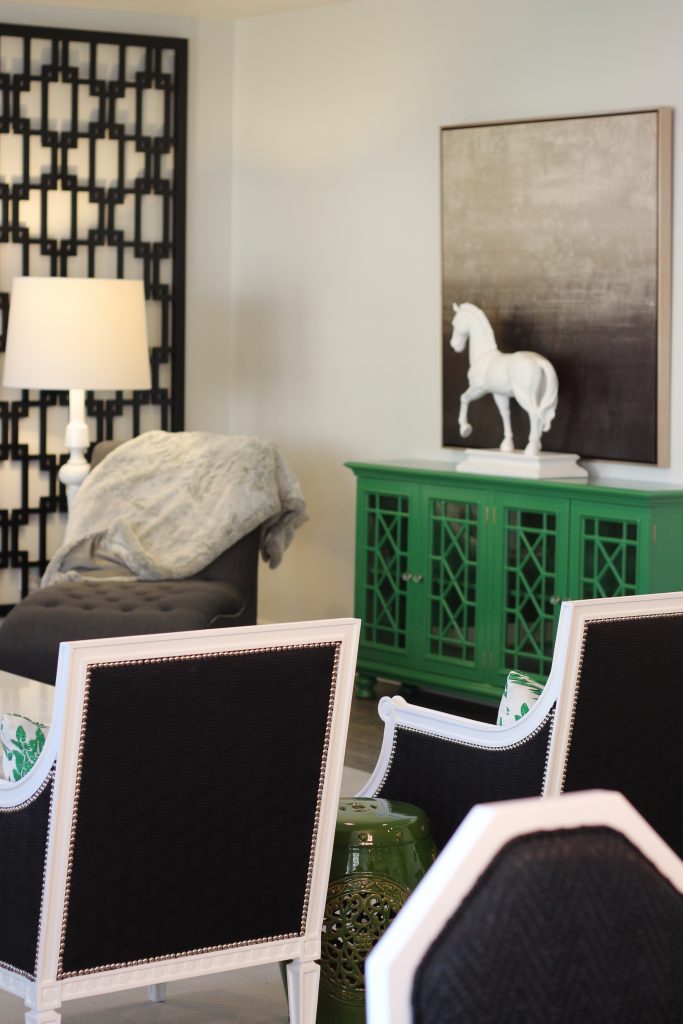 Use the rule of 60-30-10 – 60% dominant color on the walls, 30% secondary color on the upholstery, 10% accent color on pillows, vases, throws. By following this rule it makes it easy to follow color trends by changing your accent pieces if you like.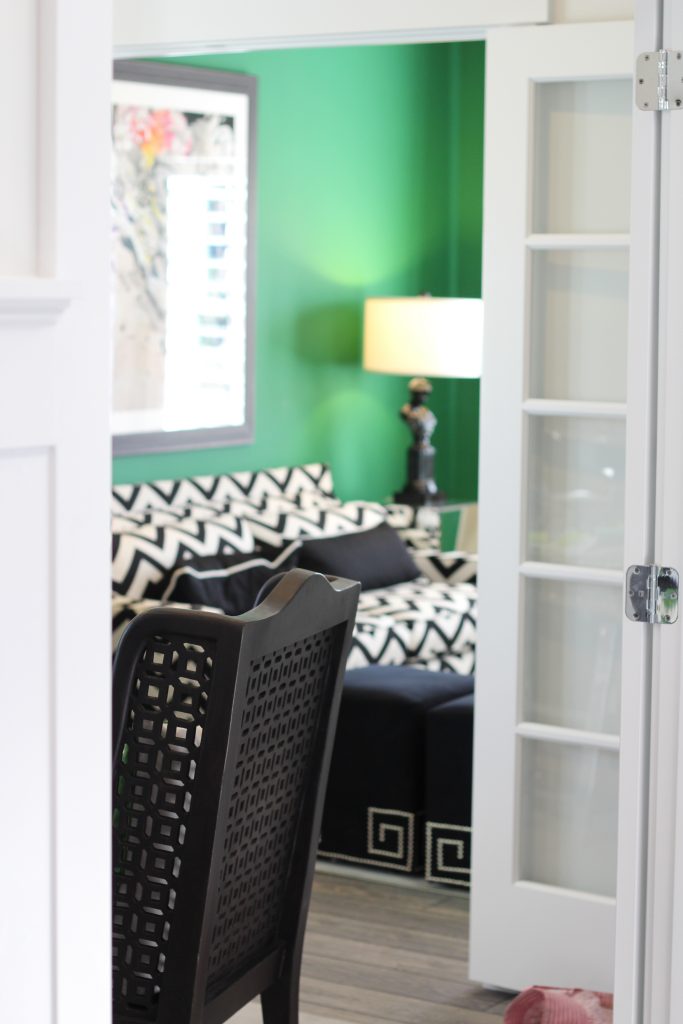 Go with the architecture – If you have a small room paint it a warm color to make it feel cozy and inviting. Let your big room go light and expand the space. Bring out architectural details with paint.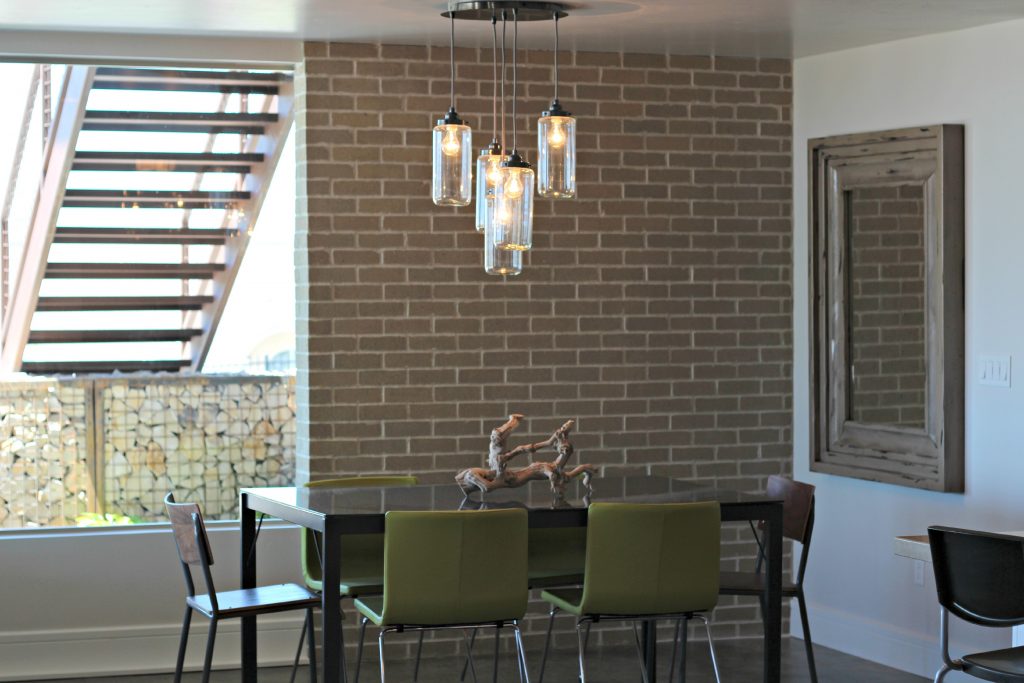 Follow your personal style – What appeals to you? What do you want your room to say? If you love a color use it in your space. Decorate honestly and people will feel and appreciate it. Your home should reflect your family's personality and interests.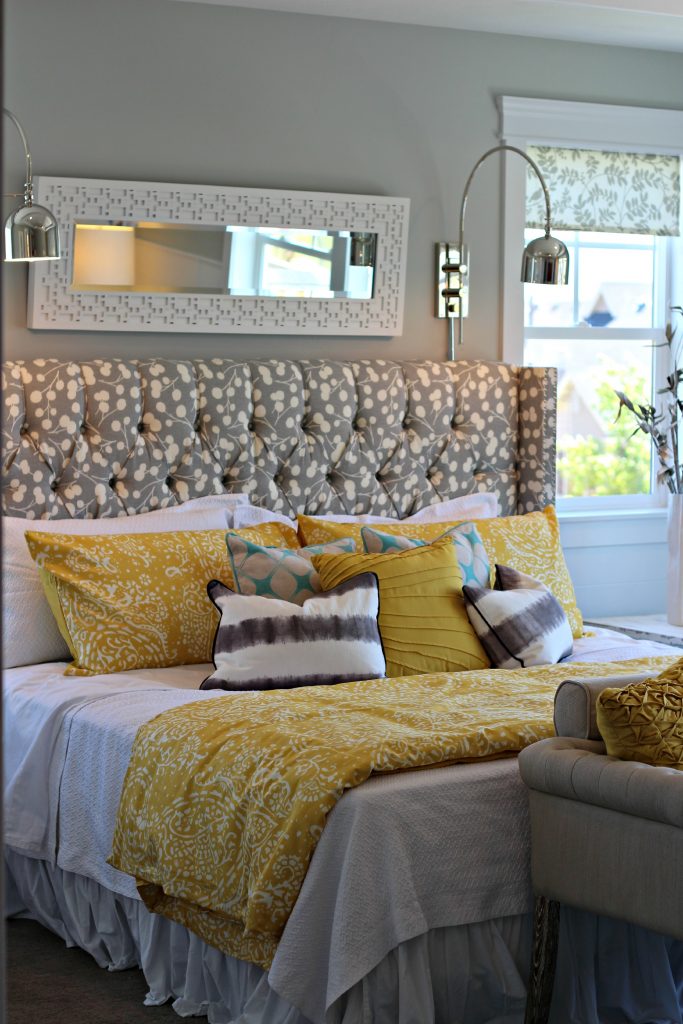 Feel comfortable, but don't be afraid to be a little adventurous every once in a while. Use a new color on something small and see how it makes you feel. When it comes right down to it, it's your home and you need to decorate for you and the people who live there. So have fun and enjoy your space!