I love organizing but I love crafting just as much. If there's a way I can make organization look even better I will, so I've collected my favorite 20 Crafts to Make Organizing Easier. These are my favorite crafty organizing ideas I've shared on the blog over the past few years. If you love crafting and organizing as much as I do I think you are going to love these ideas.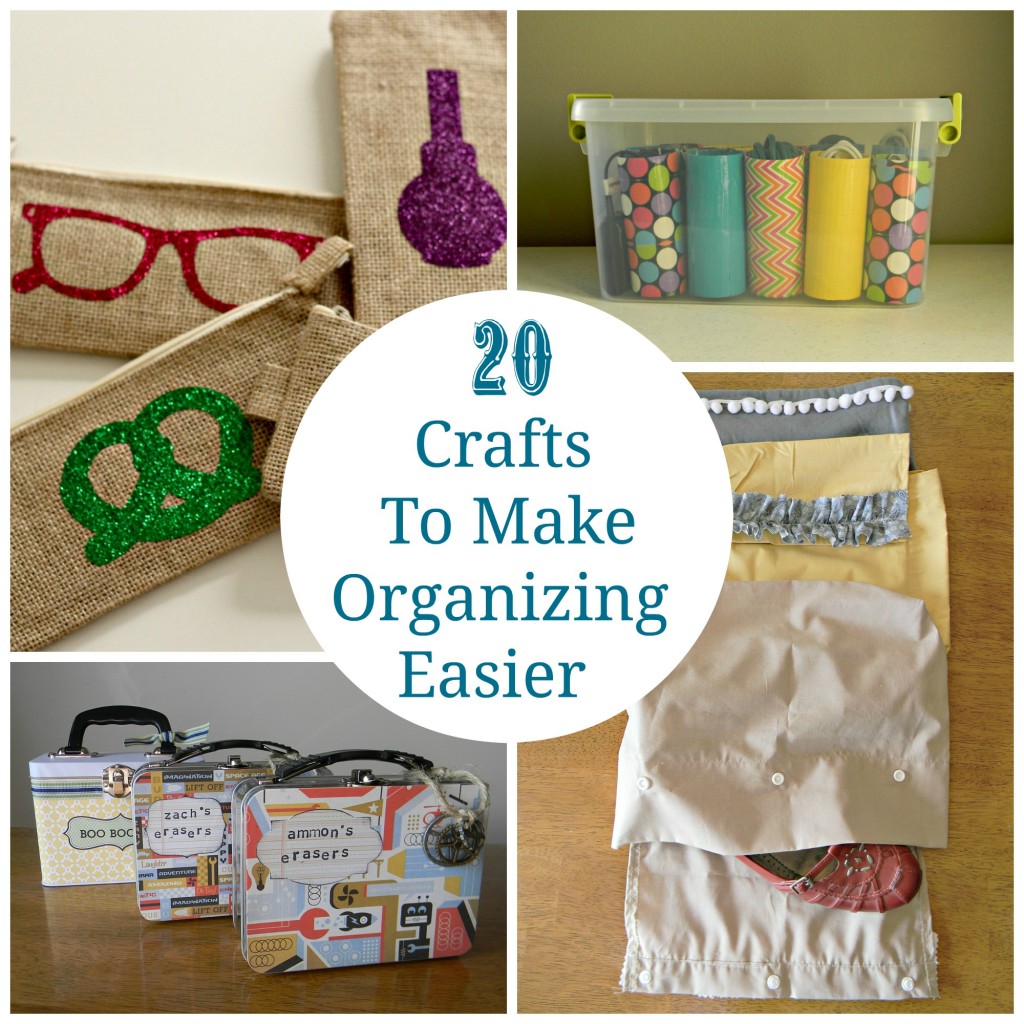 I have ideas for every room of your home, your kids, and yourself. Most of these projects only cost a few dollars or are free, so why just organize when you can make it look pretty too?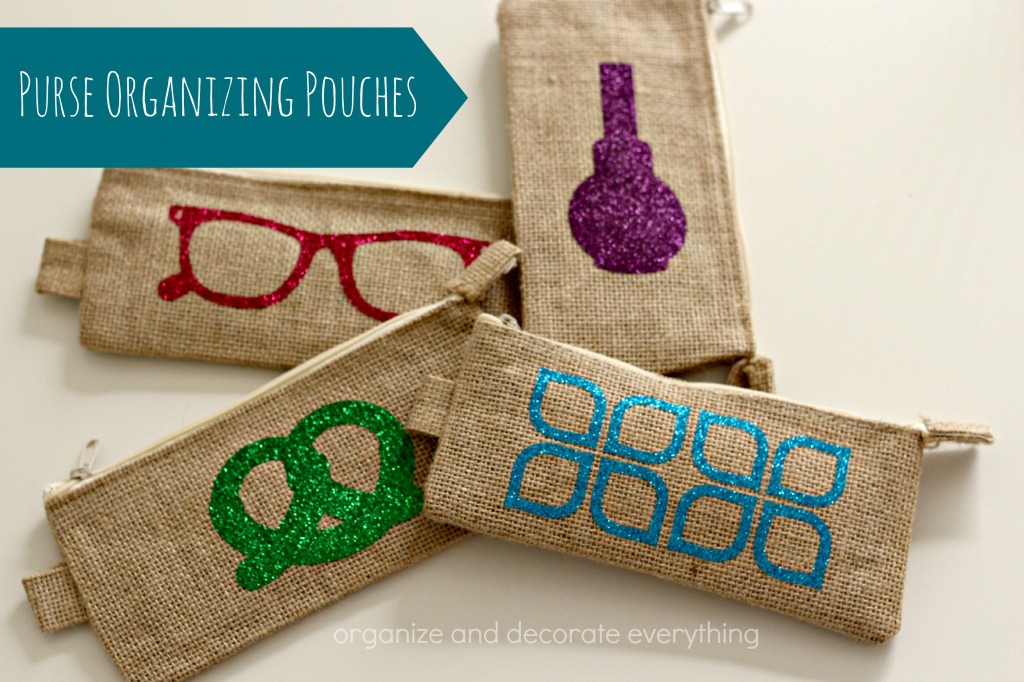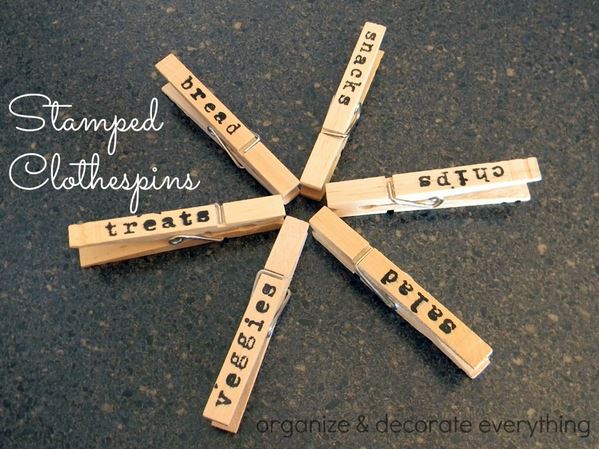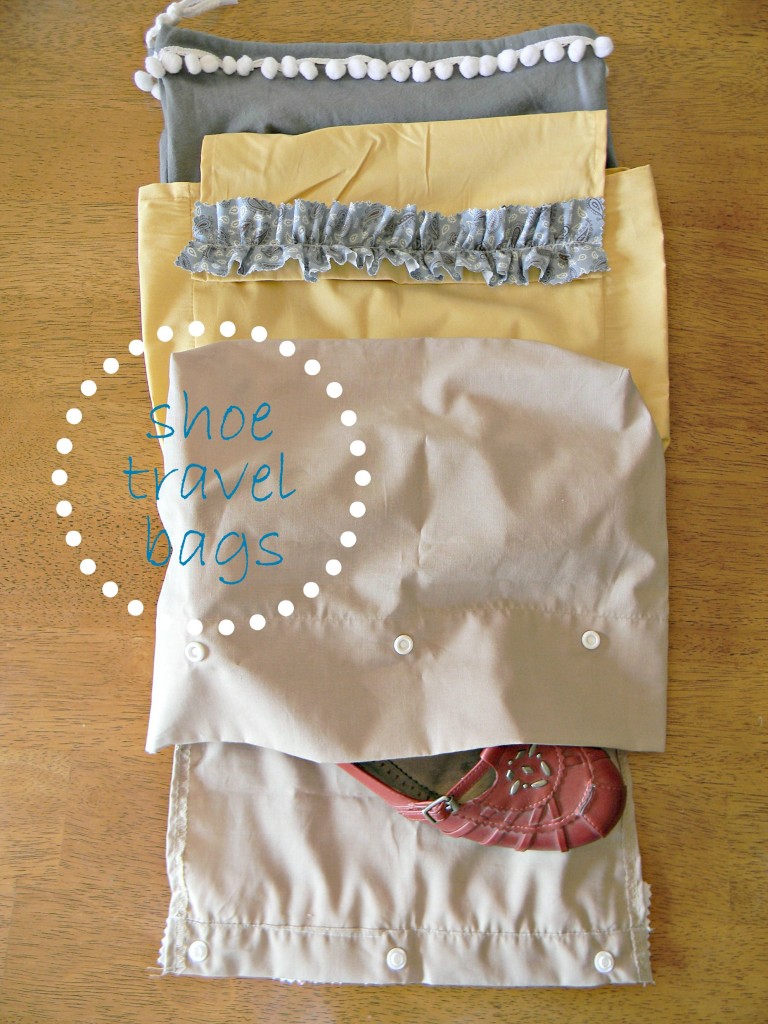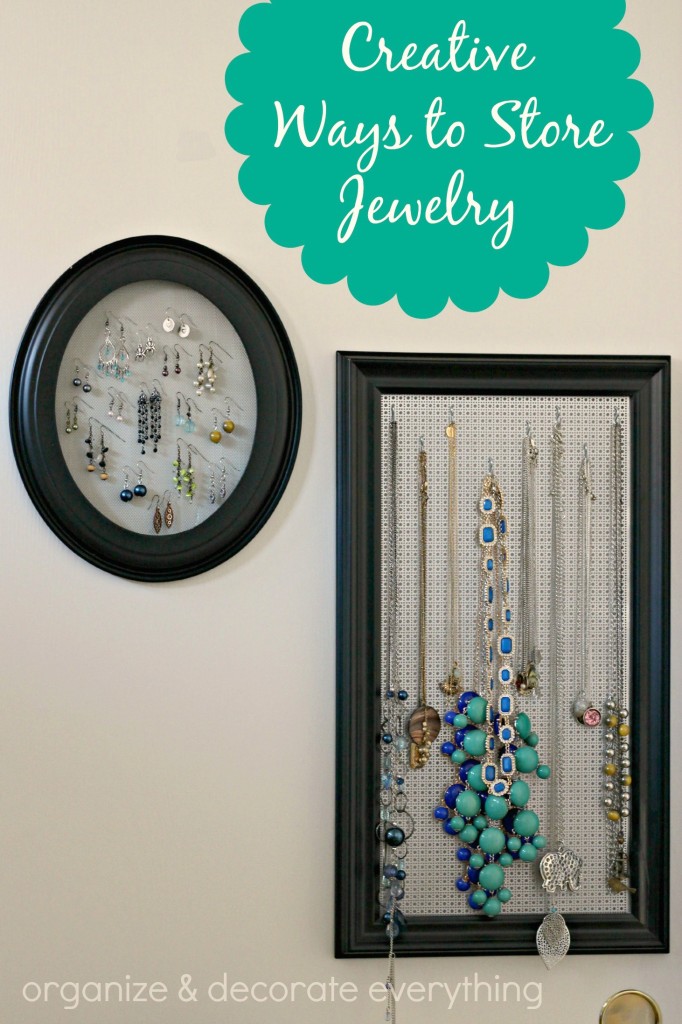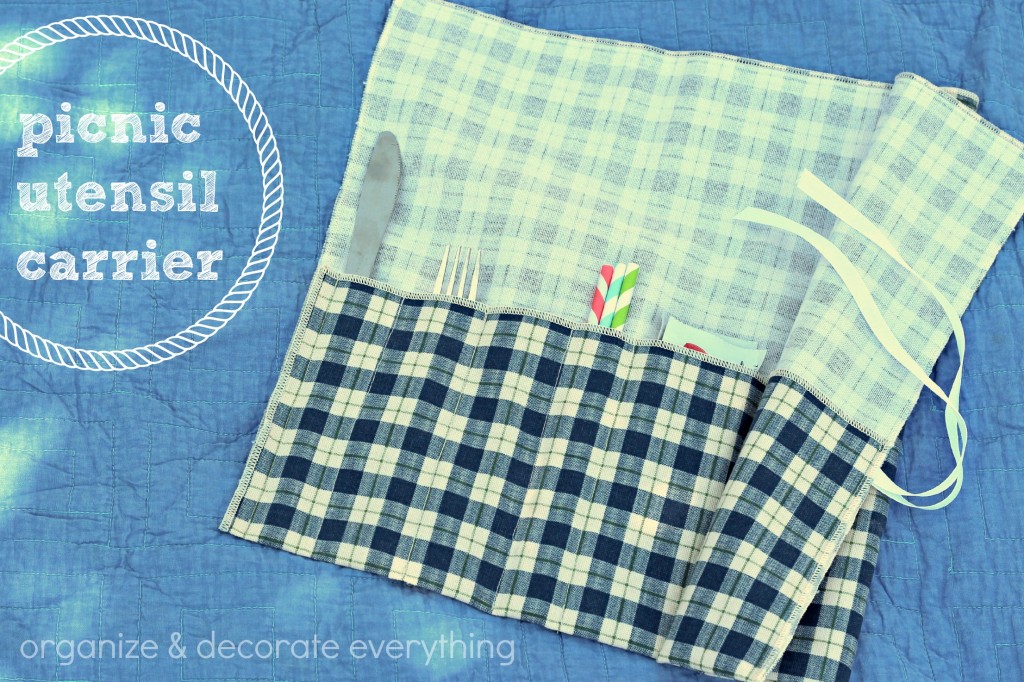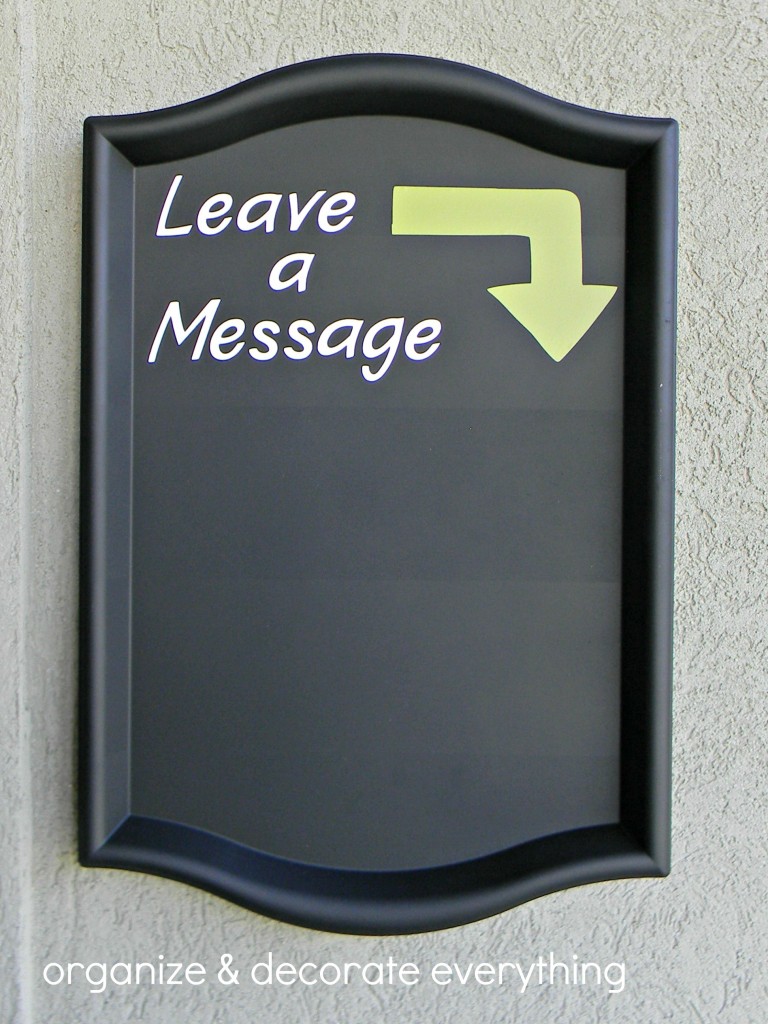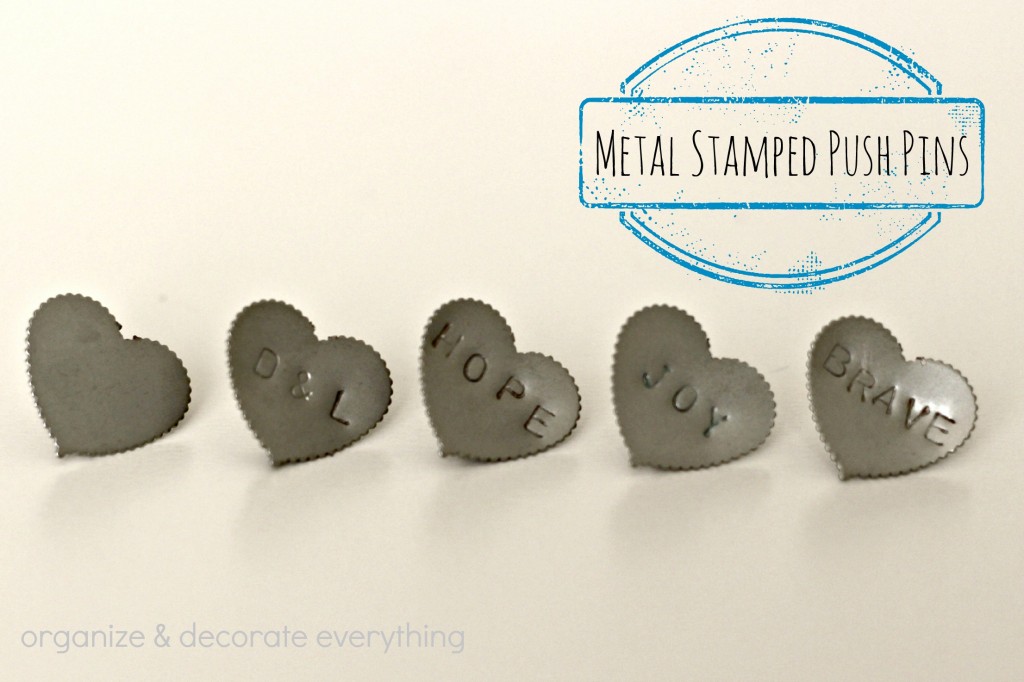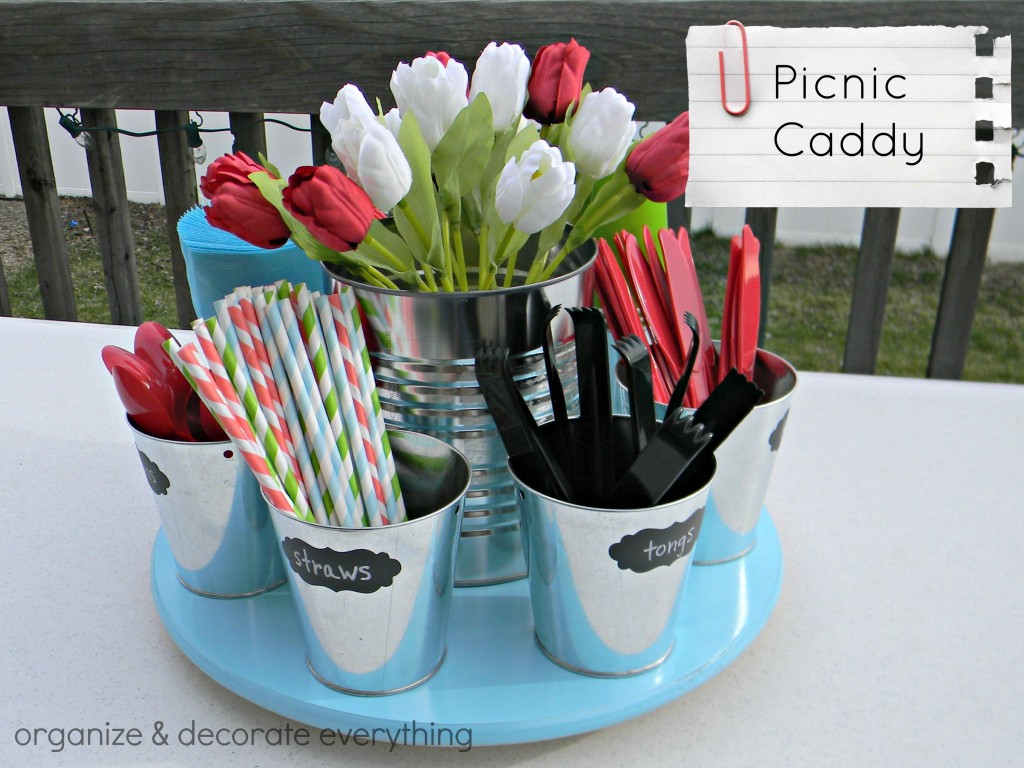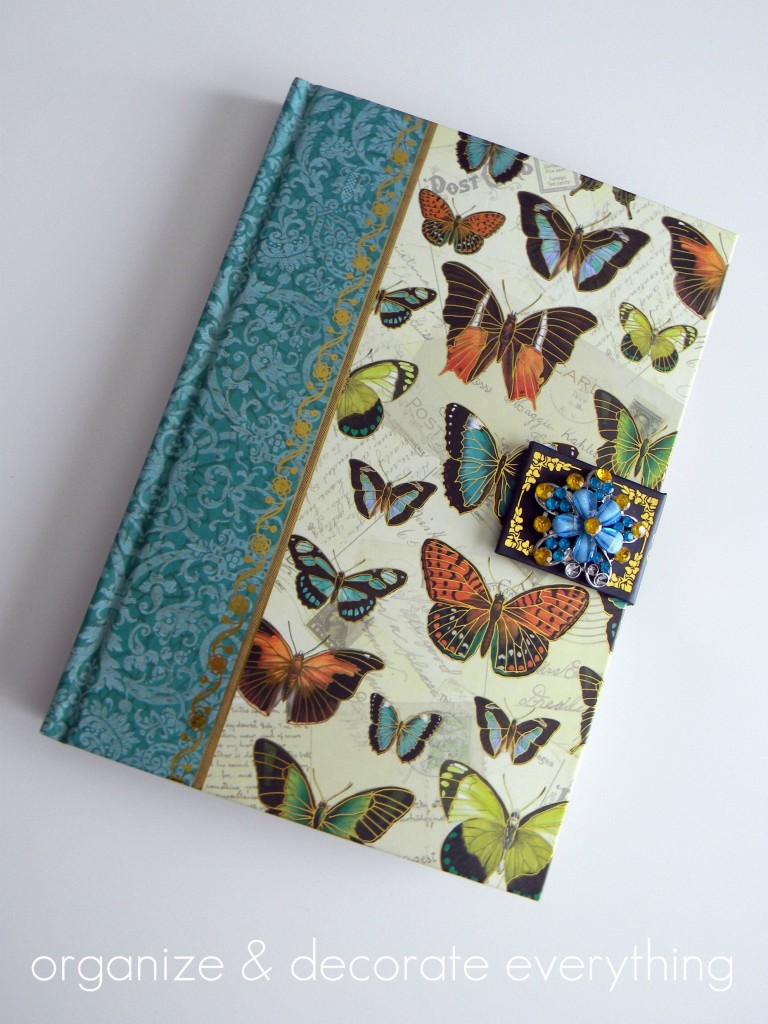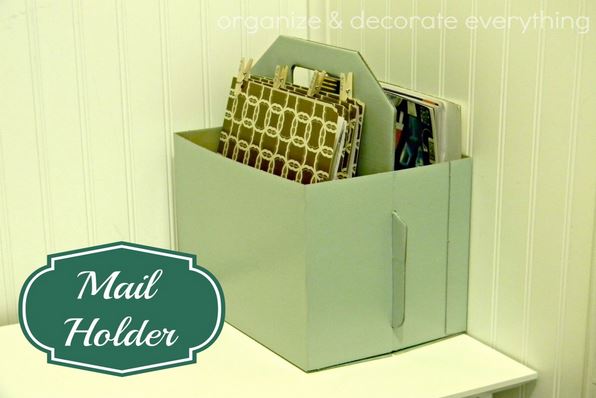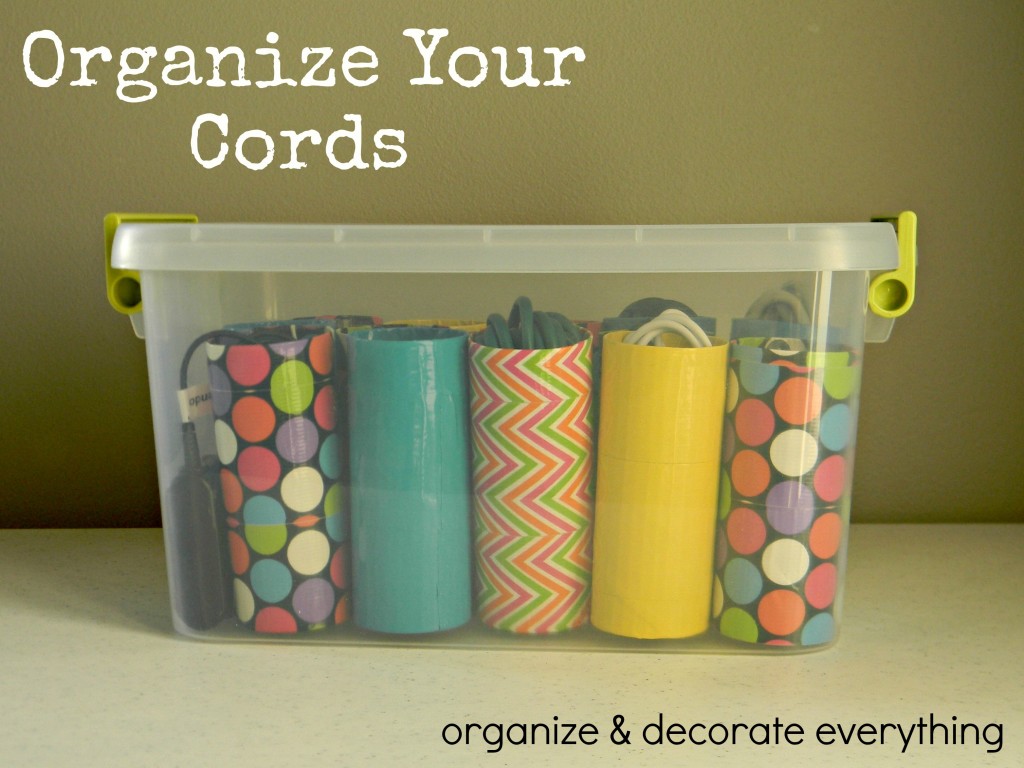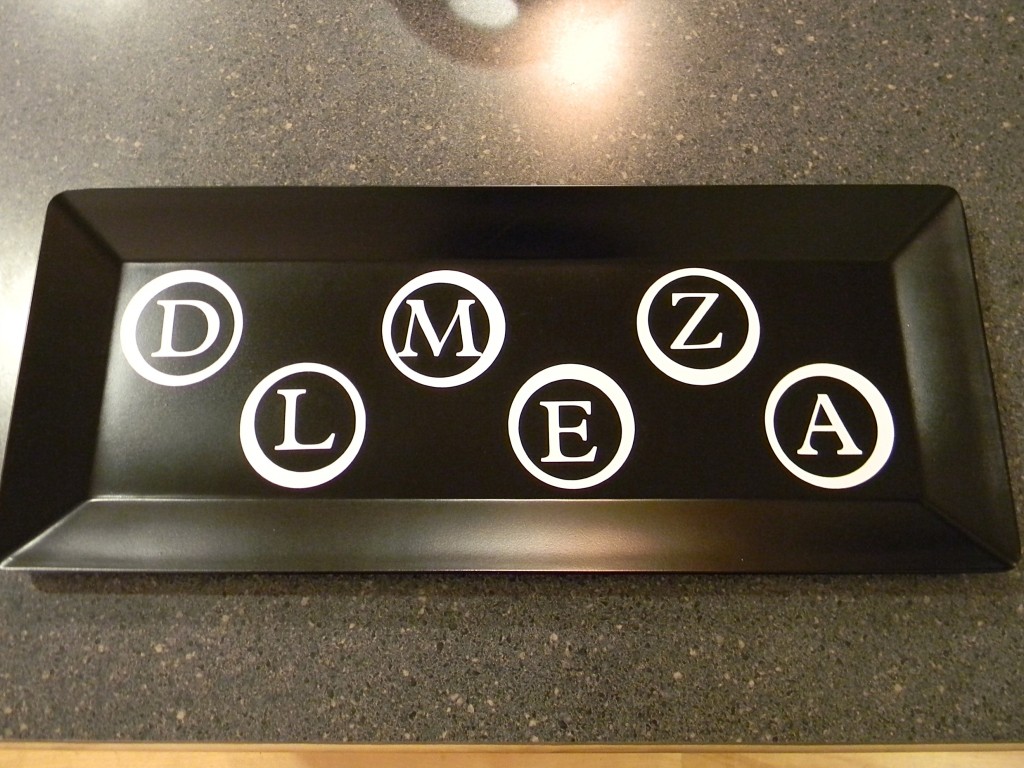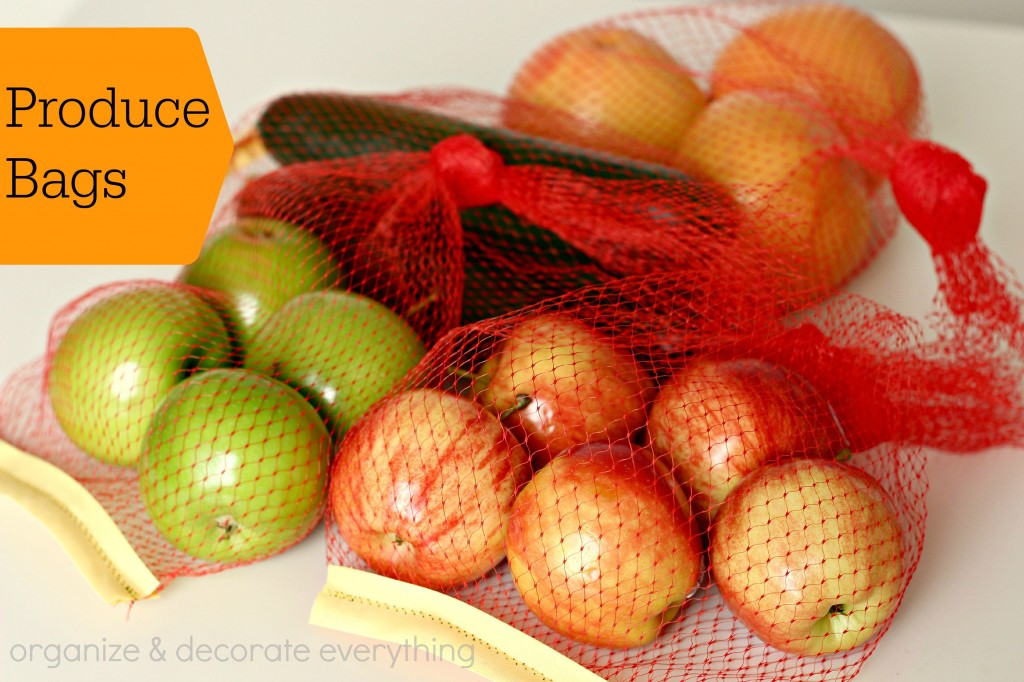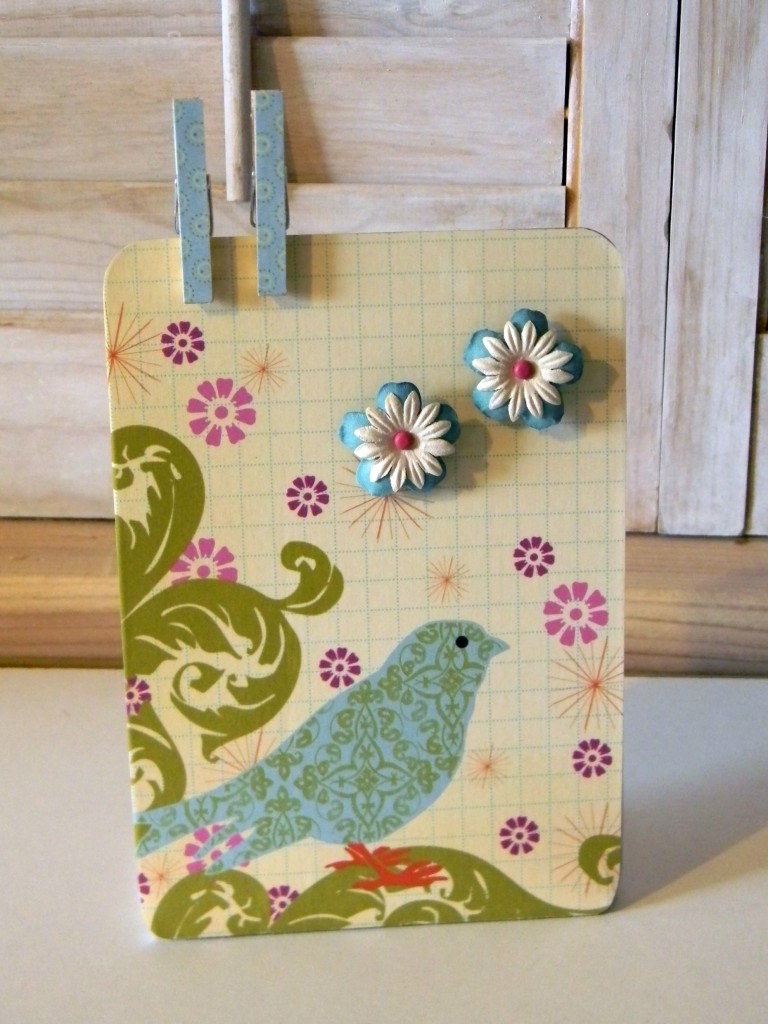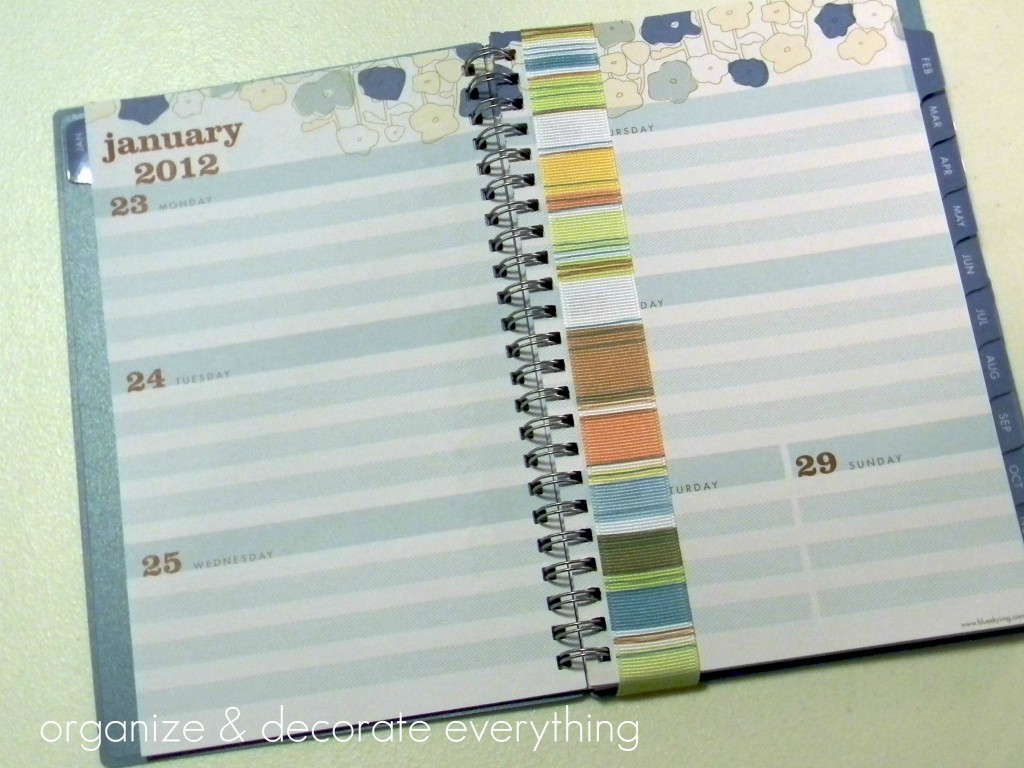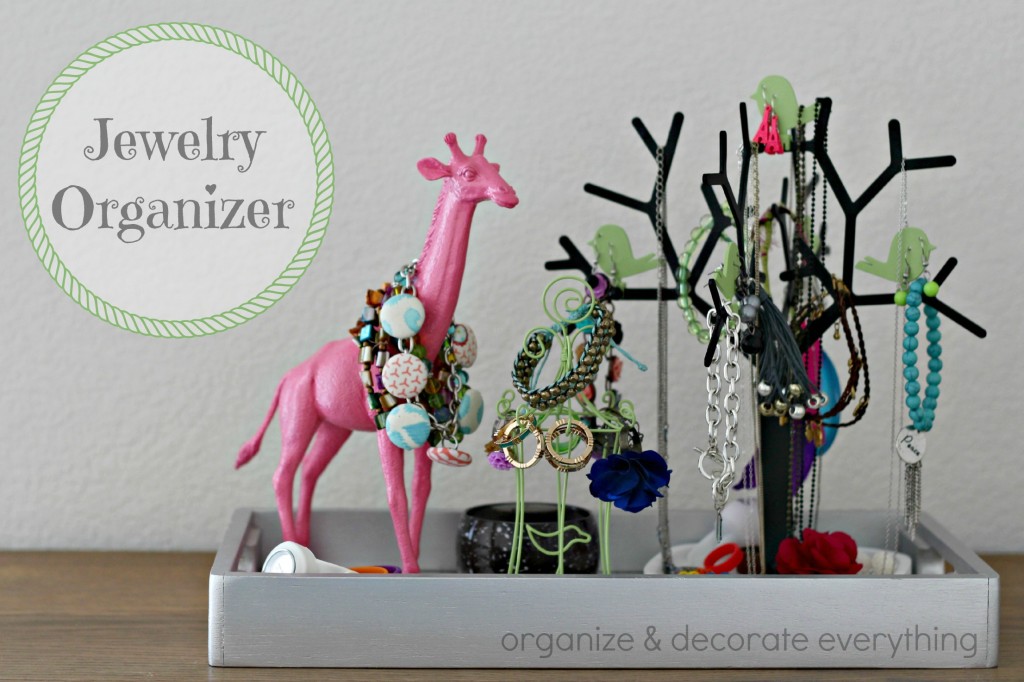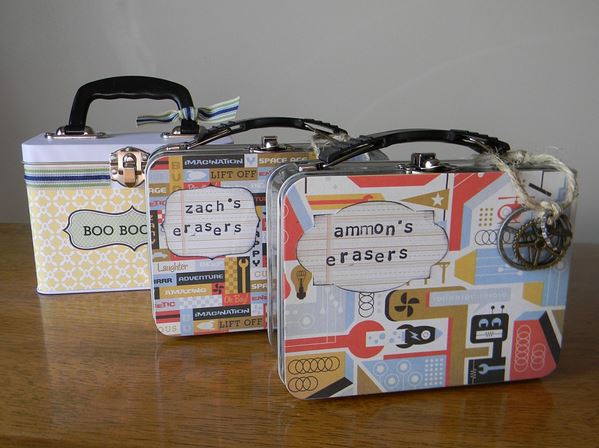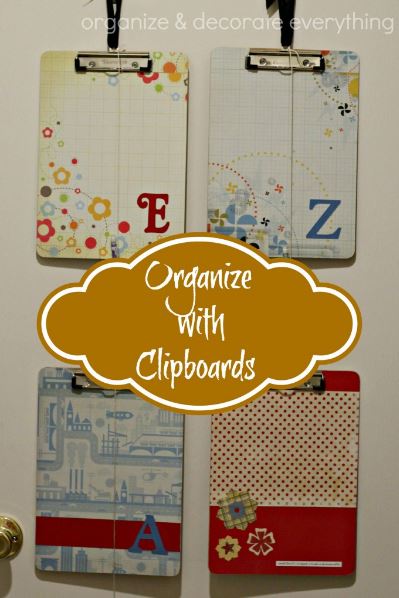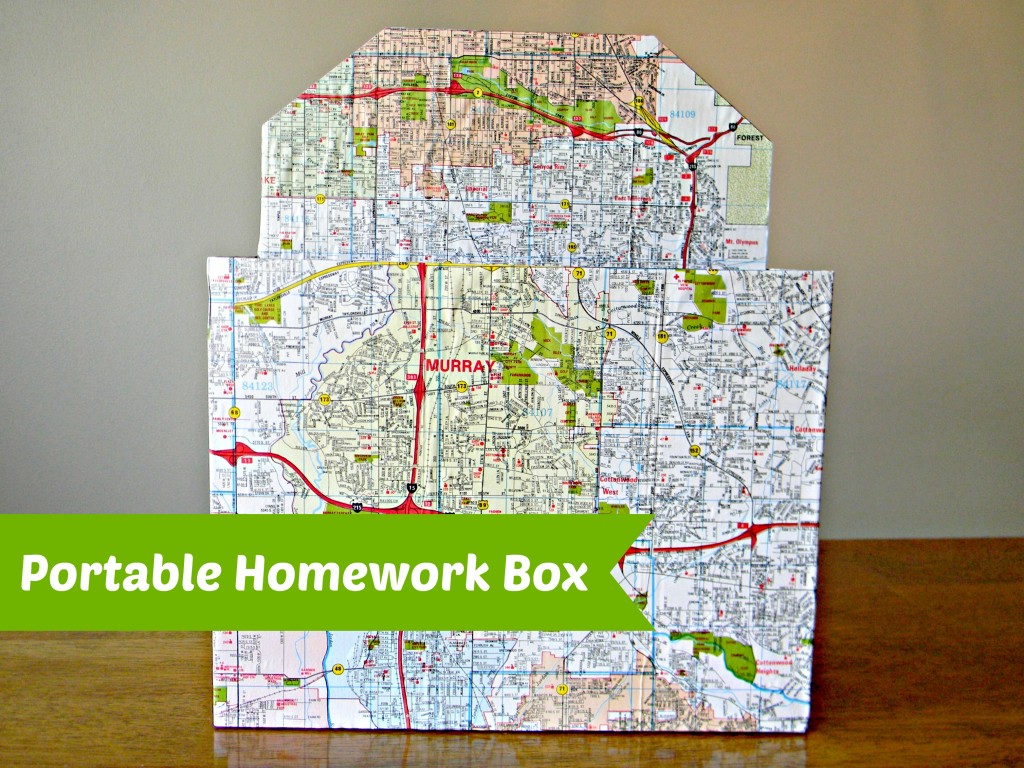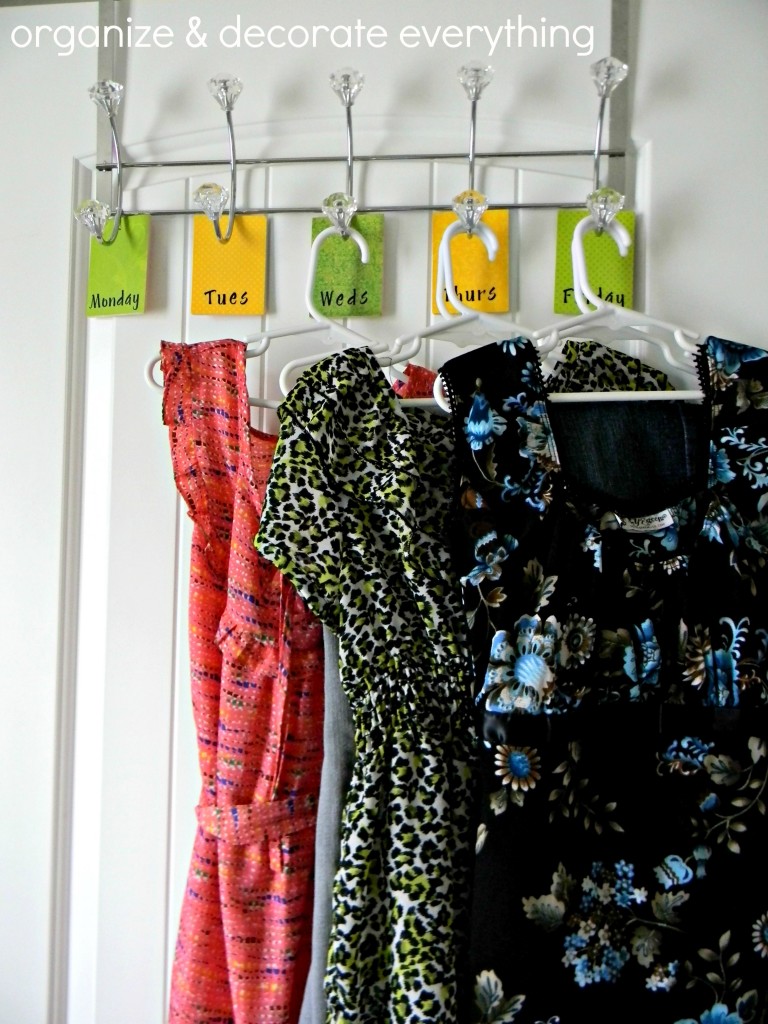 Planning Kids Clothes for the Week
Pin your favorite projects and work on them this year. Make 2015 the year you get organized in style. I will be sharing even more crafty organizing projects with you throughout 2015. I hope you will be able to use these ideas in your home to make you life easier and more beautiful.
Follow me on Pinterest for more ideas!