Does every holiday seem to sneak up on you like it does me? It's a month away and then before I know it it's here. If you feel the same way, I have some quick handmade Mother's Day Gift Ideas that are sure to please any woman on your list.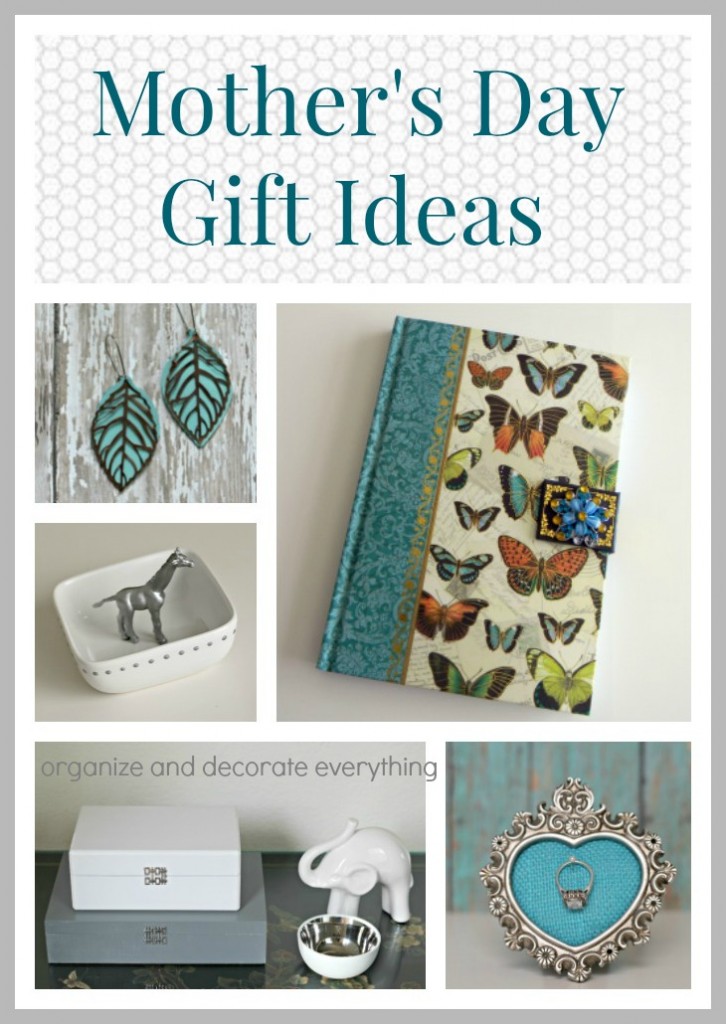 These leather and metal earrings are easy to make and can be modified by using different colored leather. Cut out a few different colors of leather so you can give several different looks in one pair.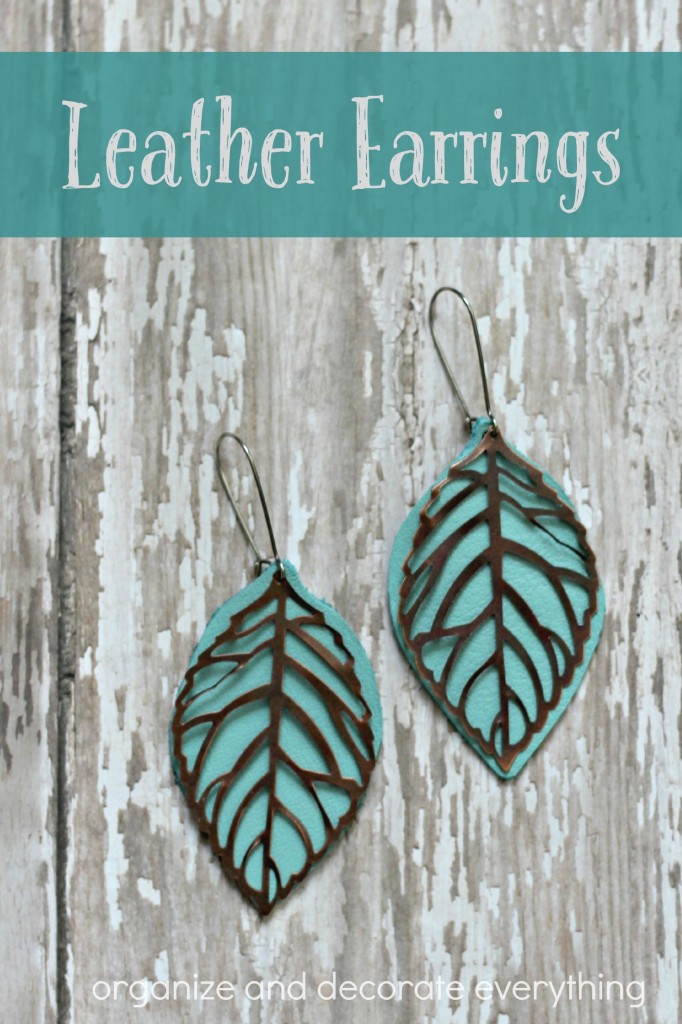 Pick your mom's favorite animal and color to make a ring dish for her bedside table. The animal holds her rings and the dish can hold the rest of her jewelry.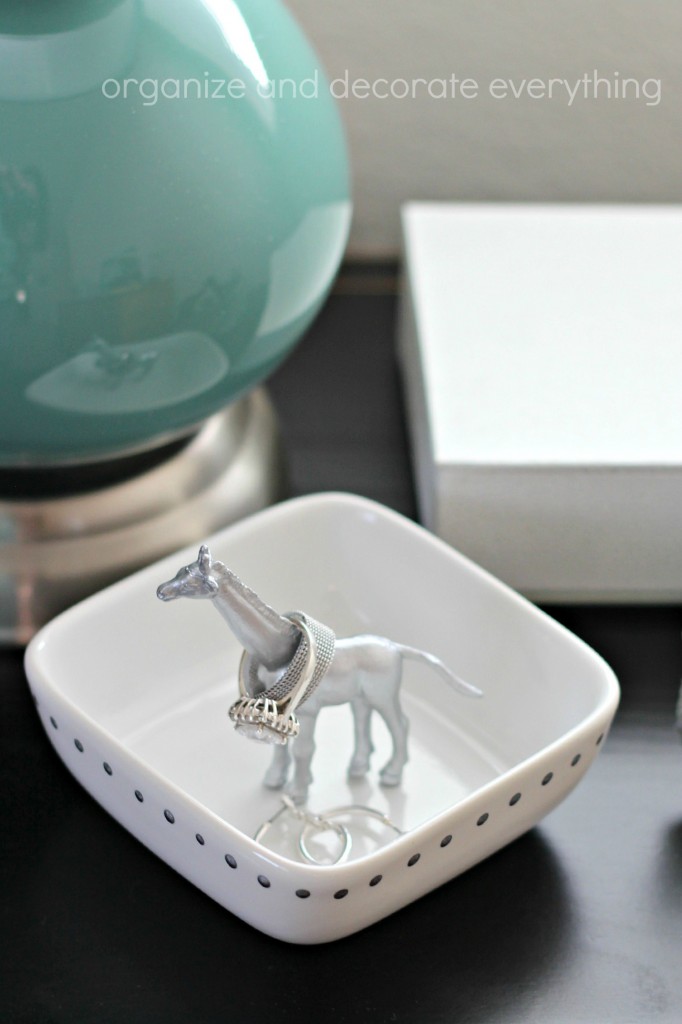 Make a pretty graphic painted eyeglass case in her favorite colors so she can carry her glasses in style and keep them protected.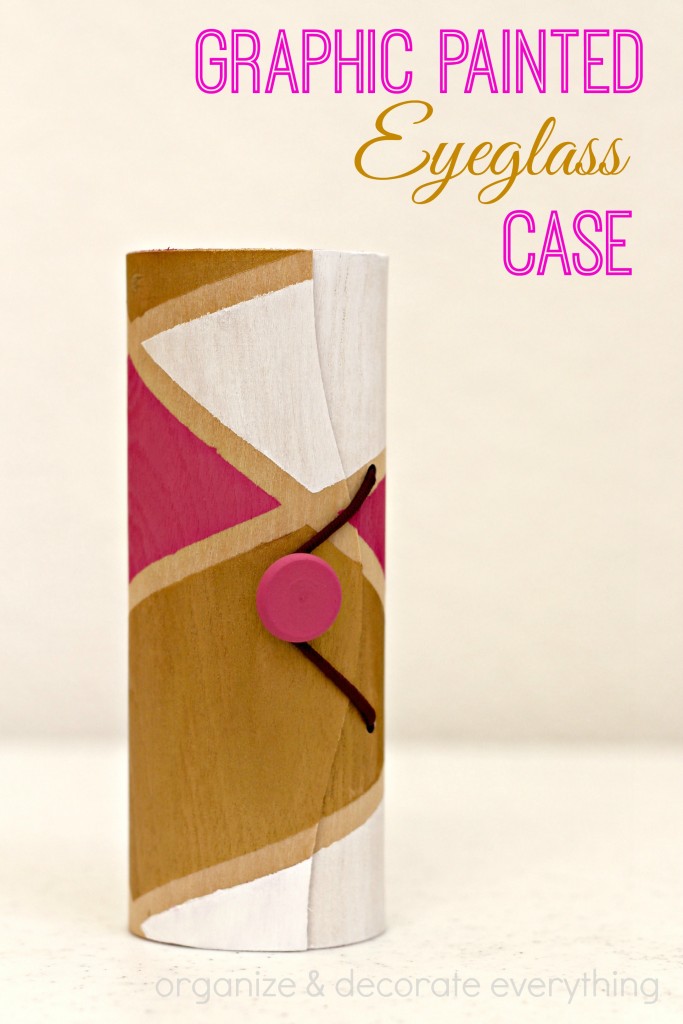 This mason jar pin cushion is perfect for the seamstress in your life. You can also fill the jar with pretty colored thread or other sewing supplies.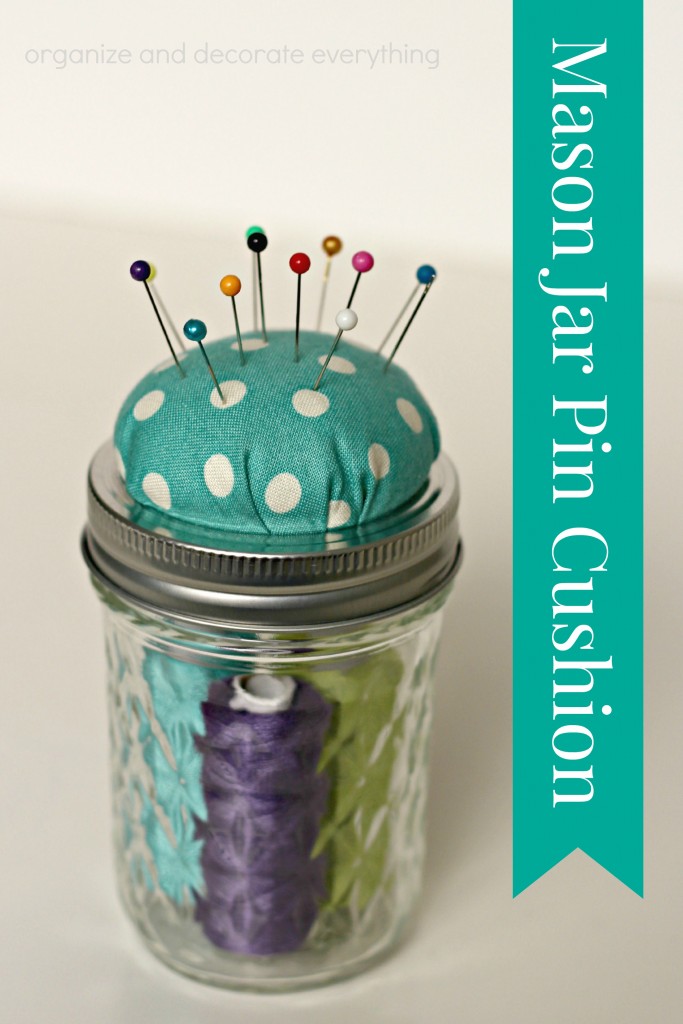 Turn a journal or book into a kindle and notebook holder using a few simple supplies. This is a perfect gift in additional to a kindle or for someone who already owns one.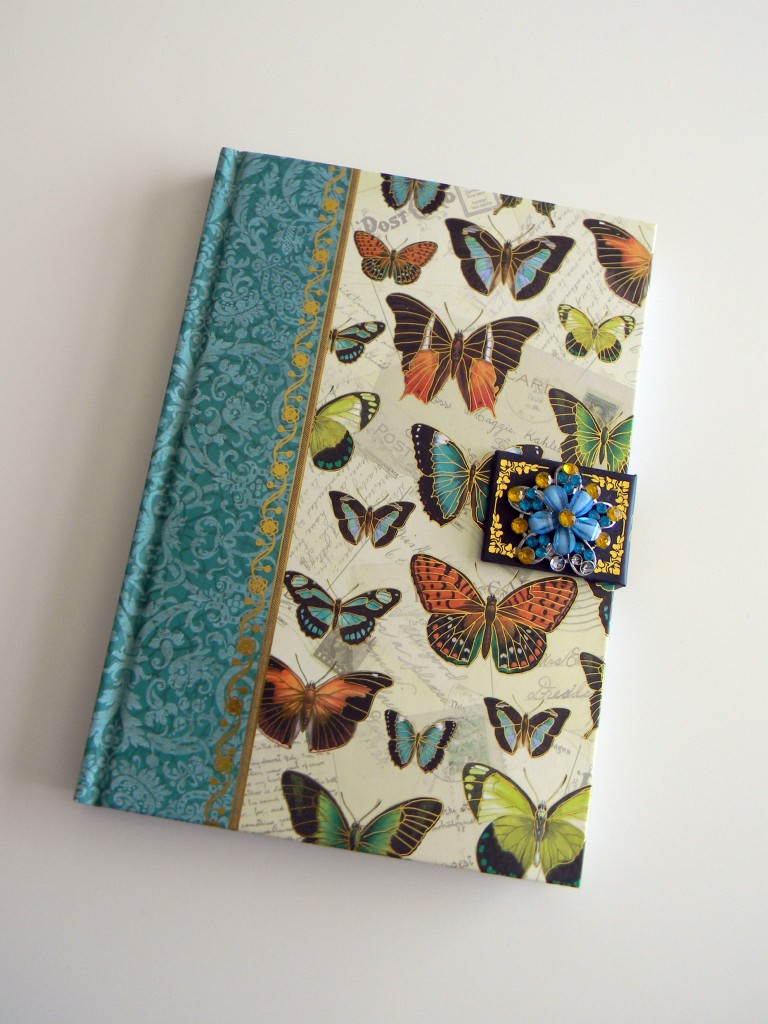 Everyone needs a pretty box to hide things in. These enamel painted boxes can be painted any color and used in any room of the house.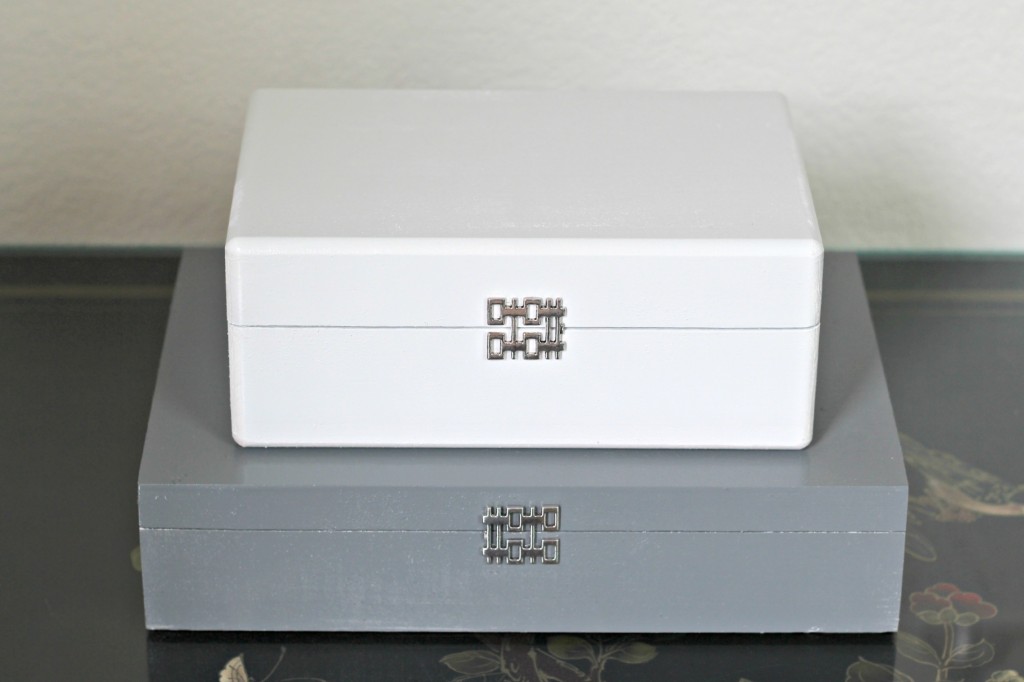 This ring holder frame looks great next to the kitchen sink whether it's holding a ring or not. Customize the fabric and frame to match the room decor.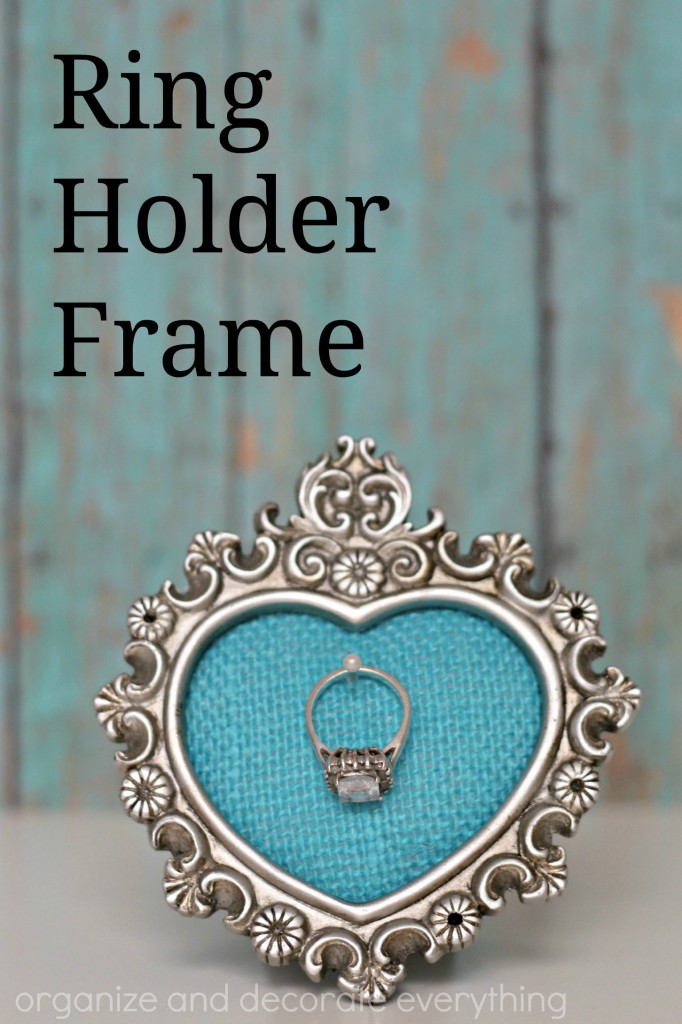 A rock trivet is an easy project for the kids to help make. I love how mine looks in my kitchen. I might leave a hint for the kids to make me another one.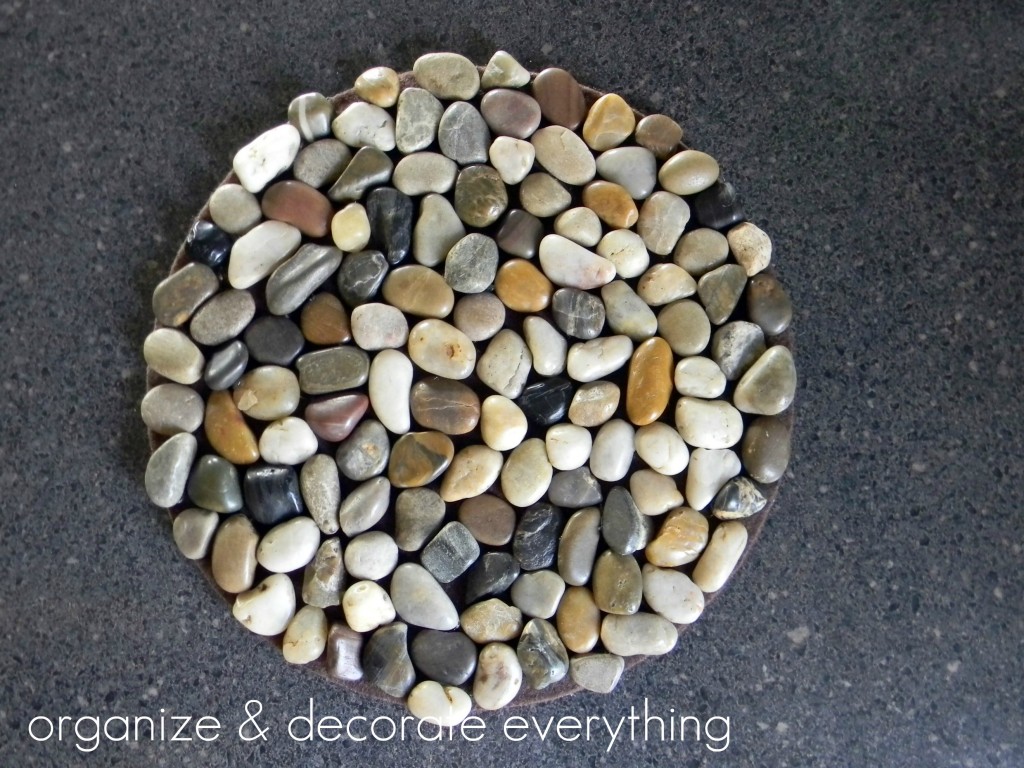 This magazine pages bracelet is a one of a kind piece. Make it using the recipients favorite colors or patterns, using as many or as few as you like. This is a really fun and easy project for the kids.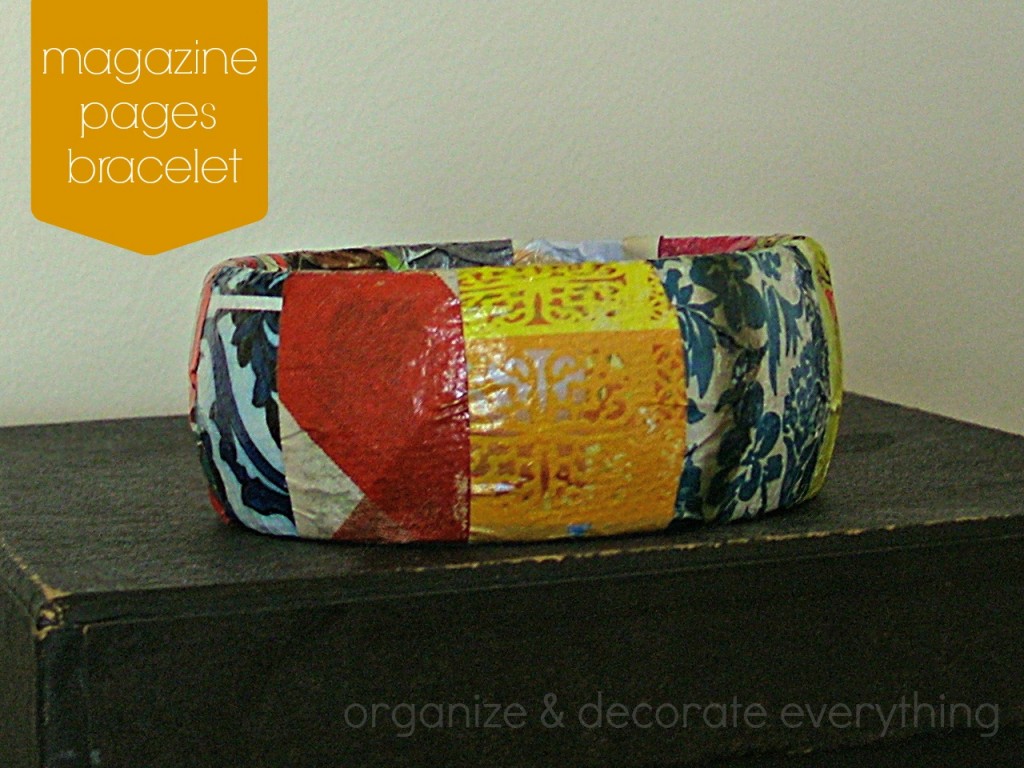 Everyone can use a little organization. These purse organizing pouches will help the woman in your life easily find what she needs in her purse or diaper bag.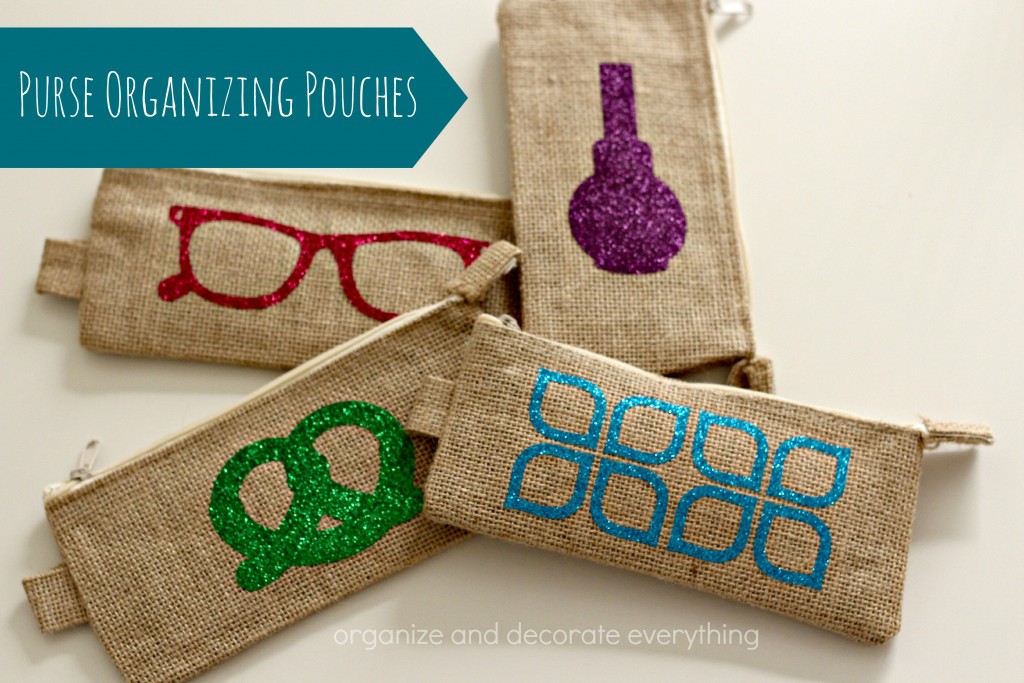 Make these cute polka dot flower pots and add your mom's favorite flowers. It's a beautiful gift to add color to the porch or patio.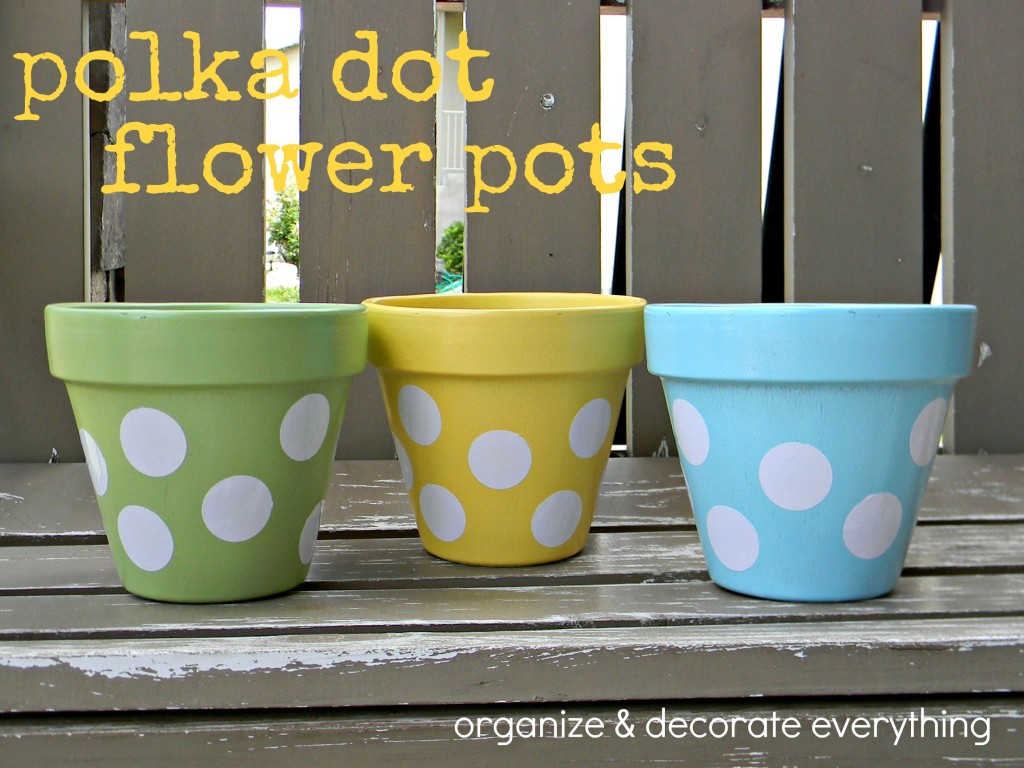 Make trinket push pins and magnets out of old jewelry pieces or trinkets special to your mom or grandma. They can enjoy them for many more years.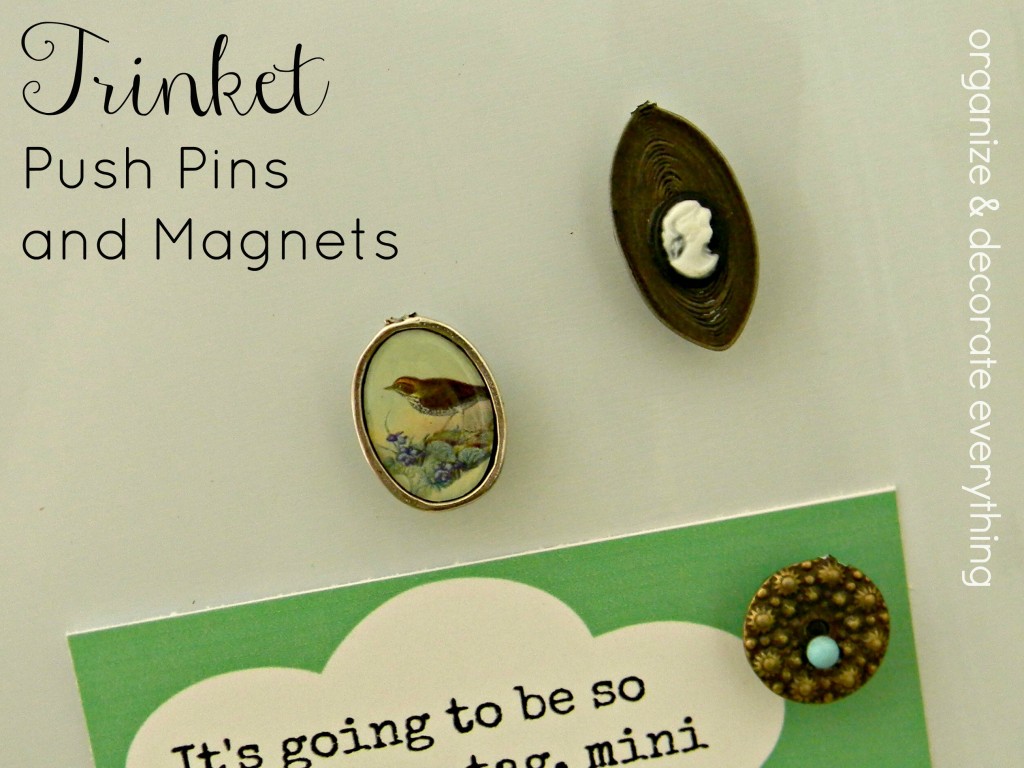 Does your mom have a garden or love herbs? These spoon plant markers are a beautiful and unique addition to your pots or garden.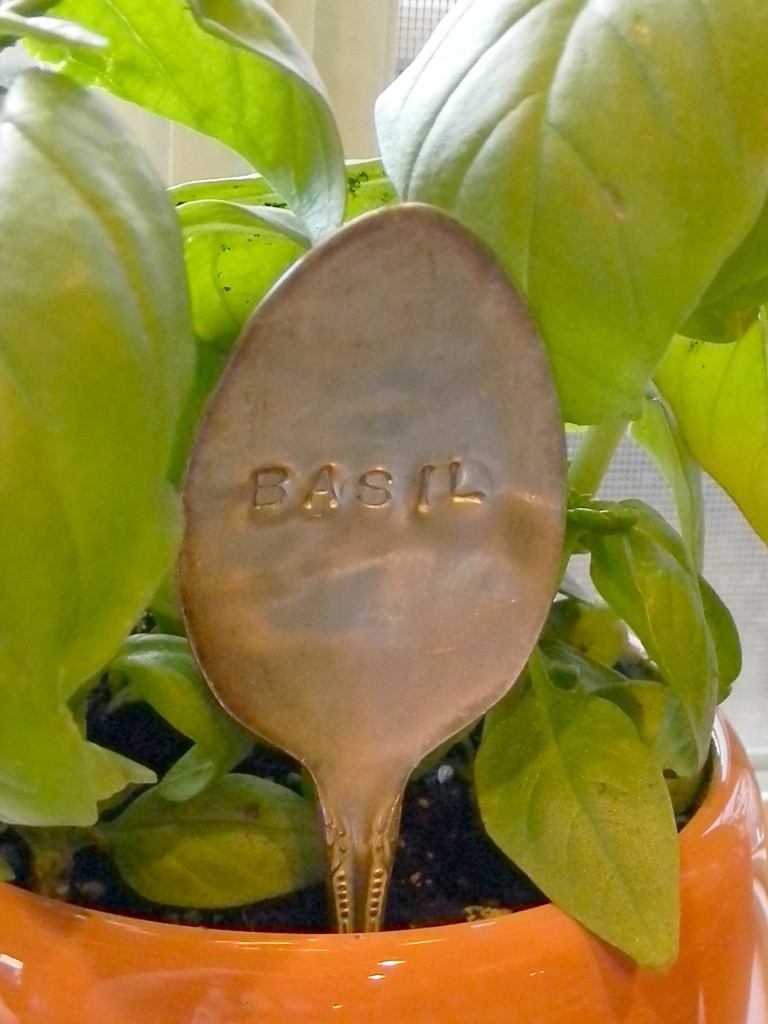 How about some free Mother's Day printables to print out and give your mom on her special day. Easy peasy since they're already made for you and there are 5 to choose from.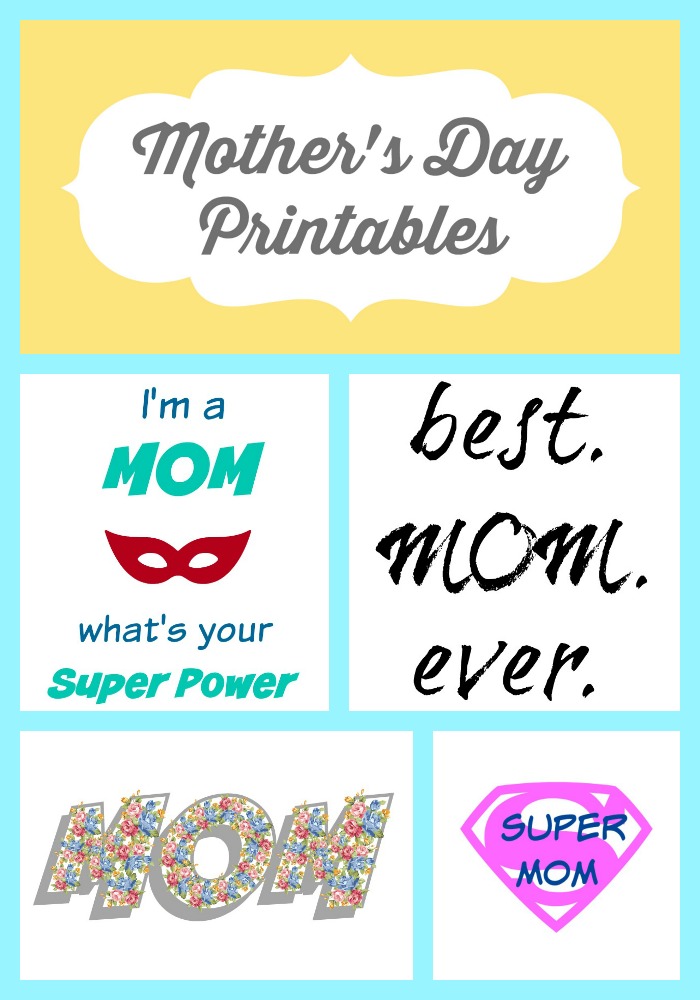 Which gift would your mom, grandma, daughter, aunt, or sister want? Or you can even make some for yourself.
Pin it for Later: