It's that time of year again. All the hard work of the last 13 years is finally paying off for all the graduating Seniors. I don't know about you but I can remember exactly how I felt leading up to the last few weeks of my school life. It's so exciting thinking about the end of an era and all the possibilities that lie ahead. I love seeing the excitement and relief on their faces as they receive their diploma. I've always wanted to give a gift that was worthy of their accomplishments. I think the novelty gifts are cute but I like giving something a little more thoughtful. Every graduating senior needs money whether they're heading off to collage, starting a new job or even taking a little vacation. I have rounded up some awesome Money Gift Giving Ideas for that special Senior in your life. They're going to think you're the best gift giver ever!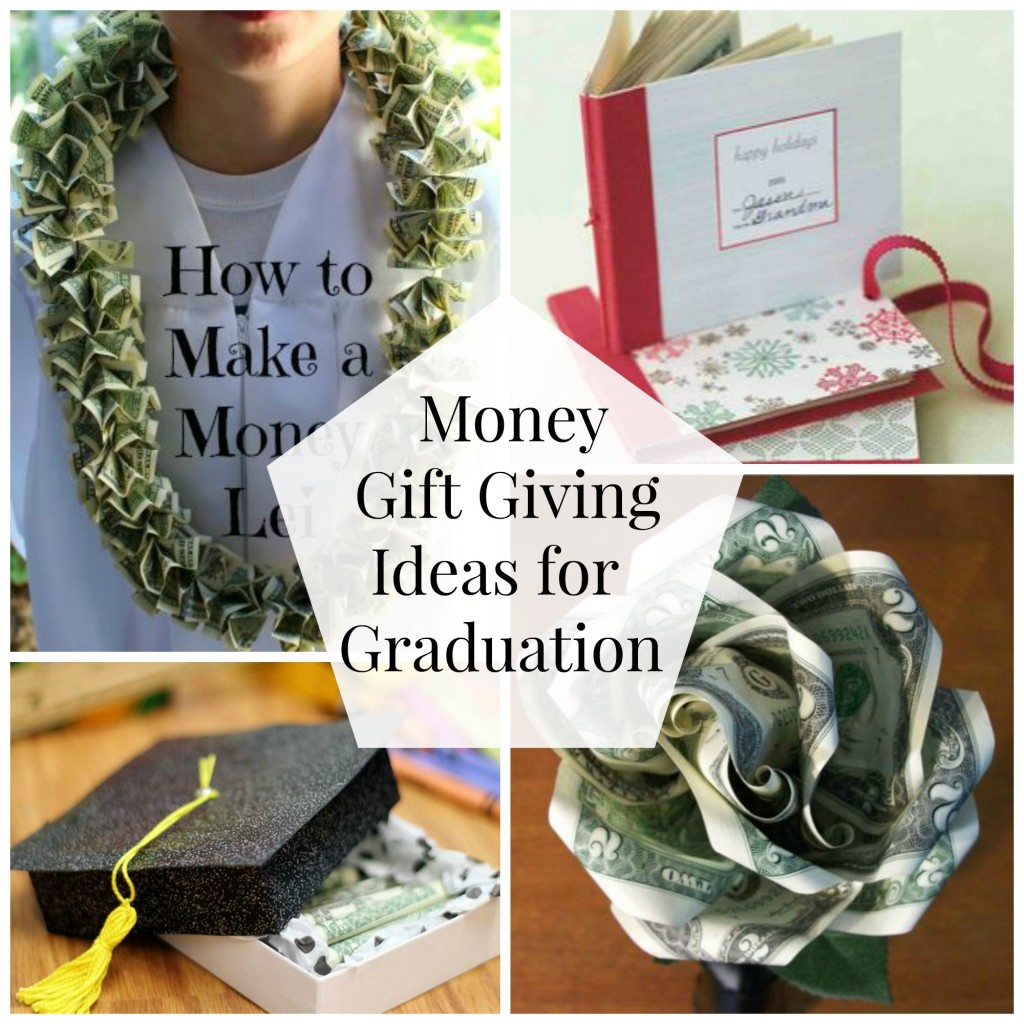 This post is sponsored by America First Credit Union but all thoughts and opinions are my own.
Graduation Cap Box – Make this awesome box then fill it with rolled bills. It will be a fun surprise when it's opened.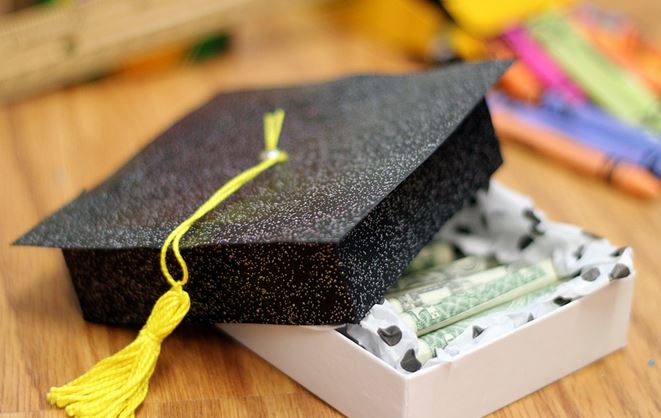 Dollar Diplomas in a Jar – Who wouldn't love a jar of money, especially a graduate.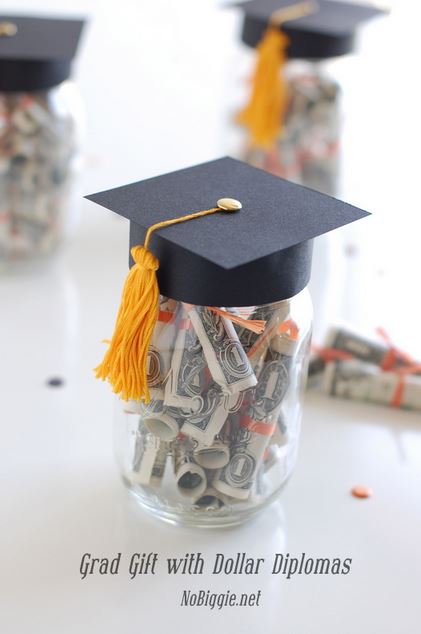 Cash Tie – It's perfect for the male graduate especially when given with a dress shirt.
Book of Money – This is an example of a Christmas Gift but it would be the perfect Graduation gift. You could save a little at a time and end up giving the lucky graduate a huge book full of money.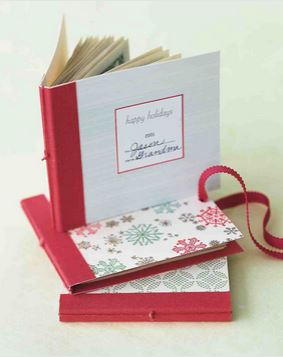 Dollar Bow Garland – Make the garland as long as you like and use any denomination of bills. There is a full tutorial in the link below.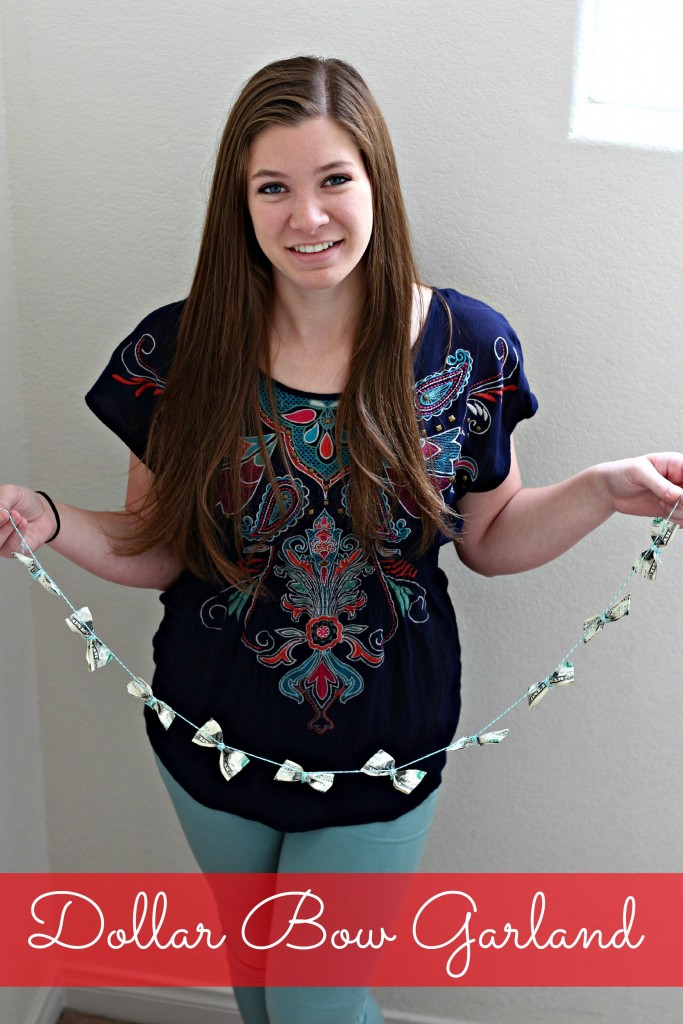 Organize and Decorate Everything
Tissue Box of Bills – Decorate a tissue box and use coloful washi tape to attach the bills together. It's such a fun surprise.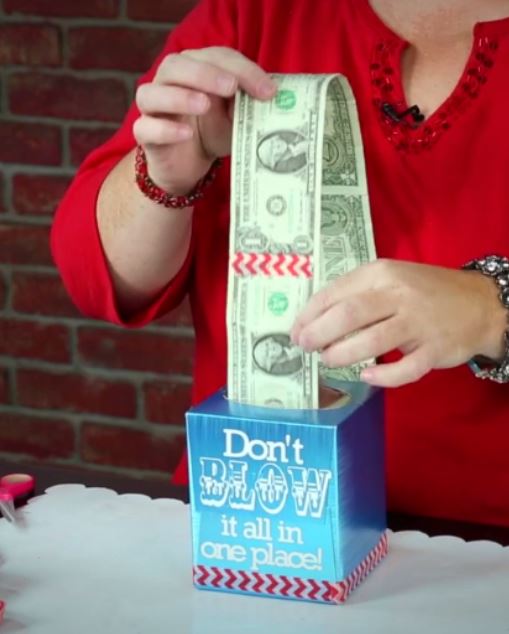 Bright Future – This is such a fun packaging idea and the tag is cute too.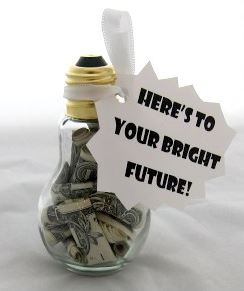 Money Lei – This would be my favorite lei ever. What graduate wouldn't want to wear this at graduation or the after party?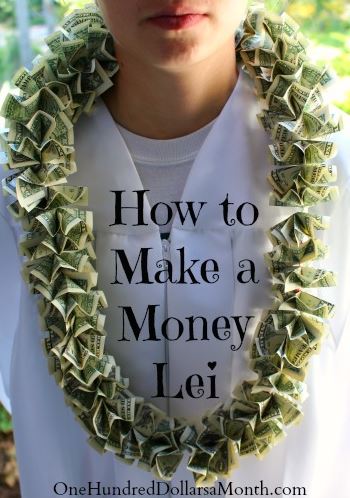 Money Rose – These would be fun to make and give as a whole bouquet.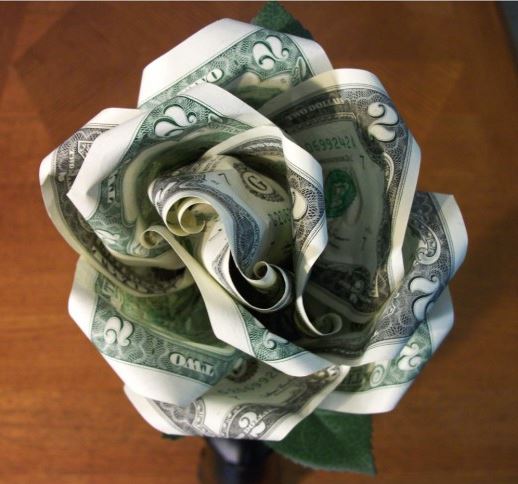 What ever the graduate has planned for their future they are going to need money to get them started. That's why I think it's the perfect gift. Hopefully they already have a savings account but if not, now is the perfect time to start one. I will have a graduate next year and even if she gets a scholarship there will still be books, food, and housing to pay for. Making sure she has less stress from money issues is my top priority. If you don't have a savings account set up for your child(ren) yet I would recommend doing it soon. Even putting a small amount in each month will add up quickly and the sooner you start the better.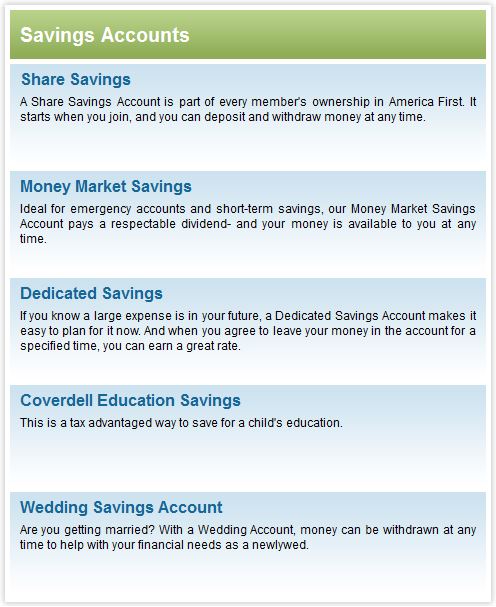 I love receiving mail this time of year from all the graduates I know. Their future is so fresh and bright and I love helping them with a little cash to get them started. Try some of these fun ideas above and see the smiles on their faces.