Who doesn't love a trip? We decided many years ago that we would rather create memories than buy a lot of things. Sometimes it's been harder than others to have the time or money it takes to travel so we have even taken little weekend trips to explore and create family memories.
Traveling with kids can be a little trying at times so I have a few suggestions:
Travel as light as possible. One piece of luggage per person is our rule, even if you're a teen girl. Did you know that rolling the clothes instead of folding saves on space? You would be surprised how much more you can fit in a piece of luggage. Lay out everything you want to take on your trip, then put back at least 20-30%. Don't pack unnecessary things, if you have 3 girls you don't each need to bring a hair dryer. I love my Atlantic Luggage and how much I can fit in each piece.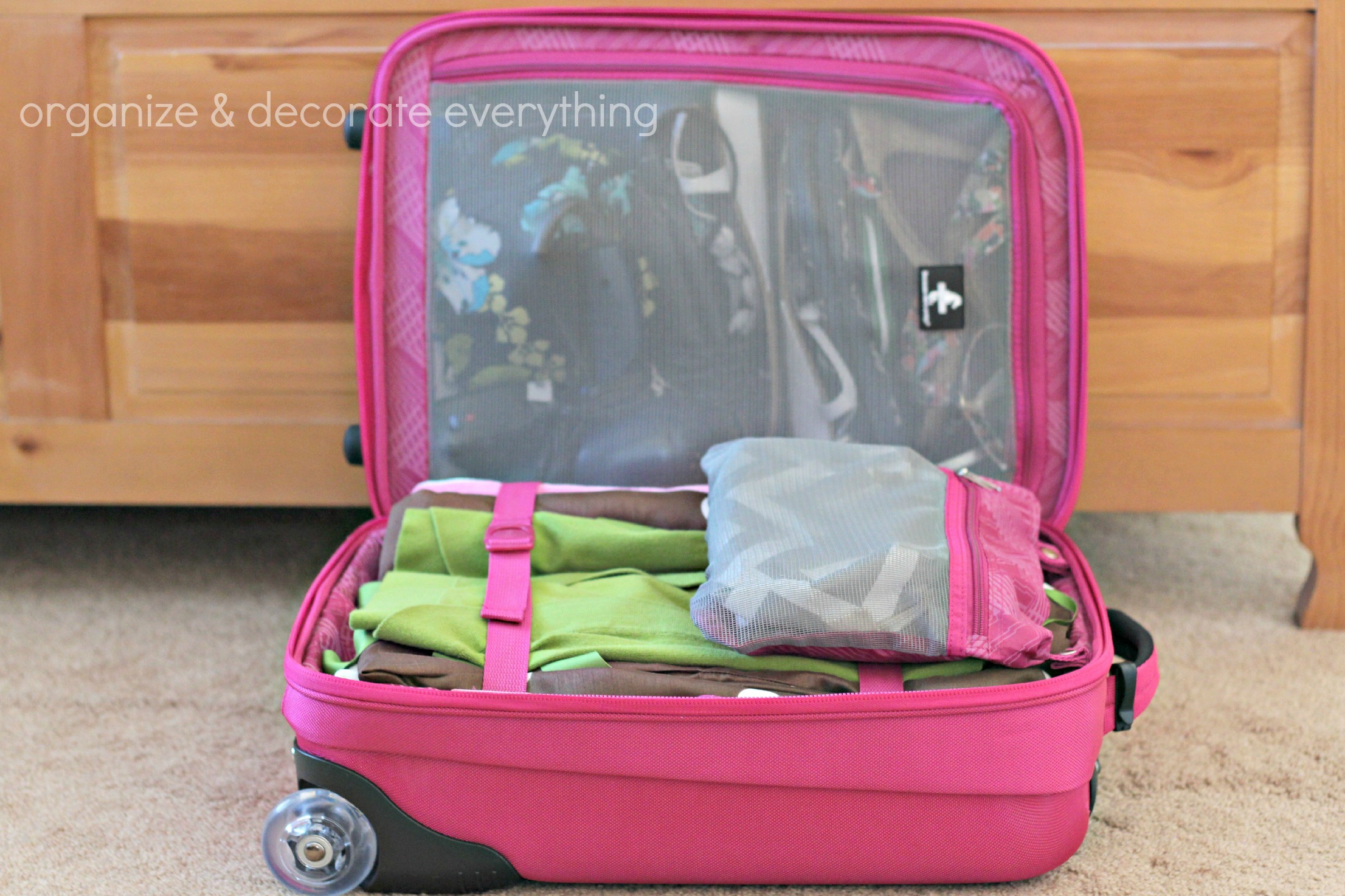 Have your kids help. I made a packing list so the older kids can pack for themselves and the younger kids can help gather their items to be packed. You can print it off for your own use below.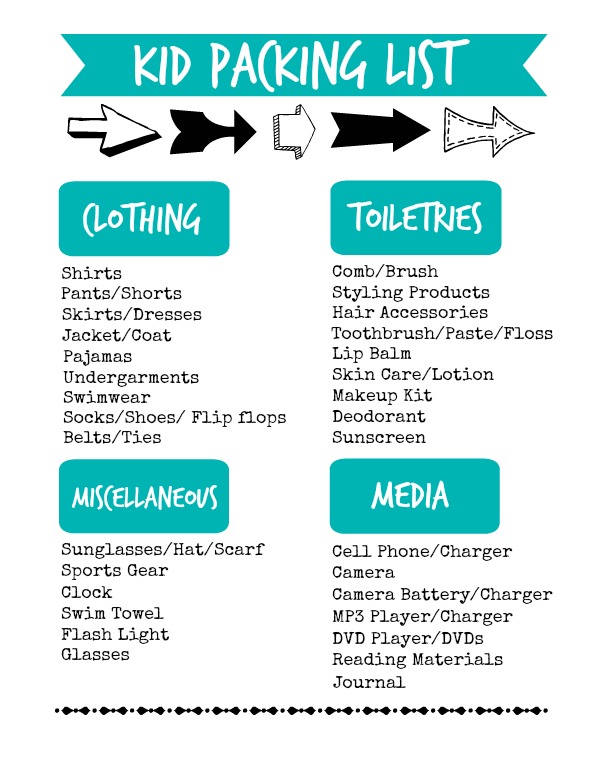 Kid Packing List
Use the SkyCap for curbside check-in. It's only a few dollars per bag and when you're traveling with 6 kids it is so worth it. Take my word for it, I am speaking from experience. They can take care of car seats and strollers too.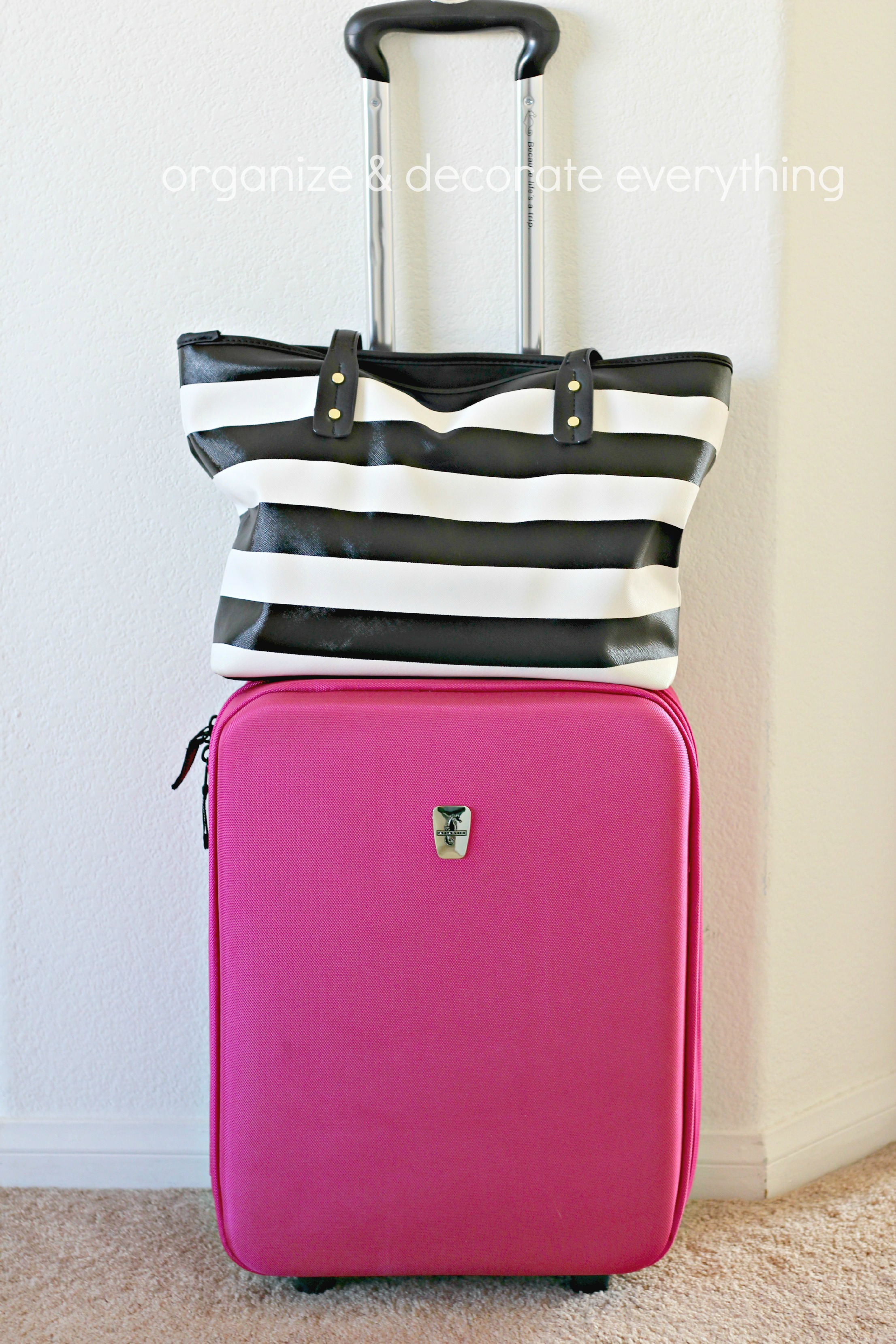 Everyone has their own backpack for the flight. Fill the bag with age appropriate things to keep each of them busy. Include a change of clothes in each backpack in case a piece of luggage gets lost. I also put in little snacks for waiting on flights so you don't have to buy things at the airport.
Do as much on line as possible. Little people can be impatient, so can big people for that matter.
Choose good luggage. Atlantic Luggage has some awesome features such as the Link2Go system, which allows you to connect multiple pieces of luggage together for easy one handed rolling. Or the 360-degree 4-Wheel Spinners which means you can easily guide and steer your way through busy airports. It's also lightweight and has room for everything you need.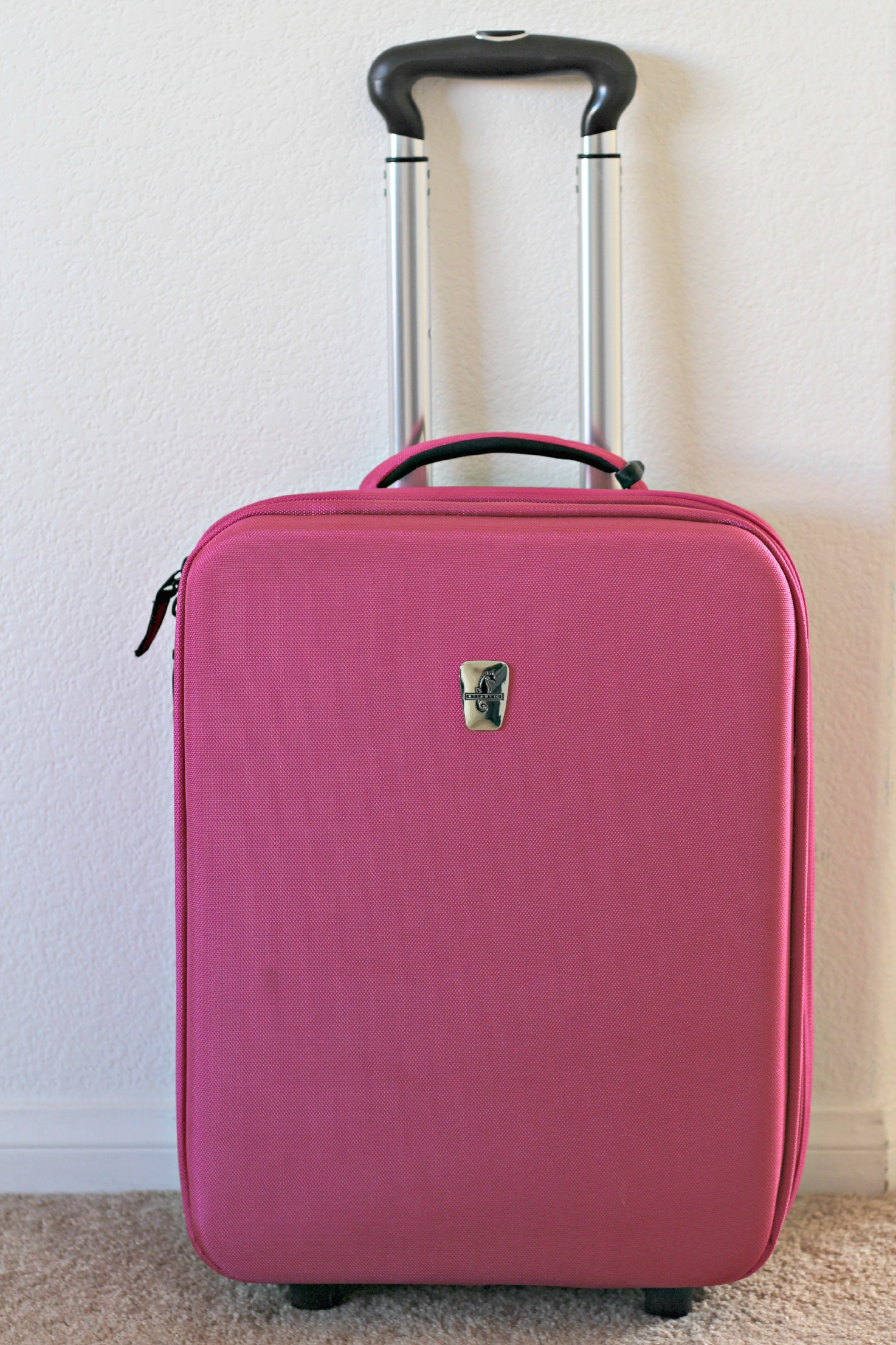 Have medications available. I have a few kids that I didn't know had motion sickness and ear aches. Be prepared for that, it will make your trip much more pleasant.
Be flexible. Things probably aren't going to be perfect, in fact I can pretty much guarantee they won't be. It's okay, you are creating some awesome memories with your family.