Are you tired of the same old Valentine's Day decorations and want something a little different? Here are 14 Creative Ways to Decorate for Valentine's Day this year. Most of them are subtle enough that you can keep them up year round.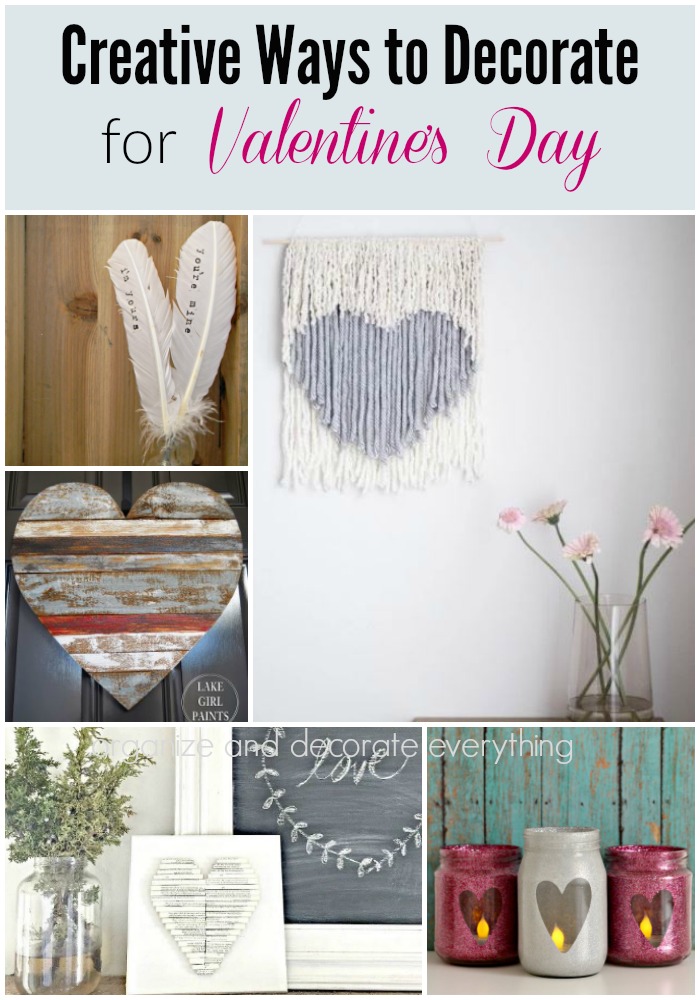 DIY Valentine's Day Heart Backdrop by Little Peanut magazine
All you need is a frame, chicken wire, and red napkins to make this beautiful heart backdrop. Pink or white napkins would look pretty too. And check out that beautiful table!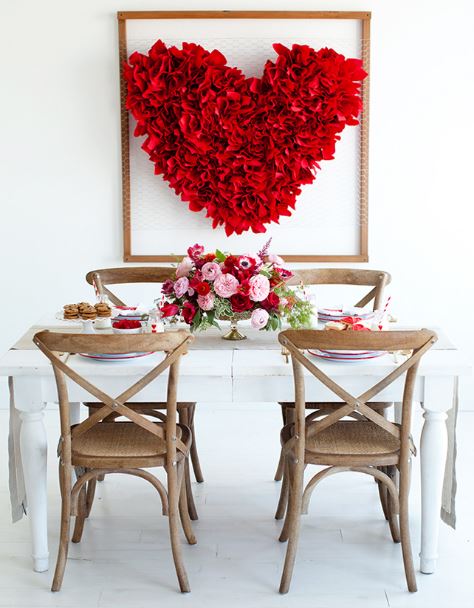 Stamped and Dipped Feathers by Organize and Decorate Everything
I though it would be fun to try stamping on feathers. They turned out lovely! You can check out the post for more designs.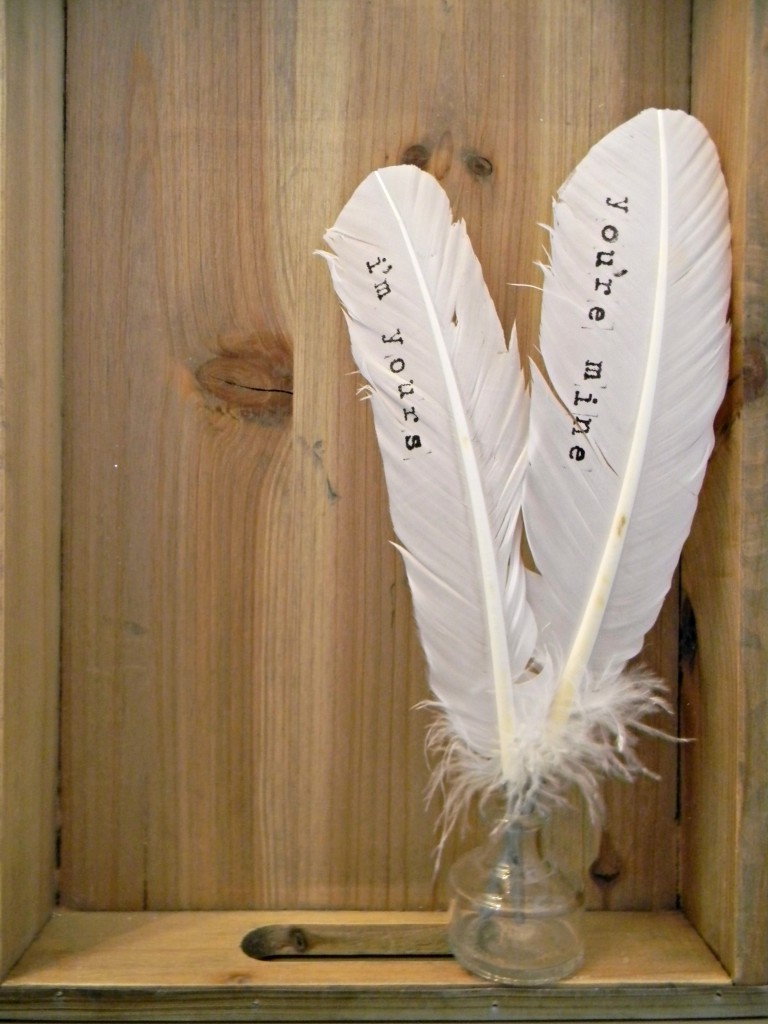 DIY Hearts by Celebrations
I can't wait to make these. Pick your favorite ribbons, yarns, fabrics, lace, twine, or rope and start creating. I love the centerpiece too!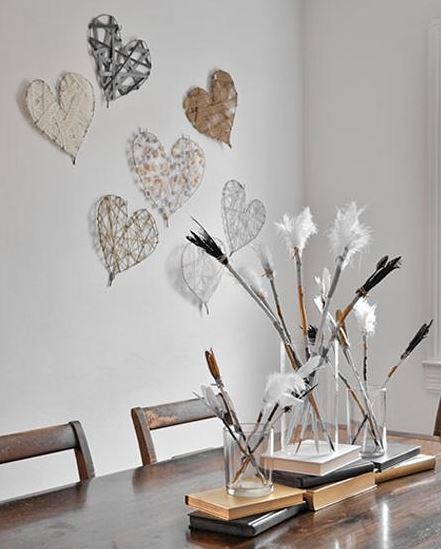 Wire and Nail Heart by As for Me and My Homestead
I still need to try string art but I love the idea of using wire in this way. It's really simple but I love the impact.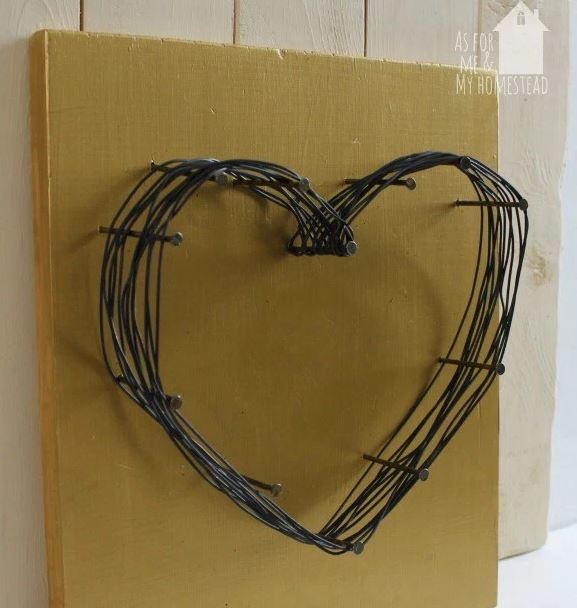 DIY Branch Heart by Shades of Blue Interiors
All you need for this projects is sticks, string, and paint. I love decorating with natural elements. It's rustic but the color and a feminine touch.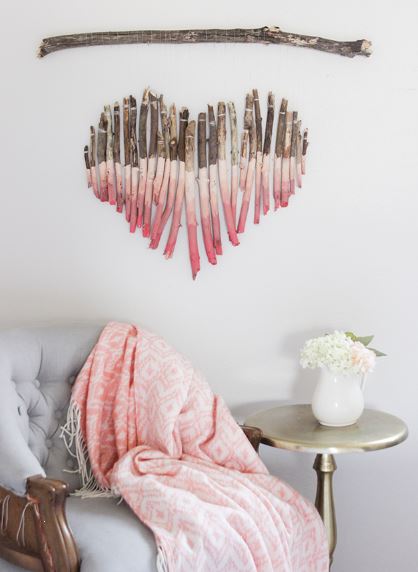 Boho Bows and Arrows by Small Town Cozy
There are so many fun decorating ideas on this mantel. Click over to check them out.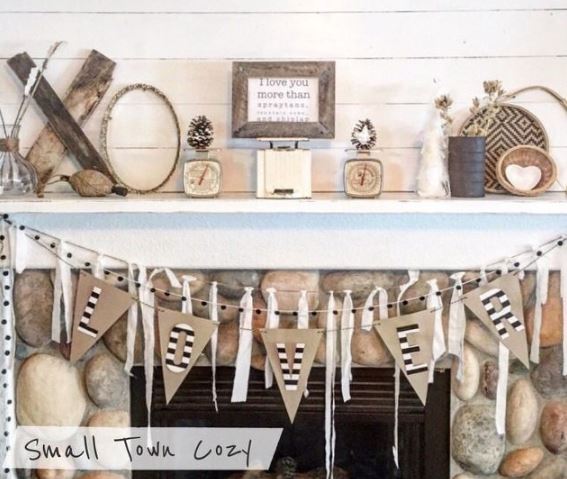 Glitter Heart Jars by Organize and Decorate Everything
Emilee made these jars for her room but they're perfect for Valentine's Day. And who doesn't love glitter?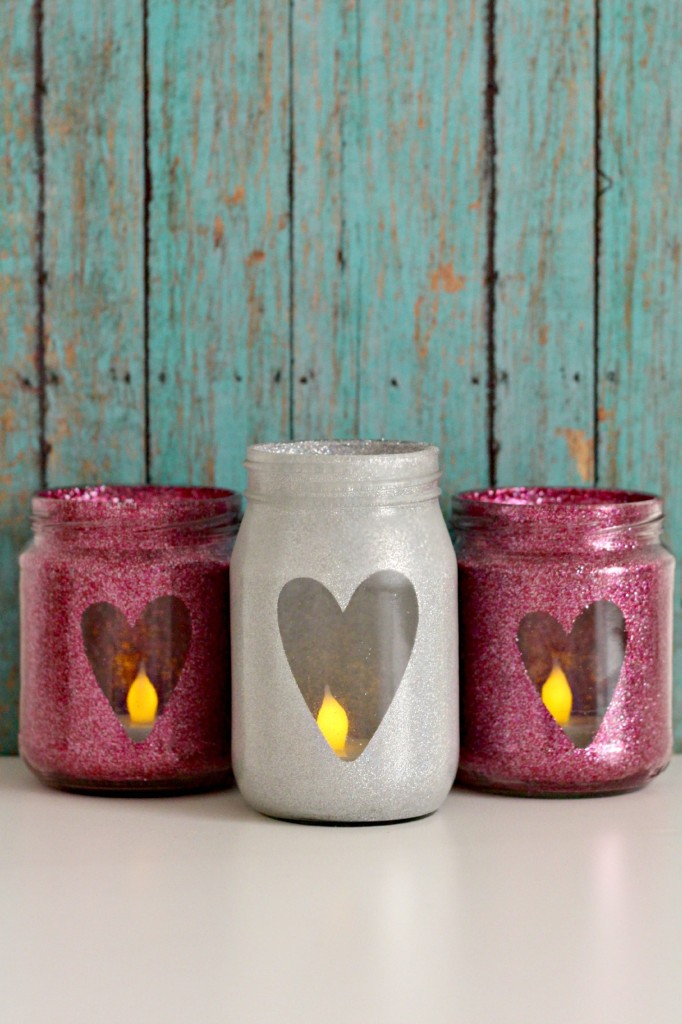 Rolled Book Page Art by Twelve on Main
Another project I need to try. This rolled book pages heart almost looks therapeutic to make. That chalkboard is adorable too.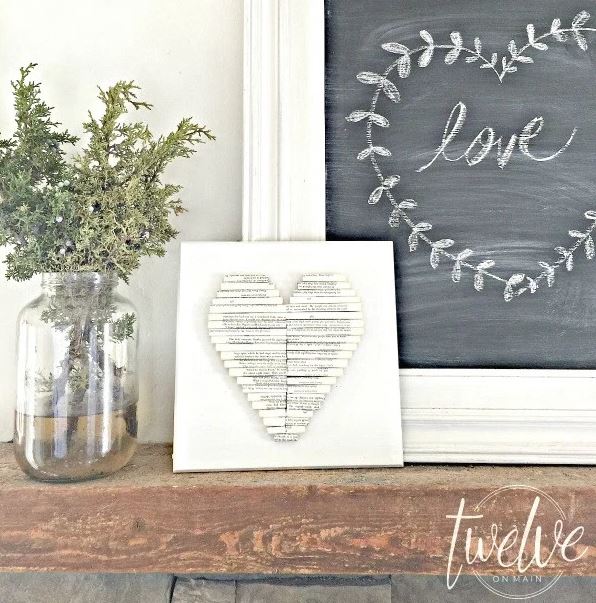 DIY No Weave Wall Hanging by Classic in Gray
I just started working with macrame and yarn again. This wall hanging is definitely something I'm going to try soon.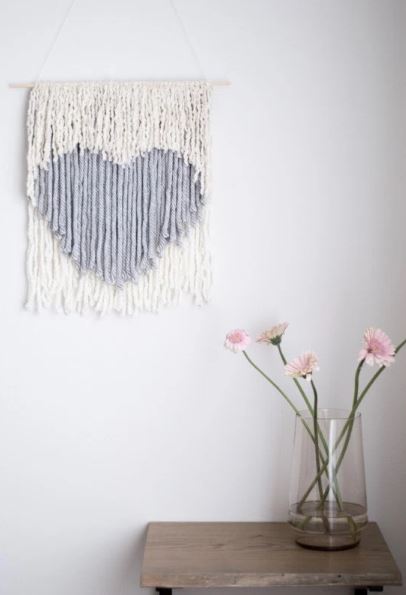 Initial Carved Tree by Three Scoops of Love
This would be a beautiful gift for an anniversary too. I need to find someone trimming branches.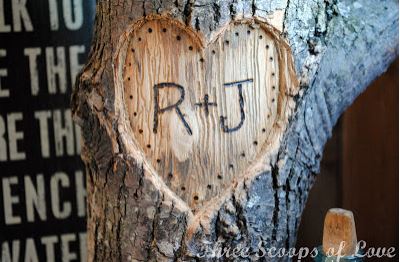 Book Page Heart Wreath by the DIY Mommy
I love book pages projects. They're beautiful yet subtle and this can definitely stay up year round.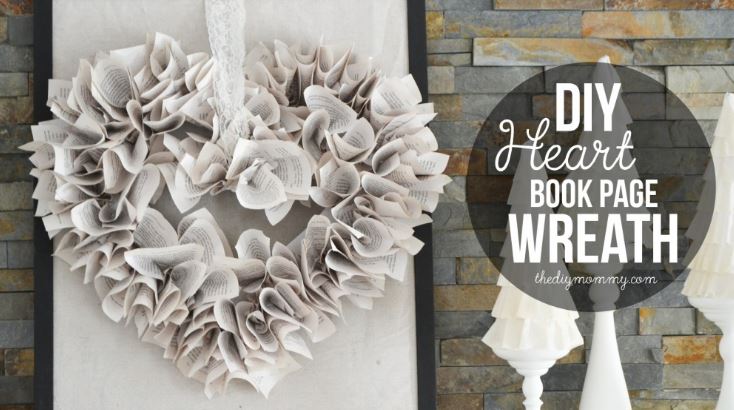 Heart Map by Organize and Decorate Everything
Use a map of where you met your sweetheart and frame it in a heart. You could also frame where you were married or where you are both from.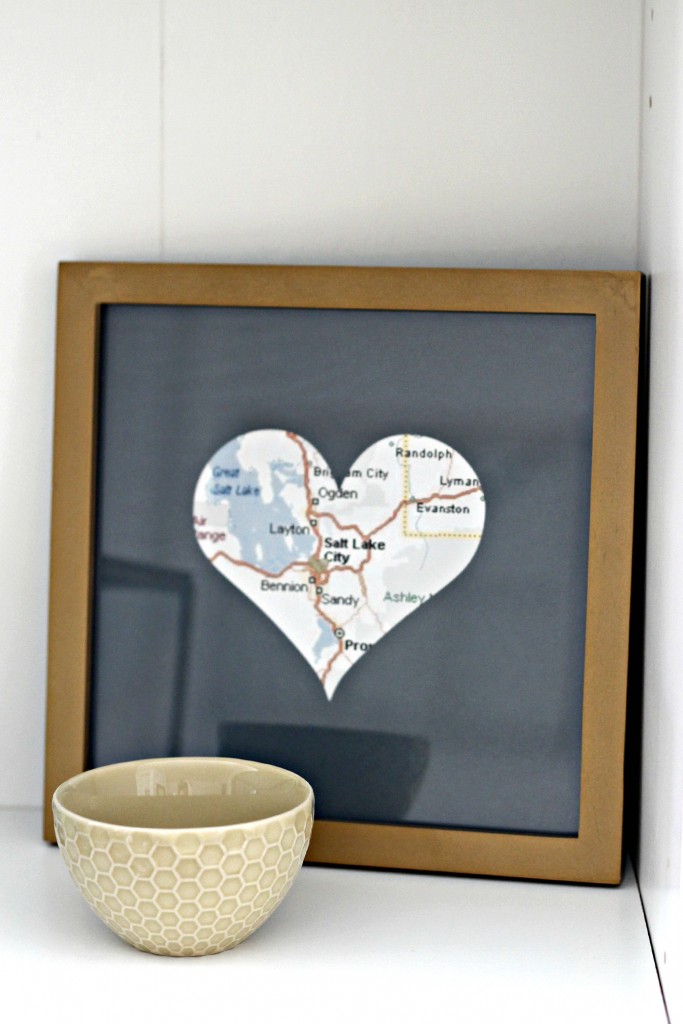 Valentine Pillow by Craft Berry Bush
Print or write a favorite poem, song, or letter on a fabric heart and sew it on a pillow. You can make it as personal as you like.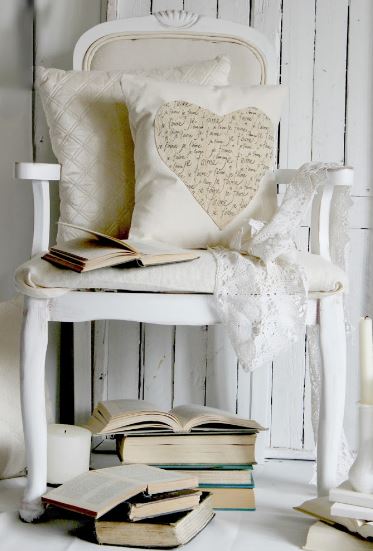 Wood Scrap Heart by Lake Girl Paints
You only need scrap wood and some left over stain or paint to make this rustic heart. This has been on my list for a long time. Maybe I'll get around to it this year.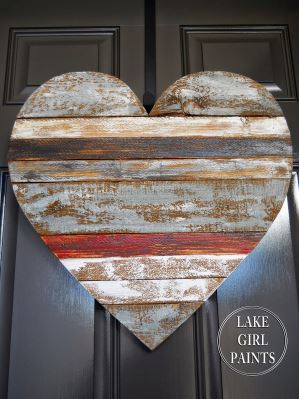 Happy Creating!