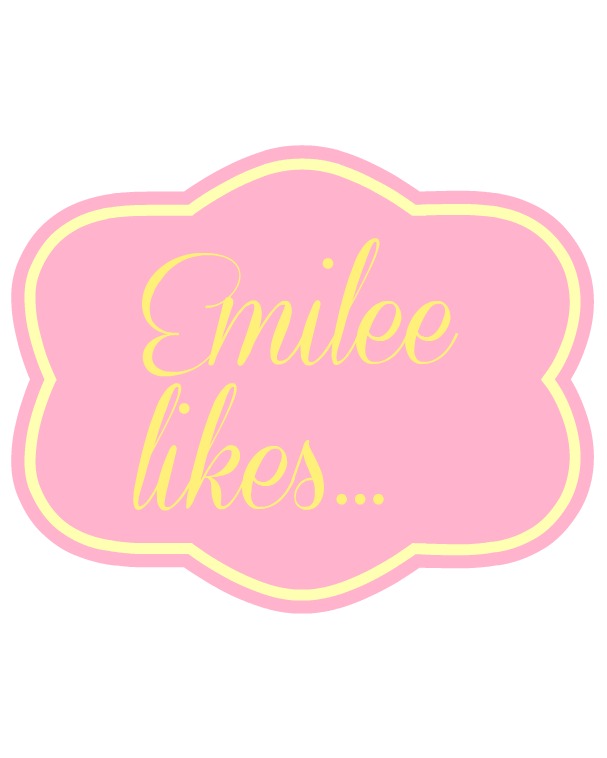 Welcome to the 1st segment of Emilee likes… She is so excited to share with you some of her creative ideas and from a teen point of view.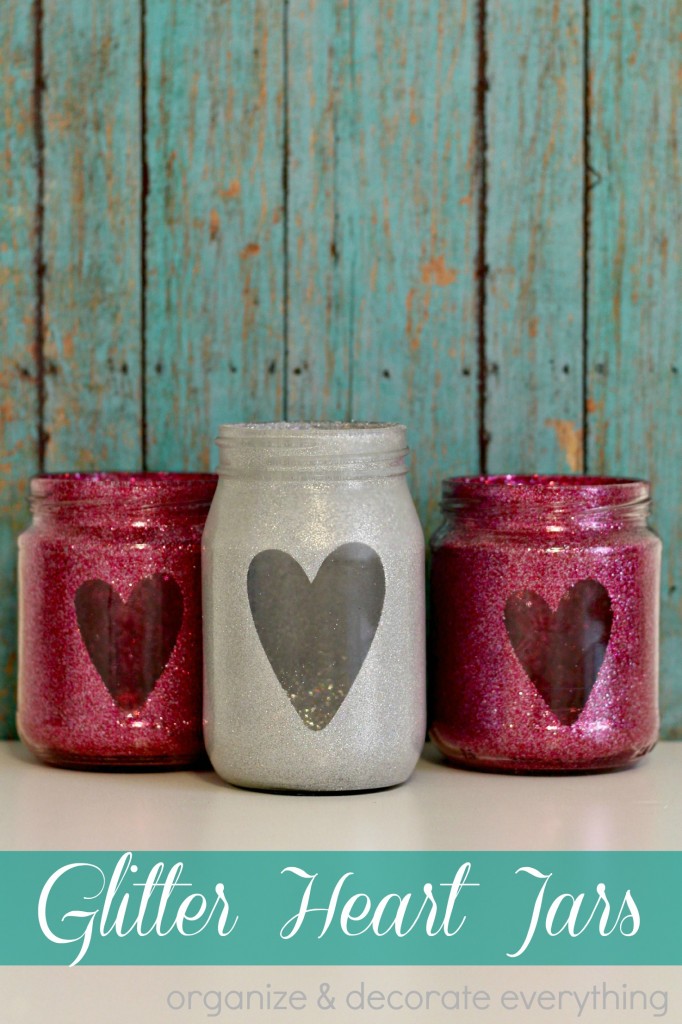 Since she loves glitter and pink and Valentine's Day is coming soon she wanted to make a holiday decoration for her room. I think her glitter jars turned out adorable! Her room is pink, green, and black so she can keep them out after Valentine's Day if she wants.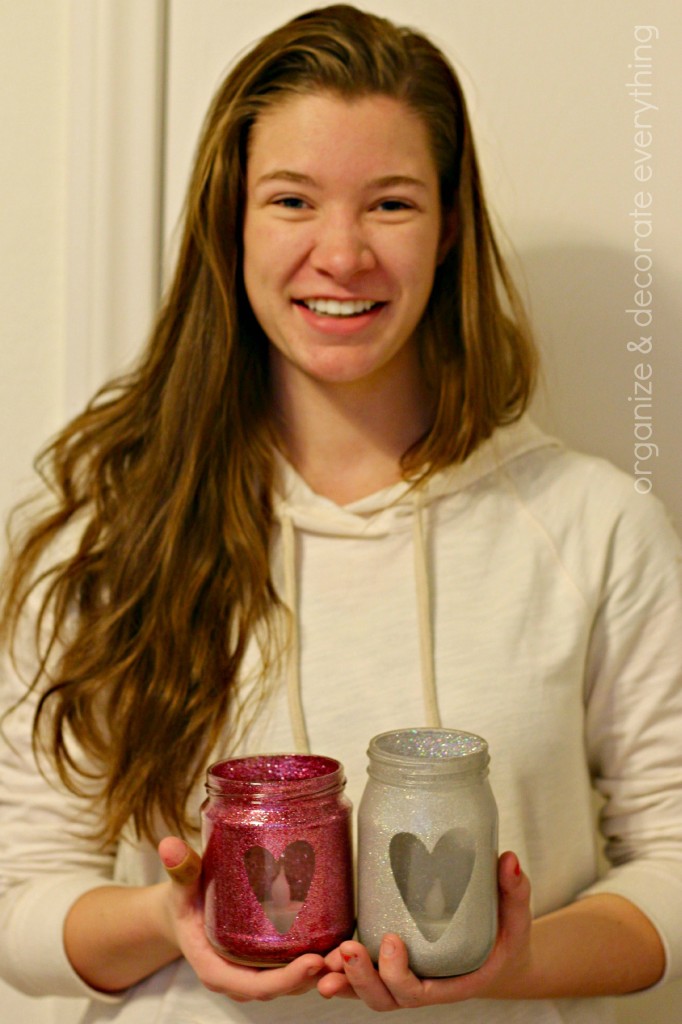 Here's Emilee to show you how easy they are to make. I love that she's following in my footsteps and using things we already have around the house.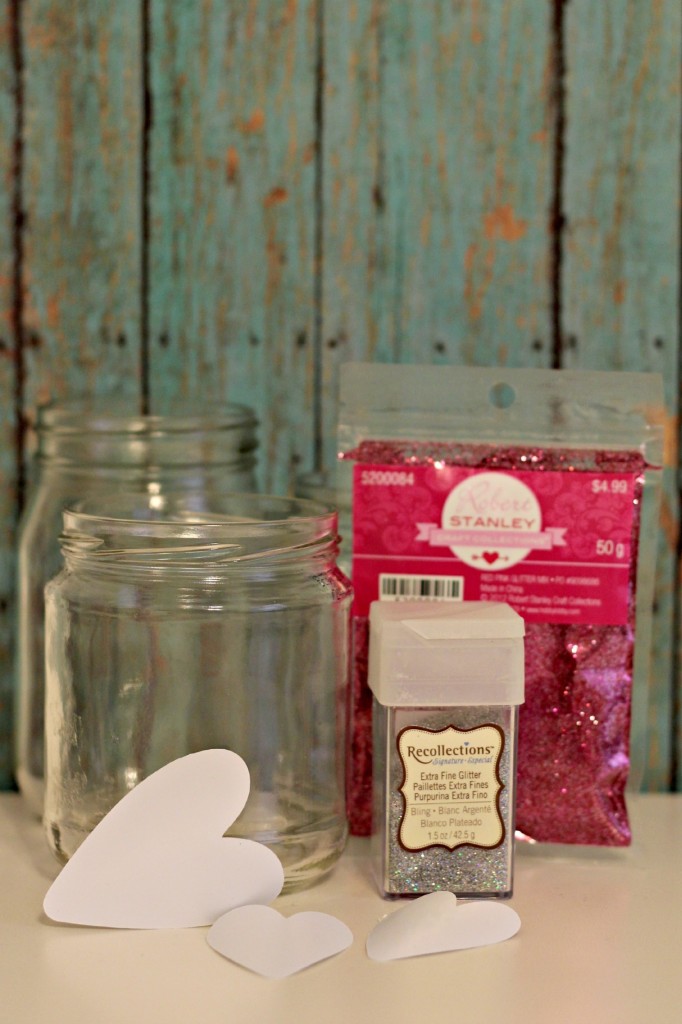 You'll need clean food jars, glitter, and vinyl cut in any shape you like.

Use a personal cutting machine or scissors to cut out the shape you like. Peel off the back of the vinyl and adhere it to the inside of the jar. Use a light spray of clear coat inside the jar then sprinkle in a generous amount of glitter.

Use the lid or a plastic bag to cover the opening while you shake the glitter around the inside of the jar. Pour out the excess glitter onto a paper plate and pour it back into the bottle. Once the glitter has dried about 15 minutes peel off the vinyl. Use a craft knife to get the edge of the shape to peel it off.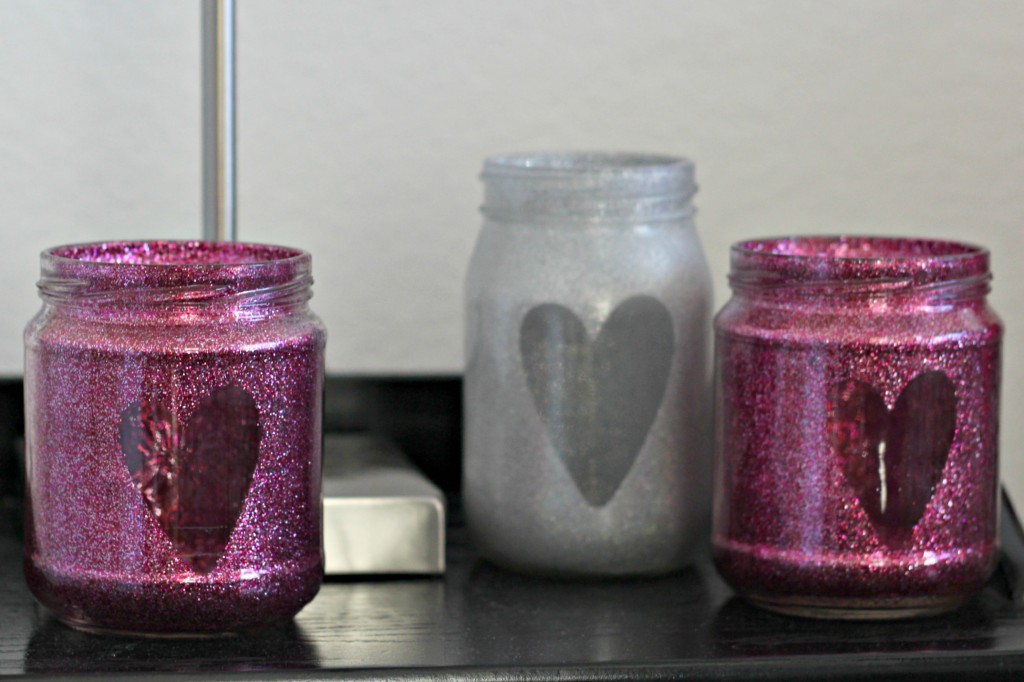 Aren't they glitter-ific?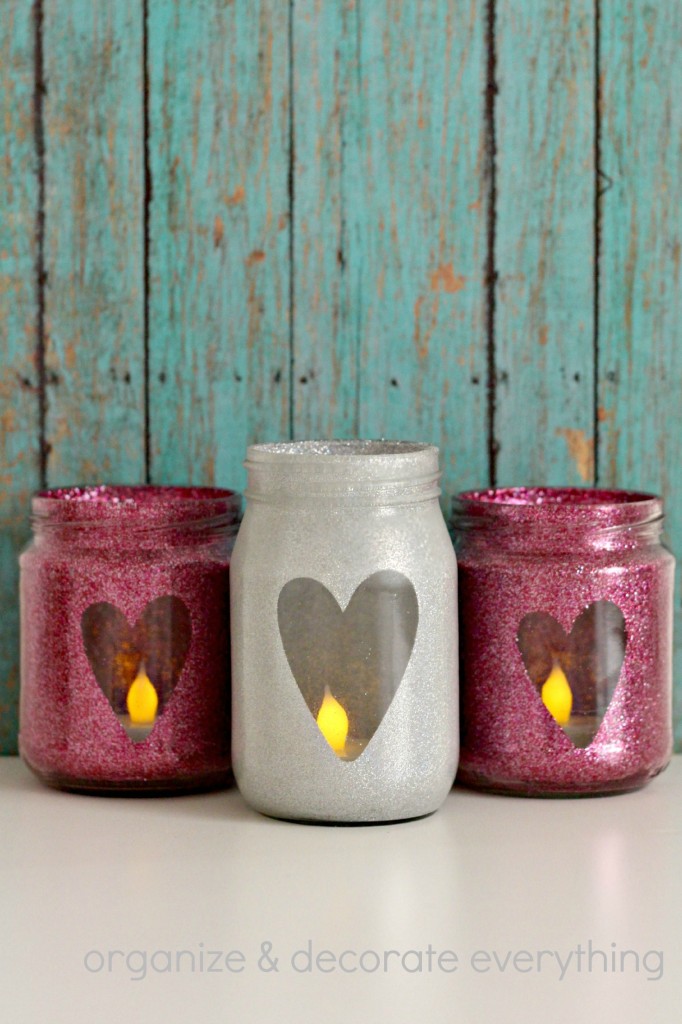 She loves how well they turned out and I think she did an amazing job on her first project to share on the blog. I'm excited to see what project she comes up with for next month.