This shadow box flower garden will bring a bit of Spring to your mantel or any corner of your home.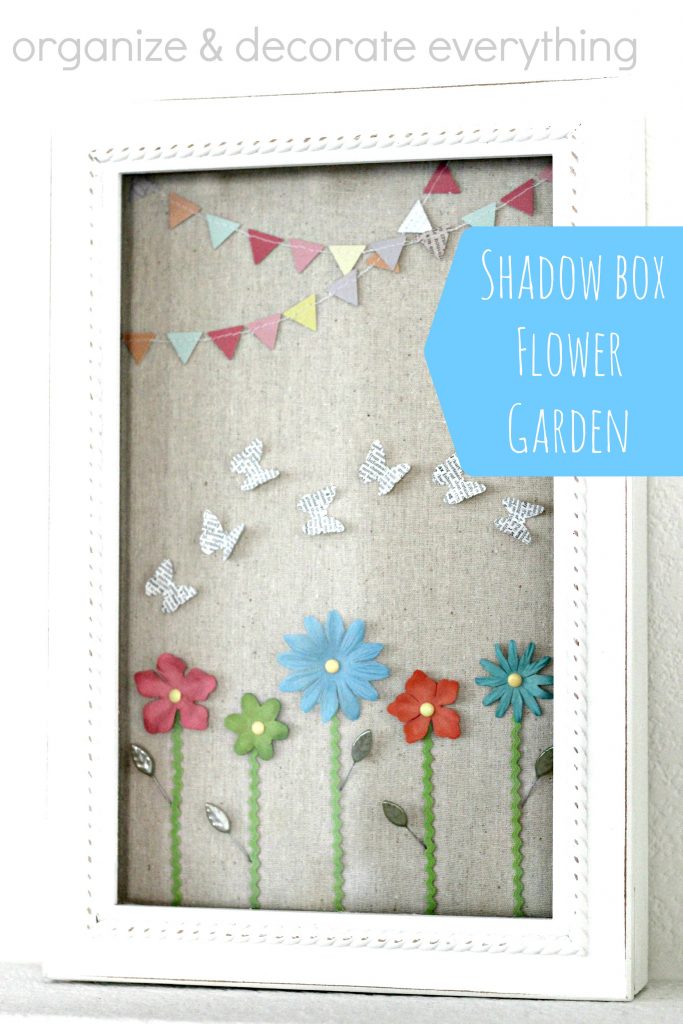 Are you like me and sometimes forget all the awesome things you have? That's why I've been decluttering, so I can use some of the beautiful things I already have without having to buy something new. I found this awesome shadow box frame tucked away under the stairs and decided it would be fun to make a shadow box flower garden for Spring. I grabbed a few craft supplies and got busy. These are supplies I already had on hand so feel free to go through your stash and see what treasures you can find to use.
Supplies needed:
shadow box frame
green rick rack
fabric flowers
small brads
tiny scrapbook banner
newspaper butterflies
leaf pins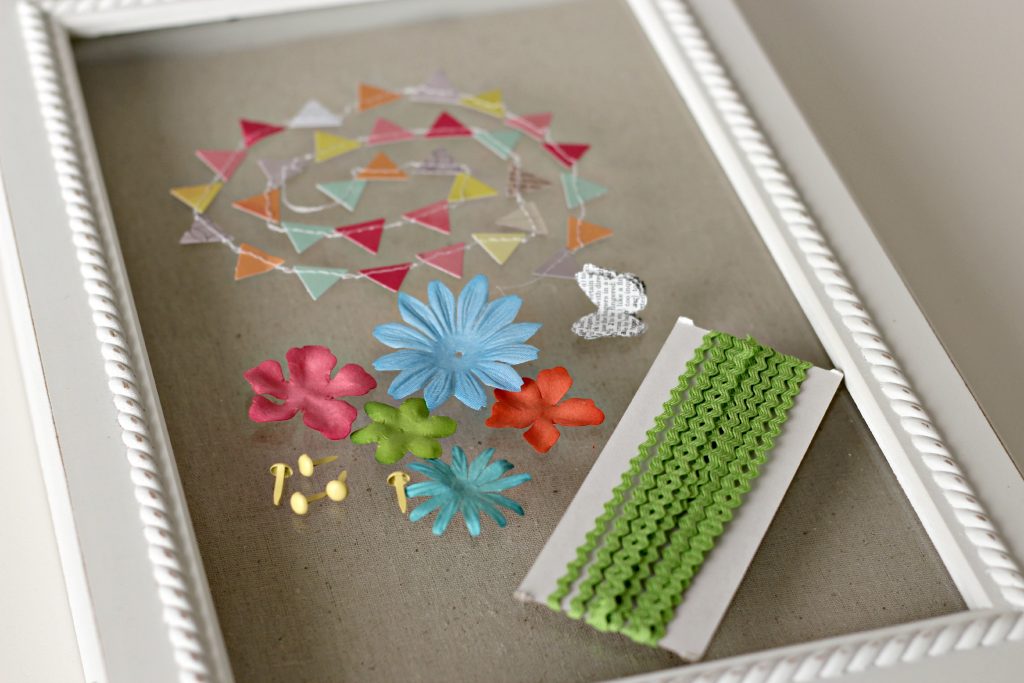 I started with different types and sizes of flowers then added a yellow brad to the center of each. Secure them to the padded back using a glue dot in the center of each flower. They hold well but they're also easy to remove from the surface when I want a change.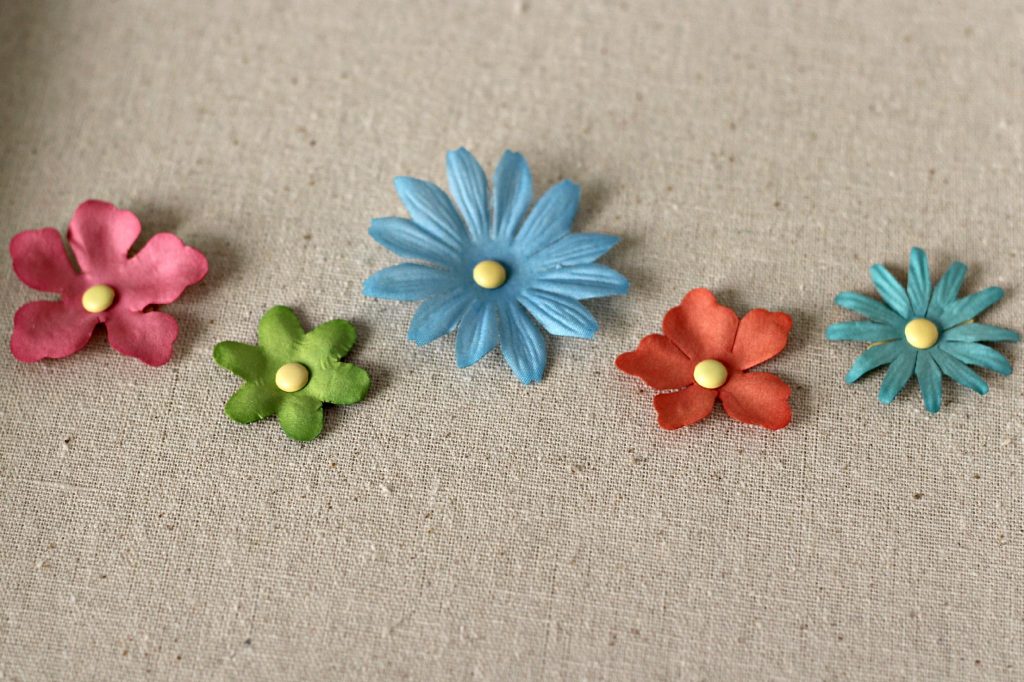 Add the green rick rack for the stems. You could also use any thin green ribbon. I have a ribbon that is green with a thin yellow center and it would look just as pretty as the stems. Use glue dots to secure the rick rack at the top and bottom of the stem.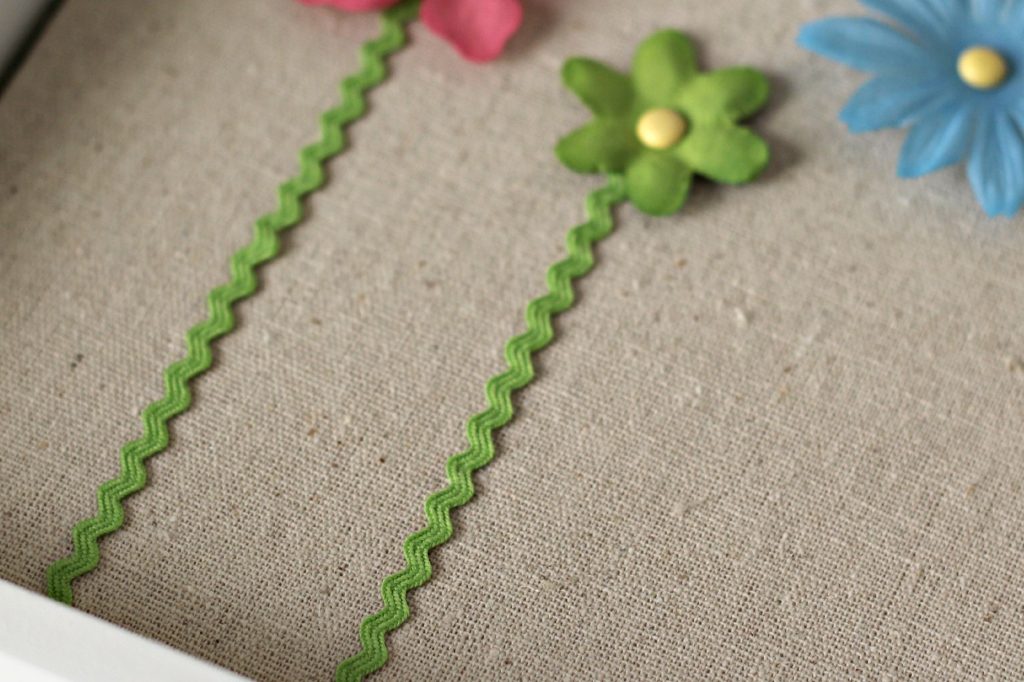 It was a fun surprise when I realized I had these beautiful leaf pins that were perfect for this project. They add another 3D element.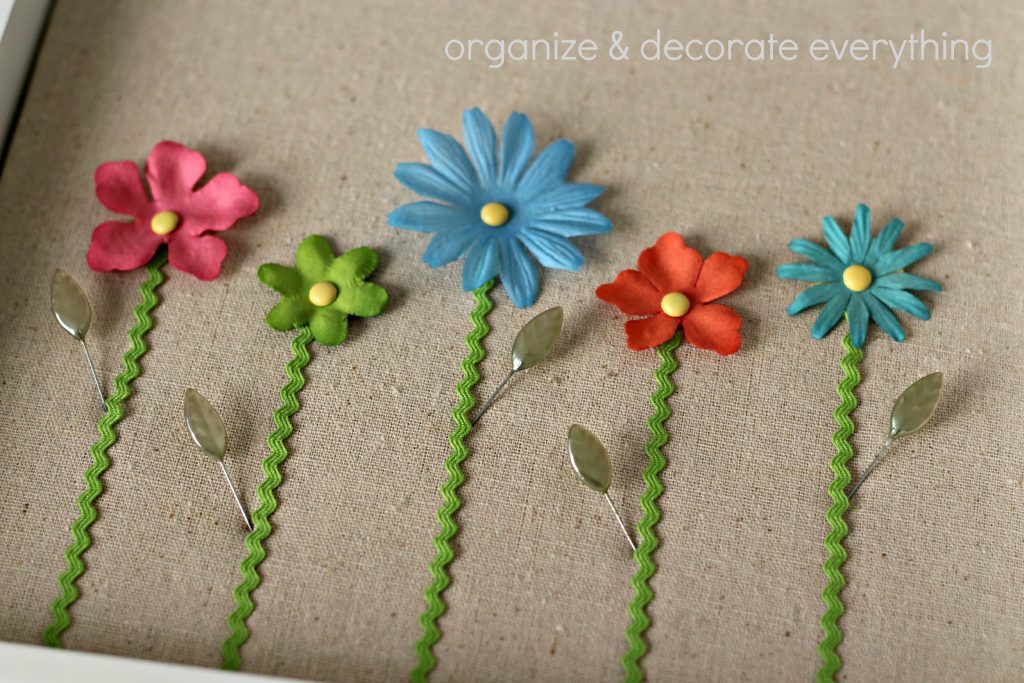 I made these dictionary butterflies a few years ago and knew they would be the perfect addition to this shadow box scene. Secure the butterflies with glue dots in the center of each one then lift the wings up a bit to add dimension. I still really love these butterflies!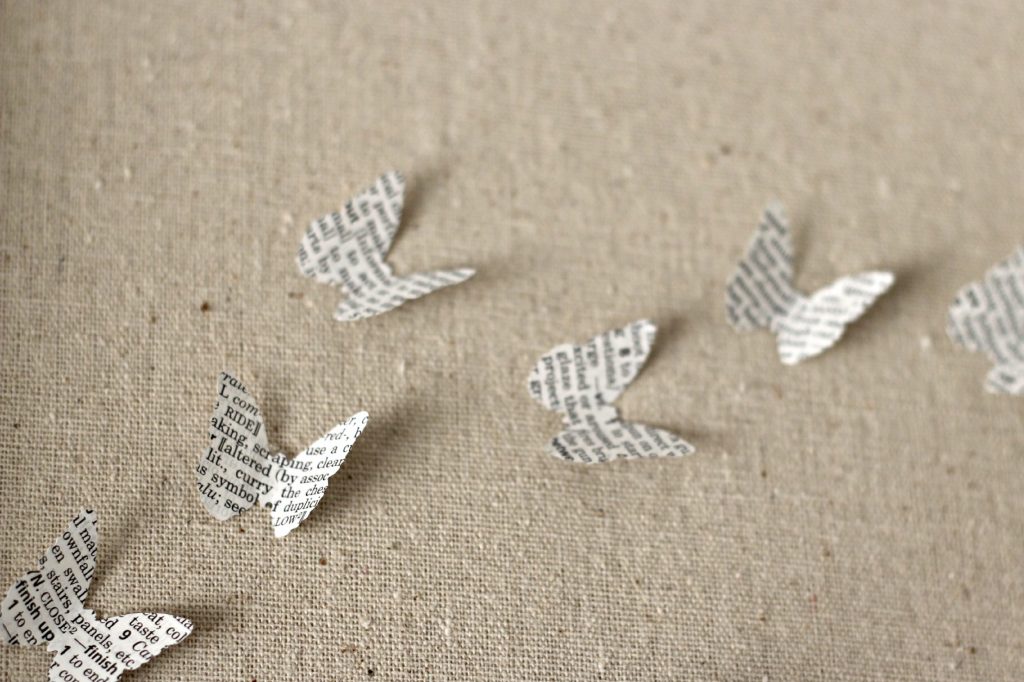 Isn't this little banner darling? I wish I could remember the scrapbook company that this paper came from. It would be easy enough to make yourself though.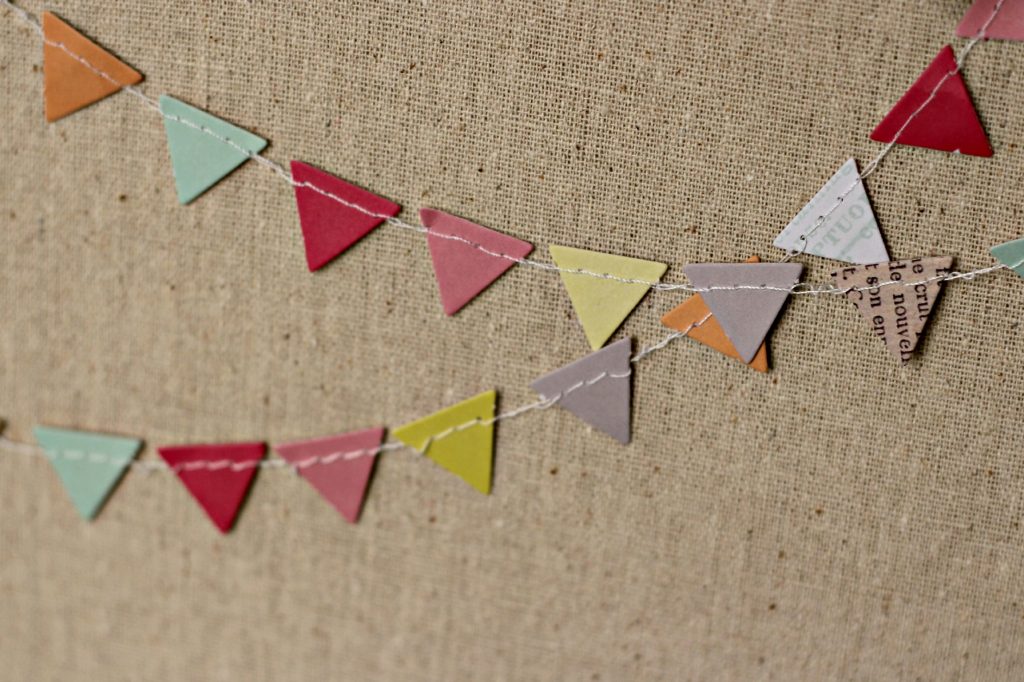 Secure the banner on the ends with pretty stick pins. I'm not sure why but I actually have a few different styles of pretty stick pins.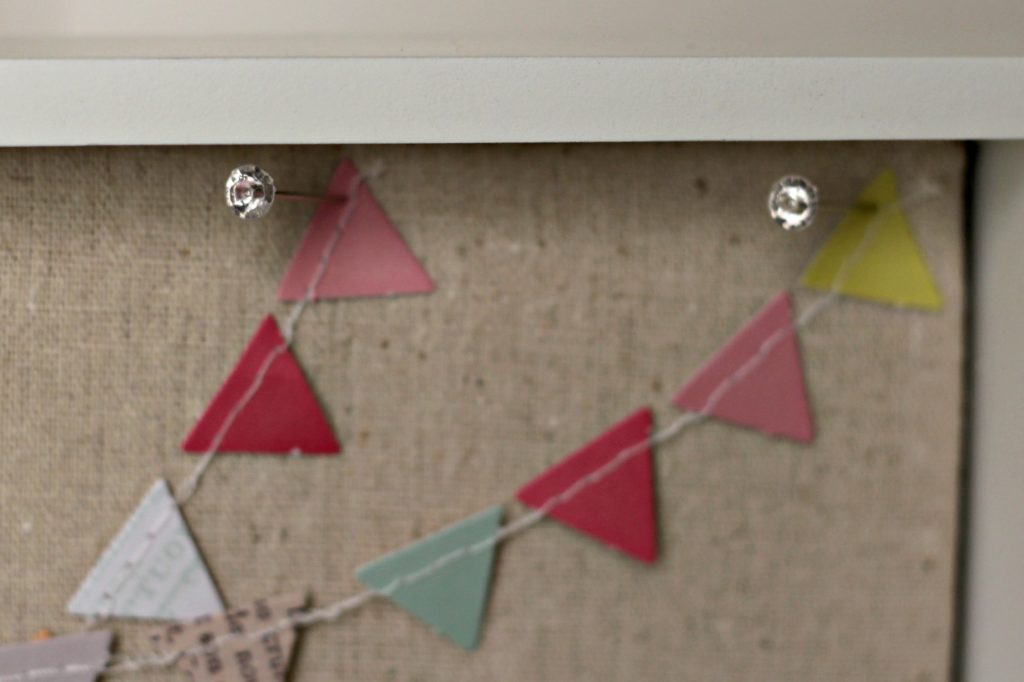 Here it is with the shadow box open so you can see it a little better. I think it turned out really cute, especially since I only used things I already had in my craft room. Now I think I'm ready to get the rest of my Spring decor out. Who else is ready for Spring?