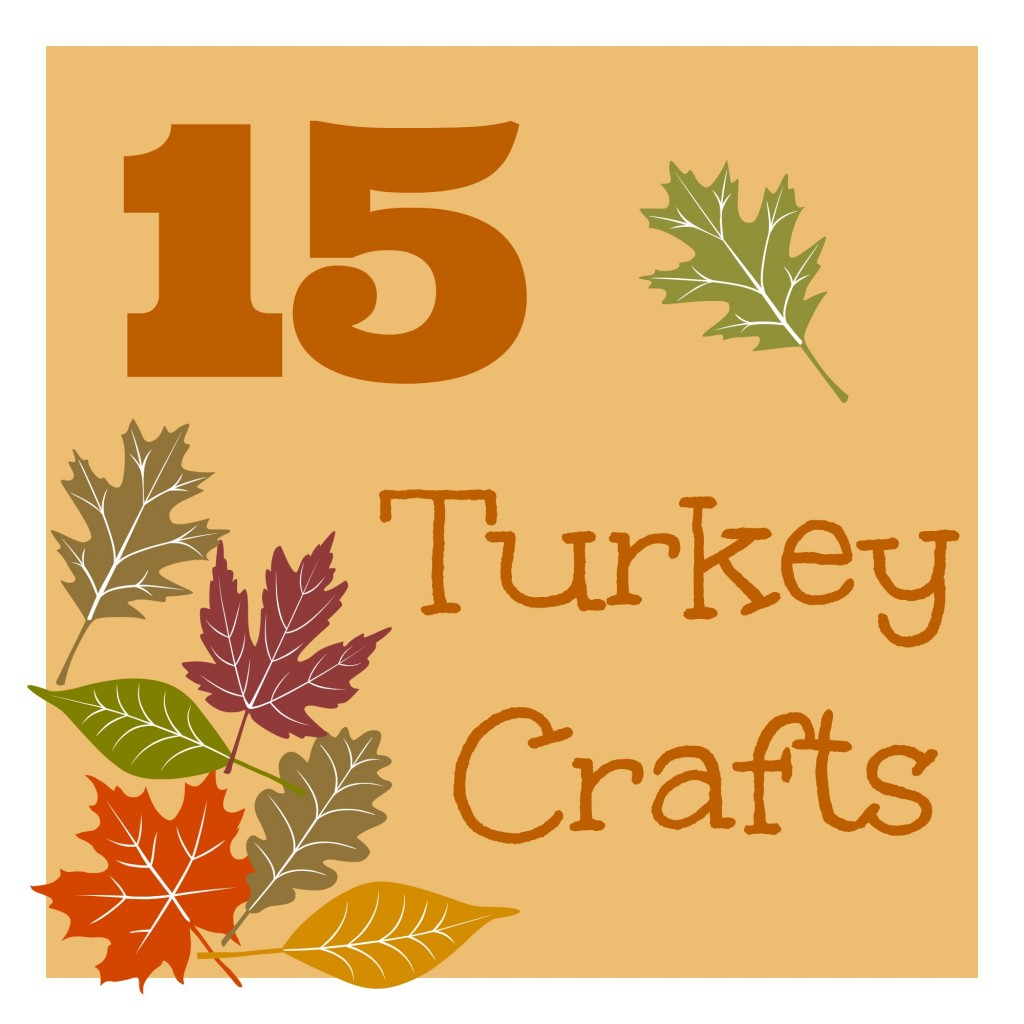 I'm sorry if I'm giving you holiday whiplash but with Thanksgiving almost here this will probably be the last post on Thanksgiving, then I can put all my focus on Christmas. How about 15 turkey craft projects to keep your little ones (or even older ones) entertained while you prepare the real turkey. You still have plenty of time to work on some of these cute projects.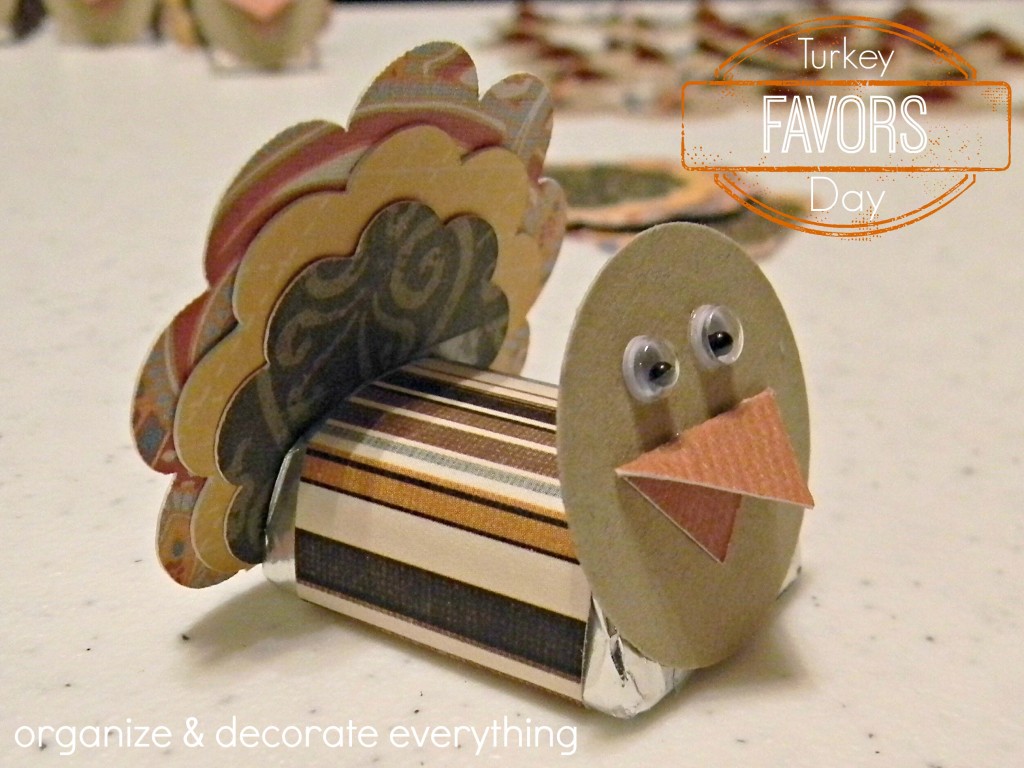 Turkey Day Favors by Organize & Decorate Everything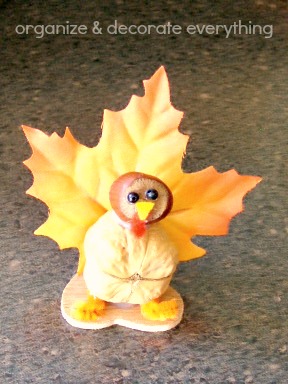 Easy Turkeys to Make with Your Kids by Organize & Decorate Everything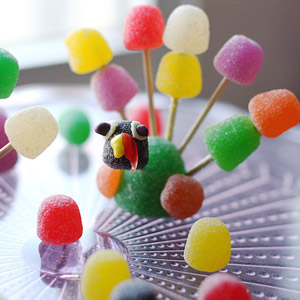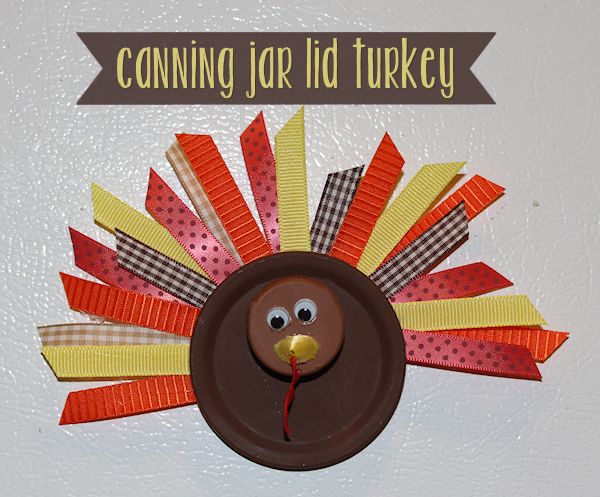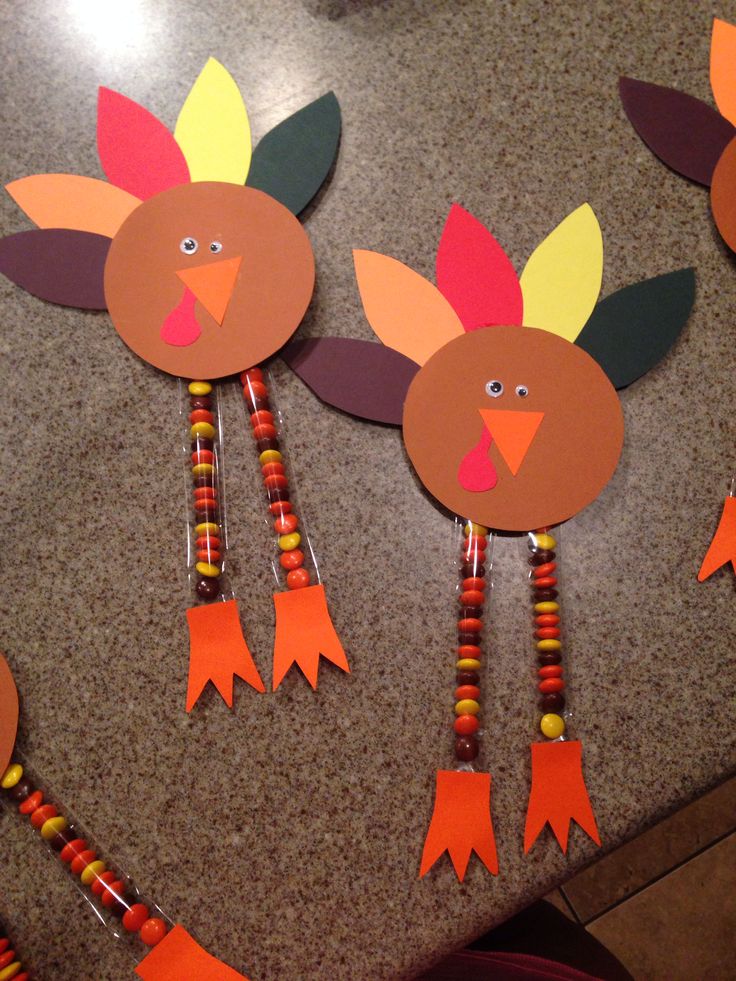 Unknown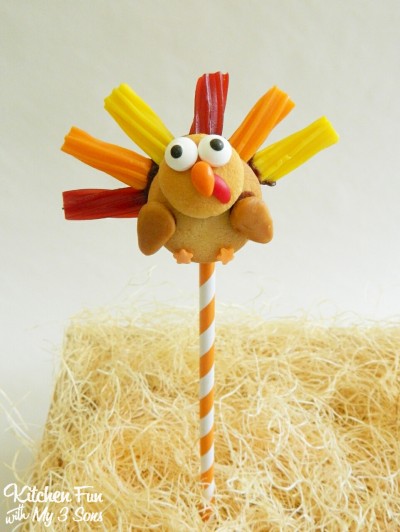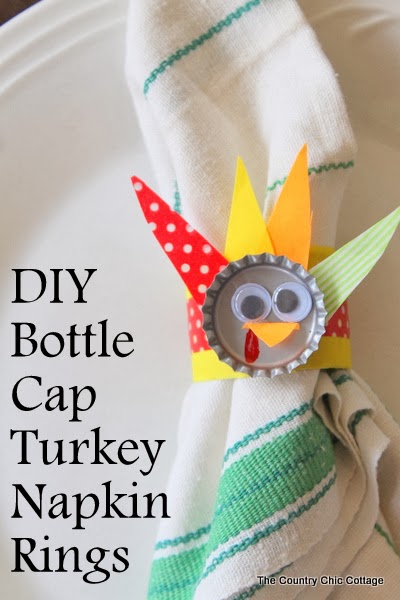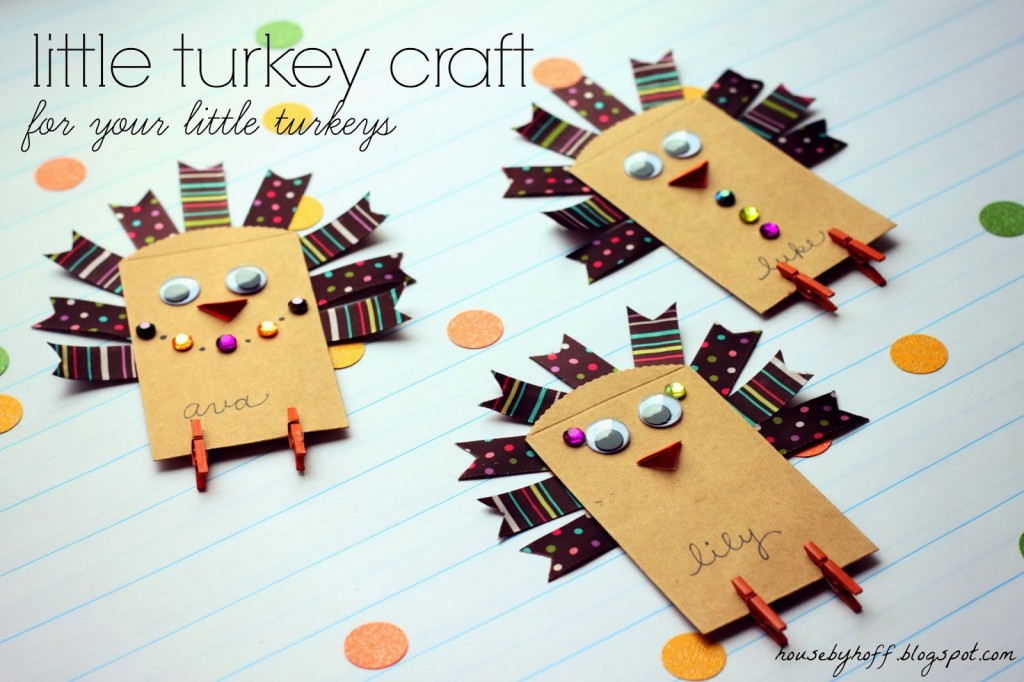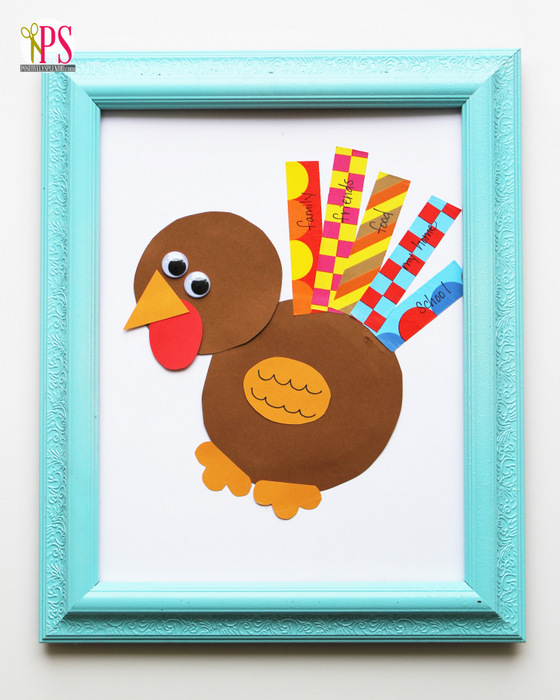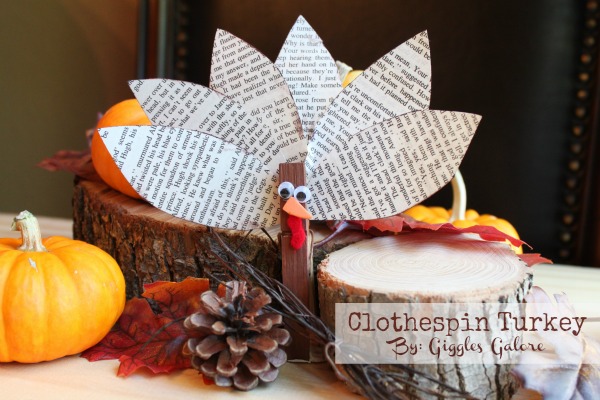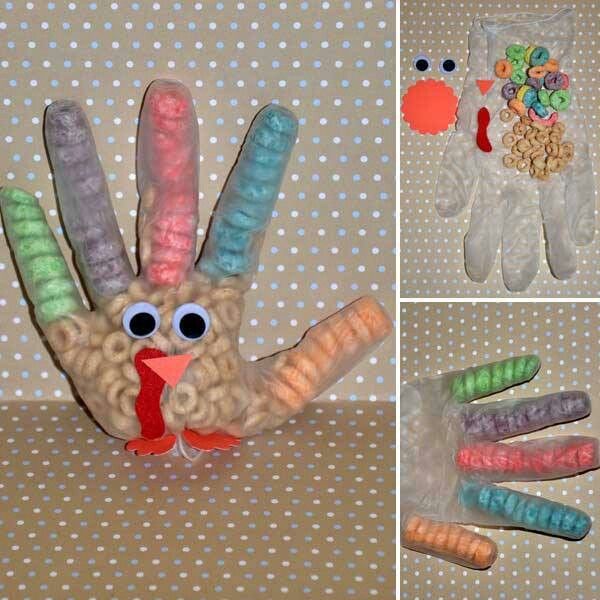 Unknown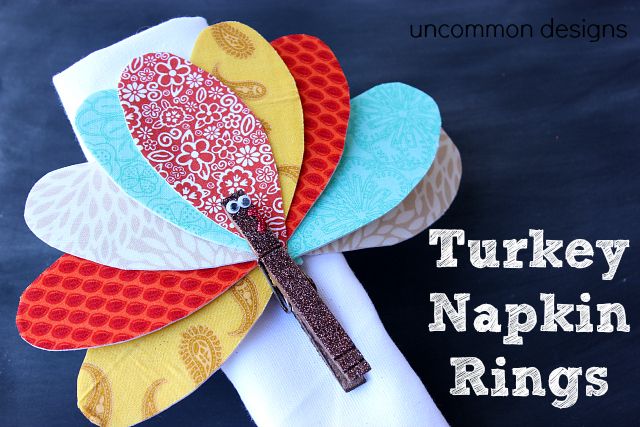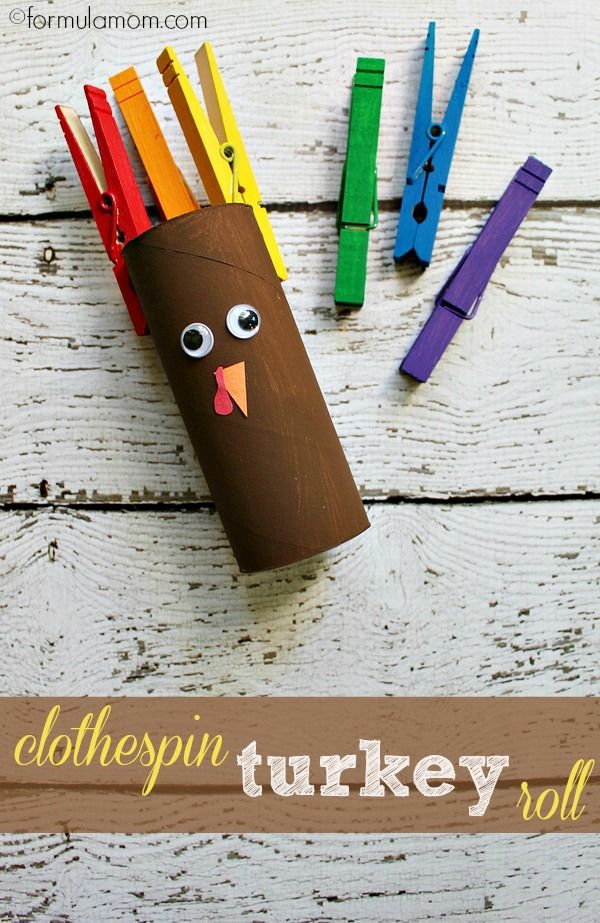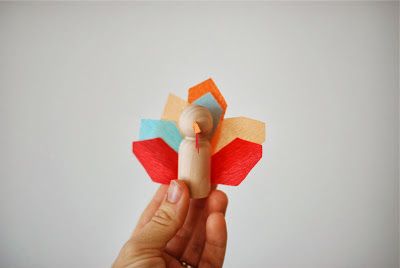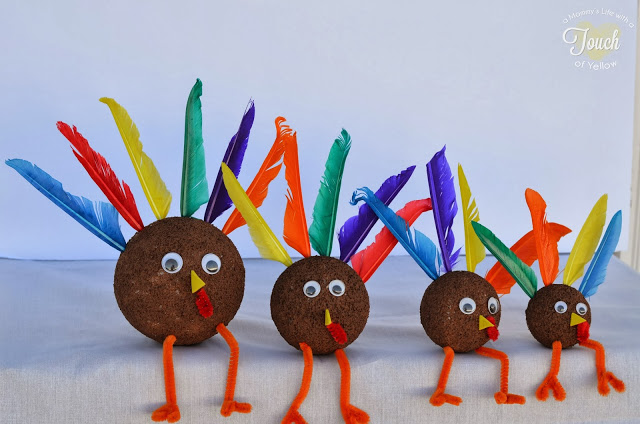 A Mommy's Life with a Touch of Yellow
What are your favorites? Are you going to try a few of these crafts before Thanksgiving or maybe Thanksgiving day to keep the little ones busy?