Make creative pieces for your home using inexpensive foam core board. Here are 12 foam core board projects to get your home organize and beautifully decorated.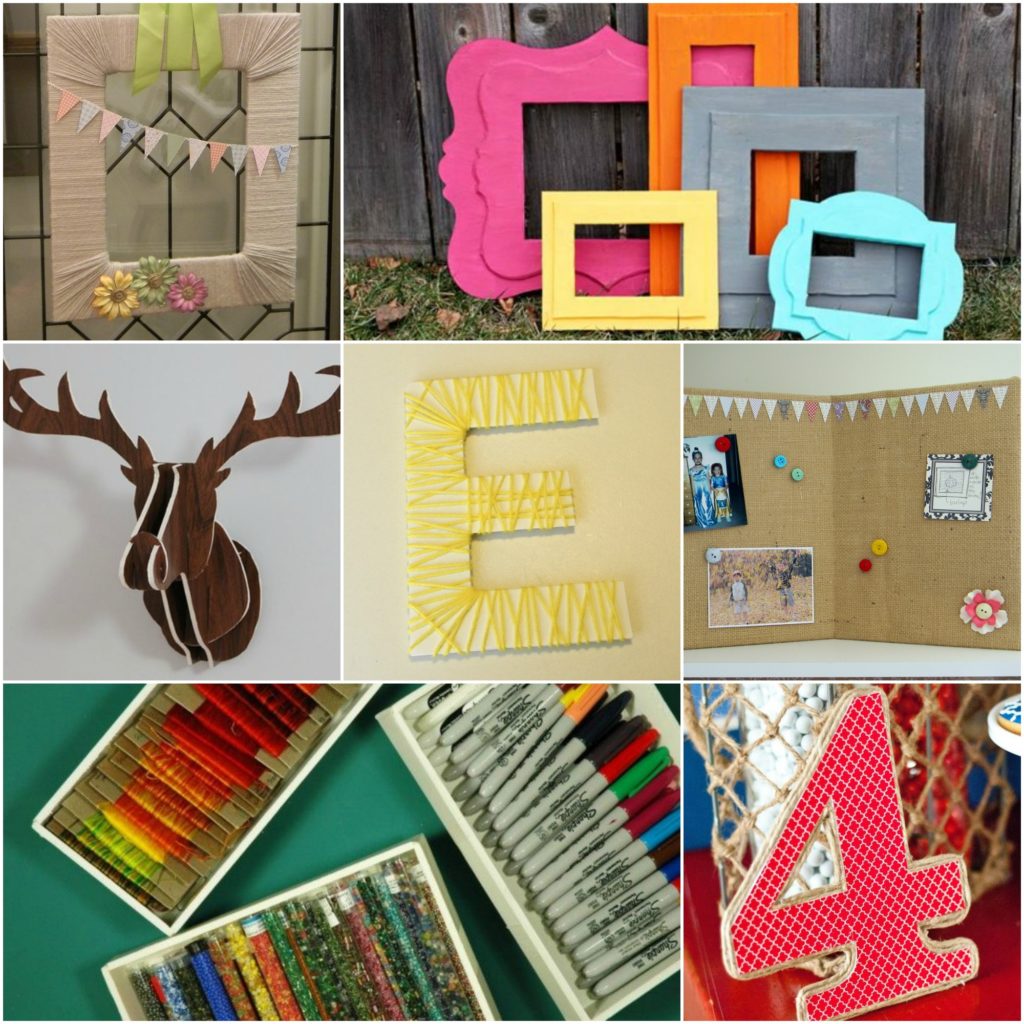 It's not always necessary to use expensive items in decorating. One of my favorite things to do is take inexpensive pieces and turn them into something not only useful and decorative but also looking like a million bucks. The great thing about foam core board is that you can shape it into almost anything you want.
I love these foam core board projects and how creative they are. A few are mine and the rest I need to get started on, especially that deer head. I'm thinking my Christmas mantel needs it this year and I might finally get around to making it.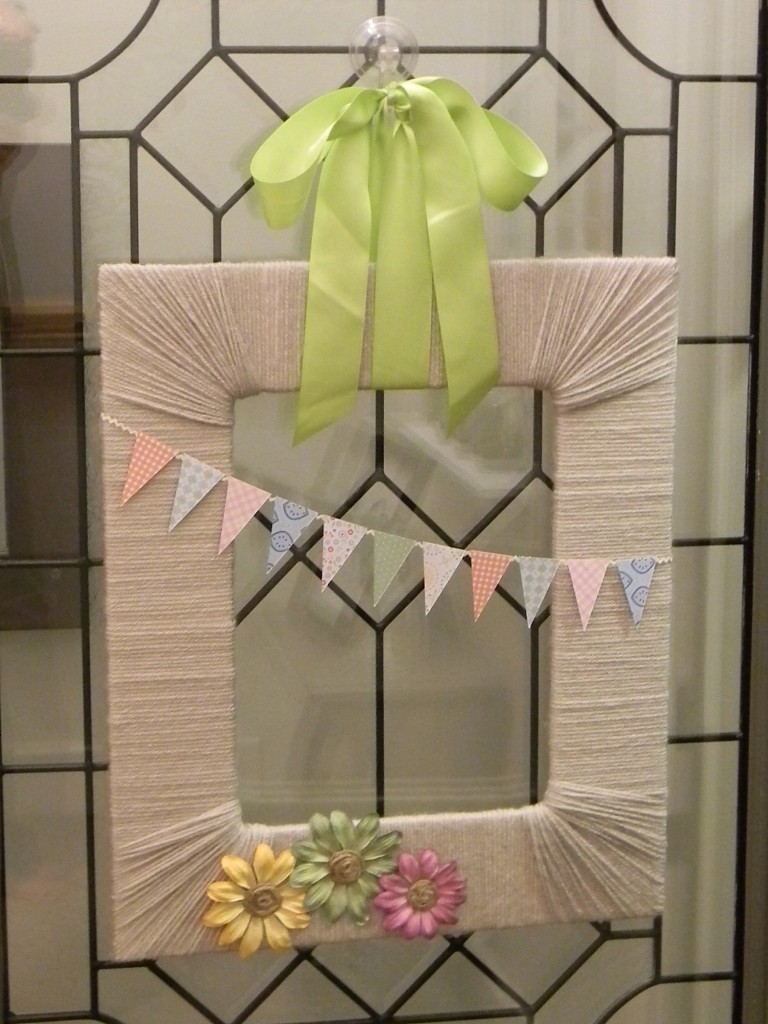 Spring Wreath by Organize and Decorate Everything
If you want an alternative to the regular round wreath, this is a great option. You can wrap the foam board with any craft medium you like depending on the look you're trying to achieve.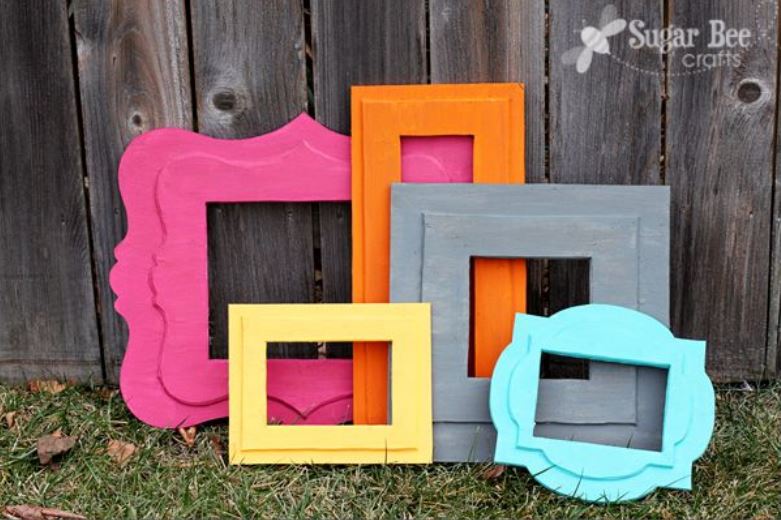 Foam Frames by Sugar Bee Crafts
The shapes and layers you can use to make these frames are endless. Paint them bright colors for a fun display or neutral colors for a more elegant look.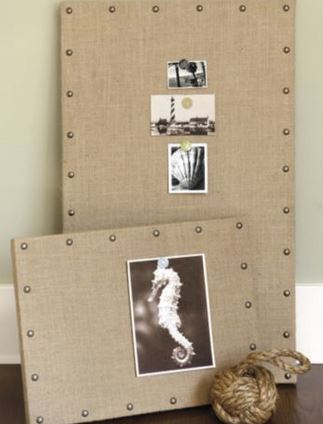 Burlap Message Board by Mom Endeavors
Talk about high end. These message boards look like the real thing from a nice department store for a fraction of the cost. You could also use a patterned fabric to coordinate with your space.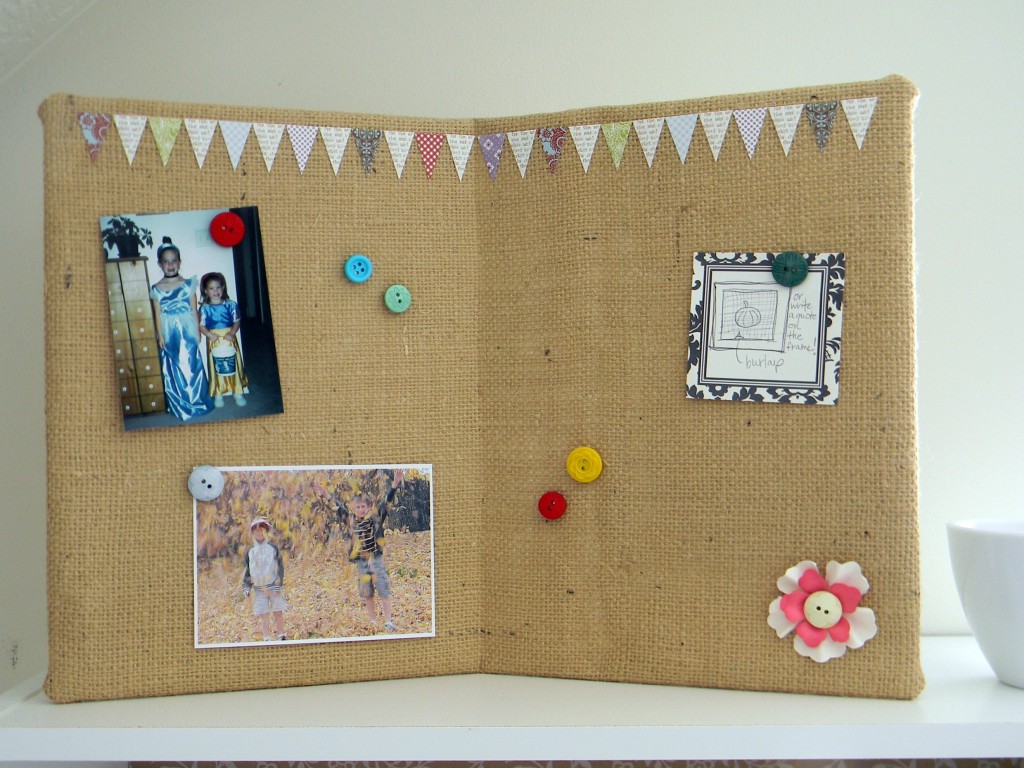 Burlap Covered Pin Board by Organize and Decorate Everything
This simple pin board is a fun addition to your child's desk area or book shelf. Make the push pins out of buttons or other little trinkets to add color and personality.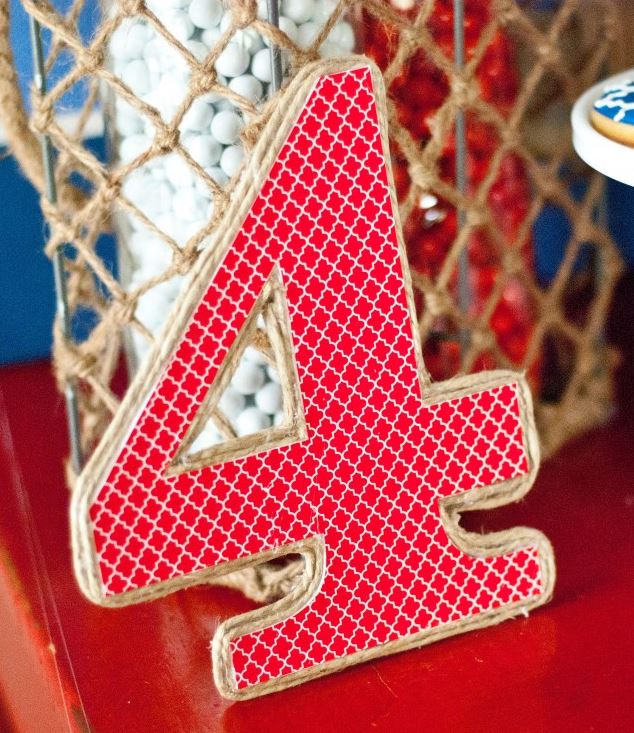 3D Art by Anders Ruff
Scrapbook paper and twine is all it takes to make this adorable decorative number. It would also look cute as a monogram or a whole name for a birthday celebration.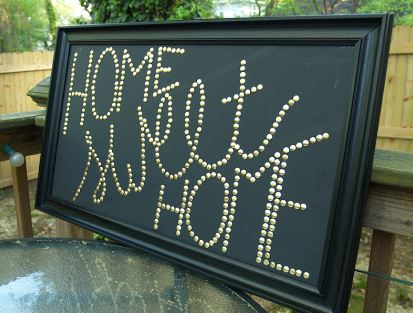 Push Pin Art by Metal and Mud
For this project start with a black foam board and regular push pins to create this beautiful sign. If you use a frame you already own your cost will be very low.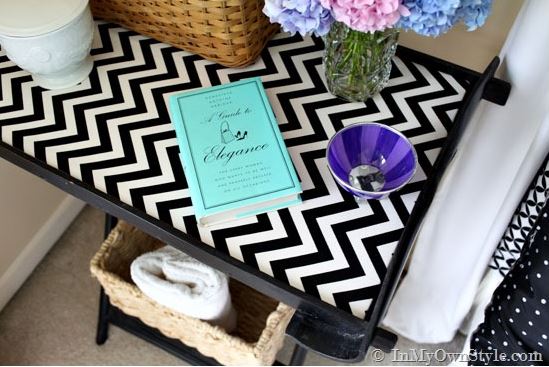 Memo Board by In My Own Style
If you're short on space but need a place for messages this is a great option. This message board is covered in fabric and conveniently hidden on the inside of a cabinet door.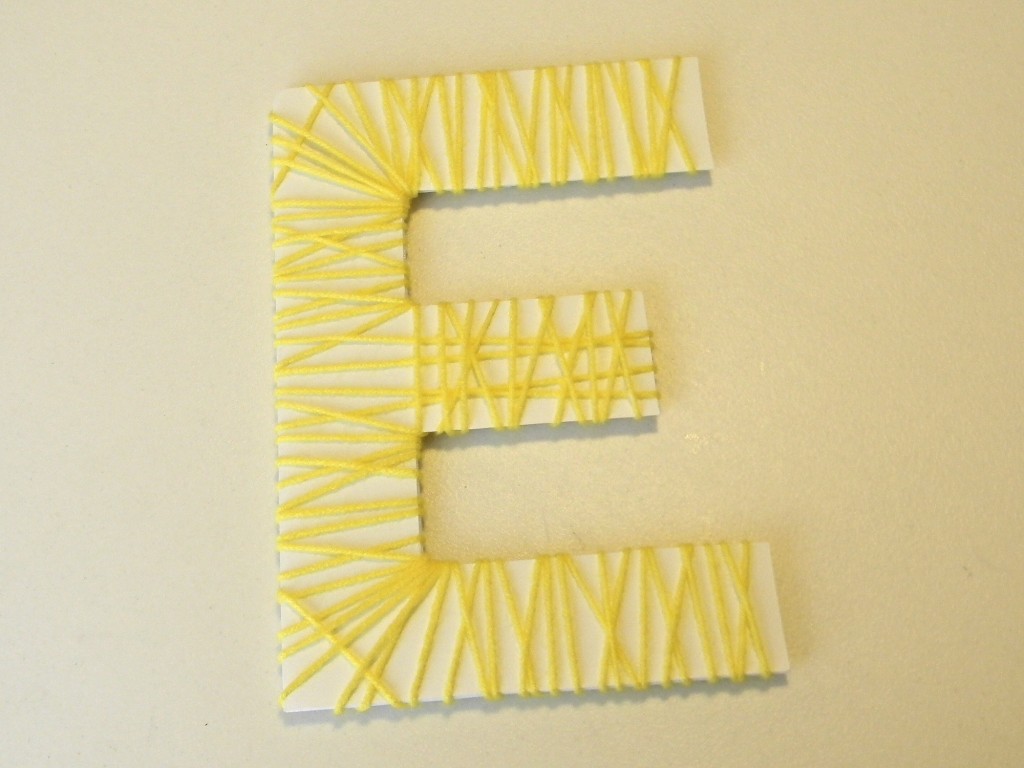 Letter Wall Art by Organize and Decorate Everything
Wrap colored yarn around a letter to make a sweet and simple wall art addition to your child's room or playroom. This is an easy project that your kids can even make on their own.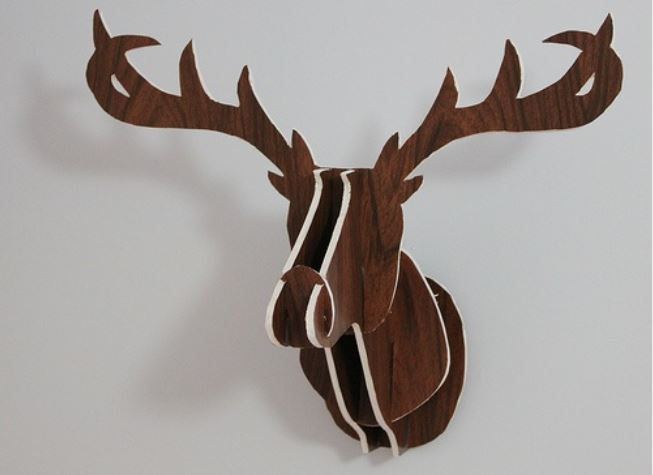 Deer Head by Mid-Craft Crisis
Is anyone else going to make a deer head for Christmas this year? It would be so cute displayed for Christmas, Winter or in a child's room.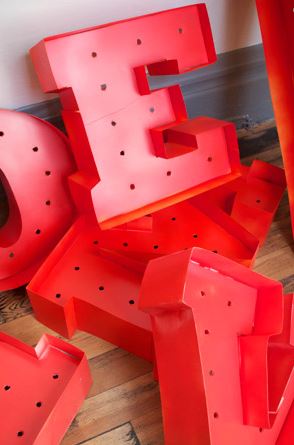 Marquee Letters by Oh Happy Day
These types of letters have been popular for many years and remain so. The best part about making your own is that you can customize them to your size preference.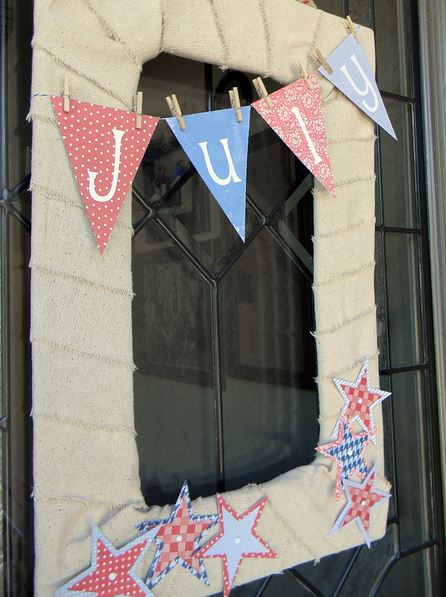 July Wreath by Organize and Decorate Everything
What? Another wreath that isn't round. But this time it's wrapped in fabric strips and ready for a different holiday. Just add scrapbook paper in different shapes and letters to customize your wreath.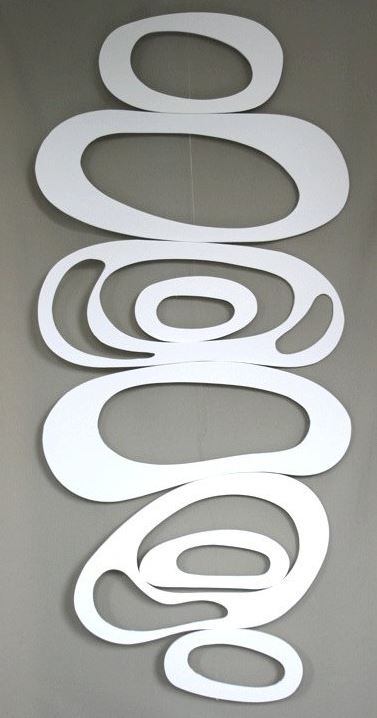 Unknown
This might be my favorite design because it's such a great inspiration. Use your imagination and create something of your own.
What project is your favorite? Or if you have other great ideas to make with foam core boards please share in the comments.
Pin it for later: Foam Core Board Projects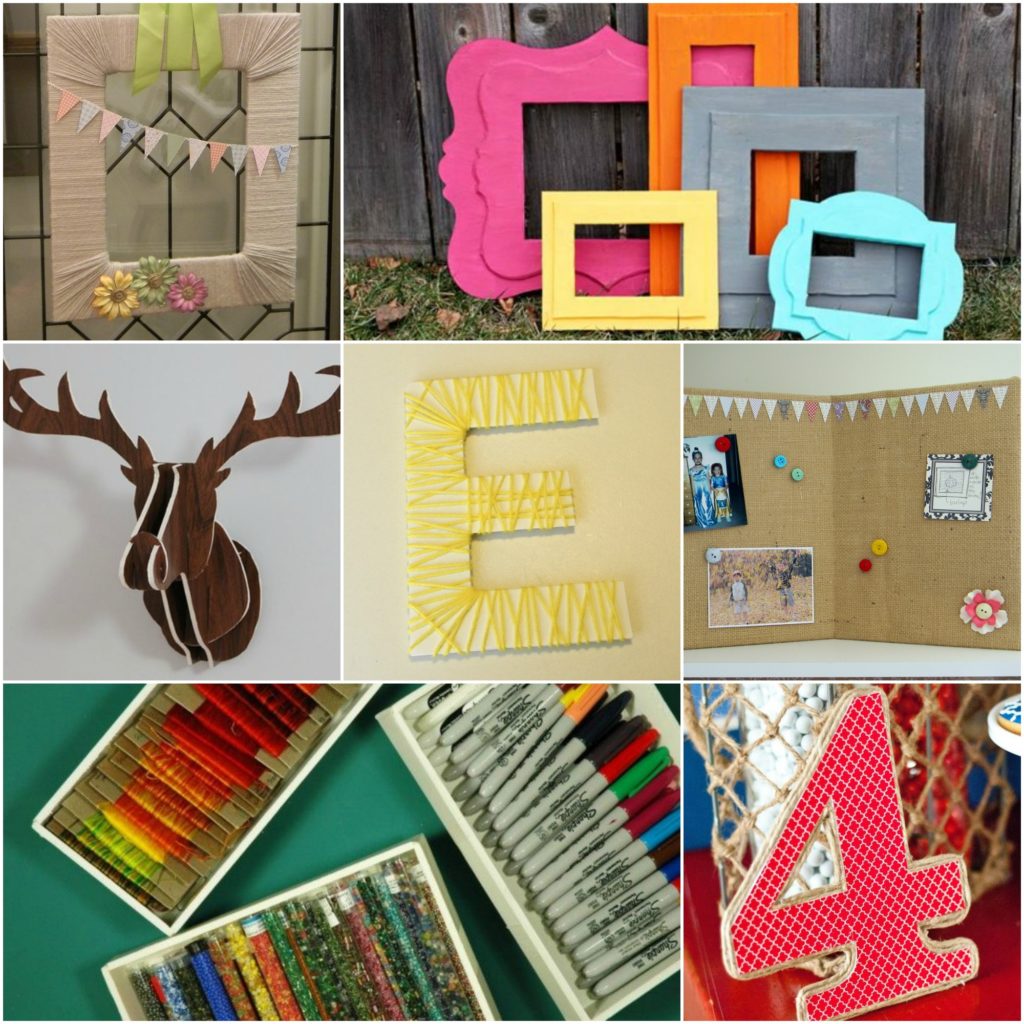 You might also like these posts:
20 Crafts to Make Organizing Easier
12+ Fun Kid Activities and Projects