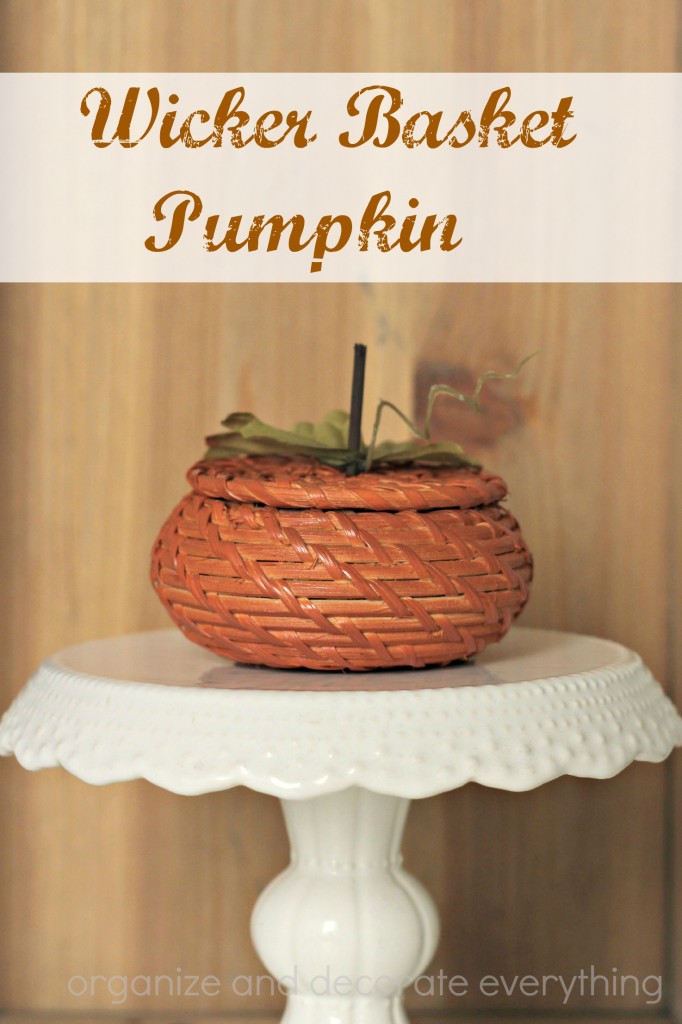 I love re-purposing items and thinking of creative ways to use them. When I noticed the shape of this IKEA basket I knew it had to be a pumpkin. So the Wicker Basket Pumpkin was created. I started with the basket, some leaves, a piece of vine, and a skewer.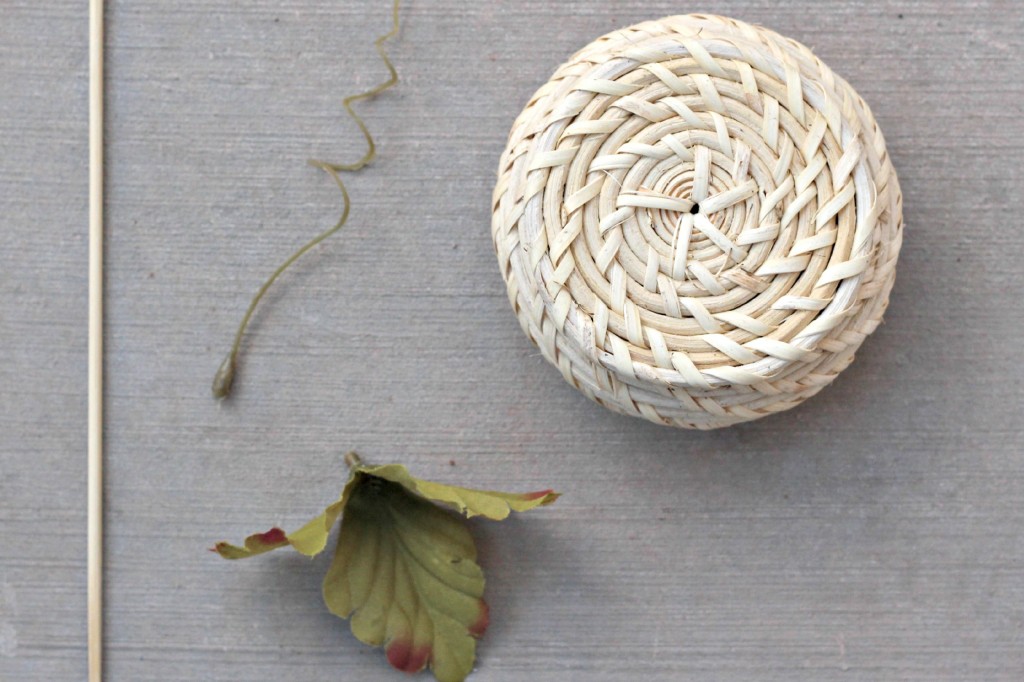 I used Krylon Pumpkin Orange on the basket. Stuff the inside of the basket and lid with newspaper so none of the paint gets on the inside.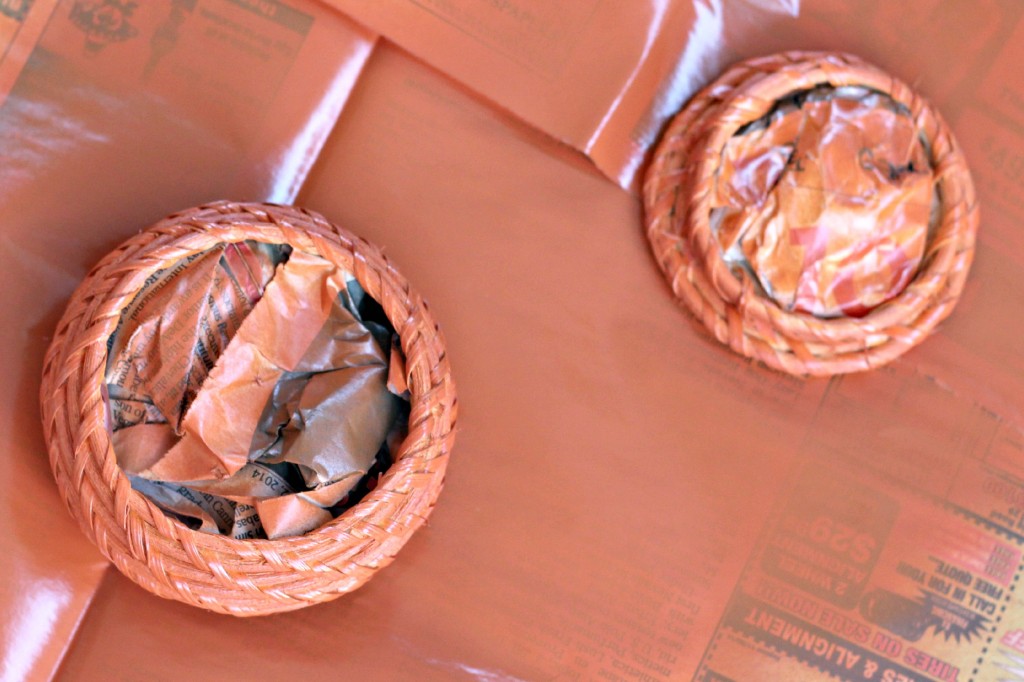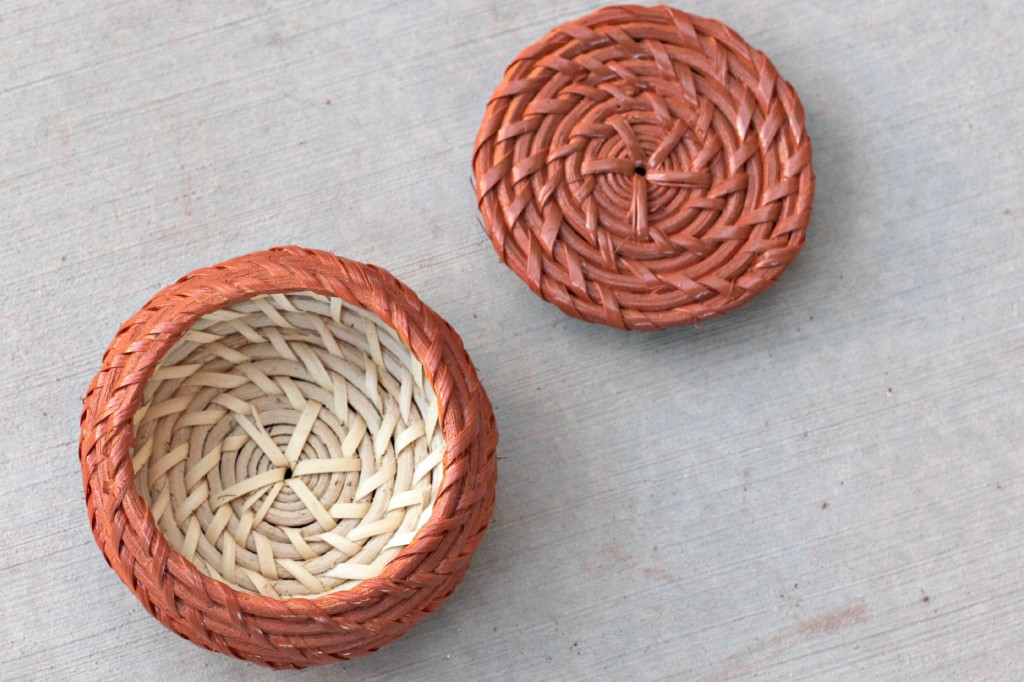 Break off a 1 1/2 inch piece of the skewer and paint it brown. Cut off 2 leaves and use a small punch to make a hole in each leaf.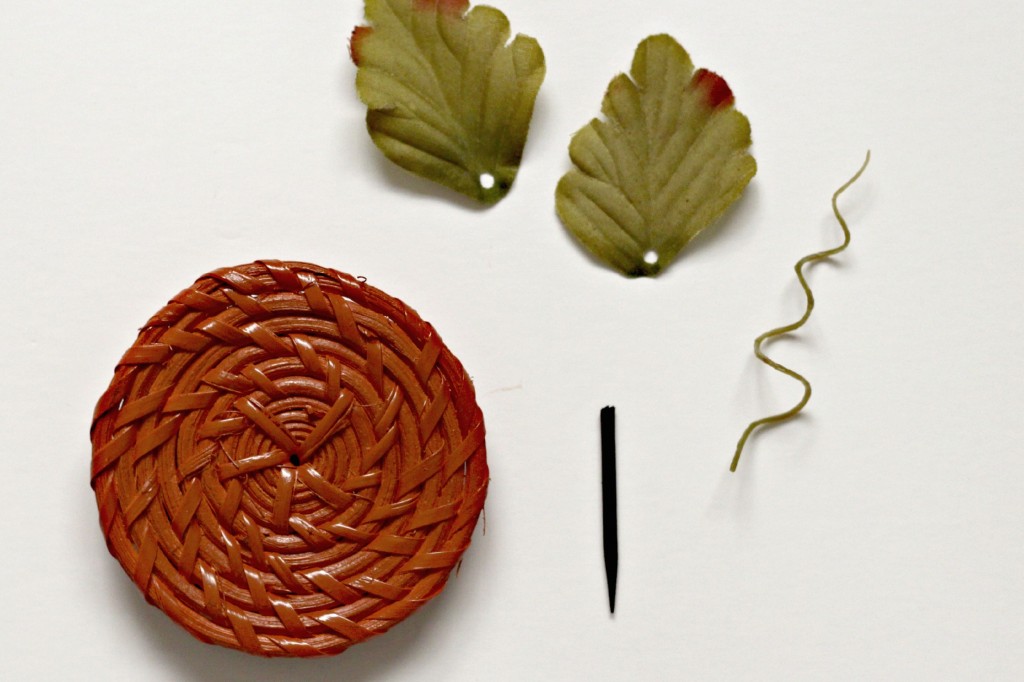 Place the stem through the hole in the leaves then into the center of the pumpkin. Attach the vine to the basket using hot glue.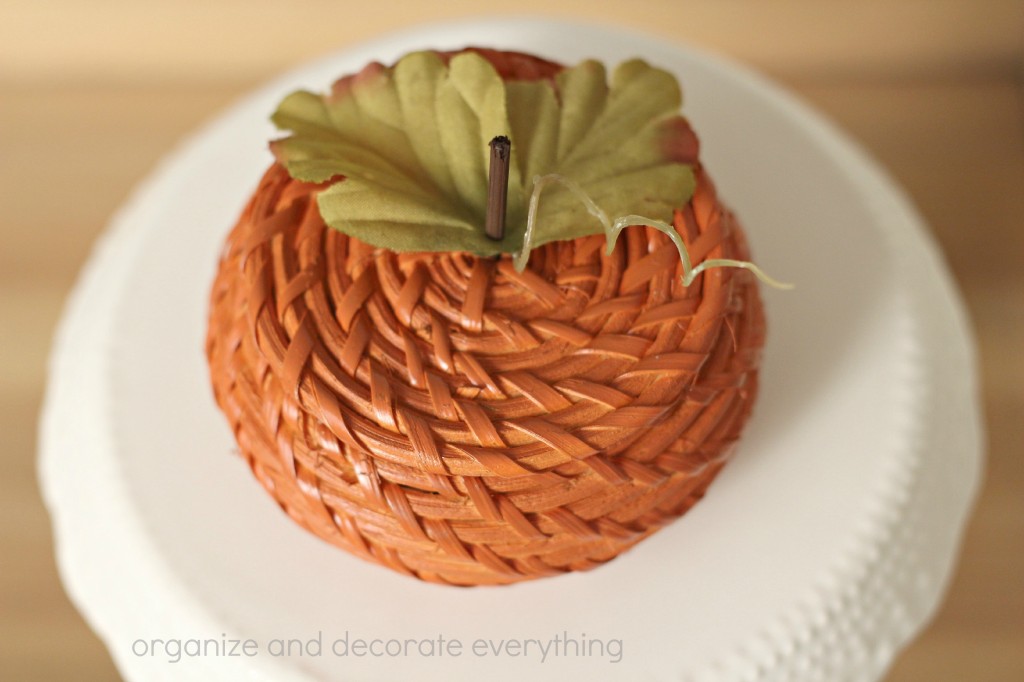 Fill the pumpkin with treats and you're done.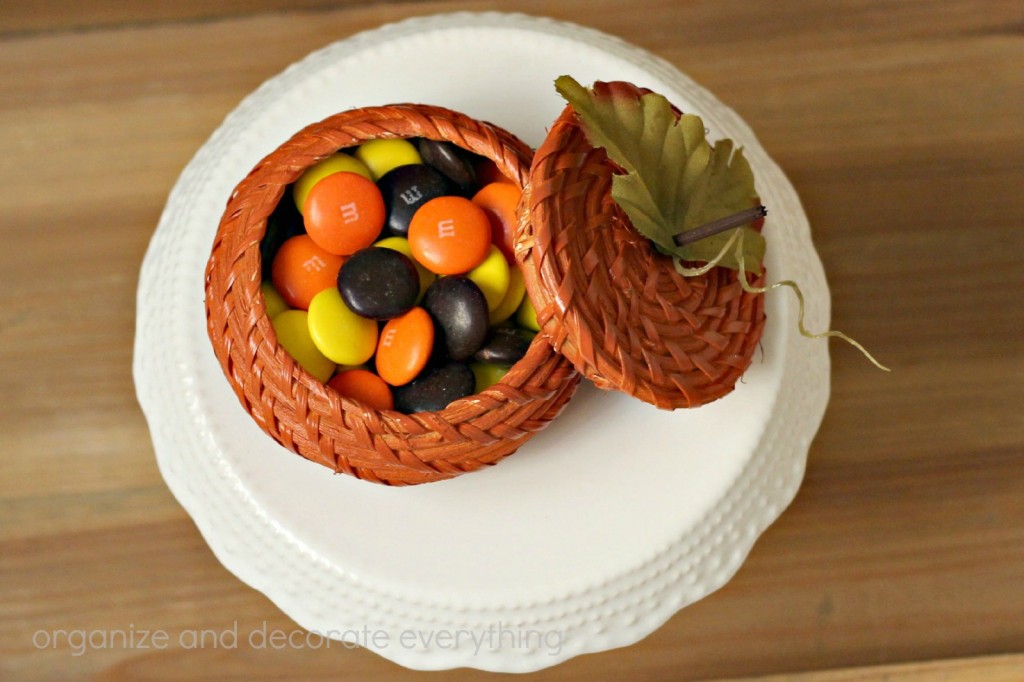 And there you have another adorable pumpkin.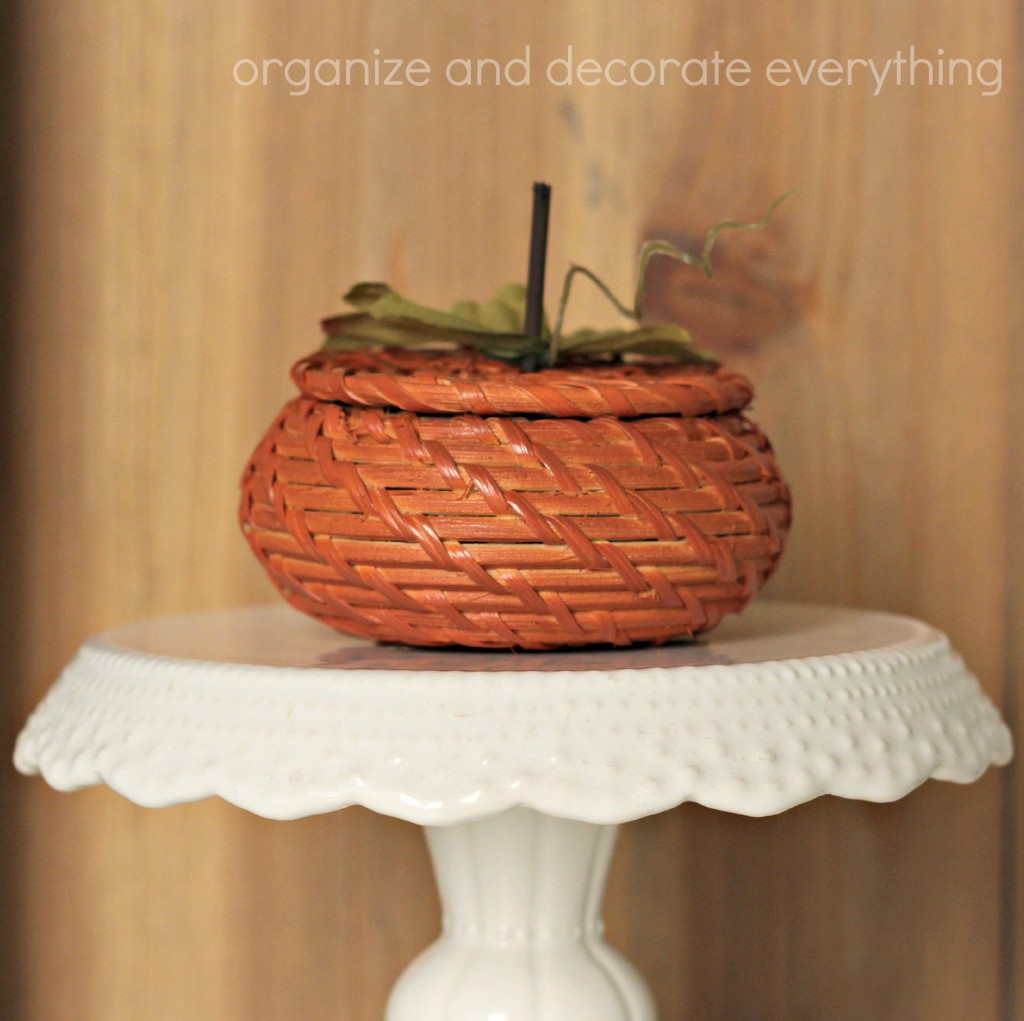 I've teamed up with a group of 75 bloggers to share tons of Fall Harvest Ideas with you! From crafts, to recipes, to home decor and more…we have you covered for Fall inspiration! Have fun creating!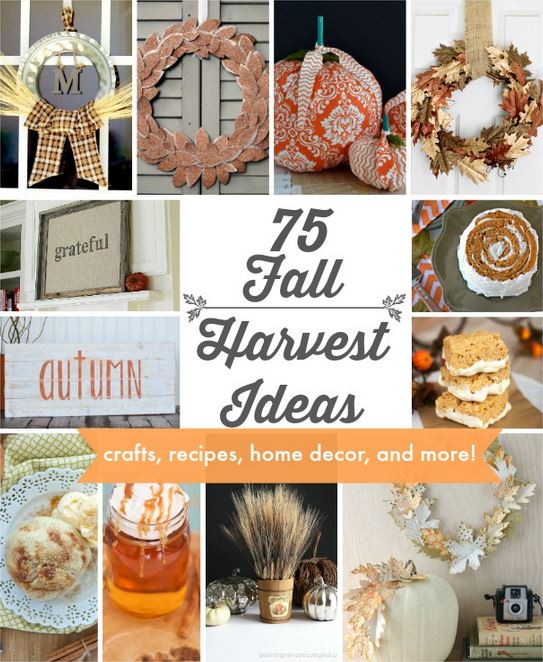 Check out the link below!
Check Out These Related Posts