Make these Toilet Paper Fabric Covered Pumpkins using your favorite Fall fabrics.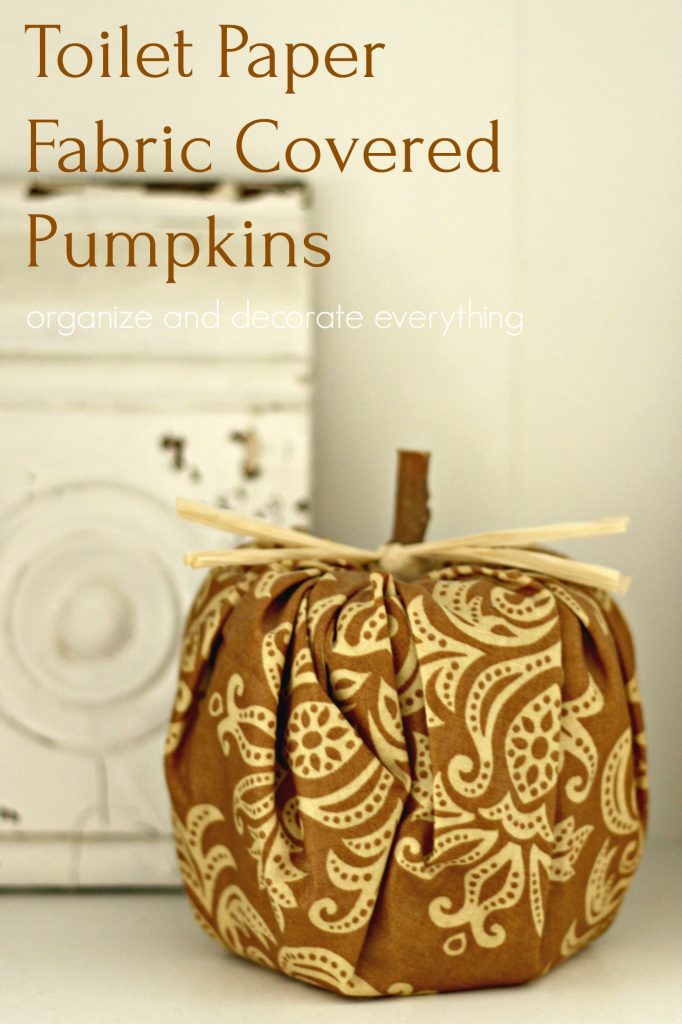 I made these Toilet Paper Fabric Covered Pumpkins several years ago but I wanted to share with you how easy they are to make so you can make your own this year. They are so fast that you can make several in an hour. The most time consuming part is cutting the fabric. If you purchase fat quarters of fabric you don't even have to cut it.
Supplies needed:
fat quarter of fabric per pumpkin (18″x 22″)
tissue paper
twigs
raffia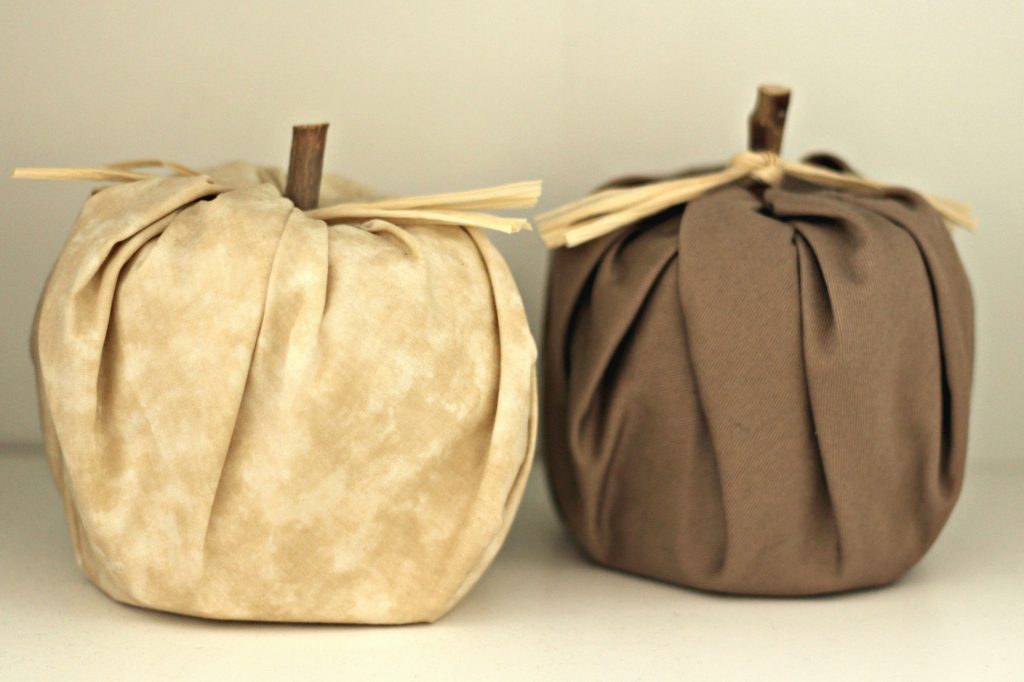 Lay the fabric wrong side up on the table. A fat quarter of fabric is the perfect size or you can cut a piece of fabric equivalent in size, 18″ x 22″. If you're like me you already have a lot of fabric this size. It was great to use some of my fabric stash. Lay a couple pieces of tissue paper on top of the fabric. You can also layer some smaller pieces of tissue paper depending on how full you want your pumpkins. Then place the roll of toilet paper in the center.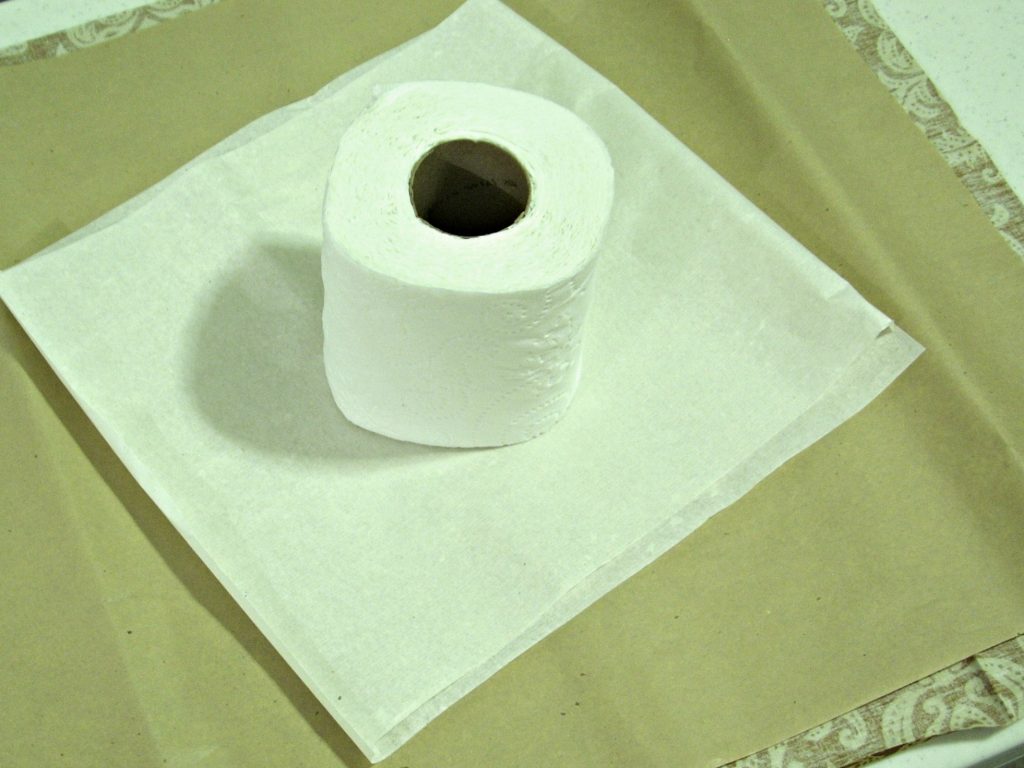 Bring 2 corners of the fabric into the center of the toilet paper roll.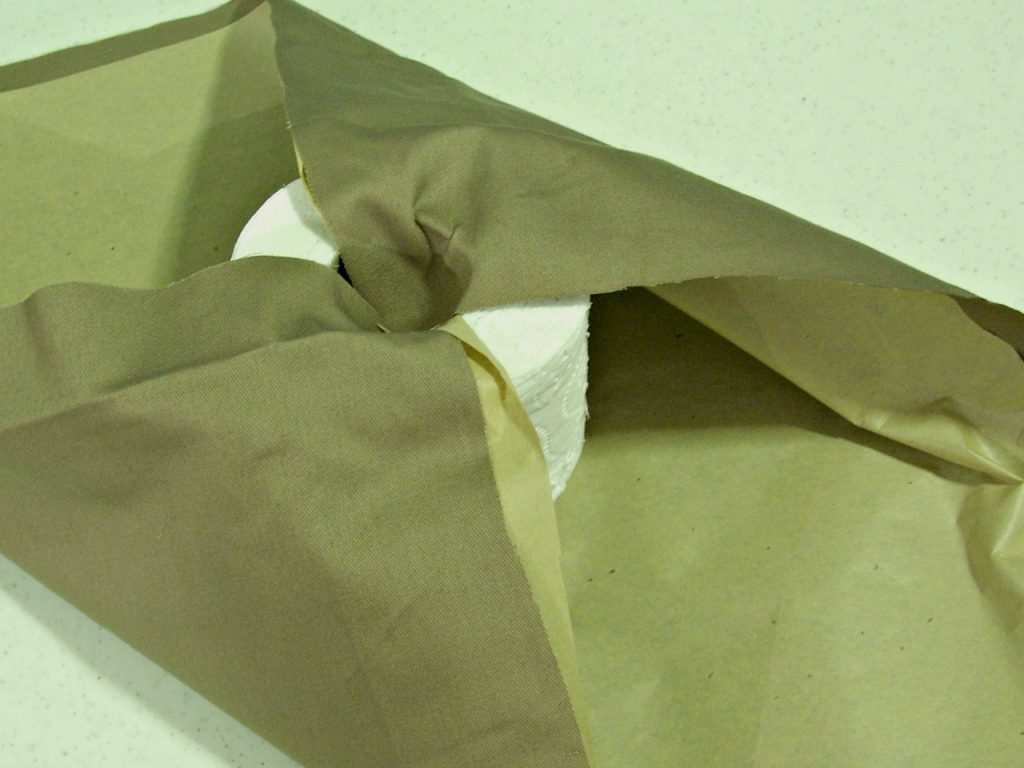 Then bring the other 2 corners in. Next bring the new 4 corners into the center of the toilet paper roll. You can shape the "pumpkin" and distribute the fabric as you're bringing in the last four corners.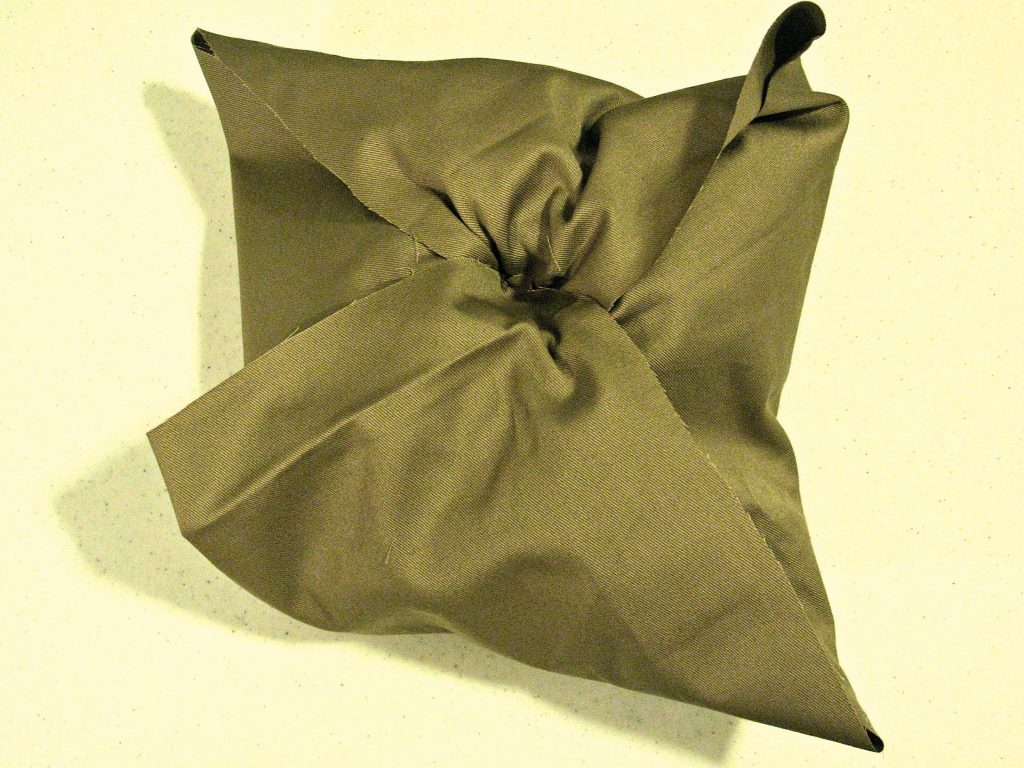 The pumpkins looked a little too much like fabric covered rolls of toilet paper so I gently smashed them down a little to round them out a bit. Shape the pumpkins how you like them.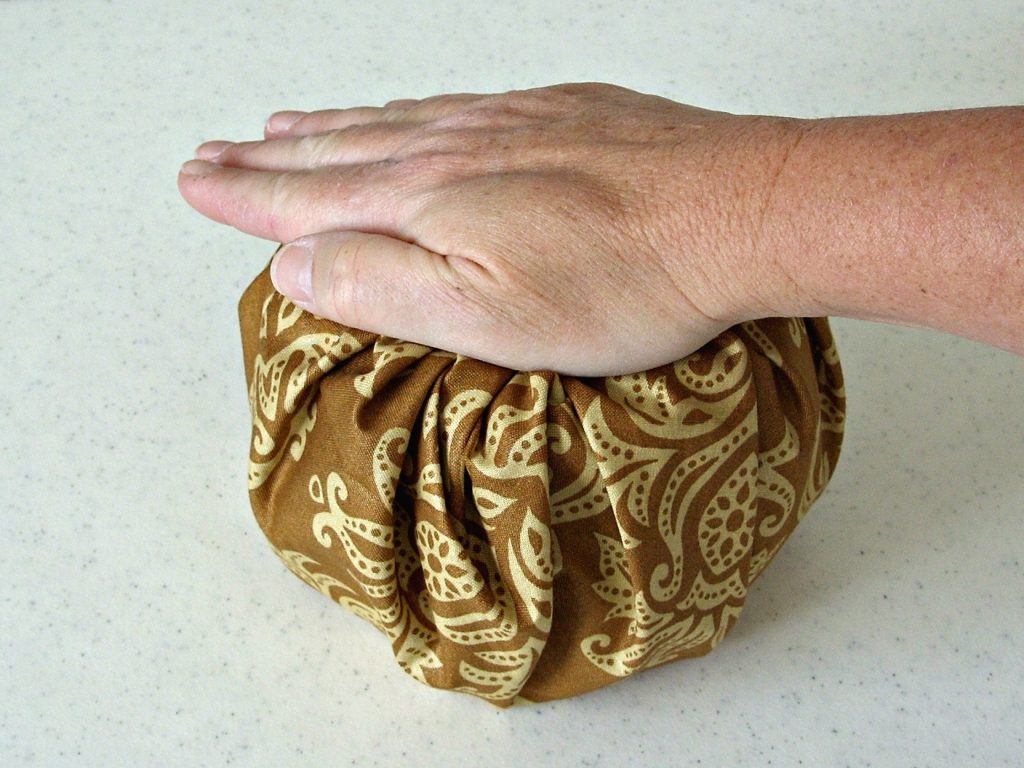 You probably have a tree that needs trimming so cut a branch or two off for your pumpkin stems. I cut each stem about 5″ long.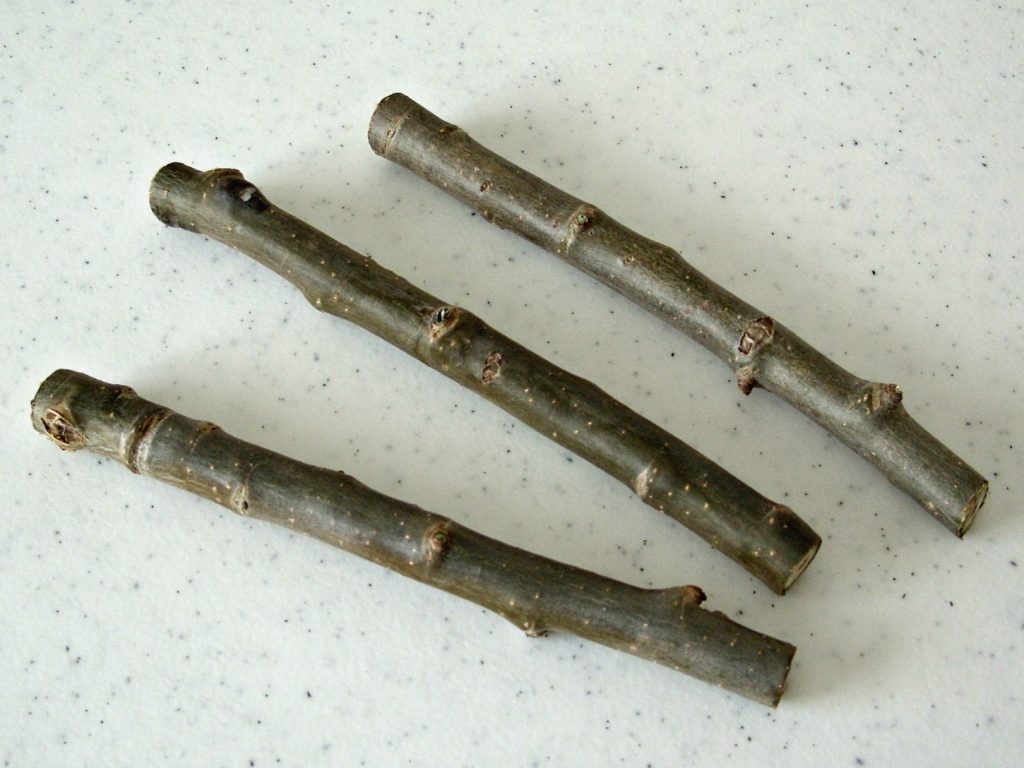 Stick a stem down the center of each pumpkin. The center is pretty snug so I didn't have to use glue to hold it in place. You can add a small bit of hot glue if you need too.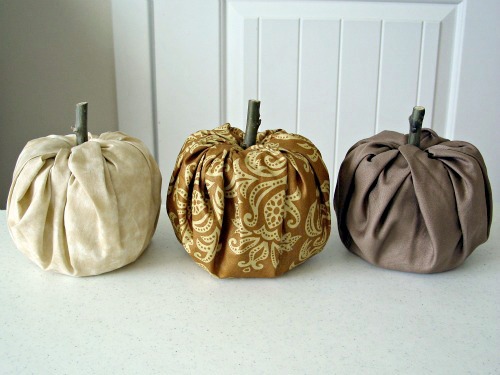 I tied raffia on to represent part of the vine. You can also glue some leaves on to add more color and texture.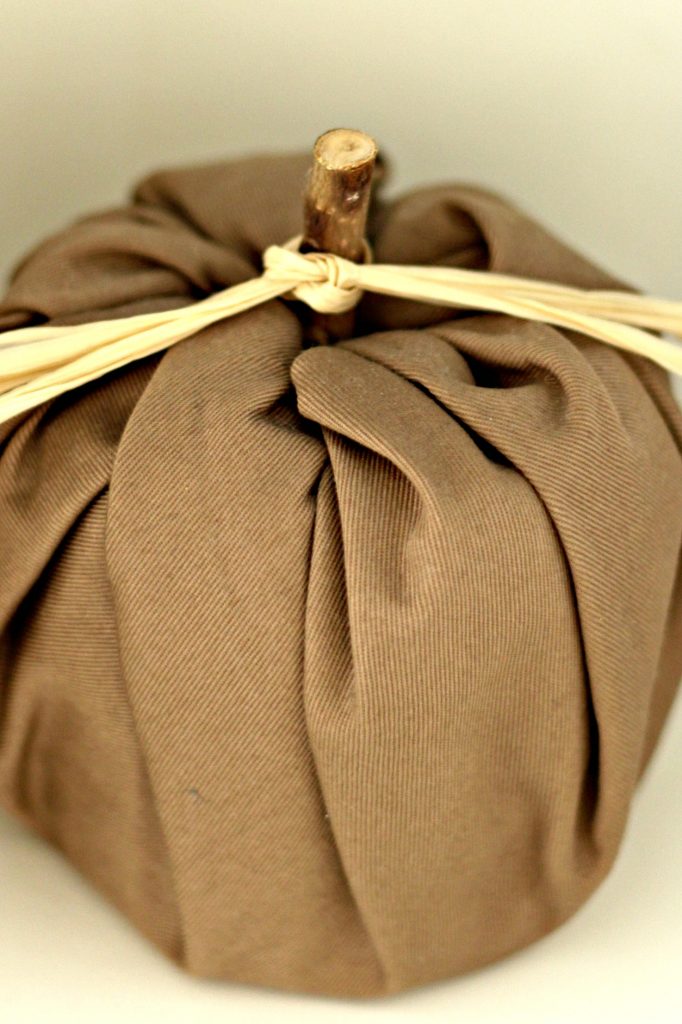 I love that I get to use some of my fabric but that it's a no sew craft project. These are more for Fall or Thanksgiving. I'm thinking it would also be fun to make some for Halloween this year.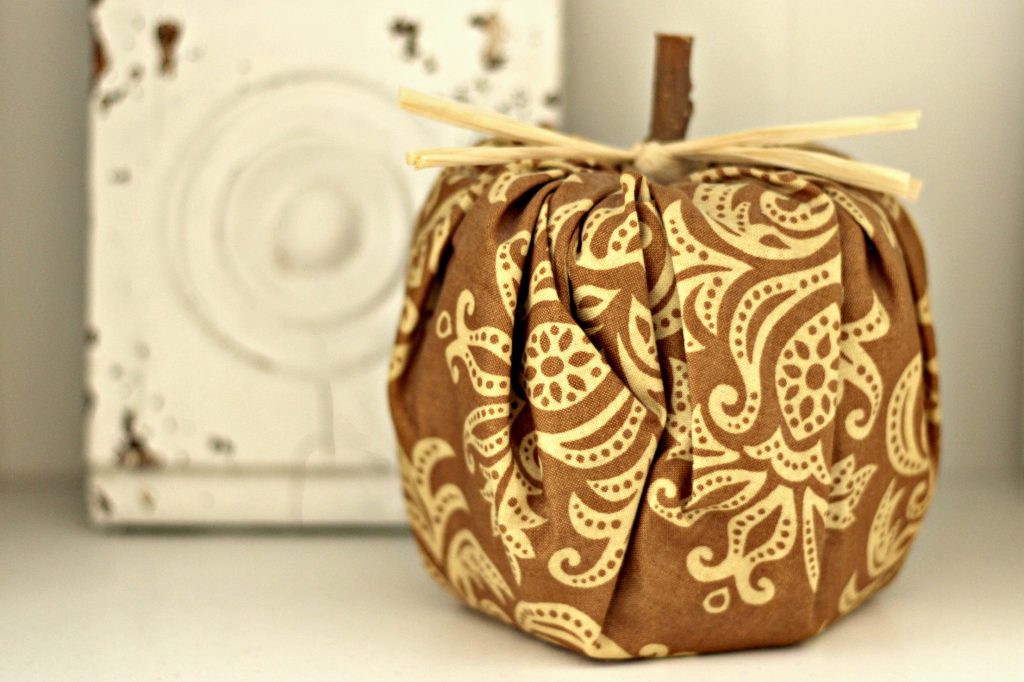 I just love Fall and all of the cozy decorations! What about you?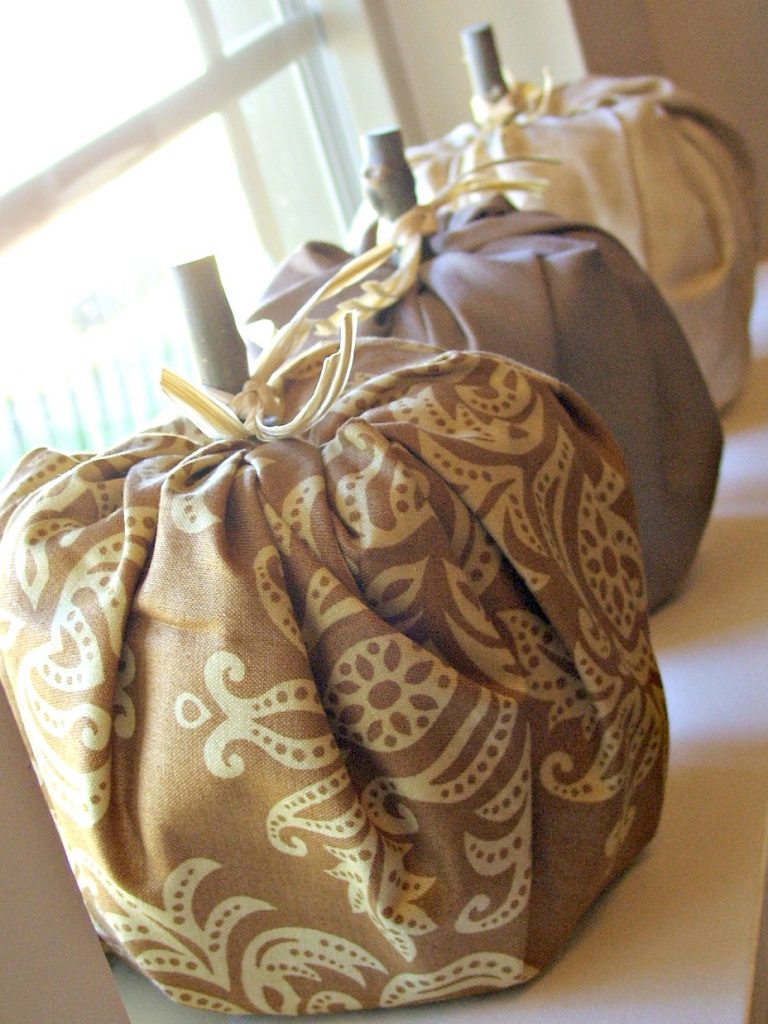 Pin it for Later: Toilet Paper Fabric Covered Pumpkins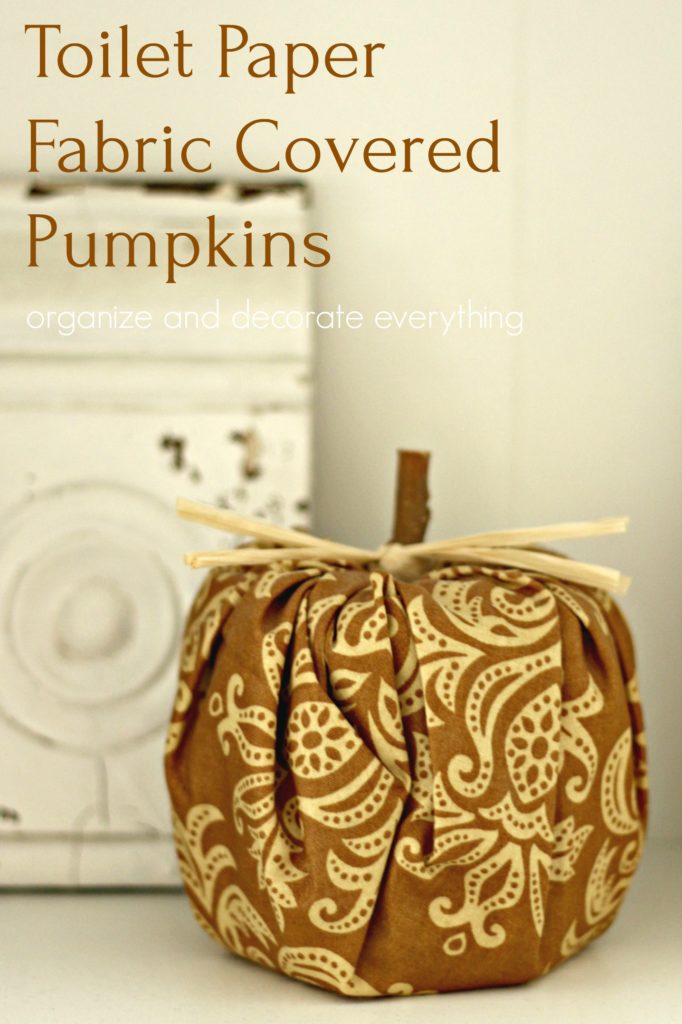 You might also like:
Fall Home Tour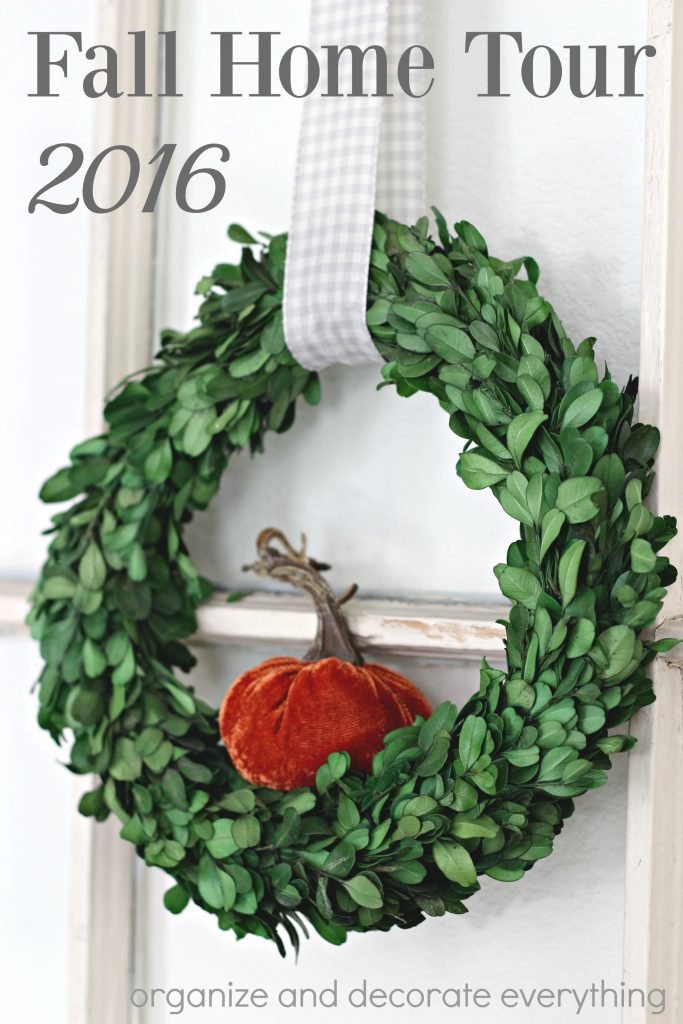 Subscribe to the Organize and Decorate Everything emails to receive more organizing, decorating, crafts, DIY, and recipes in your inbox weekly.