This Thanksgiving Thankful Banner makes it easy for the family to jot down and remember what they're most thankful for.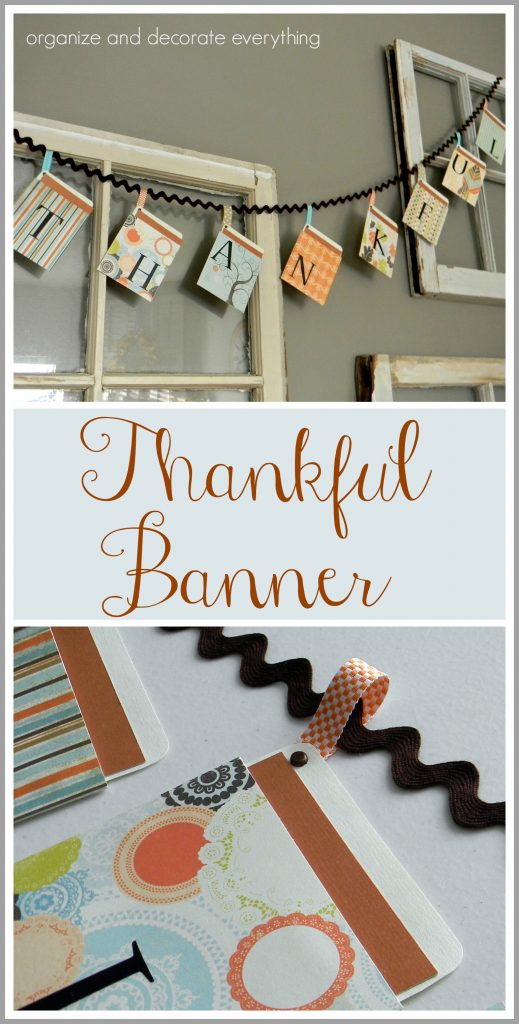 Every year in the month of November it seems everyone records what they're most thankful for. You see it all over facebook, instagram and other social media. I think it's a wonderful way to be more aware of our blessings and to share our gratitude. I was thinking of a way we could do that in our own home and came up with this Thankful Banner many years ago.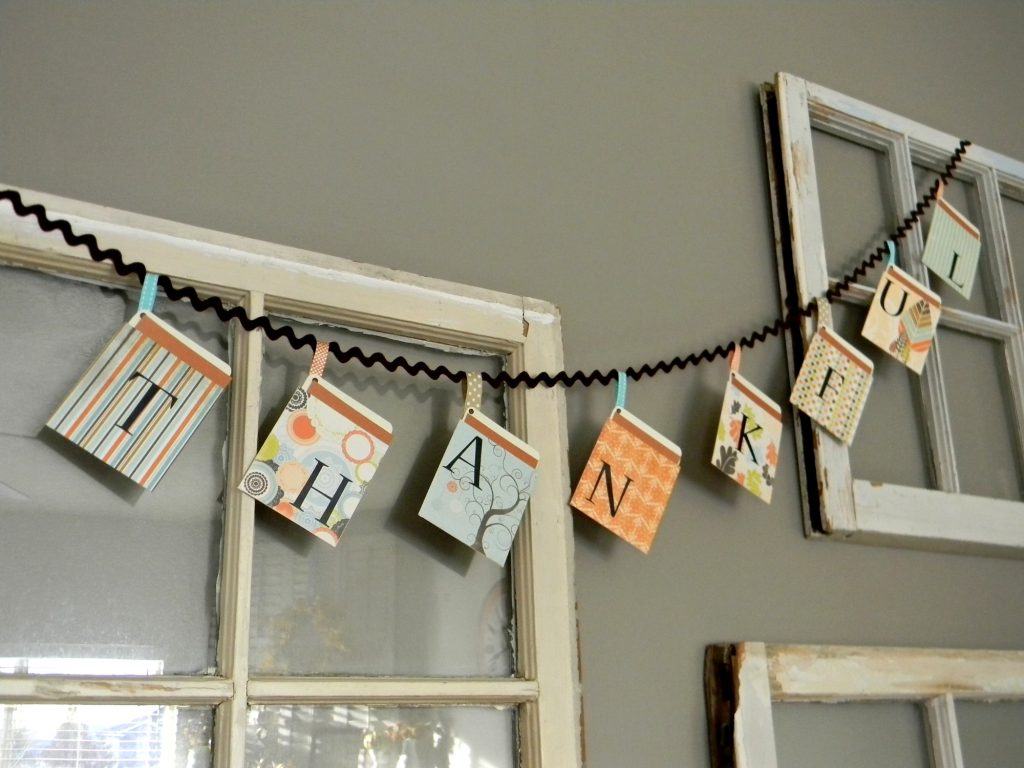 It's an easy project that would be fun to make with the whole family.
Supplies needed for Thanksgiving Thankful Banner:
library card sleeves (school supply store)
scrapbook paper
ribbon scraps
small brads
rub-on letters or letter stickers
rick rack trim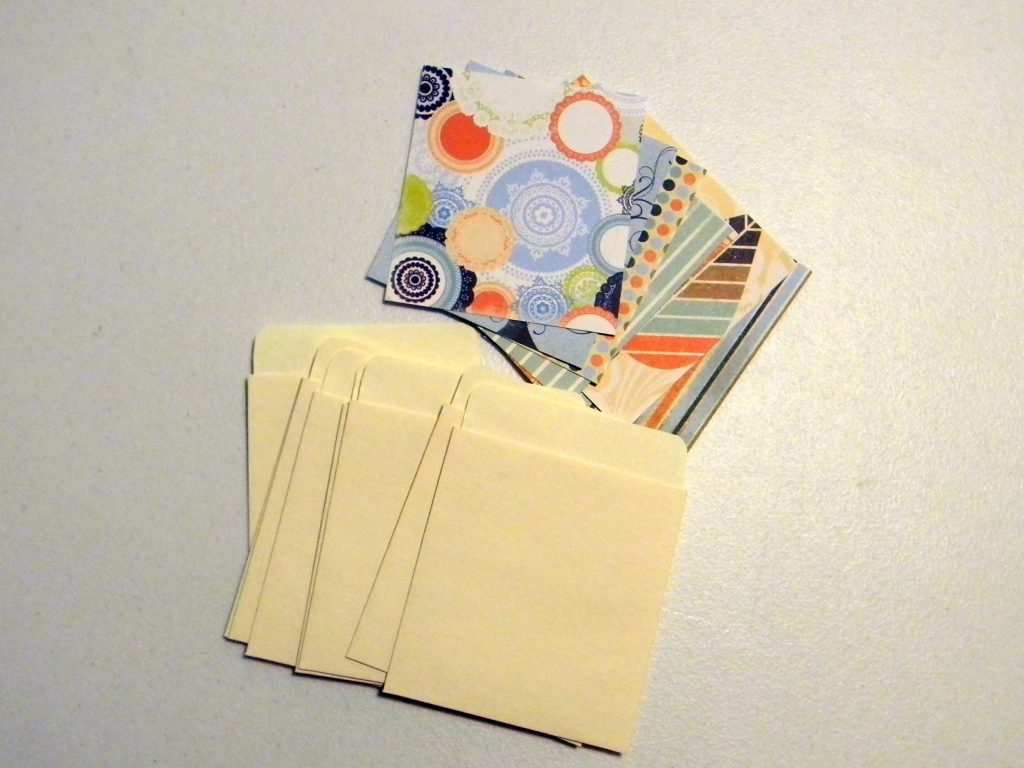 Cut pieces of scrapbook paper to fit the front of the library sleeves. If you don't have library sleeves you can make your own pockets out of plain scrapbook paper. Adhere the paper to the front using a glue stick. I used coordinating patterned paper but you can use any paper to match your Thanksgiving or Autumn home decor theme.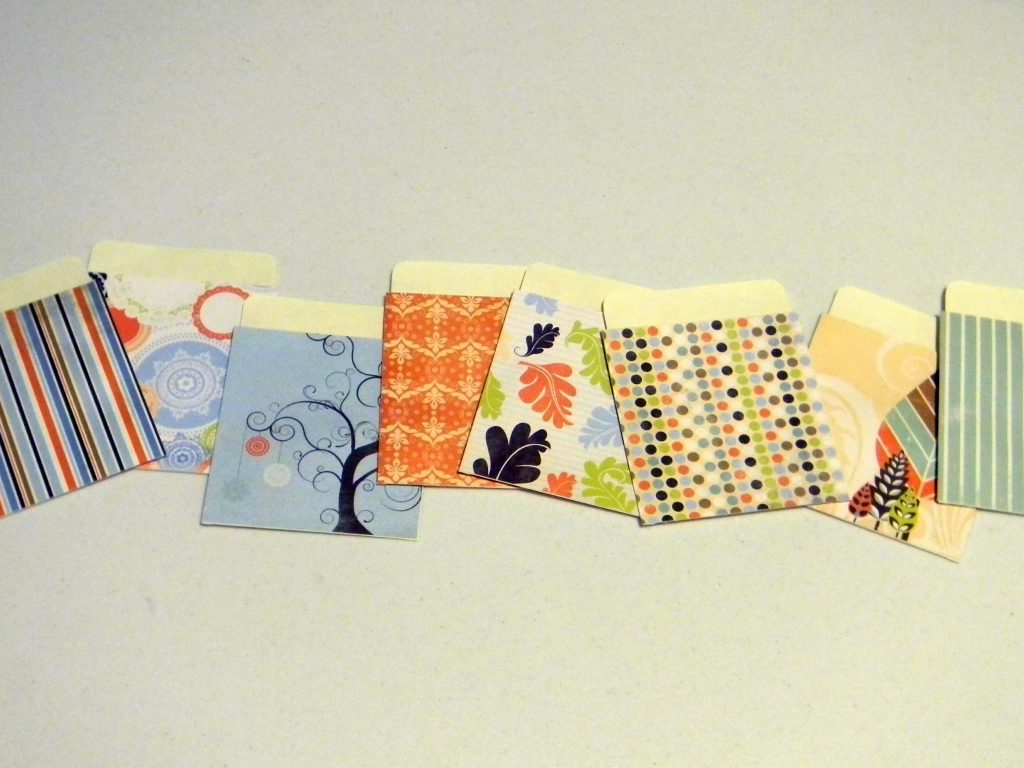 Use rub-on letters or stickers to spell out THANKFUL on the front of the cards. Since you are placing one letter on each card they can be pretty large. I varied the placement of the letters but you could place them all in the same place on the cards if you like.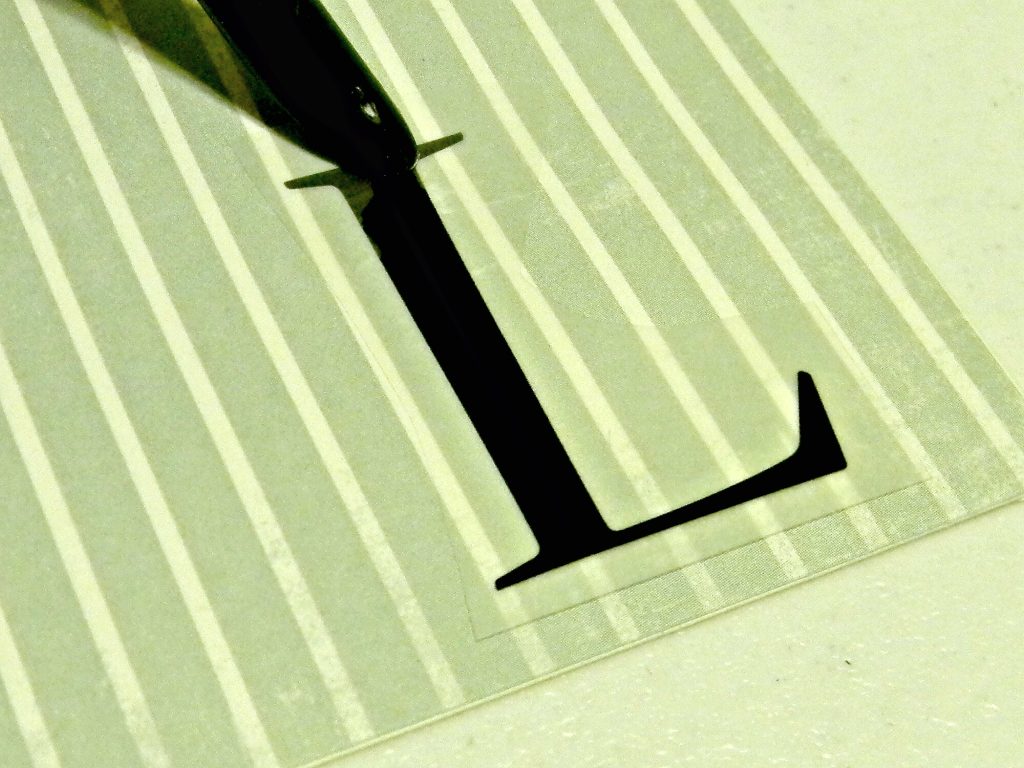 Cut a small piece of ribbon for each sleeve. Fold it in half so it's long enough to slip over the rick rack in the end. It should be 1 1/2- 2 inches when folded.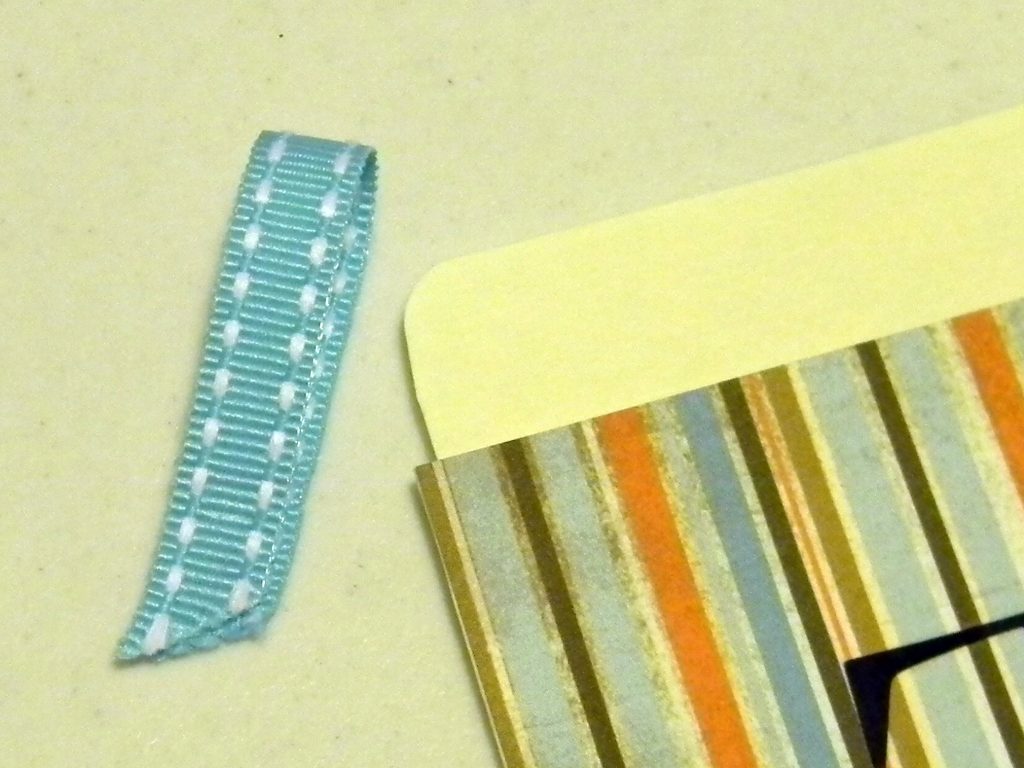 Attach the ribbons to the sleeves using a small brad. You might need to make a small hole in some of the ribbons to get the brad through.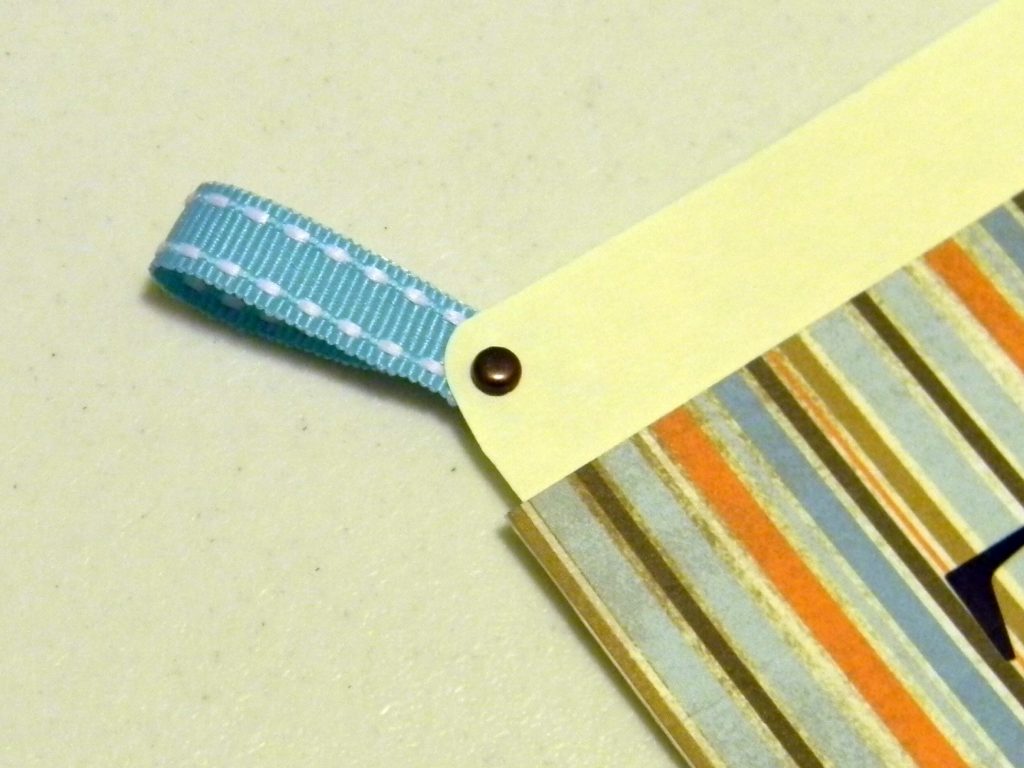 Hang the cards by slipping the ribbon loops over the rick rack. I like using rick rack because it helps hold the cards in place.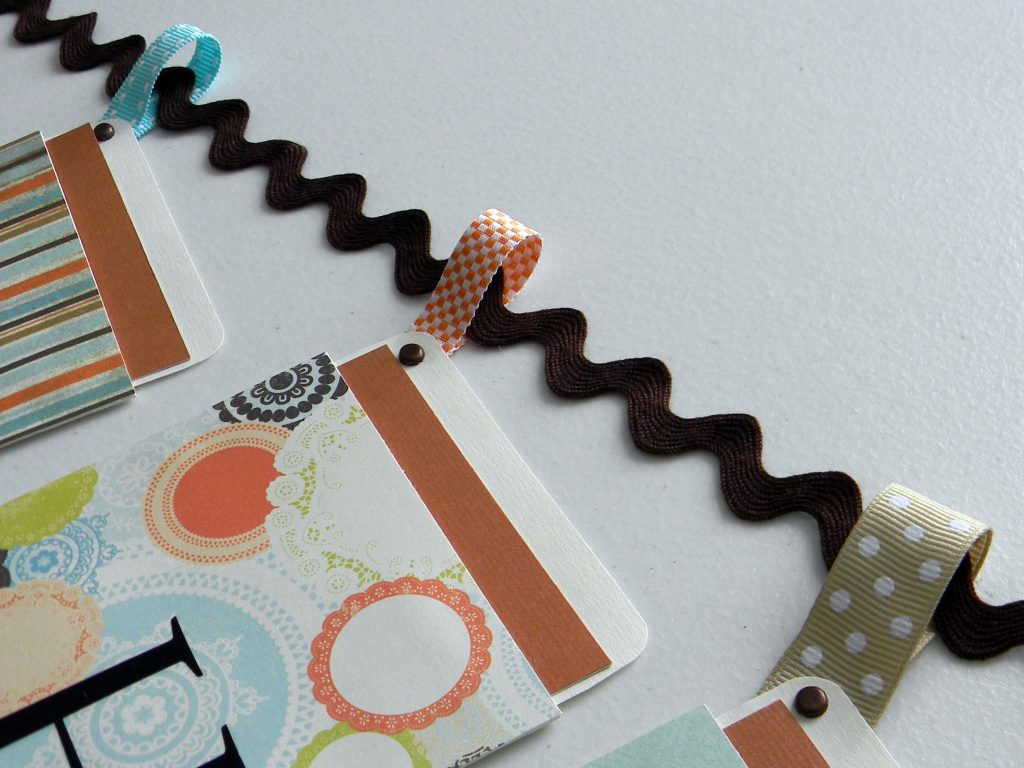 Everyday for the final 8 days leading up to Thanksgiving have the whole family take turns writing down what they're thankful for on each card. If you want to make it last longer you could do it every other day.
Slip the card back into the sleeve and take a new one out the next day. You can take a few minutes on Thanksgiving reading what everyone is thankful for. I love reading what my kids wrote, especially when they were younger. It's fun to see how their handwriting has changed too.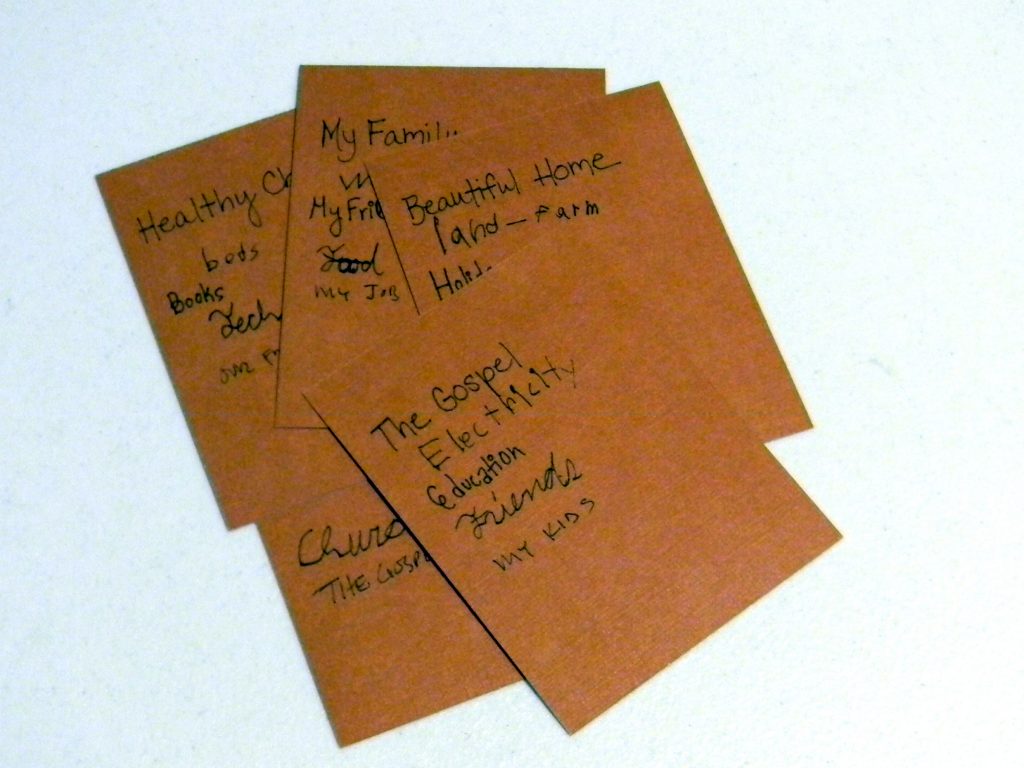 Hang the banner where your family will make it a focus during this season. I hung our banner on my old windows using thumb tacks. It would be great hanging in the kitchen or dining room.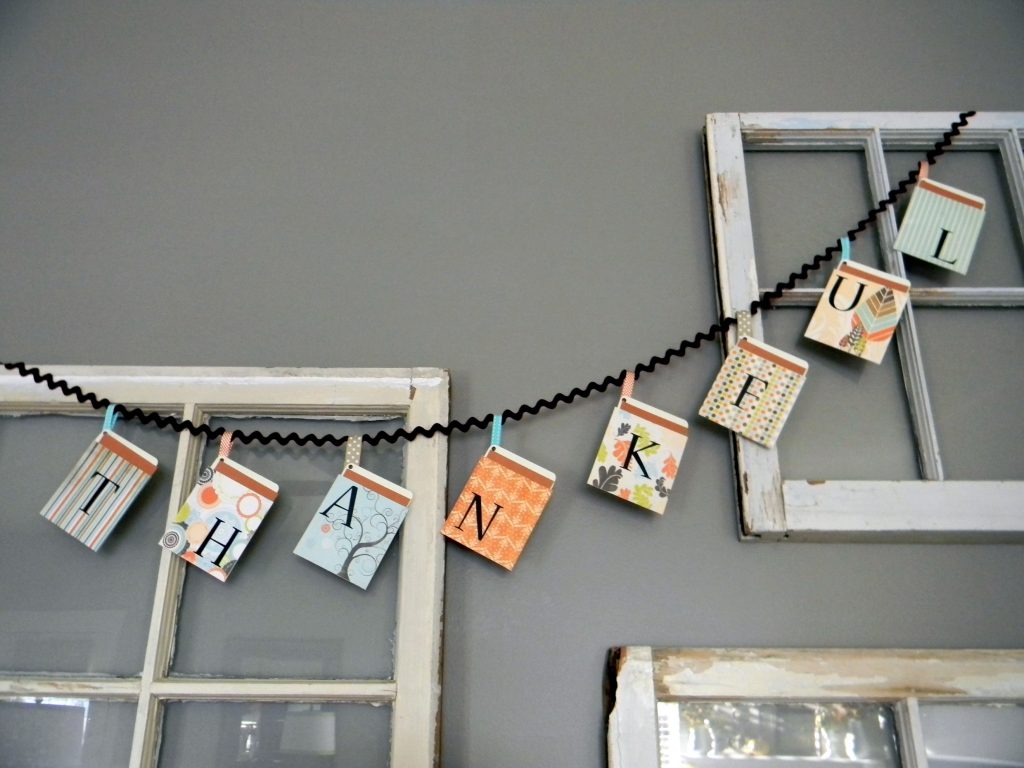 I love this banner and that we are able to record what we're thankful for leading up to Thanksgiving. It's going to be something we use every year and maybe even with the grandkids.
Are you going to make this thoughtful banner? What other ideas do you have to share with your family what you're thankful for?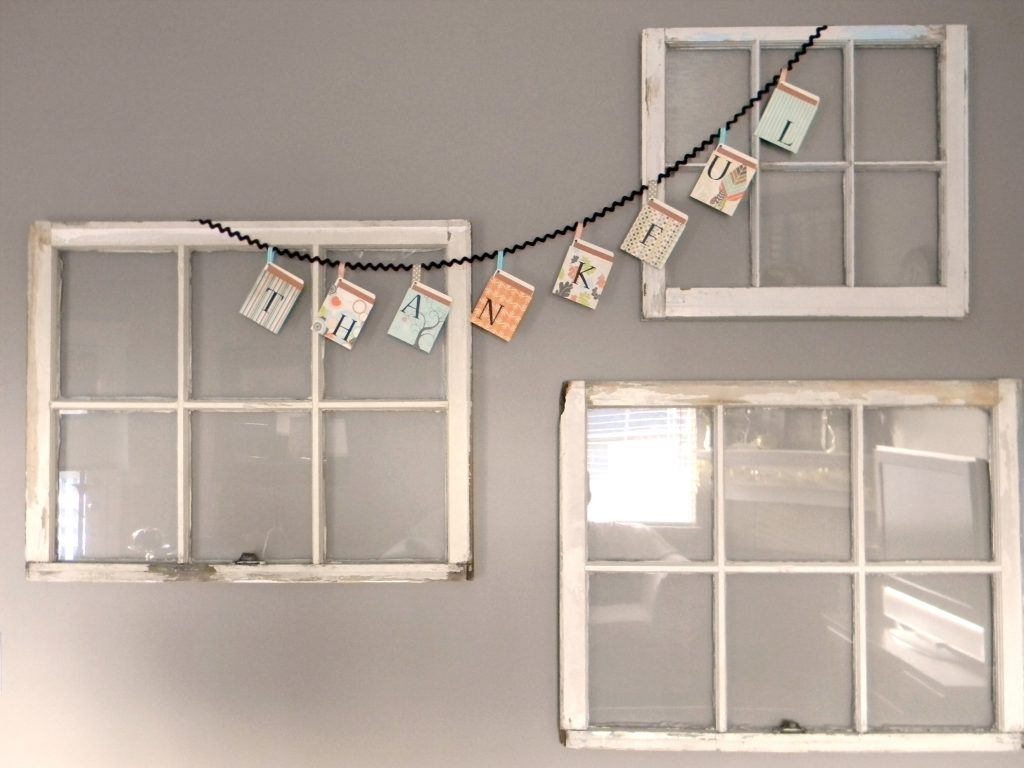 Pin it for later: Thanksgiving Thankful Banner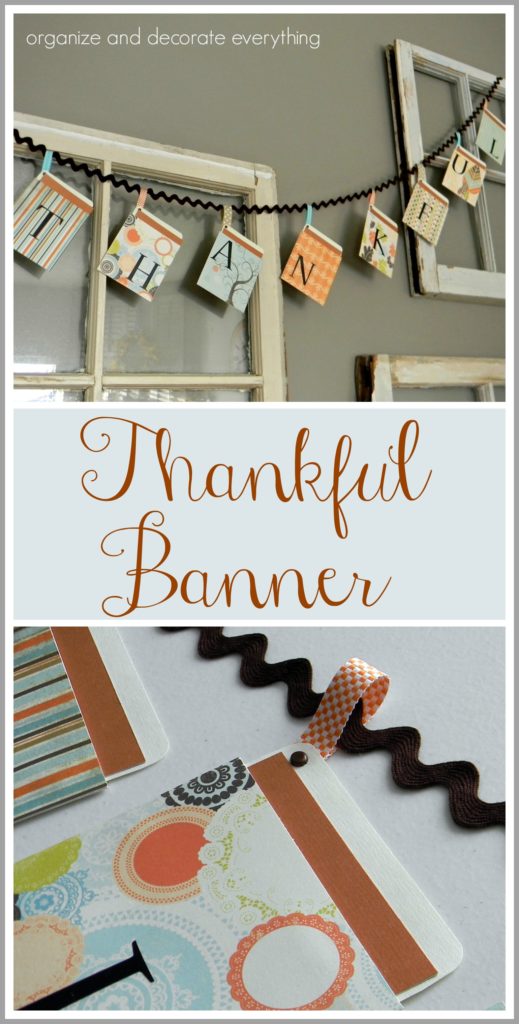 You might also like these posts:
Thanksgiving Day Ideas for Kids
Thanksgiving Blessing Mix