I think my slow cooker might be my favorite appliance in the house. I really don't know what I would do without it, especially during the Summer months. I try to cook in it at least once a week, sometimes as many as 3-4 times a week. So I'm going to start sharing some of my tried and true family recipes. I seem to always have chicken in the freezer so don't be surprised if over half of them include chicken. Let's start with this Slow Cooker California Chicken. I used all gluten free ingredients so that I would be able to eat it also.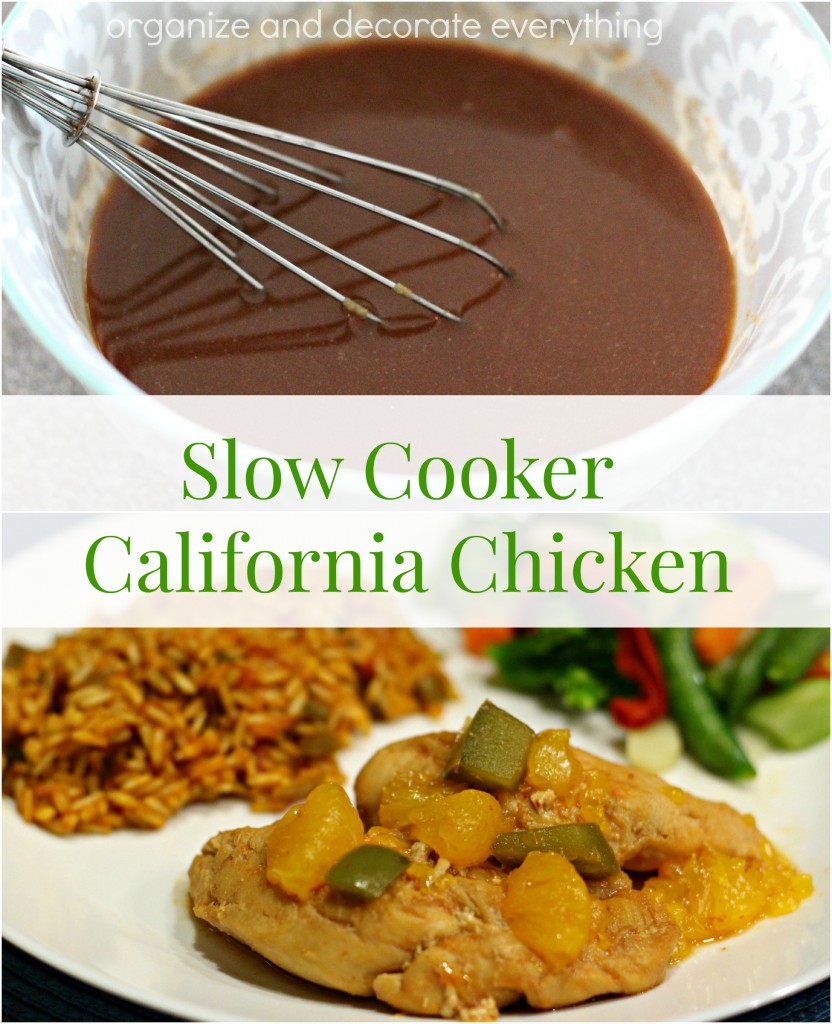 Ingredients:
3 lbs. chicken
1 cup orange juice
1/3 cup chili sauce
2 tbsp soy sauce
1 tbsp agave syrup
1 tsp dry mustard
1 tsp garlic salt
1/4 cup chopped green peppers
13 1/2 ounce can mandarin oranges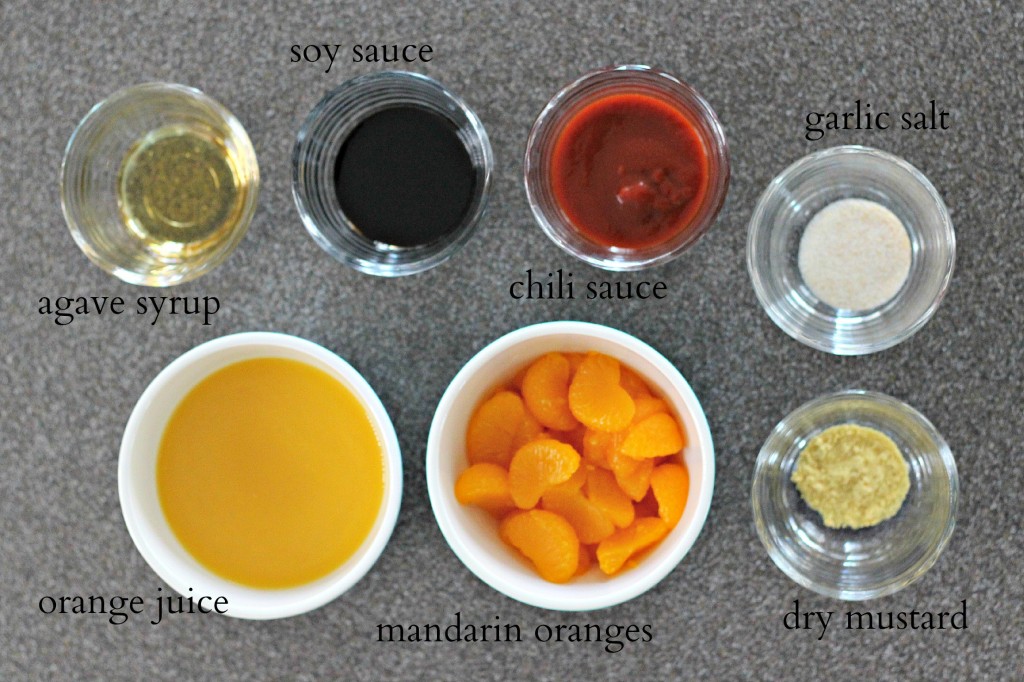 Place uncooked chicken in bottom of slow cooker.
In separate bowl, whisk together orange juice, chili sauce, soy sauce, agave syrup, dry mustard, and garlic salt.
Pour over chicken.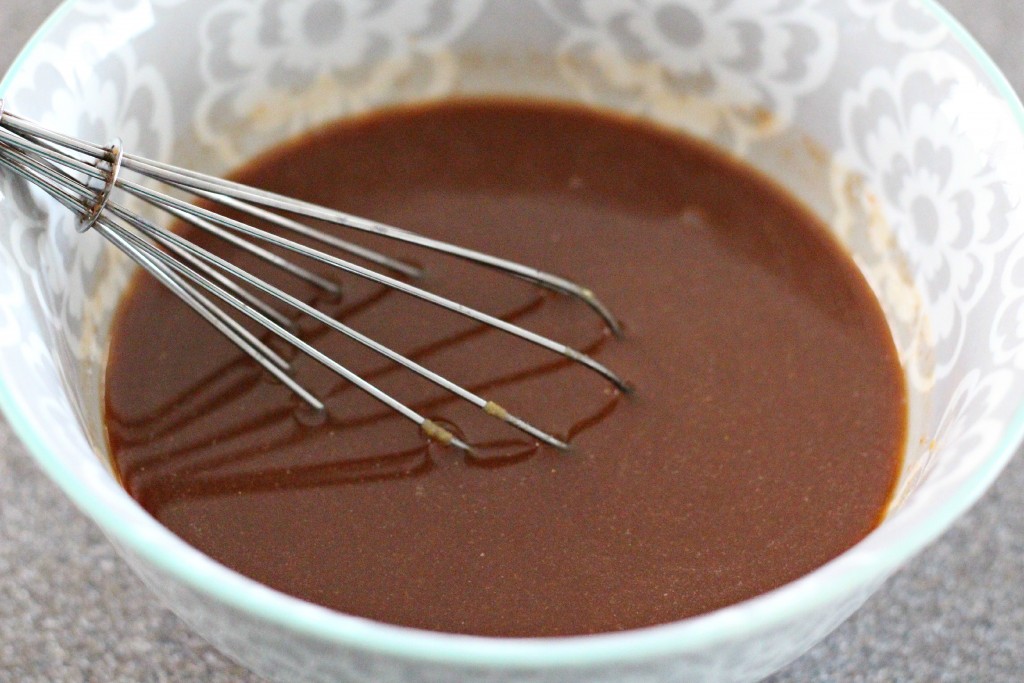 Cover and cook for 6 hours.
Stir in green peppers and mandarin oranges. Heat 30 minutes longer and serve.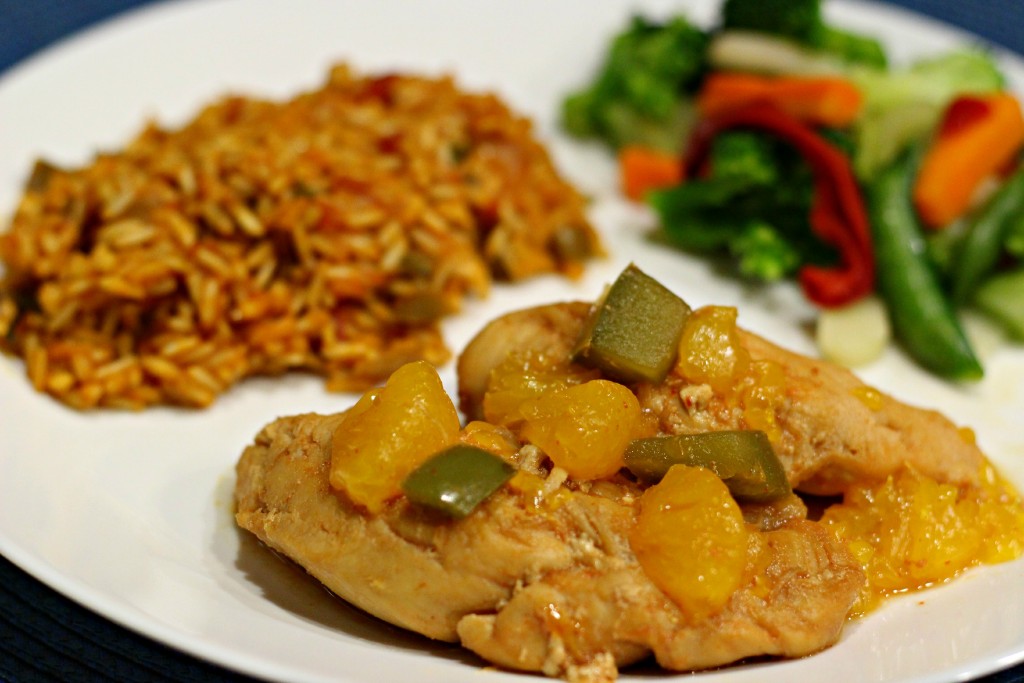 I will share the Spanish Rice recipe with you next week.
Really important question. Do you call it a crock-pot or a slow cooker?
You might also like:
Chicken Roll Ups
Chicken Cordon Bleu Casserole
Chicken Taco Casserole